Photographer Andrew McGill grew up on his family's farm outside Glencoe, Ontario. Though he lived in New York and worked in the photo industry for a number of years after graduating from art school, McGill often felt called back to the small town where his family has been farming for four generations, and it wasn't until he began photographing his home that he began to take his own photography seriously. "I wanted to photograph it for myself, but also to share this very simple, humble, and kind way of life that's been a constant throughout mine," he explains.
"In photography I'm drawn to images that look like paintings, made in reality but not quite of it. My work takes the ordinary and renders it surreal, saturated with colour, almost plastic. I've always been drawn to the bright primary colours of farm machinery and my mother's flower gardens. I'm fascinated with the way that the camera renders a subject, freezing it in time, distorting it through a lens, and placing it on a two dimensional plane as if by magic."
Andrew McGill is one of 60+ photographers featured in our new photo book, Magic Hour. Check it out in our shop, and see more of his work below.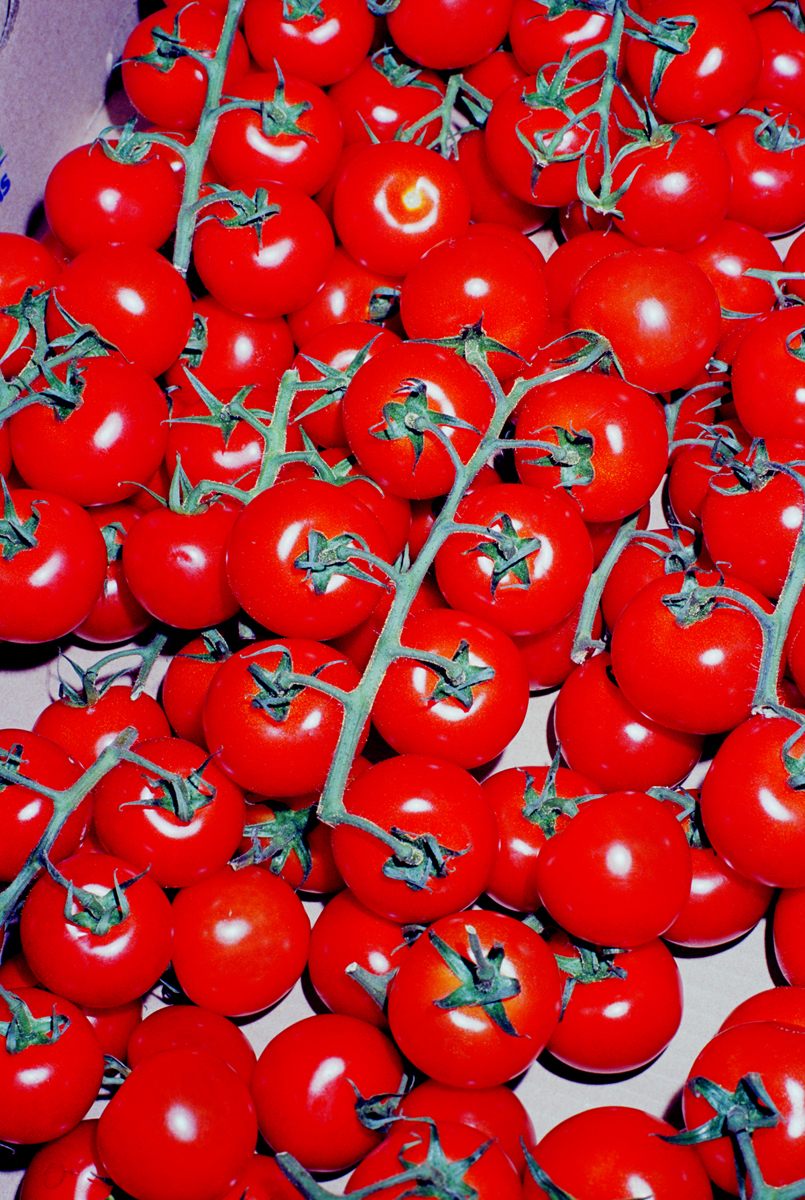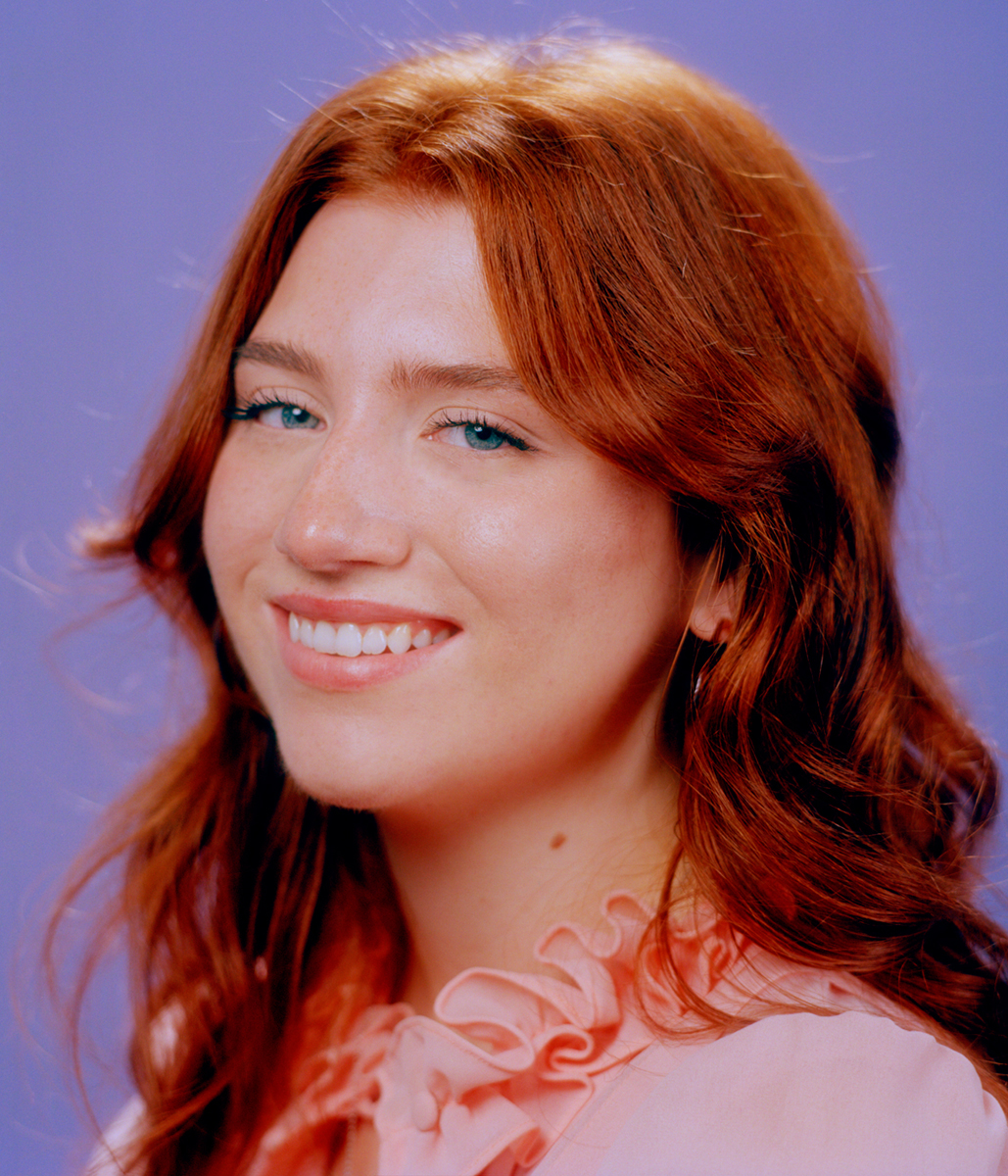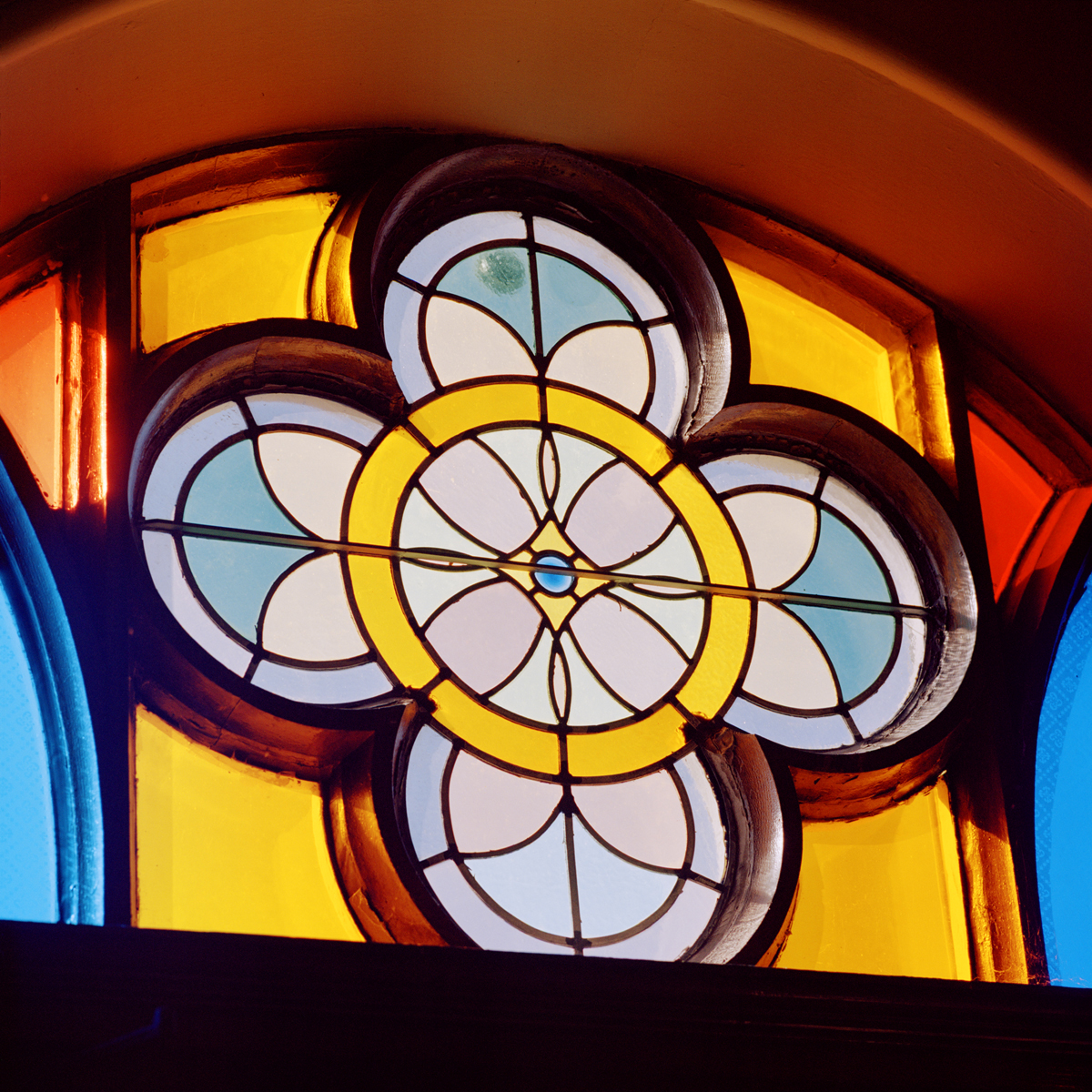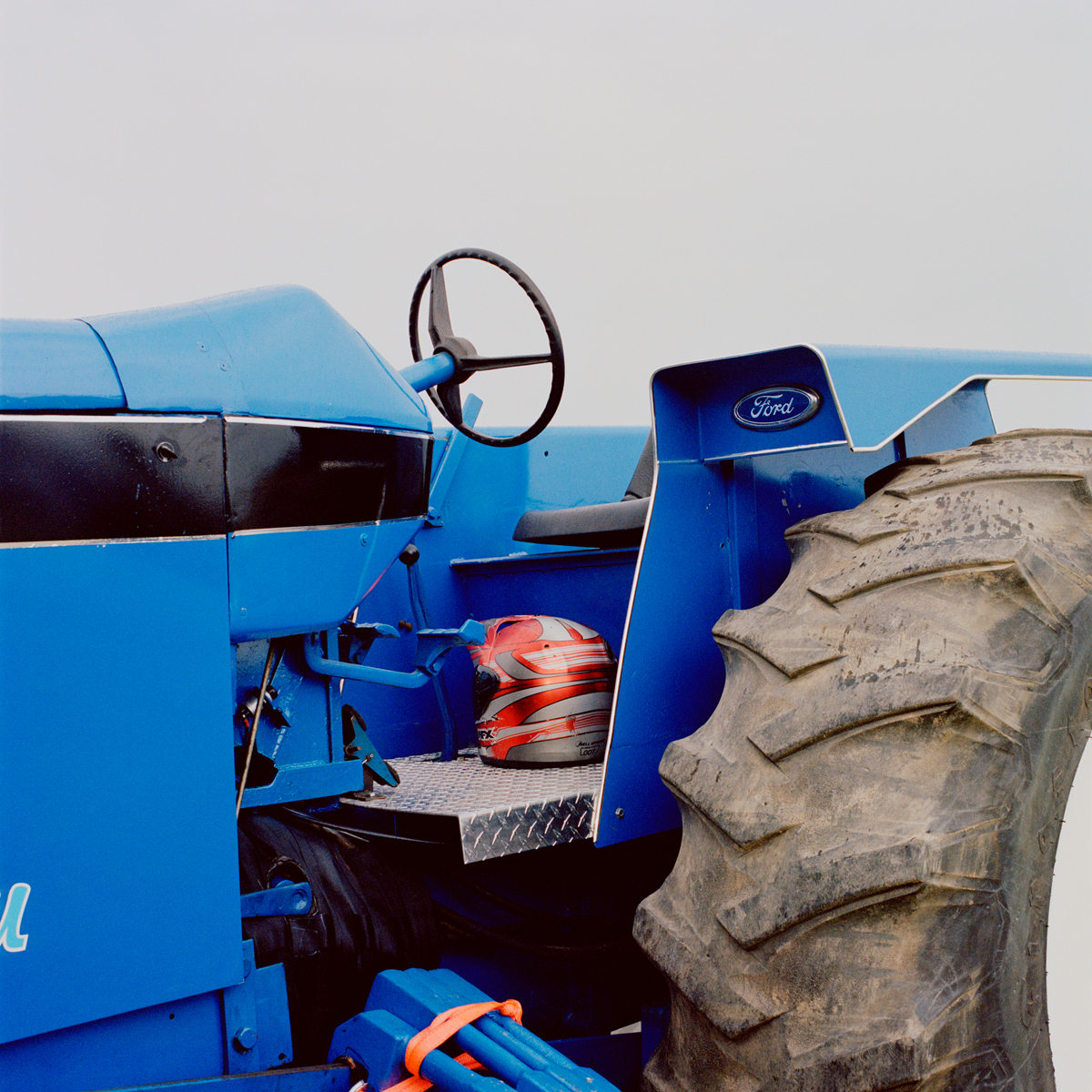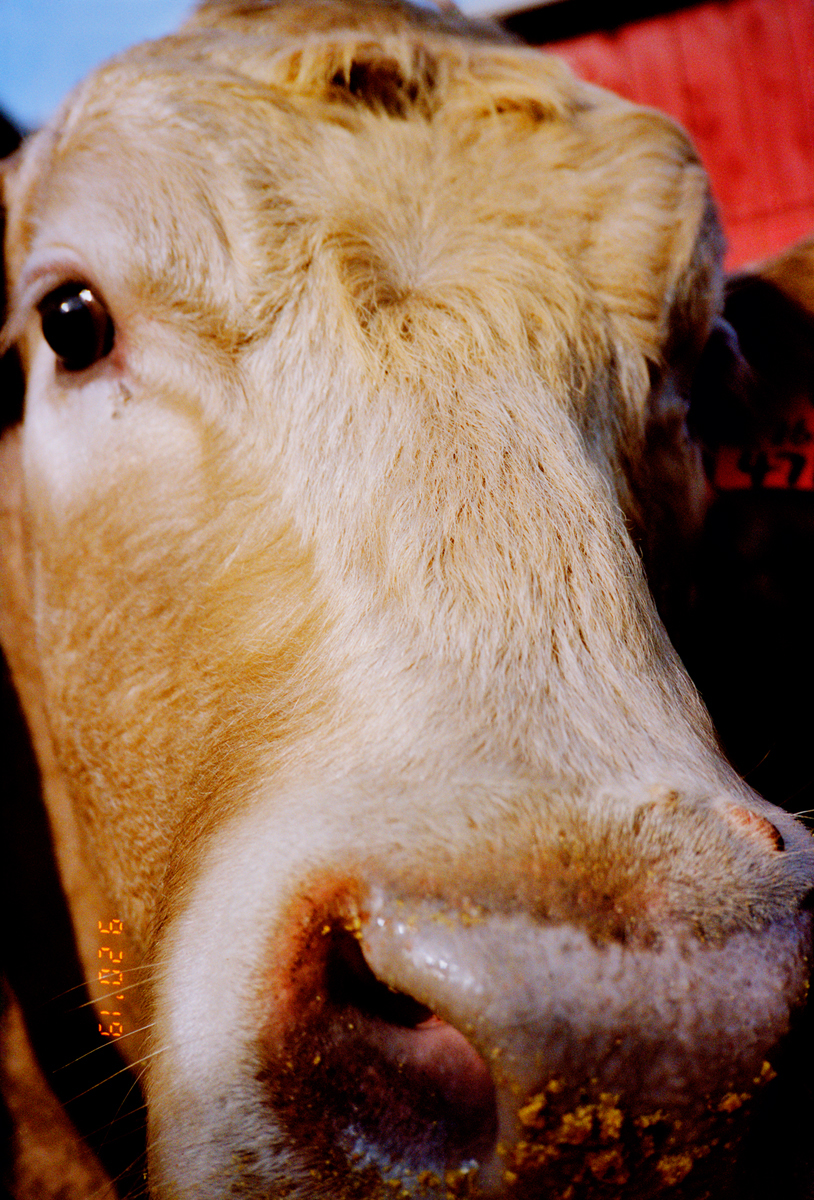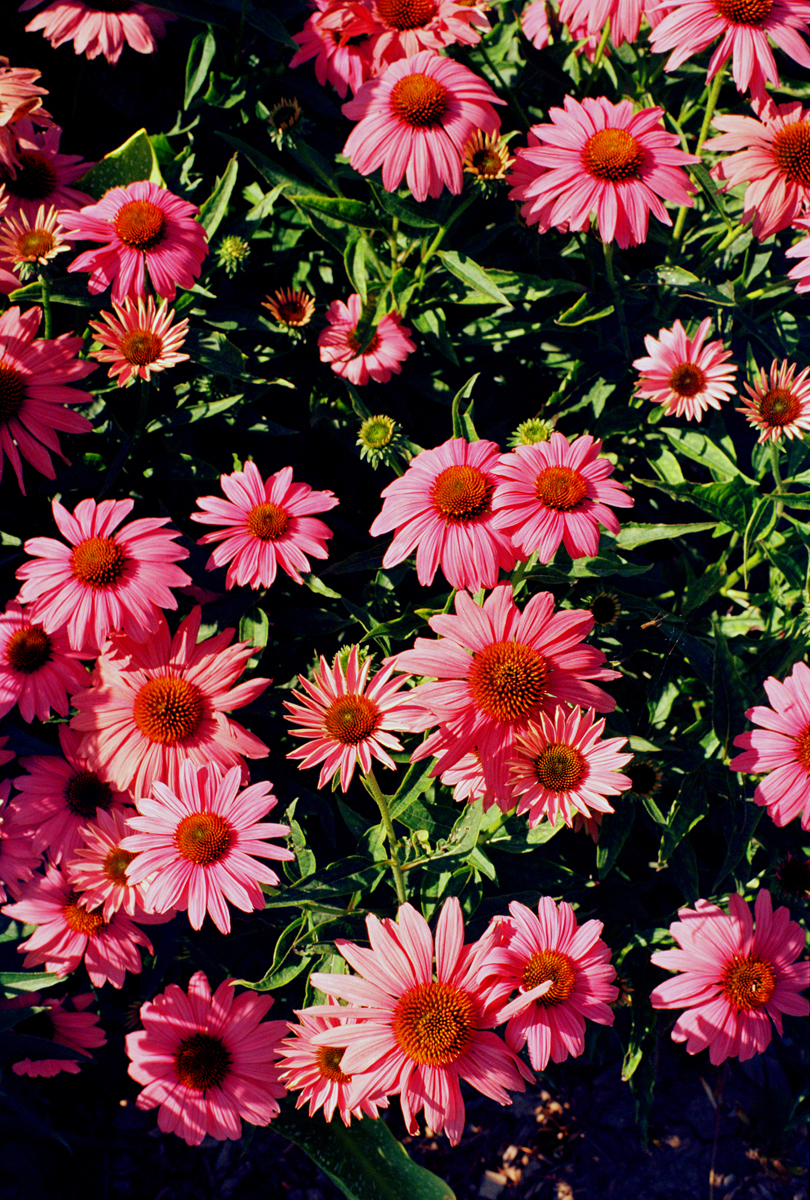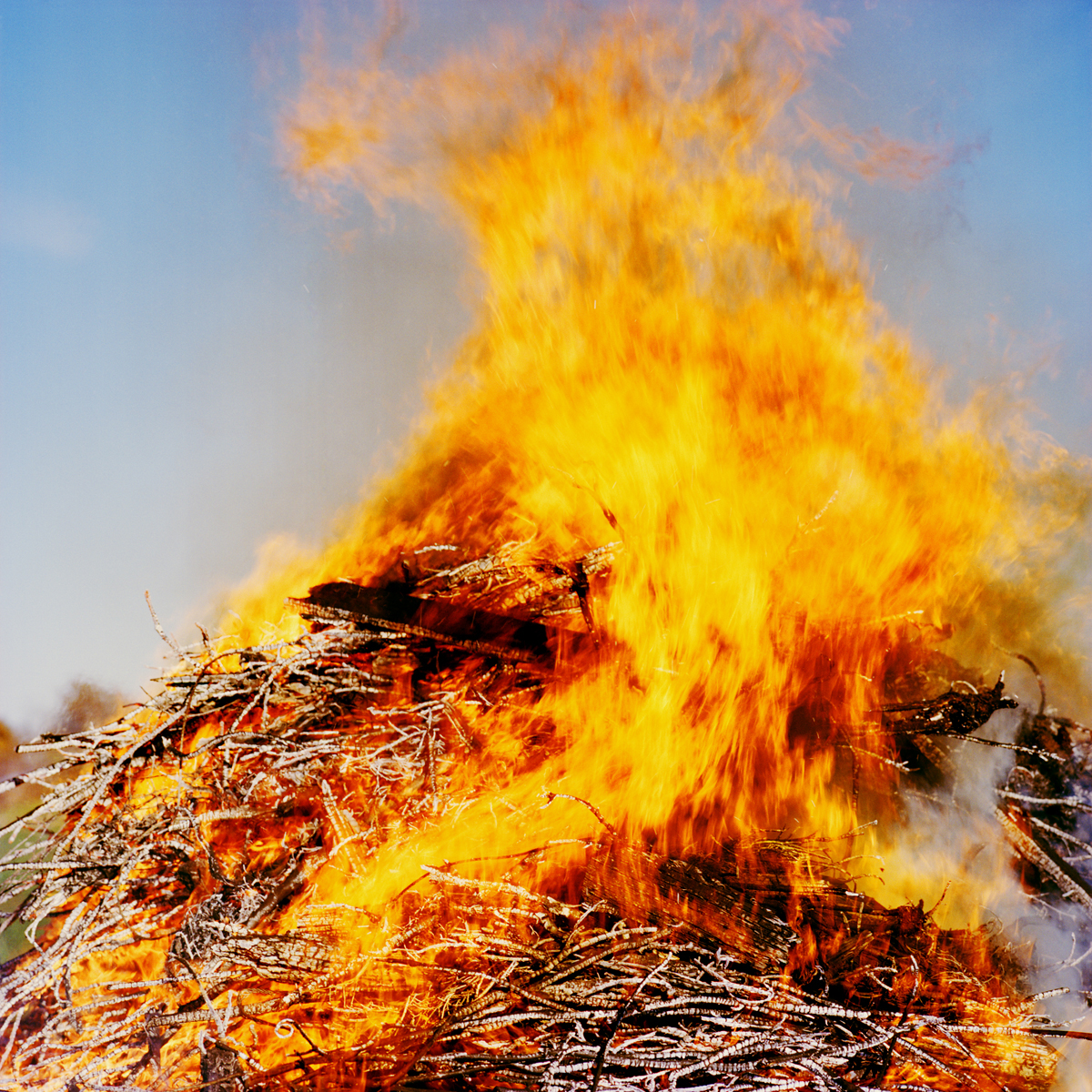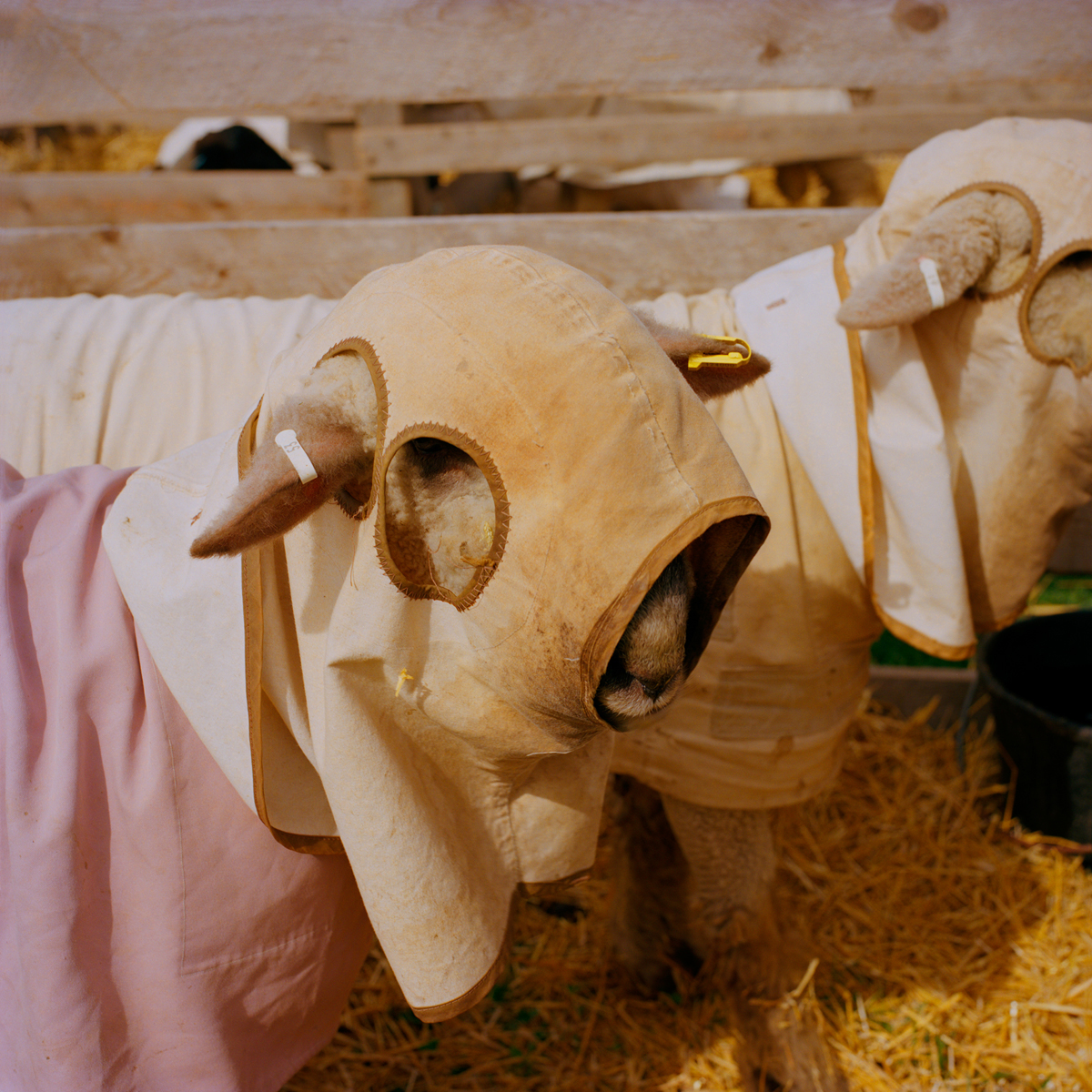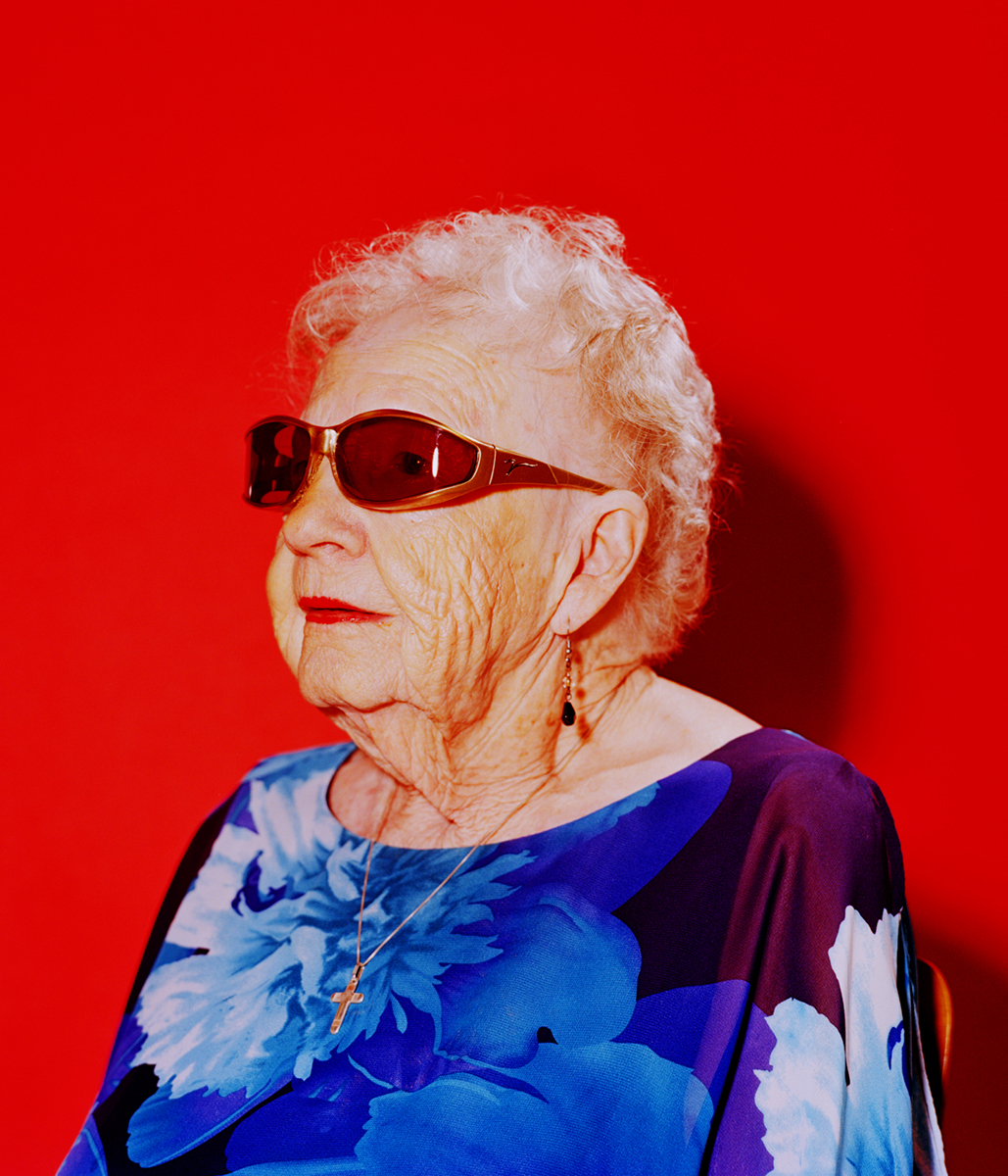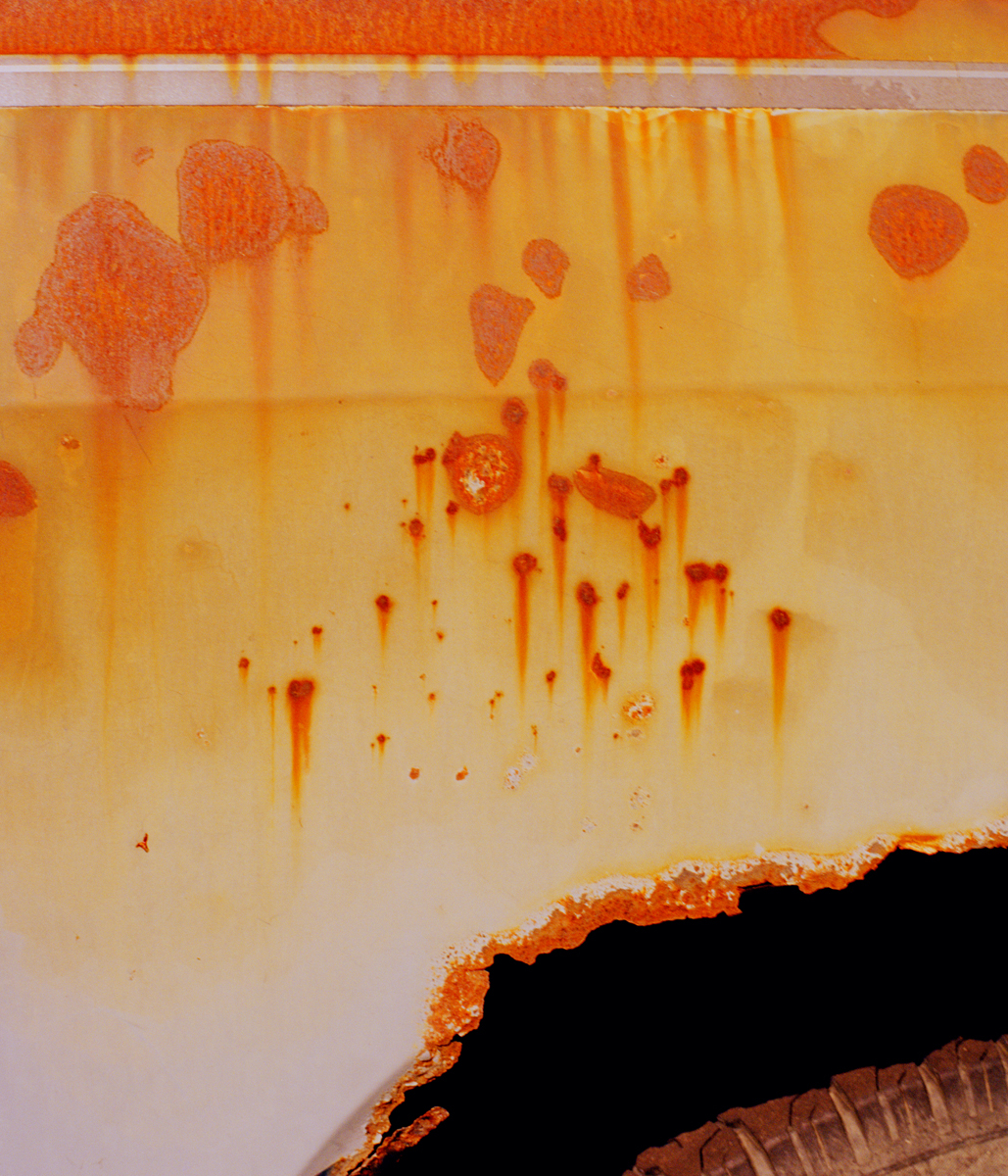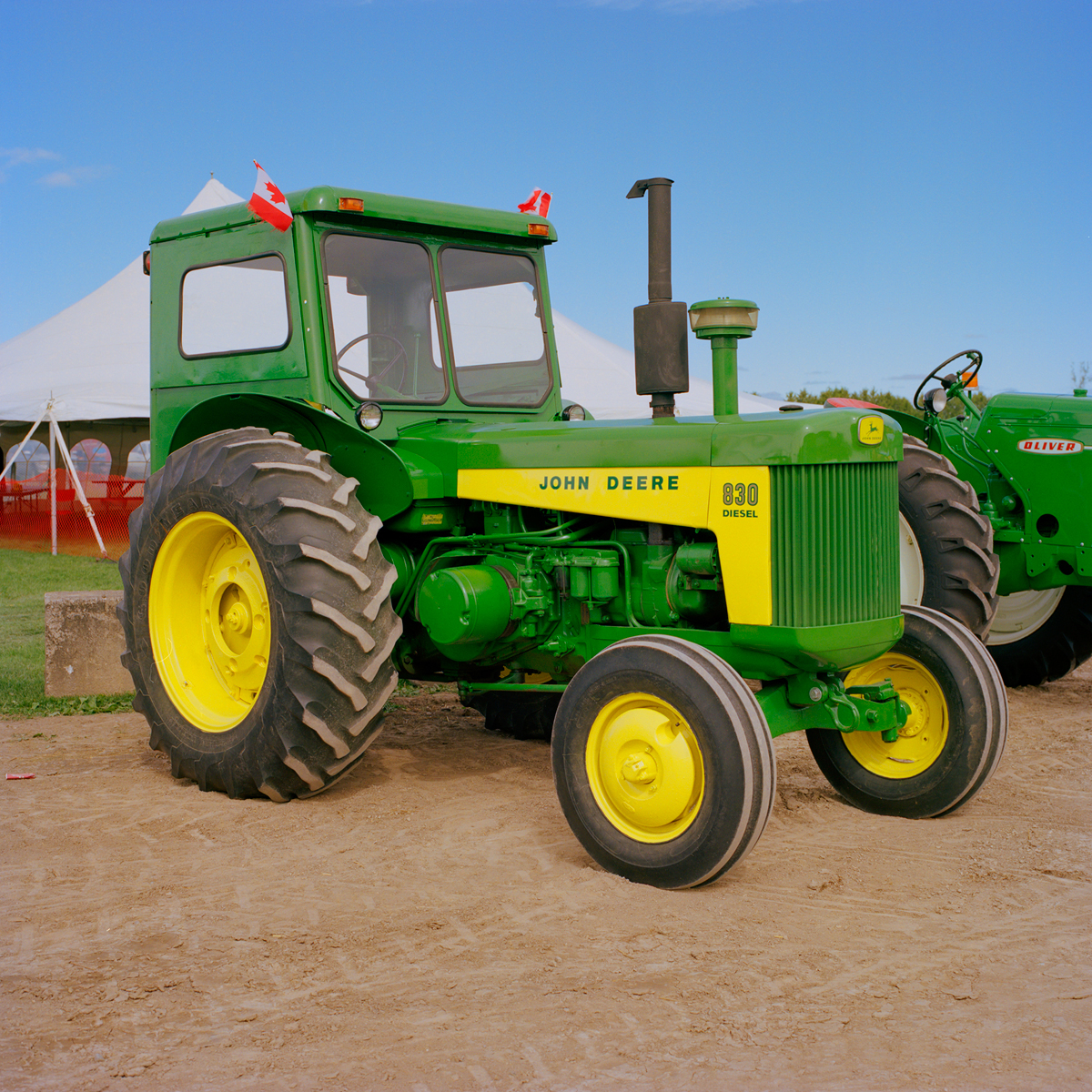 Related Articles