A selection of paintings from the upcoming solo show, "Paradise à la Carte,"  by artist Kate Pincus-Whitney. Reimagining the radical story-telling power of food, Pincus-Whitney's work addresses the question: "How do the objects we consume and surround ourselves with become a part of our cultural and psychological understanding of self?" She investigates contemporary life and myth-making through food, making work that is, in her words, "feminist, maximalist, and unapologetically colorful."
"Paradise à la Carte" explores the identity of place more directly; through the foods, restaurants, icons, and object-actors that capture their essence. "Playing with a classical French menu mantra, 'à la Carte'; Carte translating to both MENU and MAP; these momento-mori shrines and narrative still-life portraits pay homage to both the contemporary food landscape and reinterpret the art historical motif of 'paradise'" she explains. "Playing with the duality of the sacred and the profane, and its relationship to the theme of paradise, each painting explores the cosmology of cuisine and the alchemical power of taste, memory, and identity."
"Paradise à la Carte" will be opening fall 2021 at GNYP Gallery in Berlin, Germany. See more below!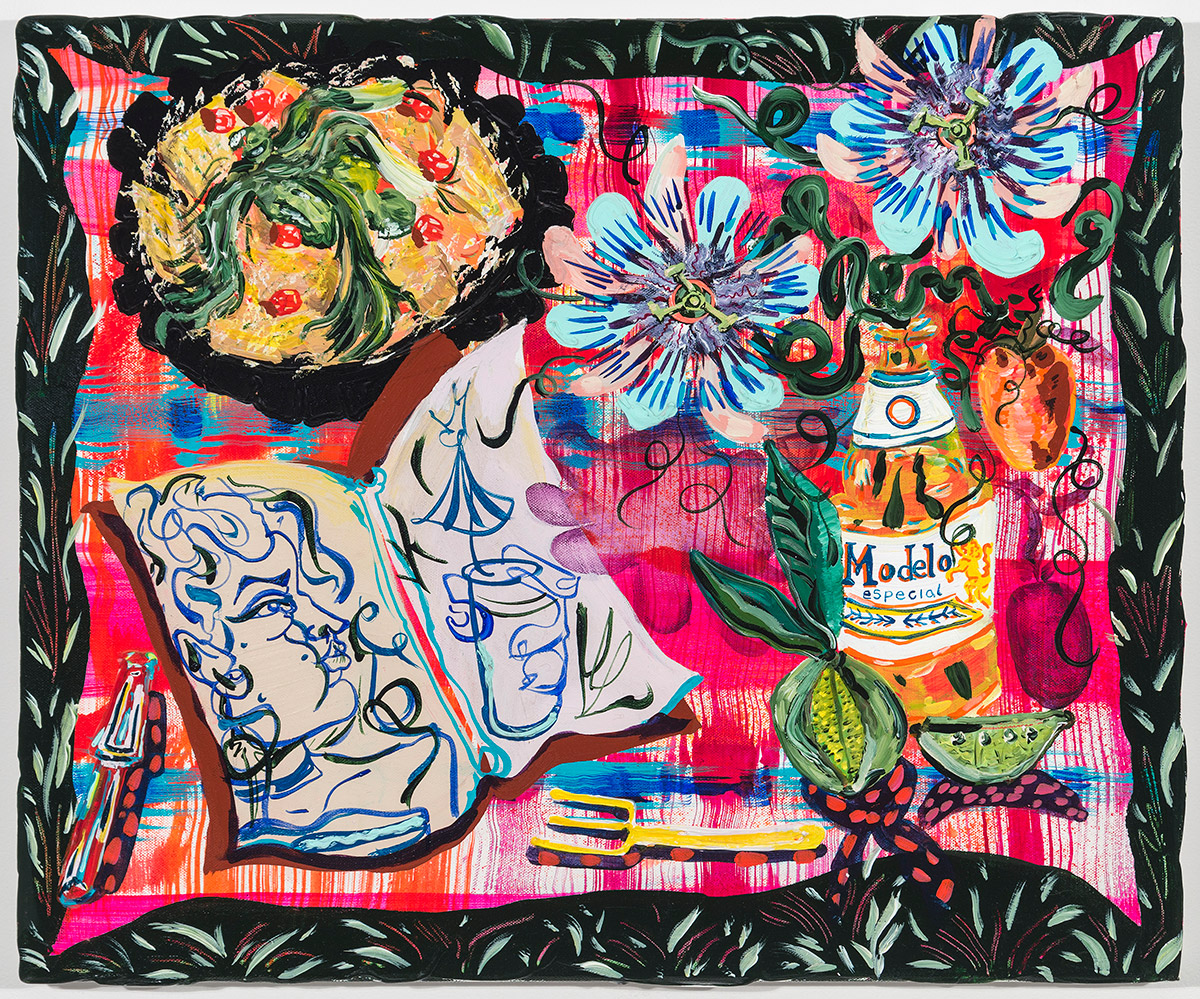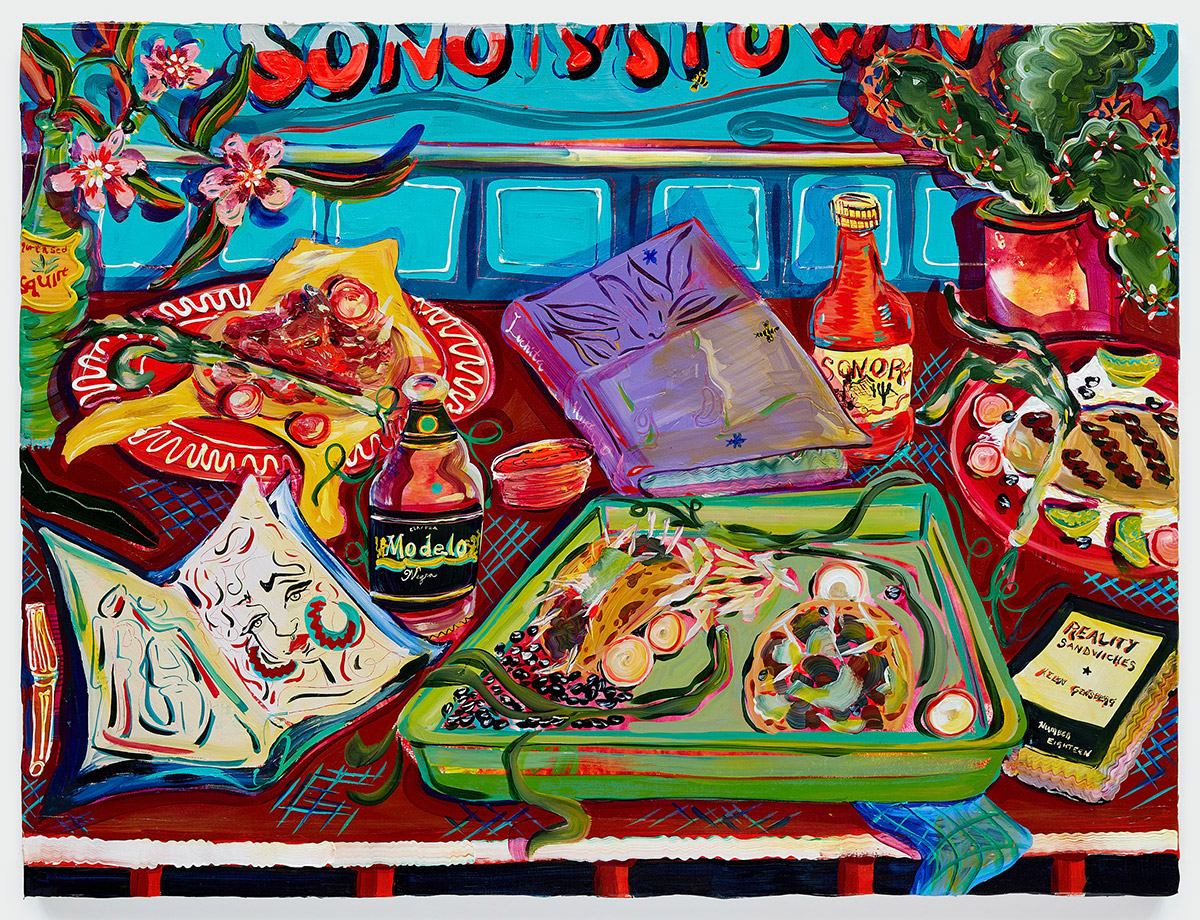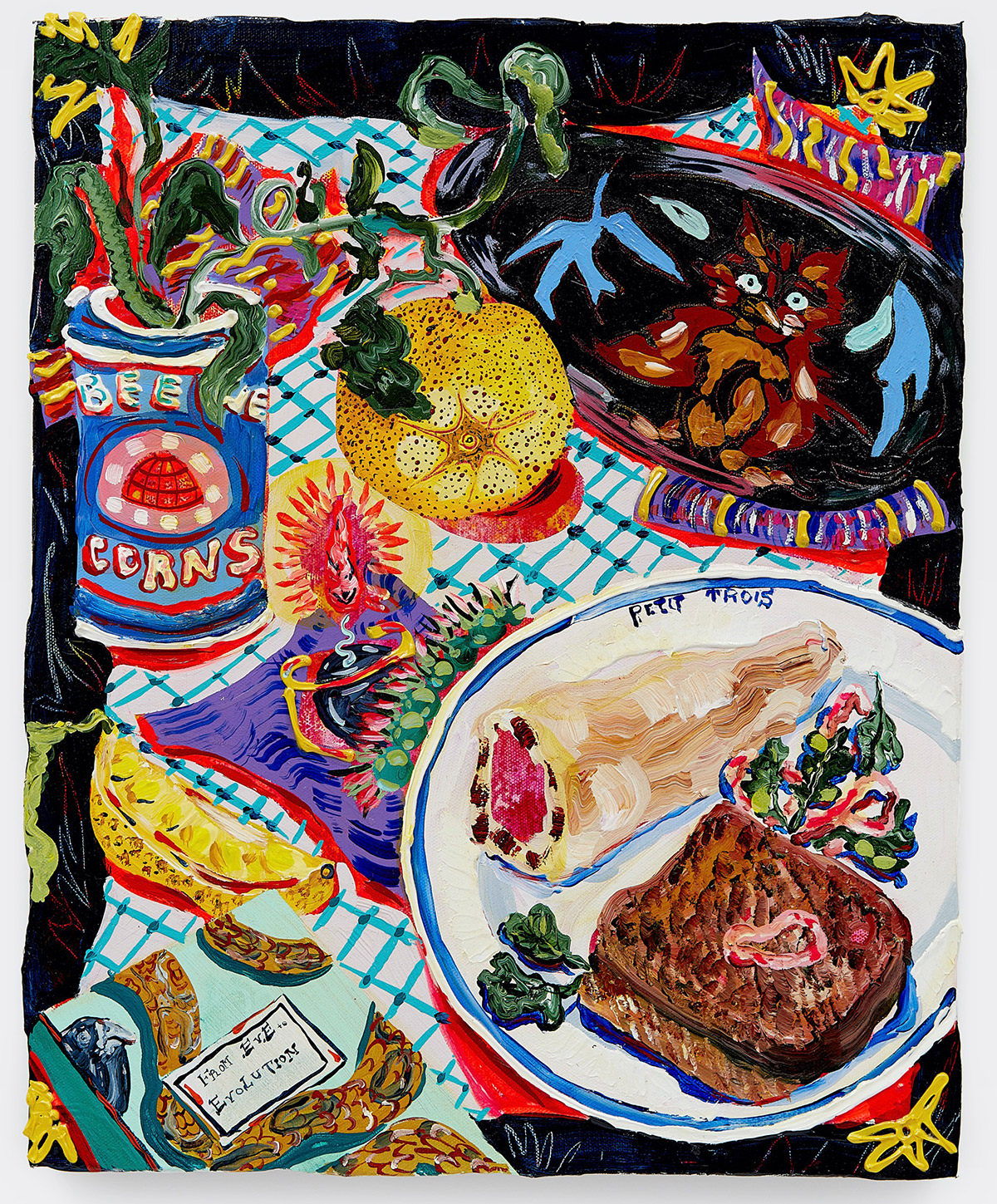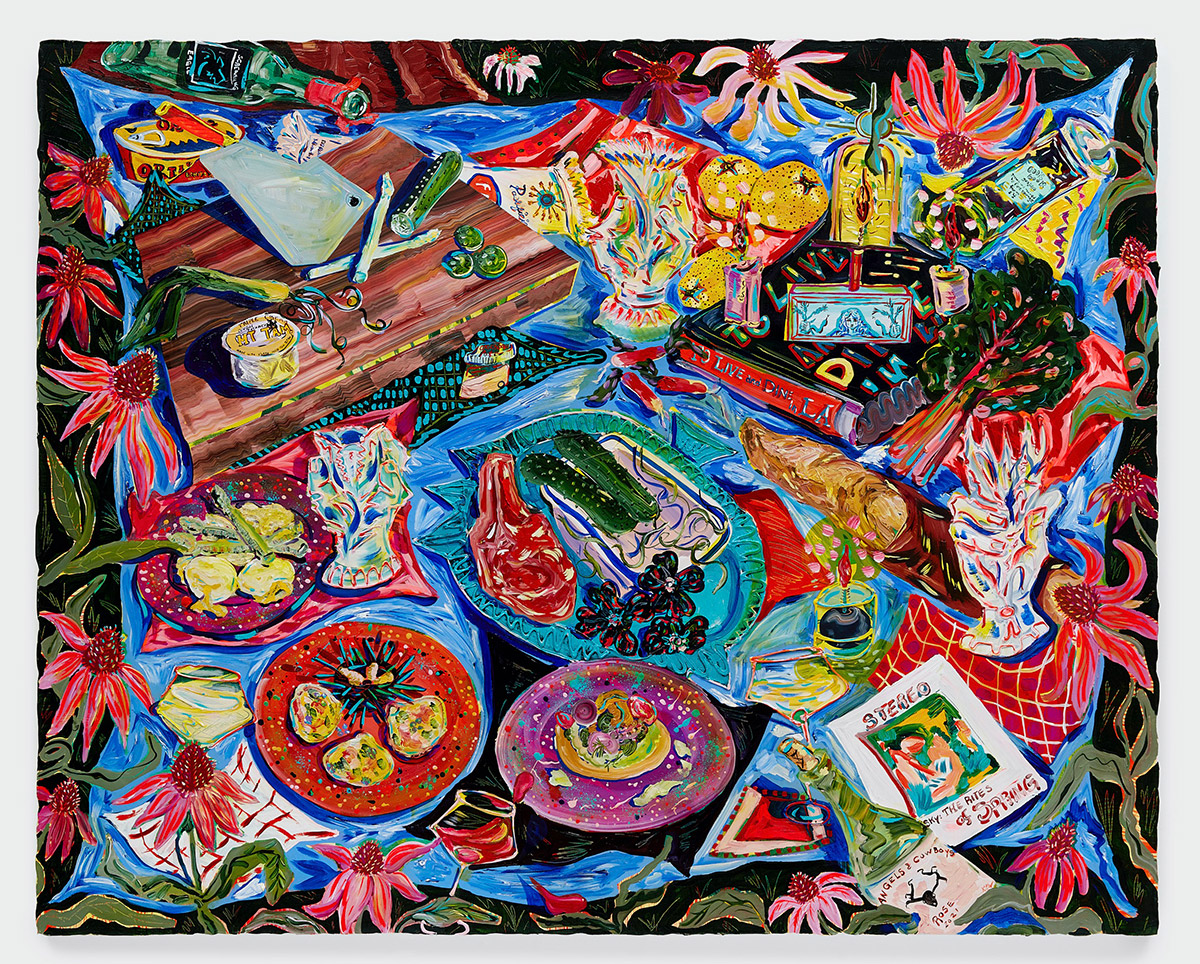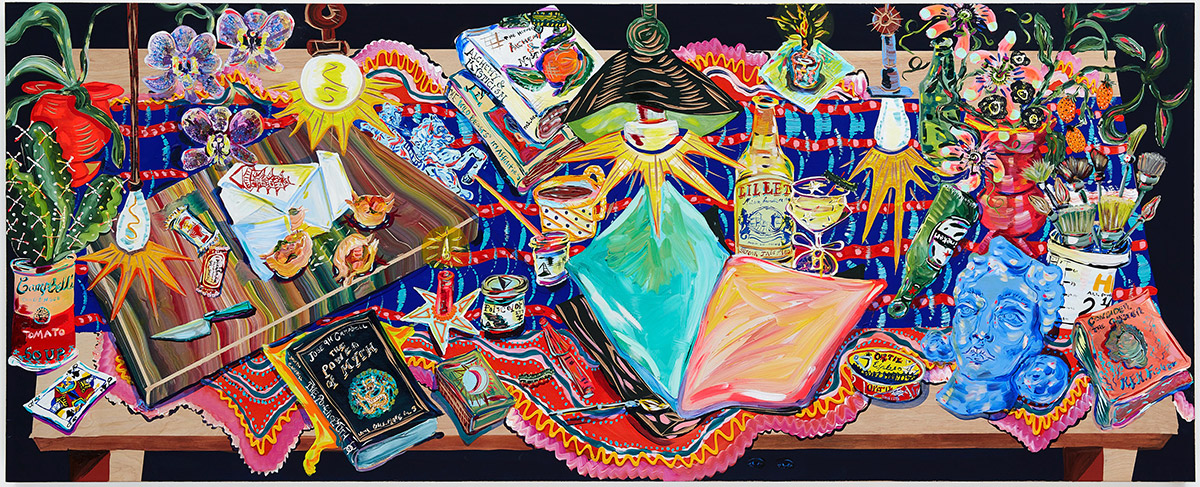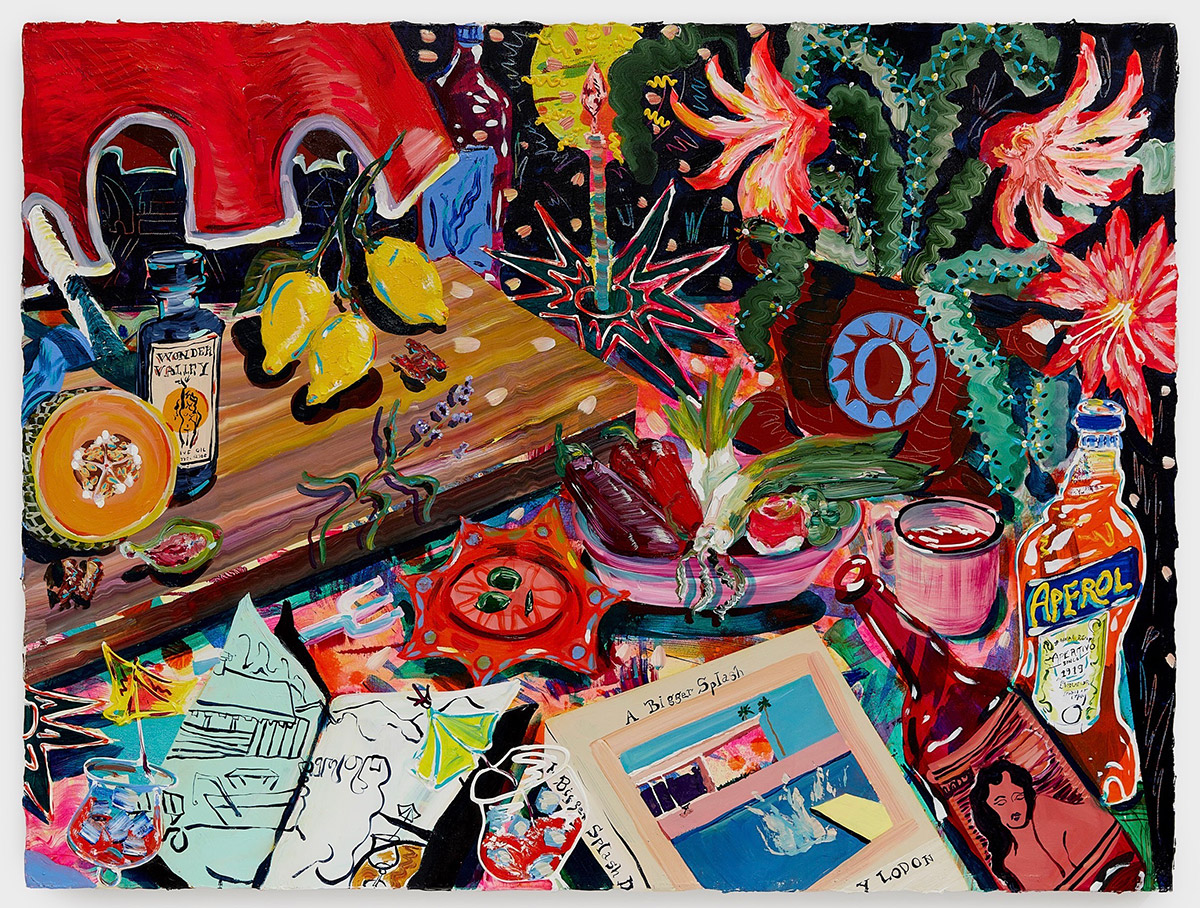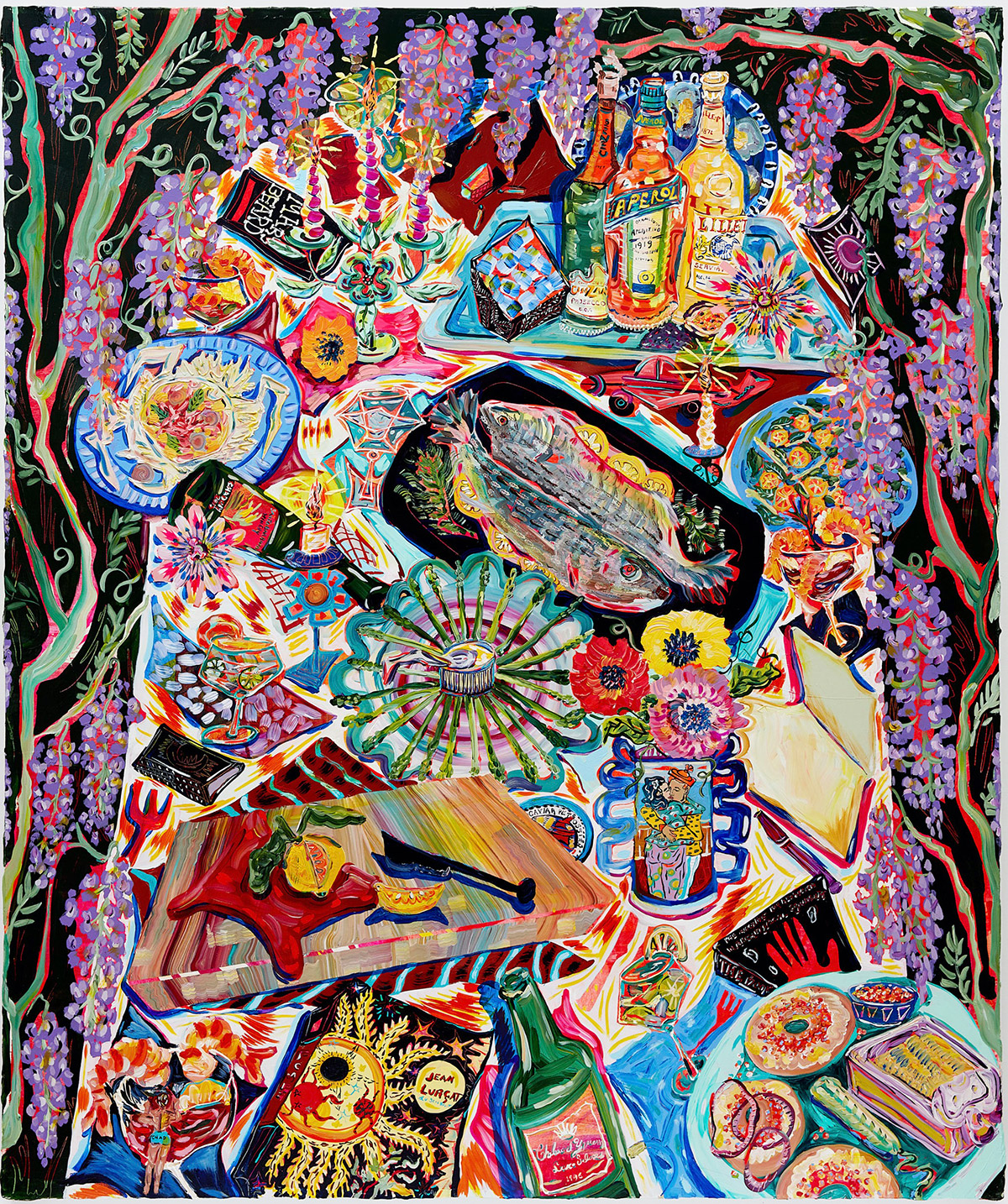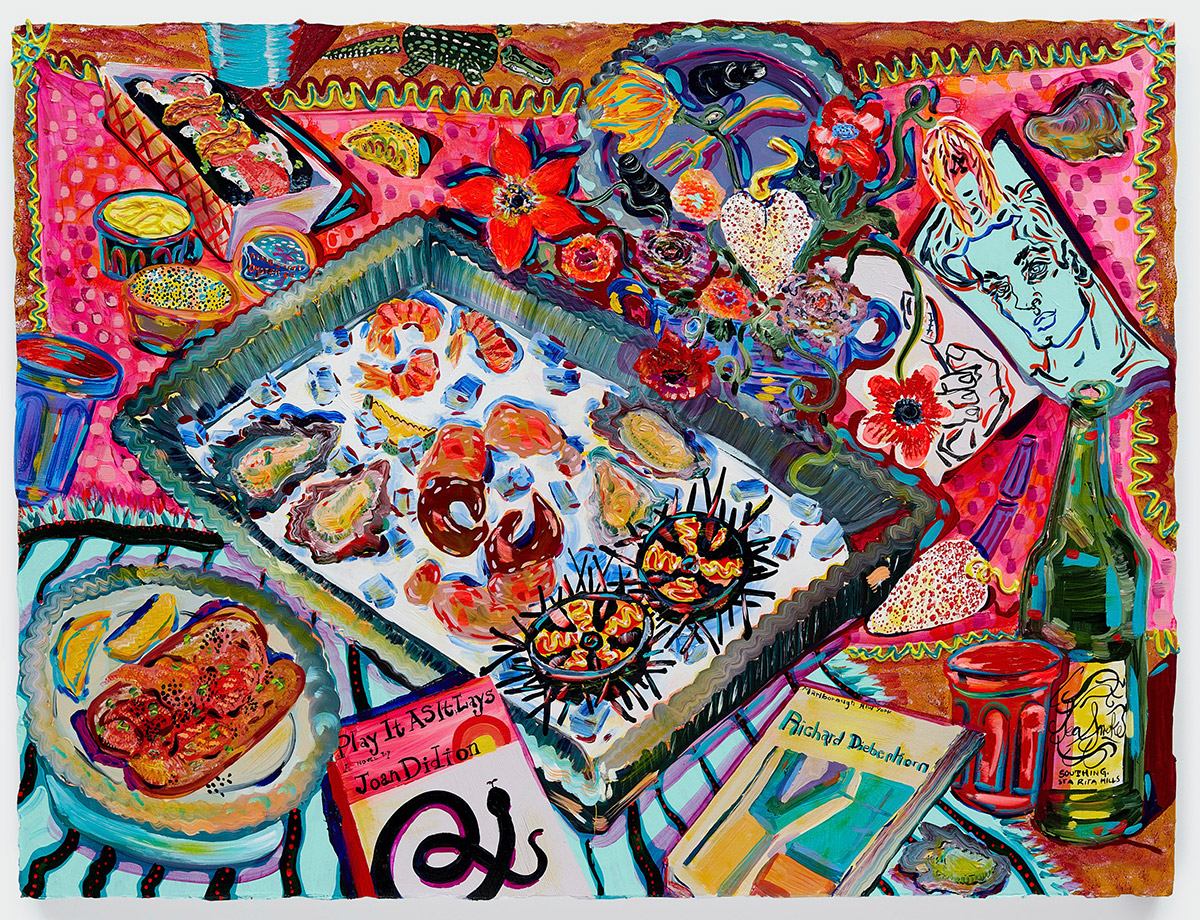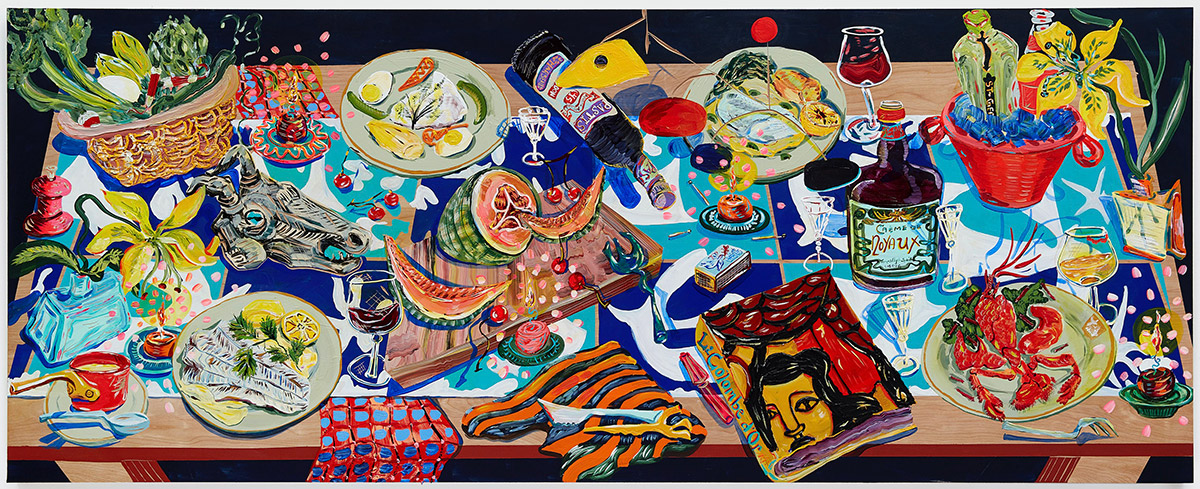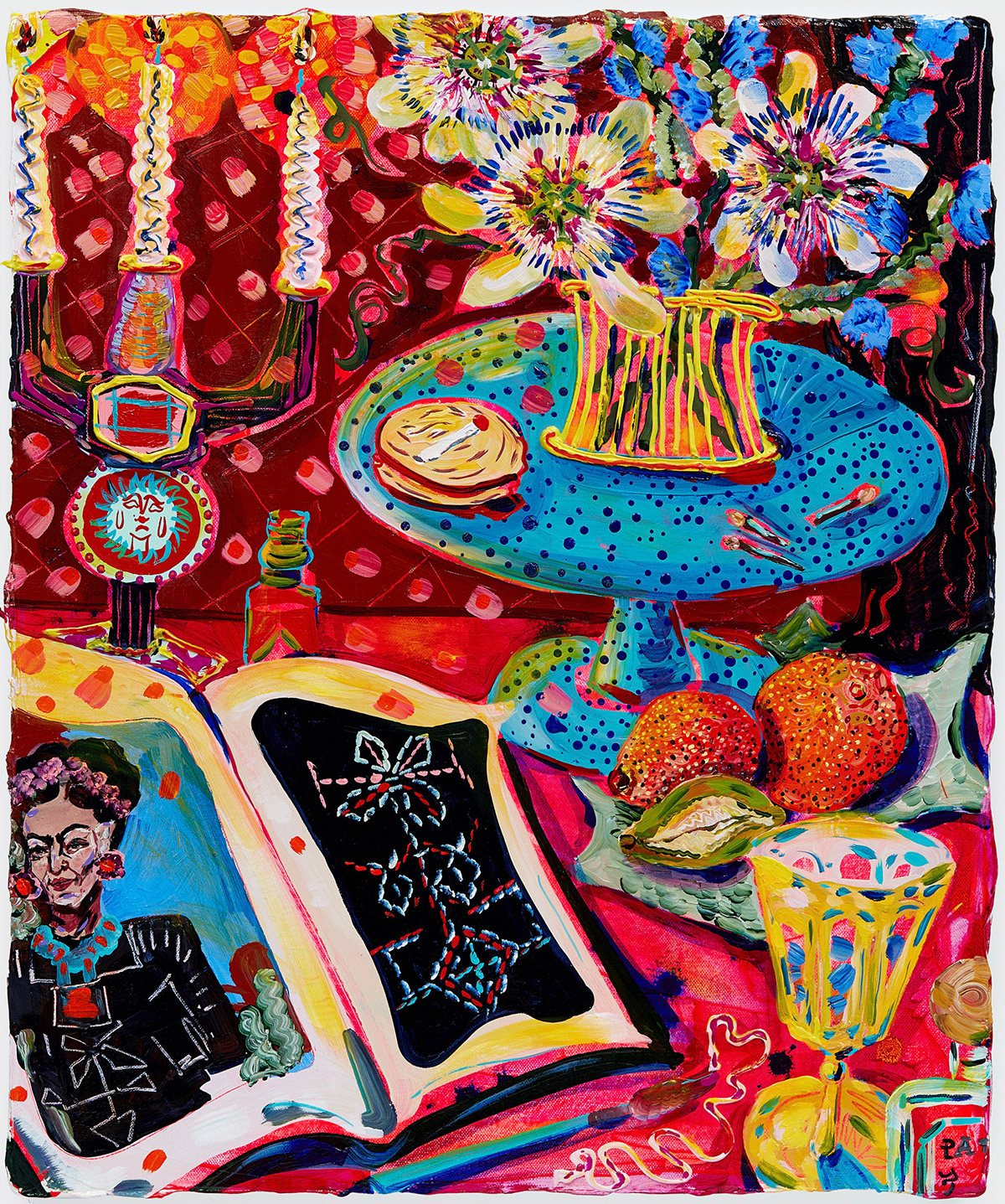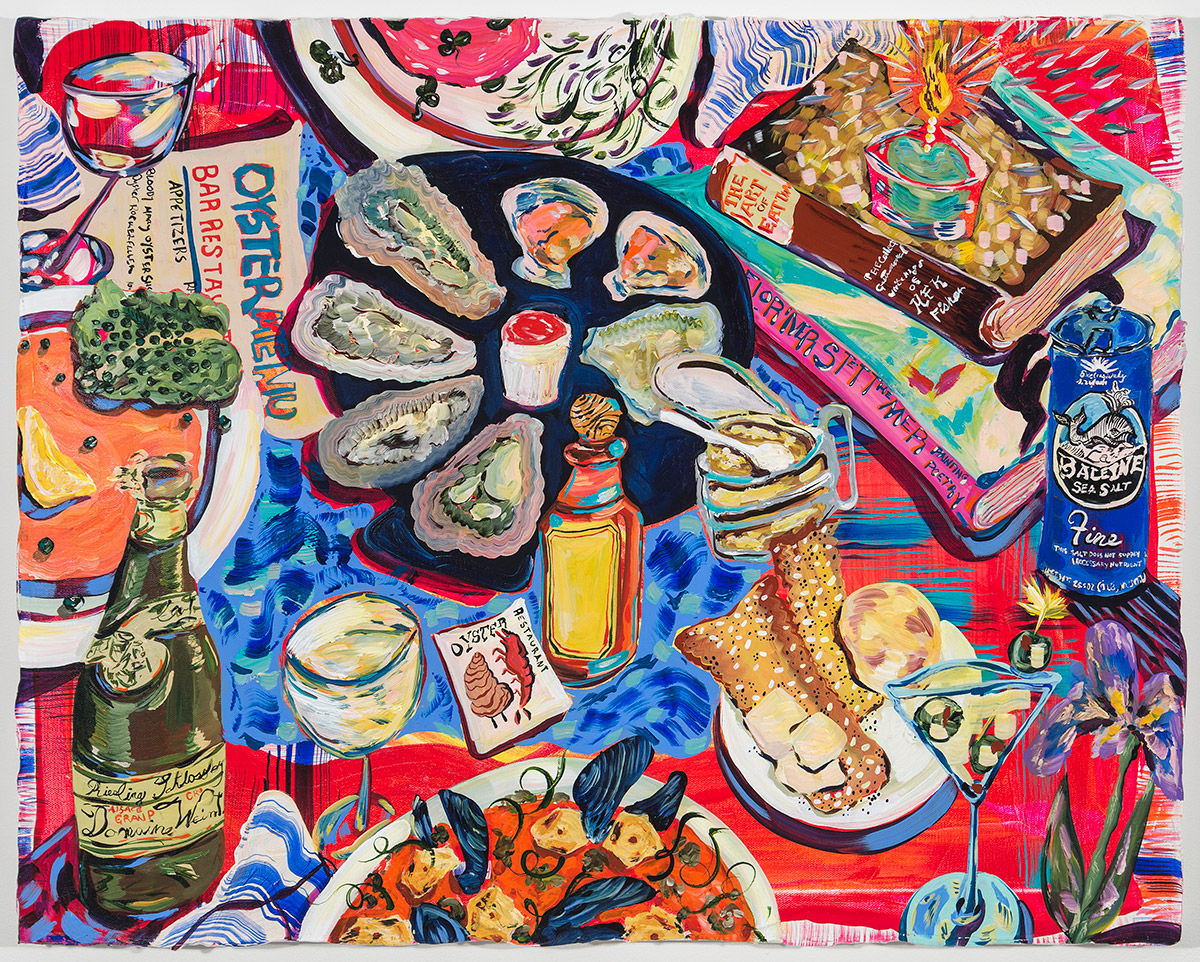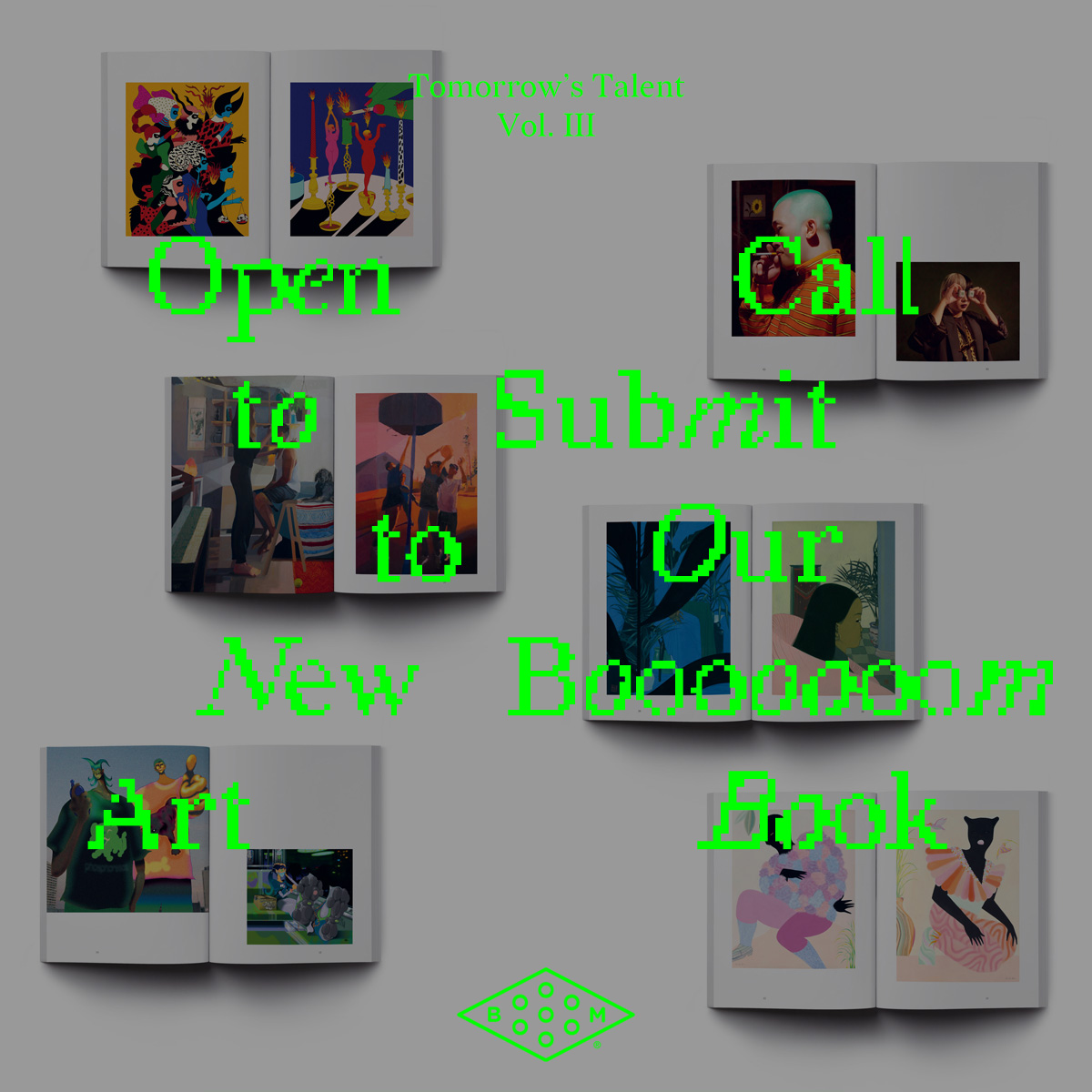 Call to Submit: "Tomorrow's Talent Vol. III" Art Book
Calling all artists and illustrators! We're going to publish a new art book and this is your chance to submit images to it!
Learn more
Related Articles