Returning to the landscape of his childhood in the marshlands of Southern Denmark, photographer Søren Solkær captures the flight patterns of starlings in his recent series, "Black Sun." Awaiting their onward migration, as many as one million birds congregate in large murmurations, dancing in abstract formations against the vast sky. "A strong visual expression is created – like that of an ink drawing or a calligraphic brush stroke – asserting itself against the sky," Solkær explains. "Shapes and black lines of condensation form within the swarm, resembling waves of interference or mathematical abstractions are written across the horizon. At times the flock seems to possess the cohesive power of super fluids, changing shape in an endless flux: From geometric to organic, from solid to fluid, from matter to ethereal, from reality to dream – an exchange in which real-time ceases to exist and mythical time pervades. This is the moment I have attempted to capture – a fragment of eternity."
See more from "Black Sun" below!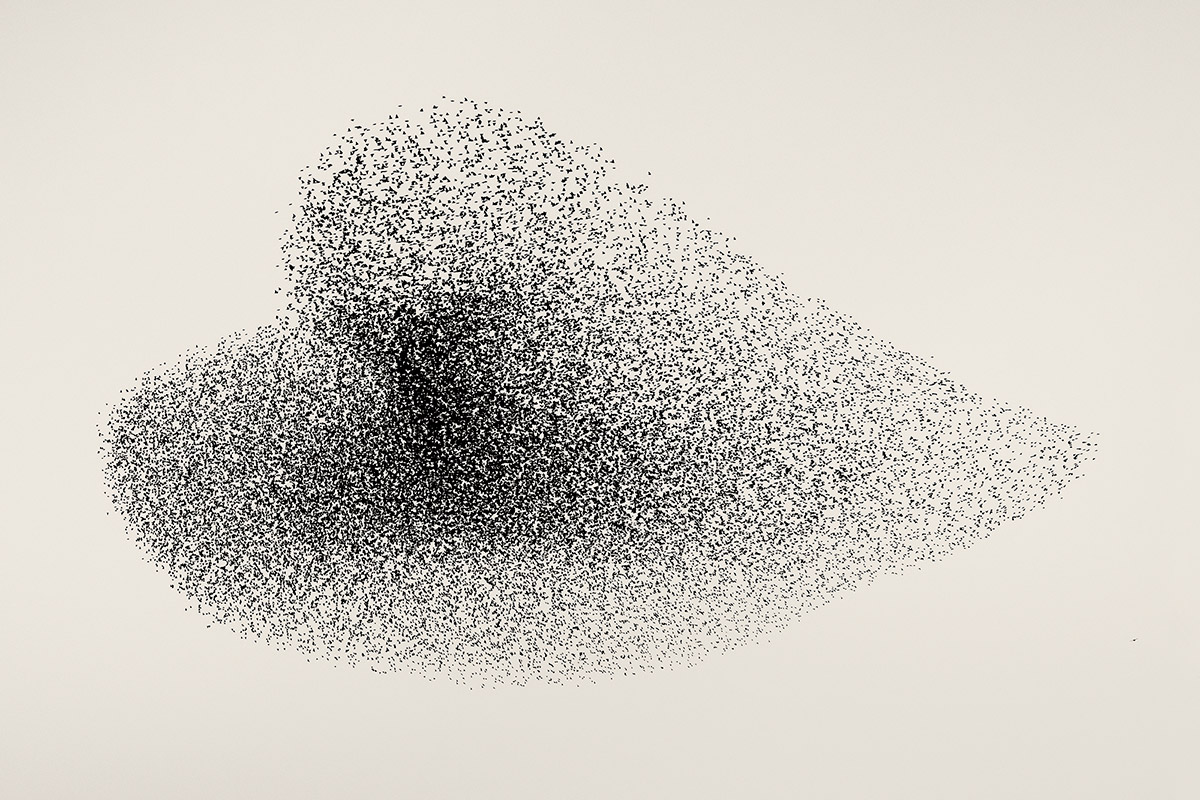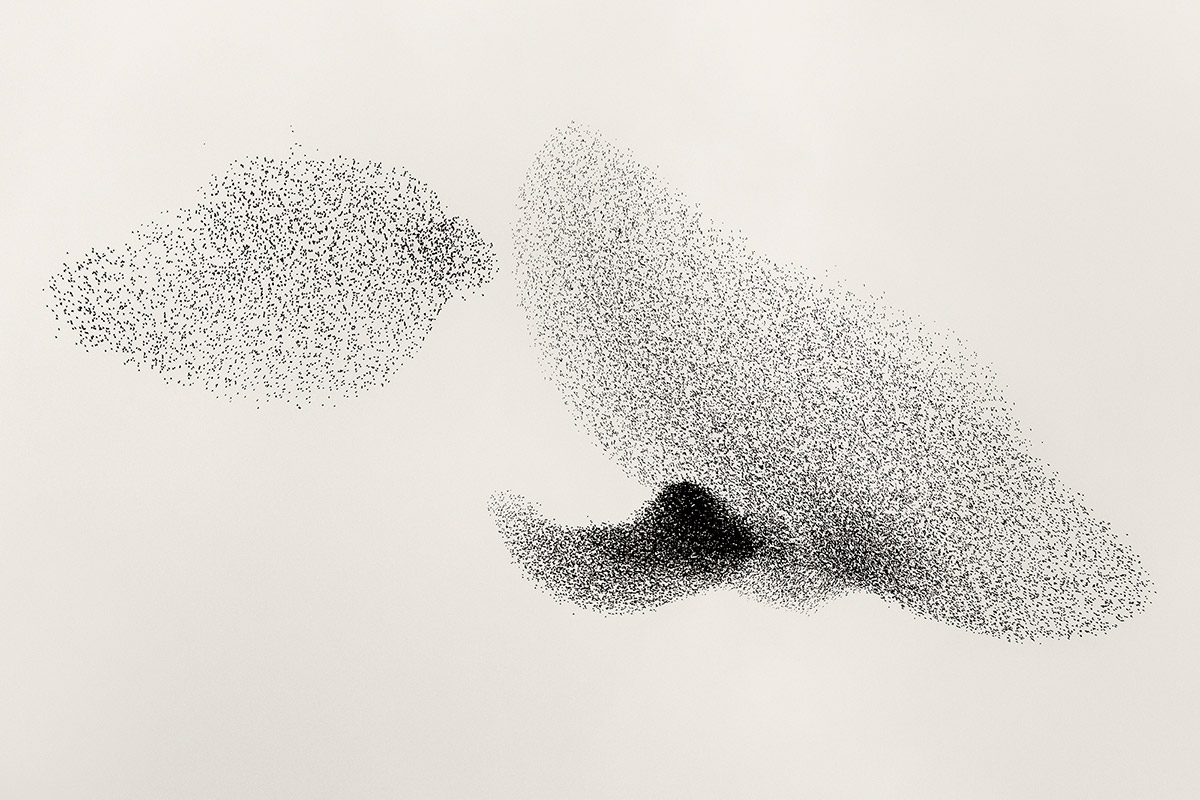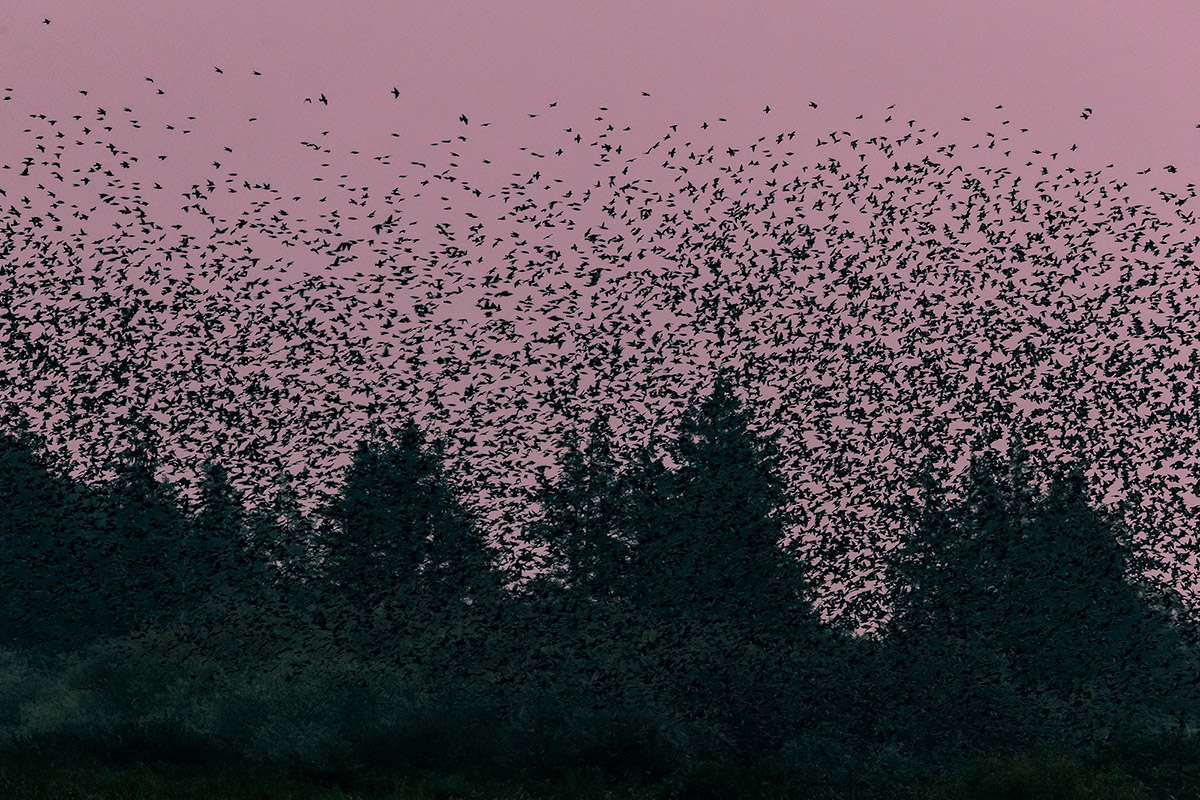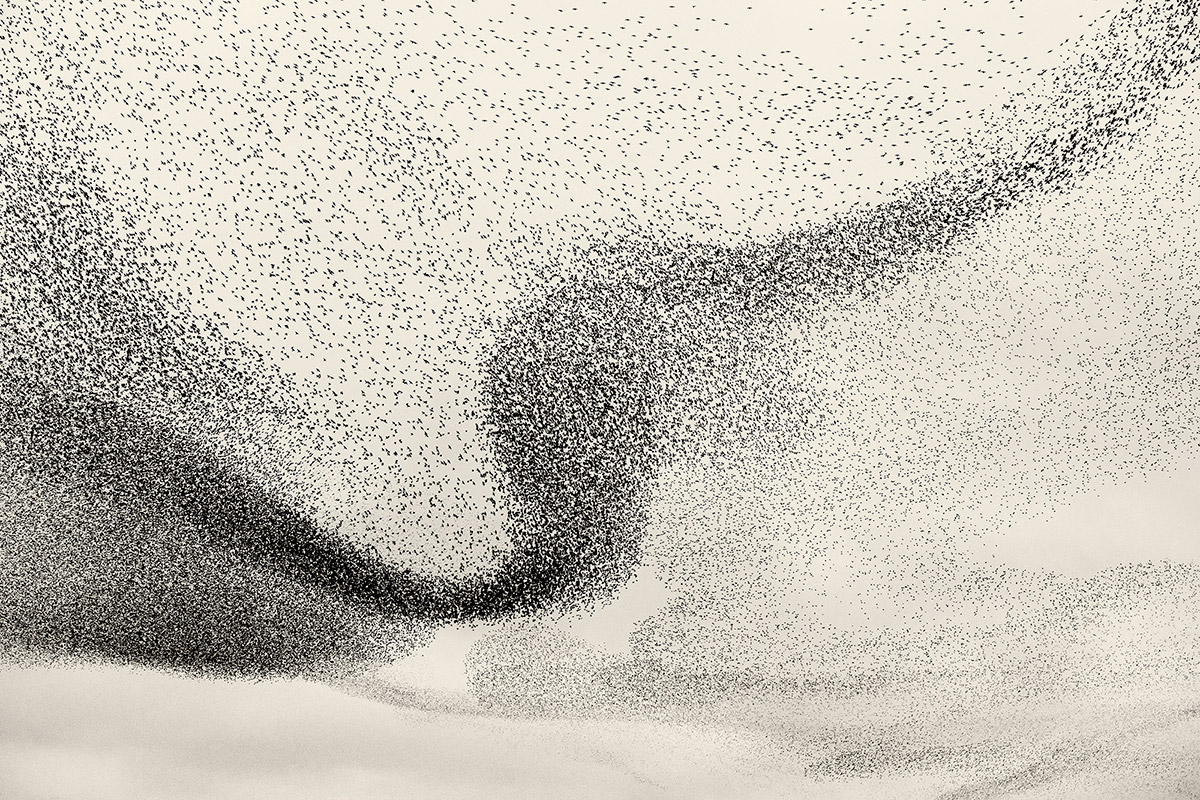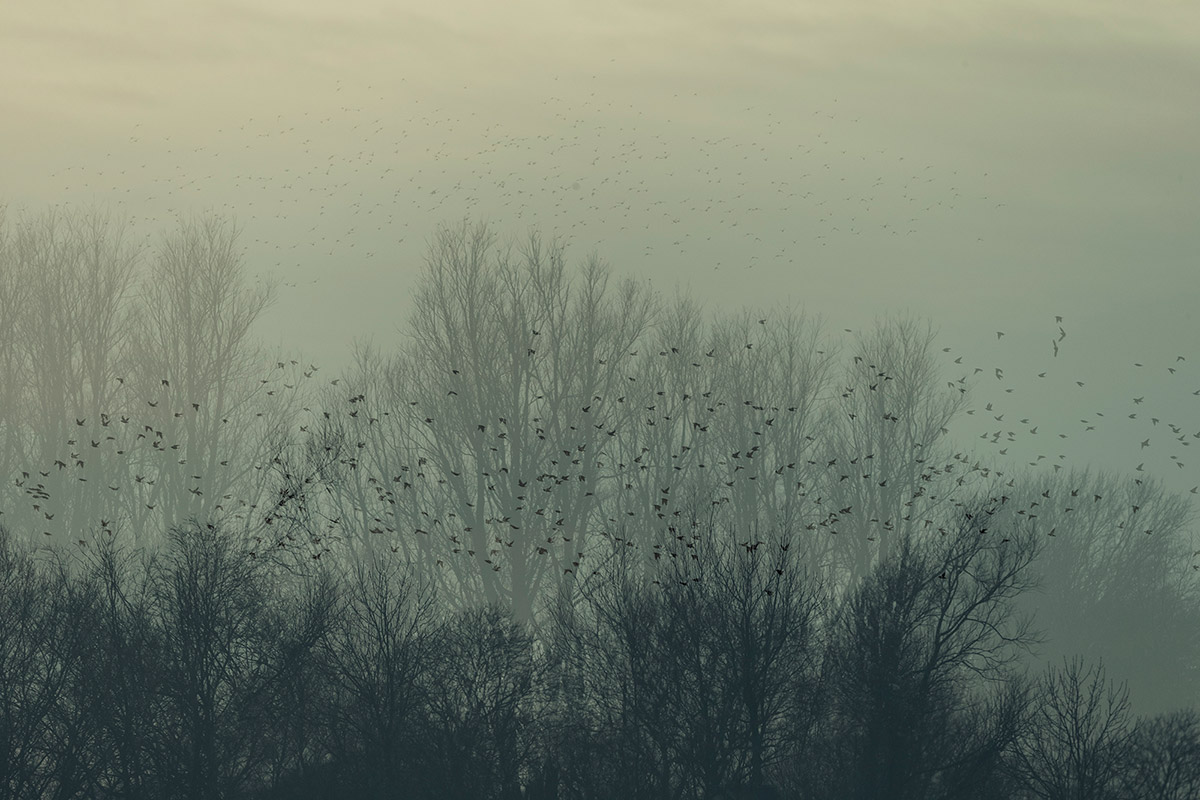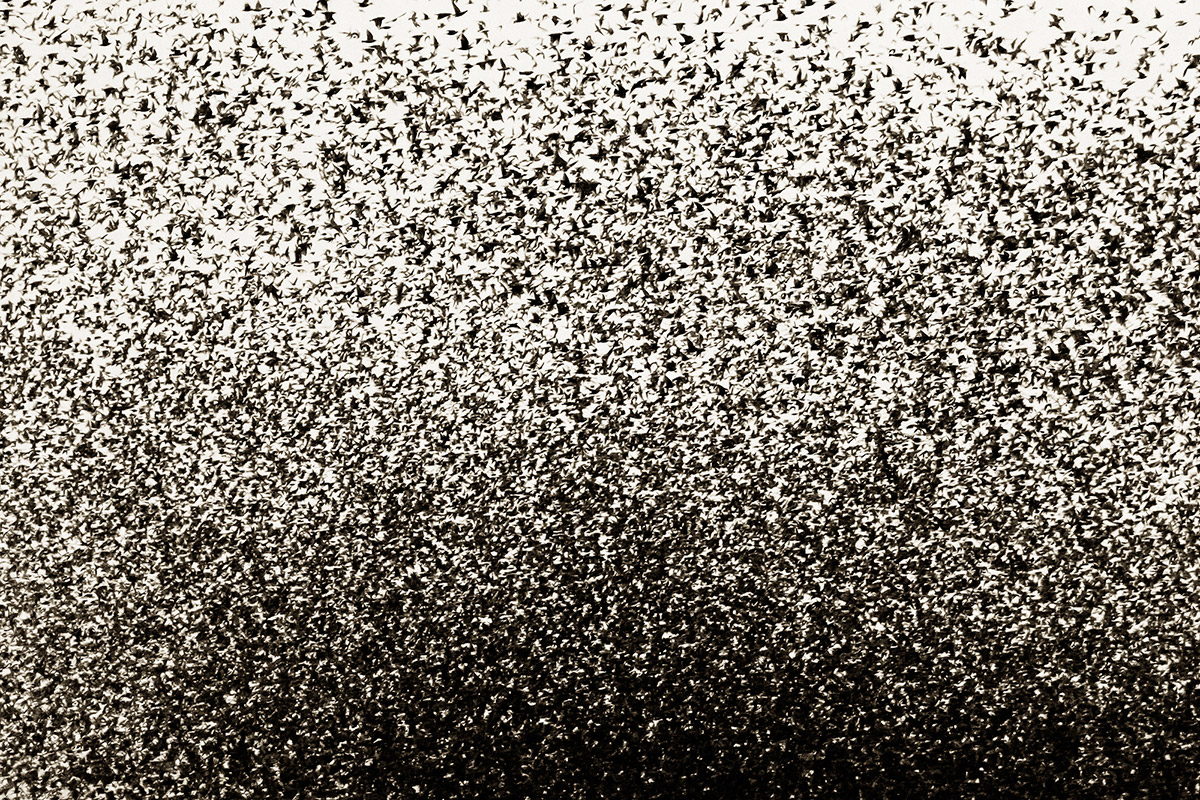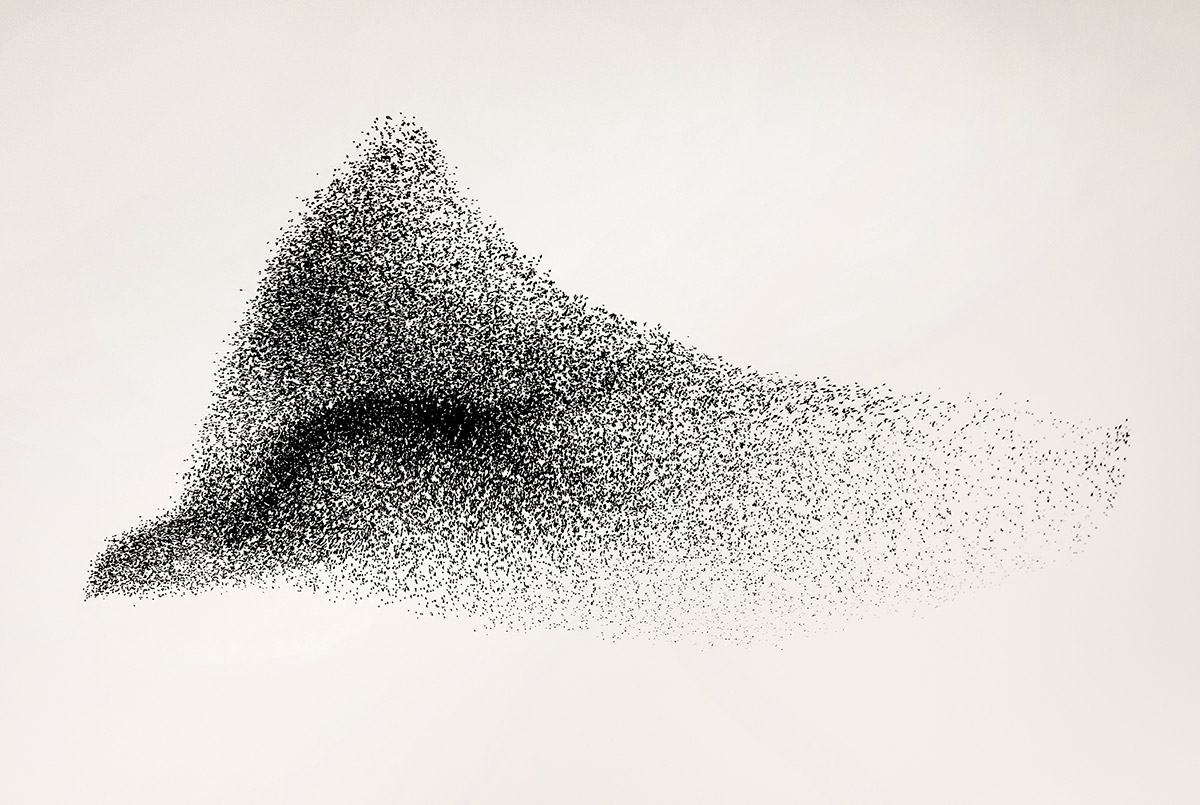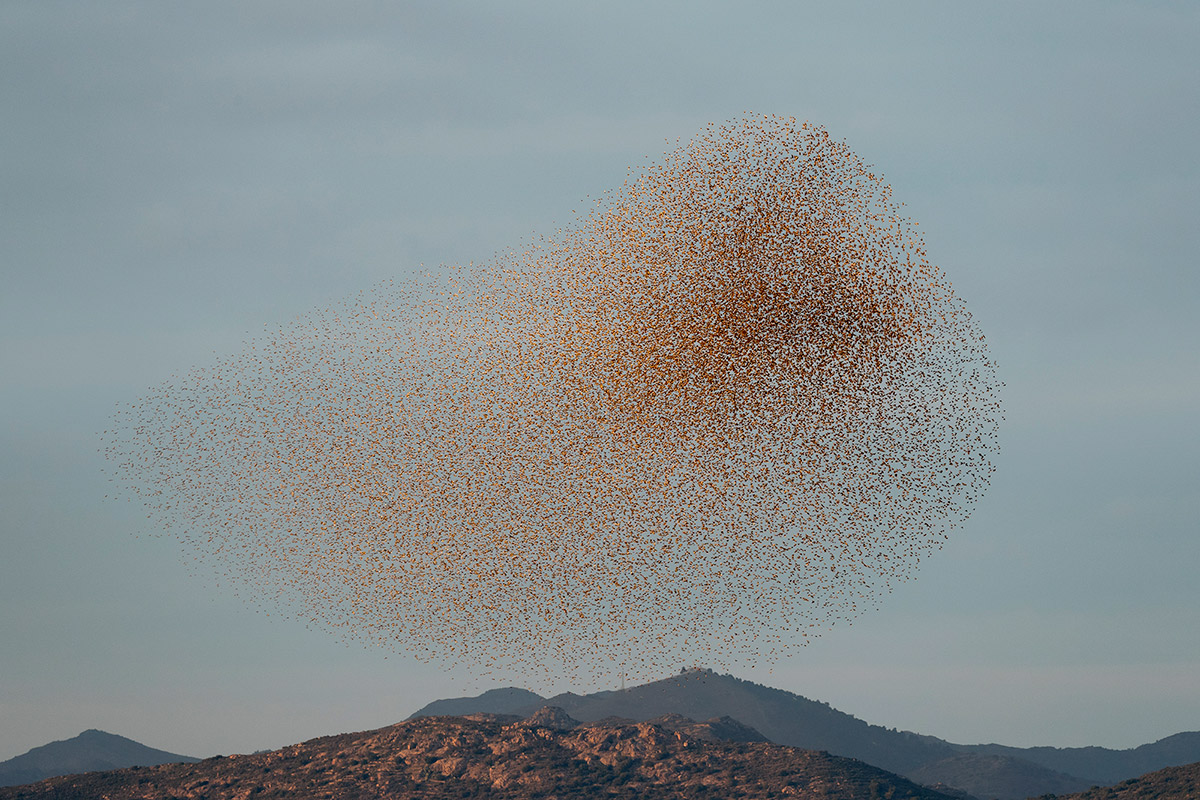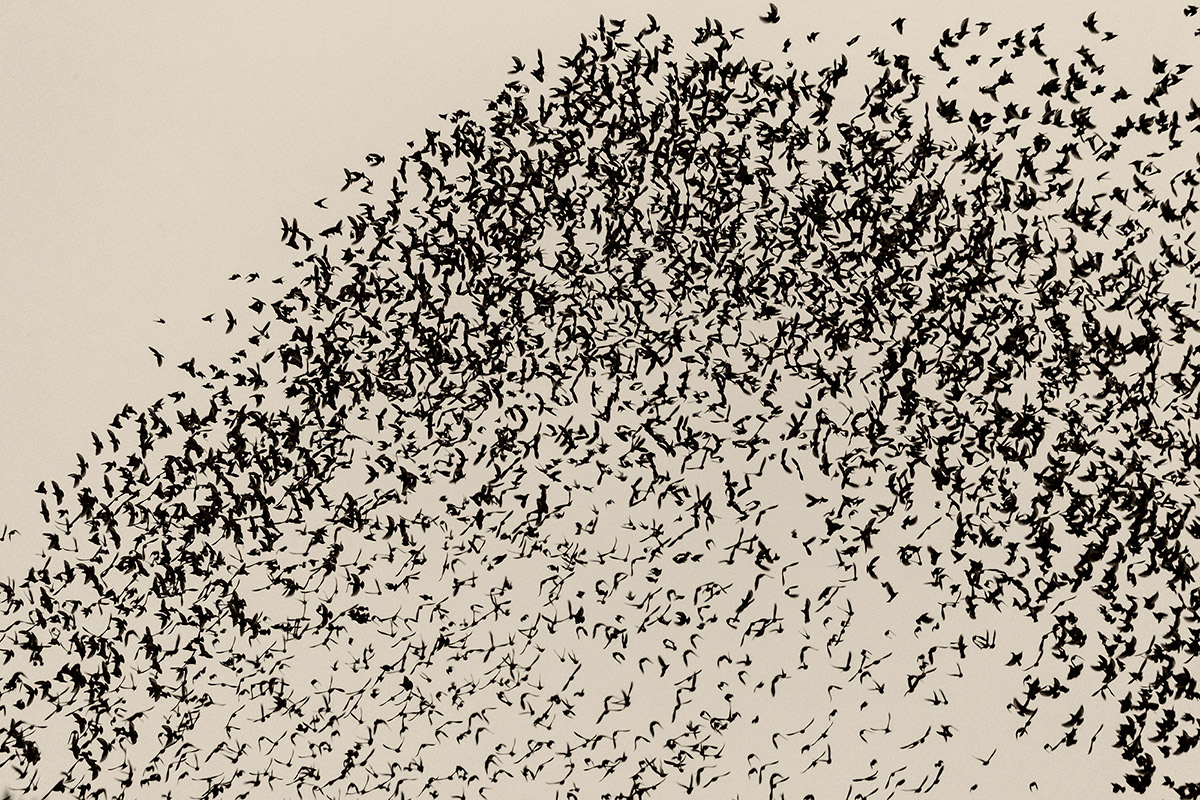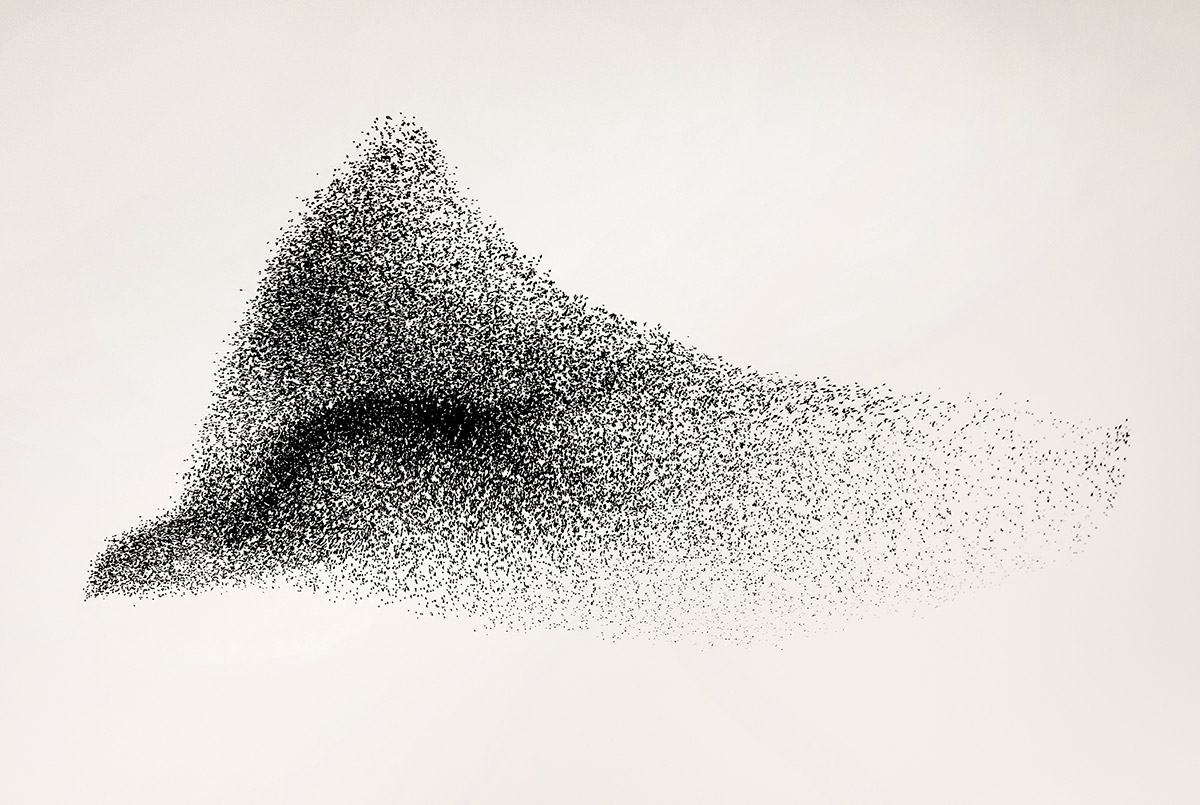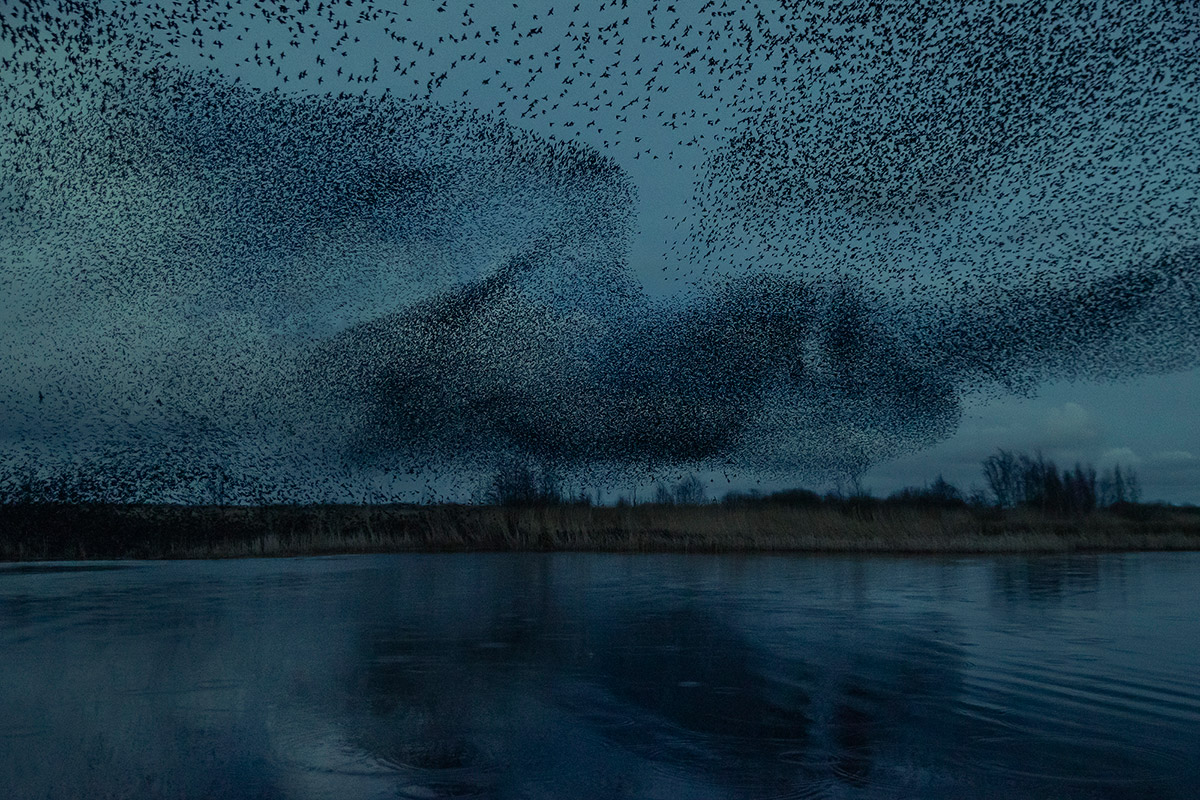 Call to Submit: "Array" Photo & Art Features
We're now accepting submissions for "Array". This is open to artists and photographers!
Learn more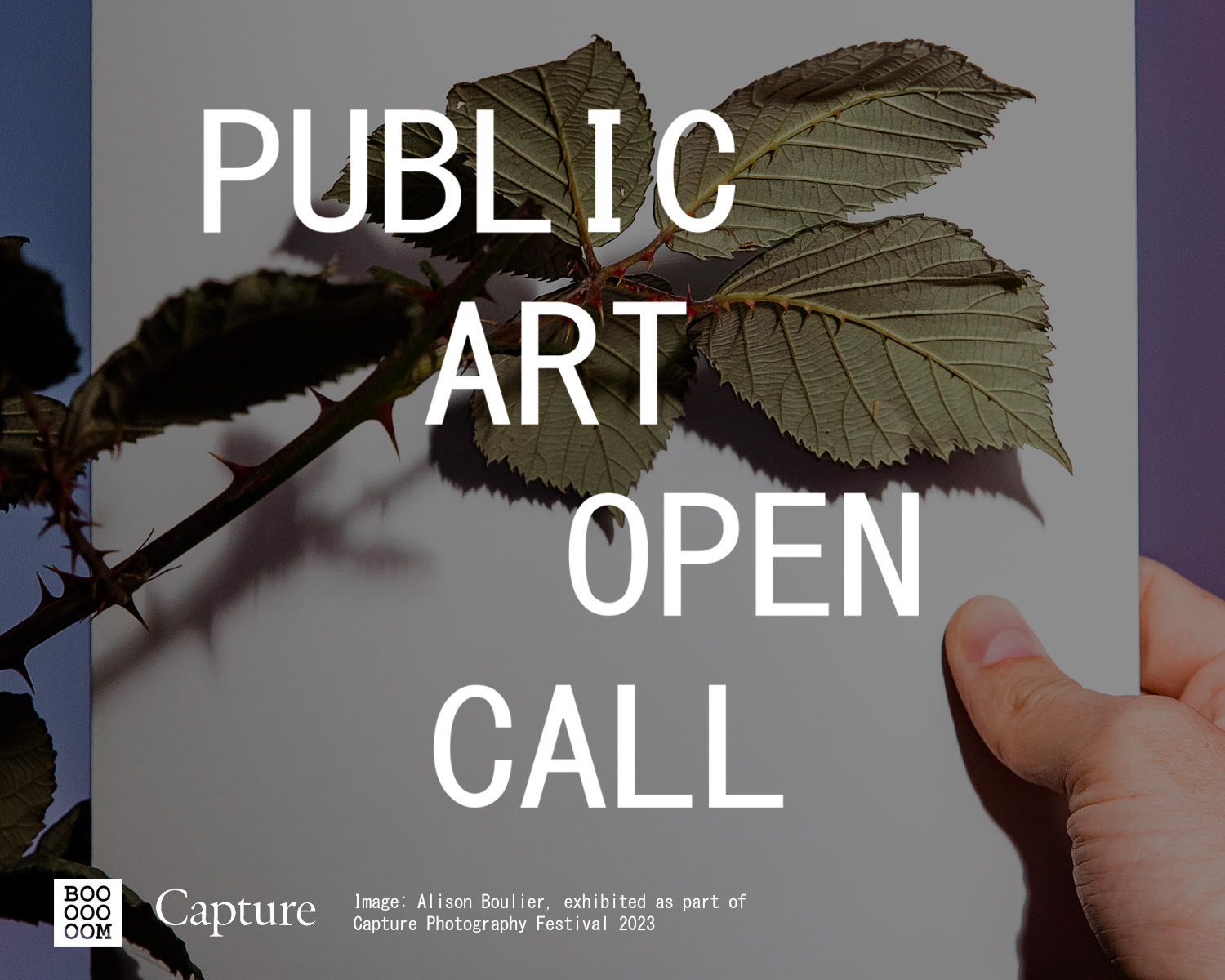 Booooooom x Capture: Public Art Open Call
Once again we're teaming up with Capture Photography Festival to curate a public art installation in Vancouver!
Learn more
Related Articles