For the past decade, Los Angeles-based artist Adam de Boer (previously featured here) has intermittently lived and worked in Java, Indonesia—his father's birthplace—where he has studied his family history and learned the traditional crafts of his forebears from local artists. His recent work employs the crafts he learned throughout his travels—batik dyeing techniques, leatherwork, and woodcarving—pushing the aesthetics of these crafts beyond their traditional boundaries and connecting his artistic practice with his cultural history.
"Growing up in a diverse community in Southern California as a first-generation American, I adapted with an almost unconscious fluidity to my American identity," de Boer explains. "My awareness of the grief and dislocation that birthed this new identity was largely ignored as my family assimilated to middle-class American life." Joining together various elements of his multi-faced identity through his paintings, de Boer brings issues issues of race, class, gender, and sexuality into conversation, explaining: "rather than calling for a pat resolution, I hope my work encourages sustained engagement with cultural difference and injustice as a decolonial antidote to the racist and xenophobic legacies of imperialism present in the caste structures of America, Indonesia, and Europe alike. Because their invisibility is what gives them power and longevity."
See more from Adam de Boer below!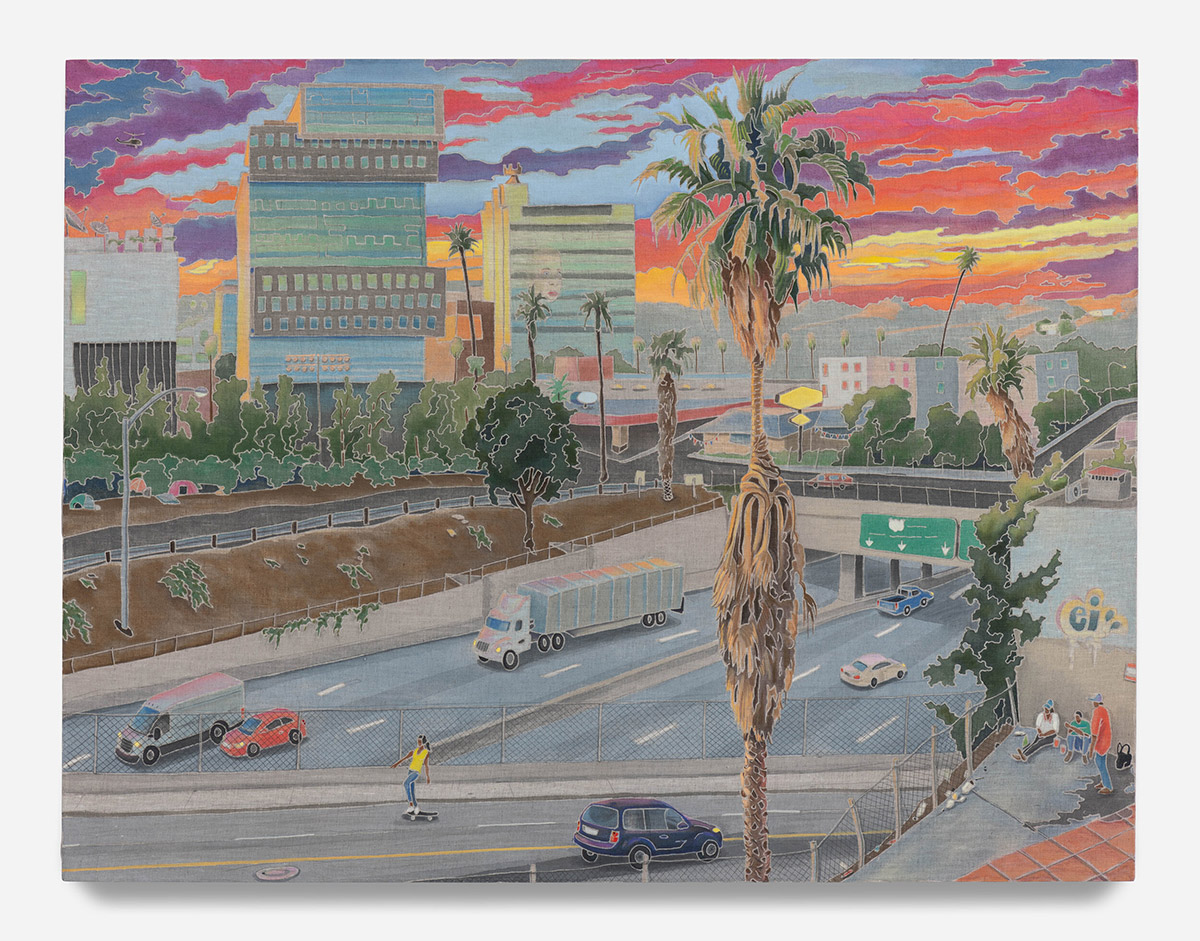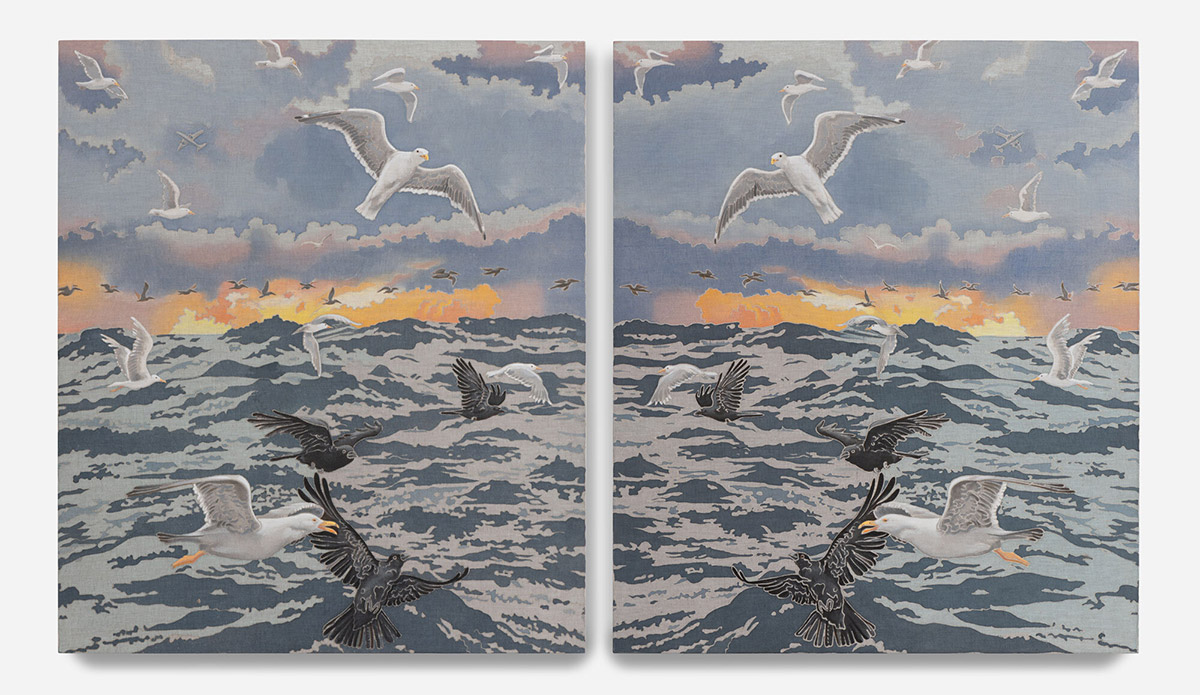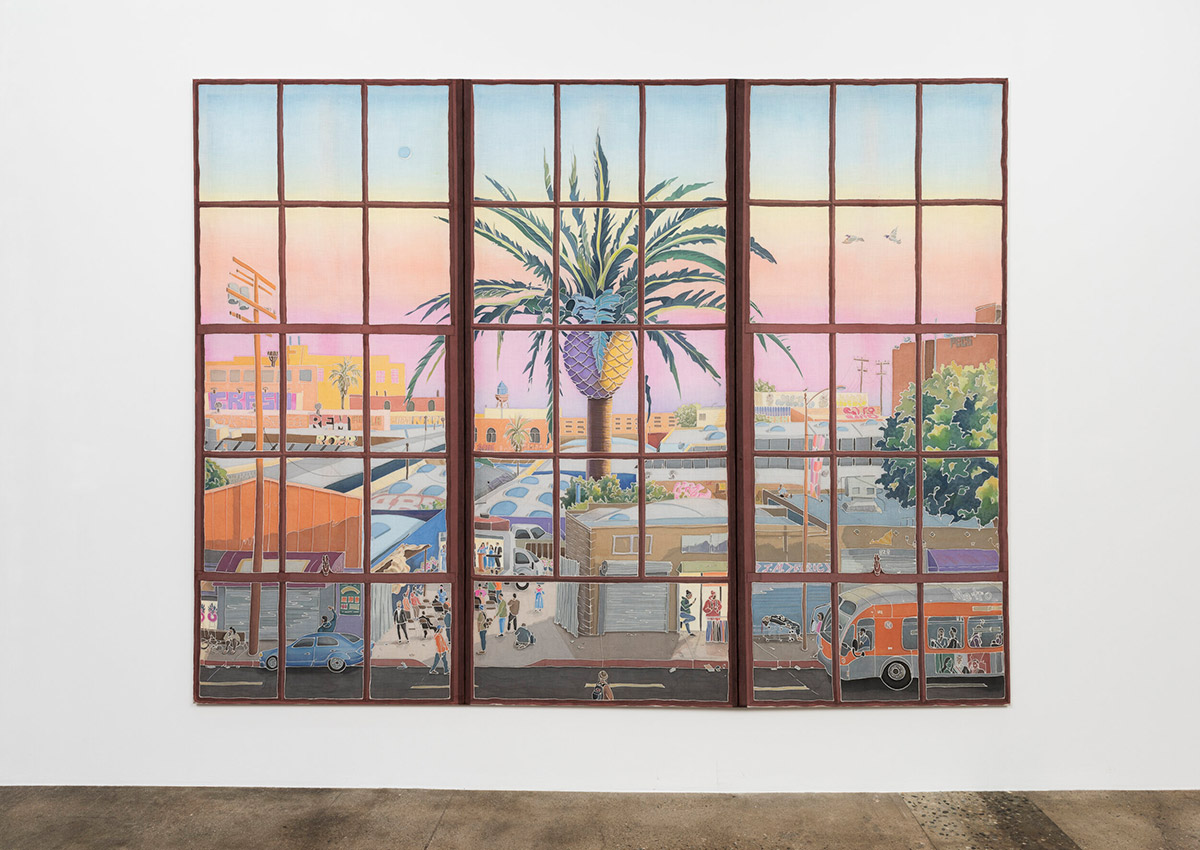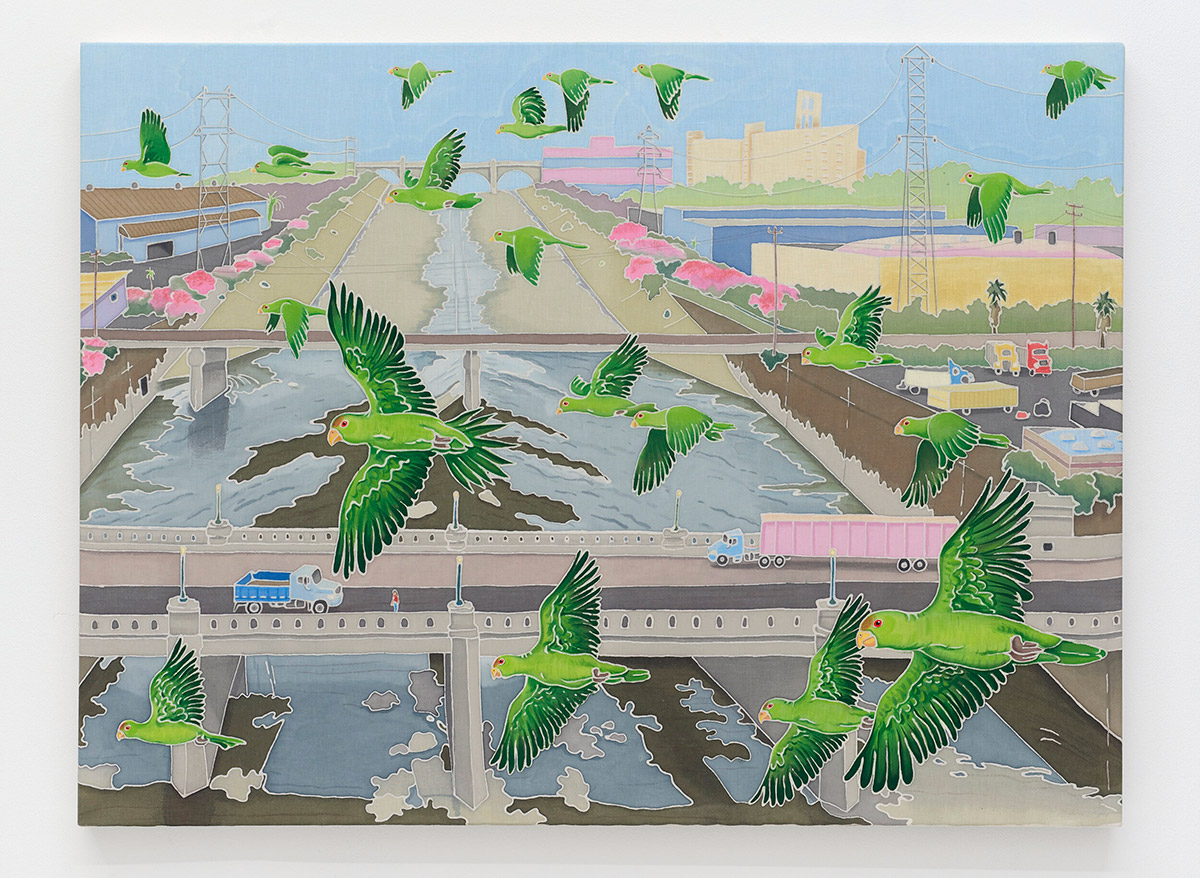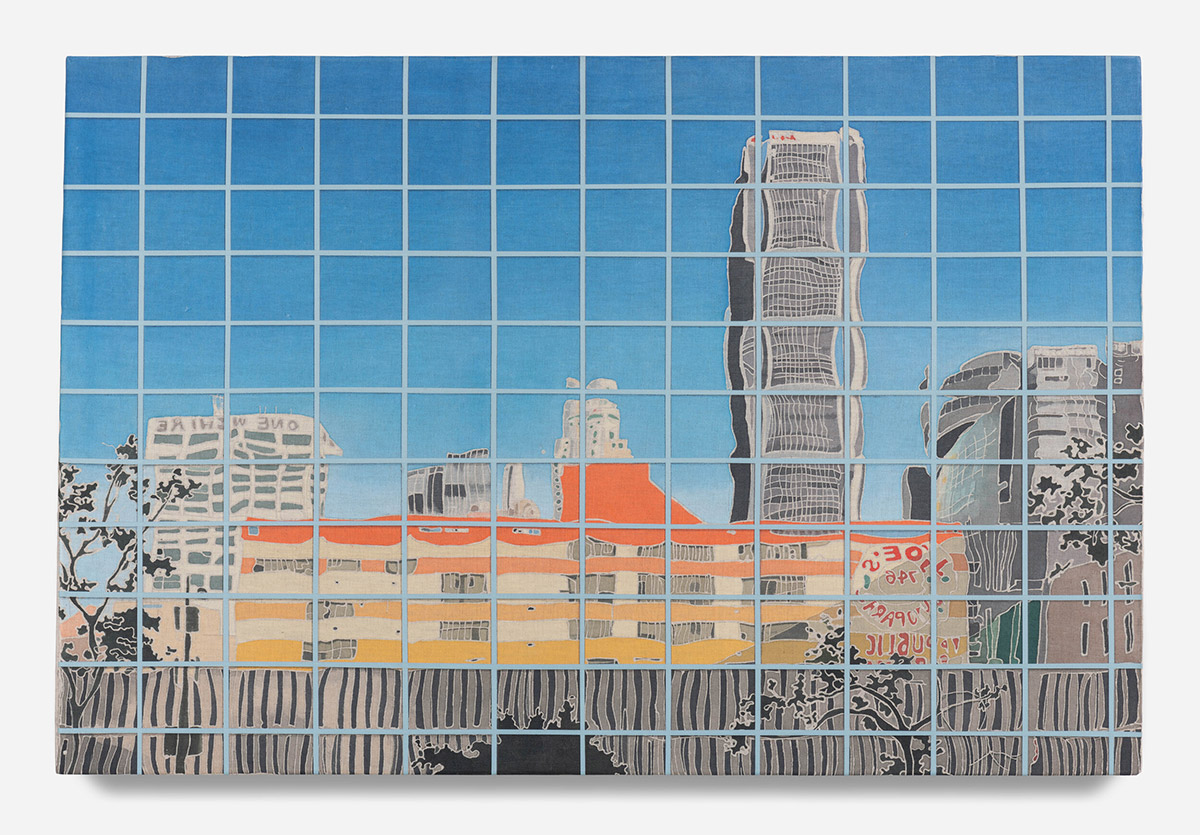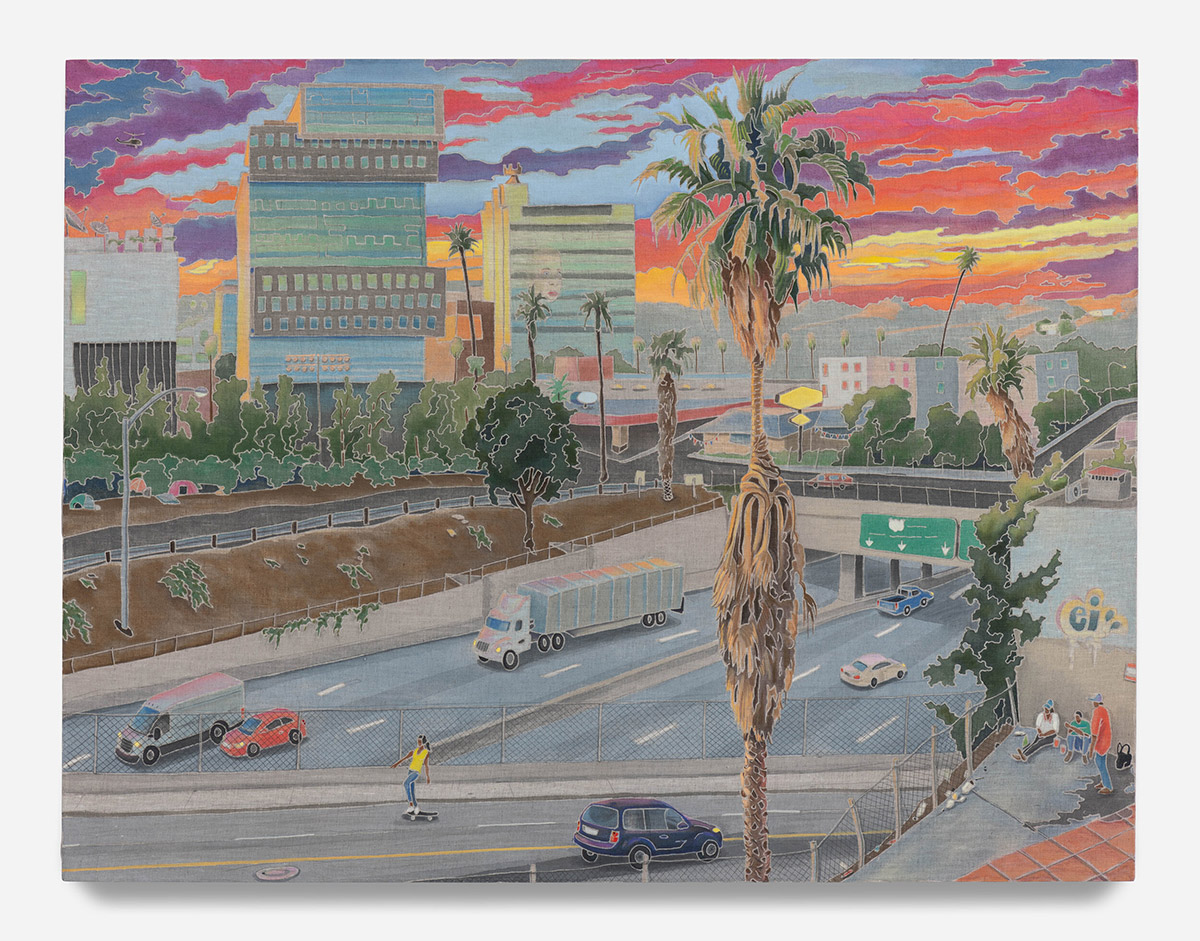 Call to Submit: "Array" Photo & Art Features
We're now accepting submissions for "Array". This is open to artists and photographers!
Learn more
Related Articles