A selection of recent work by London-based artist Ryan Orme. Working in both painting and sculpture, Orme's work explores the relationship between our internal and external worlds. "I use place as a means of accessing something personal and relational," he says. "I often come back to a feeling of scale, or distance; how we fit into a much larger picture. I'm interested in how we as individuals relate to something as vast and nebulous as 'culture'." He describes his approach as intuitive, exploring a range of processes and subject matter, explaining: "I hope to make work that is as much felt as it is understood."
See more from Ryan Orme below!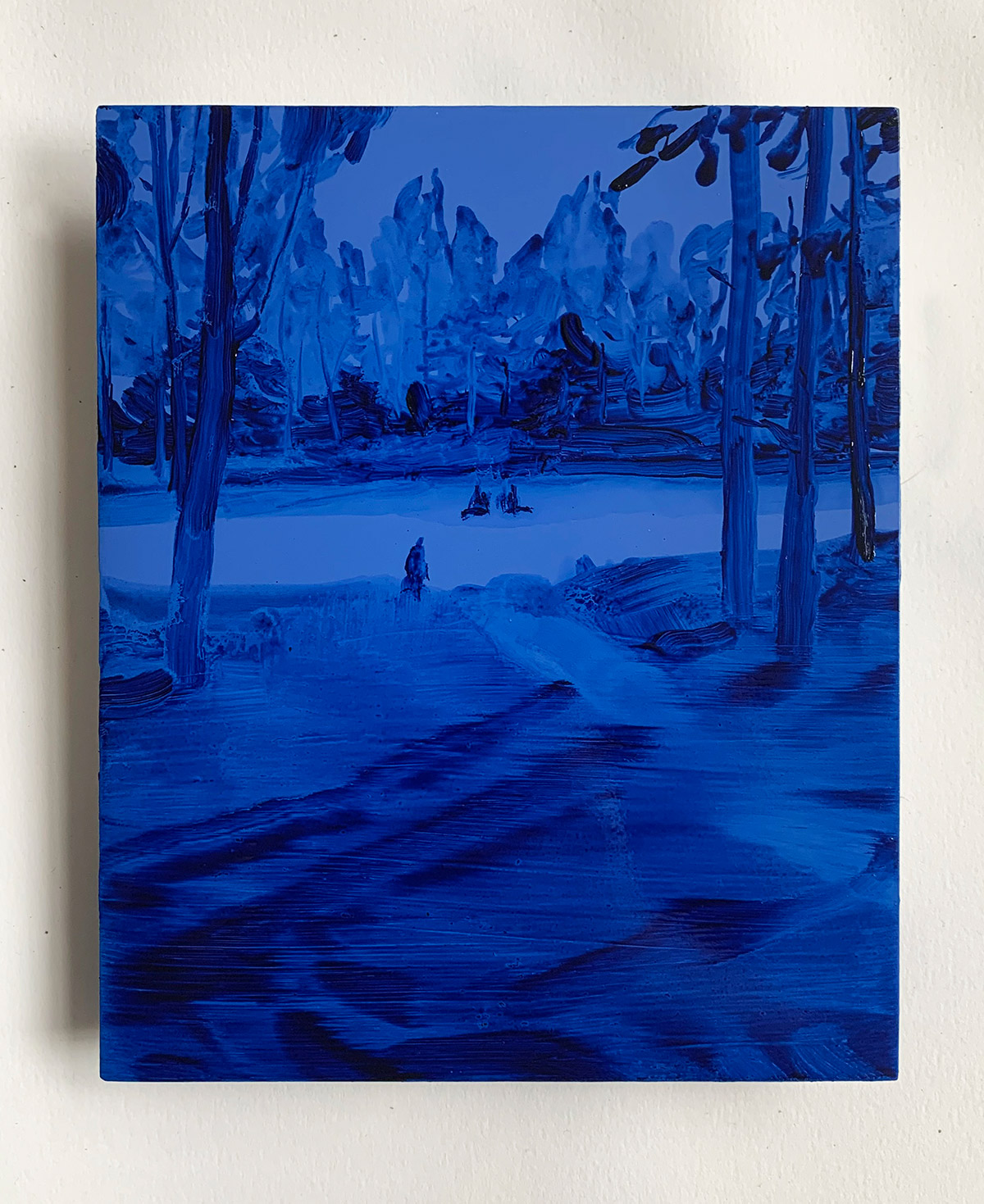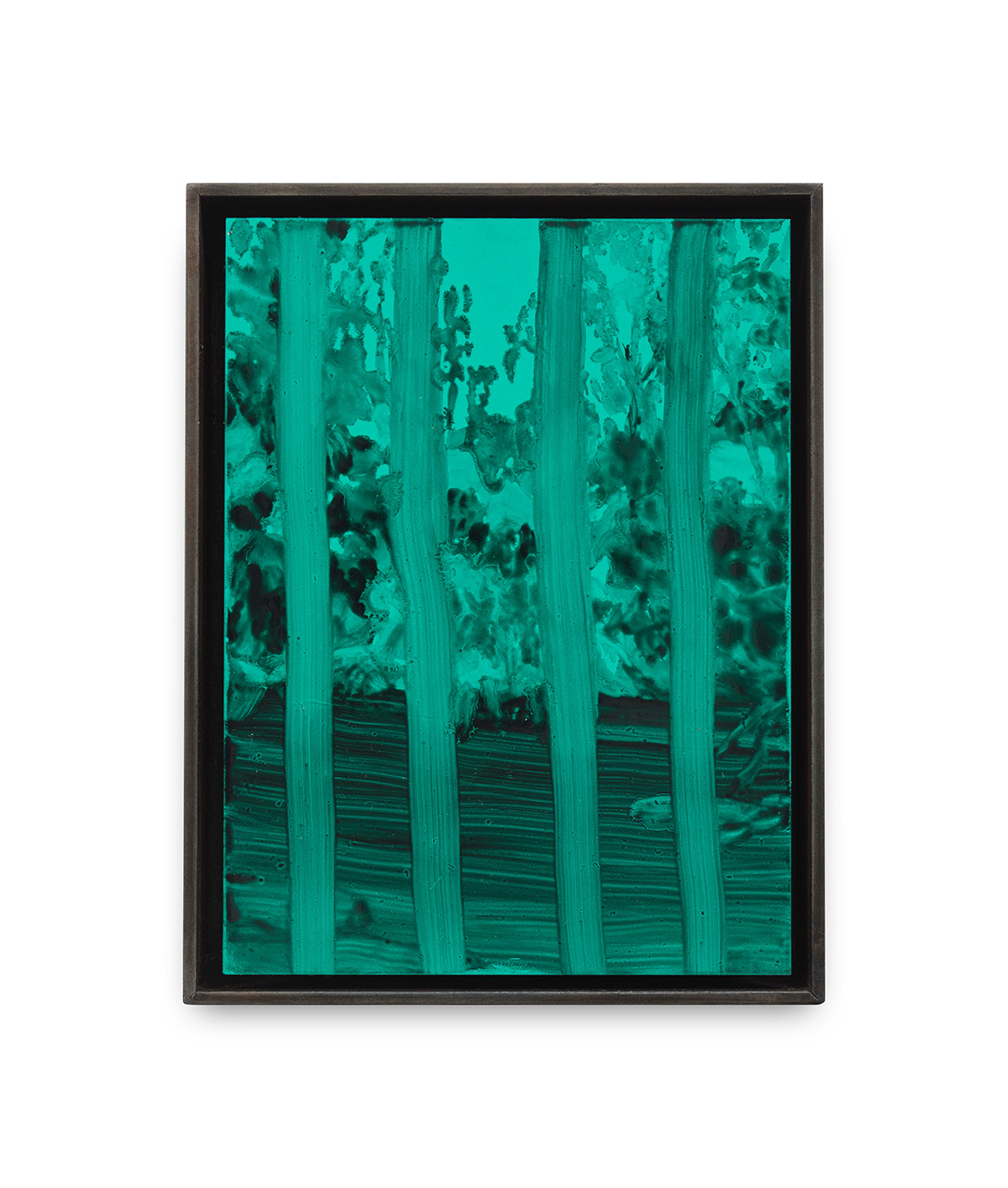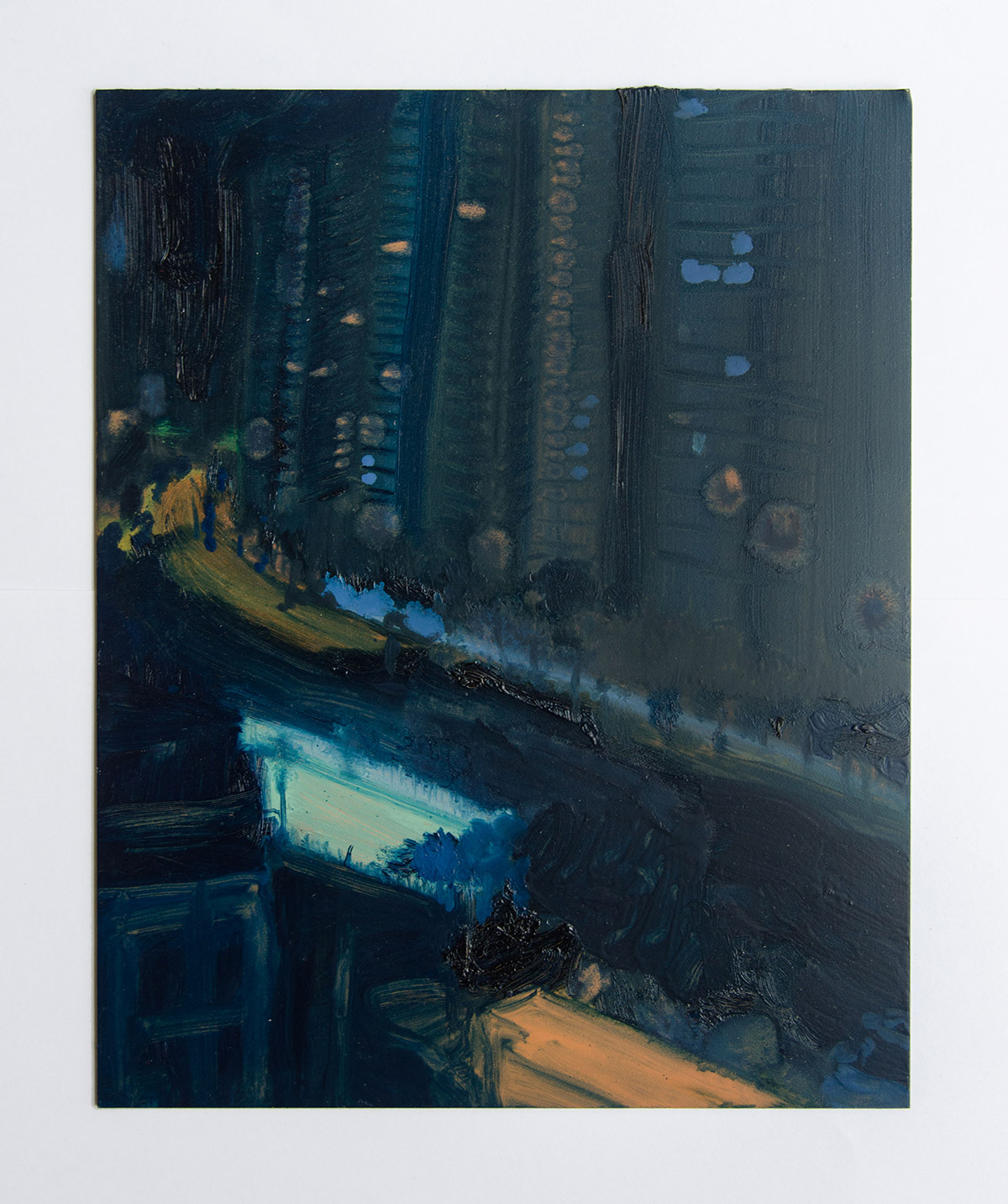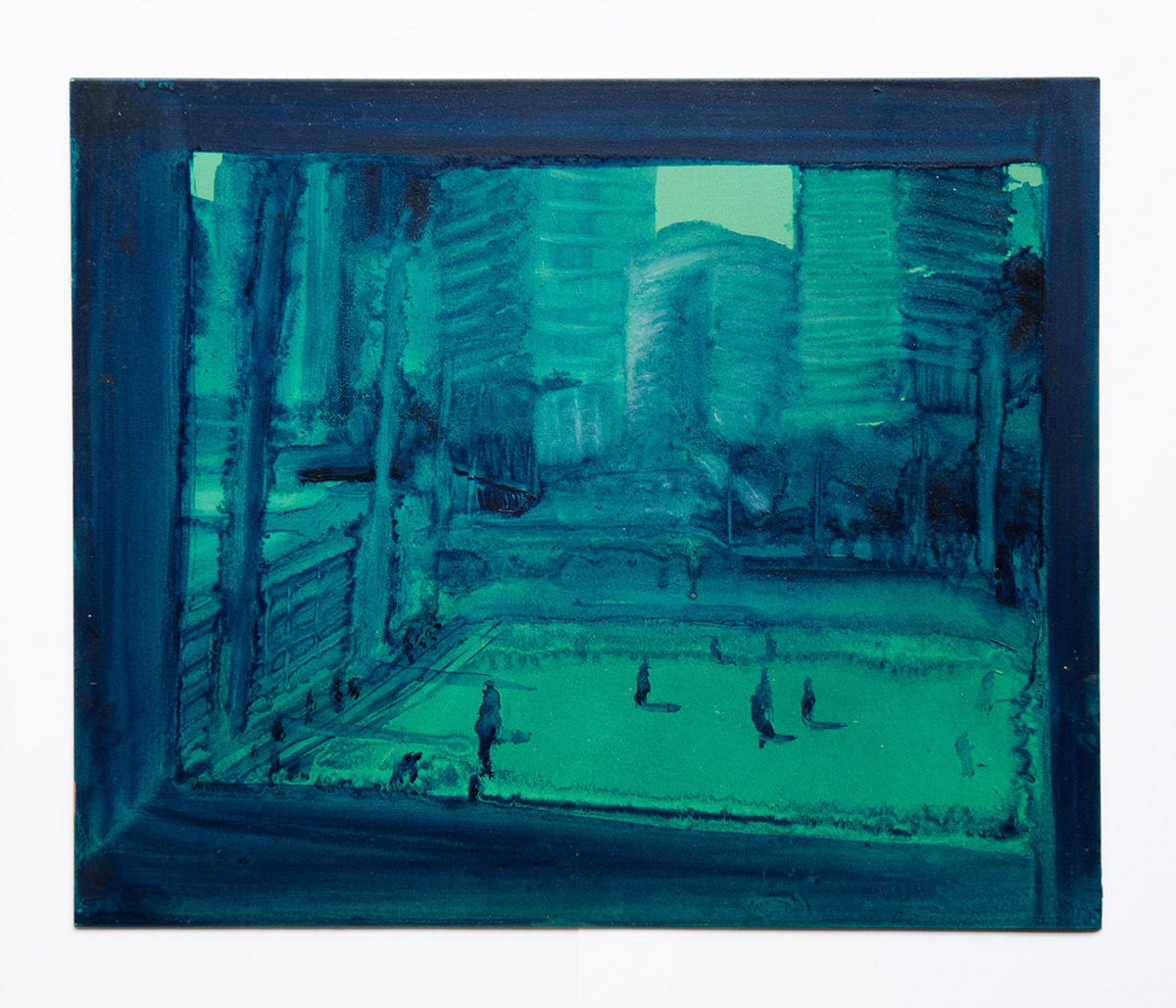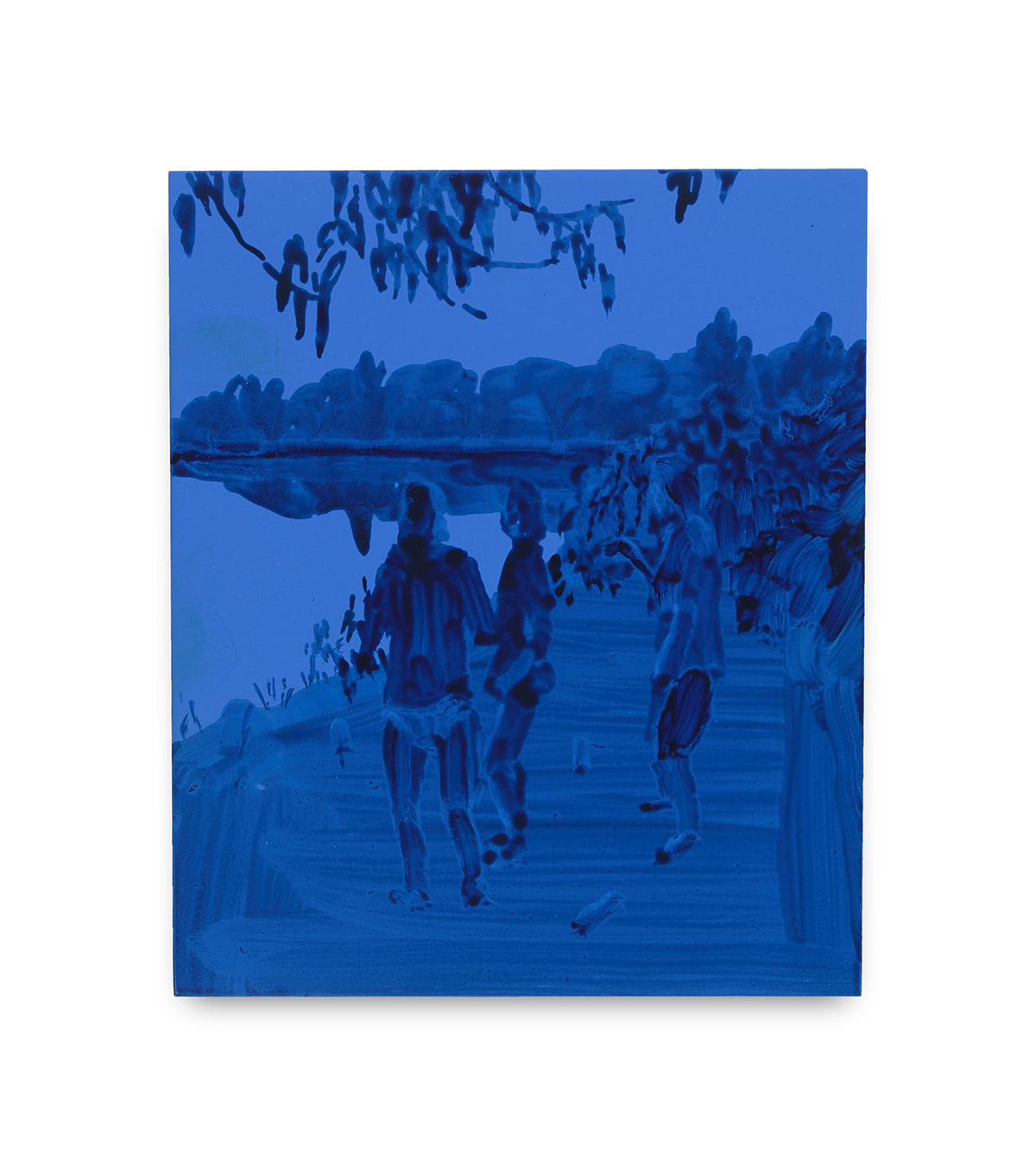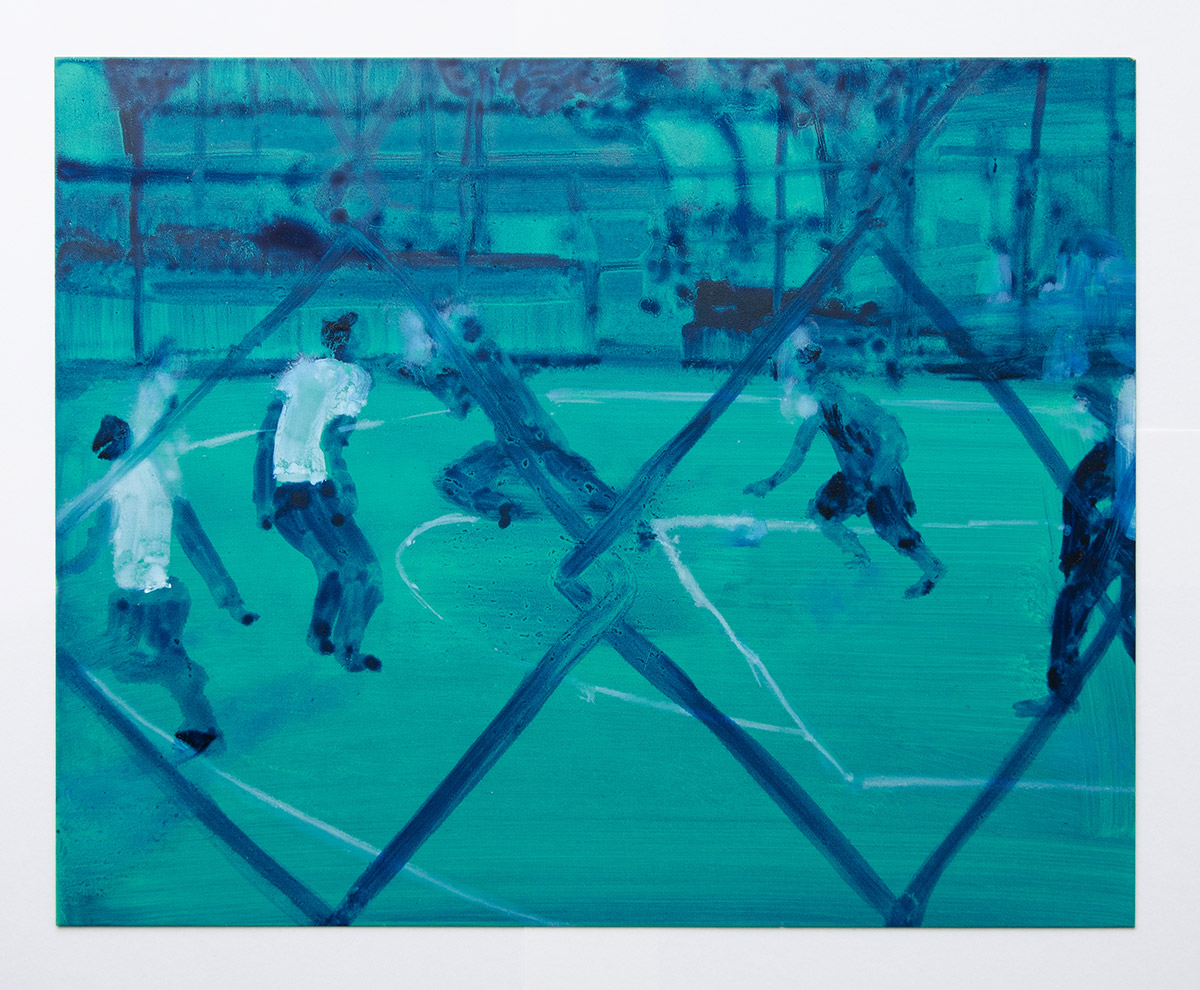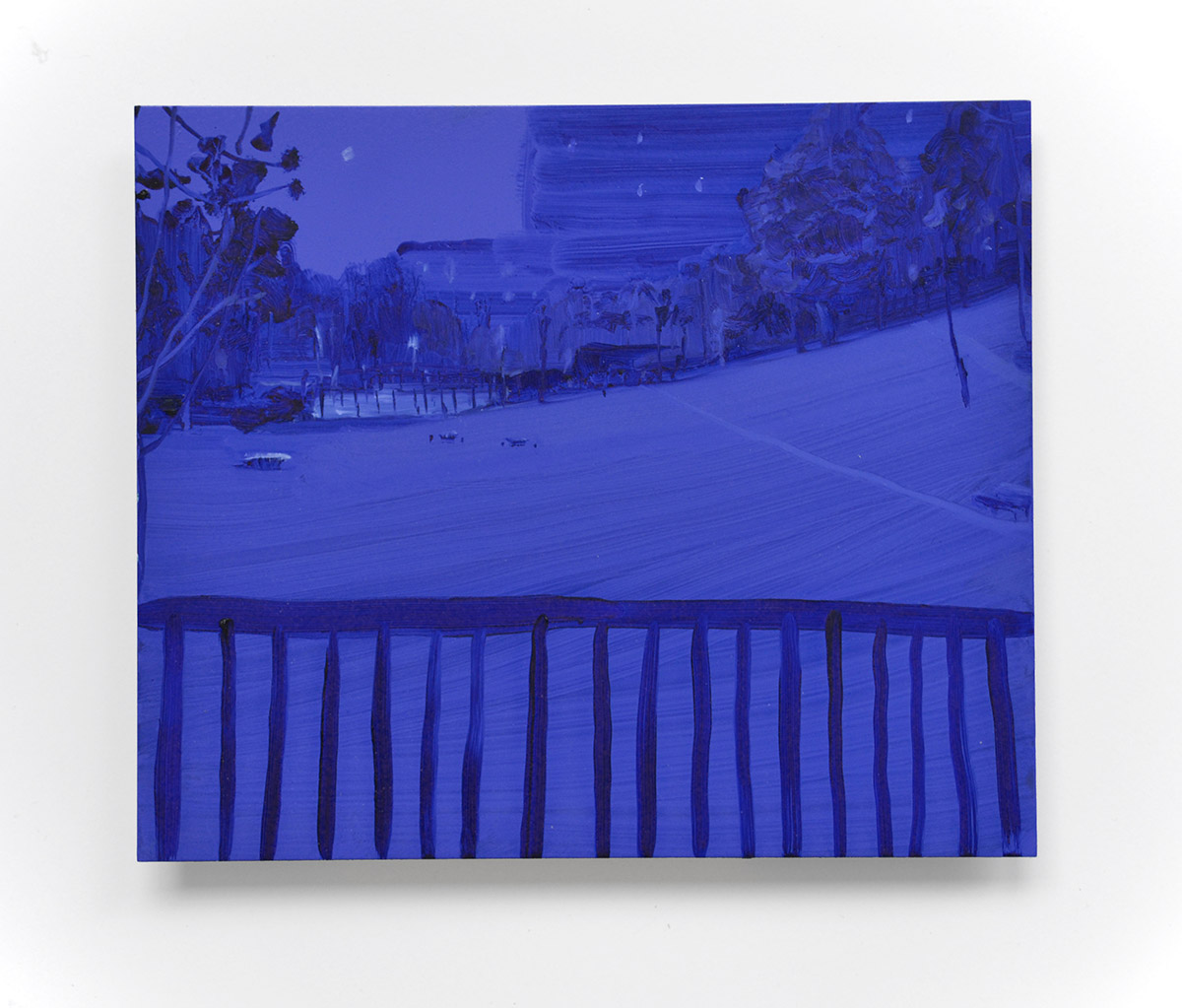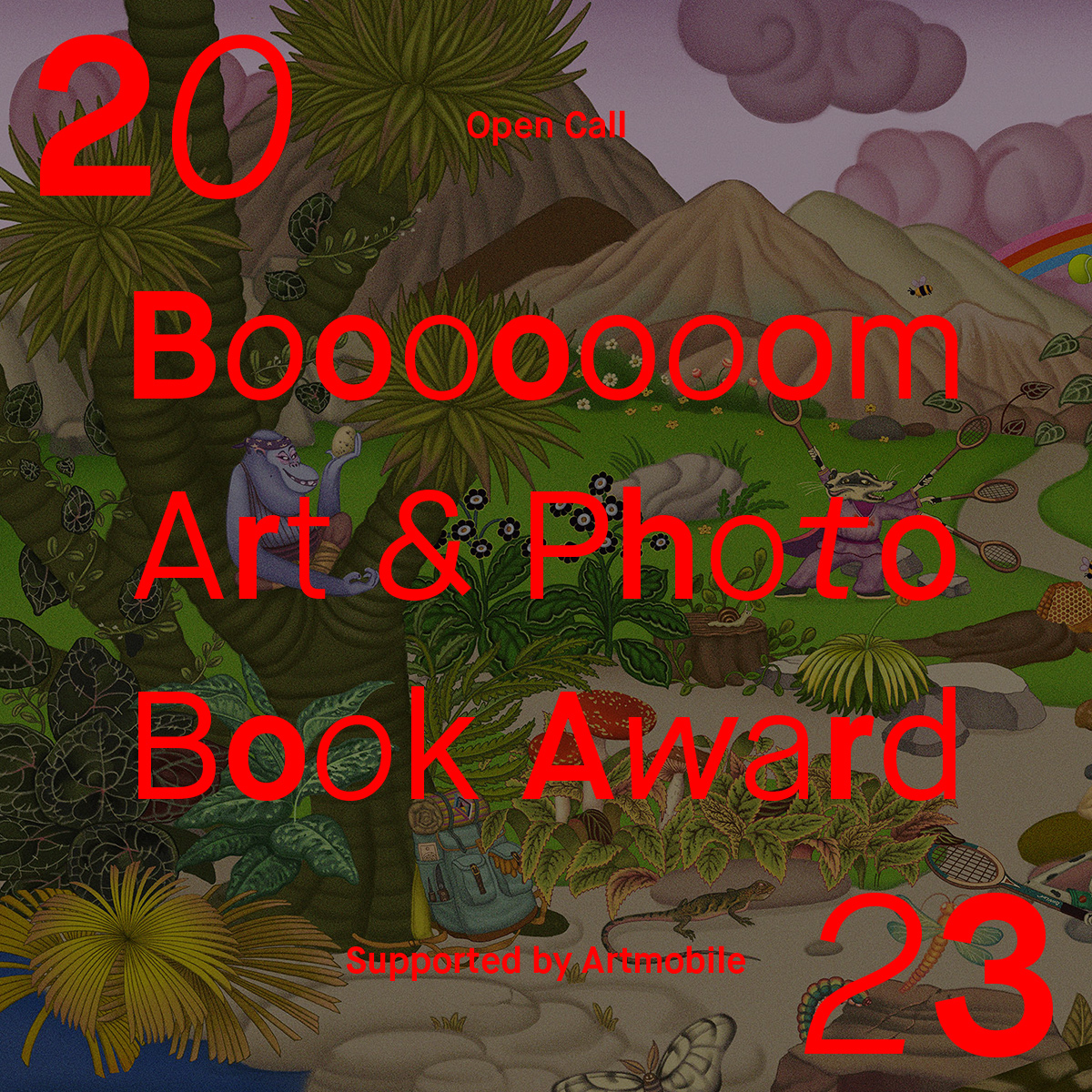 Call to Submit: 2023 Booooooom Art & Photo Book Award
If you have a specific series or a cohesive selection of work that you want to turn into a book, we want to see it.
Learn more
Related Articles