A selection of recent work by Carrara, Italy-based artist Andrea Carpita. Focused on snapshots of daily life, Carpita's images explore creative motifs and establish a relationship between painting, digital drawing, and photography. Intrigued by mixing the figurative and abstract, he achieves this through digitally manipulated visualizations, playing with abstract forms in detached and lonesome compositions. Forming a pictorial vocabulary between figurative imagery and abstraction, he presents anonymous, mainly male, figures whose actions appear photographically captured. His elaborate paintings showcase his attention to detail, depicting simulations of simple daily actions—smoking a cigarette, reading a book, opening a car door. Taking a contemporary approach to depictions of reality, his compositions offer a sense of familiarity to the viewer.
See more from Andrea Carpita below!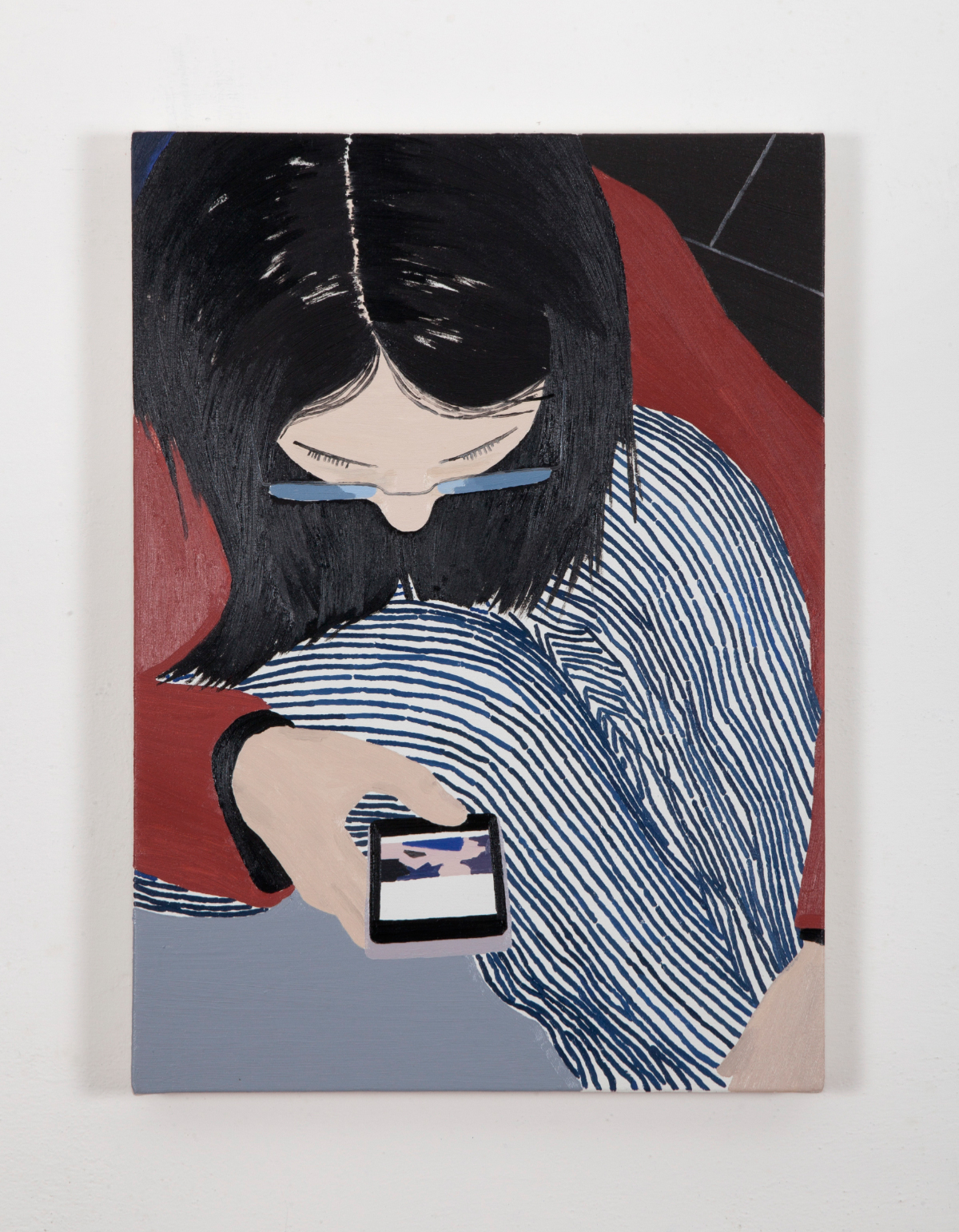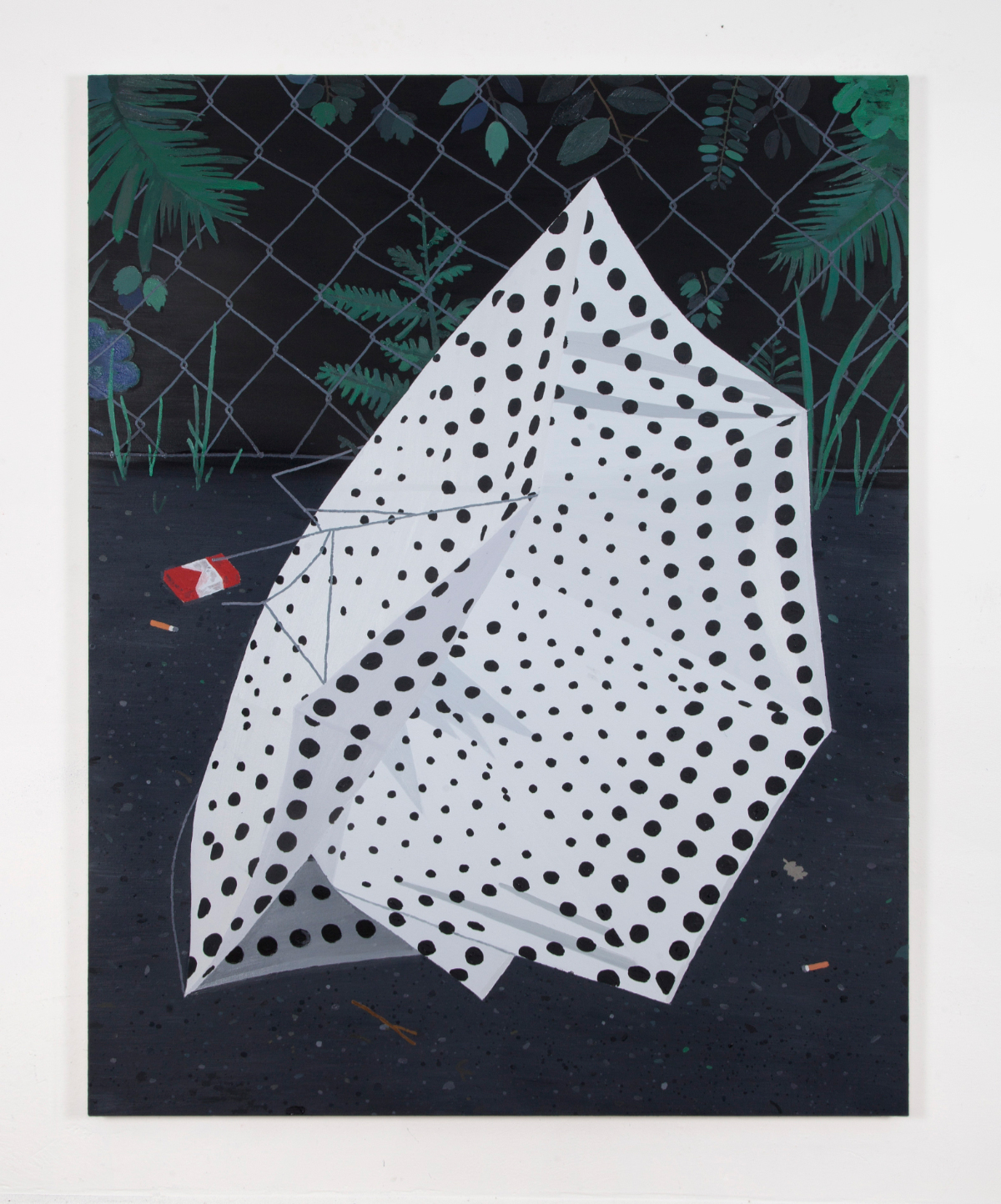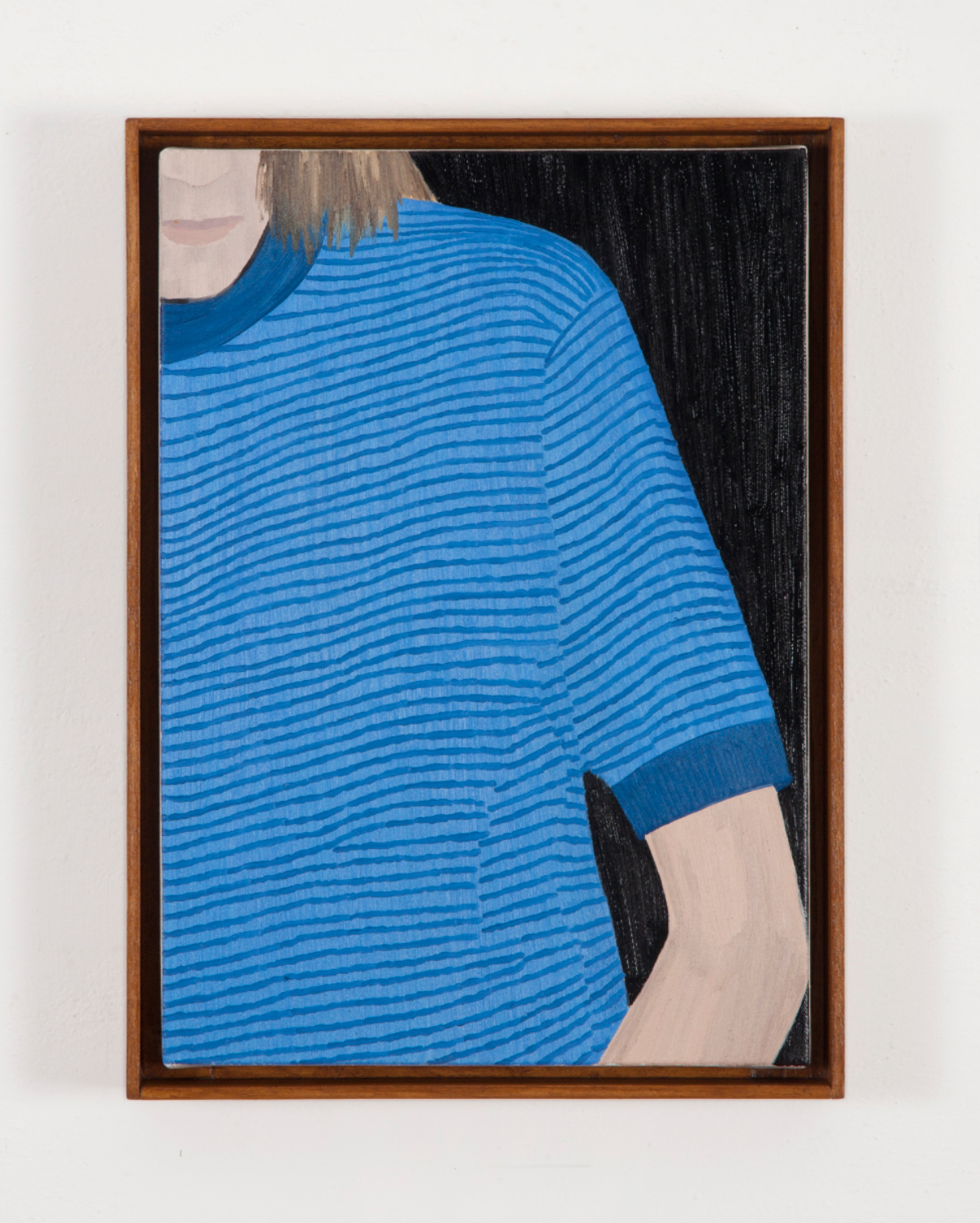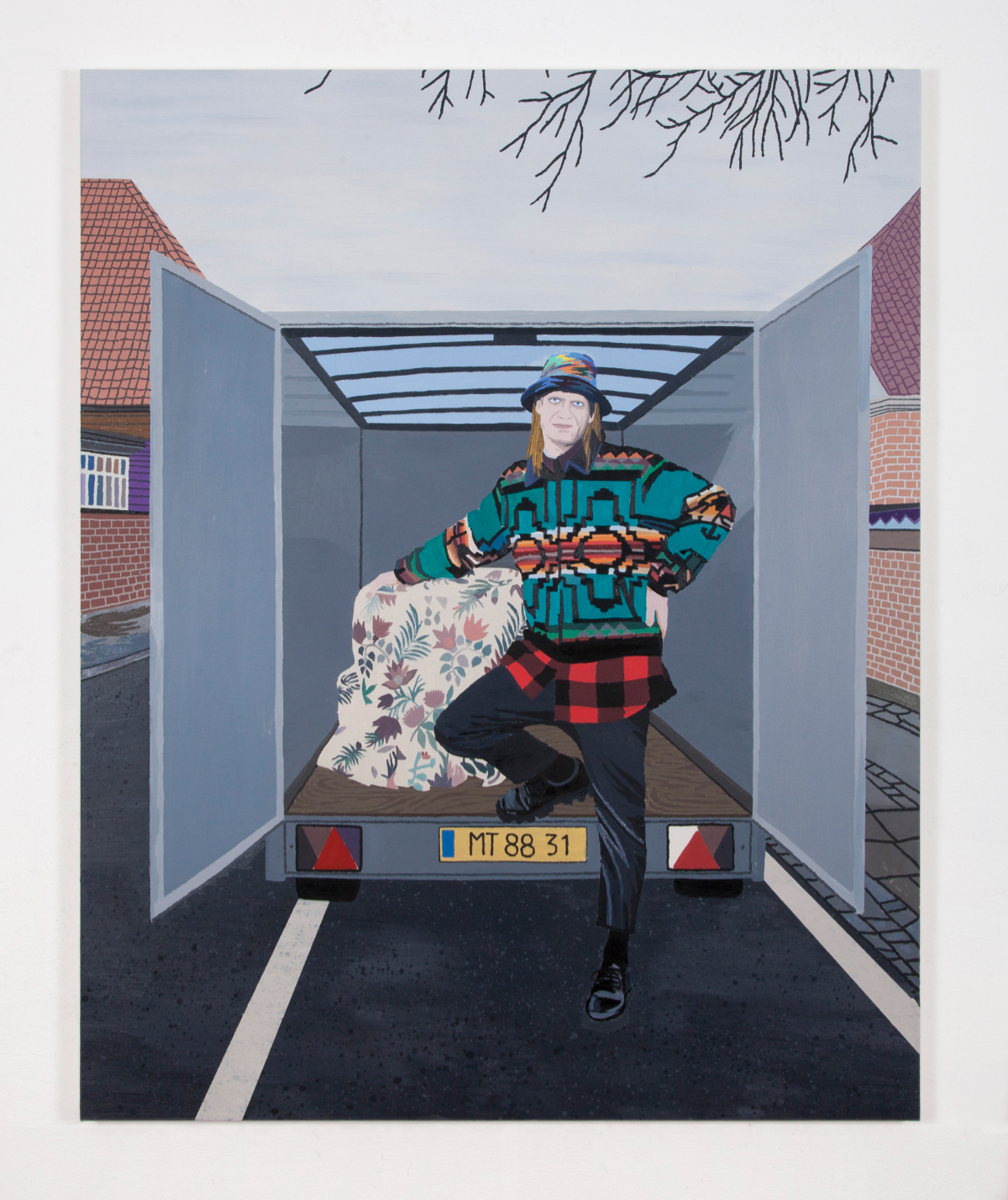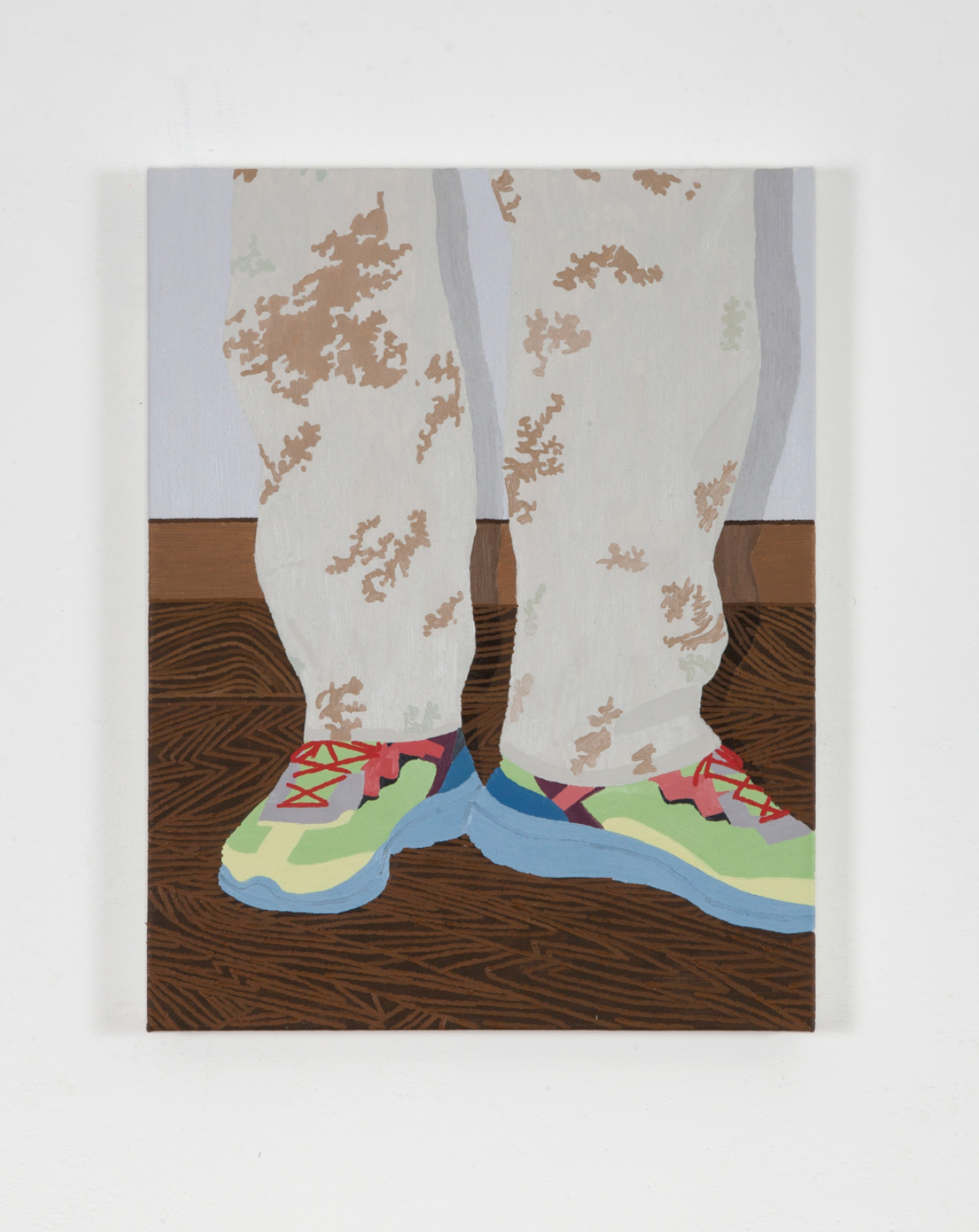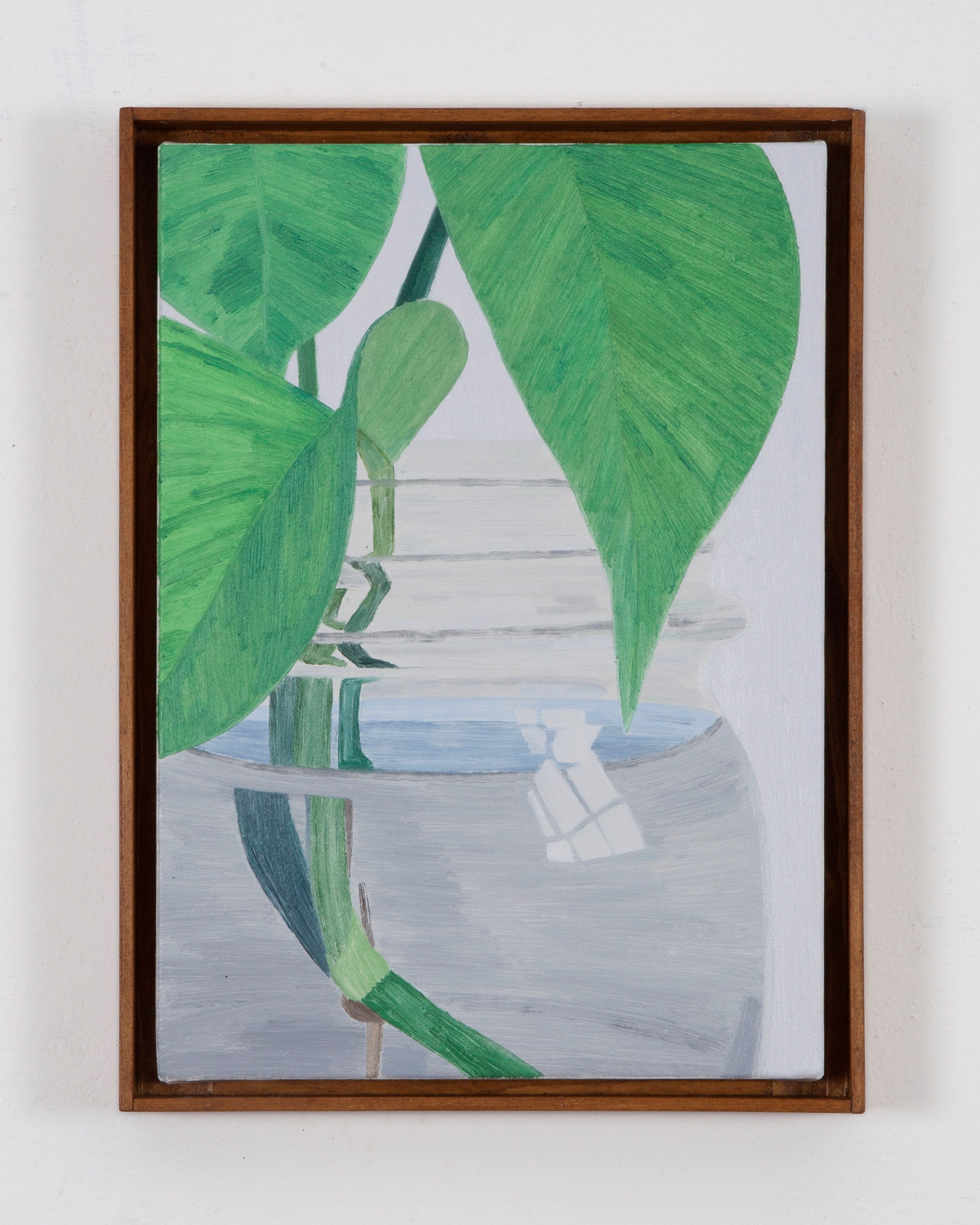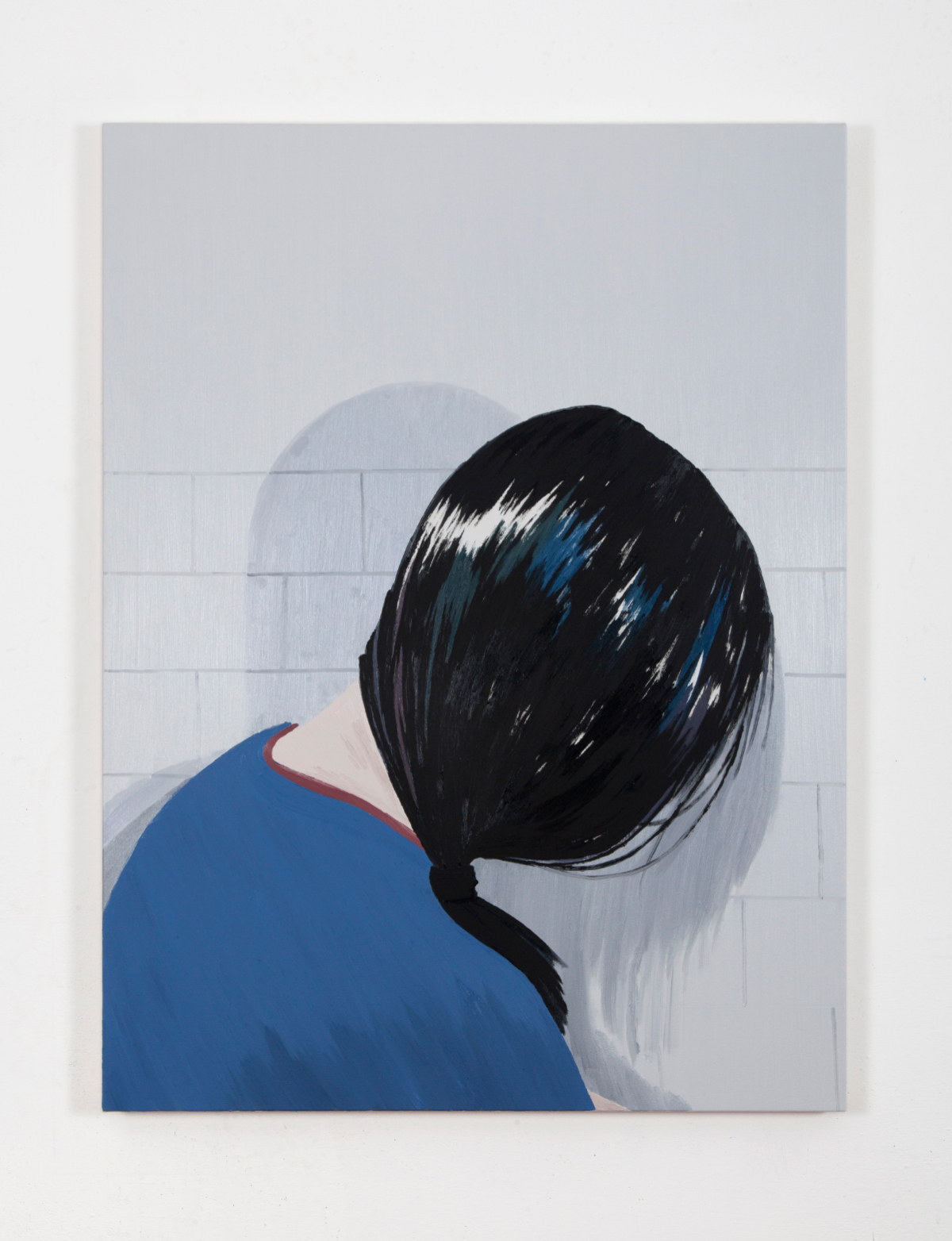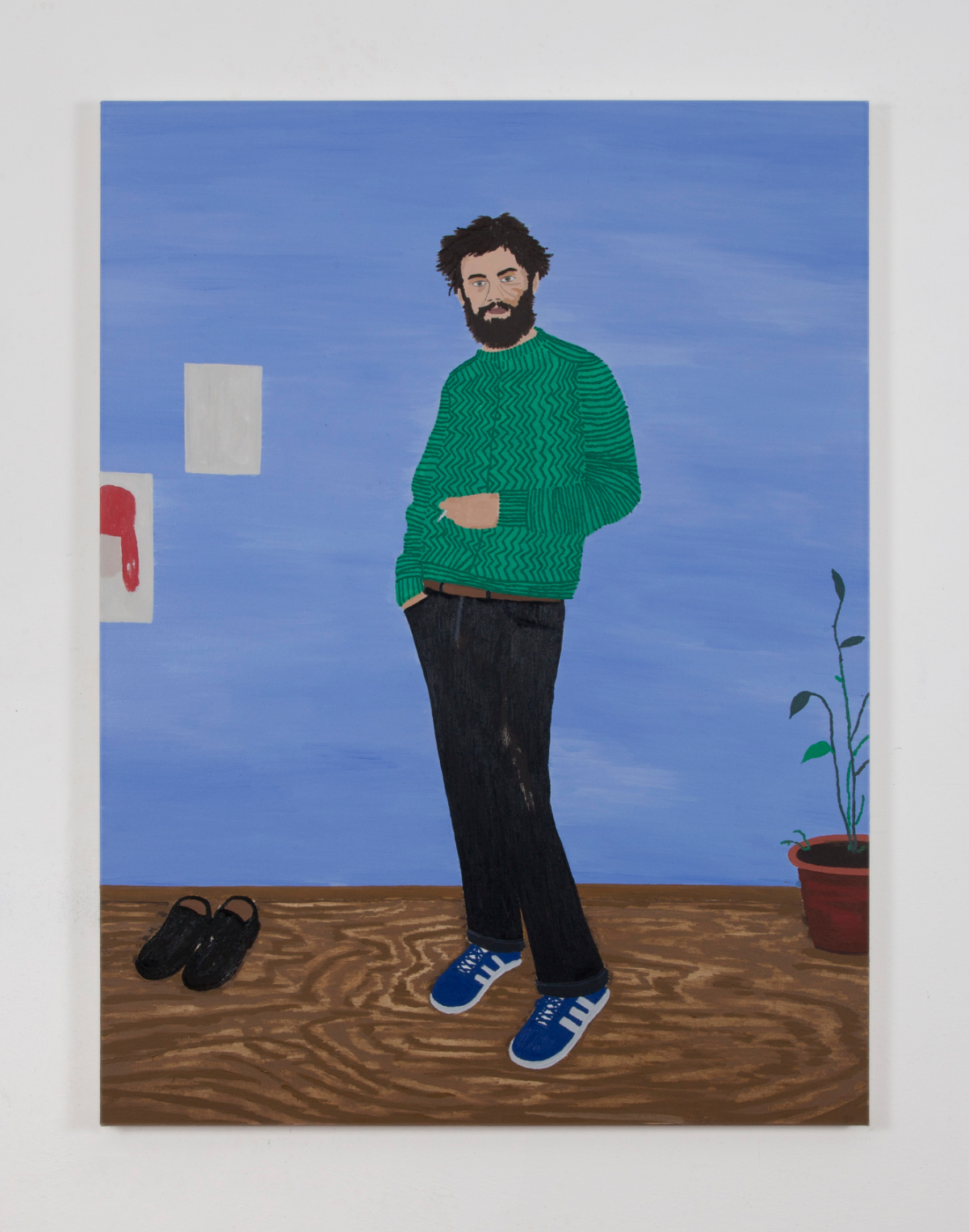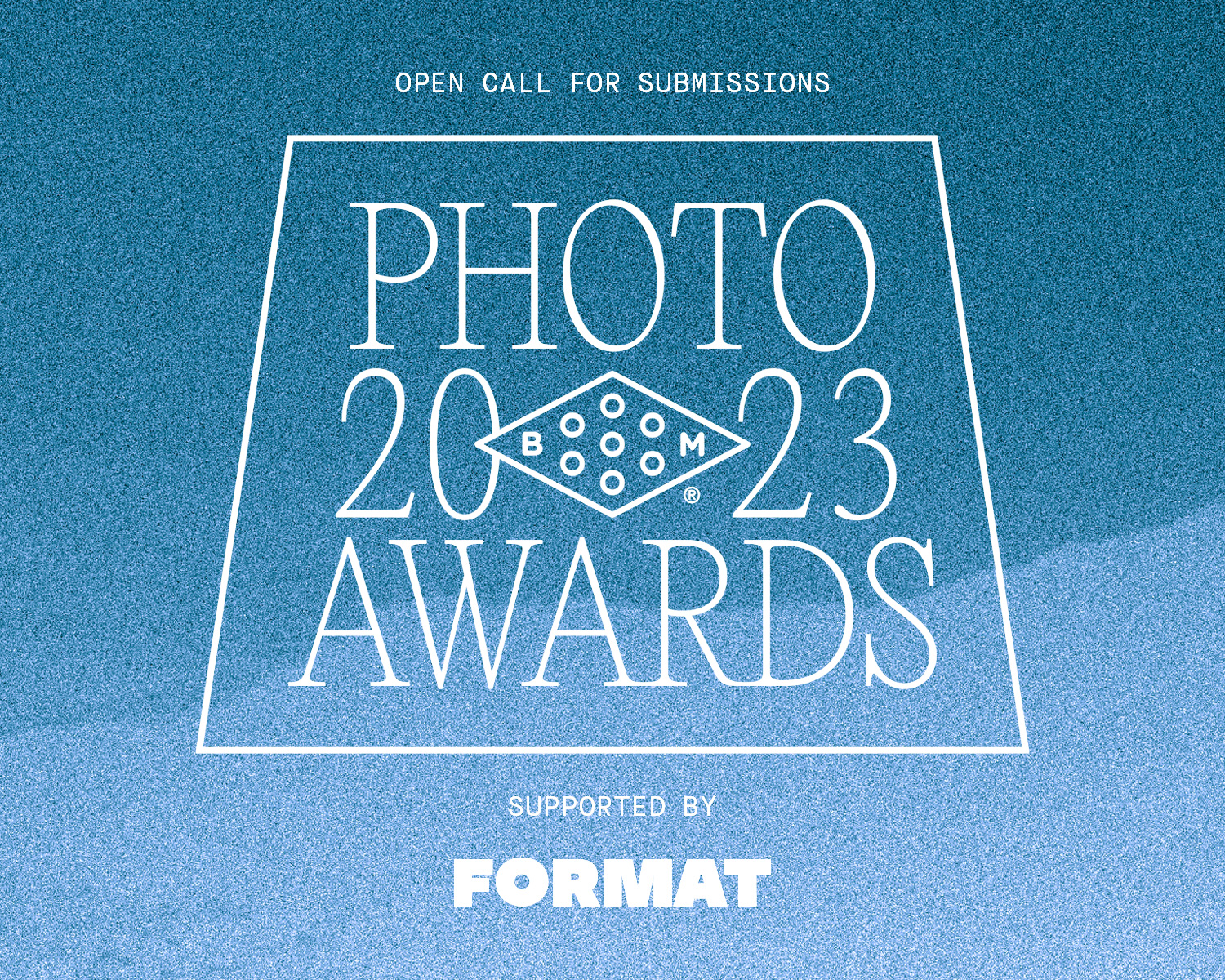 2023 Booooooom Photo Awards
Calling all photographers! The Booooooom Photo Awards are back and open for submissions!
Learn more
Related Articles