A selection of images from "Sky Valley," by photographer Alec Vierra. Made during the pandemic, the images document a cluster of declining middle class tourism and resort destinations built in the mid-century California desert. "Today the area maintains a sort of residual relevance as retirement communities and RV destinations for the generation that vacationed there in the mid to late 20th century," Vierra explains. "During the pandemic it has been a haven for both locals and vacationers determined to live life as if nothing has changed."
Vierra's practice explores character, form, and narrative—both imagined and observed. Their documentary work harmonizes a pursuit of archiving communities and the personalities that carry a weight of play in their pictures, allowing the surrounding environment to serve as a stage.
See more from "Sky Valley" below!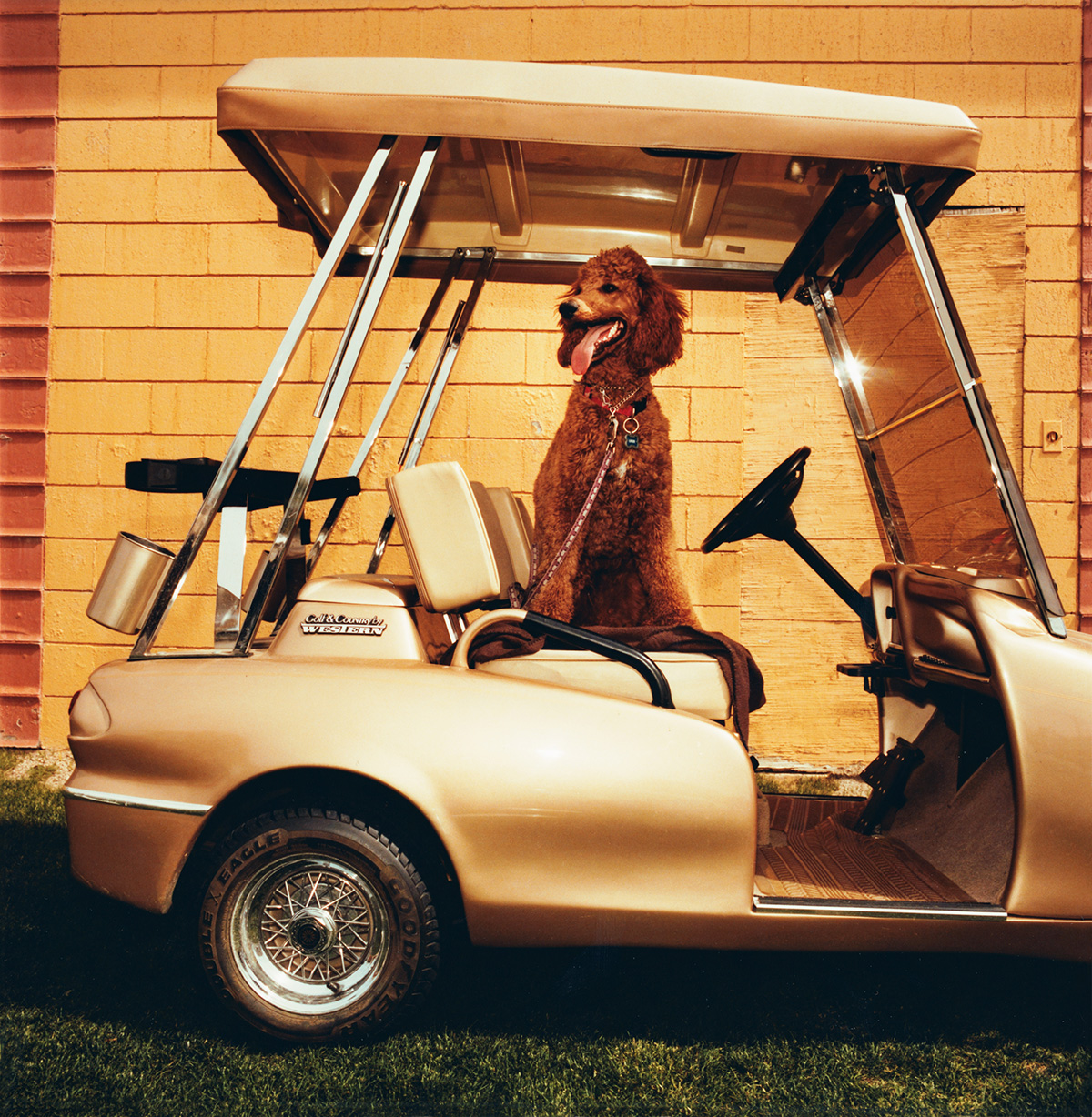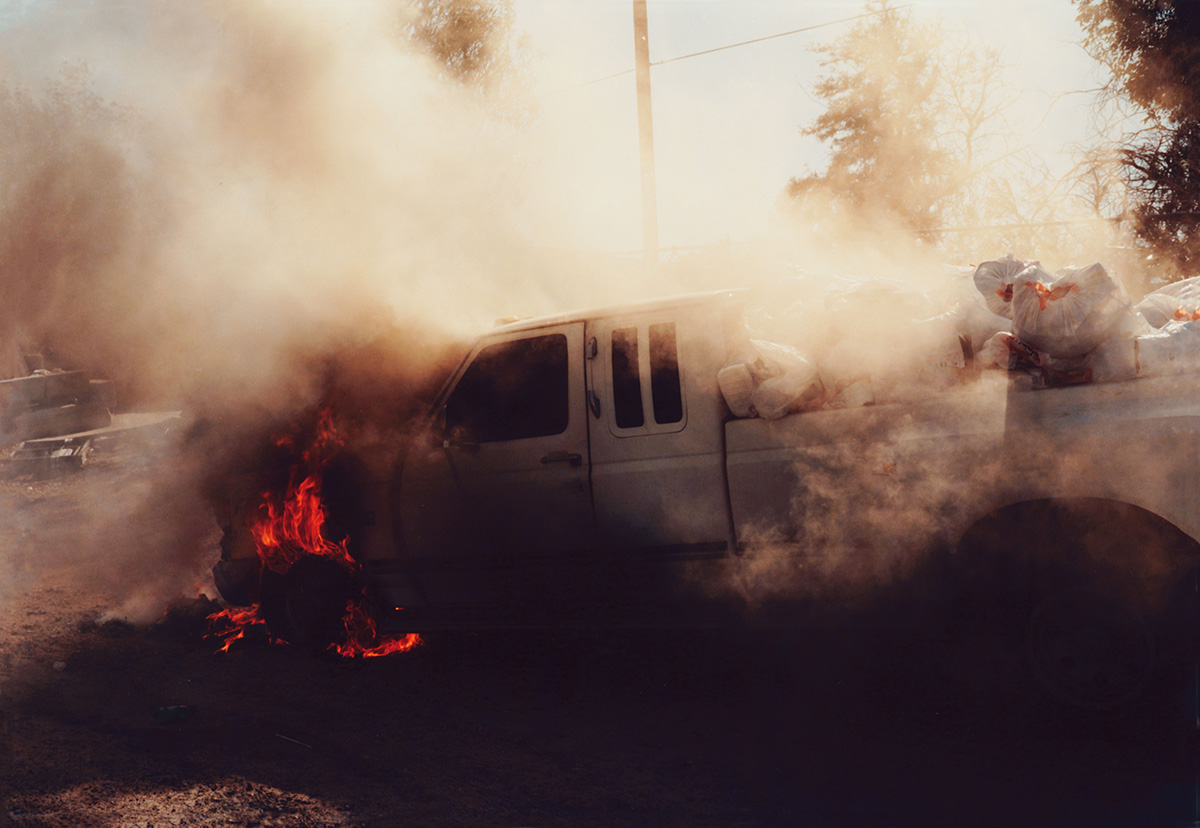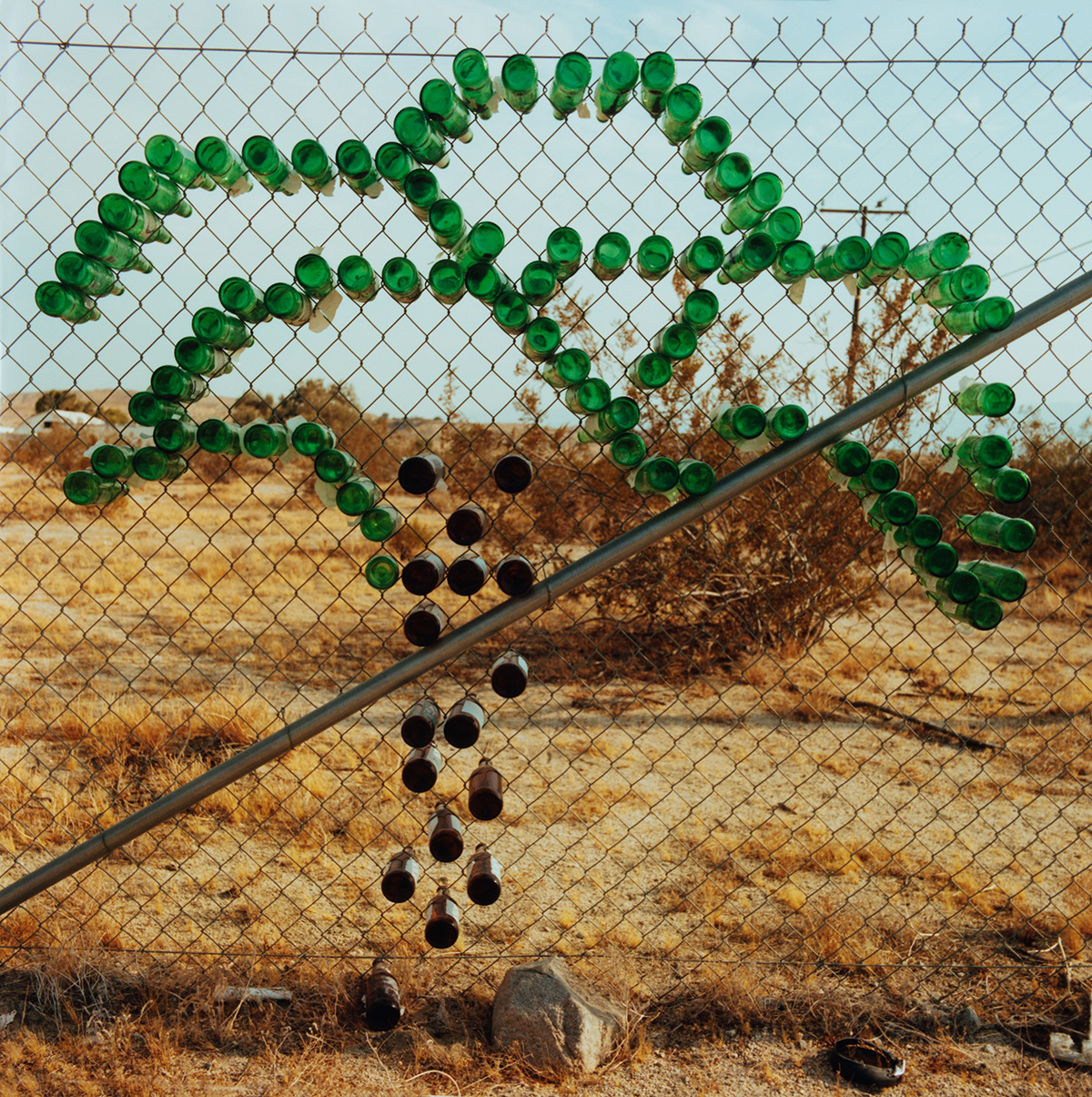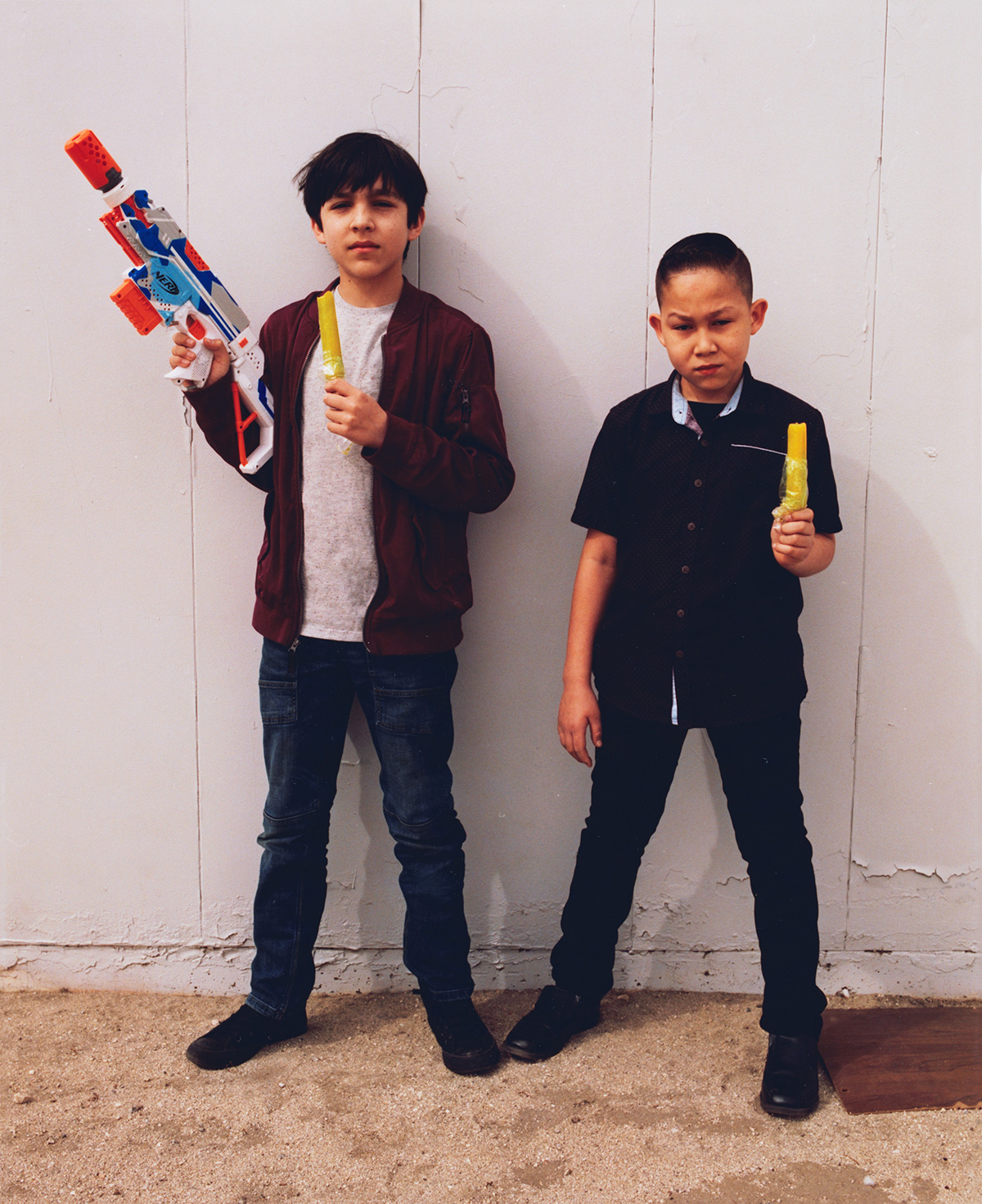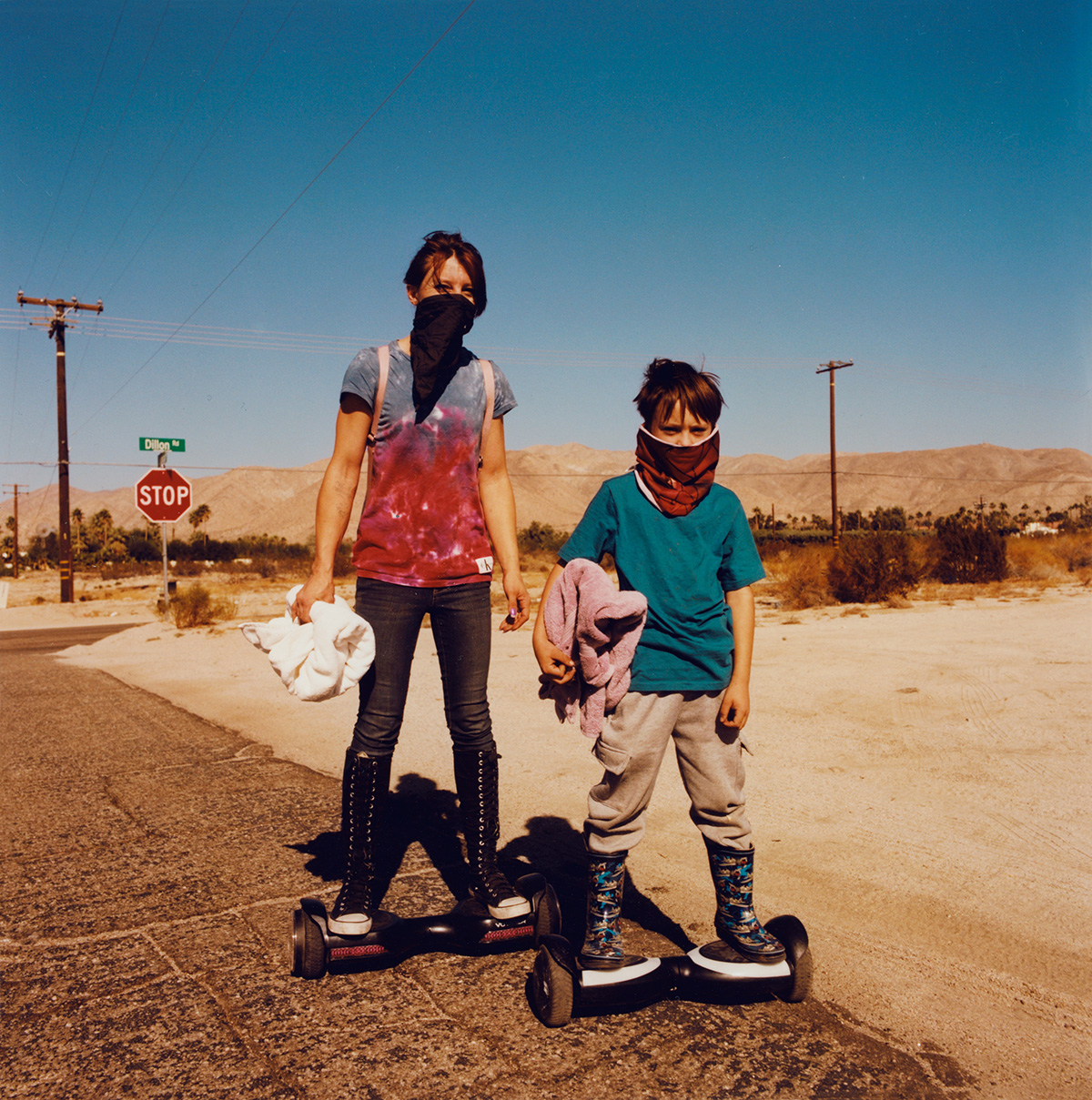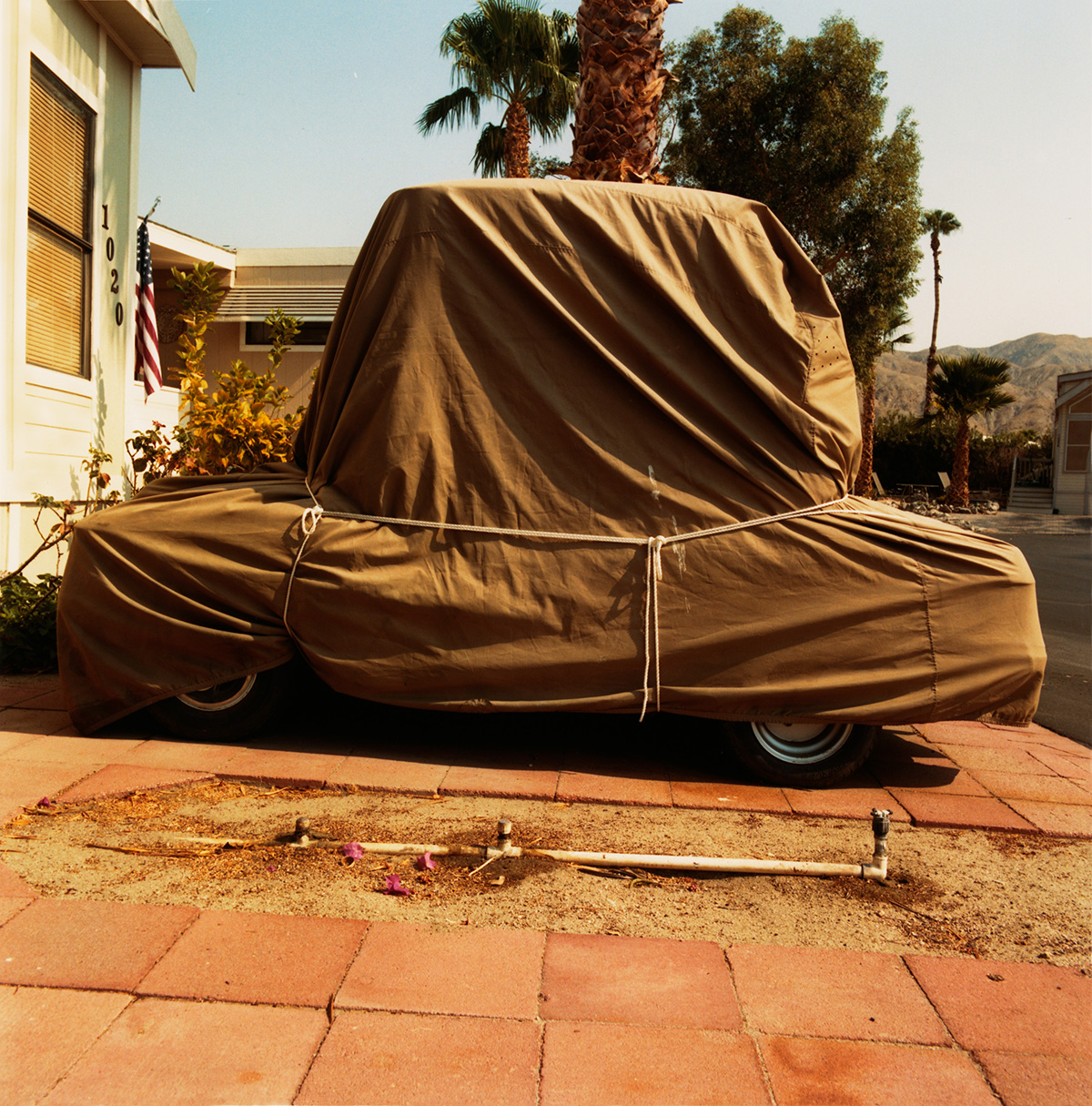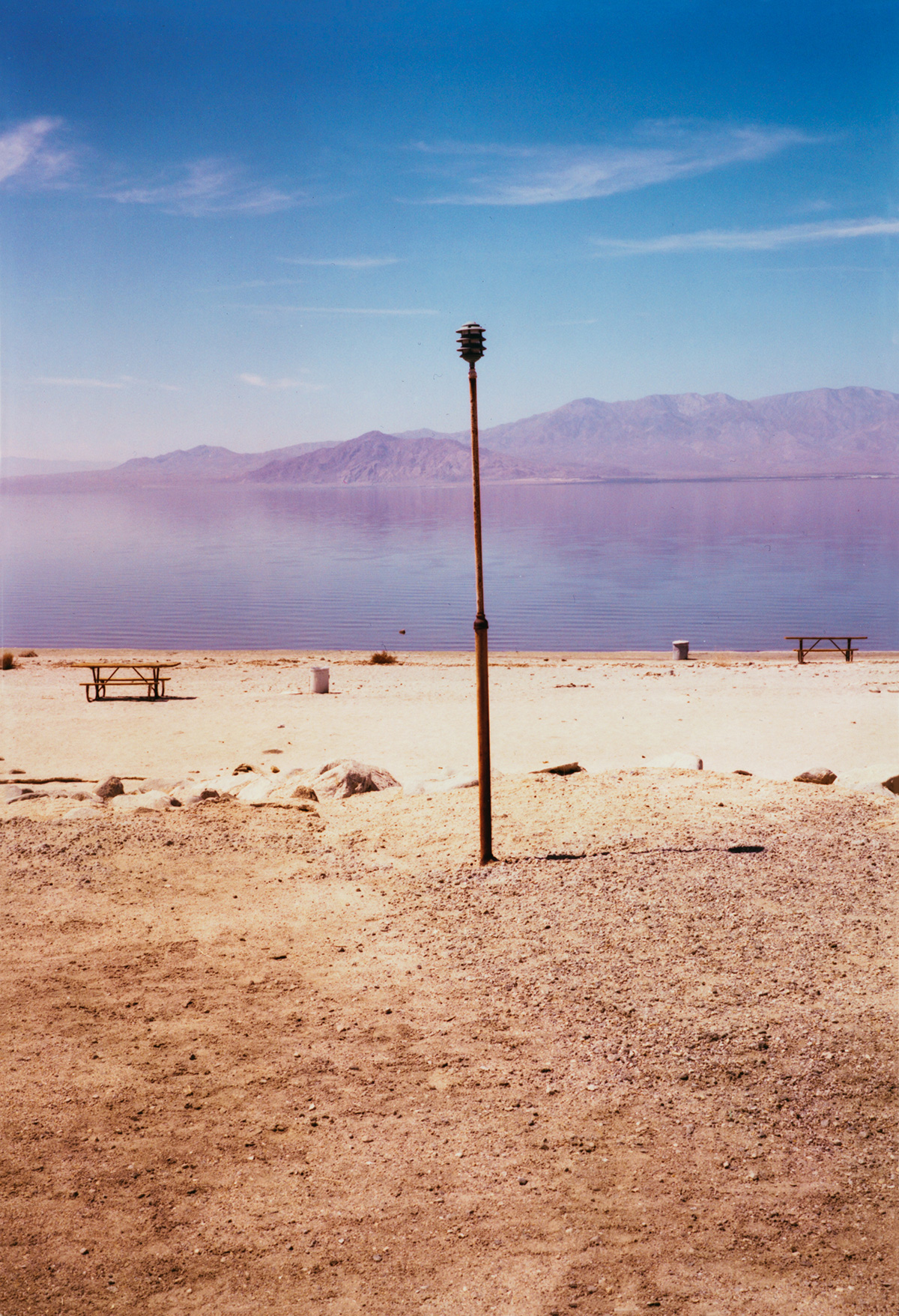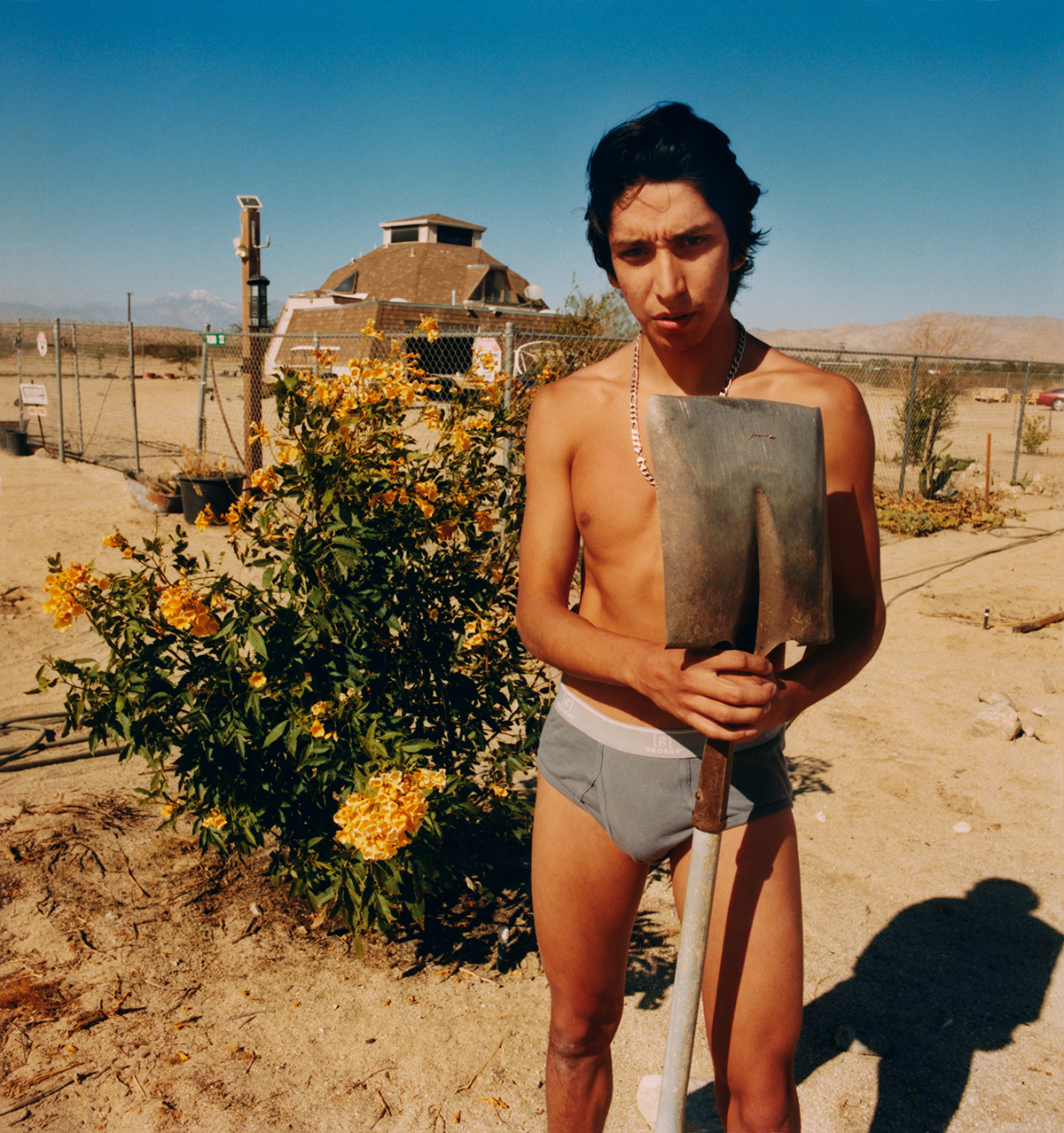 Call to Submit: "Array" Photo & Art Features
We're now accepting submissions for "Array". This is open to artists and photographers!
Learn more
Related Articles