New York-based artist Corydon Cowansage's recent paintings feature repetitive shapes and "suggestive biomorphic forms" evoking nature, architecture, and the body. "Light and shadow are depicted with optical, trompe l'oeil realism, giving the invented forms a physical presence that seems rooted in reality," she explains. "My paintings are usually full of perceptual shifts and uncanny spatial illusions. They're often tightly cropped and sometimes feel like micro/macro views of things found in the real world." 
With an MFA in painting from RISD and a BA in art from Vassar College, Cowansage has participated in residencies at the Bronx Museum of the Arts and the Yale Norfolk School of Art, and her work has been shown both nationally and internationally.
See more from Corydon Cowansage below!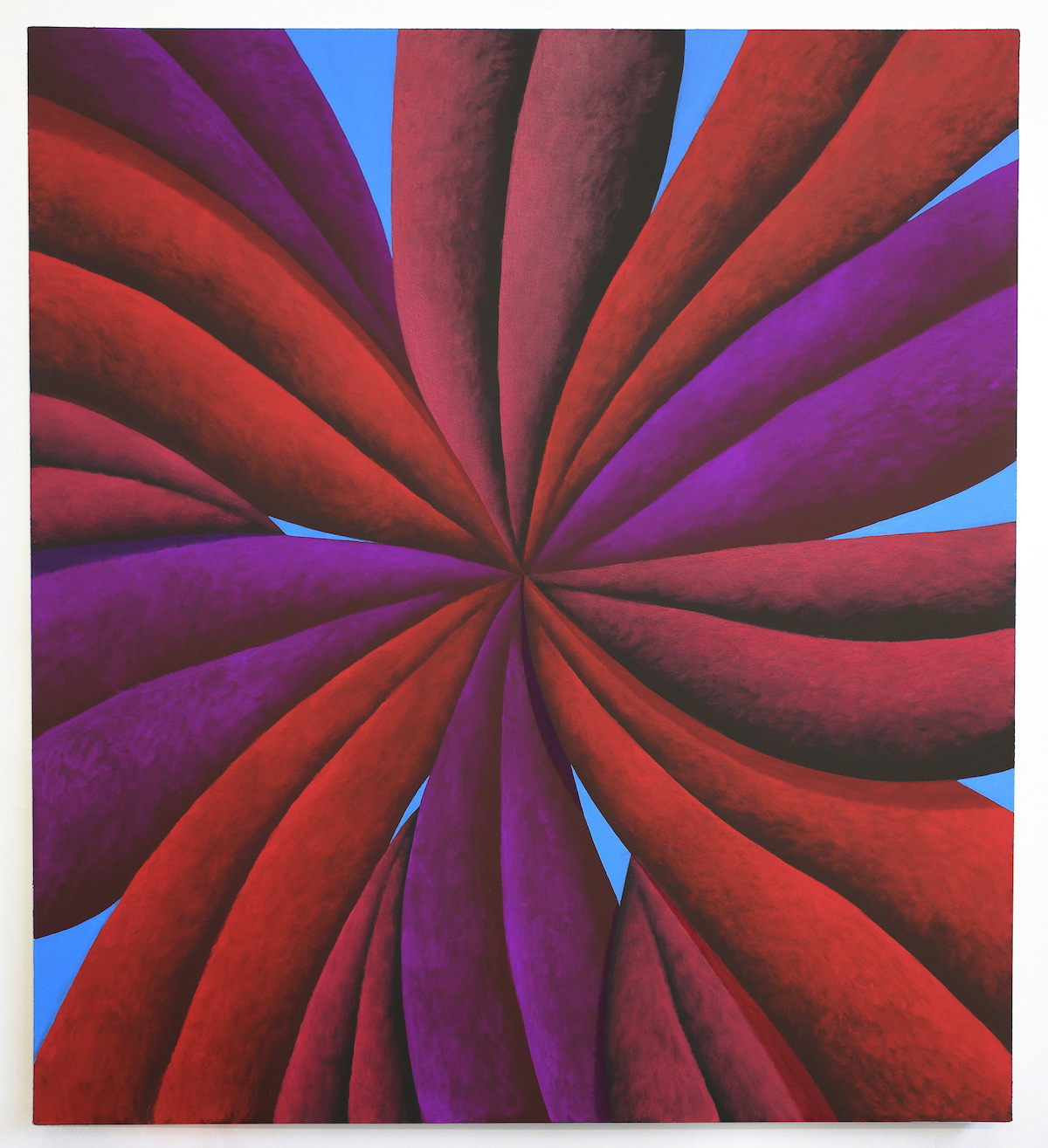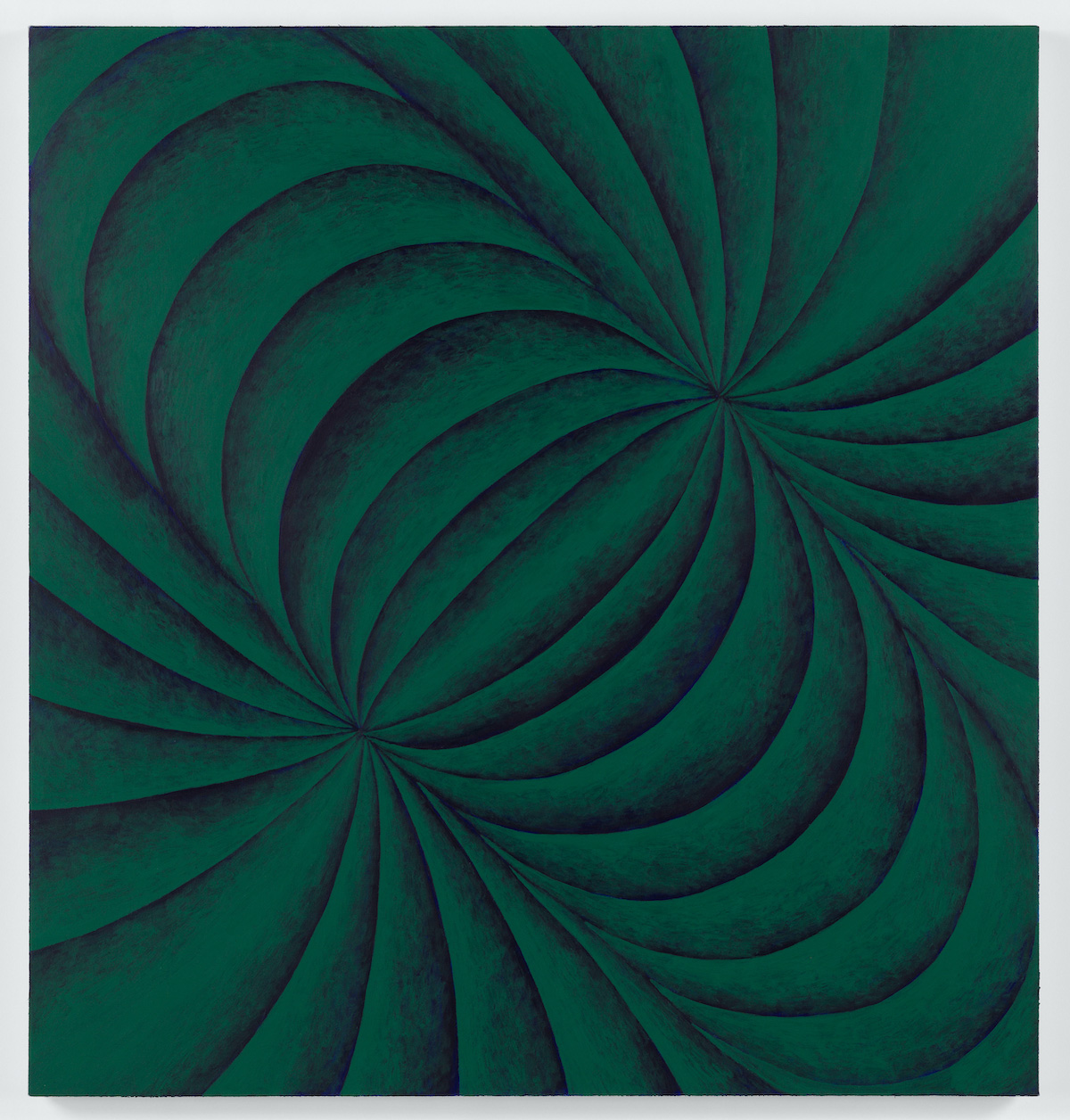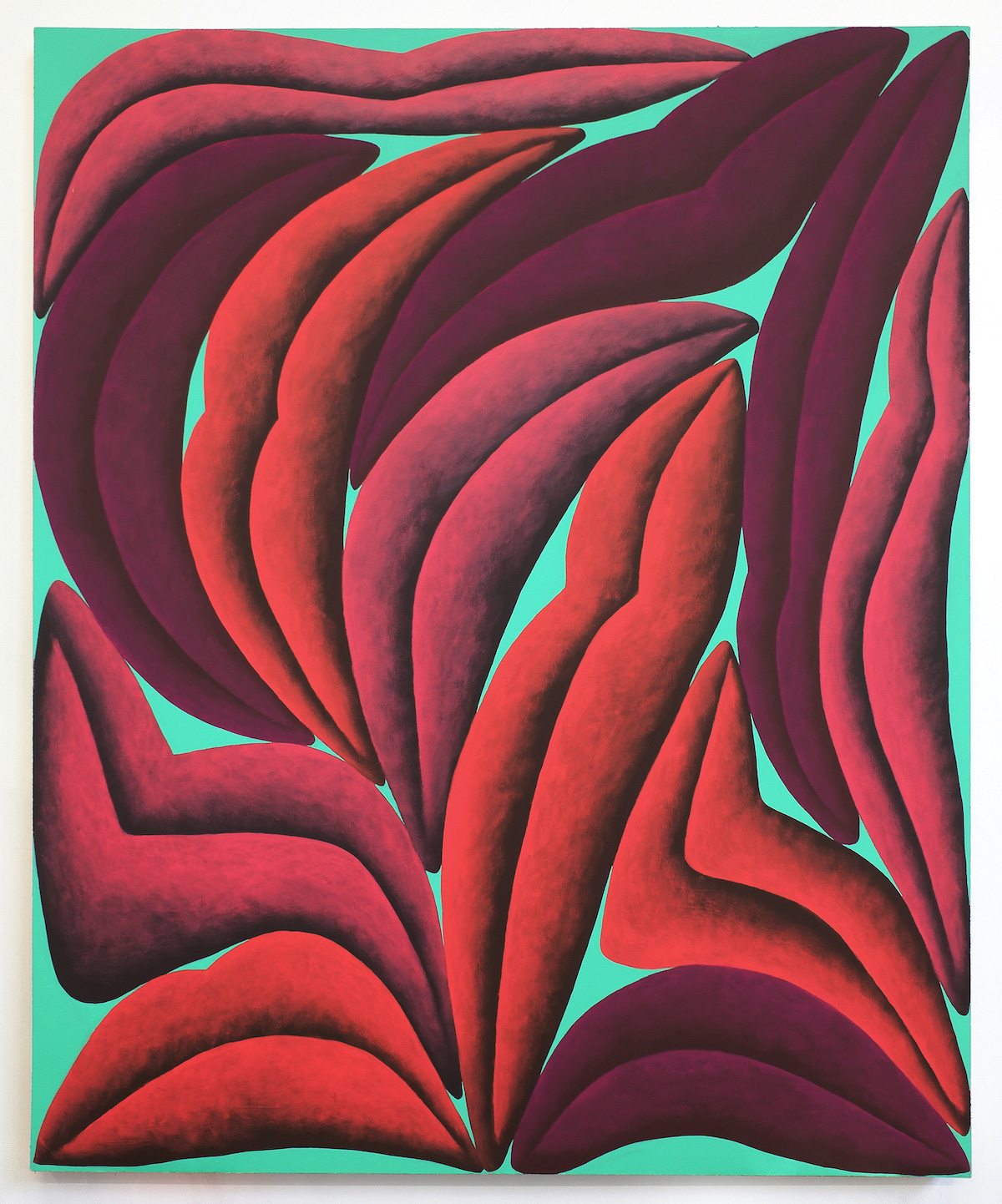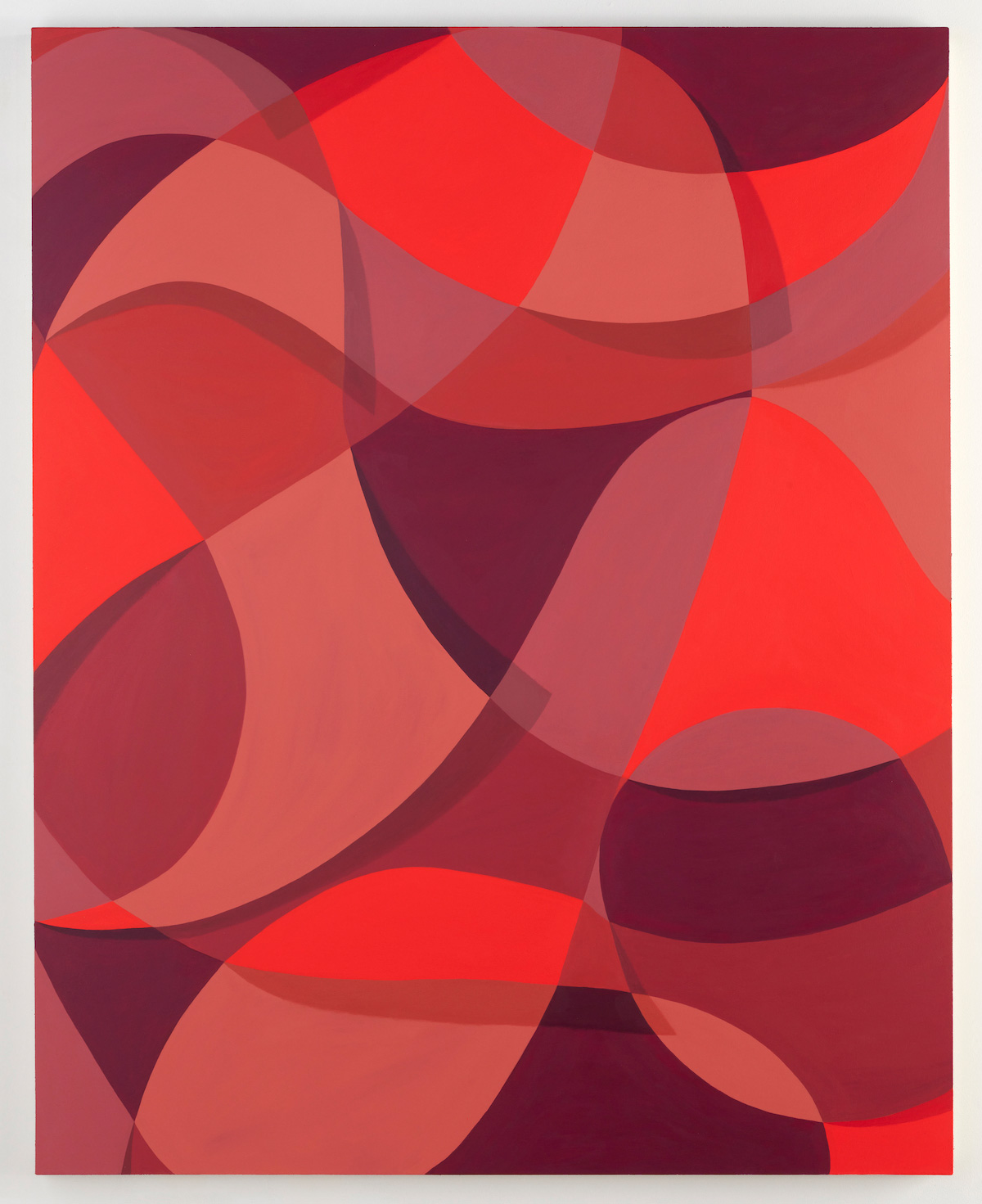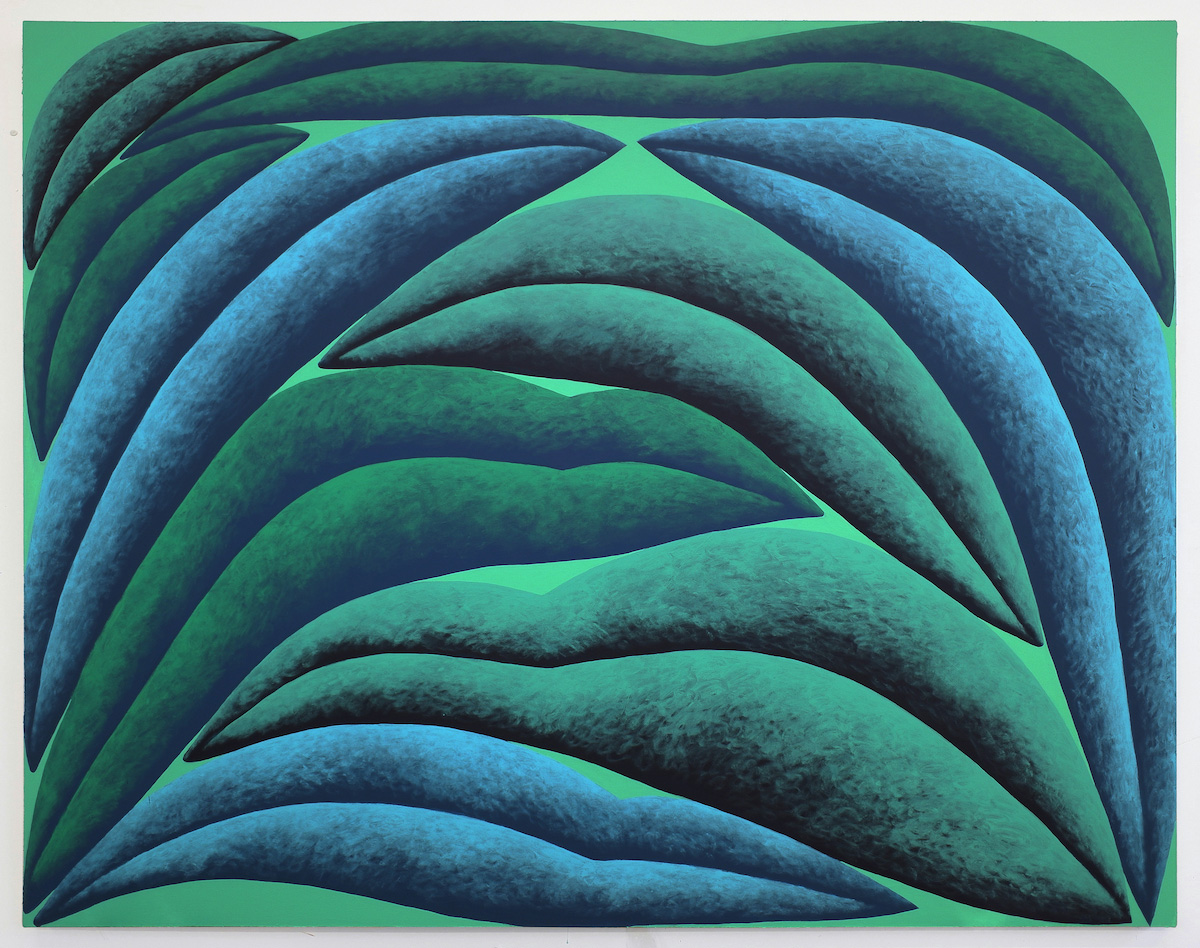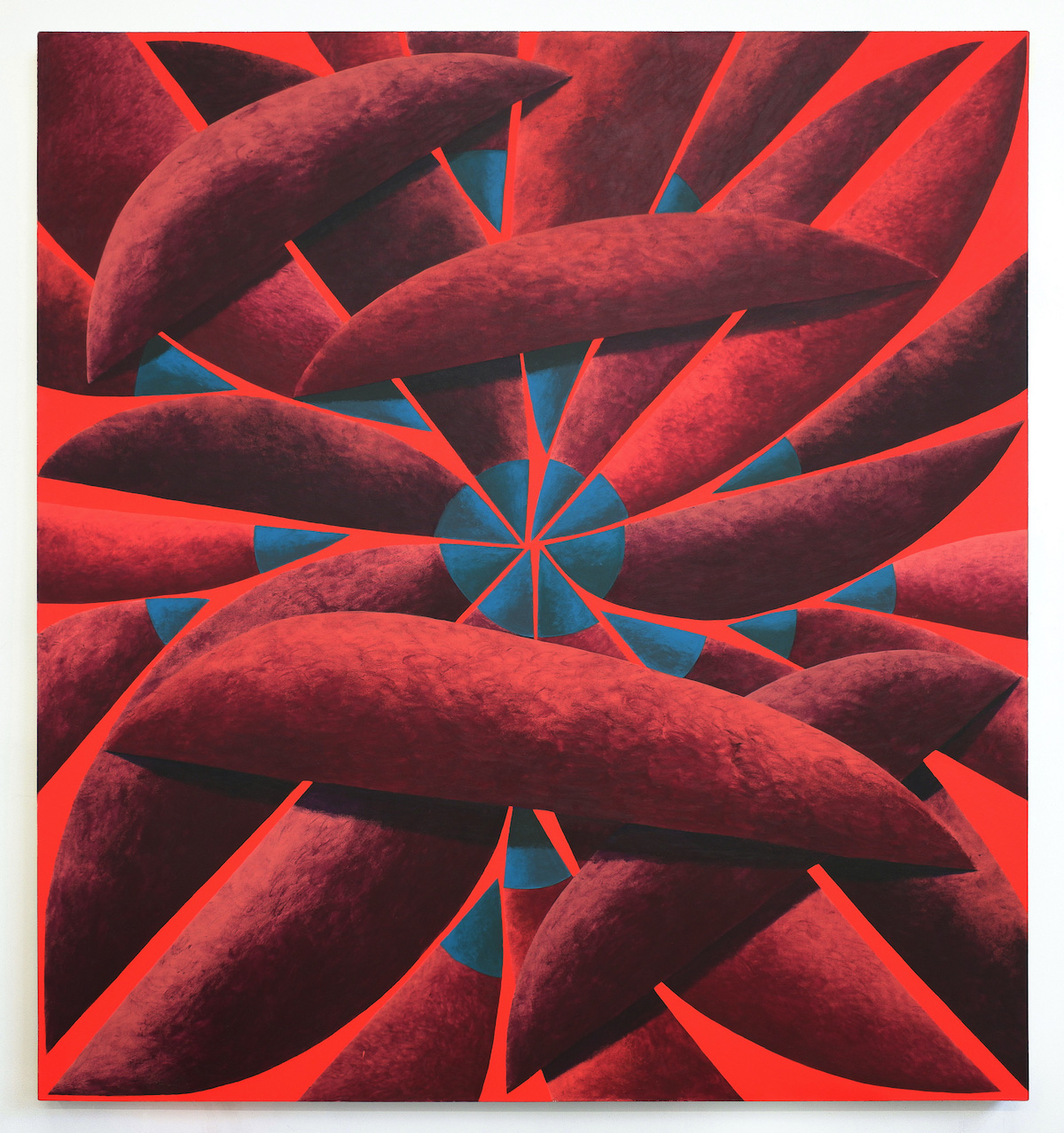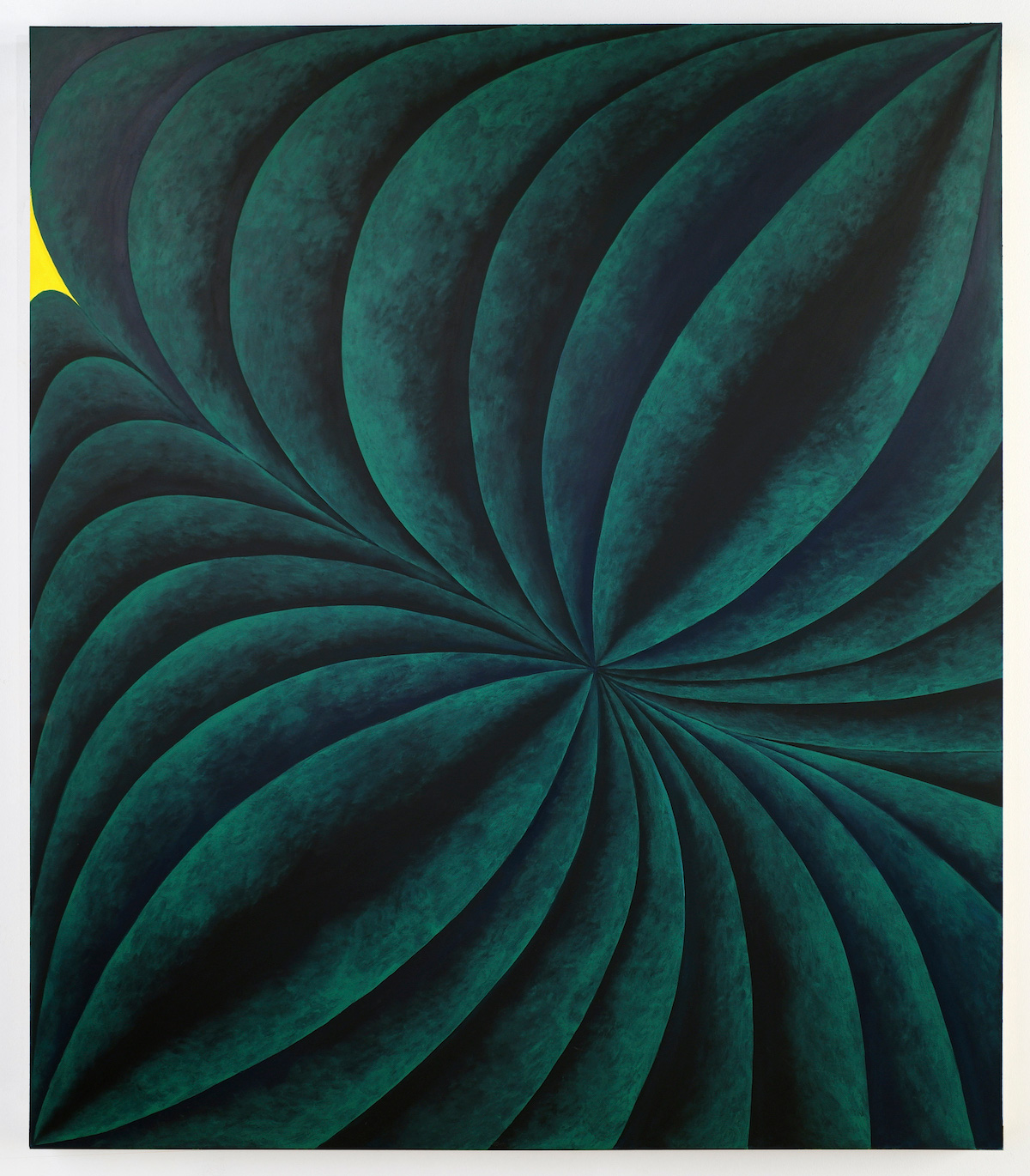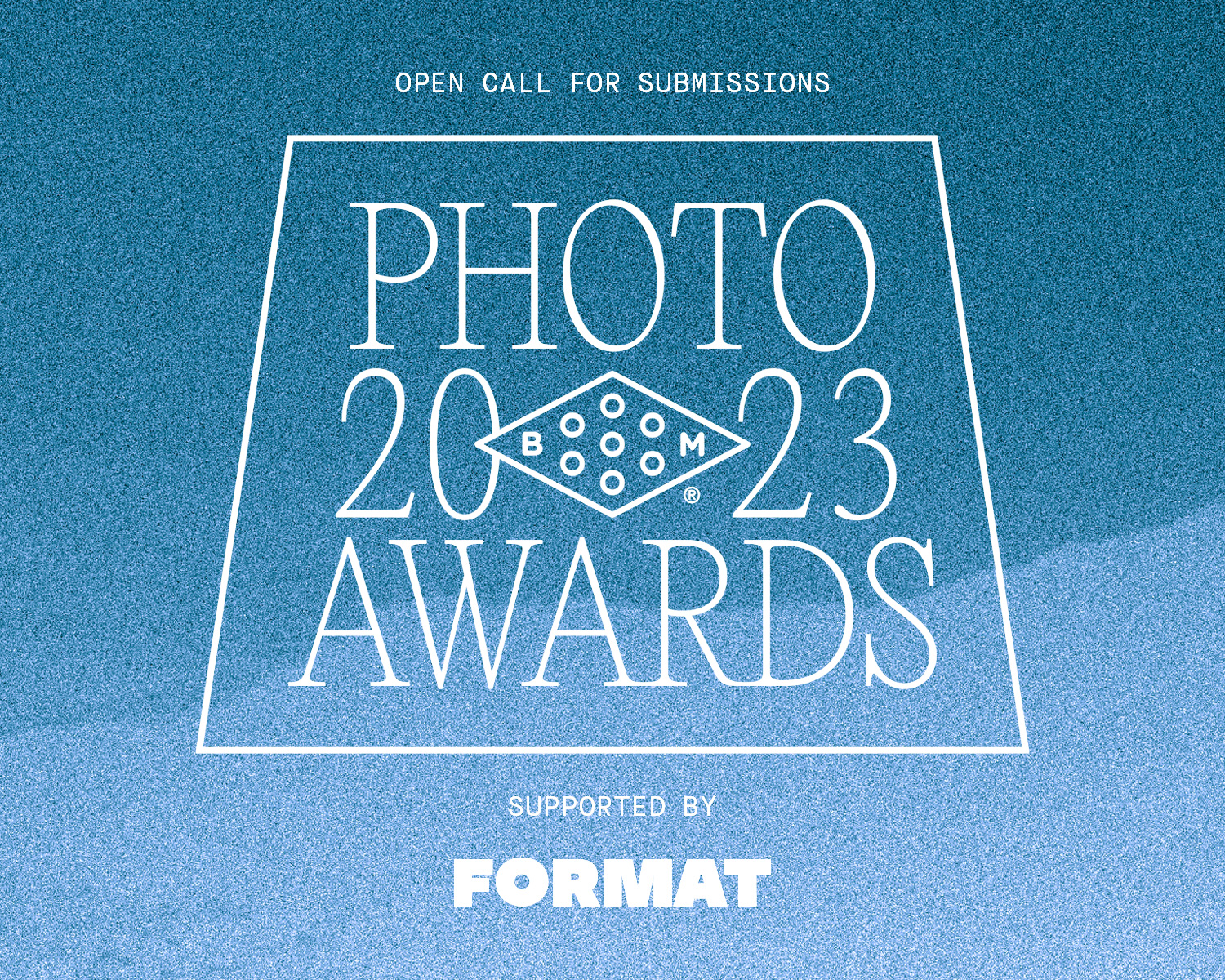 2023 Booooooom Photo Awards
Calling all photographers! The Booooooom Photo Awards are back and open for submissions!
Learn more
Related Articles