Noelle McCleaf is an artist who explores themes of memory, relationship, and identity in the landscape of South Florida. Based in Venice, Florida, she is an exhibiting artist and full-time faculty in photography and imaging at the Ringling College of Art and Design. Ongoing since 2012, her series, "Orange Crush," is an ode to the land she calls home. 
"After living in South Florida for thirteen years, I never tire of the ripe mango colored light, the rotting wood frame houses entwined in golden pothos vines, the deserted vehicles that litter the lawns, and the curious and impassioned people who reside in the sunshine state," she explains. "These images are a testament to my love of the land, the people, and the wildlife that reside in this delicate, enigmatic, and complex state."
See more from "Orange Crush" below!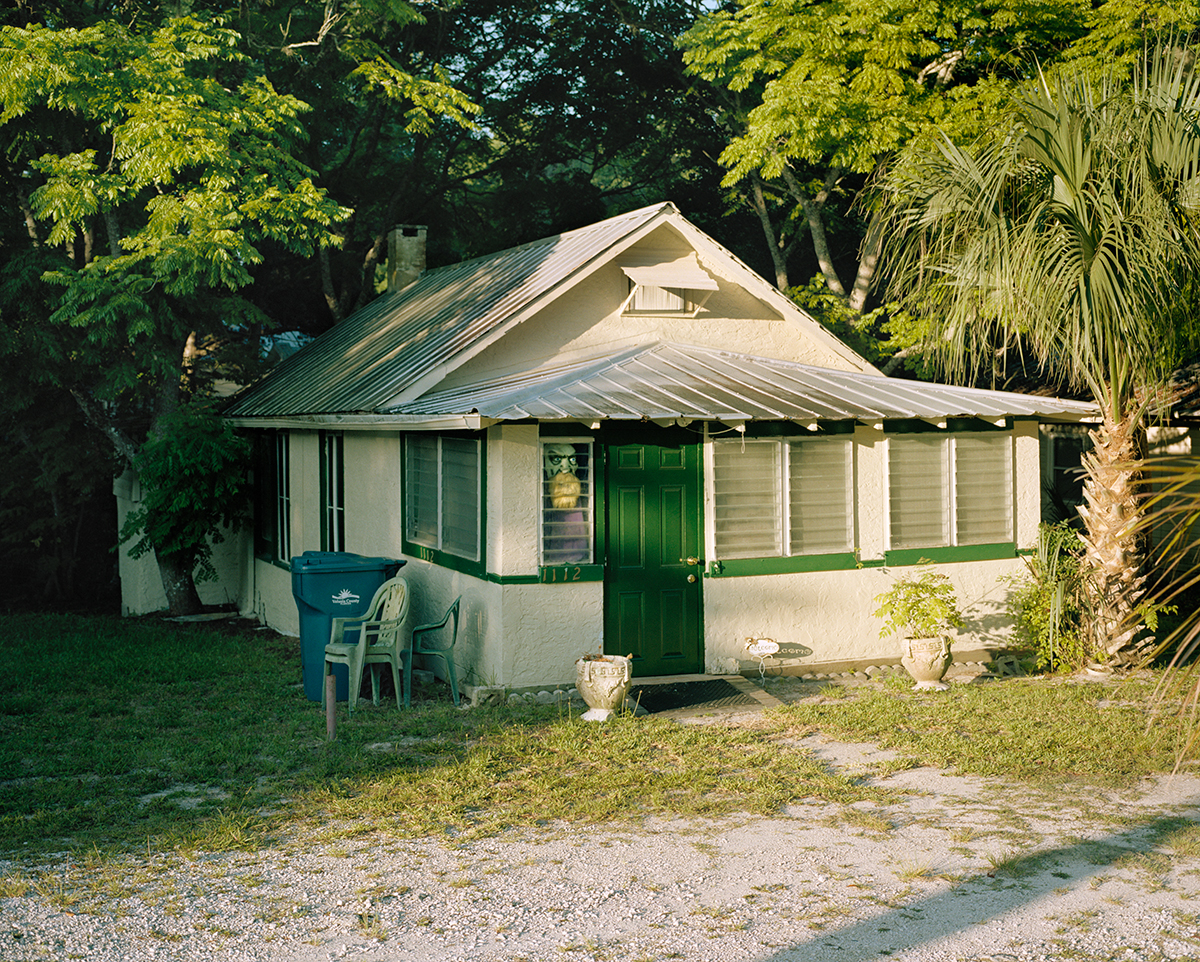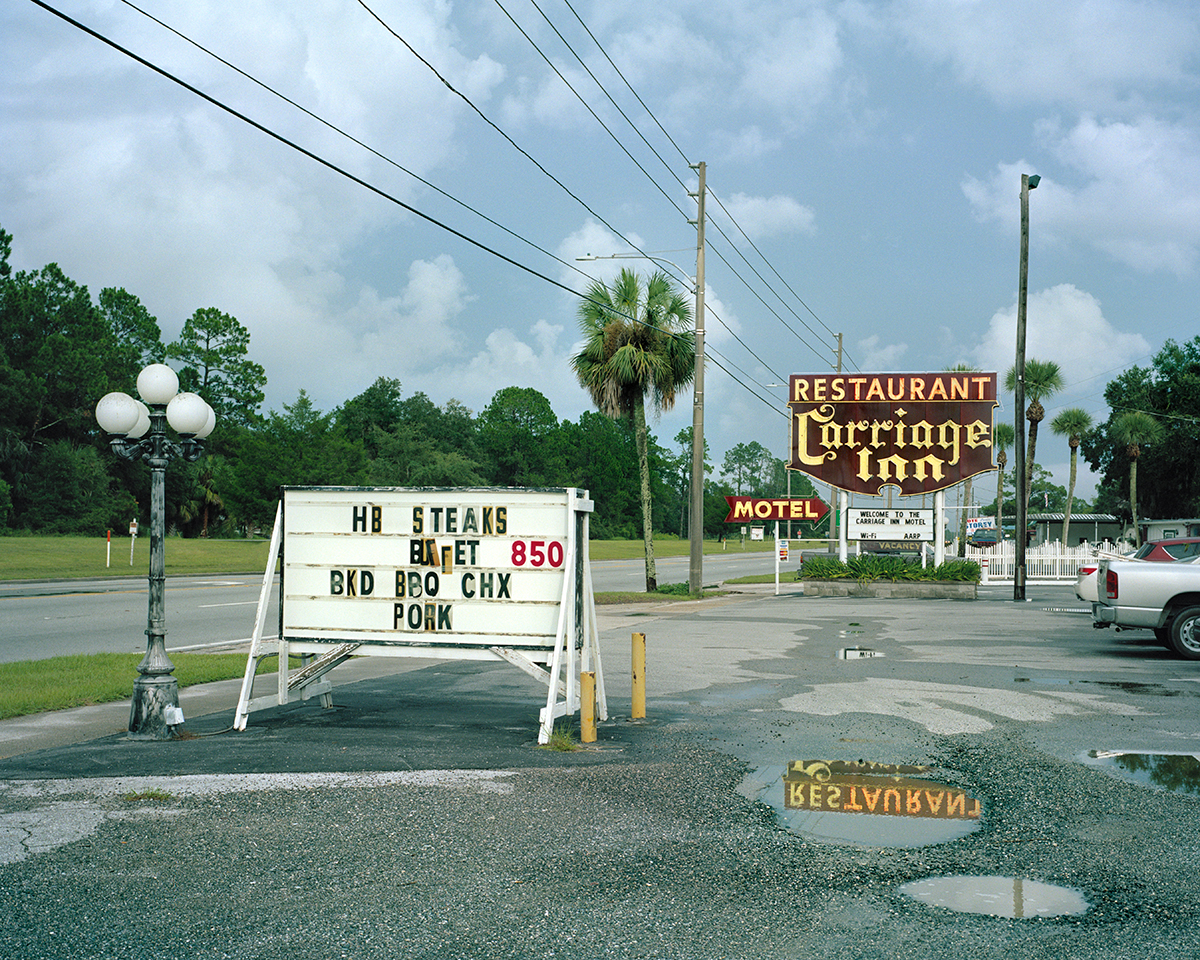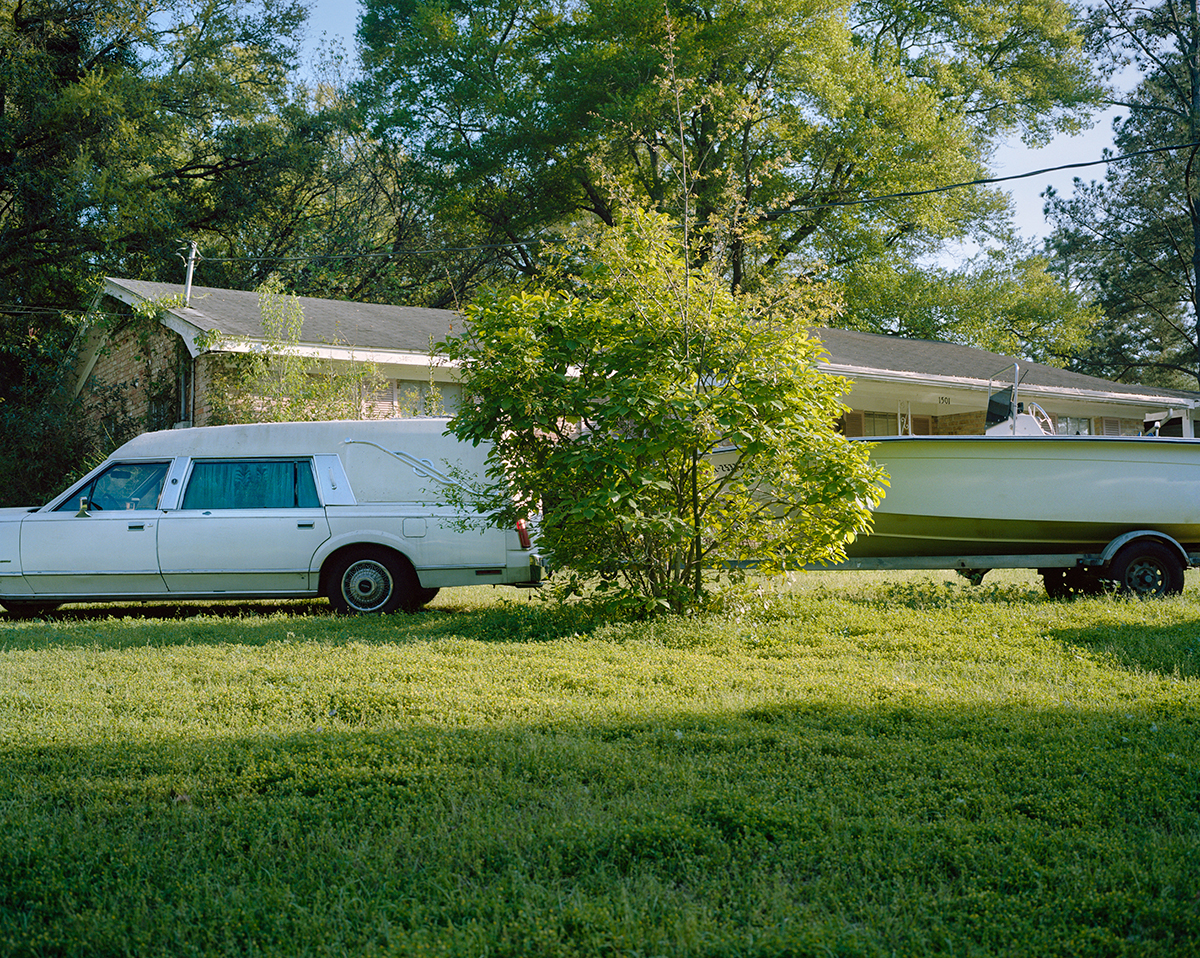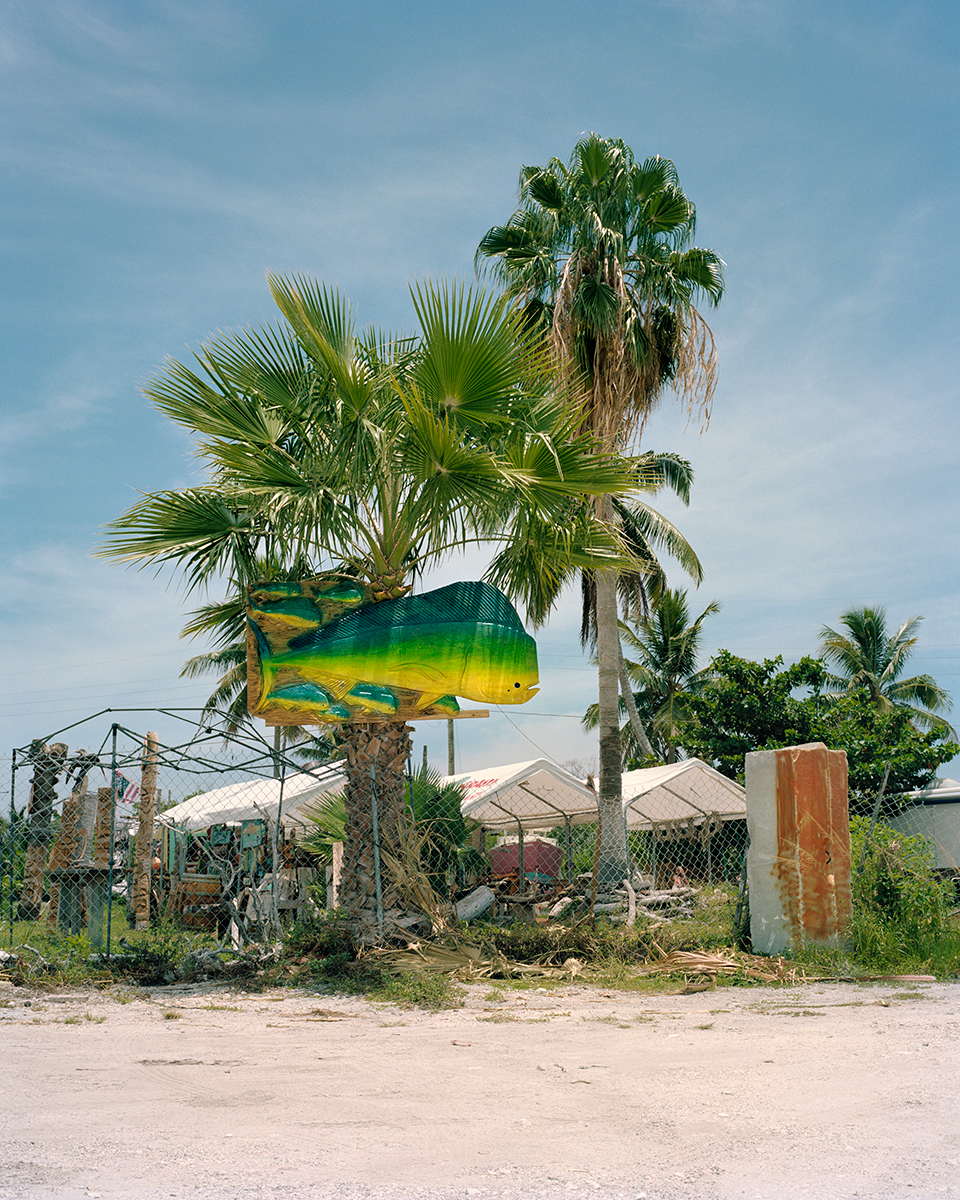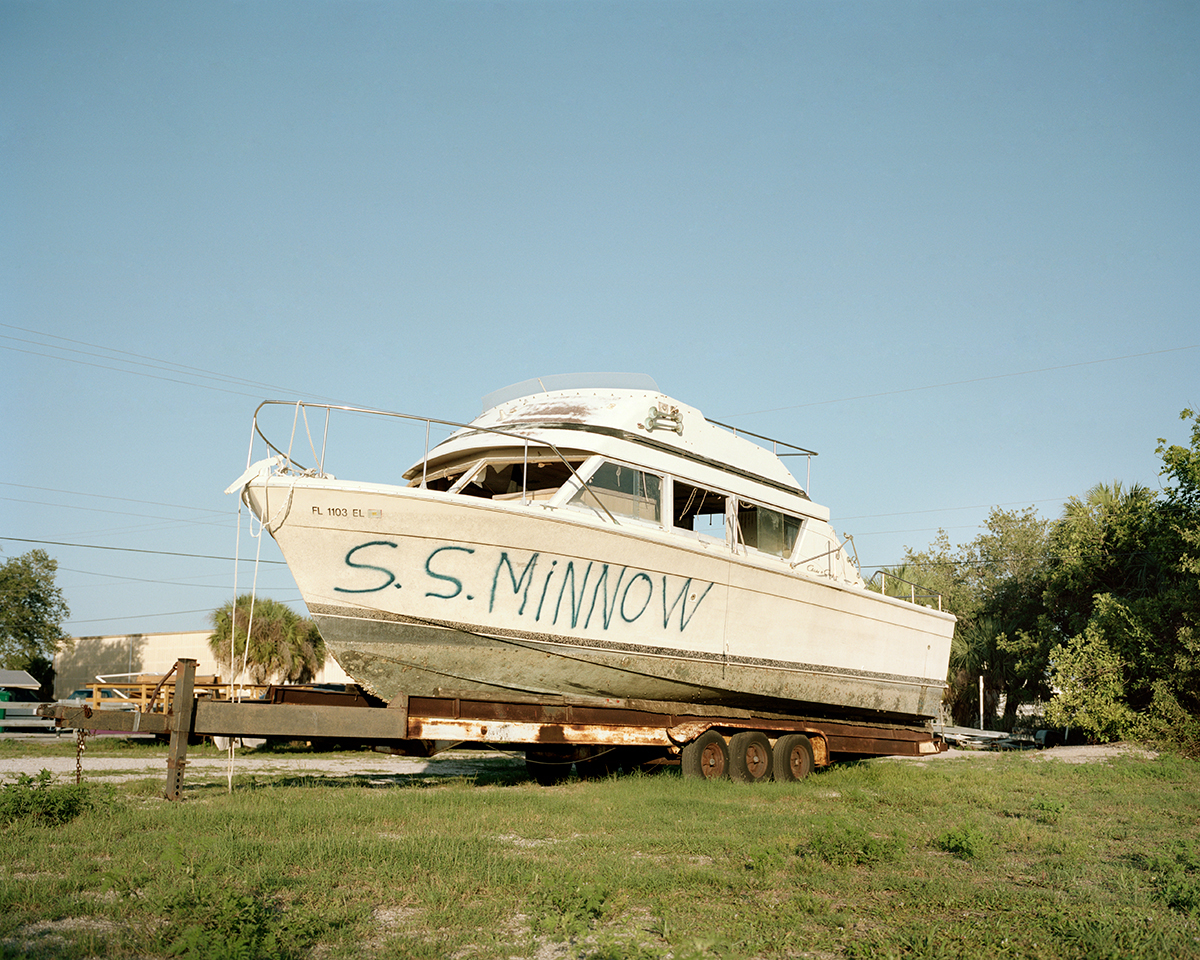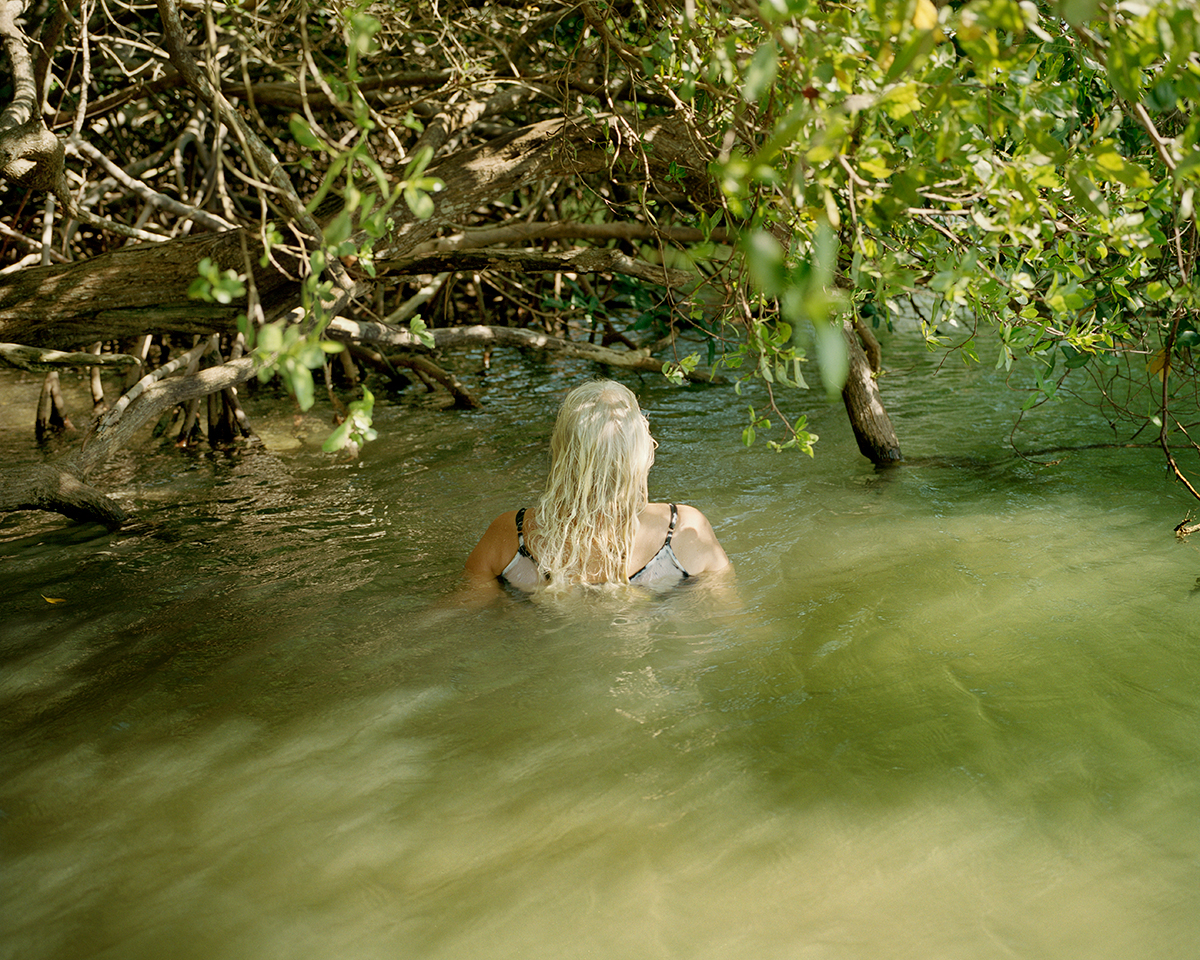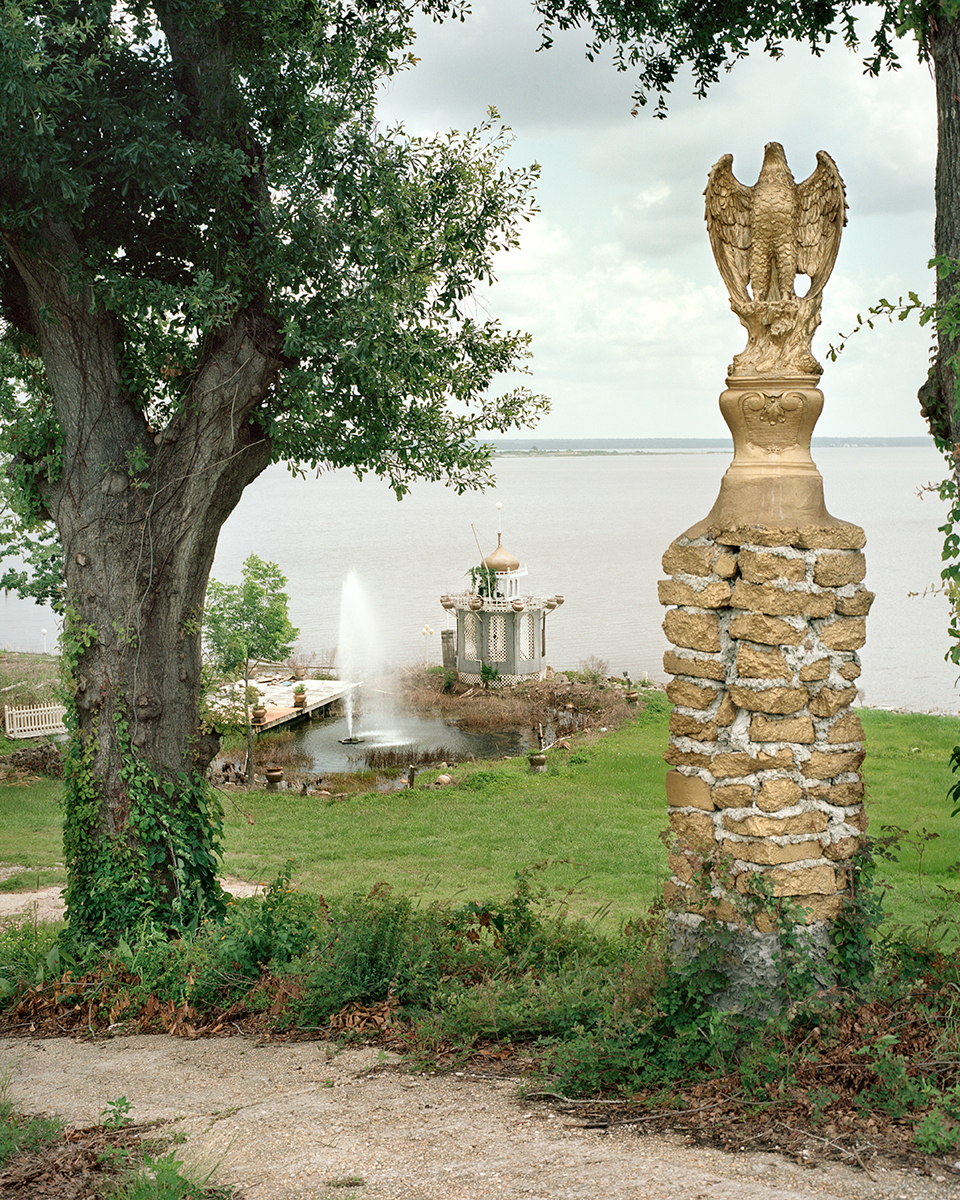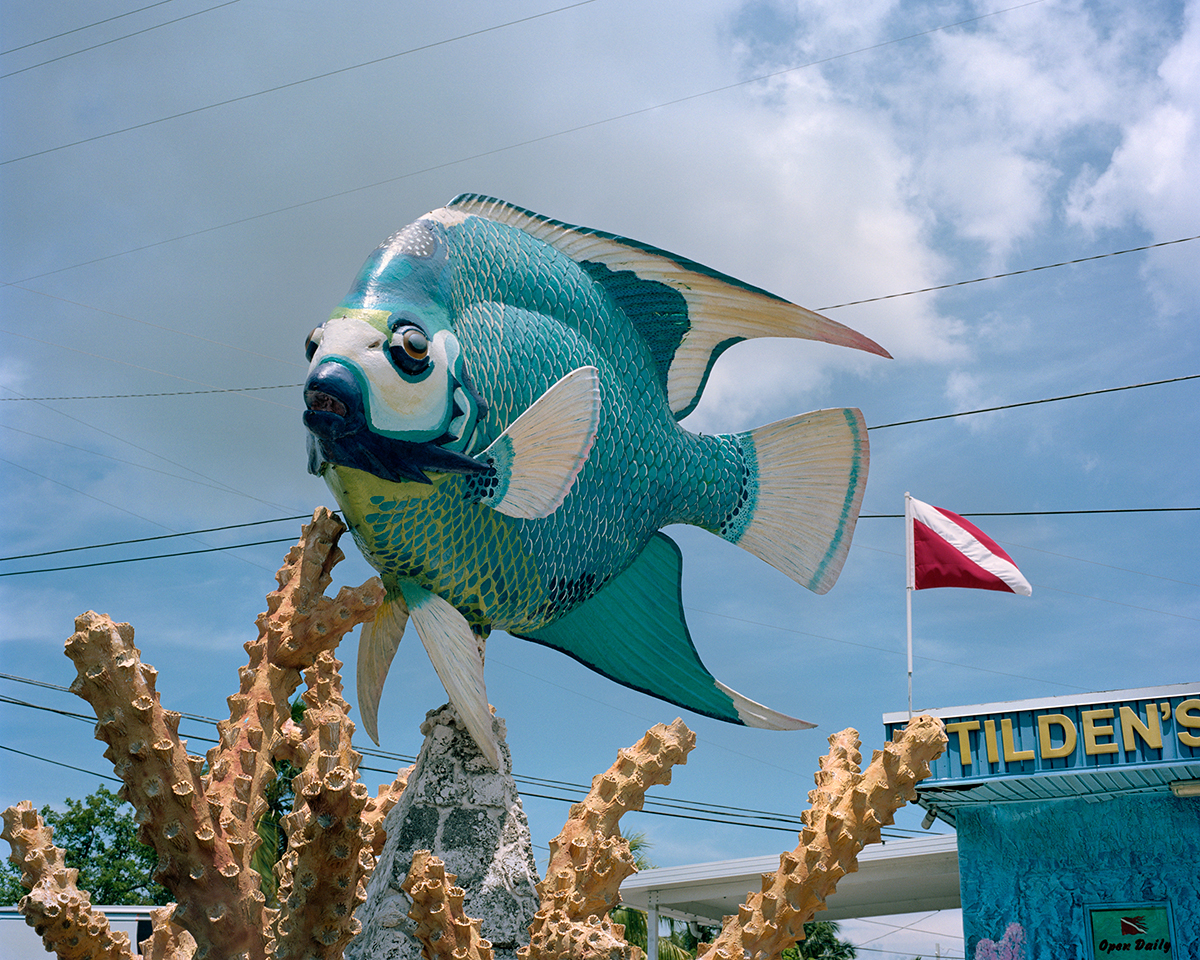 Call to Submit: "Array" Photo & Art Features
We're now accepting submissions for "Array". This is open to artists and photographers!
Learn more
Related Articles