A selection of recent paintings by London-based artist Sally Kindberg. Interested in both high and low brow culture, Kindberg's work plays on the notion of the tragicomic in a society that is both civilized and ridiculous. This humorous approach acts as a portal—enabling her to explore other, more unsavory emotions. Her figurative paintings explore the contrast between flatness and the illusion of three-dimensionality, looking for a composition which is often a double-take: highlighting overlooked moments from daily life in way that is simultaneously whimsical and seductive.
Kindberg's work has been shown internationally, and her solo show, "RUSH" is currently on display at DUVE gallery in Berlin.
See more from Sally Kindberg below!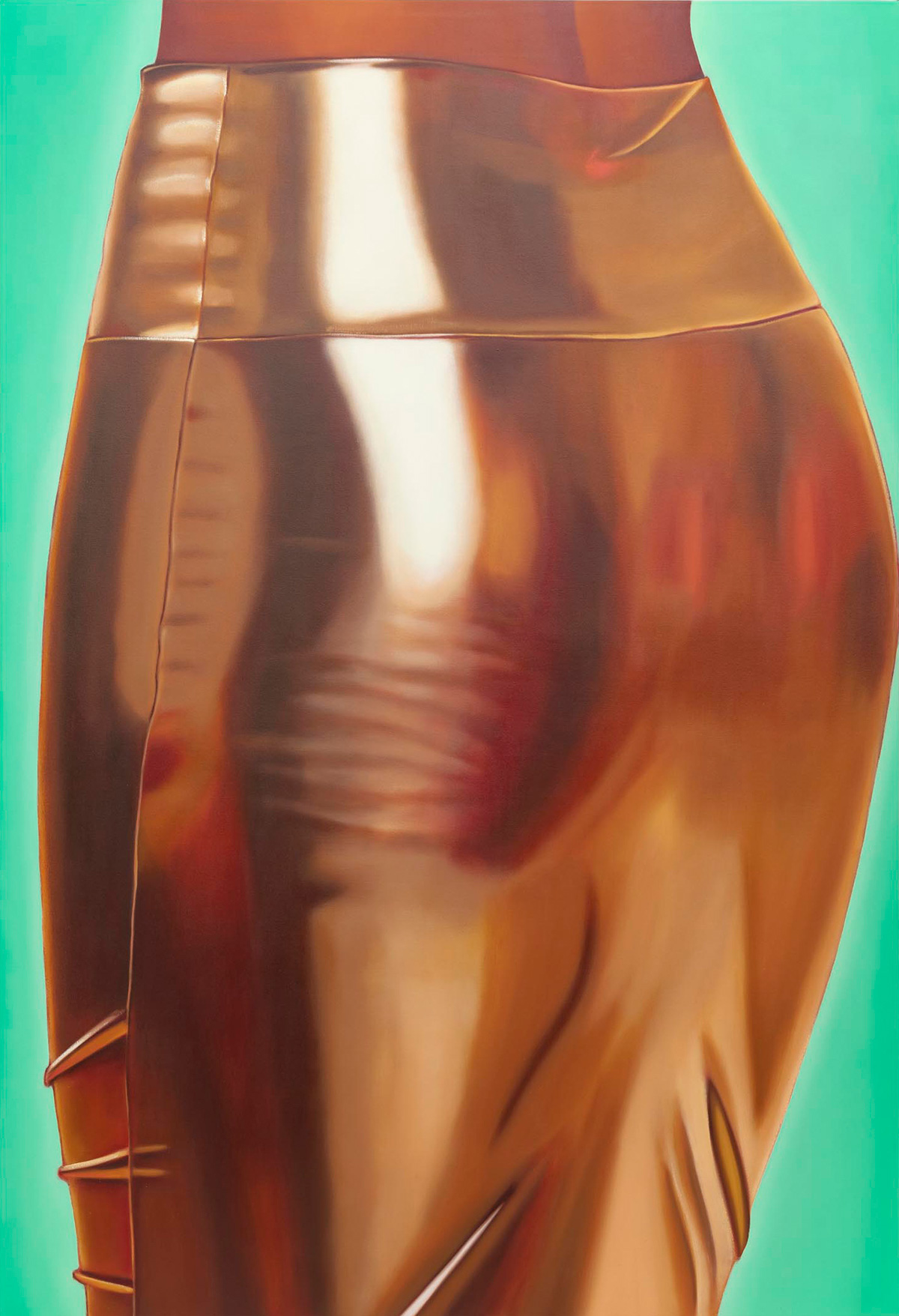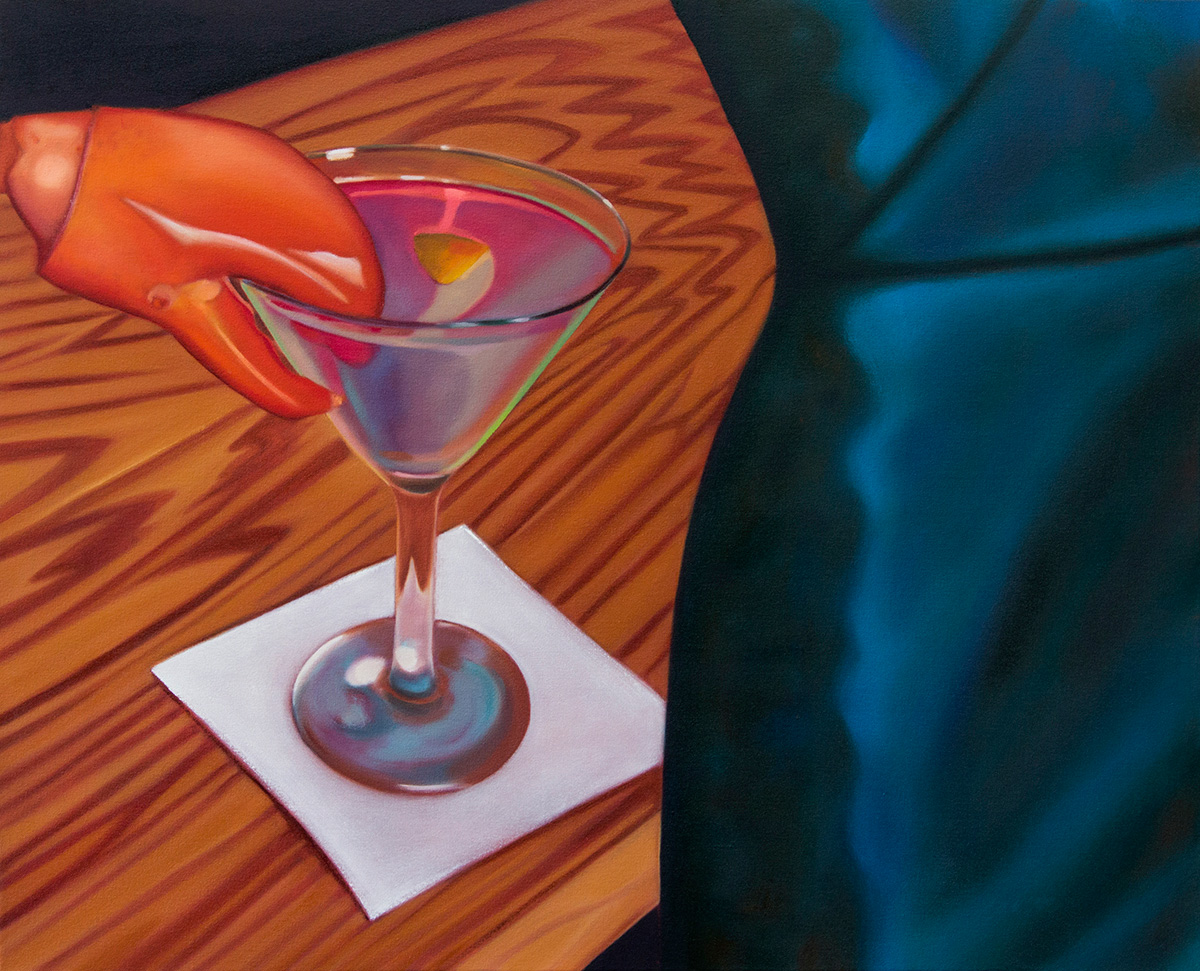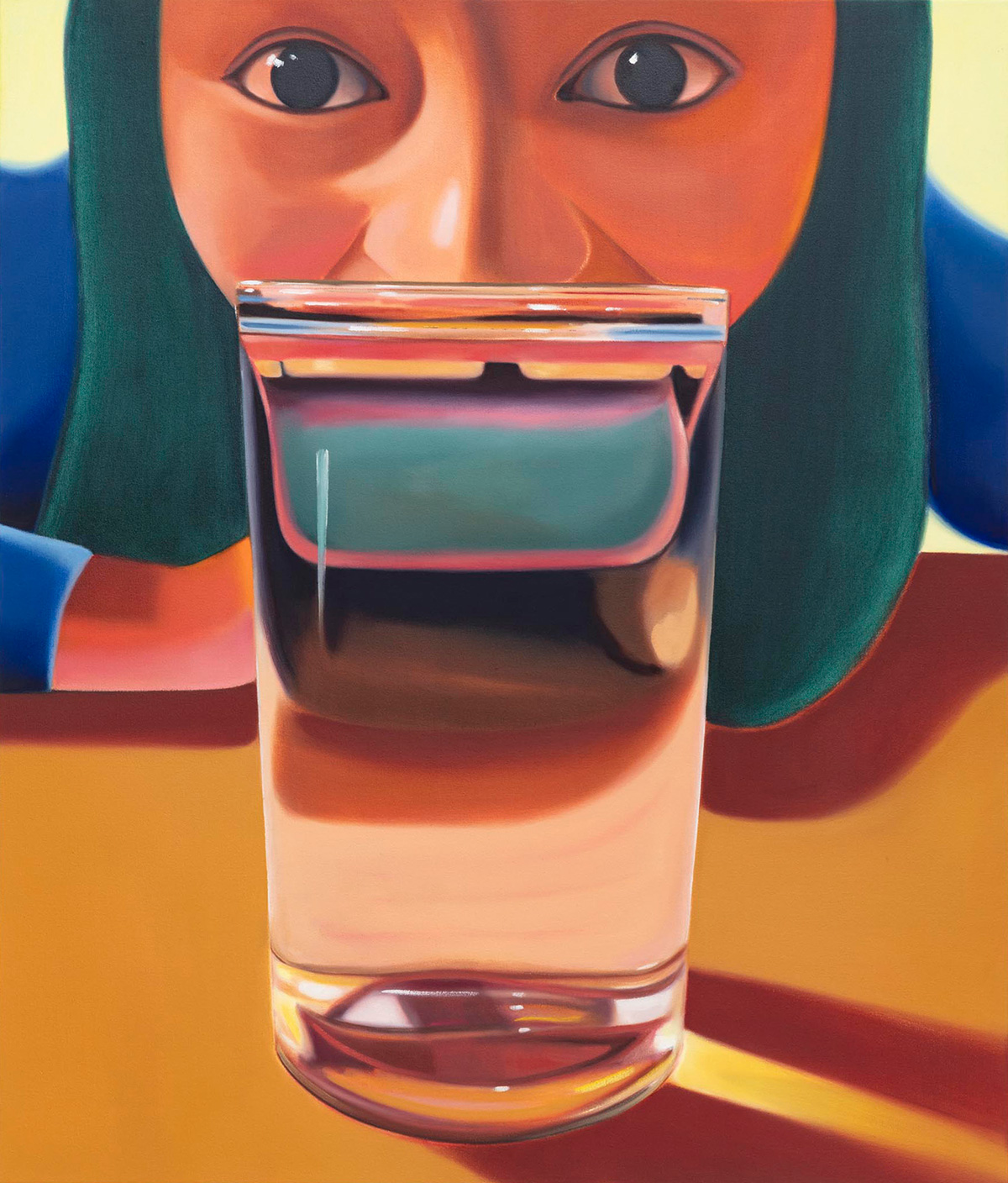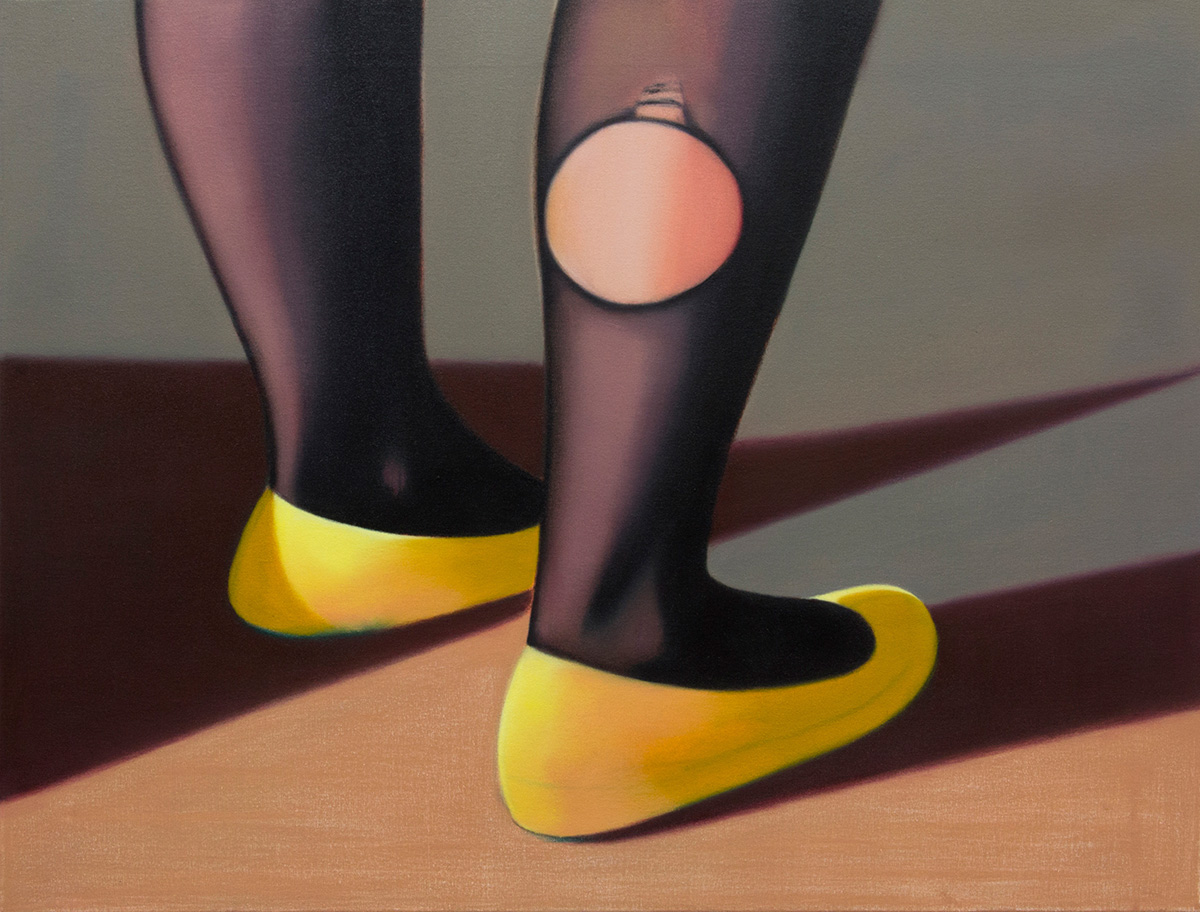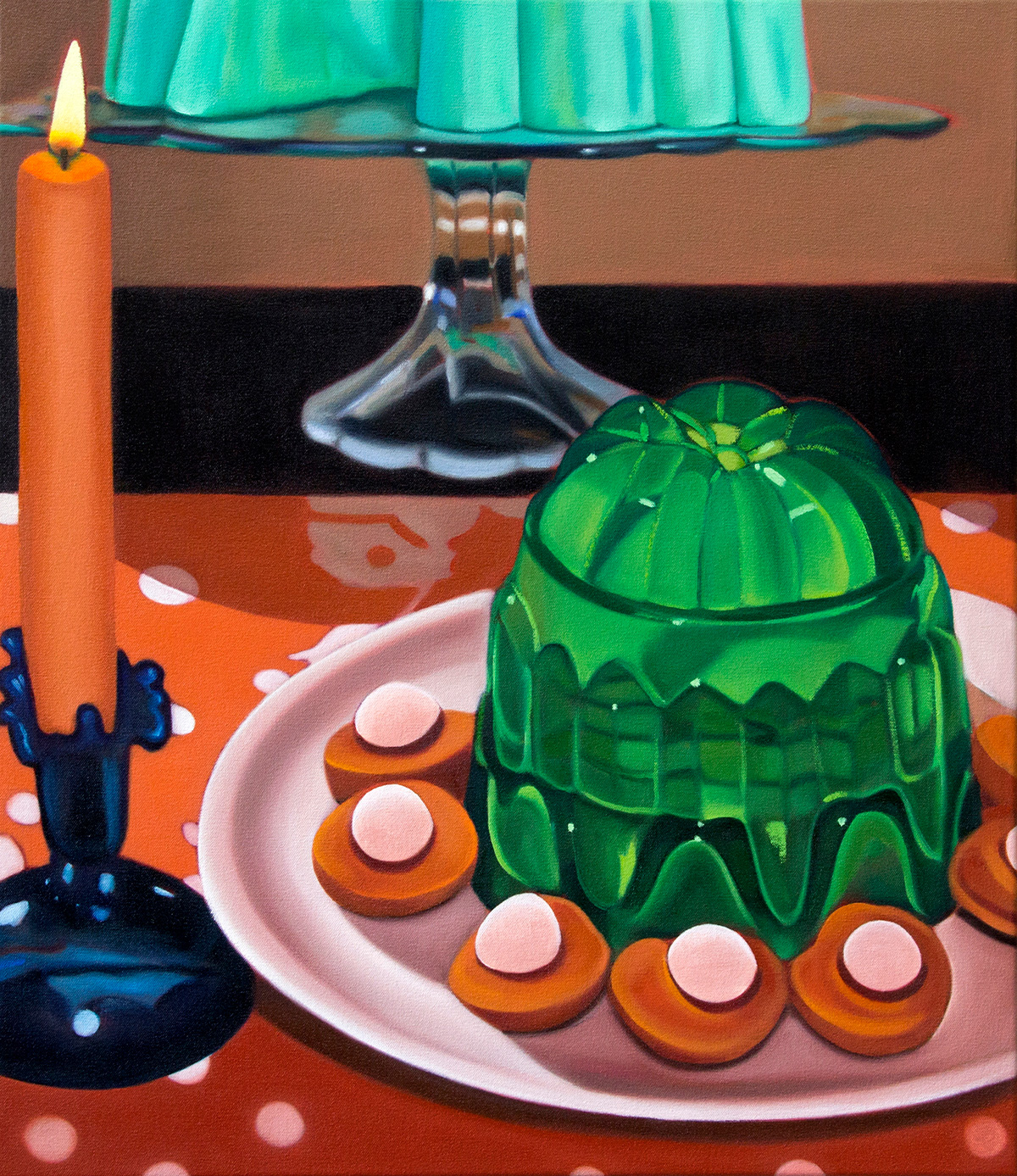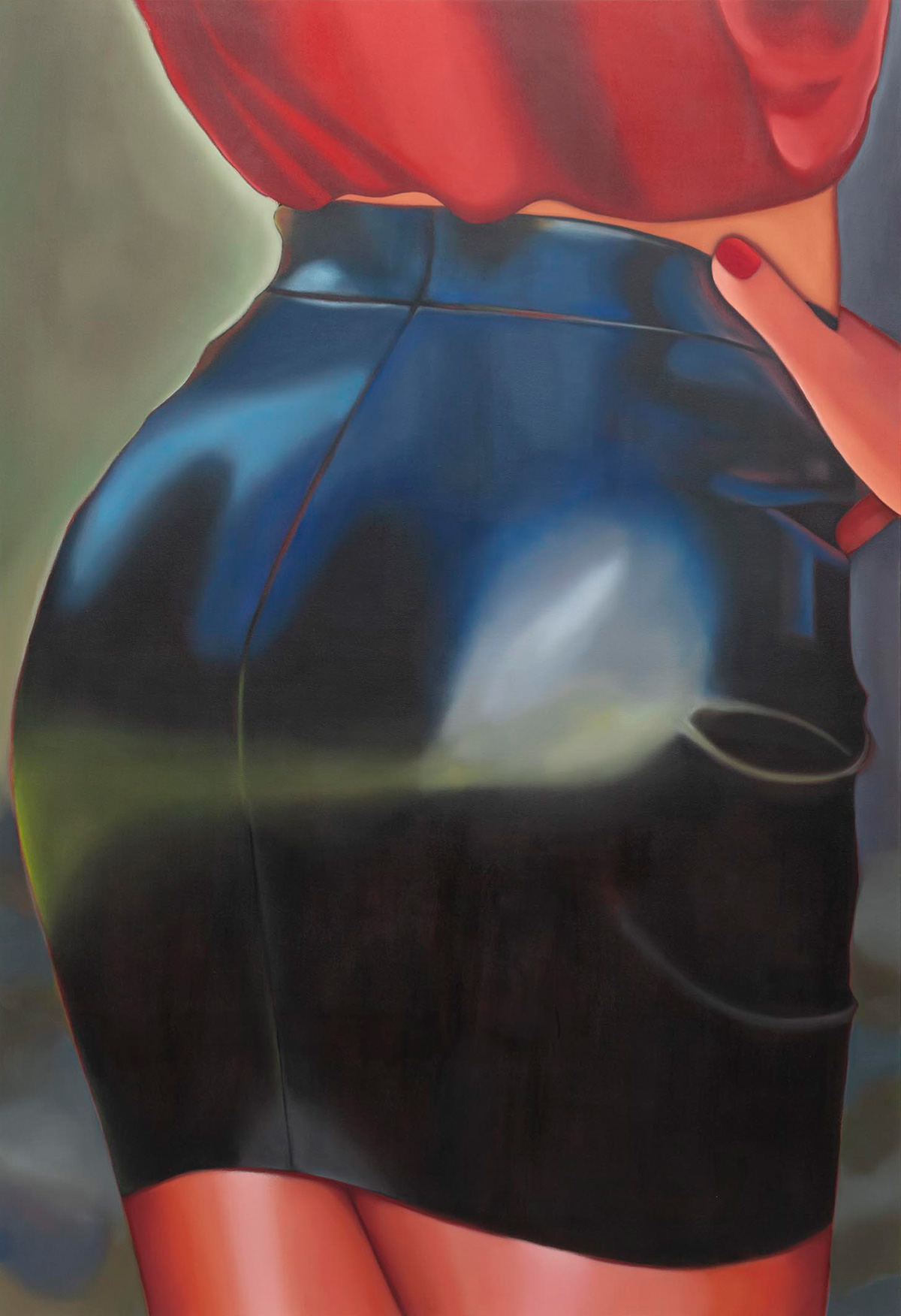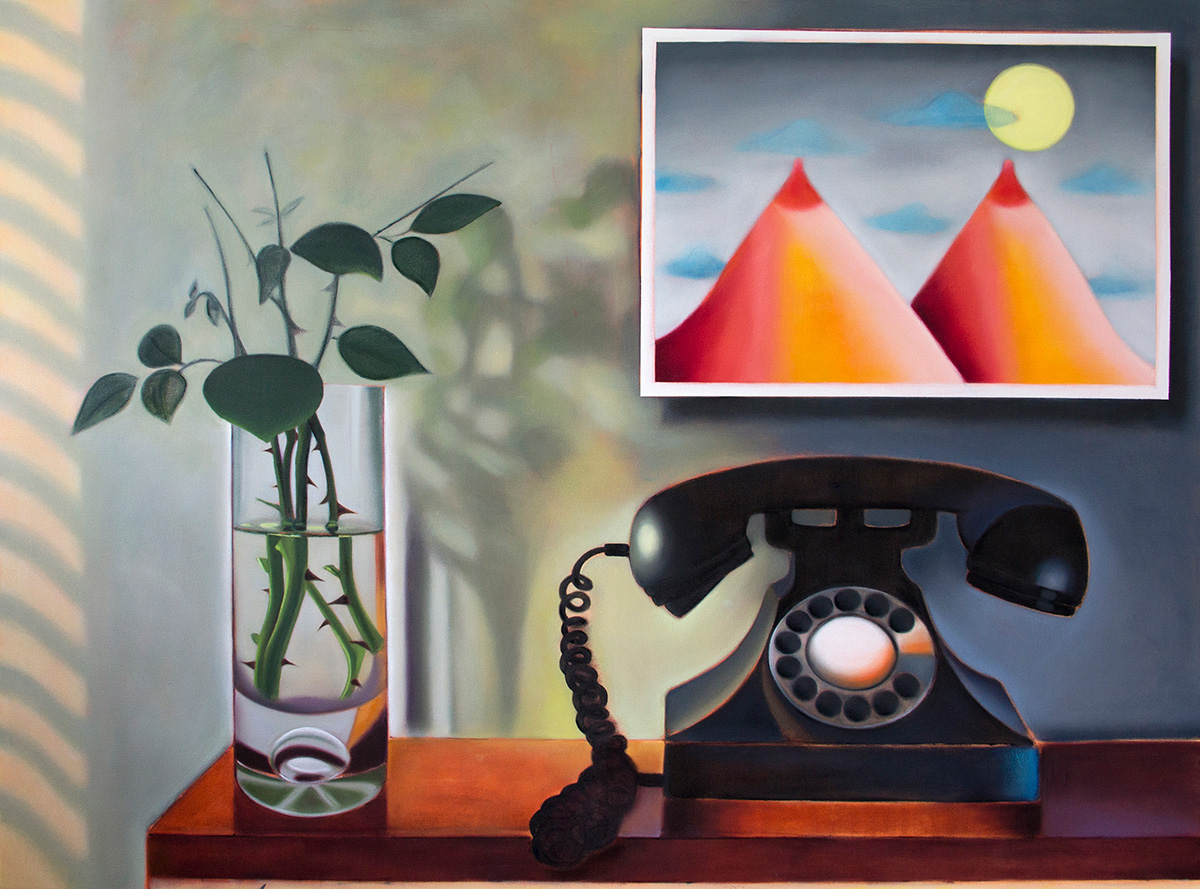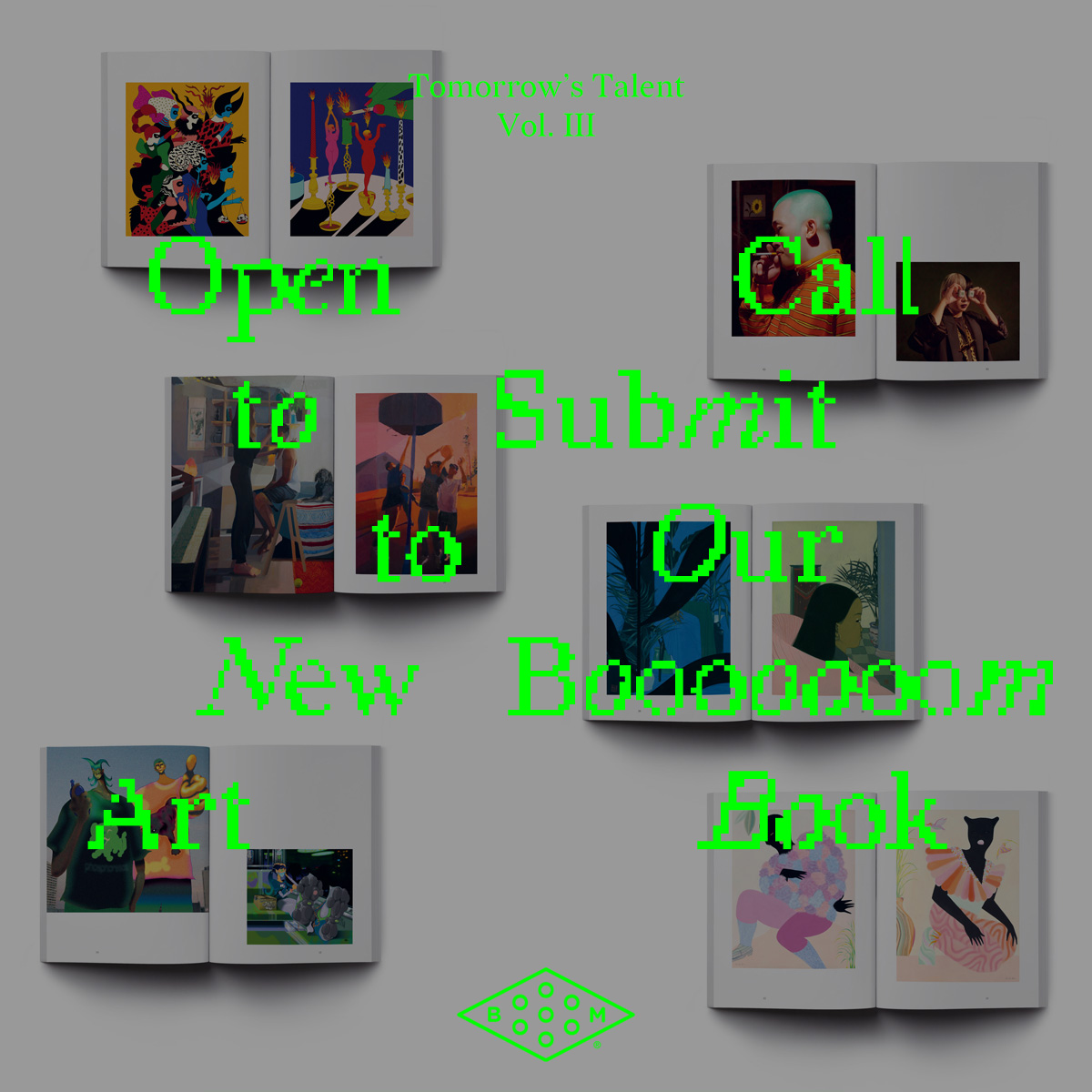 Call to Submit: "Tomorrow's Talent Vol. III" Art Book
Calling all artists and illustrators! We're going to publish a new art book and this is your chance to submit images to it!
Learn more
Related Articles