Born in China and raised in Singapore, artist Yuri Yuan is currently based in New York. She received a BFA from the School of the Art Institute of Chicago in 2019, and an MFA from Columbia University in 2021, and she describes herself as "a storyteller who uses the language of painting". Combining dreams, memories, and imagination to create surrealist narratives, Yuan explores existential themes of longing and loss through her work. Her paintings contemplate the relationship between our exterior landscapes and psychological states, offering the viewer space to contemplate their own personal experiences of trauma and loss.
"On the first look, my paintings present a seemingly familiar space and evoke a sense of nostalgia," she explains. "However, upon a closer read, the narrative becomes more enigmatic, as the figure-landscape relationship becomes physically impossible. Using a wet-on-wet technique and thin paints, I create a sense of quiet airiness. Most paintings were made in a day to preserve a sense of freshness and simplicity. I use light and shadow to evoke a metaphor of life and death and to highlight alienation and mortality as a human experience."
See more from Yuri Yuan below!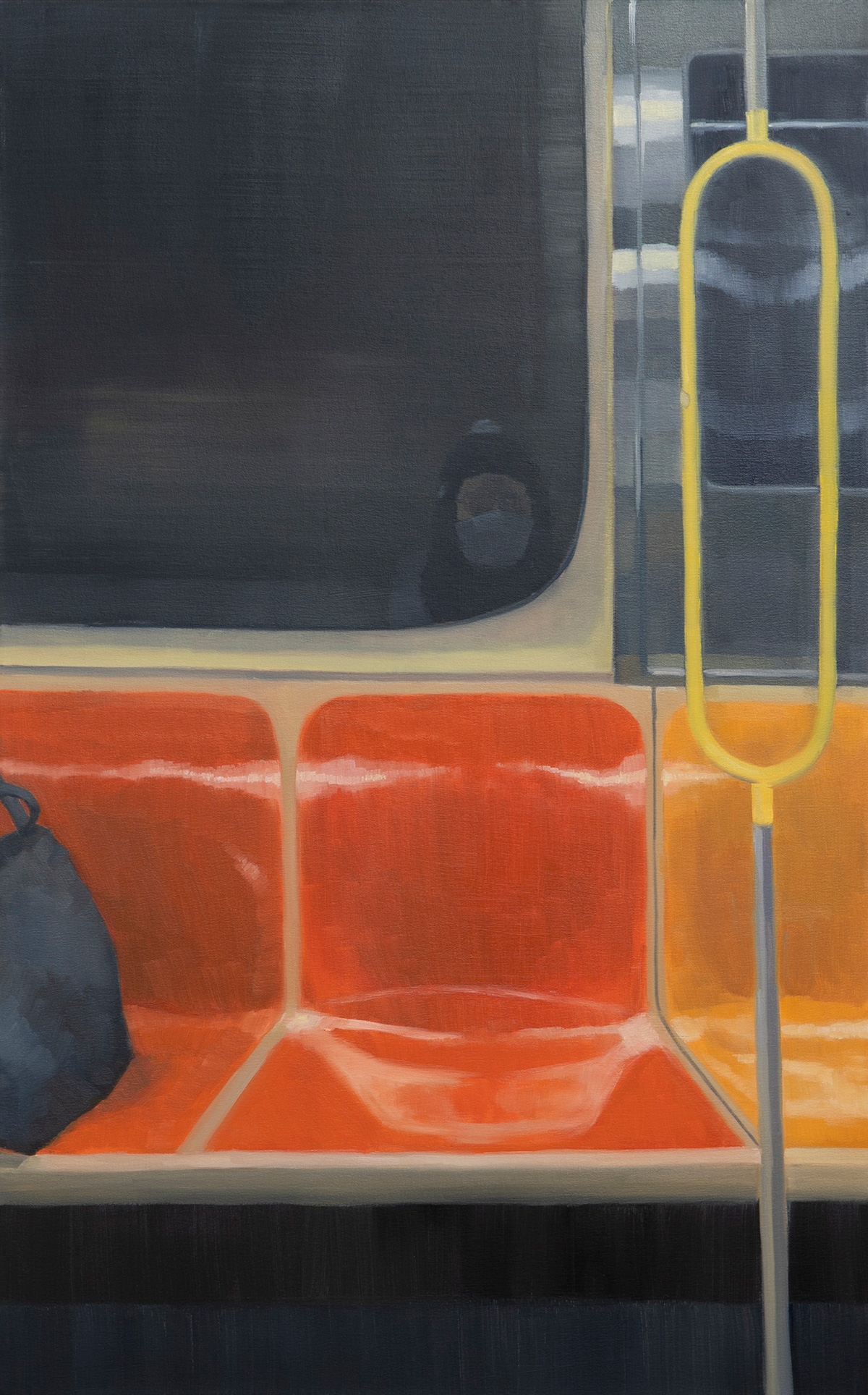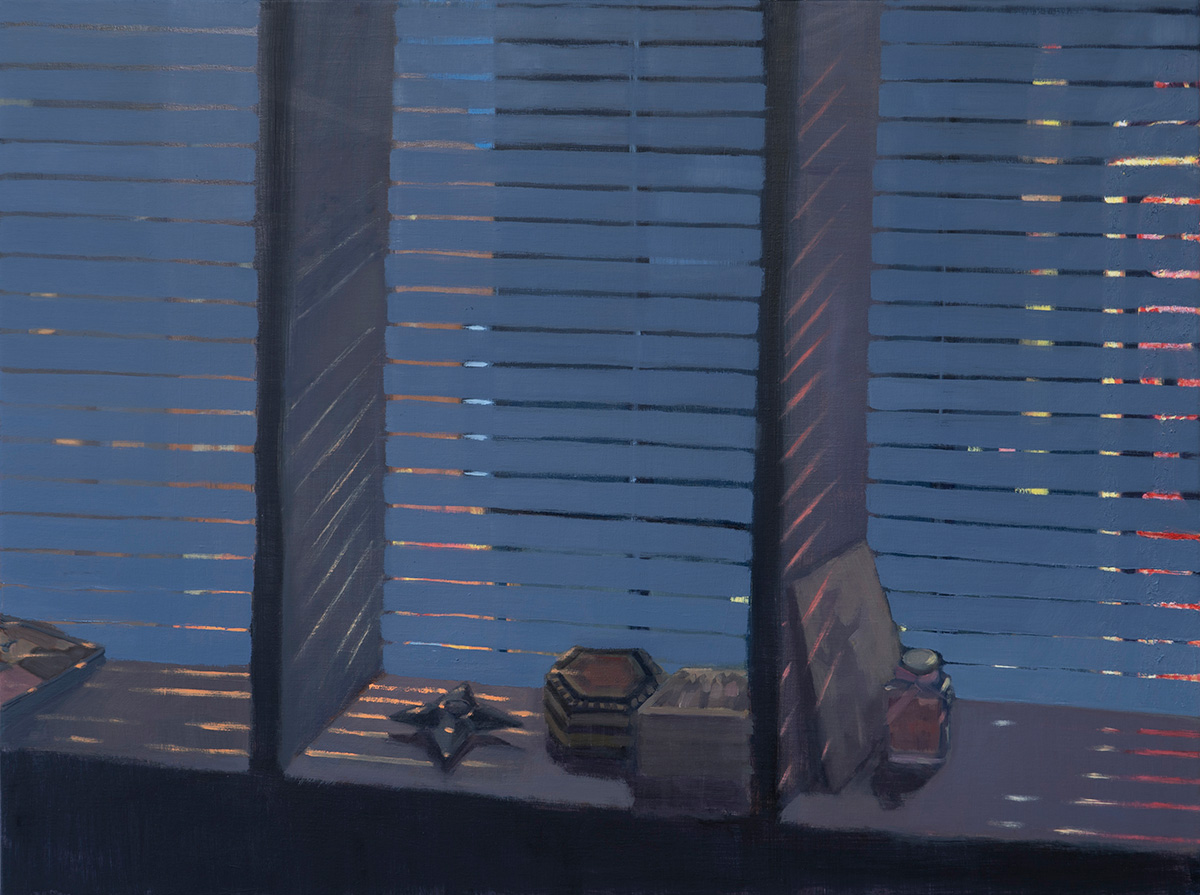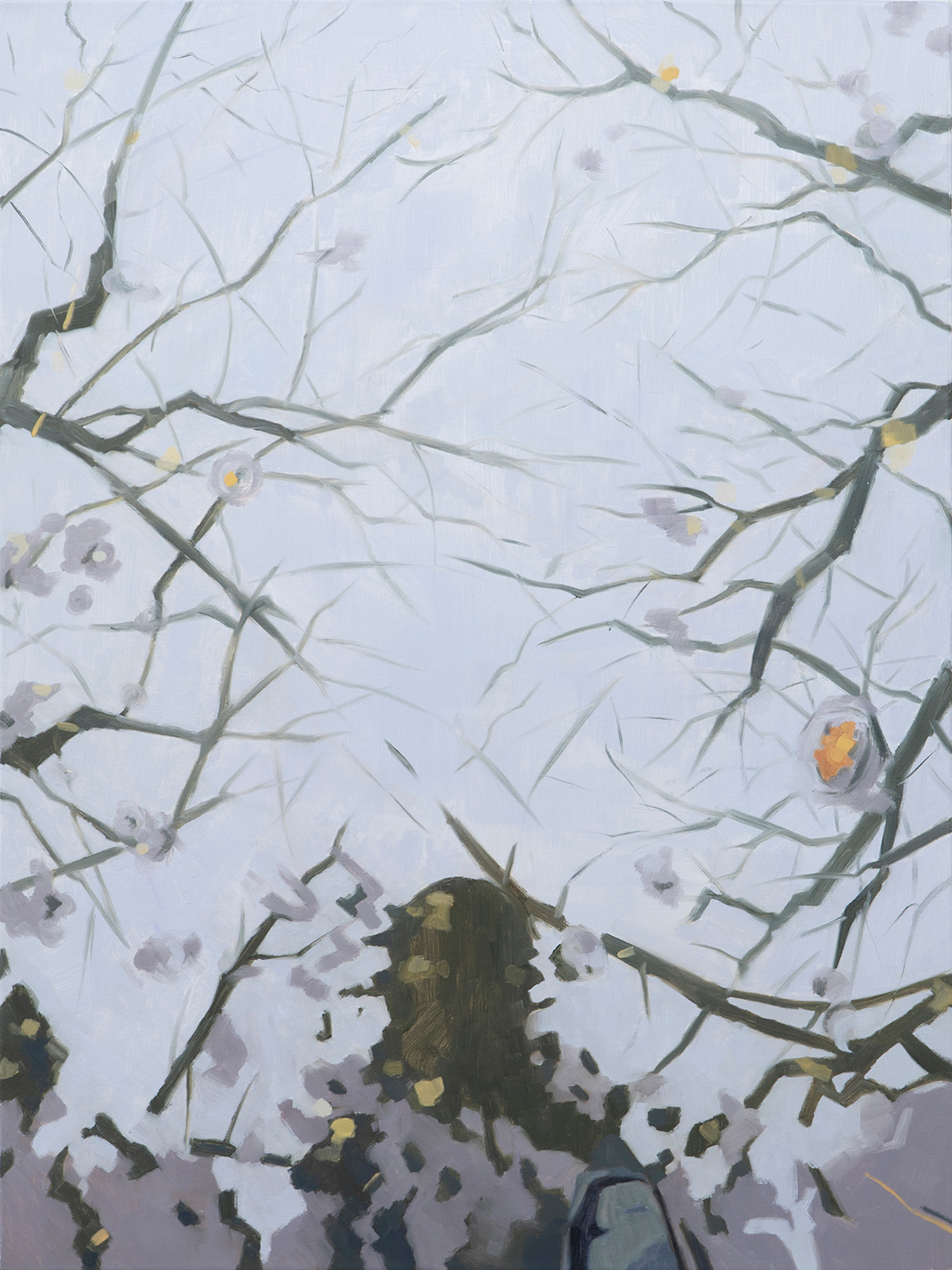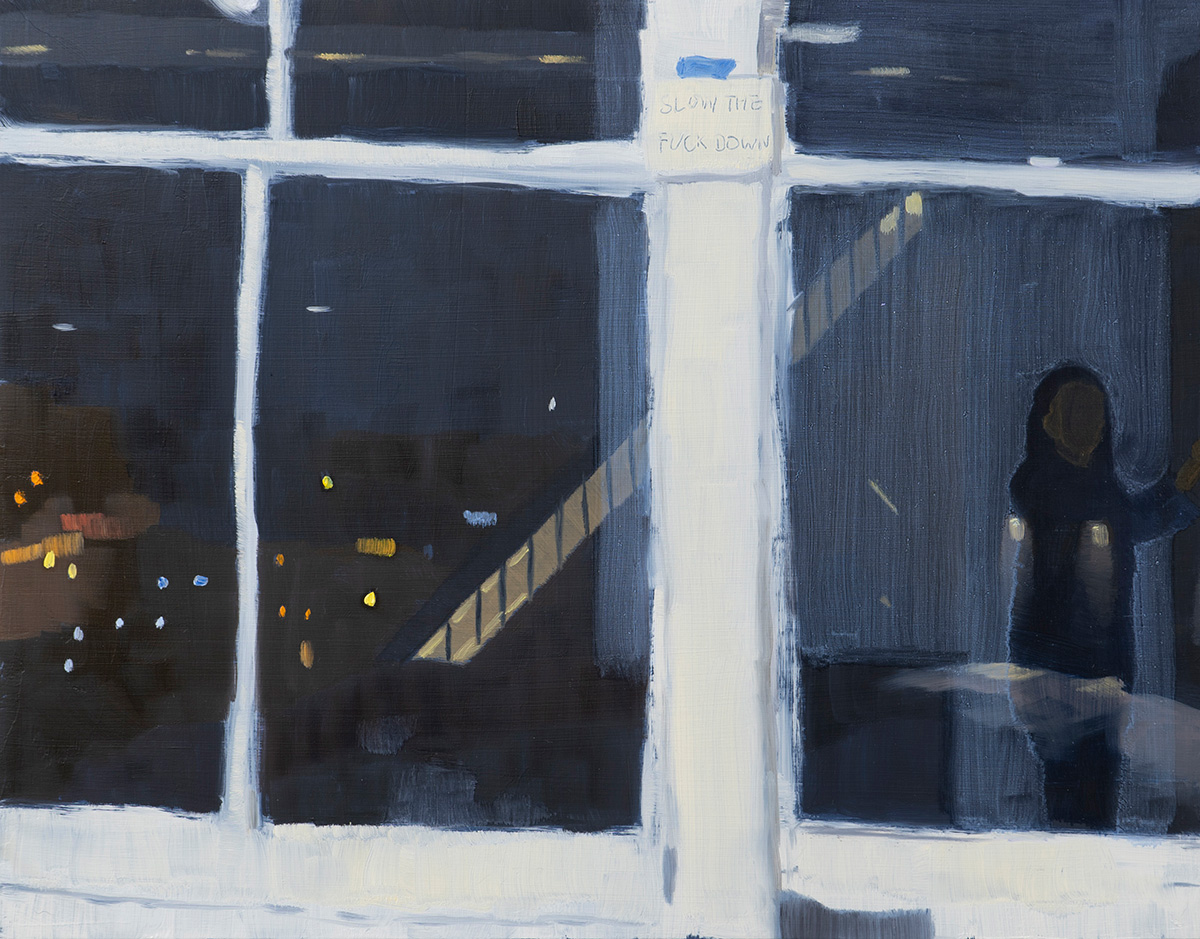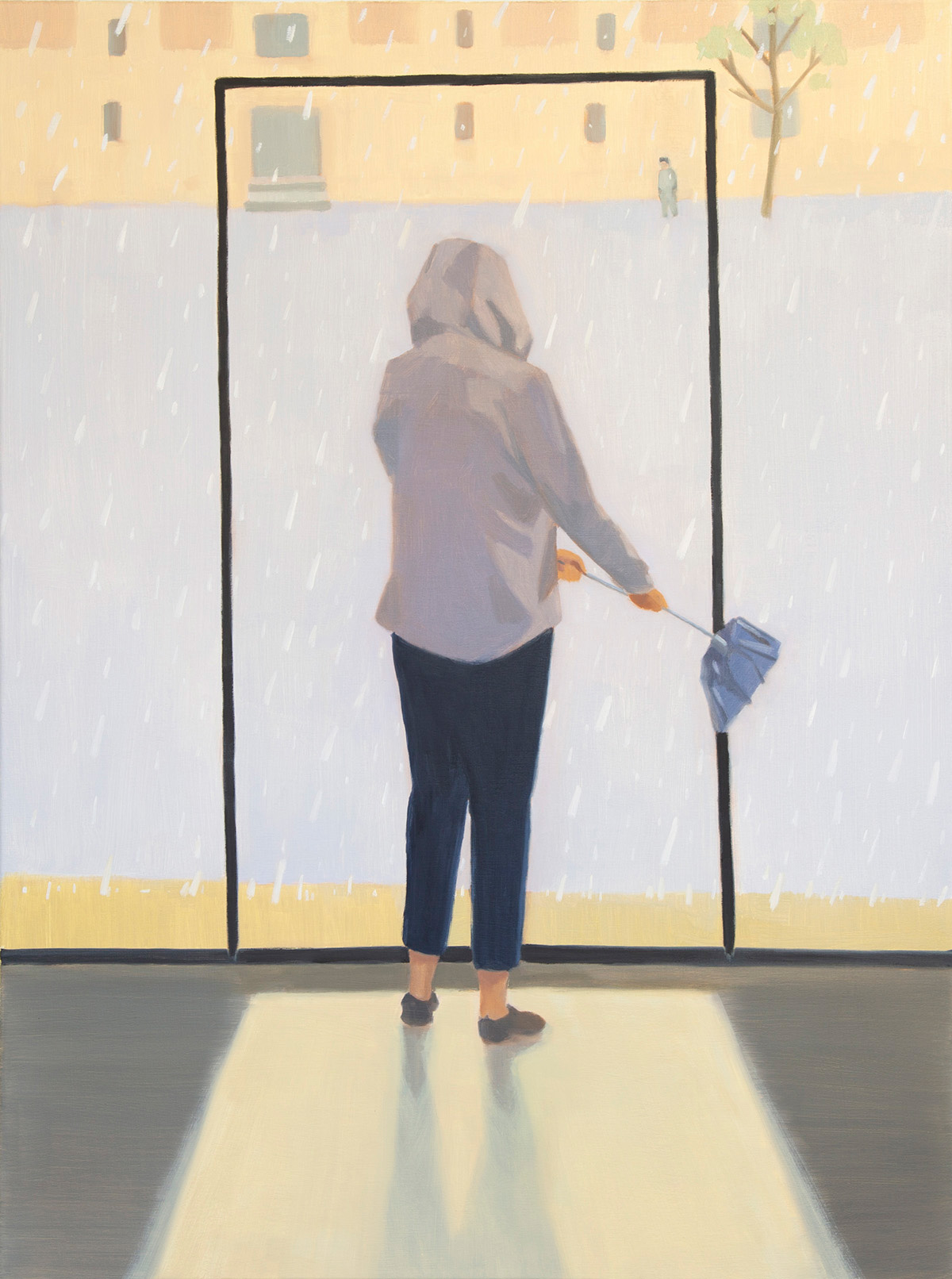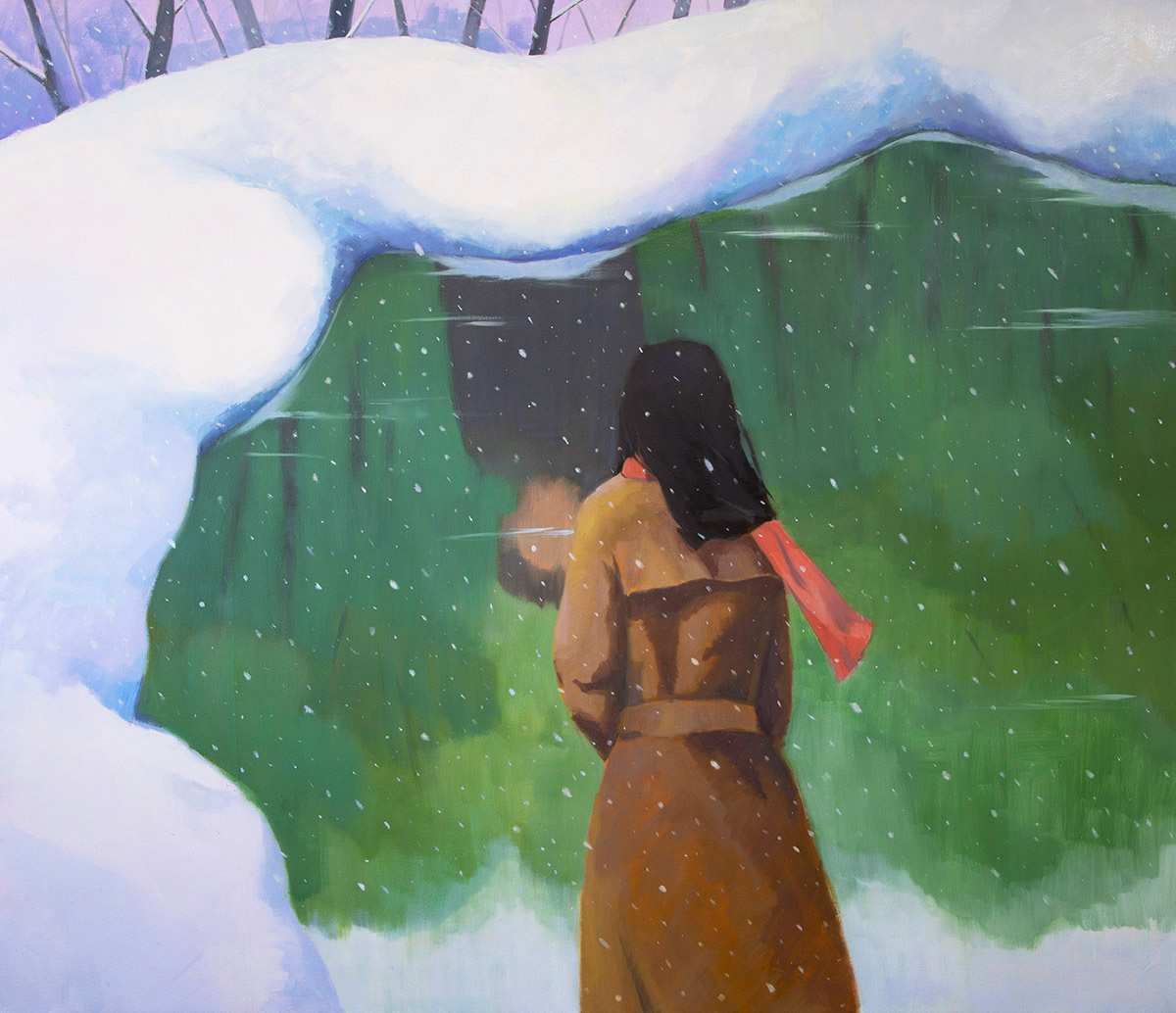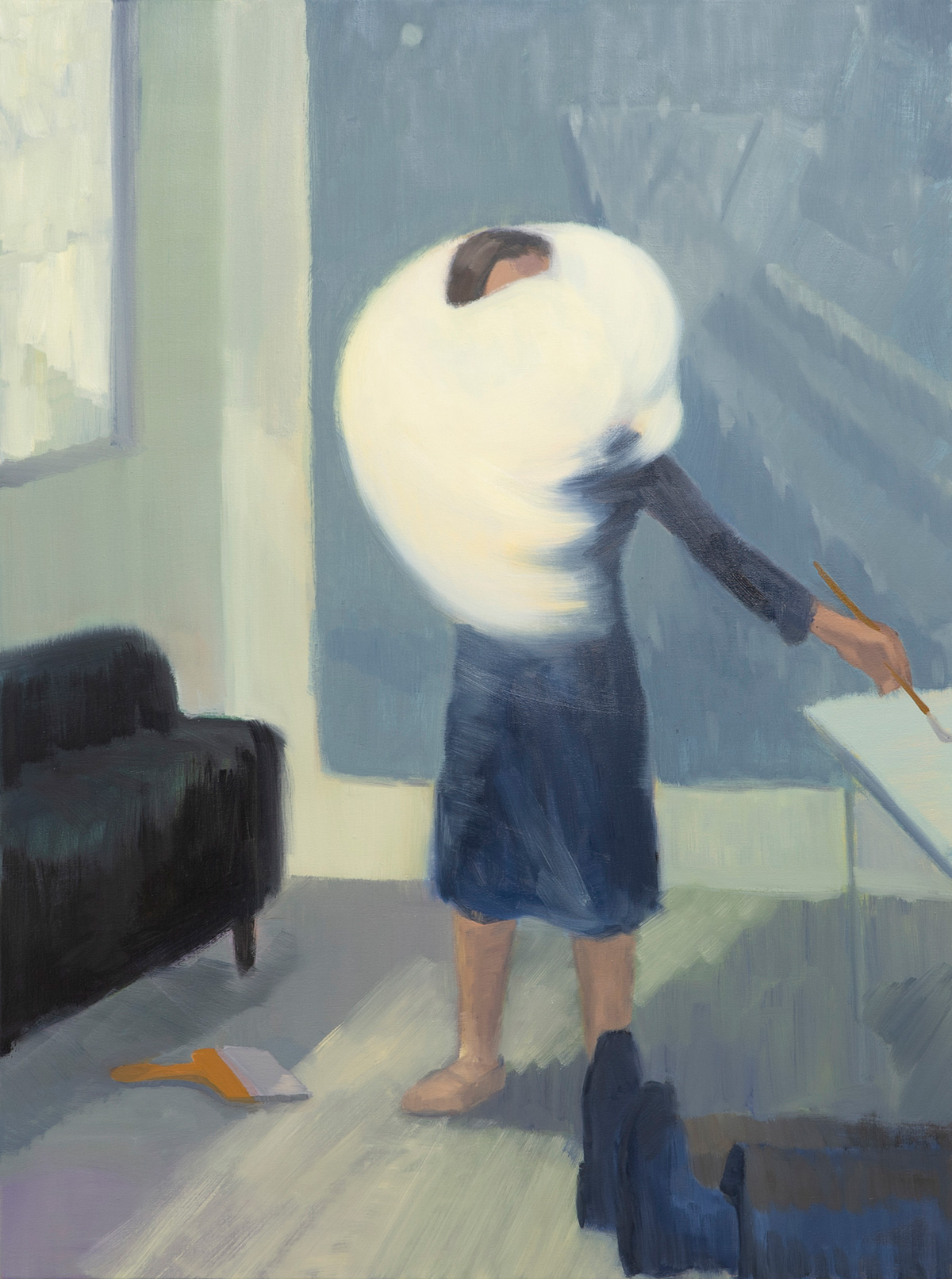 Call to Submit: "Array" Photo & Art Features
We're now accepting submissions for "Array". This is open to artists and photographers!
Learn more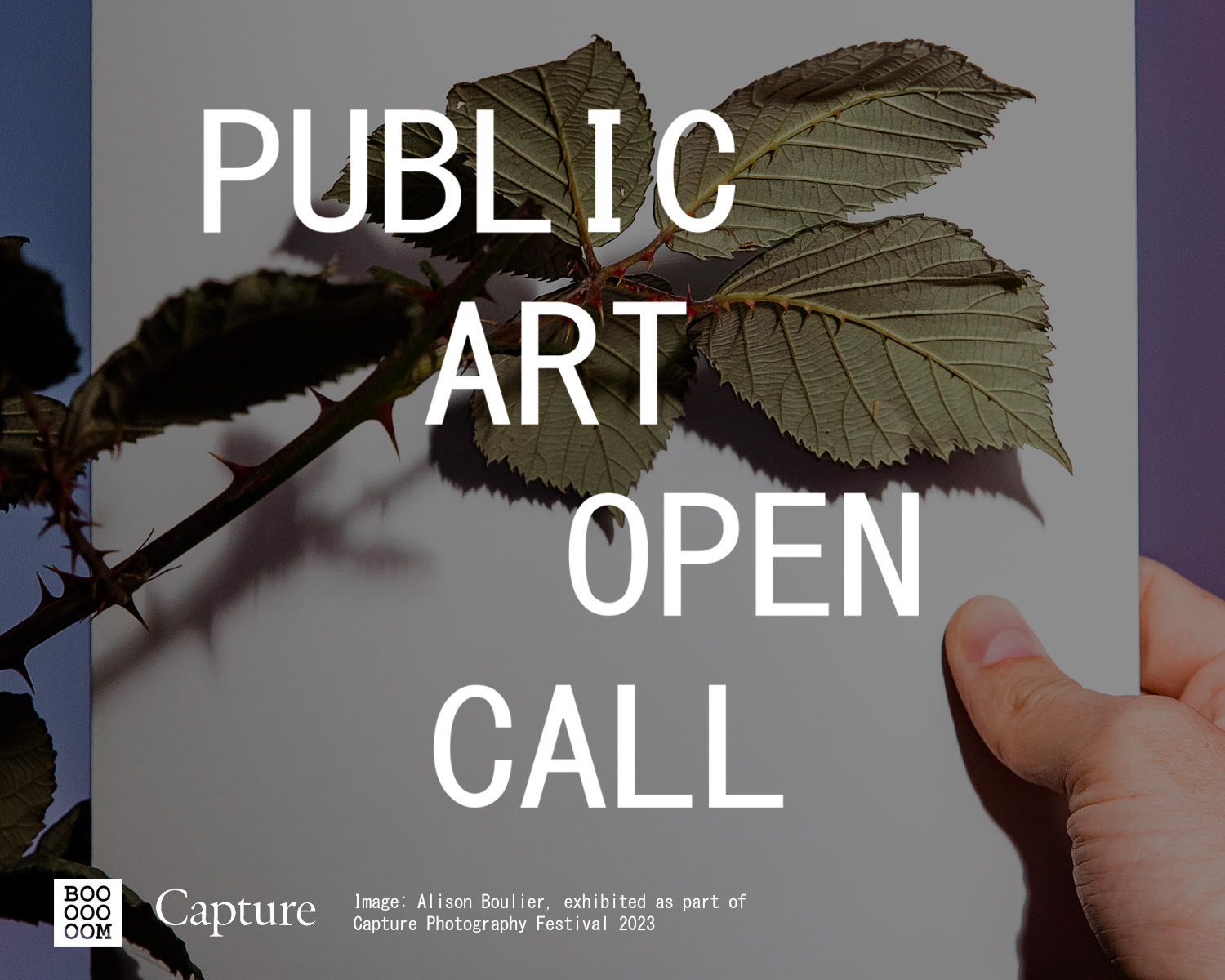 Booooooom x Capture: Public Art Open Call
Once again we're teaming up with Capture Photography Festival to curate a public art installation in Vancouver!
Learn more
Related Articles