A selection of paintings by Los Angeles-based artist, musician, and performer Anja Salonen. Centered around an exploration of consciousness, identity, and ecological interrelationships, Salonen's ethereal paintings draw from queer eco-theories and new materialisms to construct a psycho-spirital commentary on our collective moment. "The work aims to create space for collective mourning, visions of embodied interdependence, a grammar of animacy, and the possibility of a quantum leap in ethical consciousness," she explains. Taking cues from the visual language of collage, digital spaces, and historical fiction, she constructs what she describes as "uncanny sur-realities and alternate worlds." She elaborates:
"Through painting I consider how we relate to our own bodies as well as our world as a living system in crisis, our larger body in pain, mourning incalculable losses while imagining new futures sprouting from the cracks of the old. Referencing stone monuments, other-than-human beings and ecological intimacy, the work asks us to bend the scale across which relations unfold, opening time to lithic duration. Diving into the psycho-emotional depths of our present reckoning, I aim for the paintings to offer hope in our ability to transform and evolve our collective systems, while acknowledging the grief we must move through in the process."
See more from Anja Salonen below!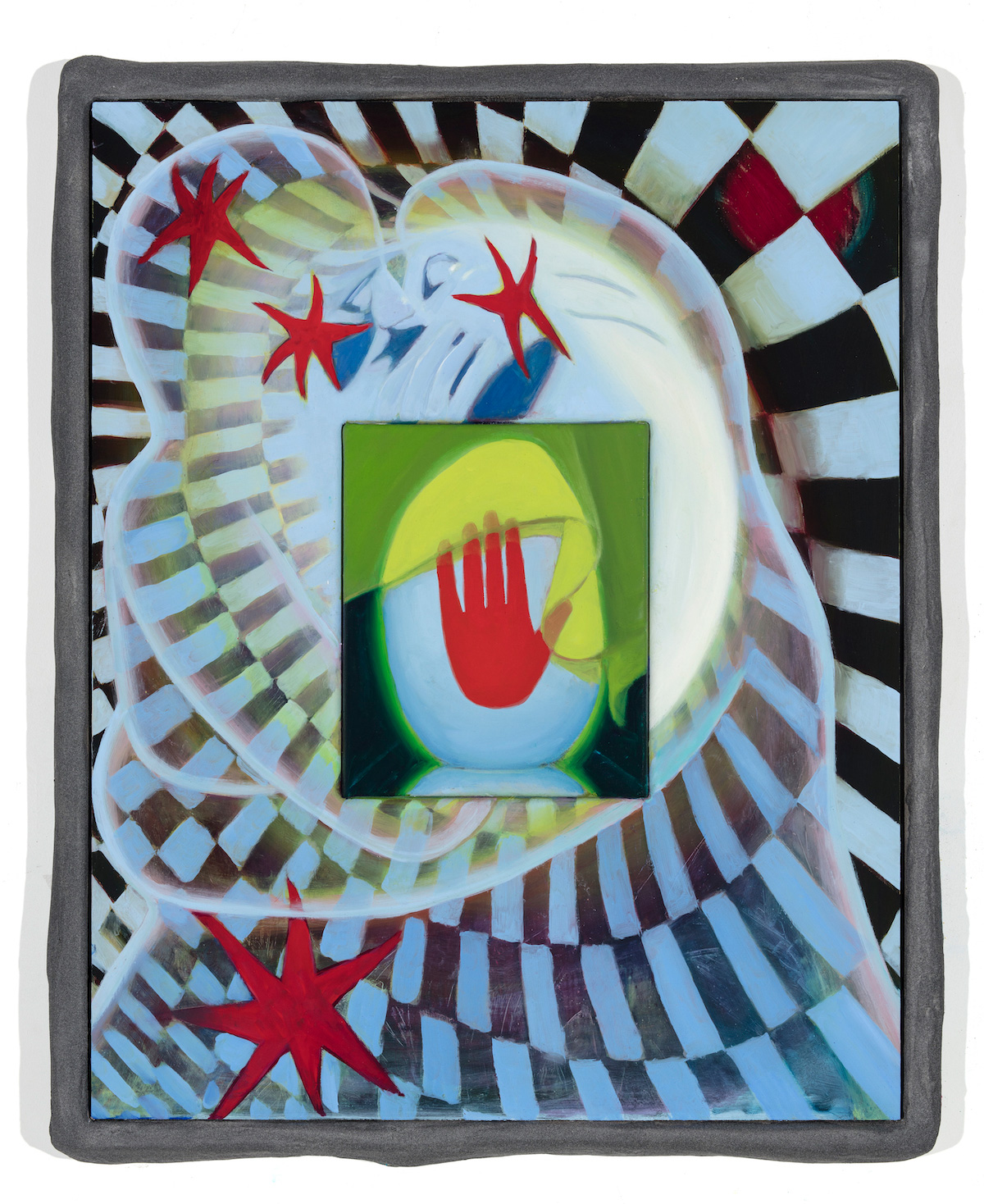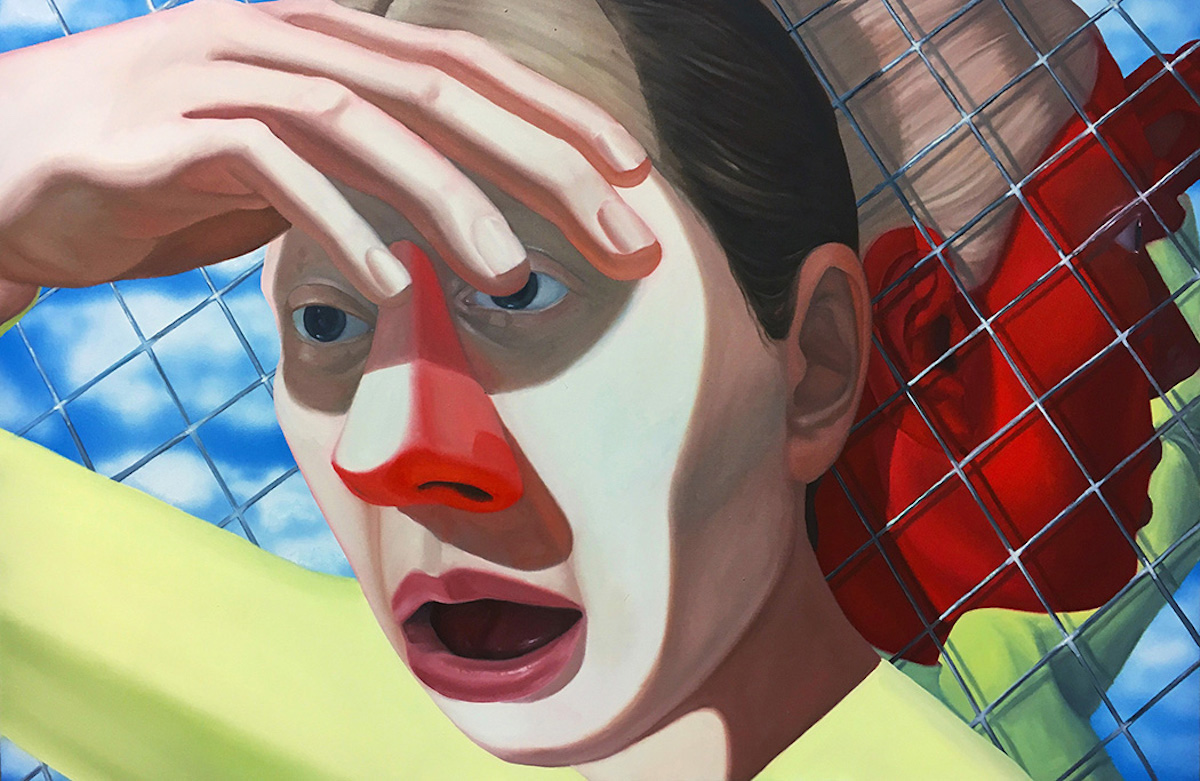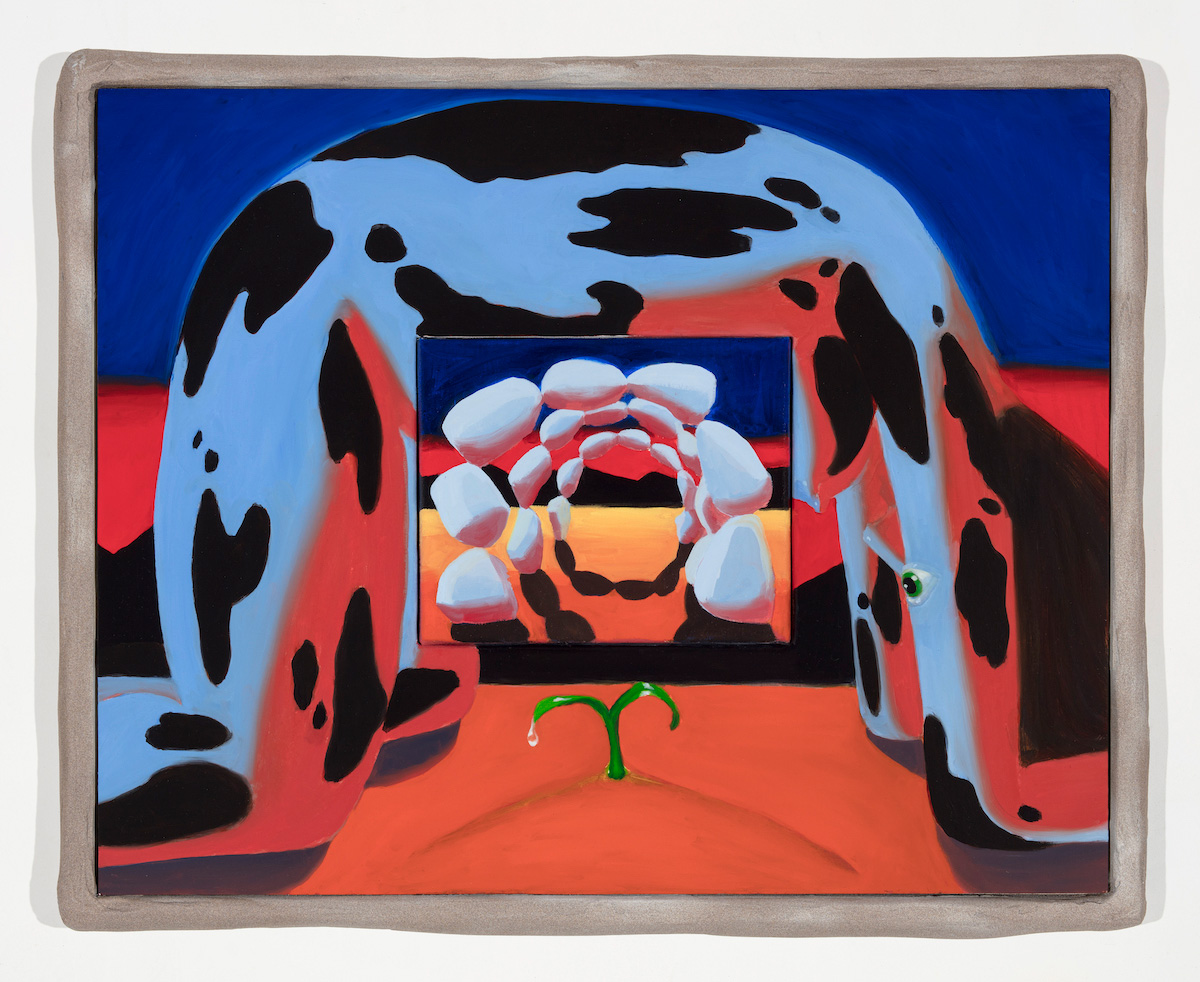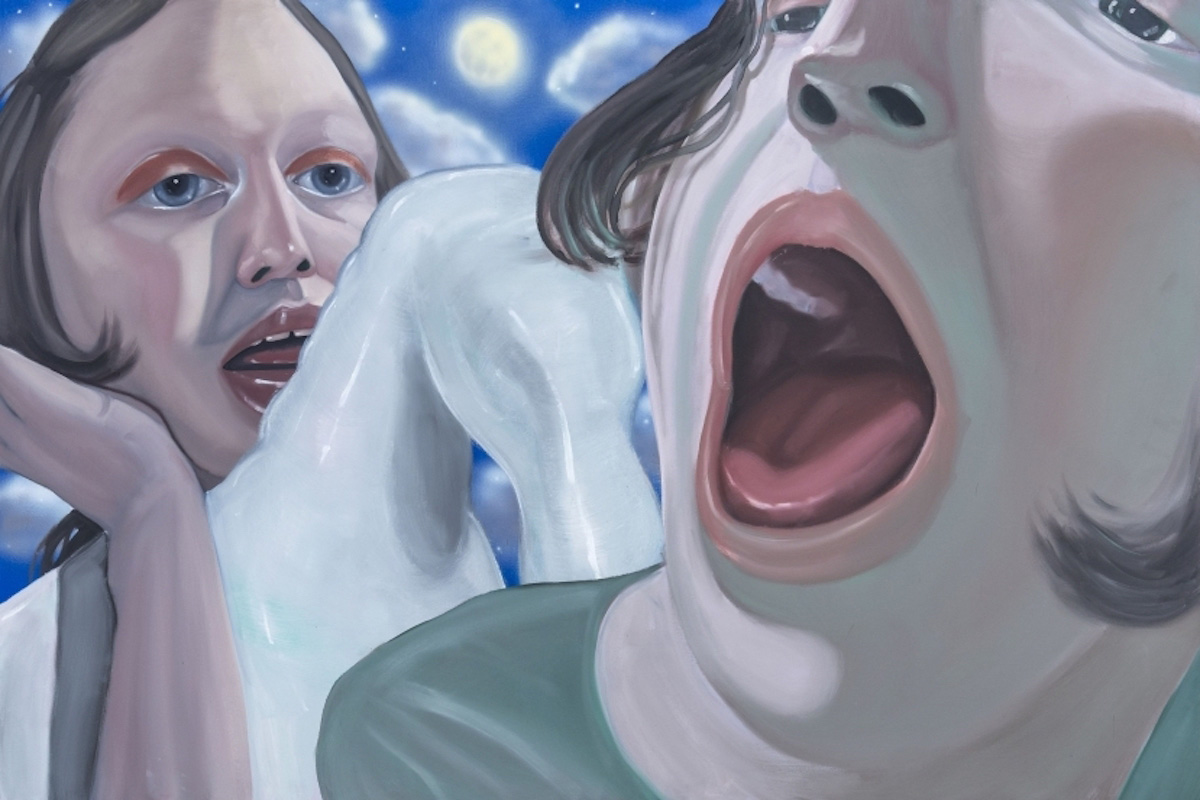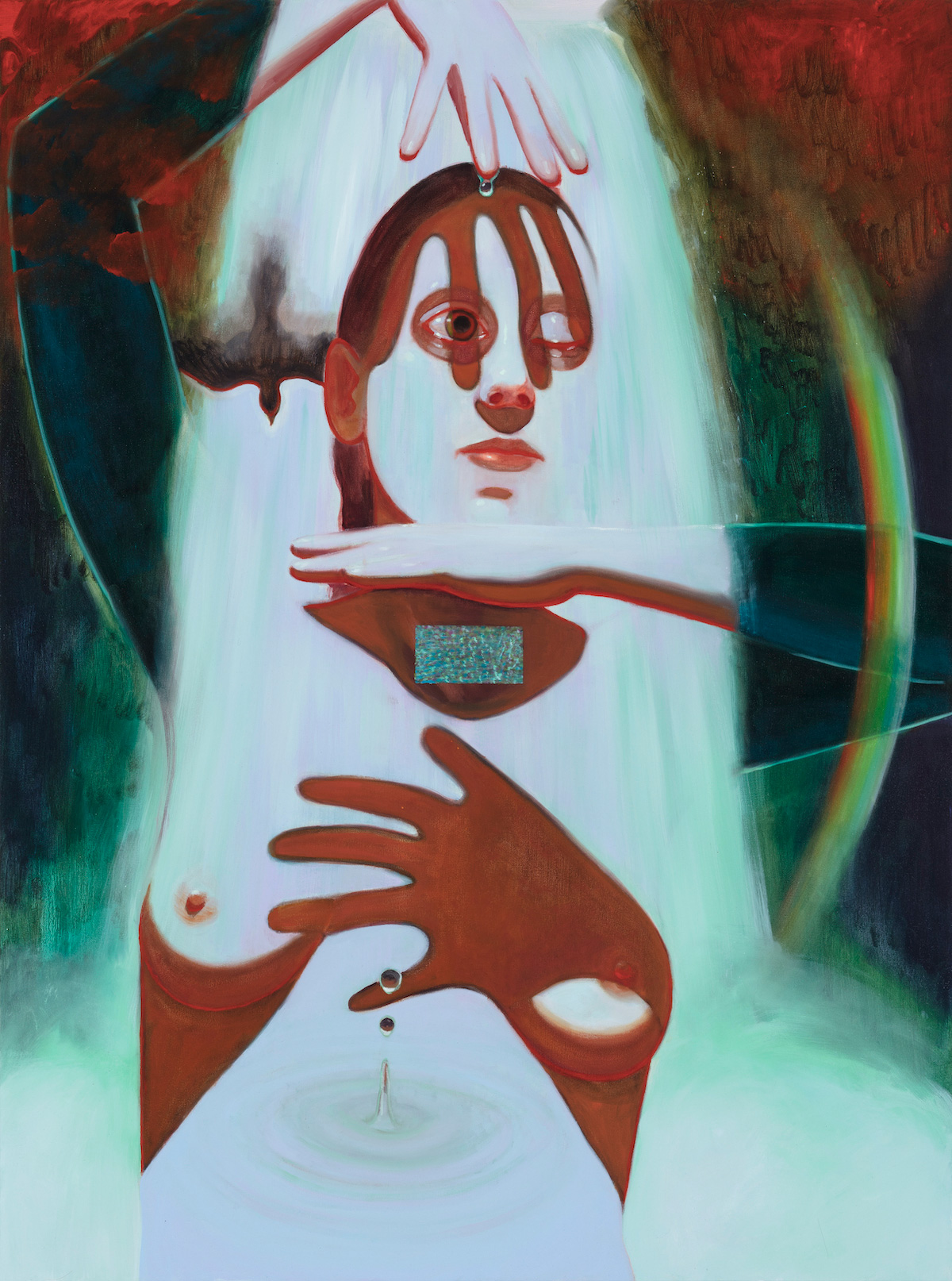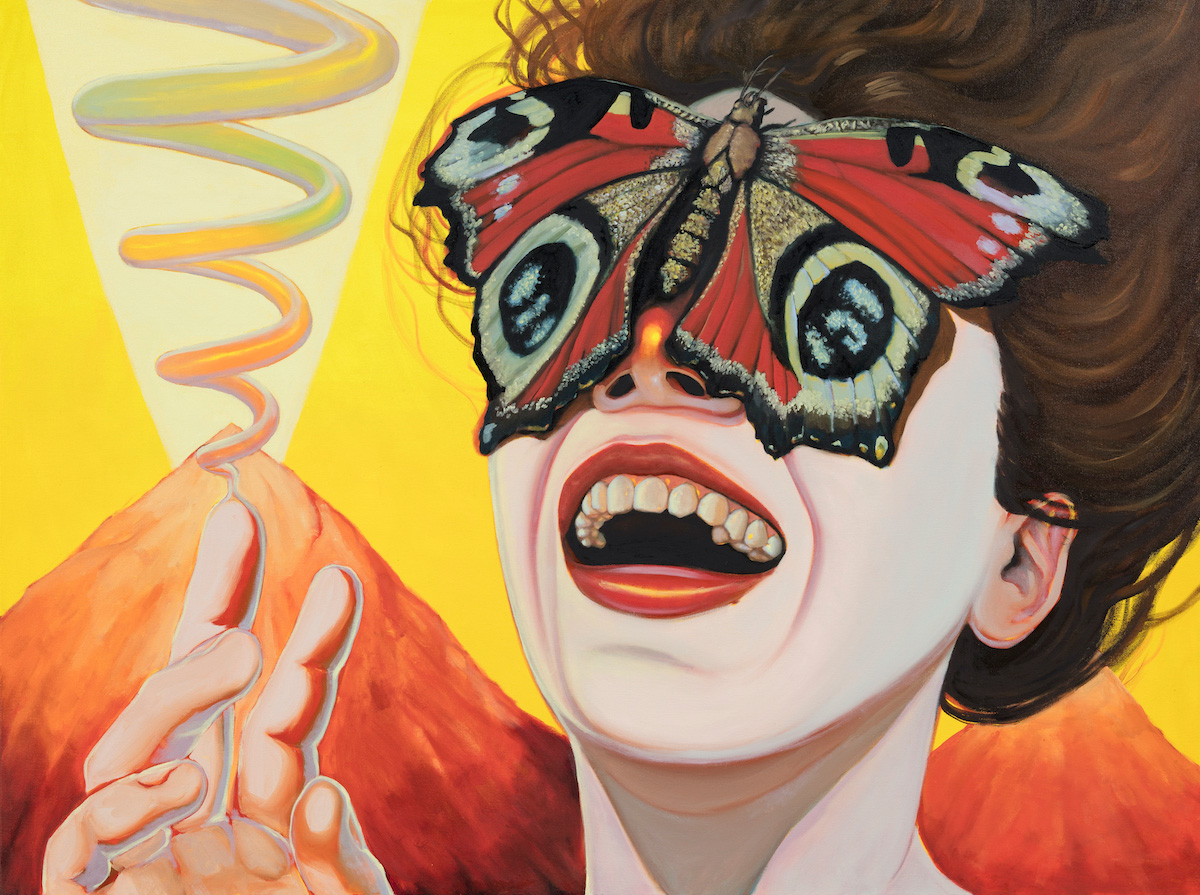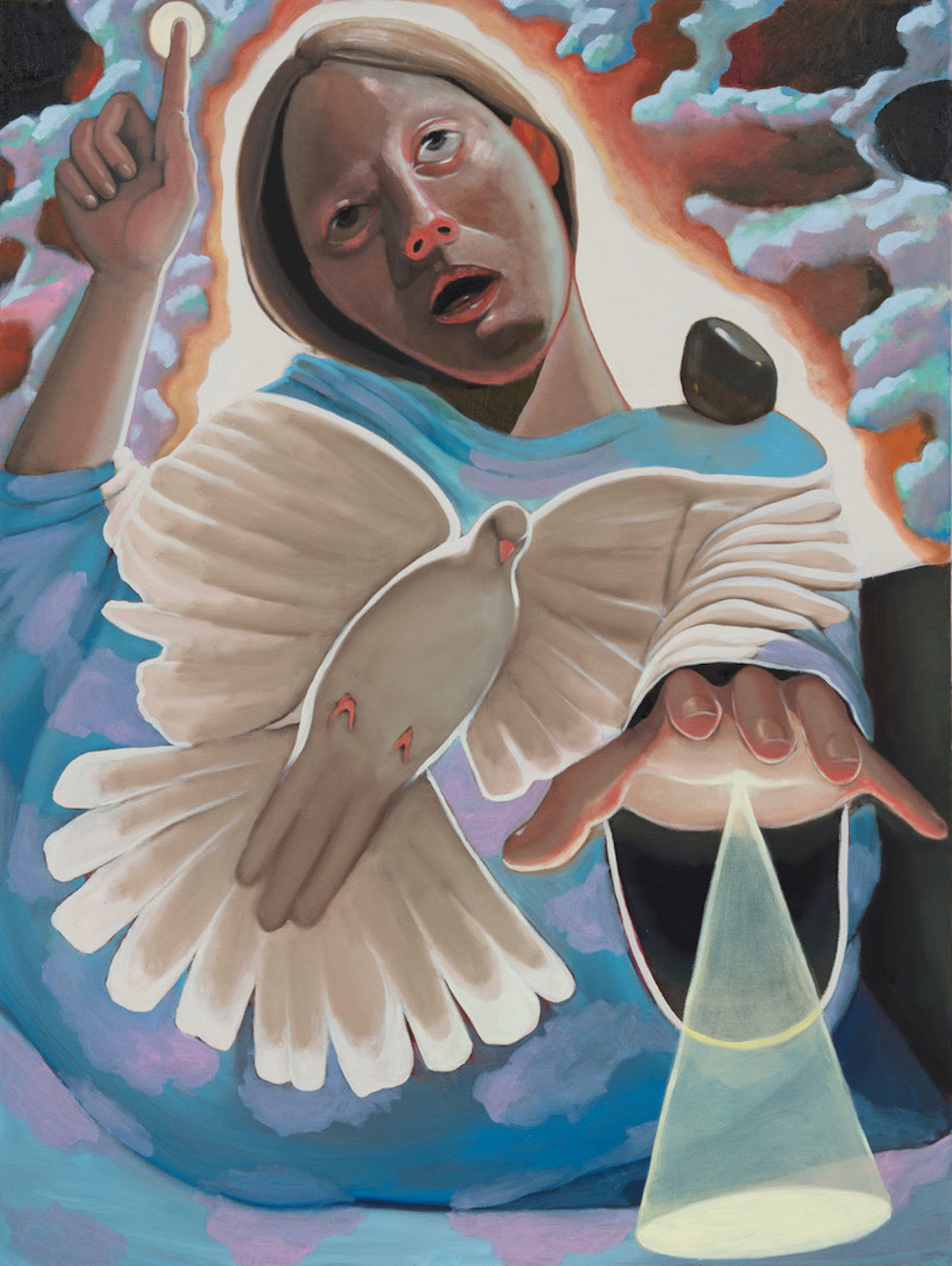 Related Articles