Coming from a multigenerational lineage of artists and craftspeople, Berkeley, California-based artist A. Kori Girard was encouraged to pursue any hands-on creative practice he was interested in from an early age. "Art was synonymous with living and I became comfortable working across mediums, including drawing, painting, collage, wood and ceramic to name a few," he explains. In his recent work, he uses watered down acrylics on paper panels and canvas to mimic the freedom and various opacities of watercolor. 
"While I have long since been interested in the relationship between the human, plant and animal worlds, these last eighteen months have brought these connections into a new hyper focus," Girard elaborates. "In this time of extreme social isolation, I can feel that we are also more connected than ever as we collectively grapple with the mounting effects of global warming. Creating landscapes that seem at once to be fantastical and without gravity and at the same time a grounded depiction of the conversations both spoken and felt that go on daily between humans and their environment, my current body of work is a stream of consciousness and an invitation to reflect on where the viewer fits in.  I am committed to using my creative practice to continue posing visual questions about who we are in relationship to one another and where we are going."
These works are currently on view, as part of a solo exhibition, "A Song for Water," at Johansson Projects in Oakland.
See more from A. Kori Girard below!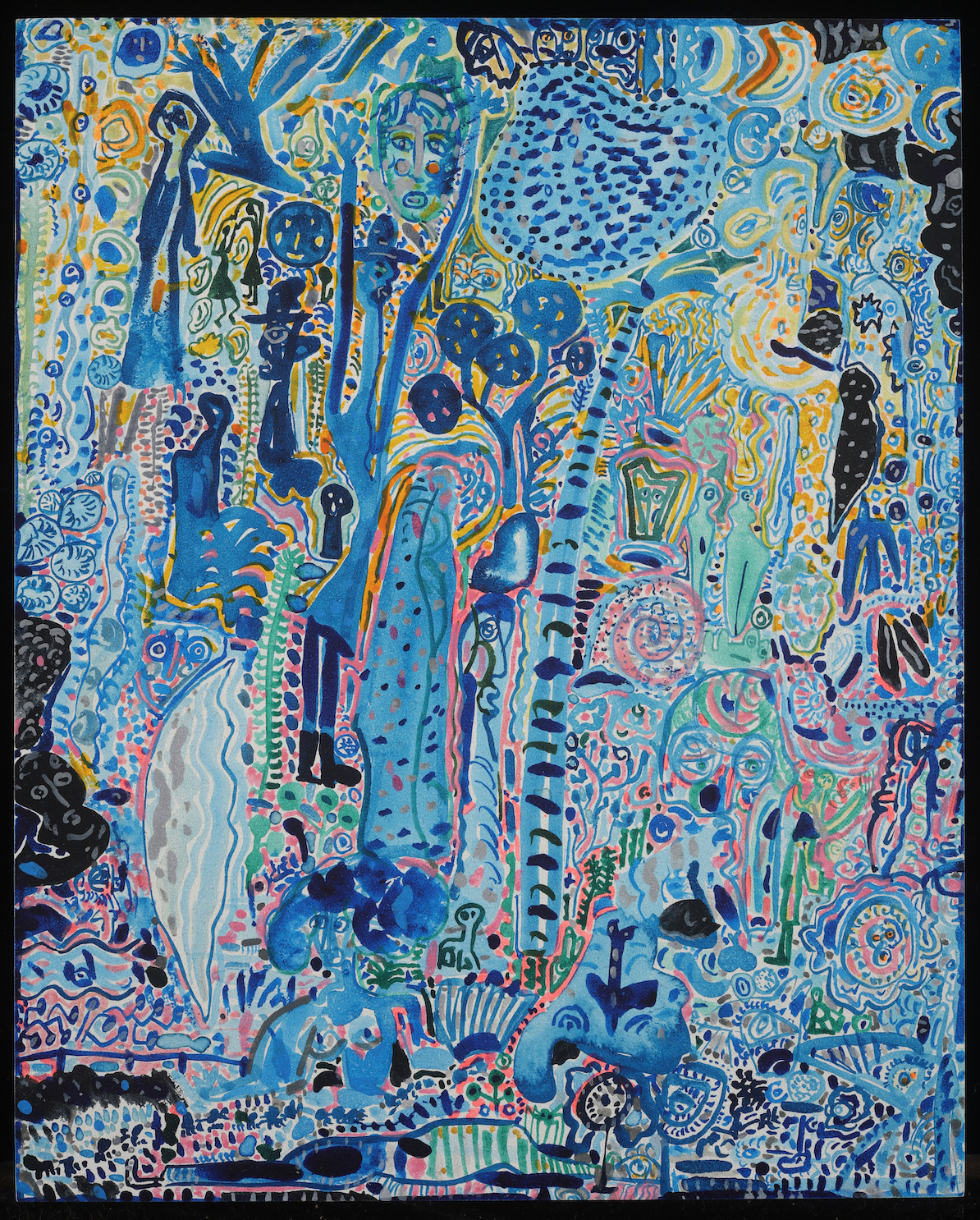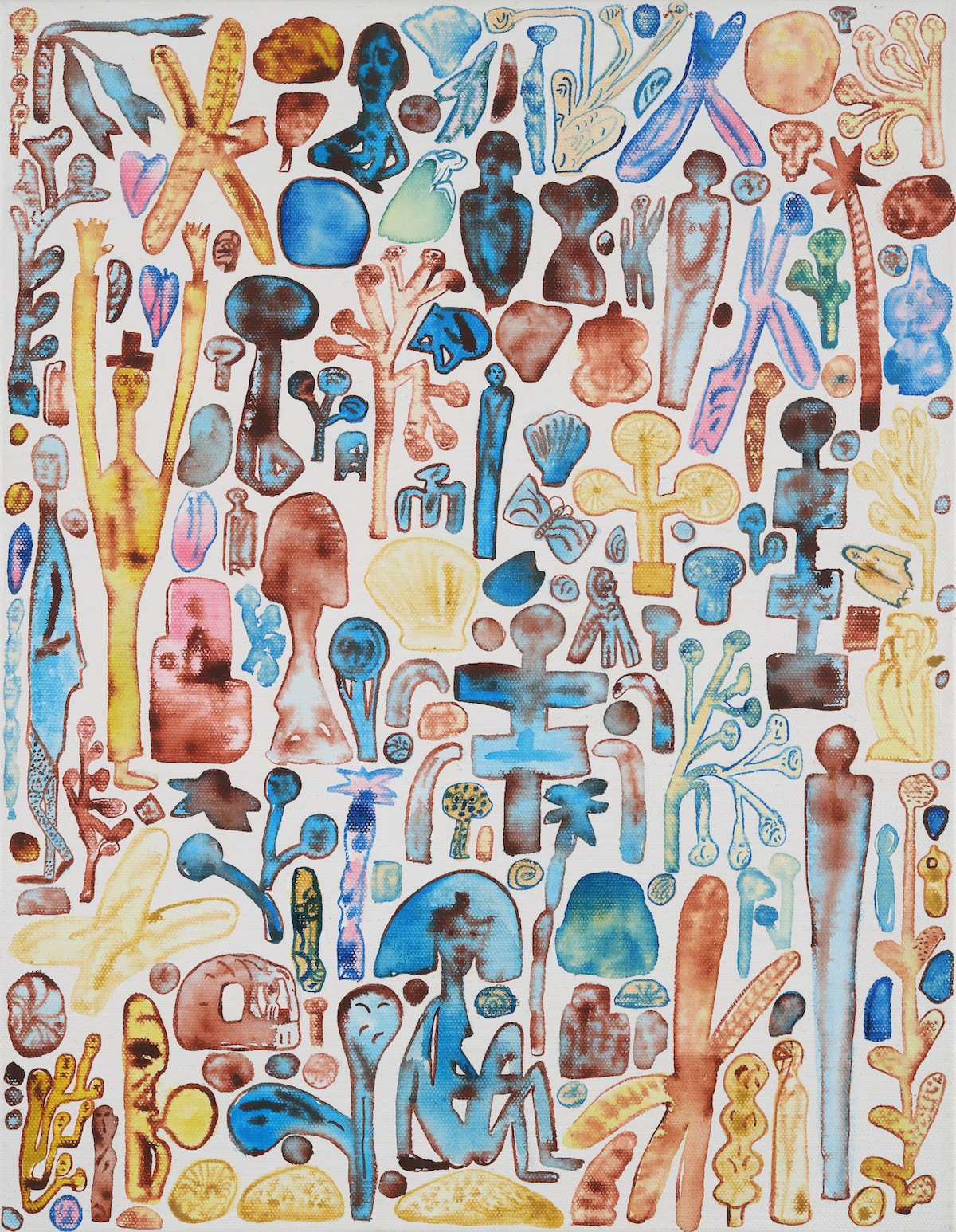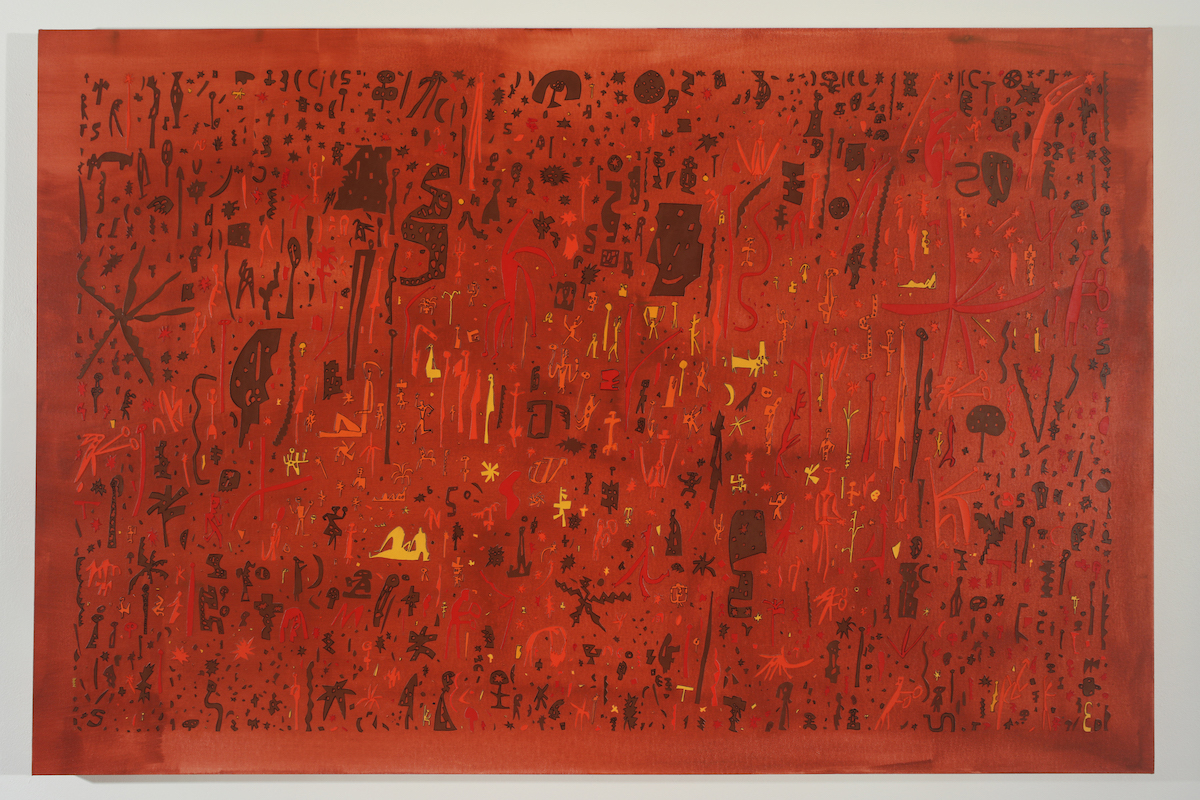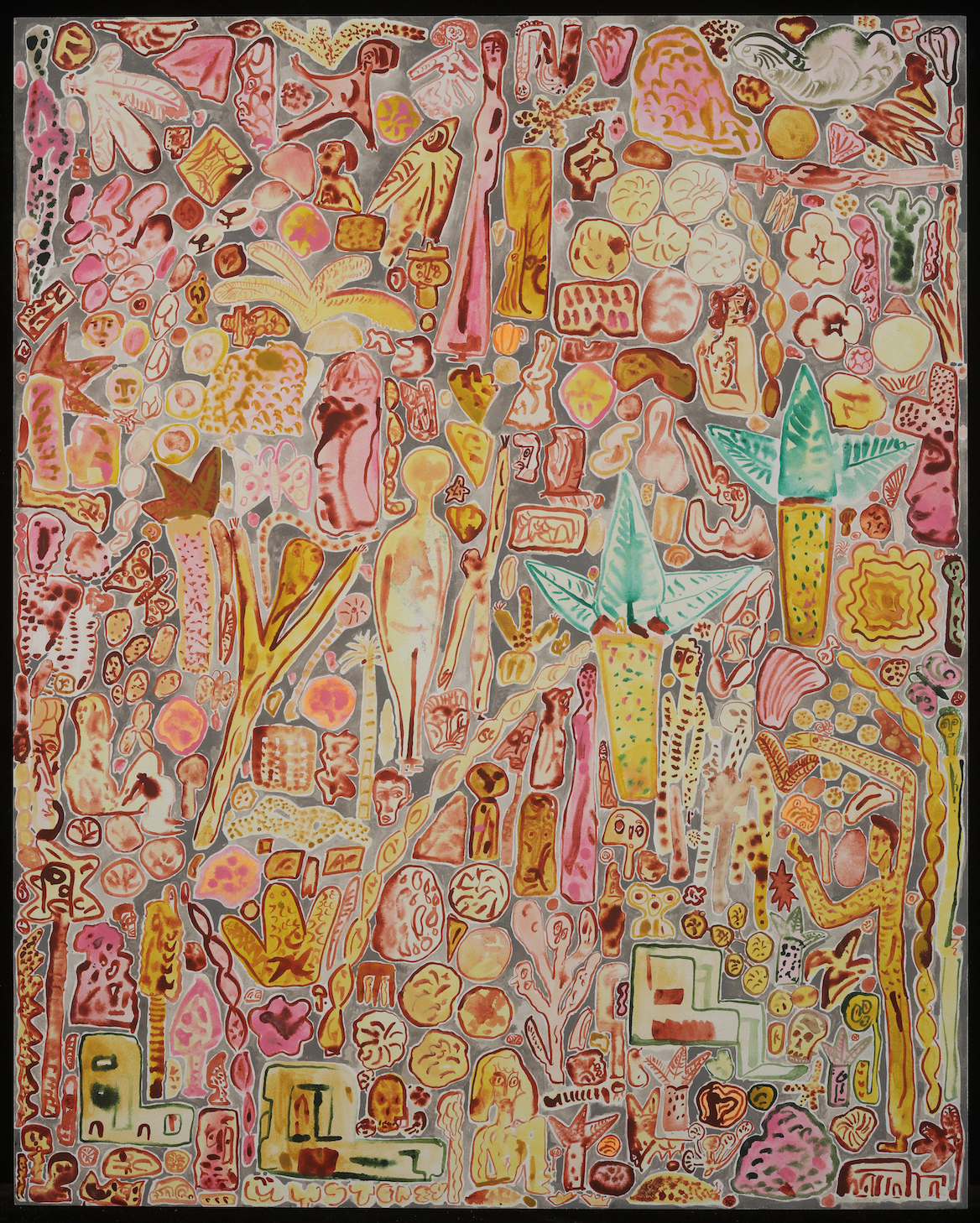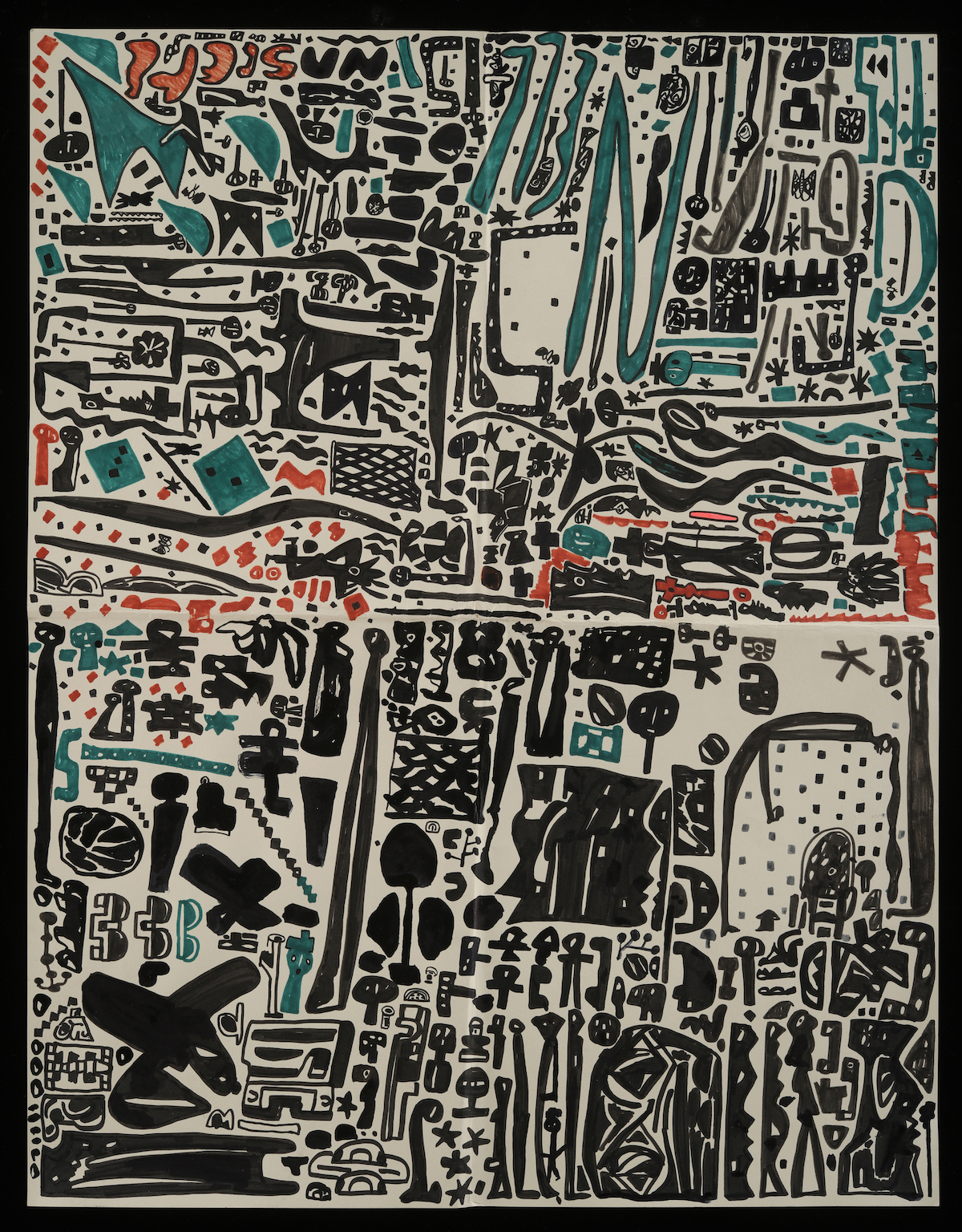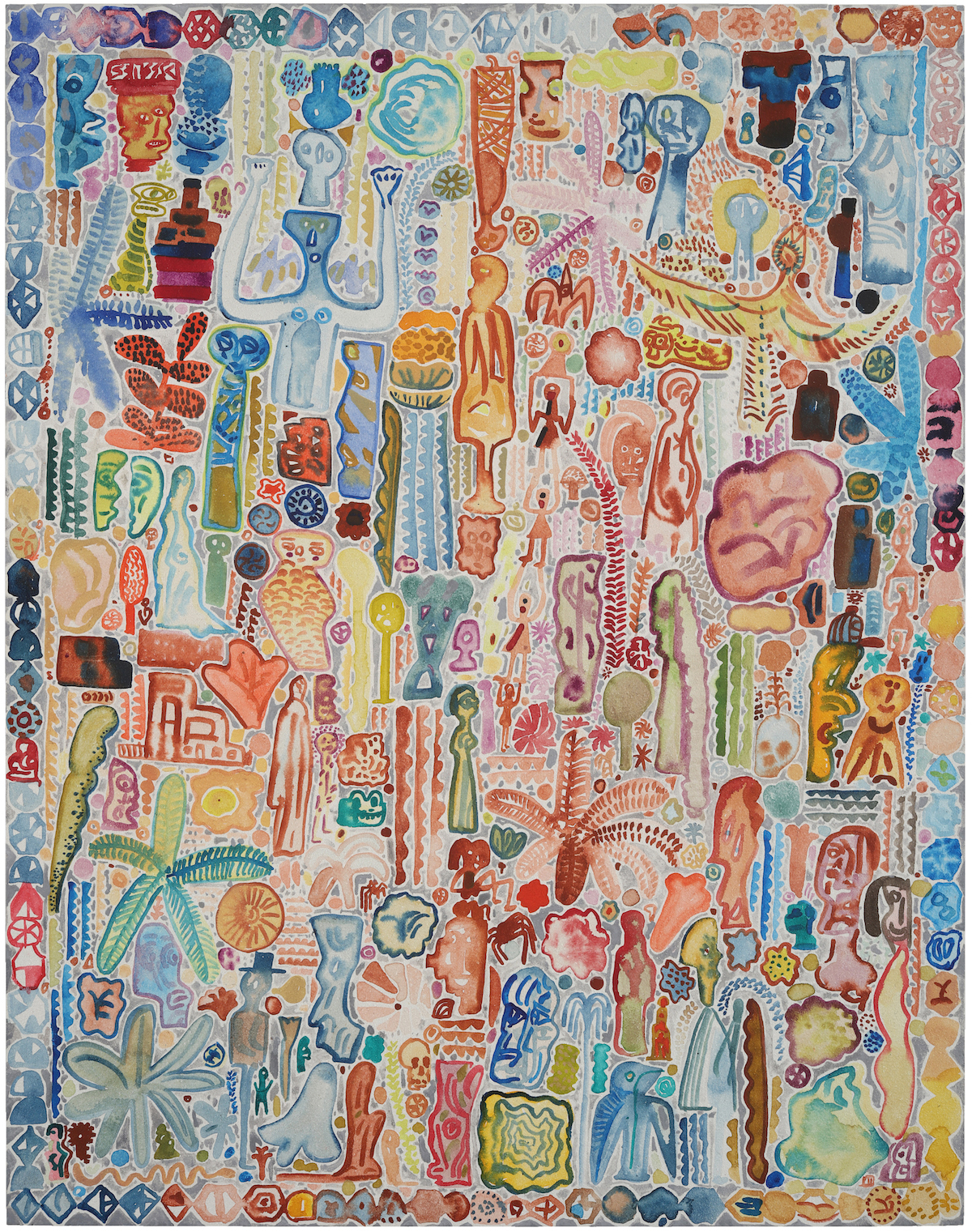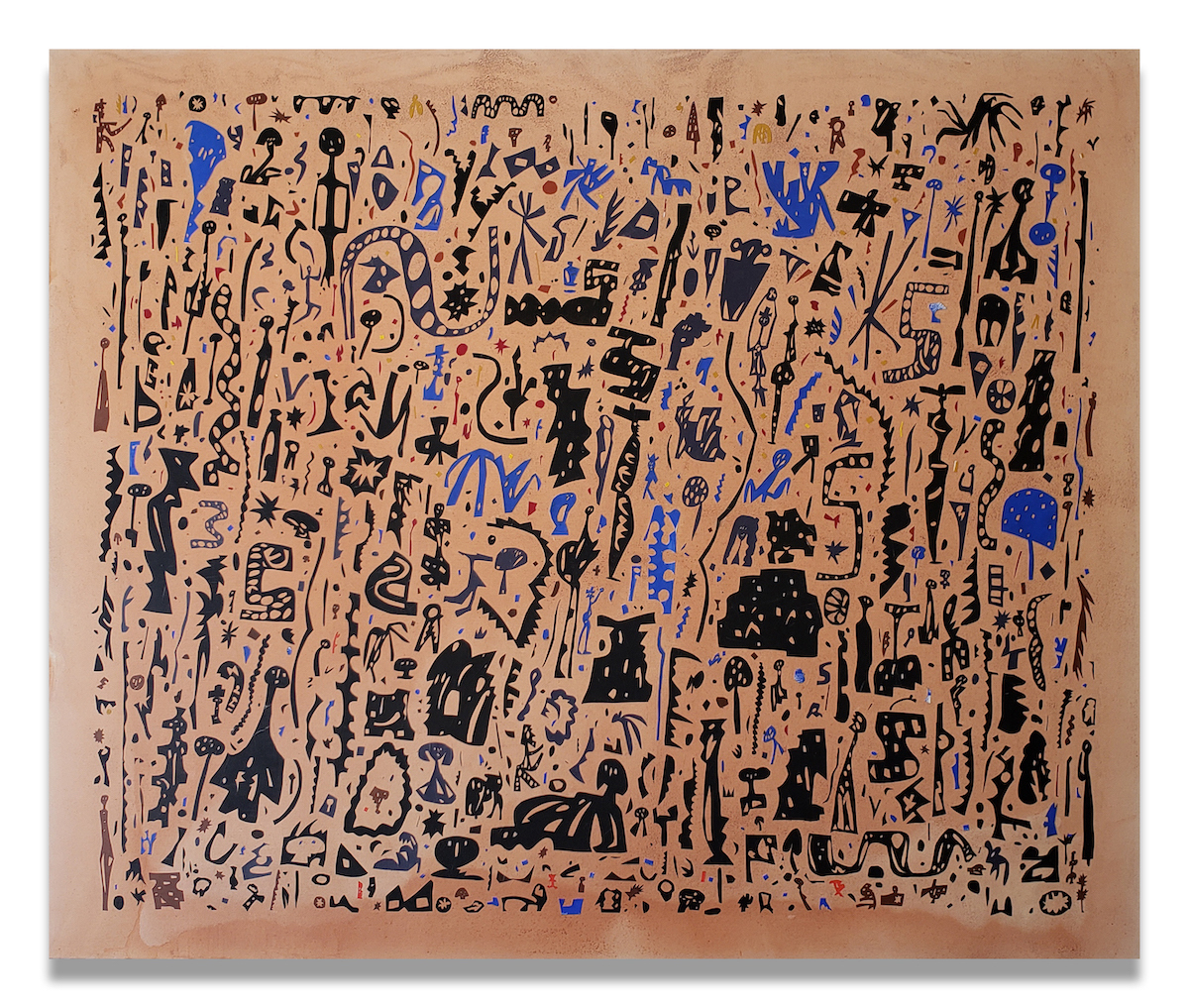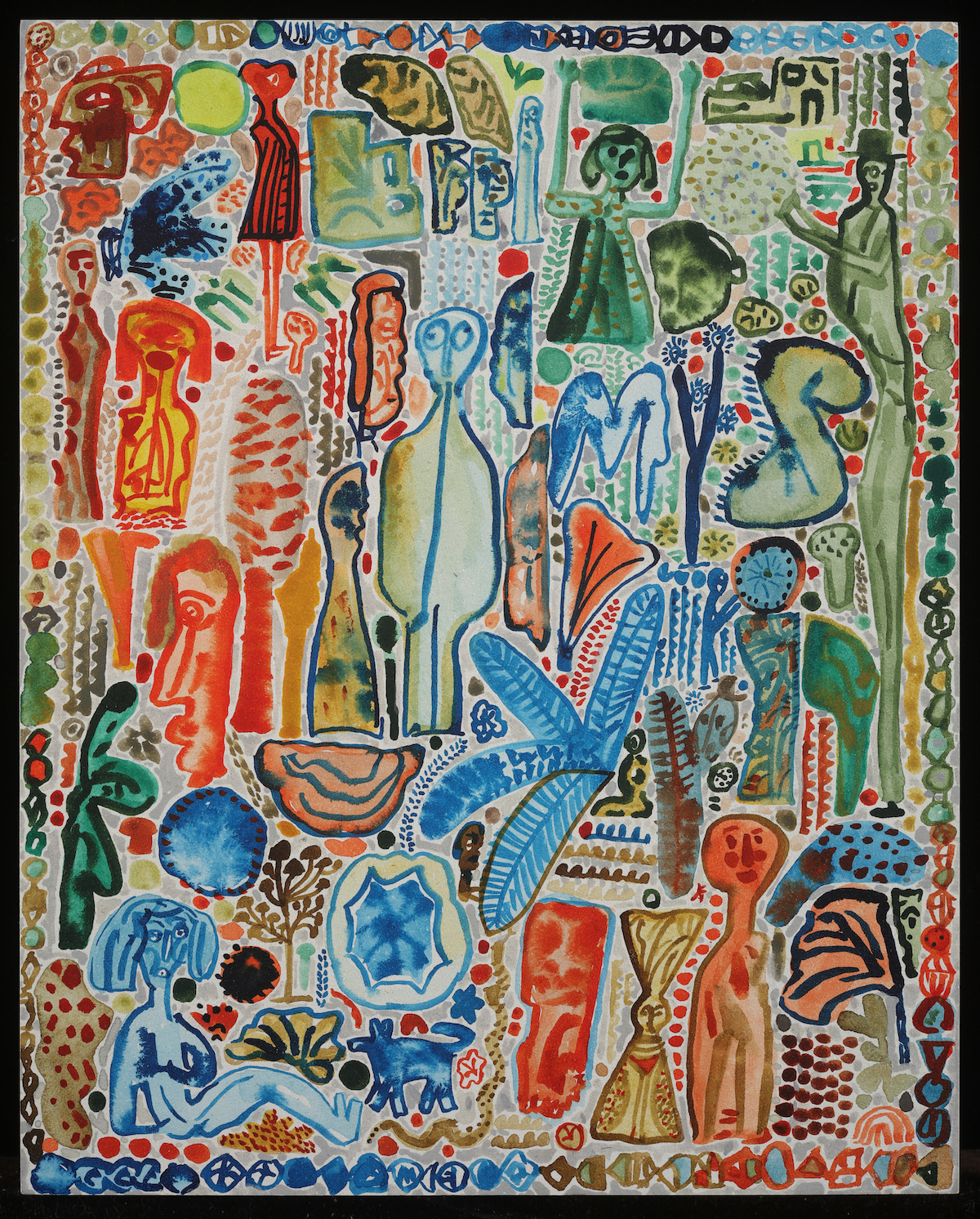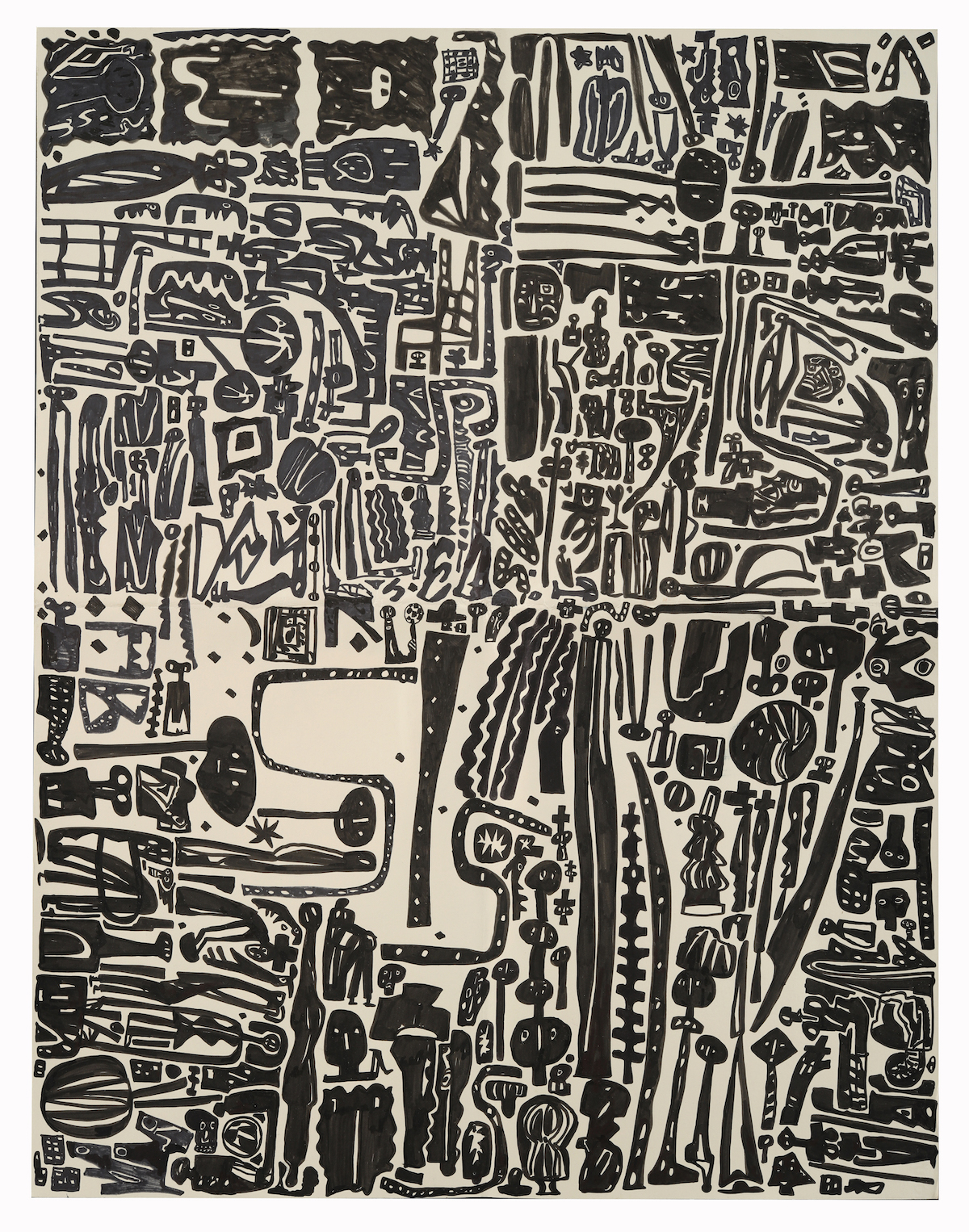 Related Articles