A selection of recent paintings by New York-based Croatian artist, Ivana Štulić. Intrigued by things that are uncommon, or out of one's comfort zone, Štulić wants to capture what she describes as "a fleeting moment of precarious transition, depicting people caught, with little power, before something in their surrounding changes." Working to visualize these phenomena and reactions to them, her work explores the atmosphere surrounding these experiences. 
Štulić holds a BA and MA from the Academy of Fine Art in Zagreb, Croatia, and an MFA in painting from the New York Academy of Art. She has received numerous grants and awards, and participated in group shows internationally.
See more from Ivana Štulić below!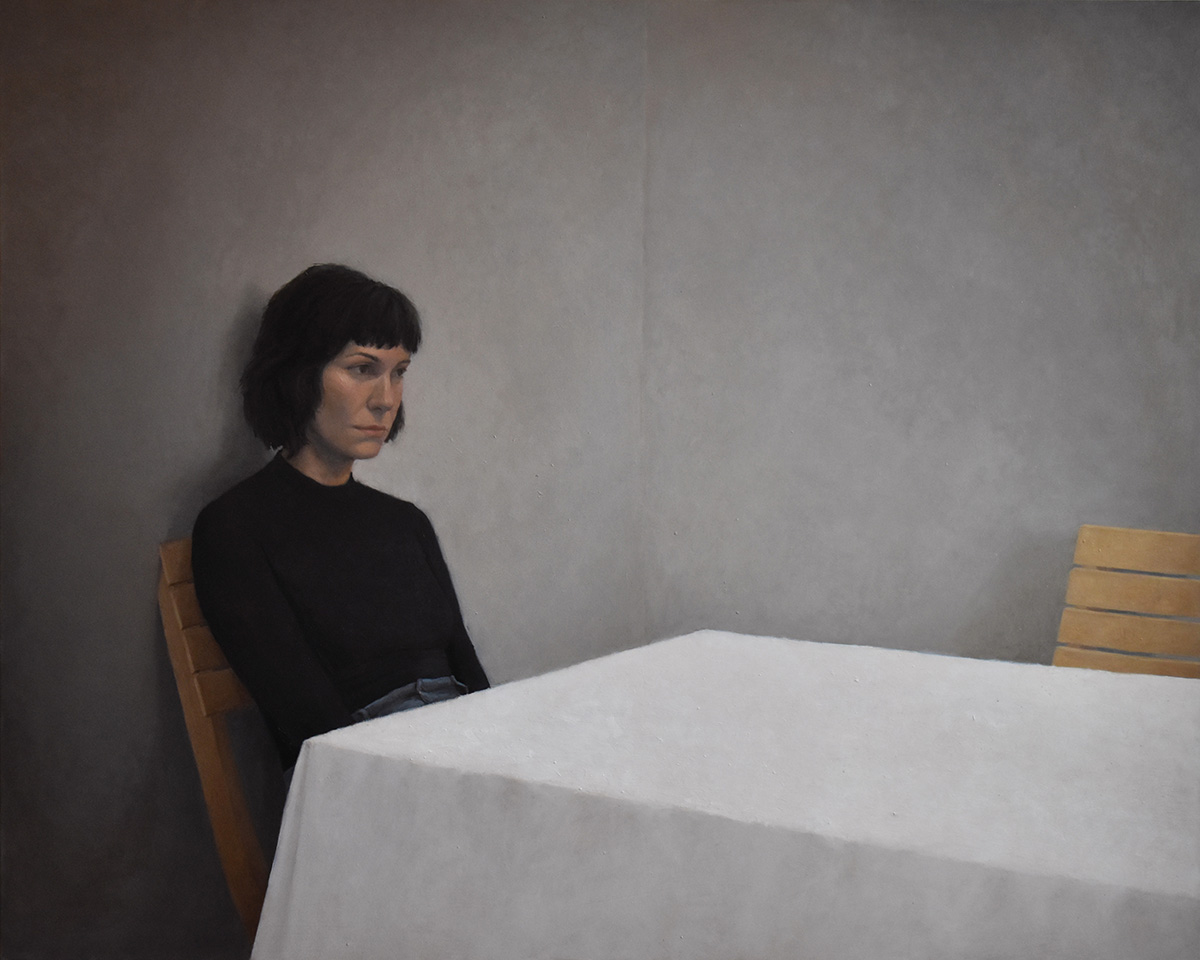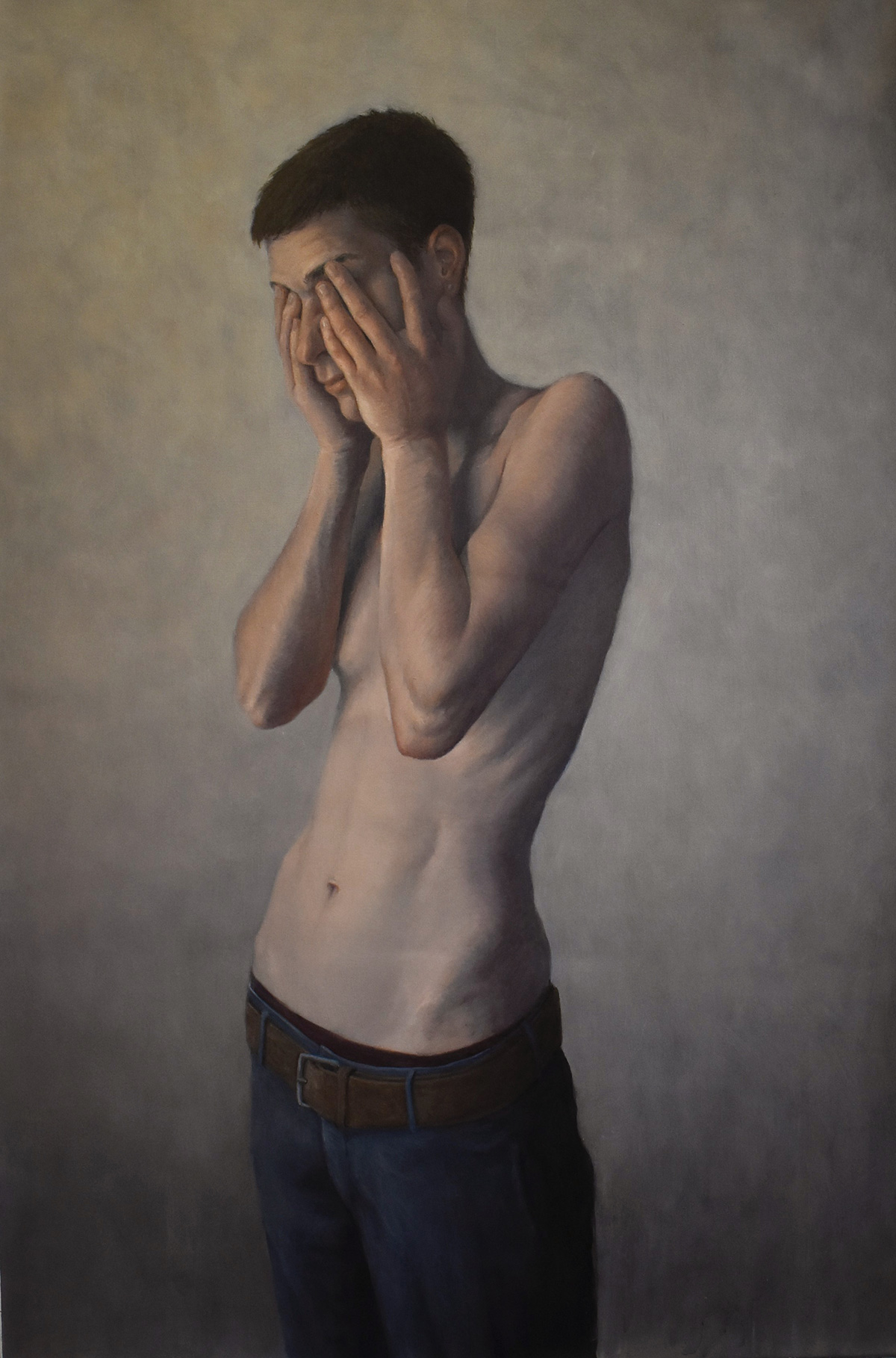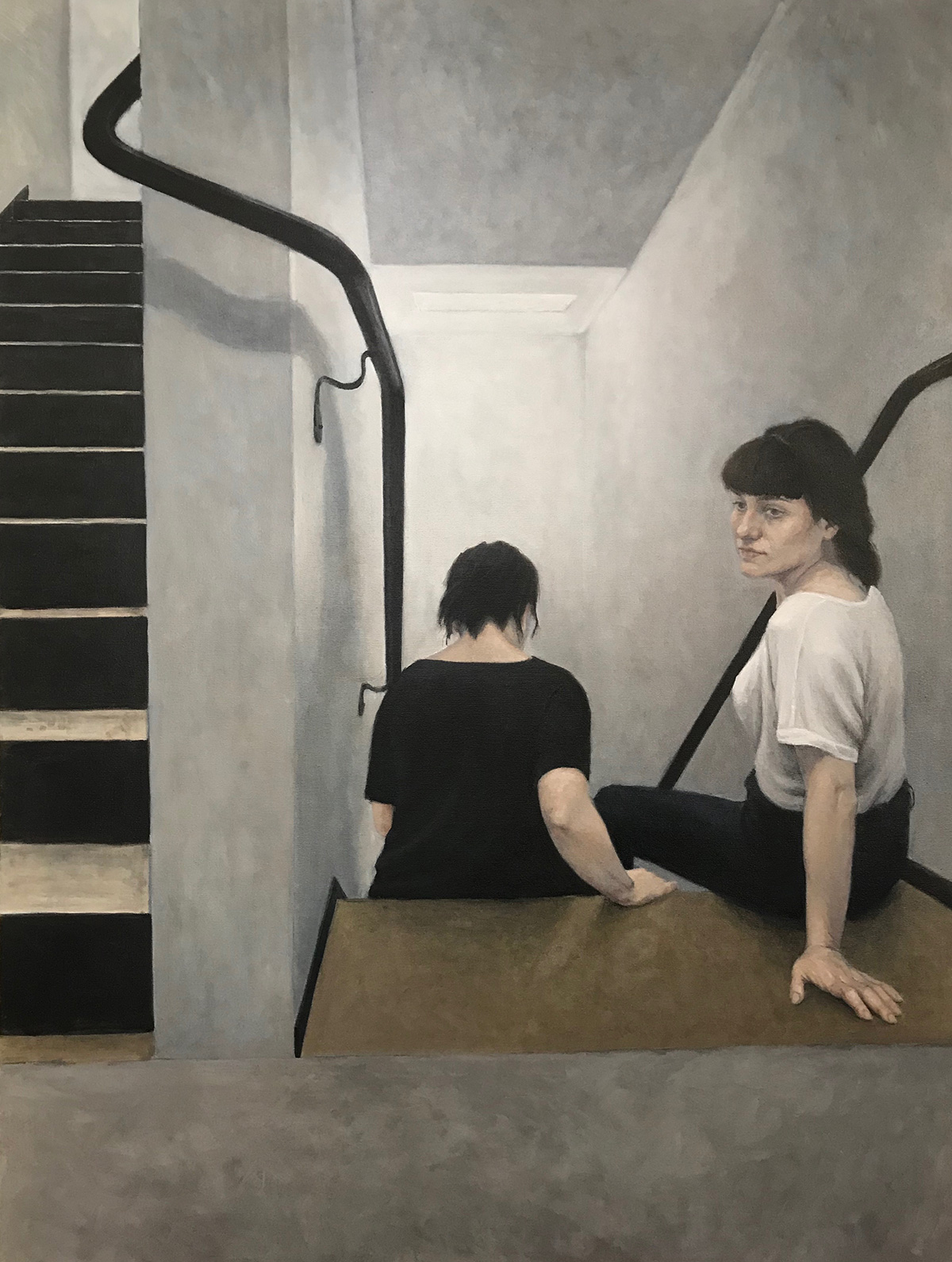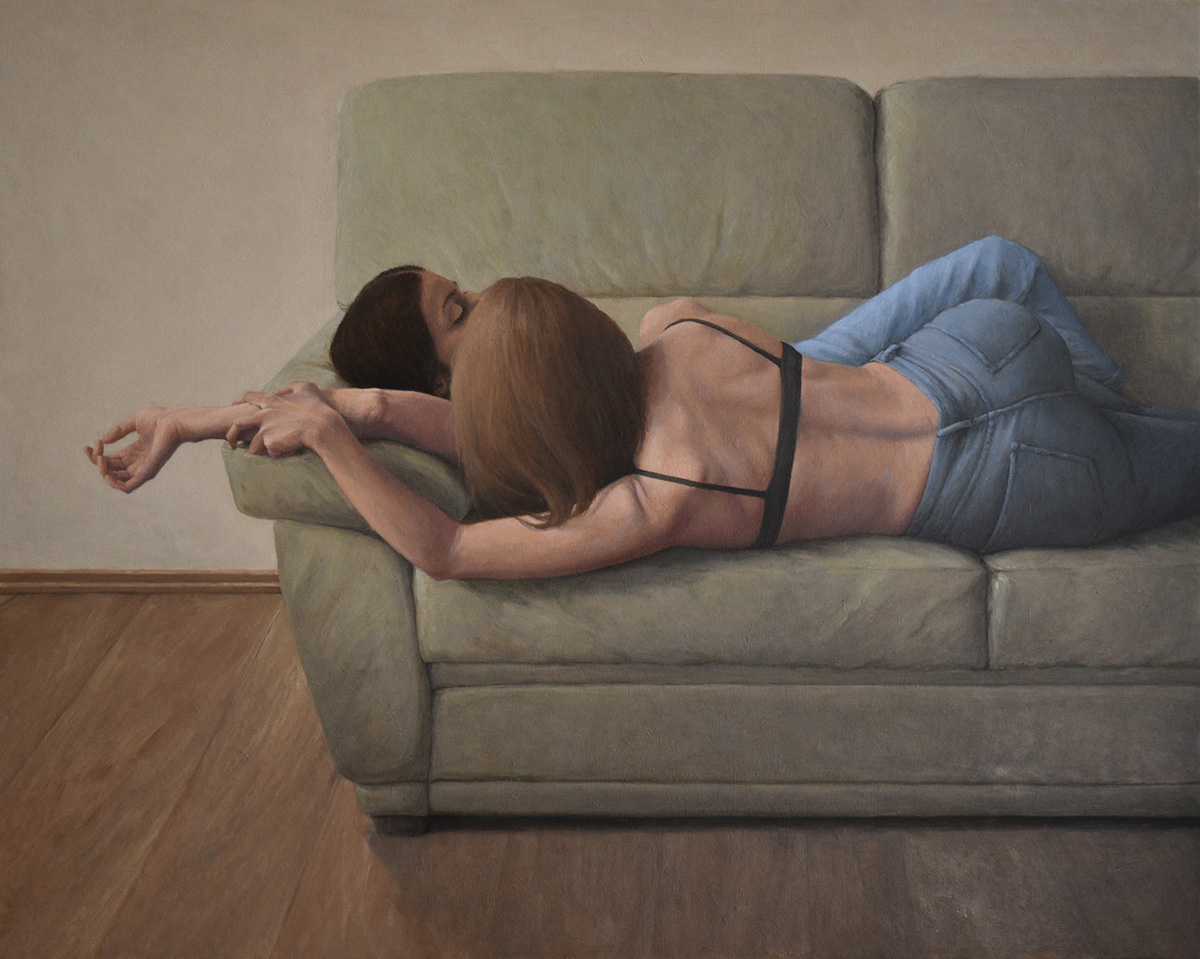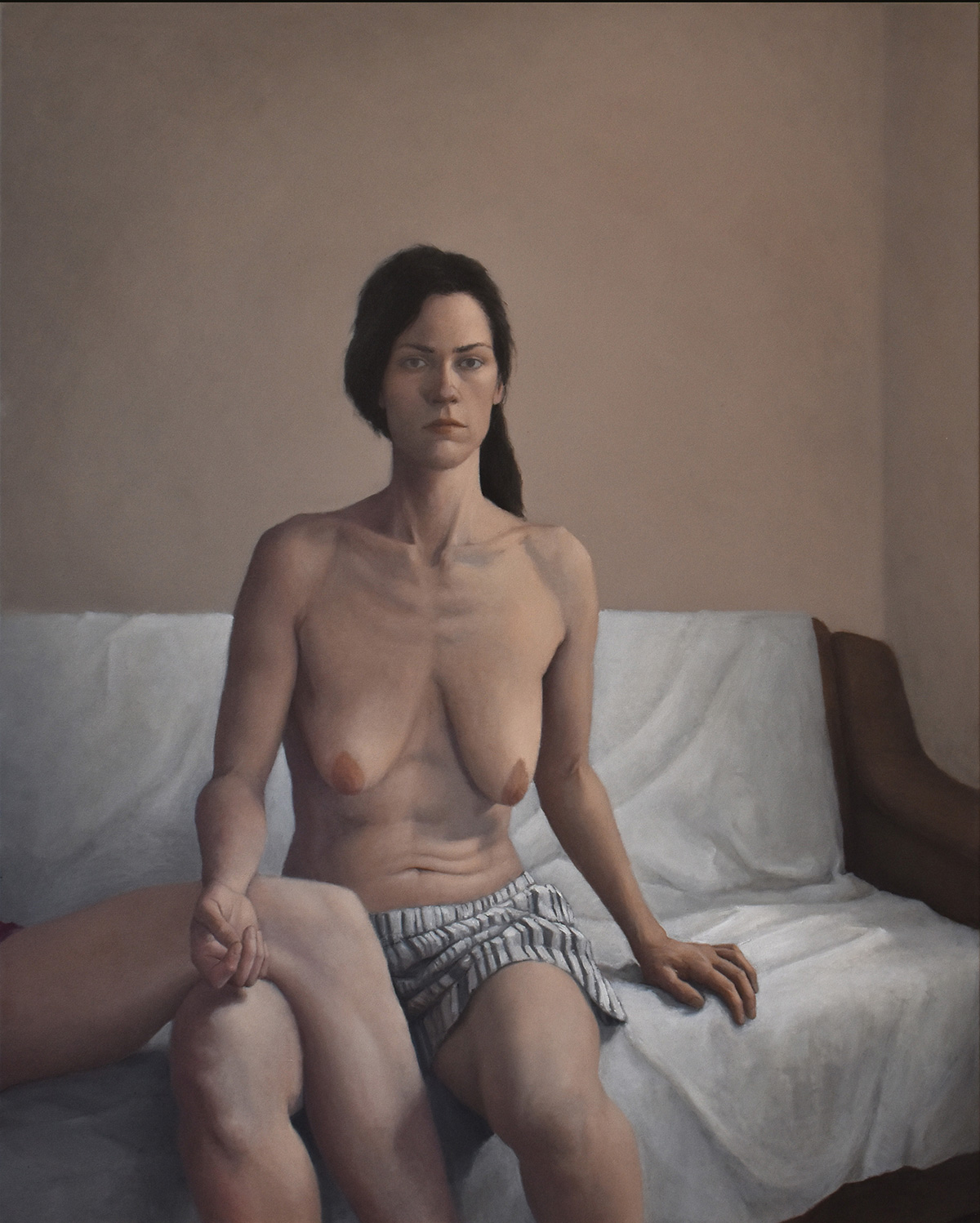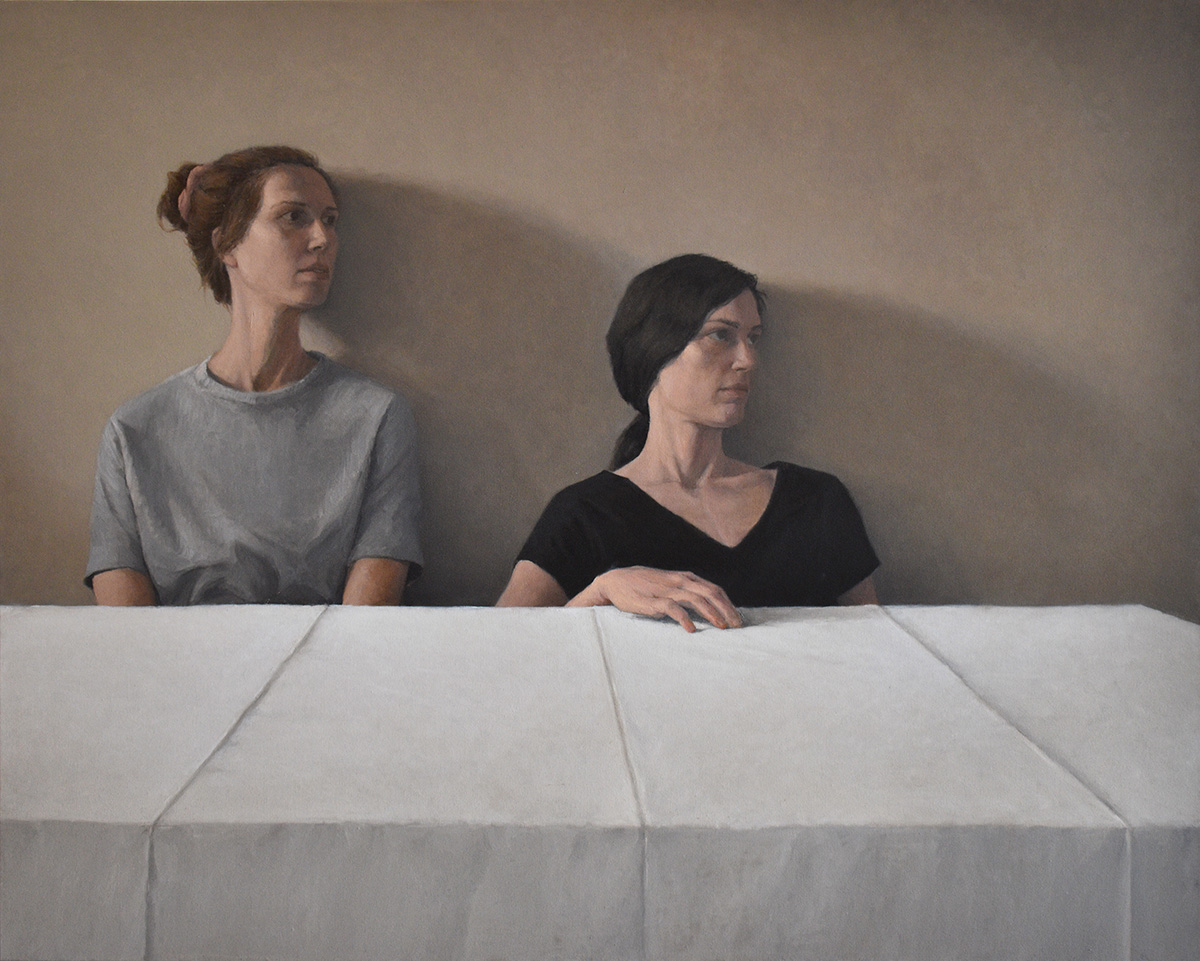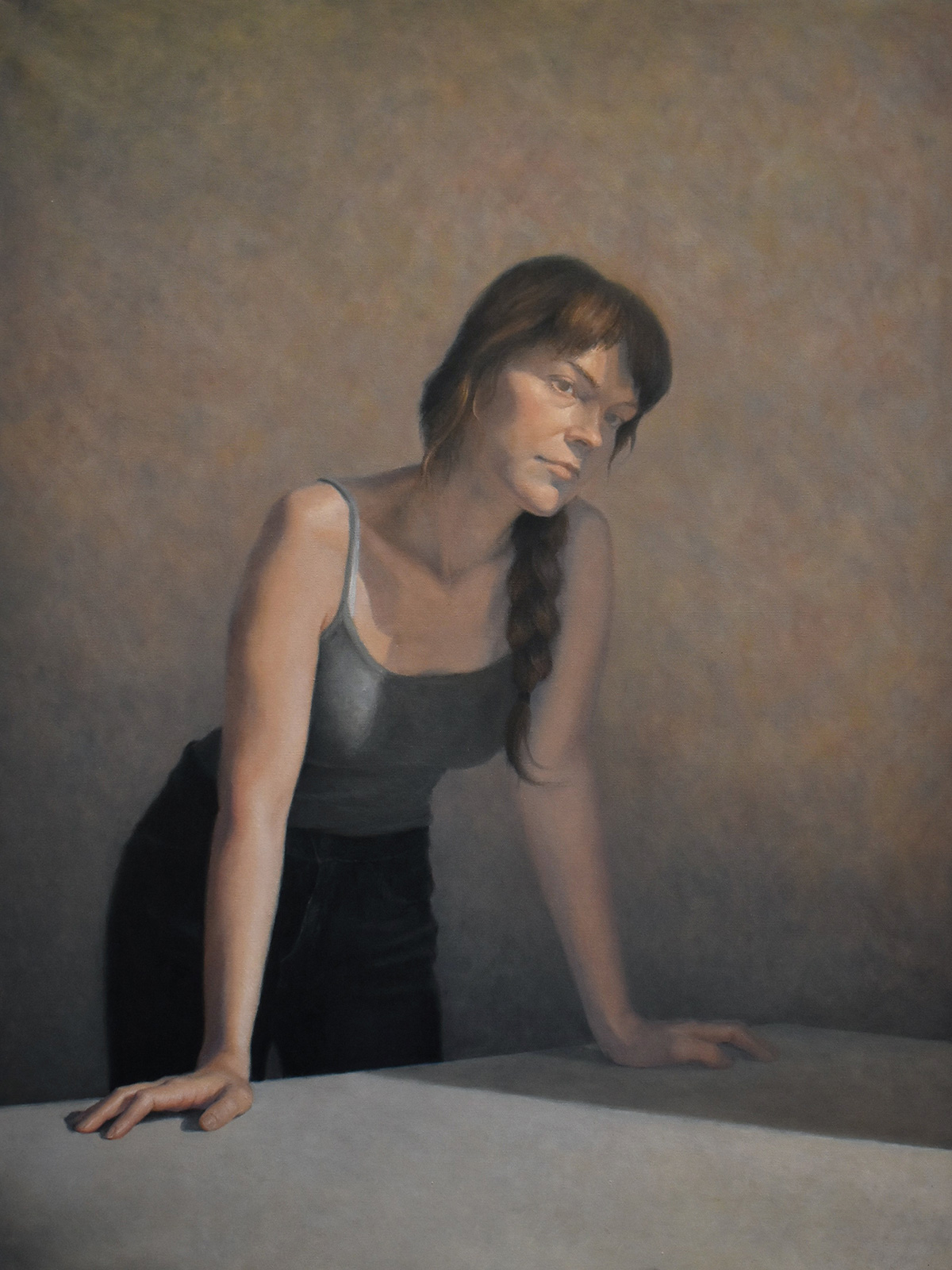 Related Articles