Based in New Orleans, Louisiana, artist Sophie Treppendahl paints quiet scenes from everyday life. A messy studio, a view from the living room window, a friend's cluttered desk—Treppendahl's interiors rarely include figures, yet are imbued with a simultaneous sense of life and stillness, as though someone has just walked out of the room. Using light as a tool for abstraction, her colorful paintings feature shapes and shadows that serve as a playground for paint and pattern.
See more from Sophie Treppendahl below!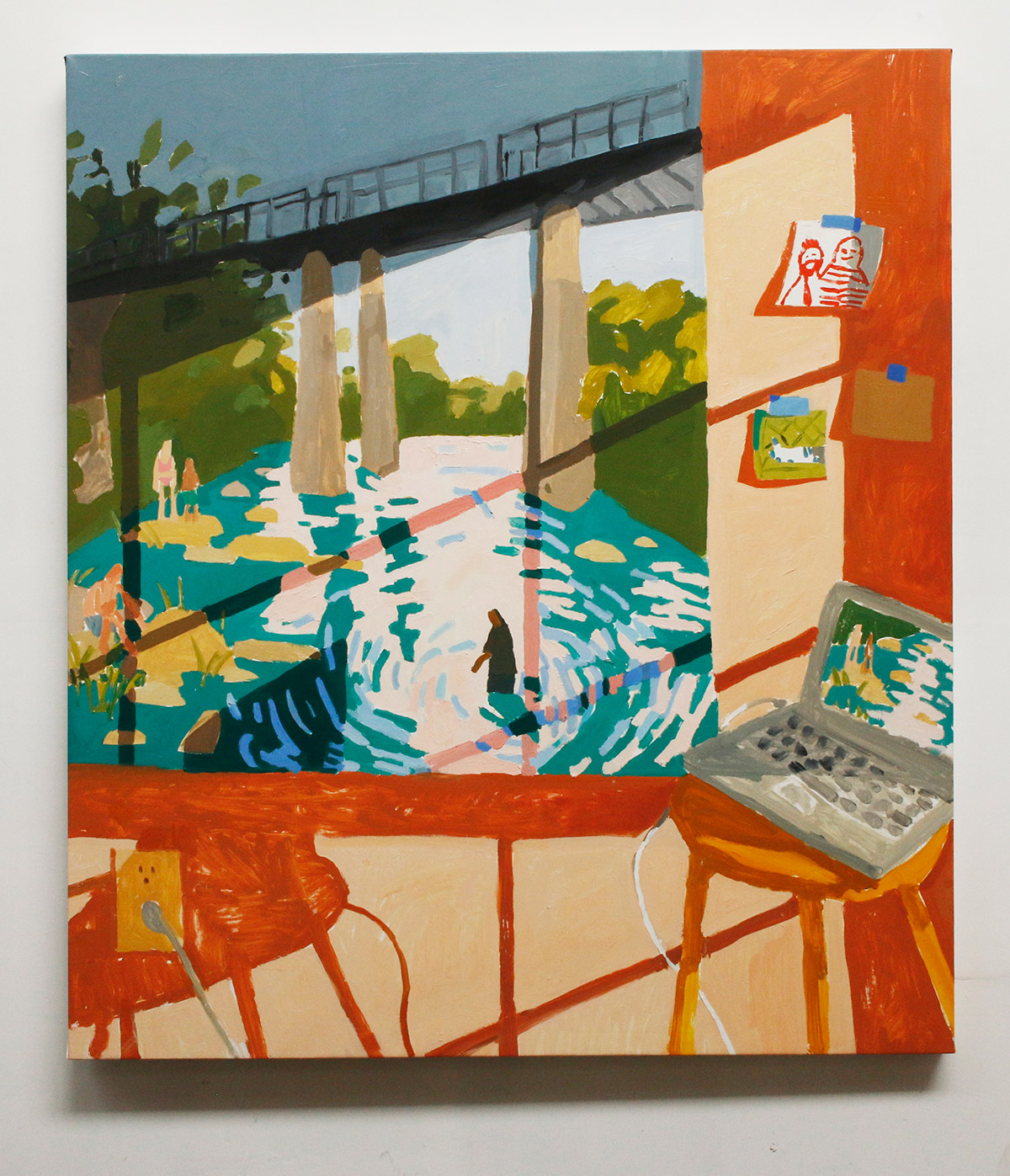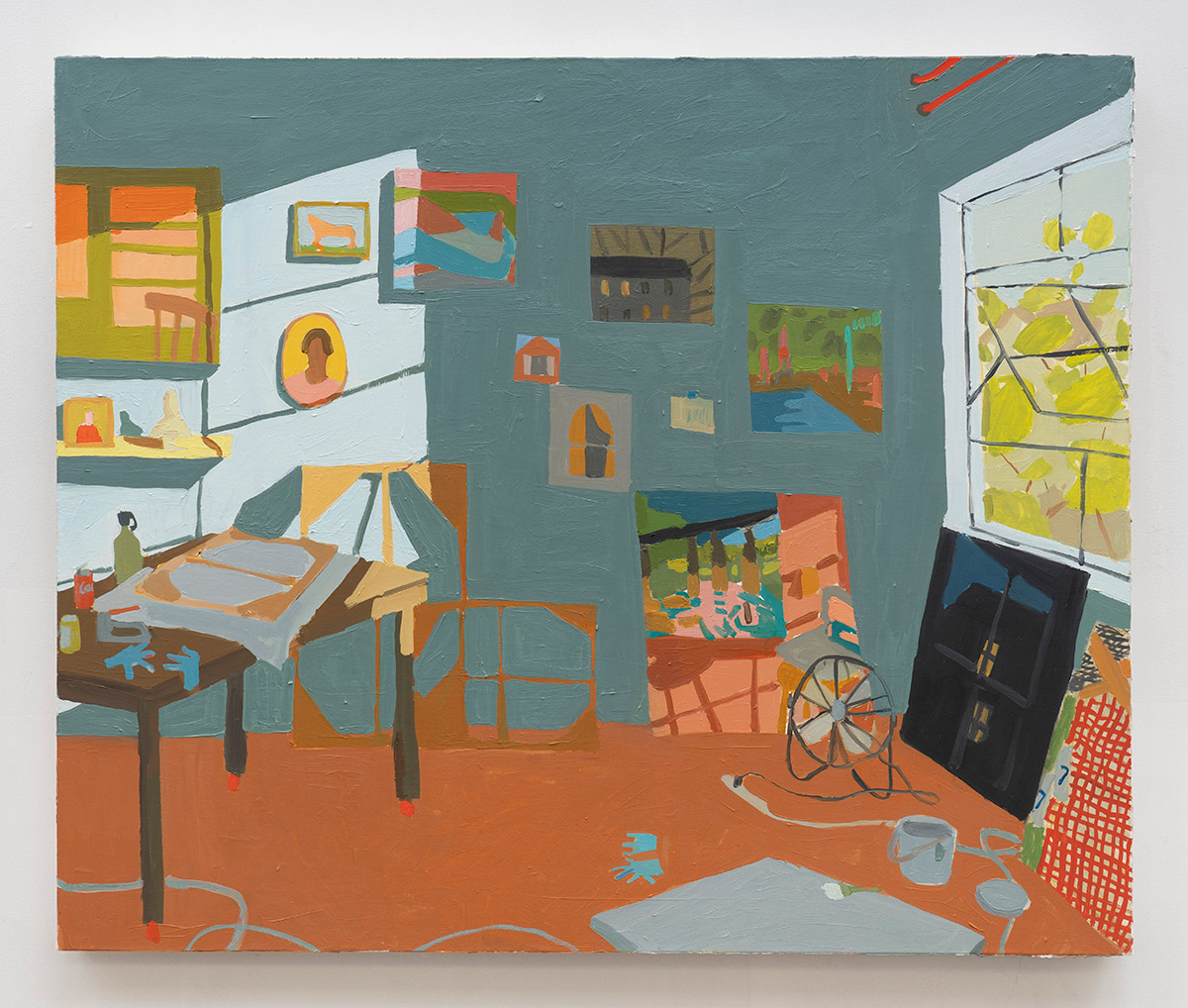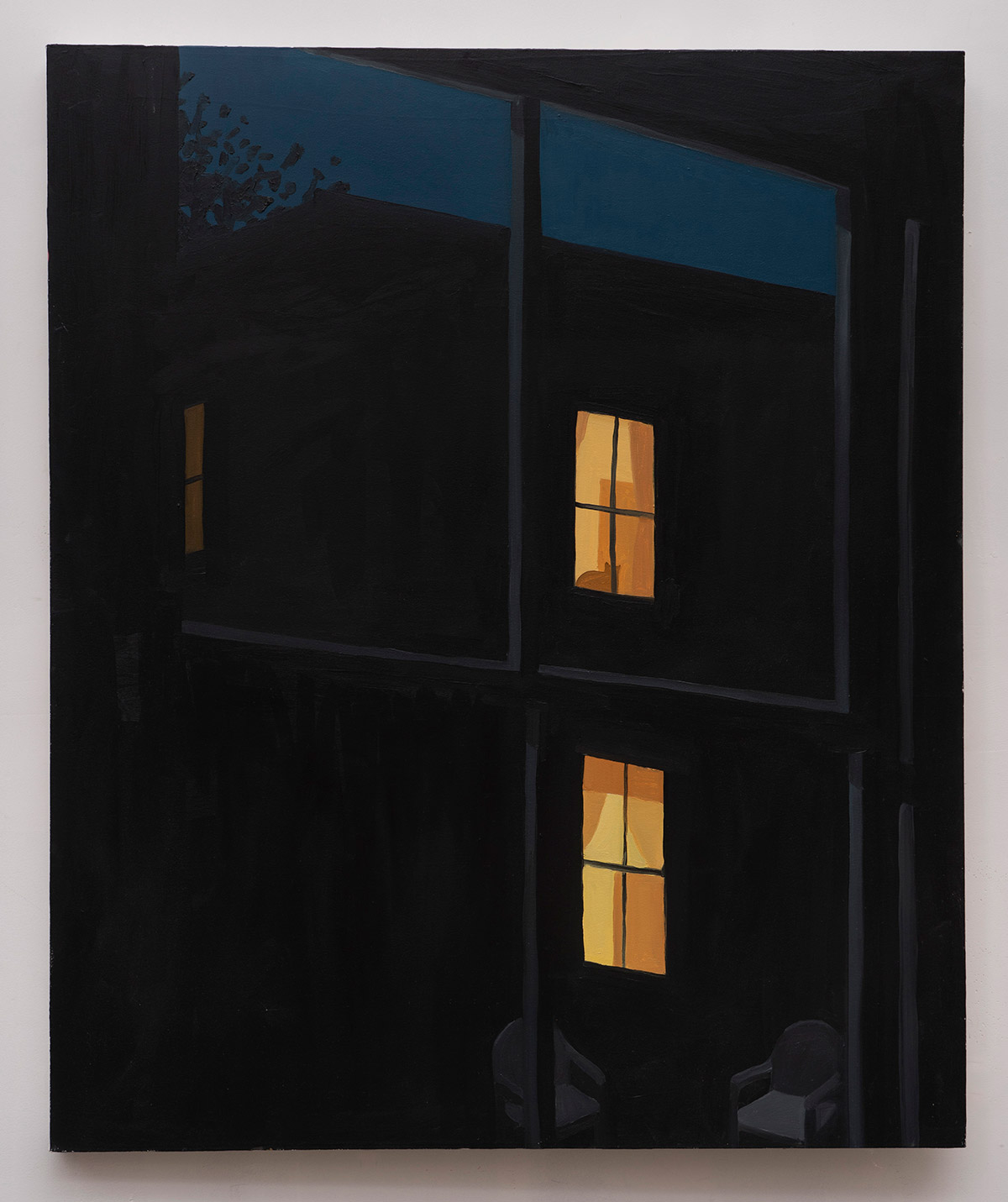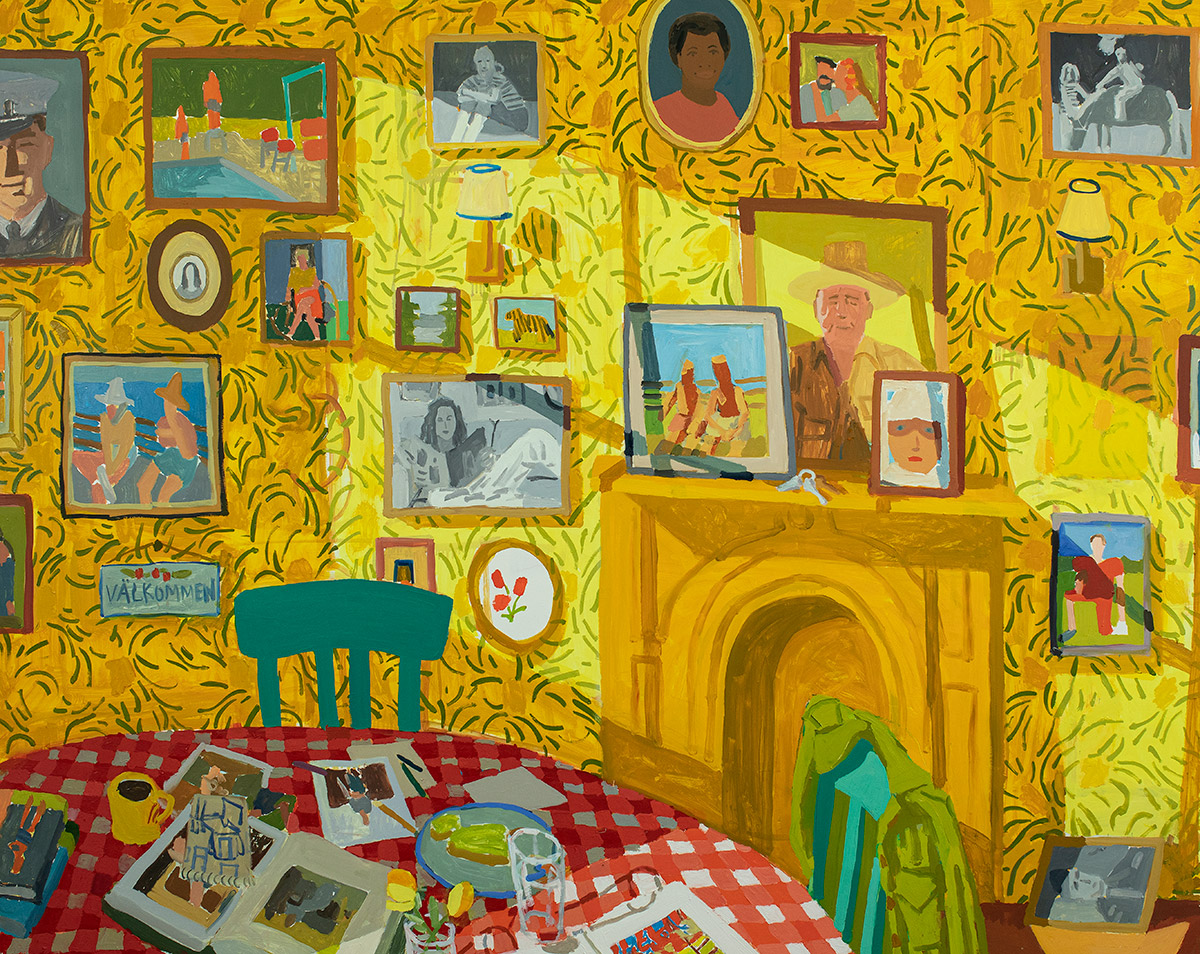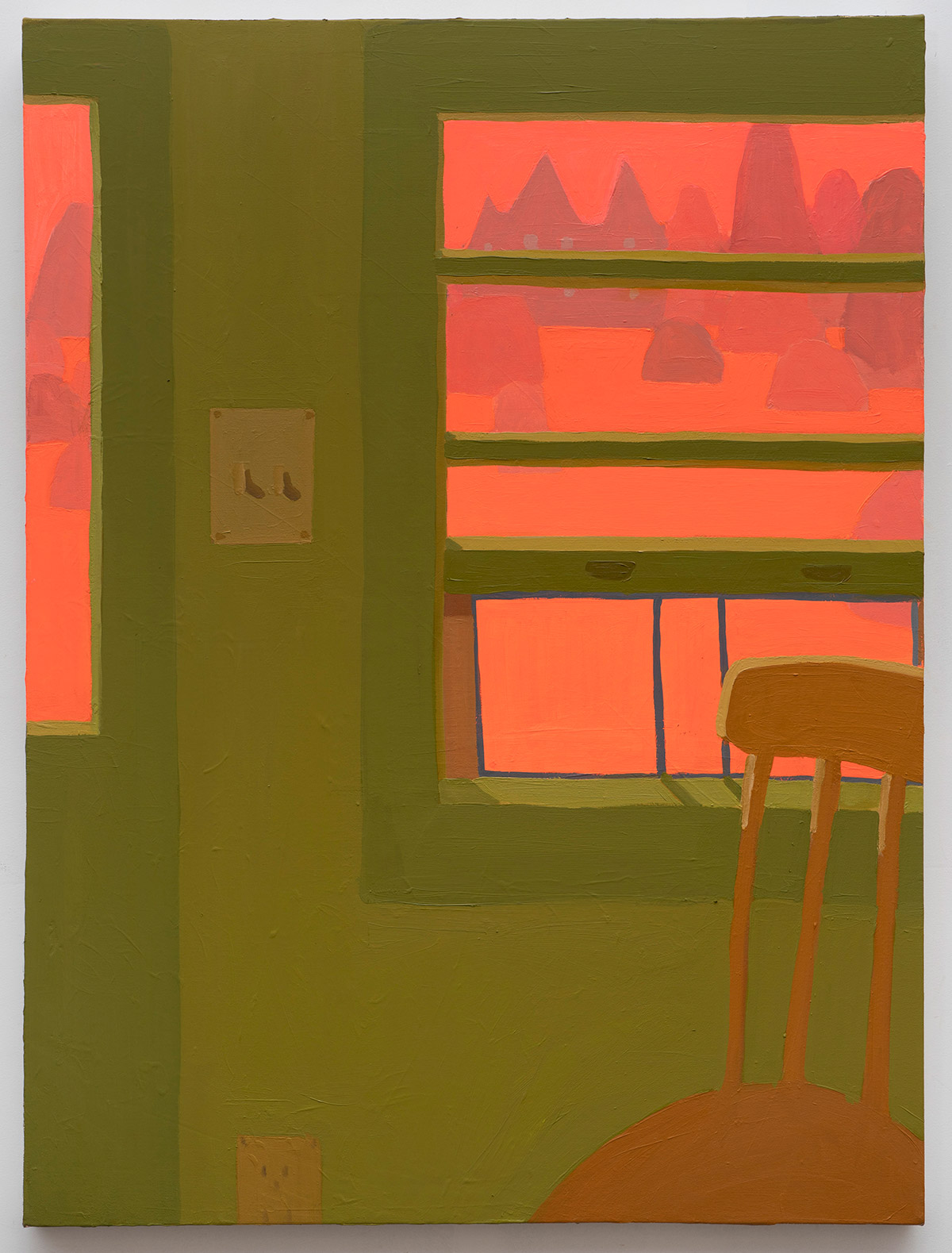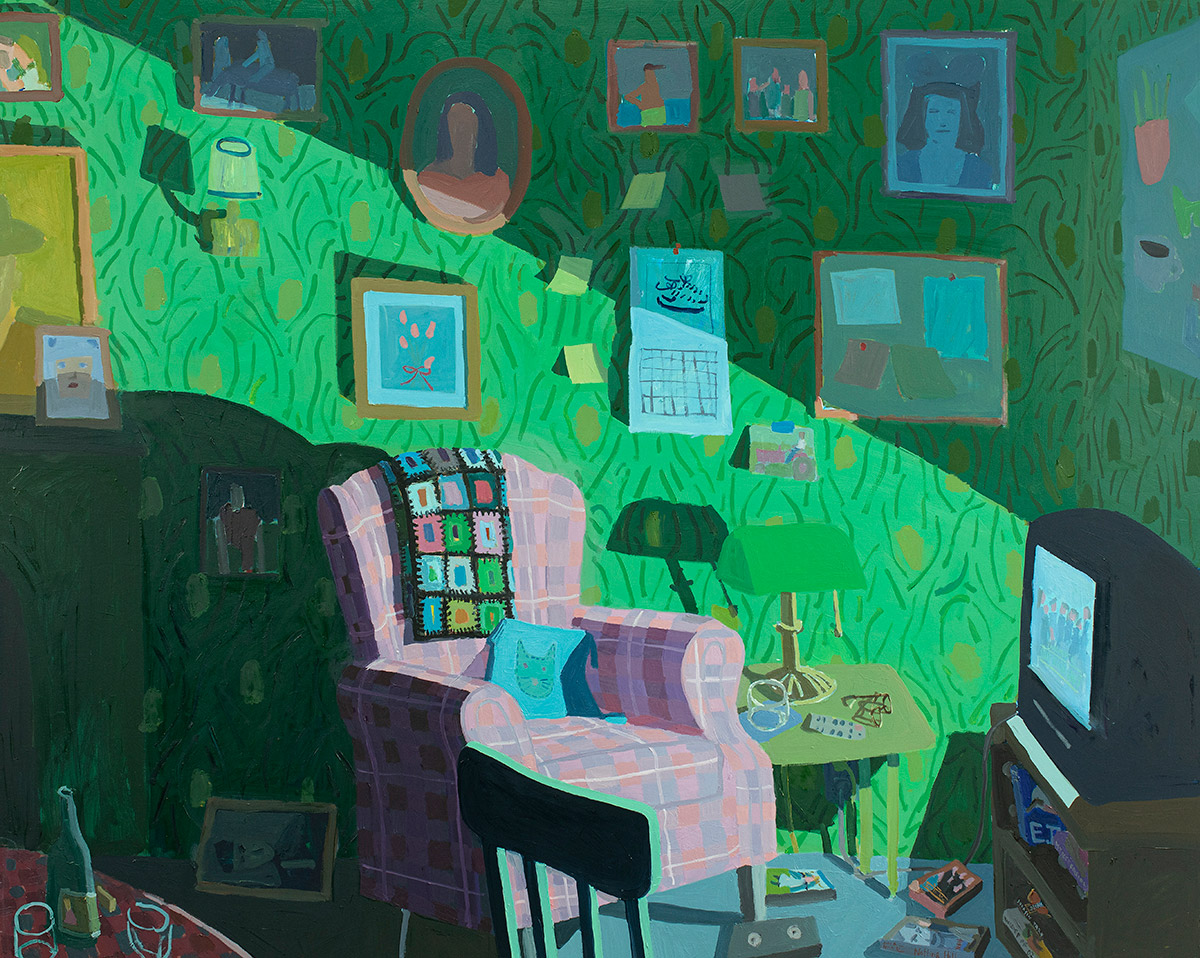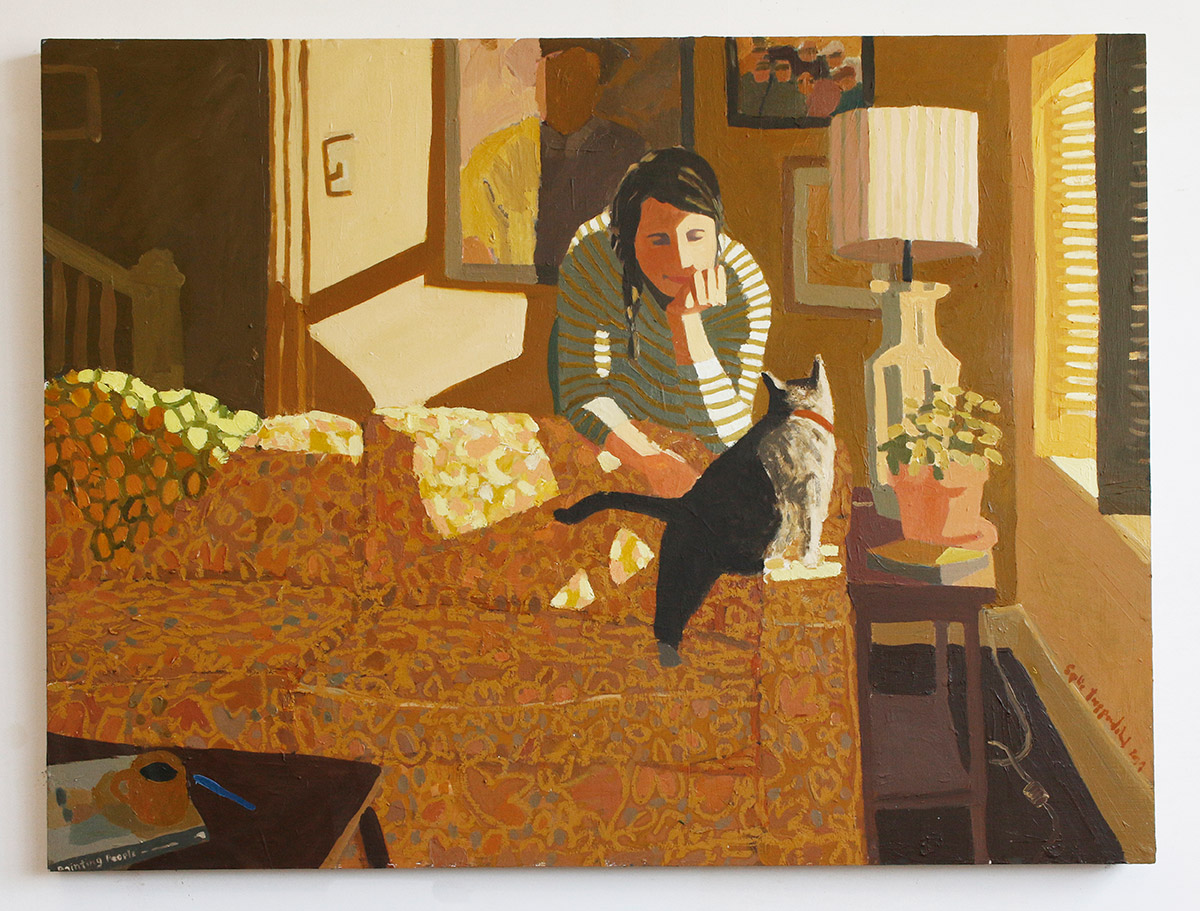 Call to Submit: "Array" Photo & Art Features
We're now accepting submissions for "Array". This is open to artists and photographers!
Learn more
Related Articles