Tobias Nicolai is a photojournalist based in Aarhus, Denmark. Describing his work, he says: "I find myself being magnetically drawn to the details and aesthetics of the things we think we know. A case of pure curiosity and endless fascination of the exoticness in our vicinity. I am interested in portraying my surroundings and to visually lift the subject from the environment and challenge both perceptions and expectations about the things that surround us and highlight the extraordinary in the everyday and mundane." In addition to his long-term personal documentary work, Nicolai also works as a reportage and portrait photographer for a variety of newspaper and magazine clients.
See more from Tobias Nicolai below!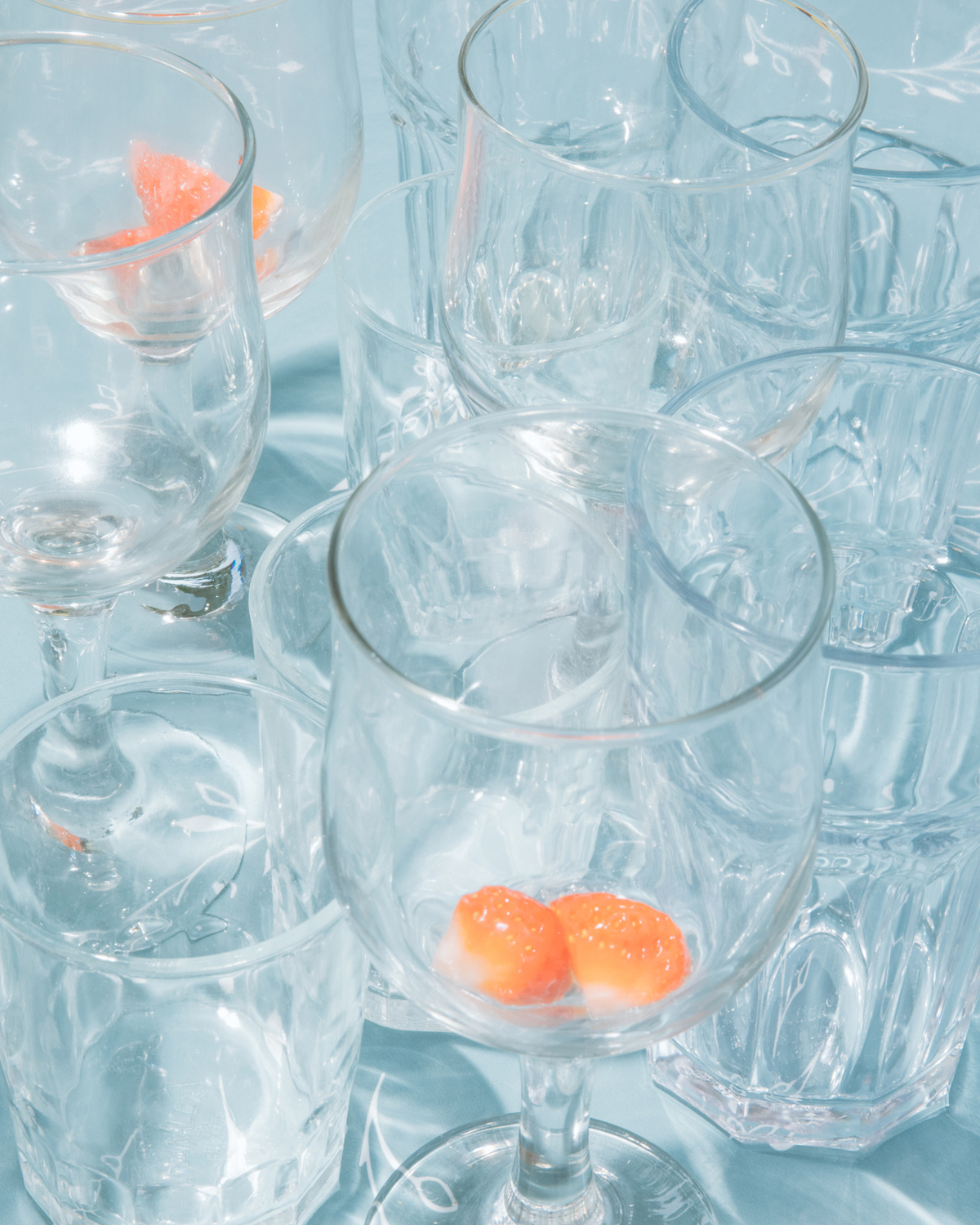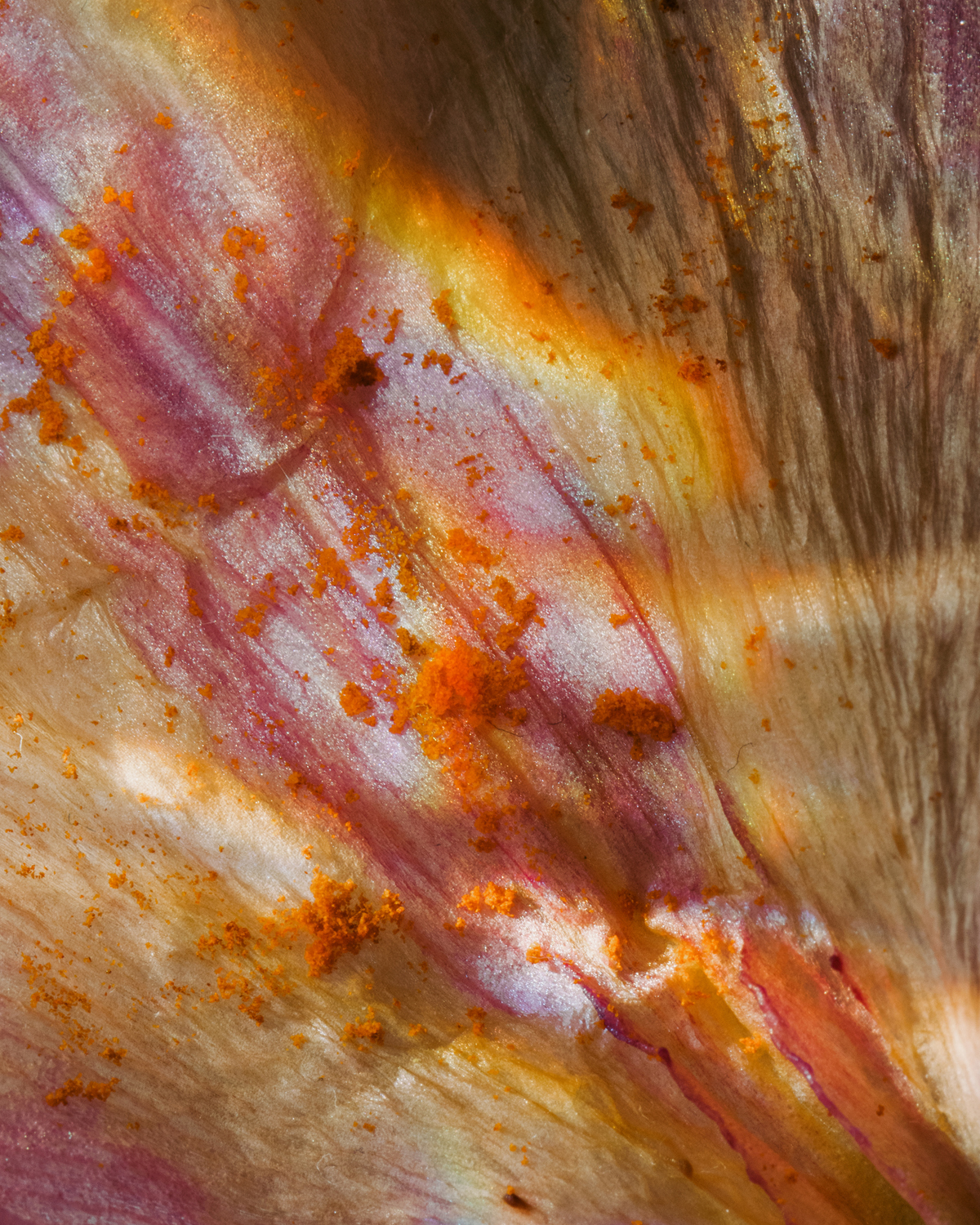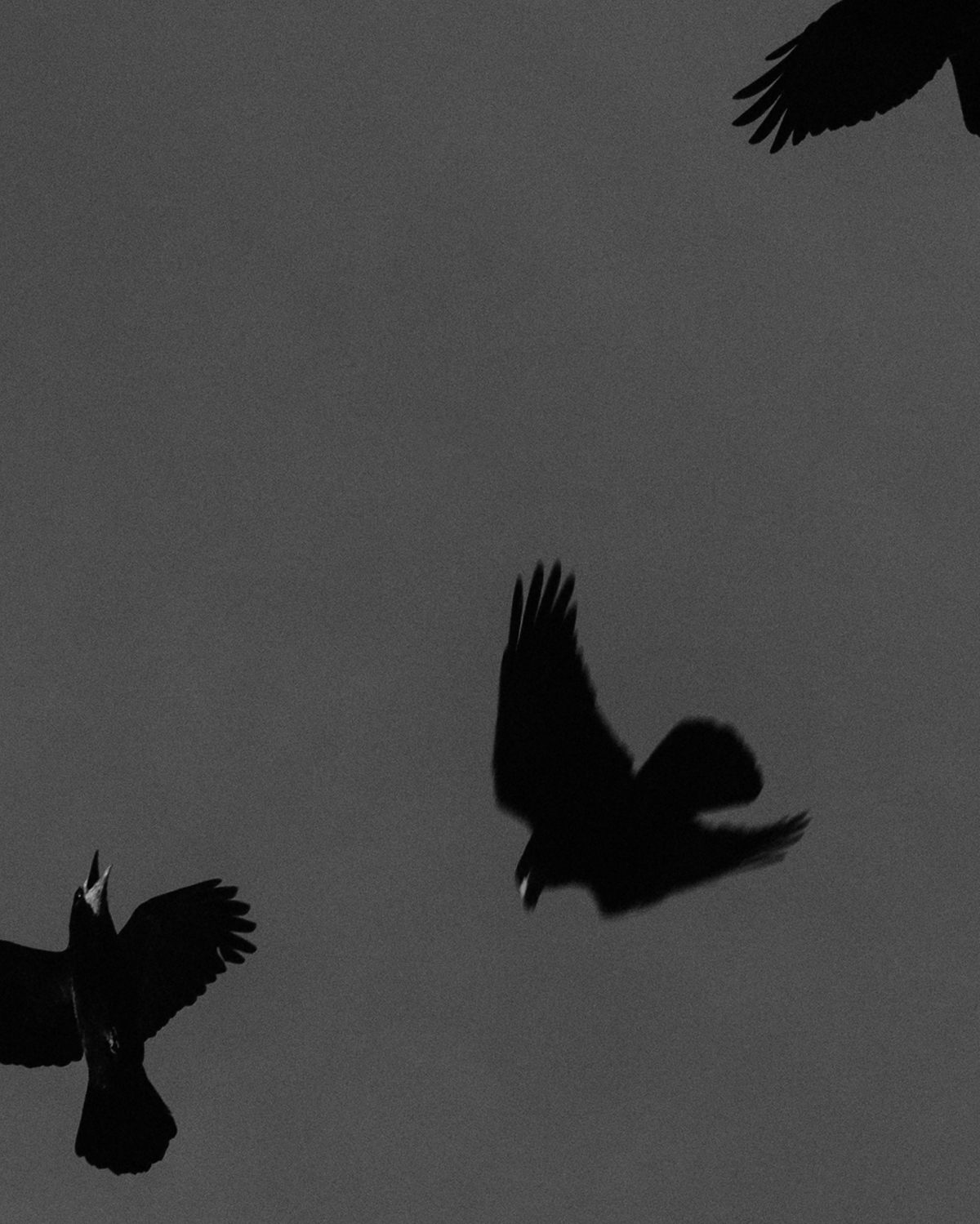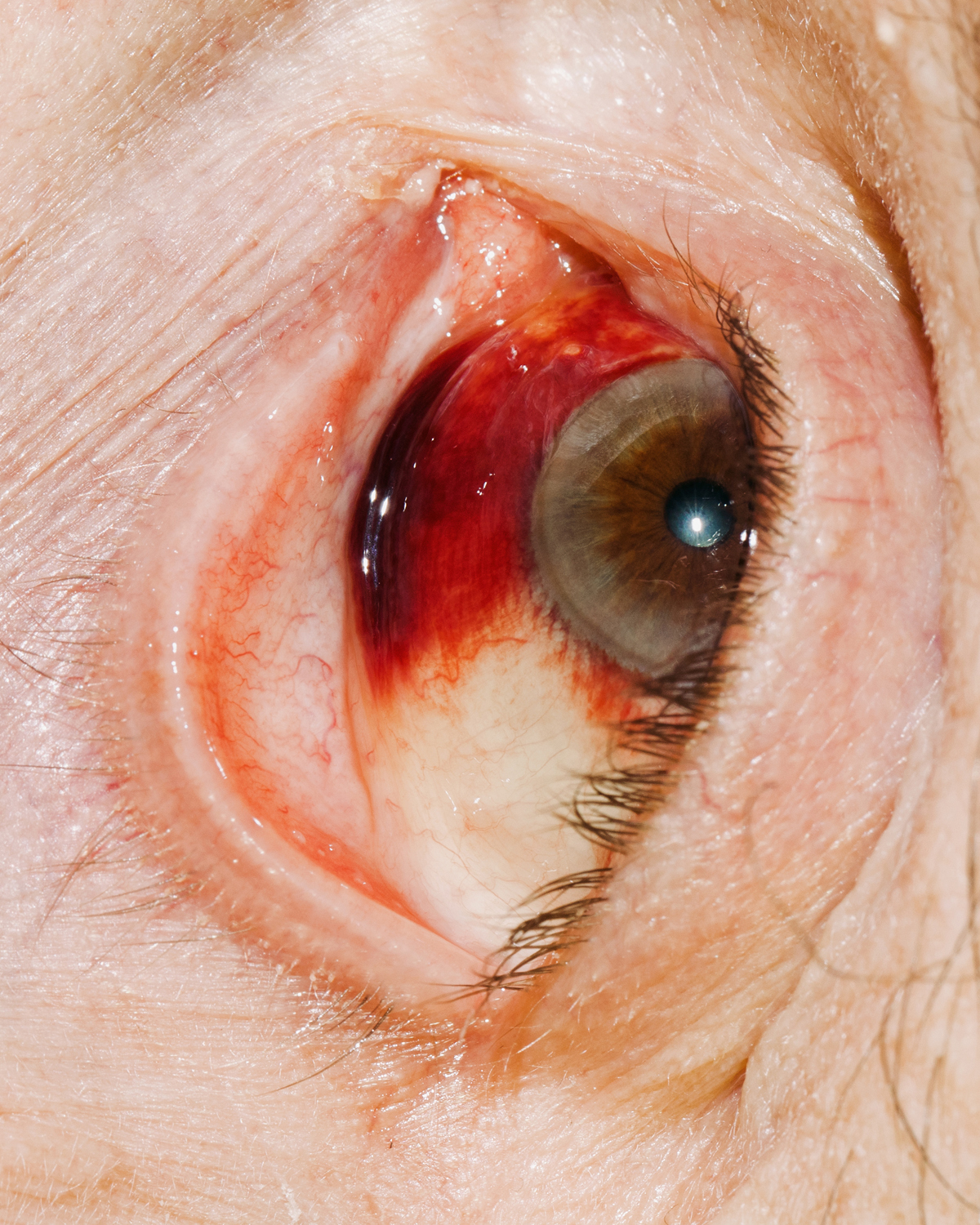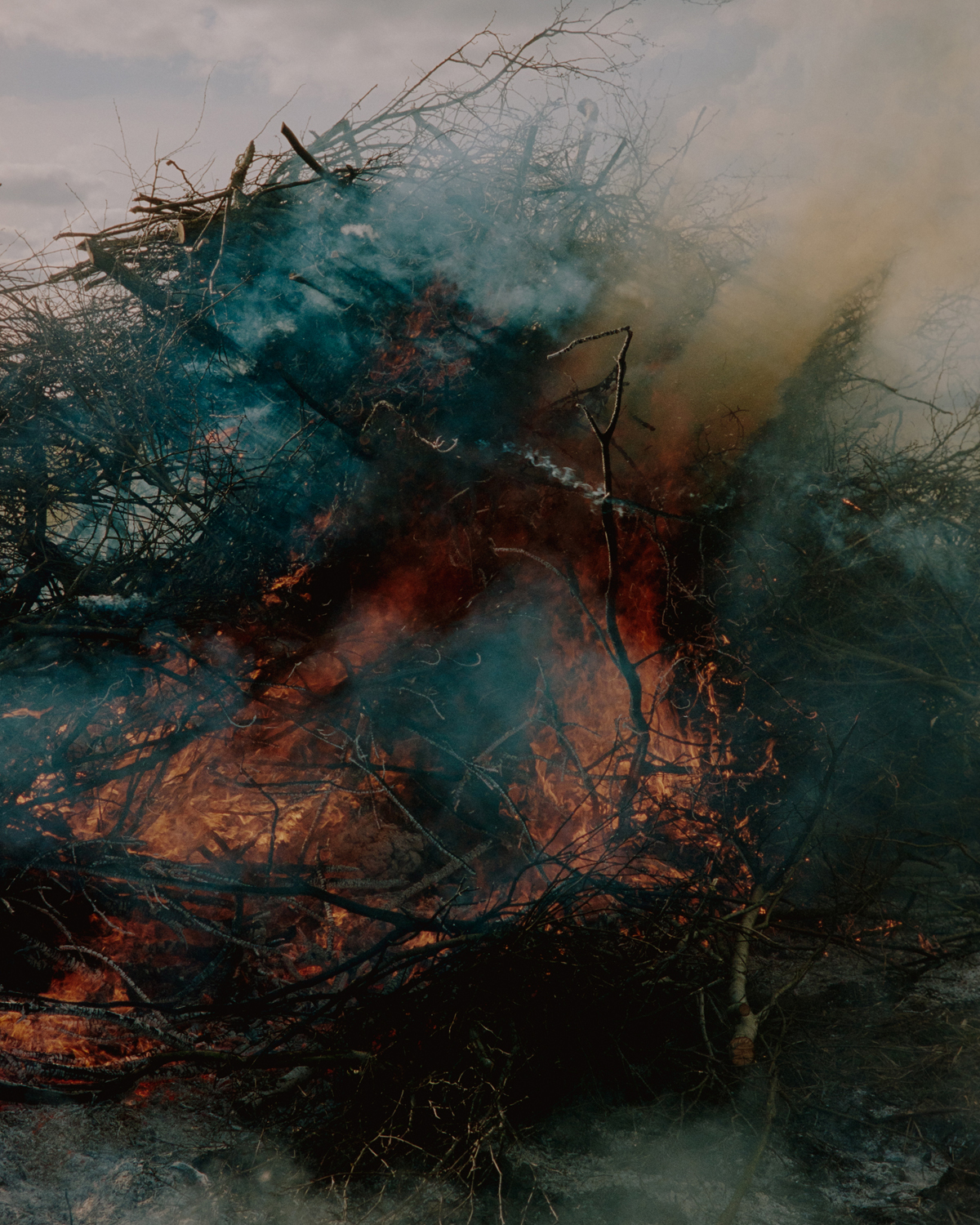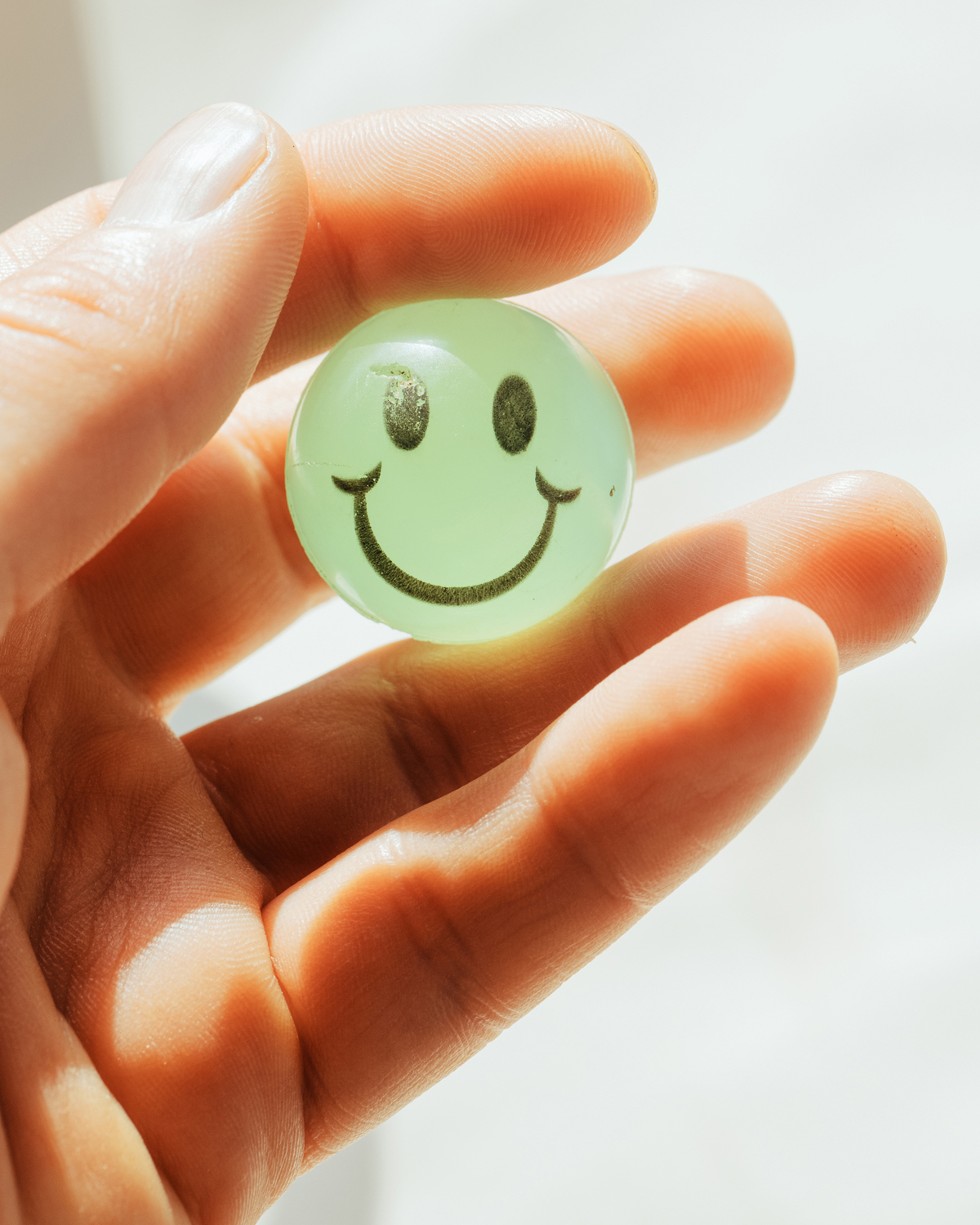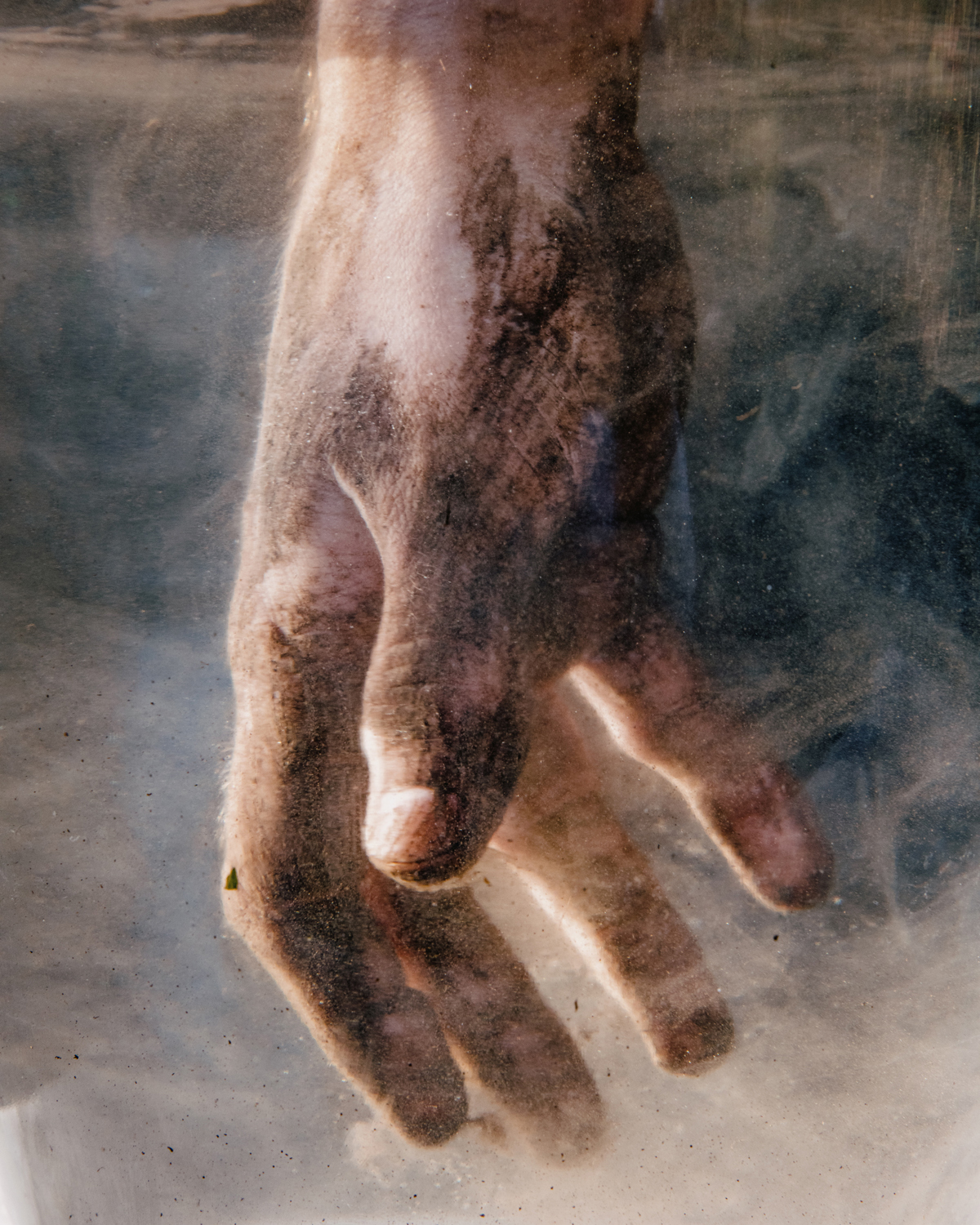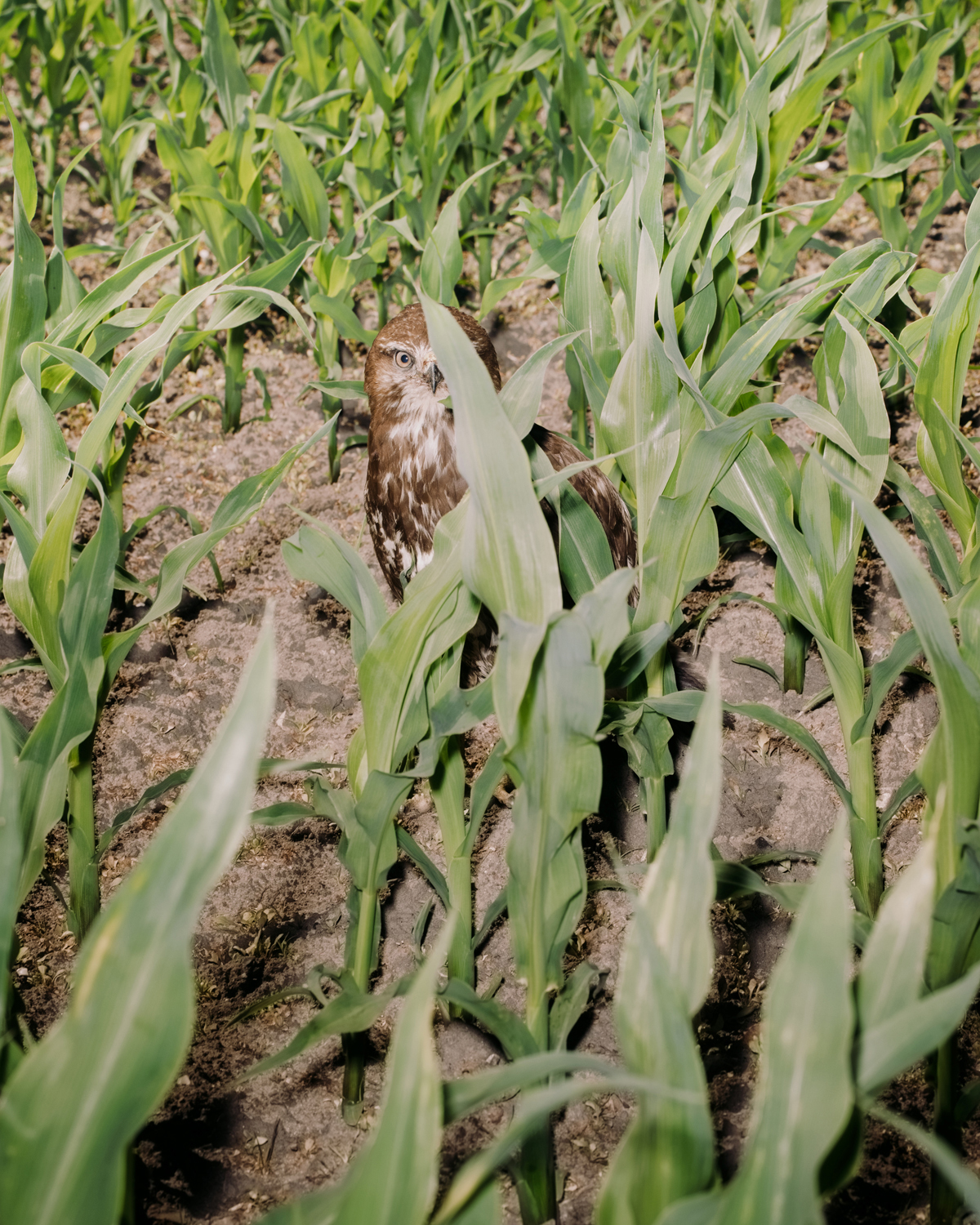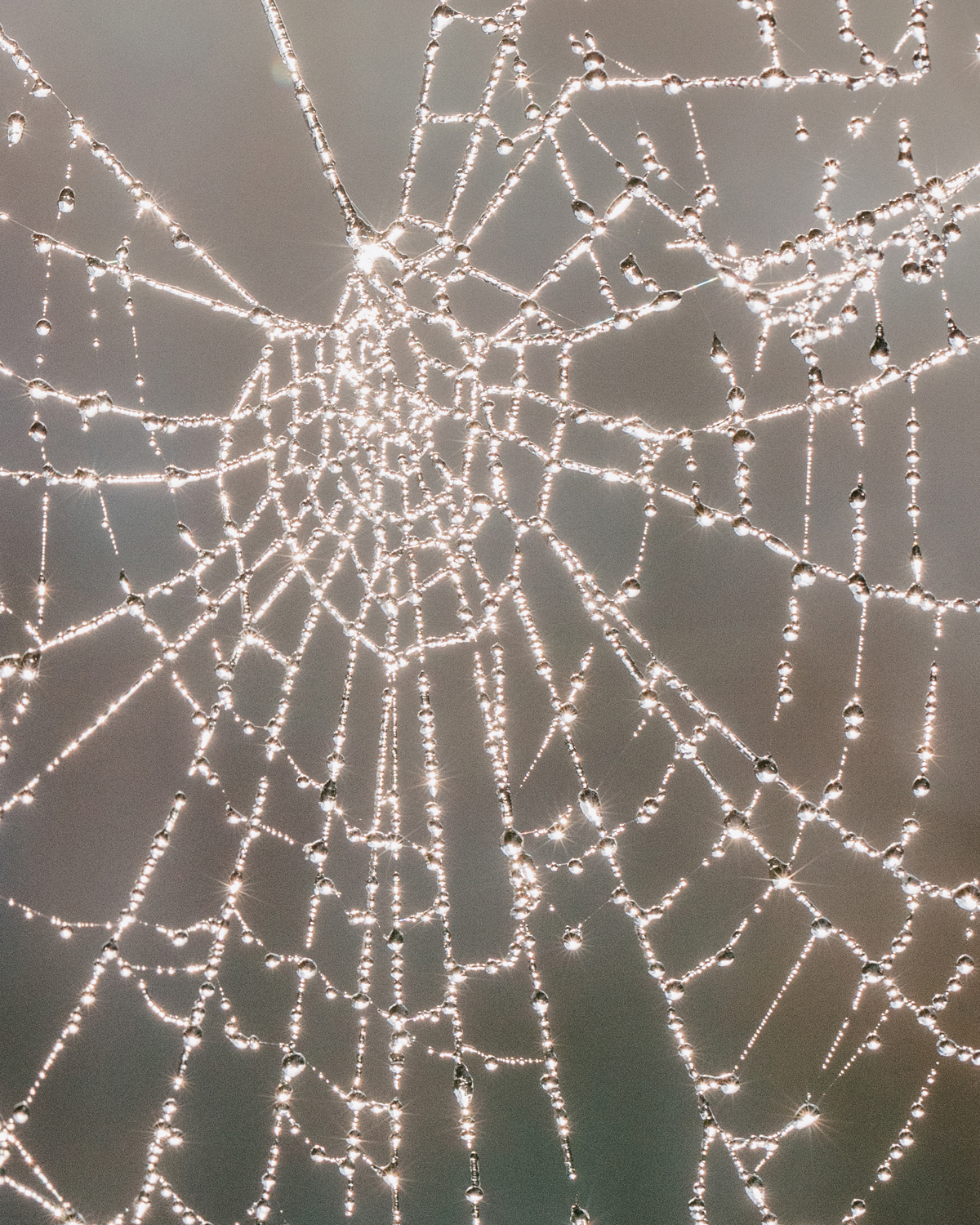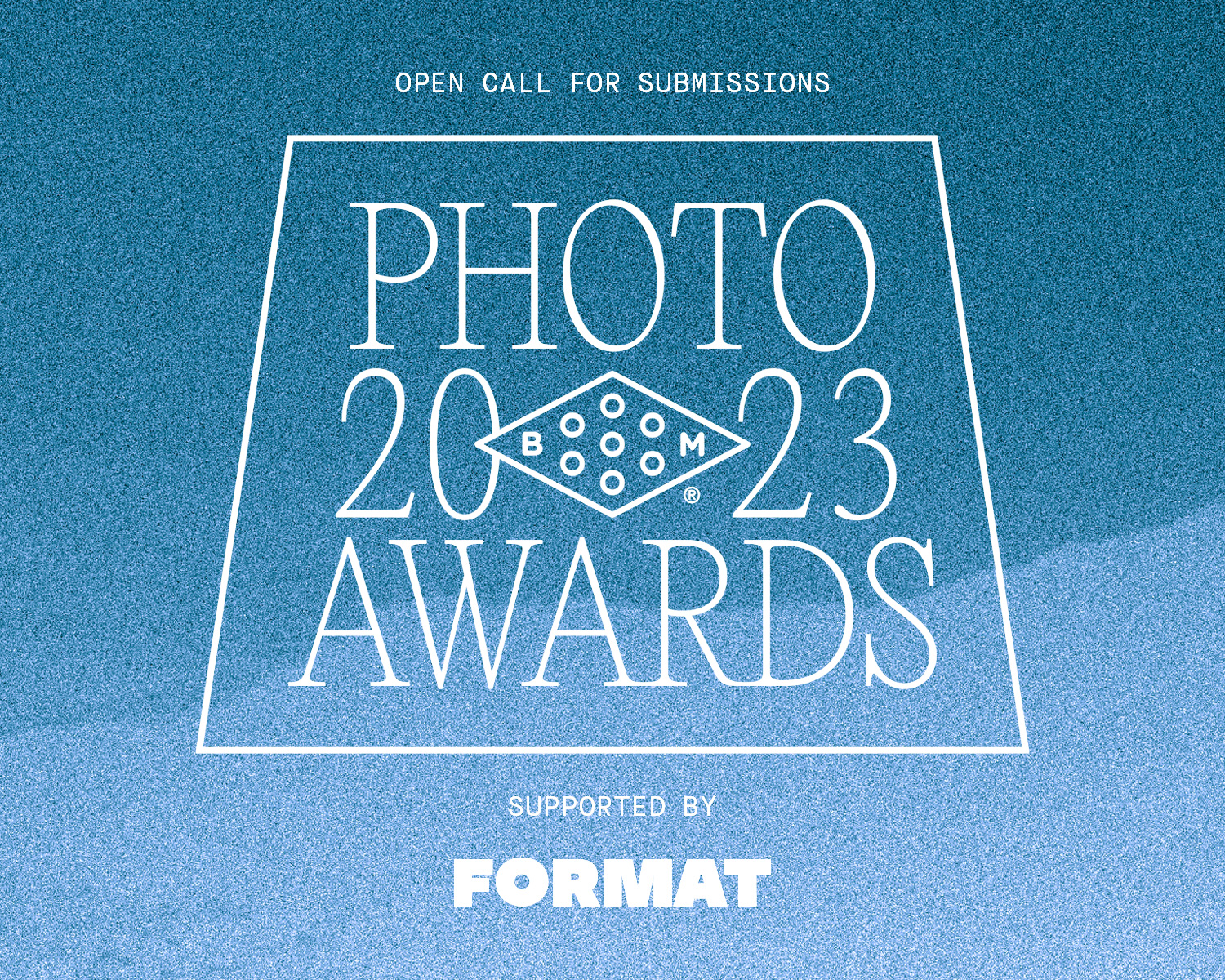 2023 Booooooom Photo Awards
Calling all photographers! The Booooooom Photo Awards are back and open for submissions!
Learn more
Related Articles