In her new series of paintings, "Our Task Was Only To Entertain", Vancouver artist Sophia Lapres explores visual pleasure and its relationship to the female figure in advertising and entertainment. Here, she appropriates images and text from erotica and pulp fiction to examine the psychology of male desire and the way it is communicated through media.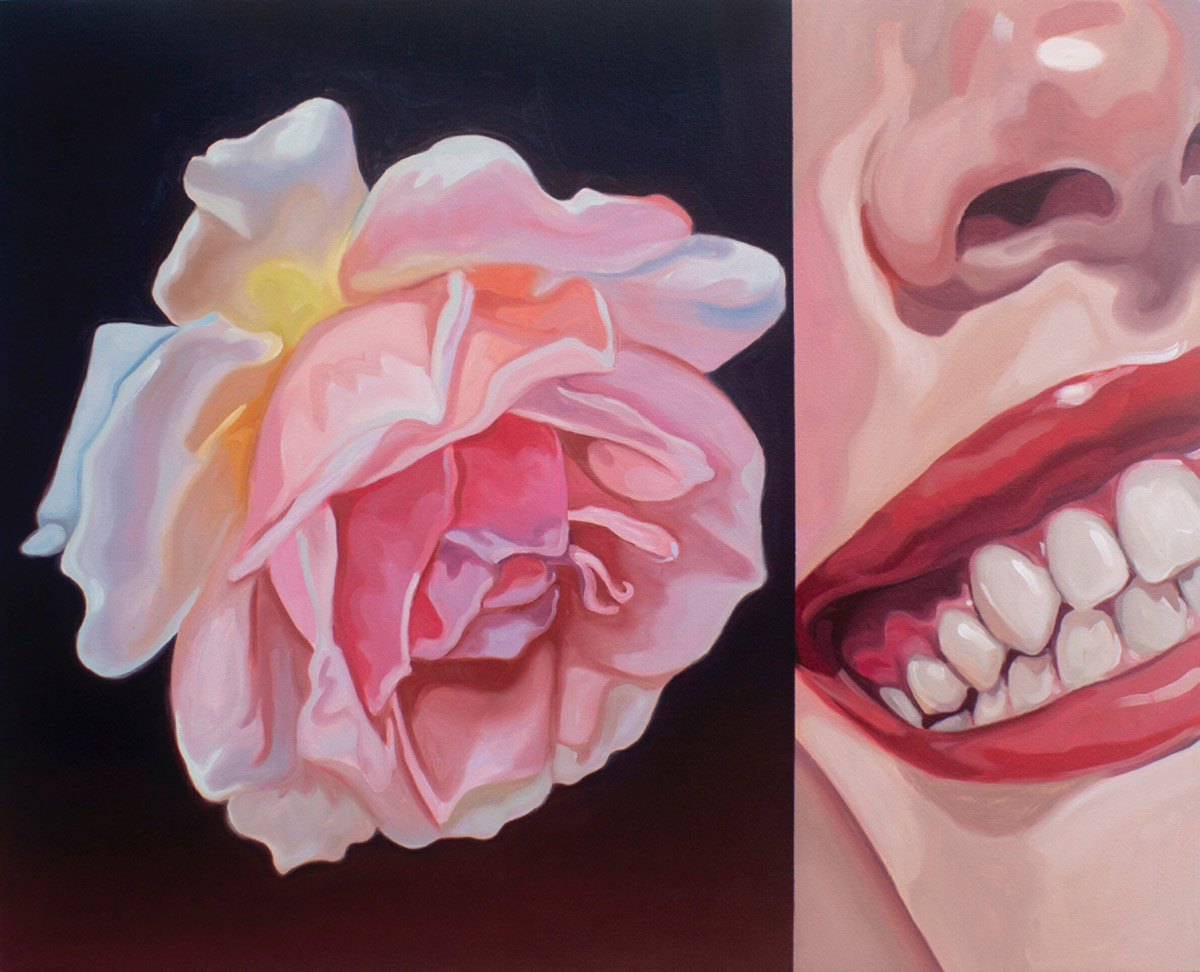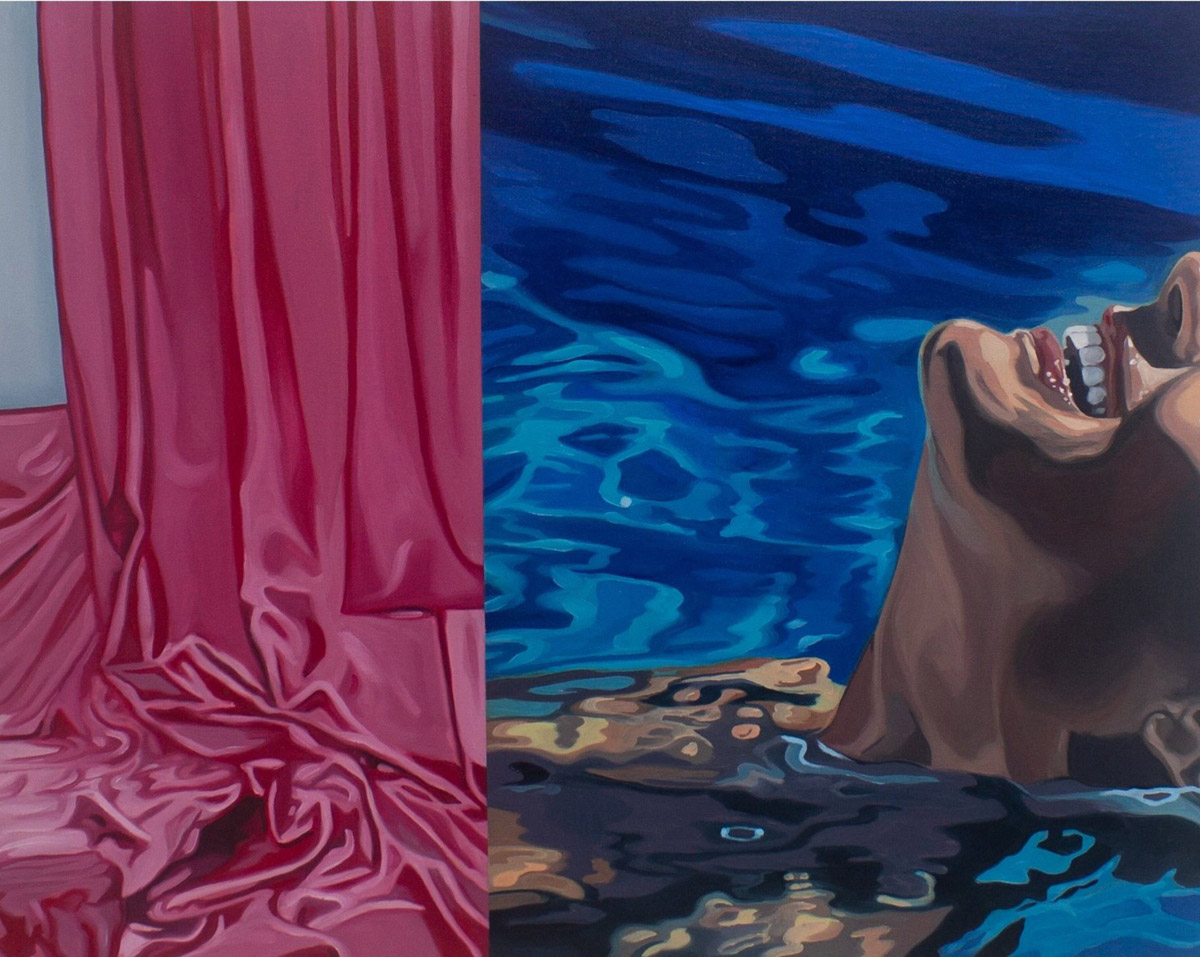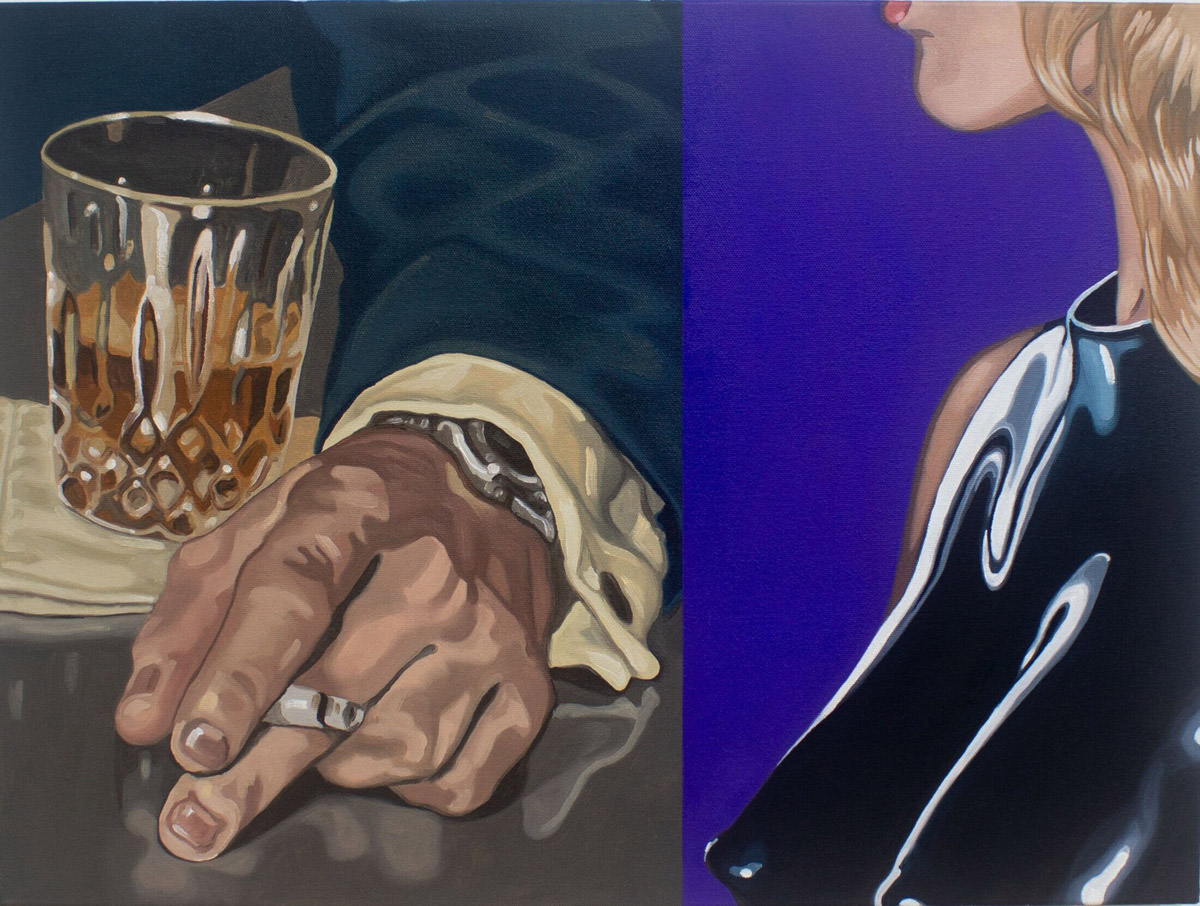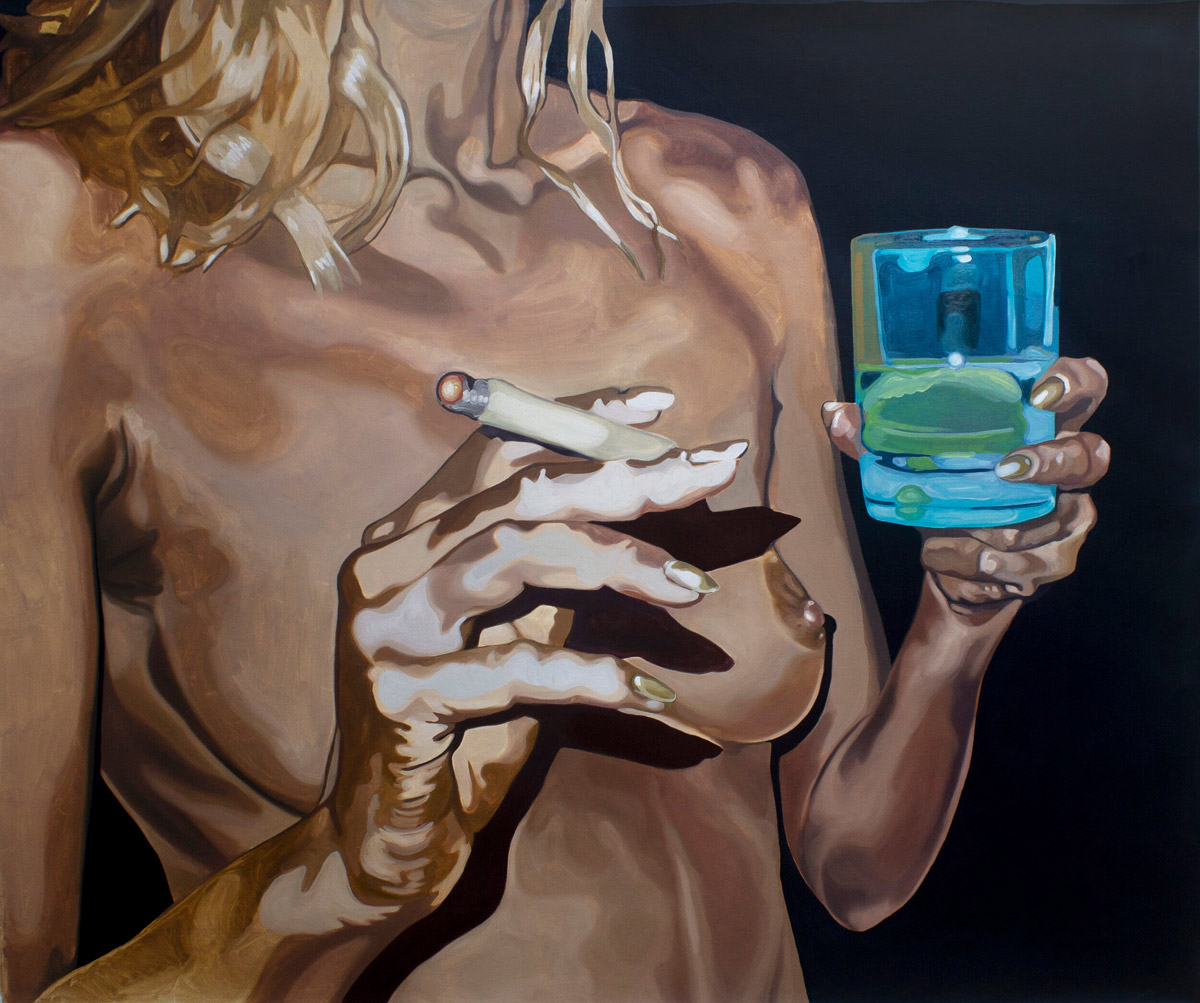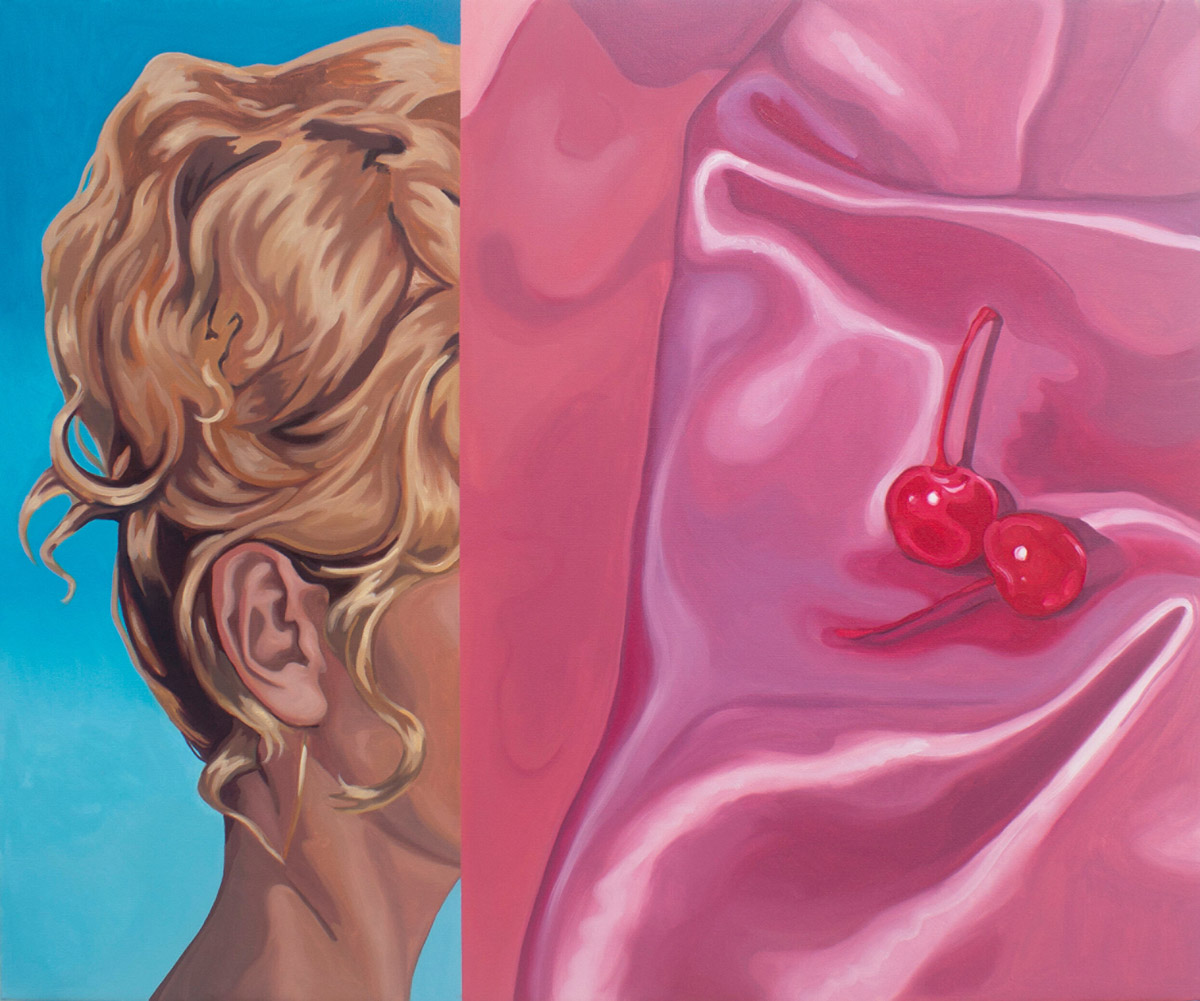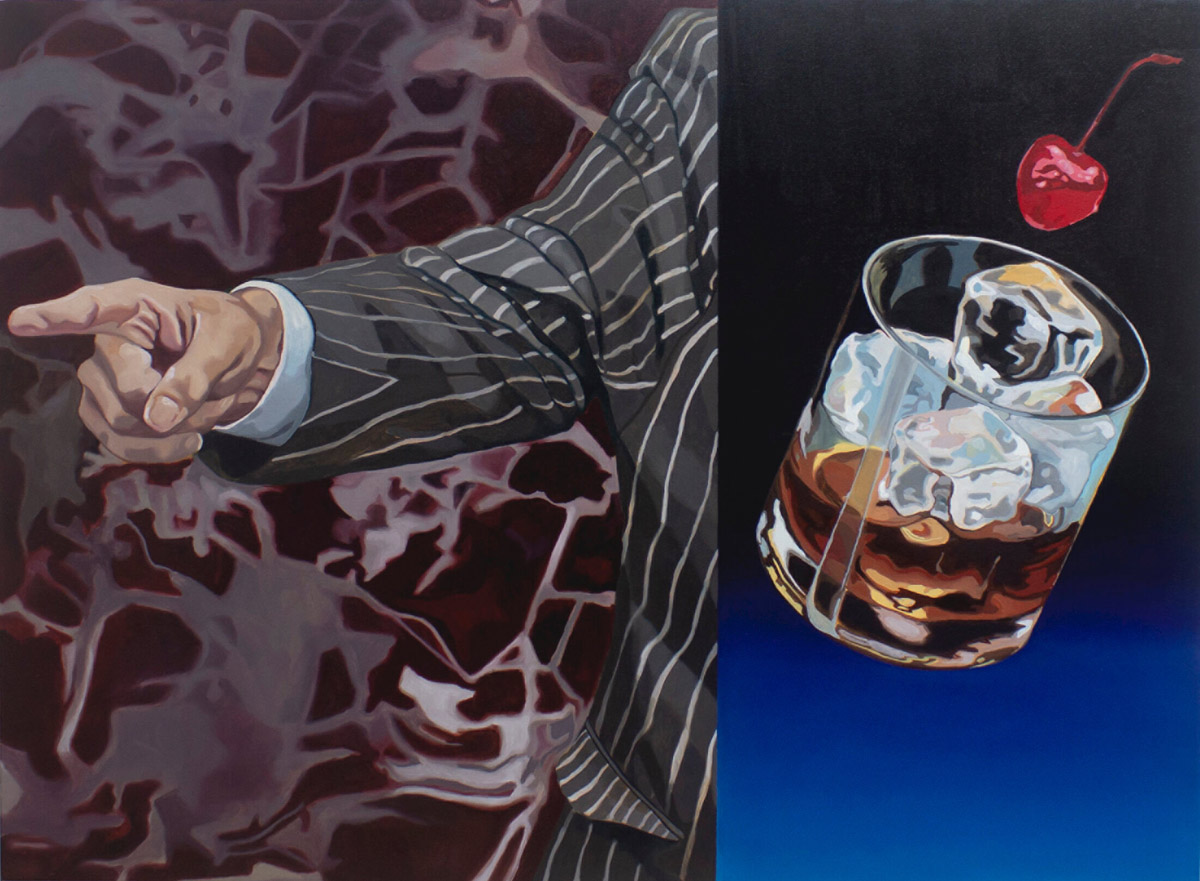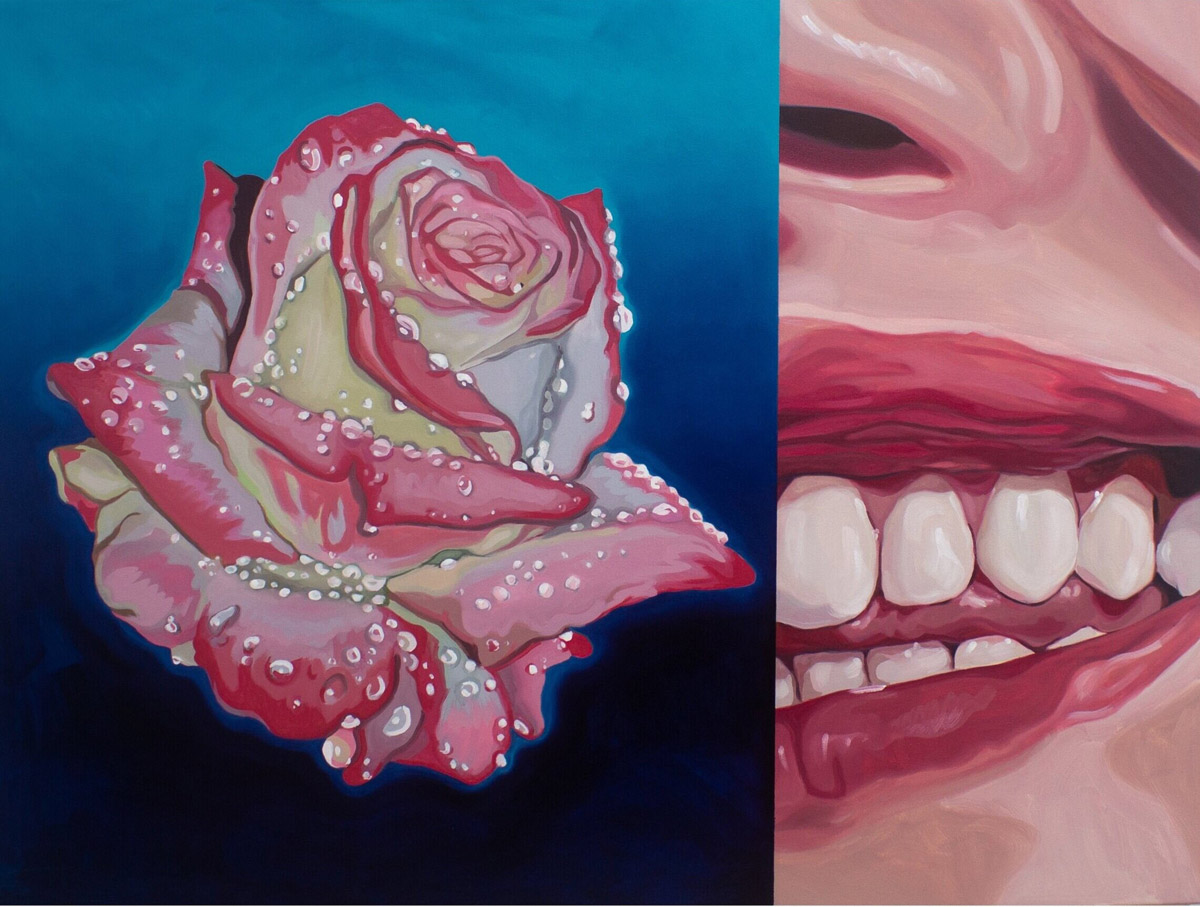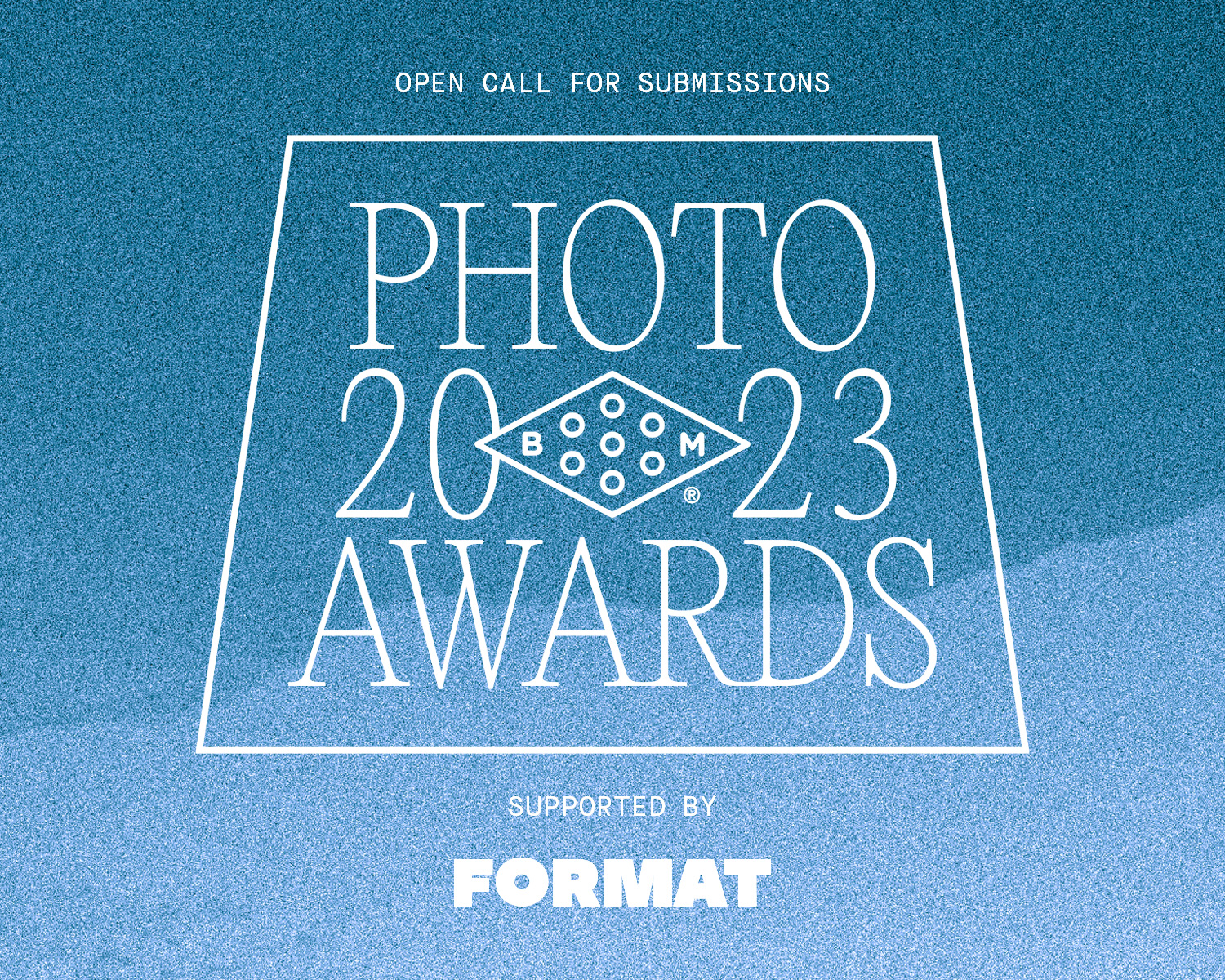 2023 Booooooom Photo Awards
Calling all photographers! The Booooooom Photo Awards are back and open for submissions!
Learn more
Related Articles