A selection of paintings from "Daydreams," a recent series by Tel-Aviv, Israel-based artist Katia Lifshin. Inspired by old black and white photographs, the work portrays the various states of being in love. Lifshin elaborates:
"In the painted dreamlike world of naive teens and young girls, small demon-like creatures hide in their shadows, alongside symbols of innocence like flowers. The characters are portrayed being in love, heartbroken, hoping, flirting or daydreaming. The lighting illuminates them and creates an aura around them, leaving them exposed to expressing their feelings."
See more from "Daydreams" below!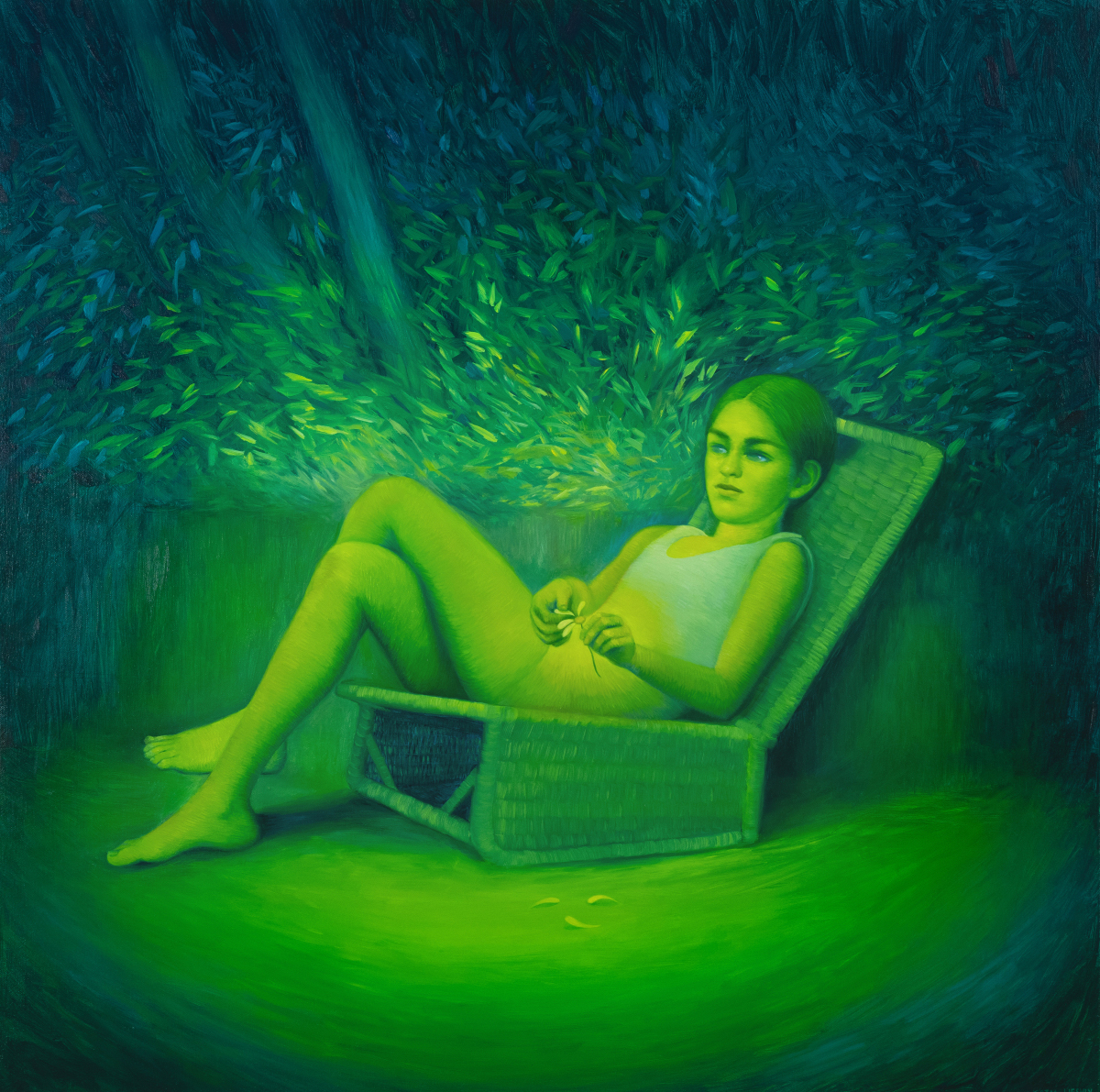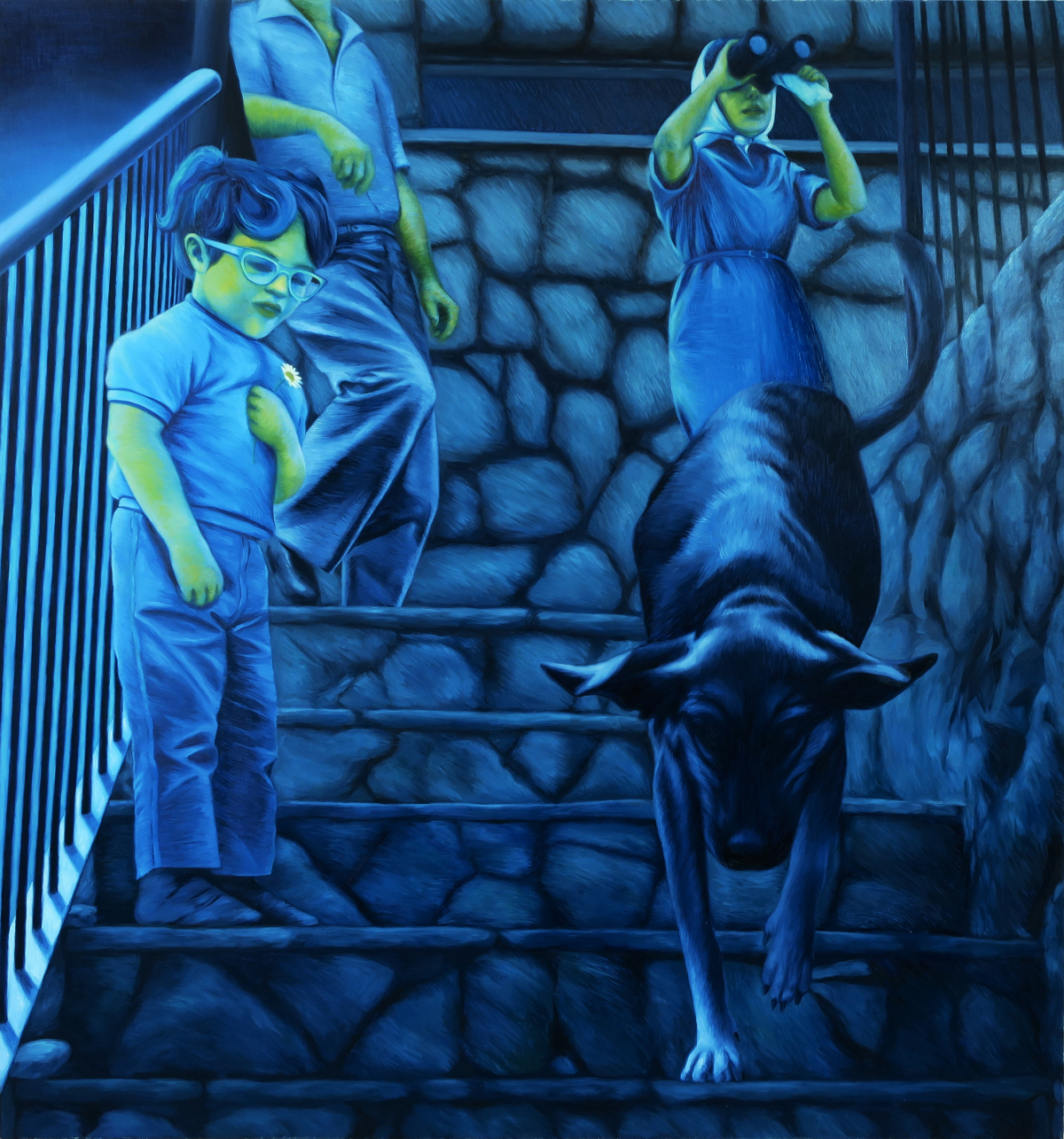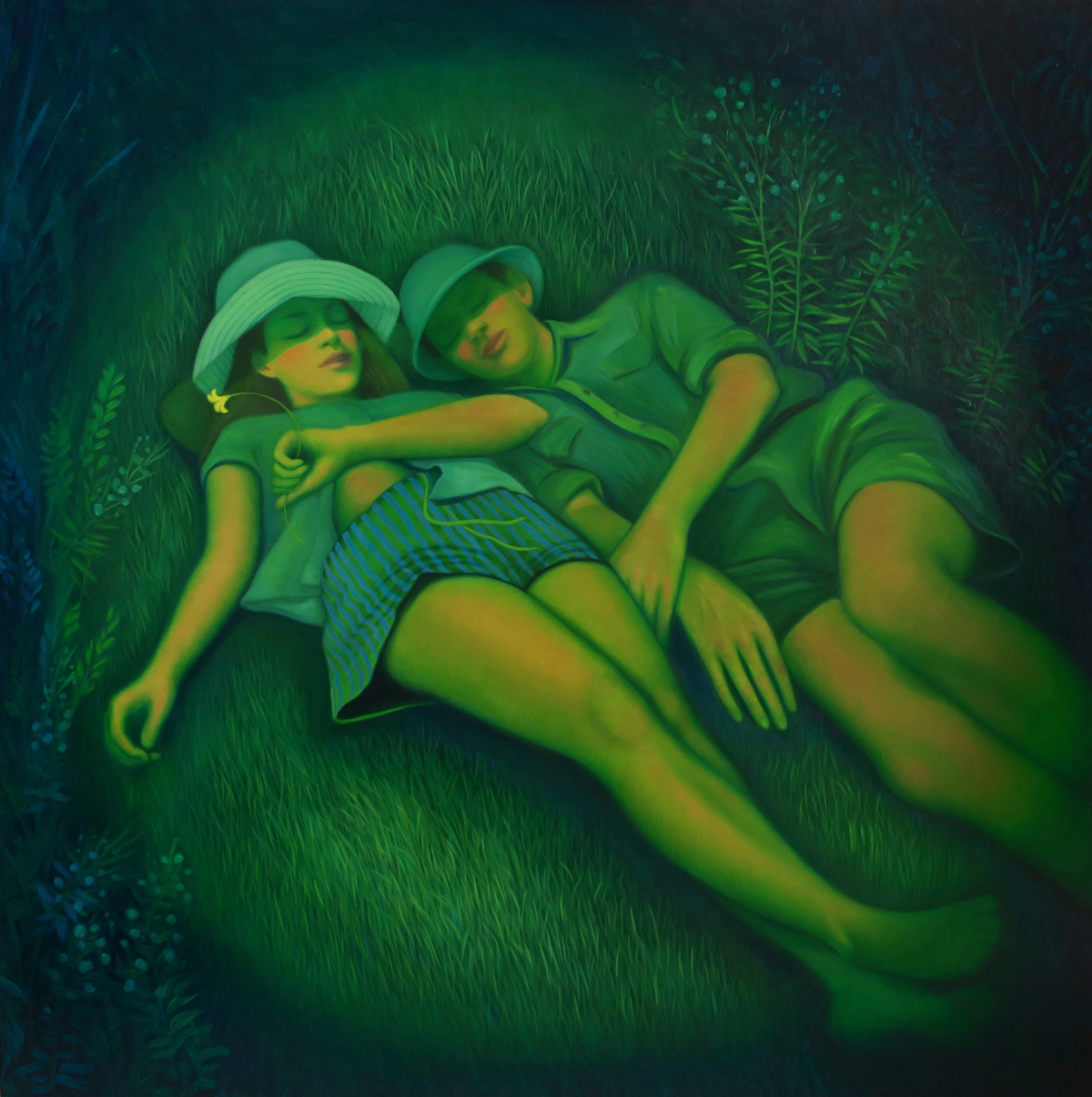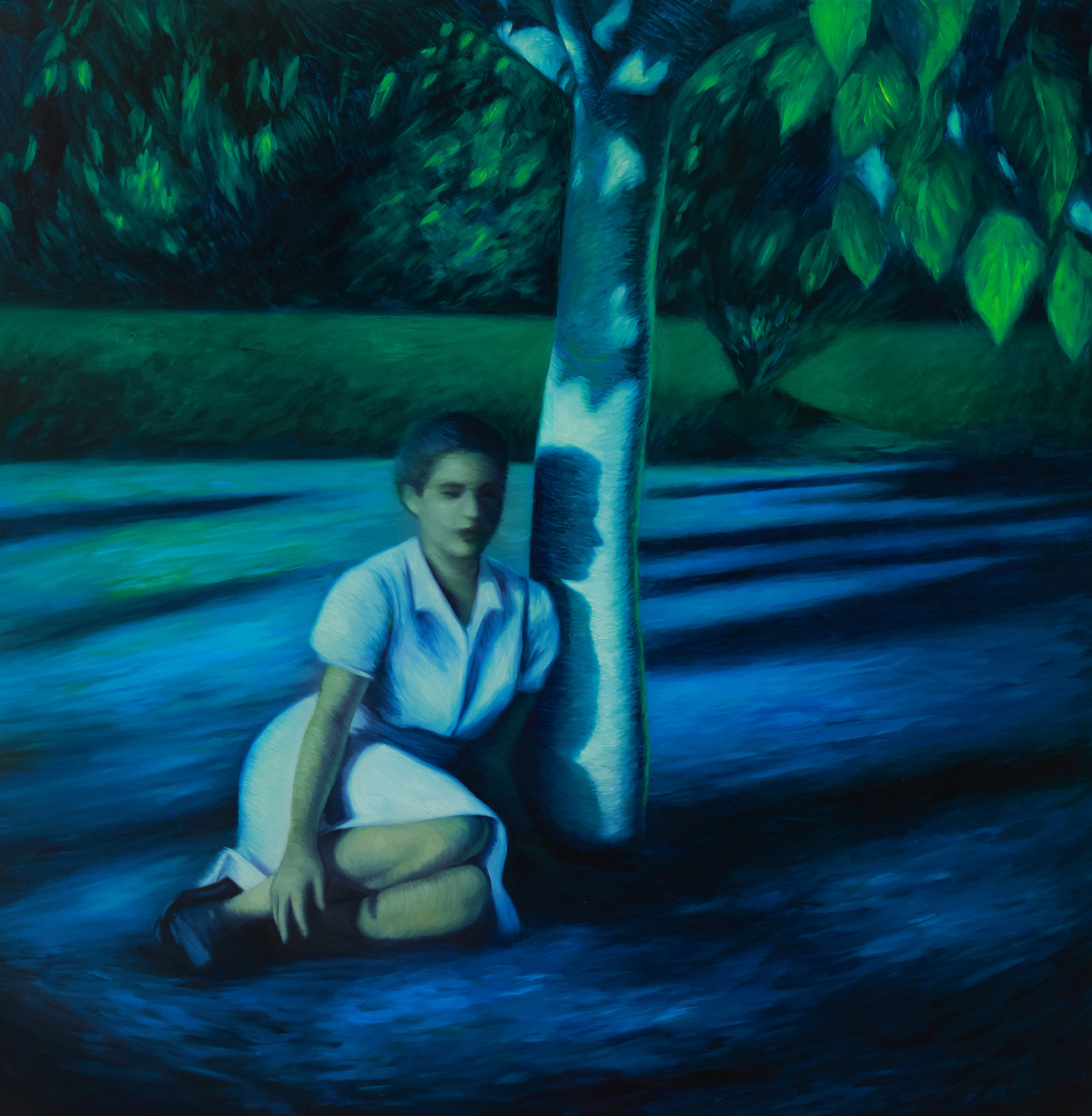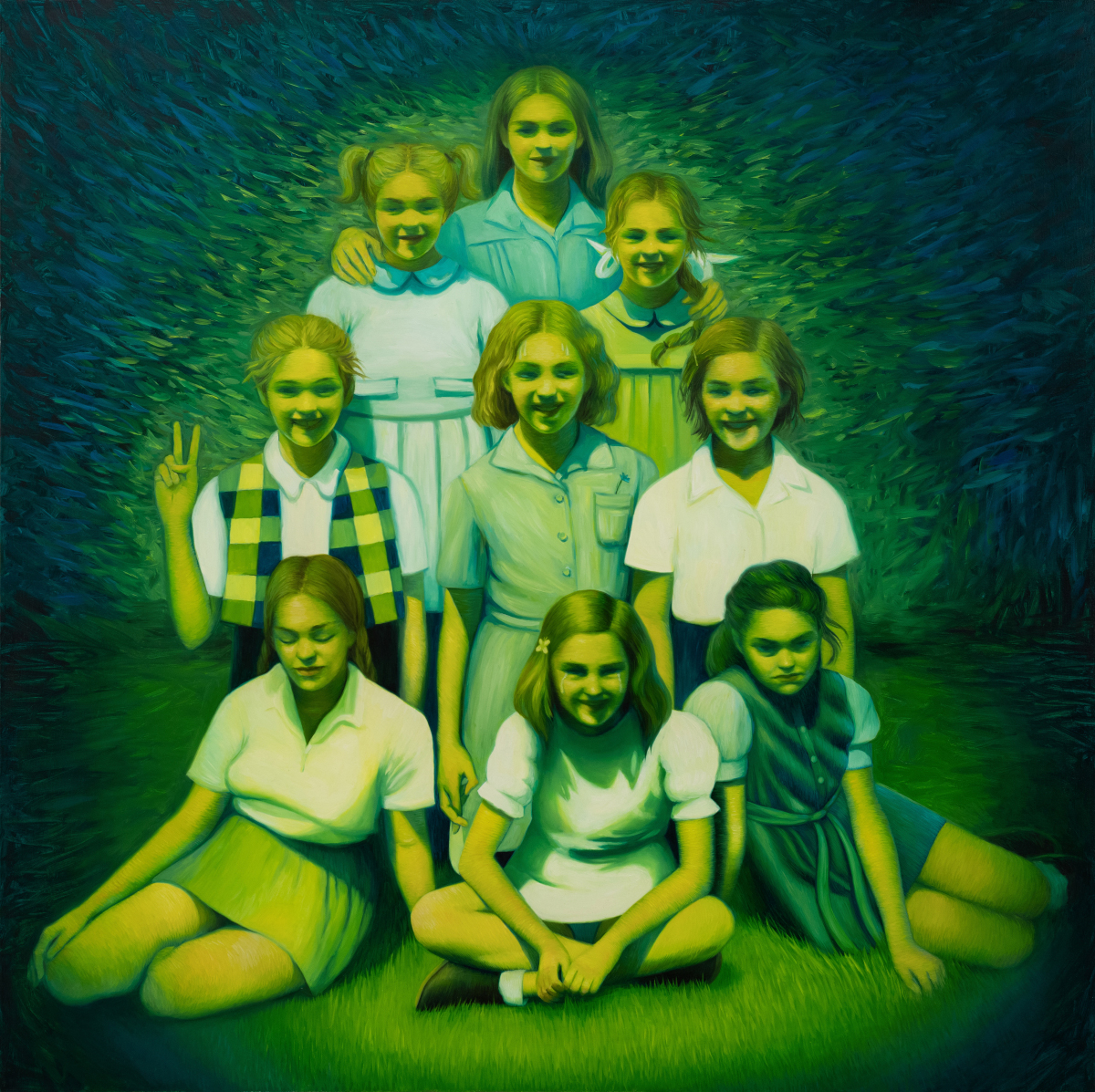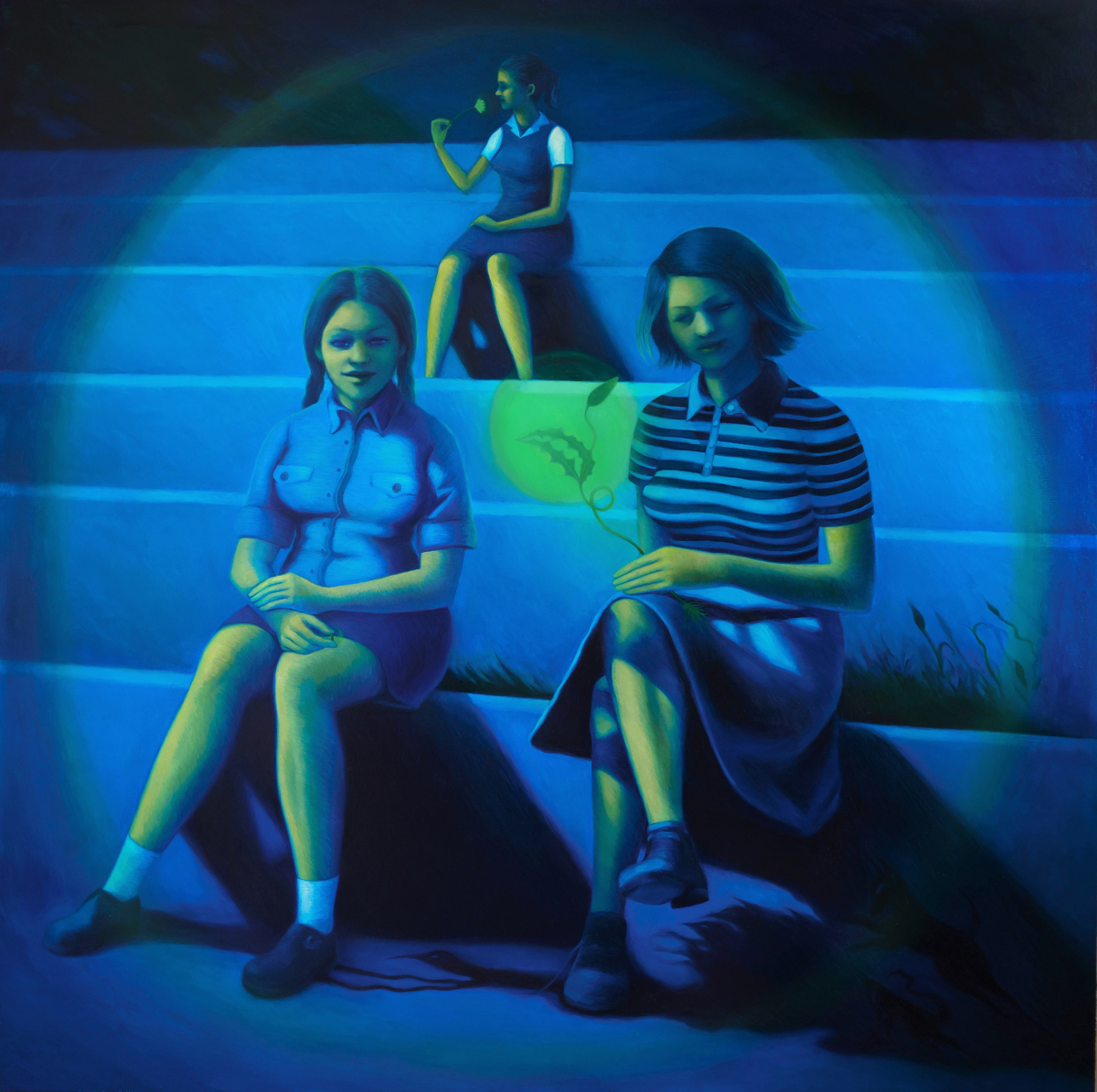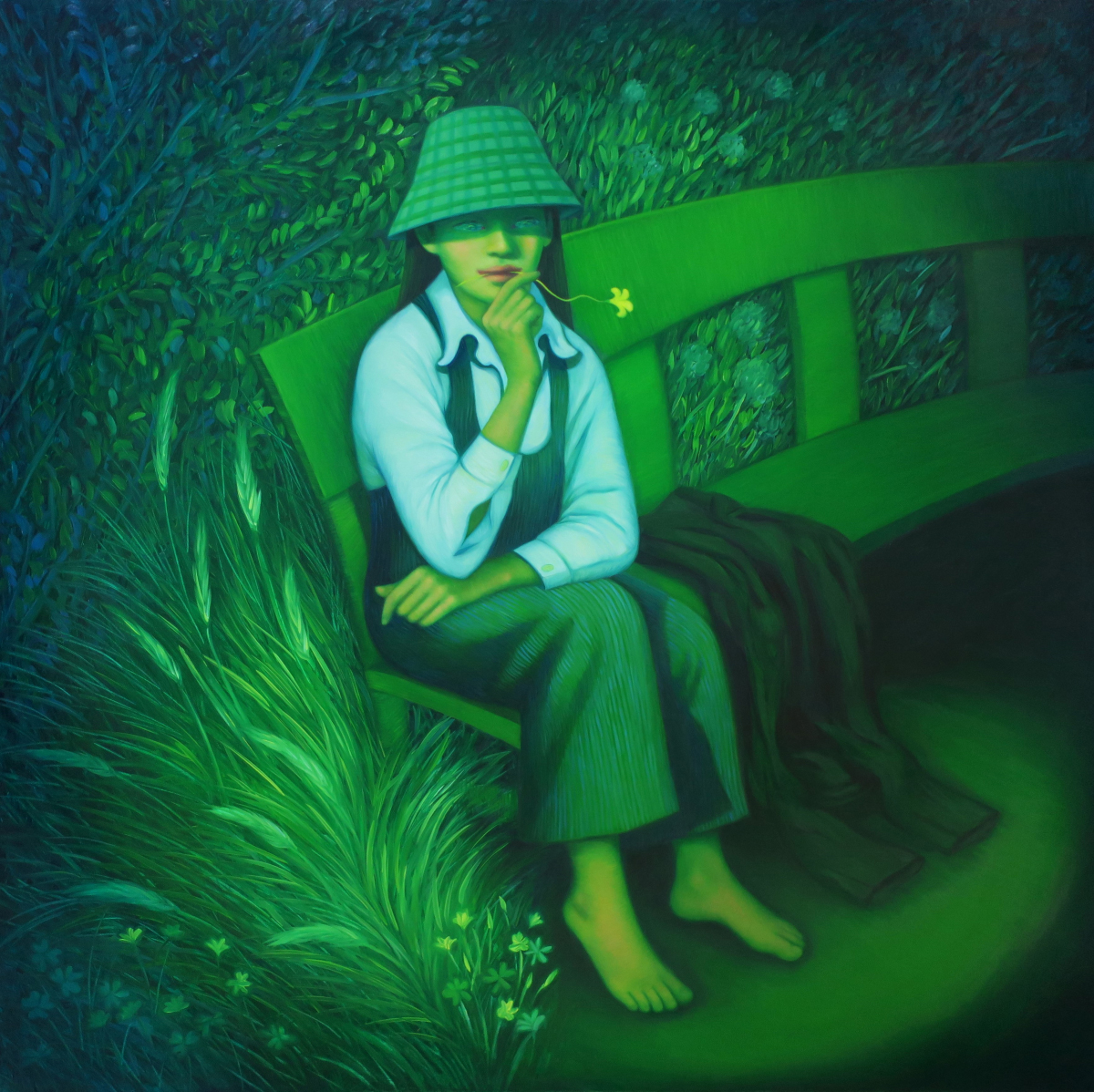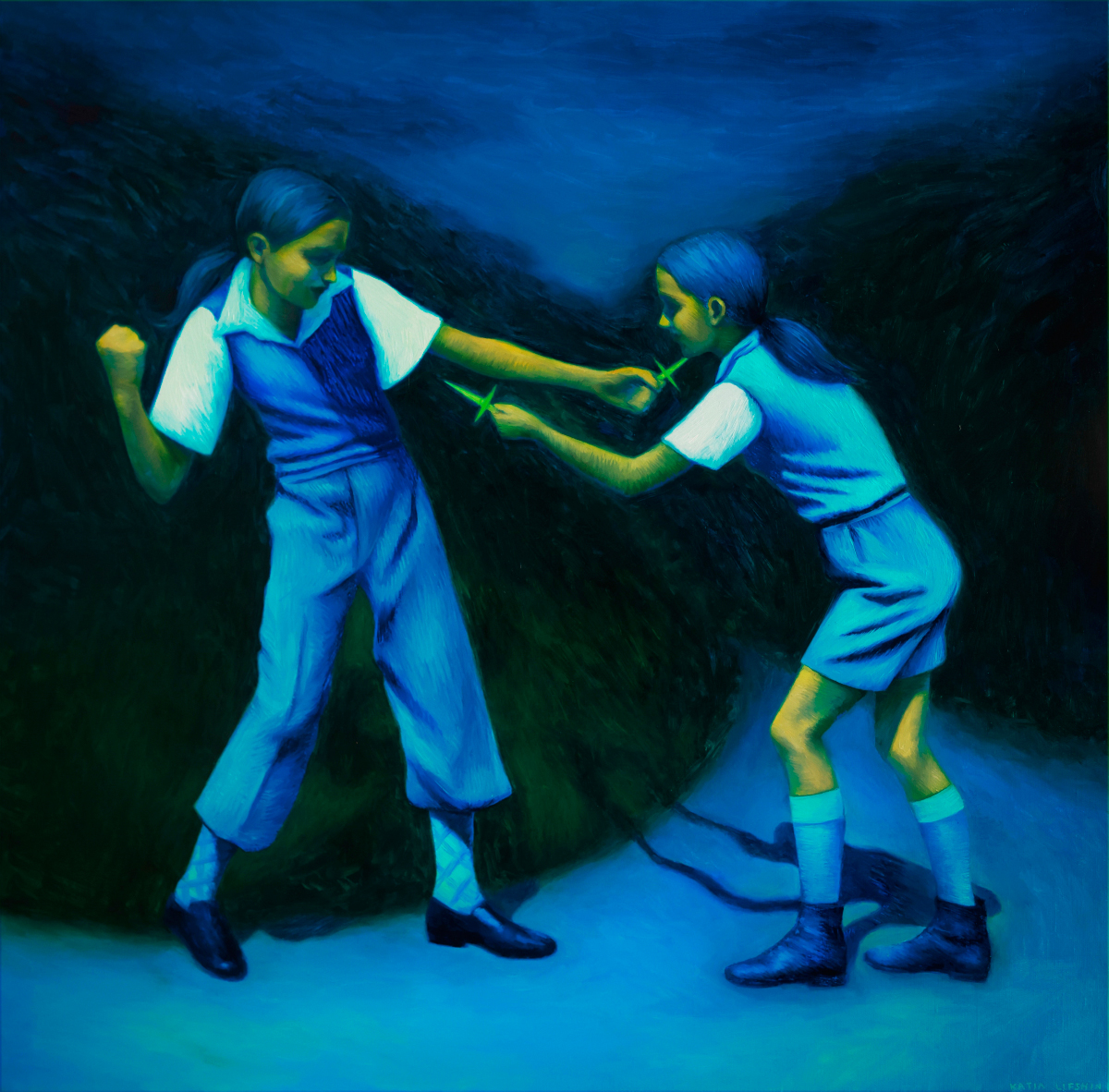 Call to Submit: "Array" Photo & Art Features
We're now accepting submissions for "Array". This is open to artists and photographers!
Learn more
Related Articles