Chloë Saï Breil-Dupont is a French painter based in Berlin. Attached to the uniqueness of oil painting, her work questions the fate of images and the worlds they contain. "I built my own database, like an atlas of memories and people I know, and extract images from it which I paint on small wooden canvas," she explains. "I call these freeze frames 'cassettes.' They echo the ghosts that constitute us and appear in a world where entropy seems to reign." She paints her subjects—often relatives of hers—trying to hold these small images in their arms. These portraits explore the existence and identities of the people they feature.
See more from Chloë Saï Breil-Dupont below!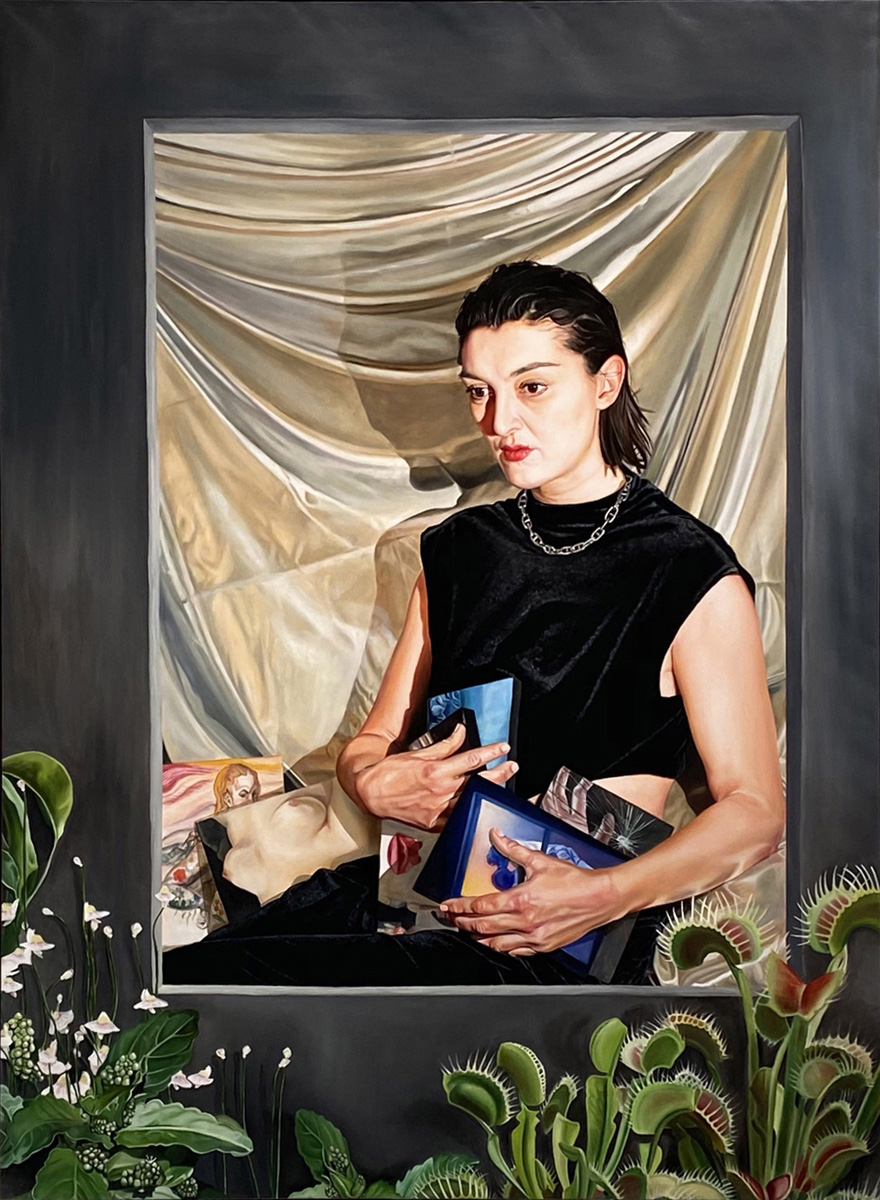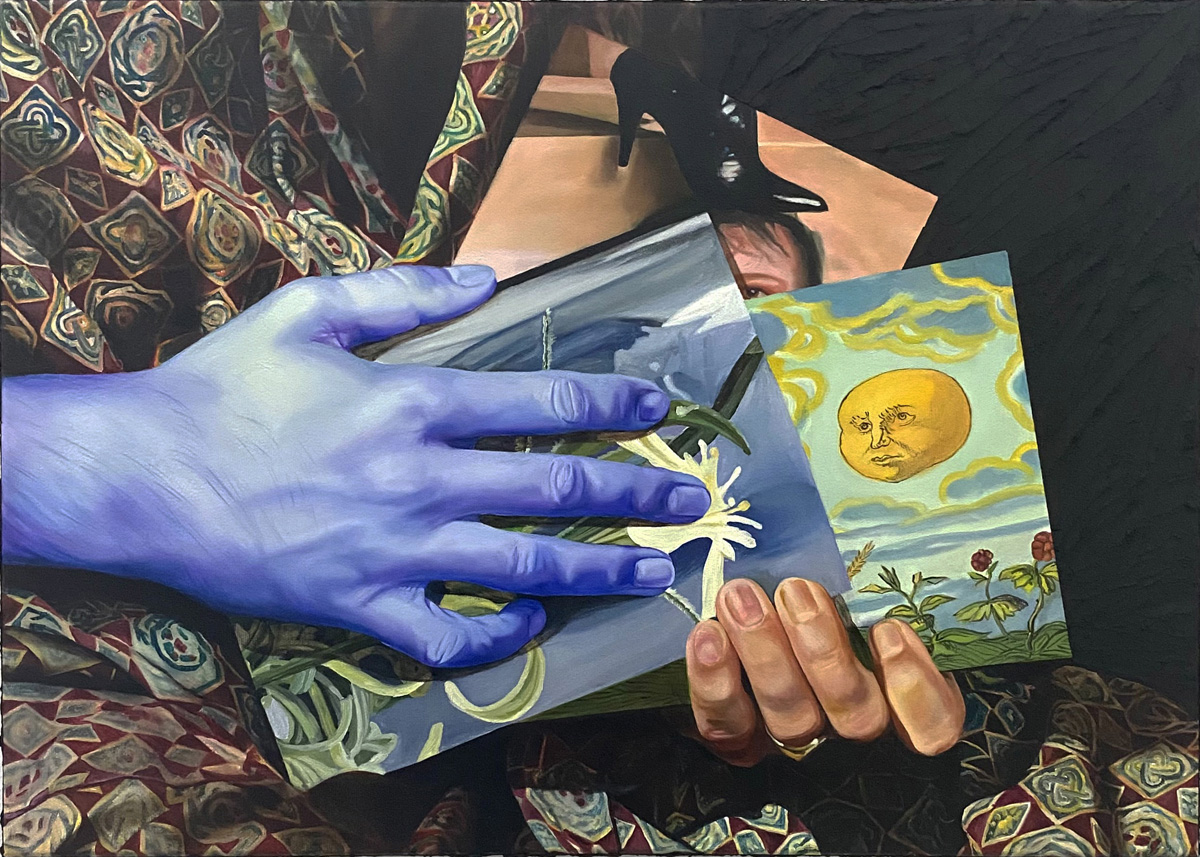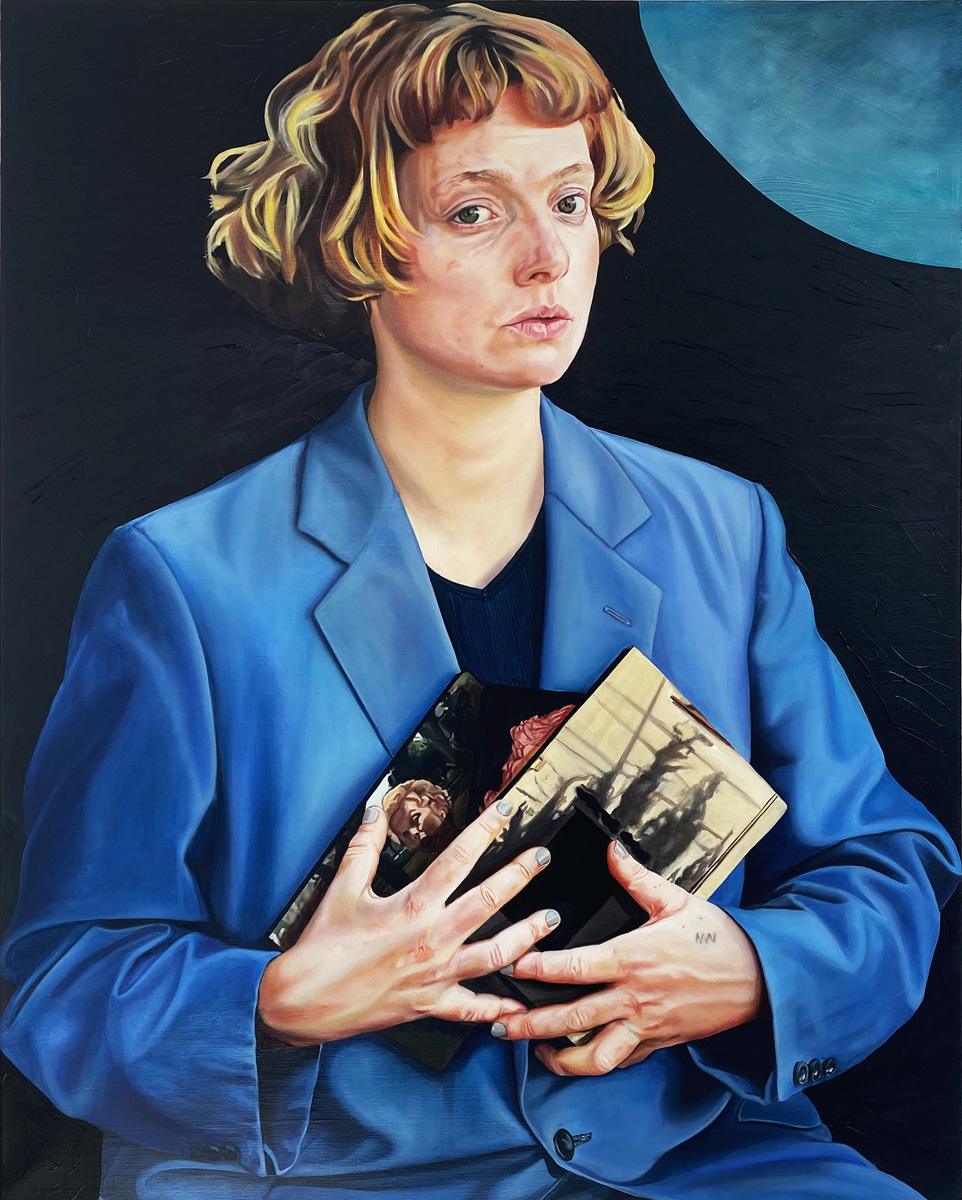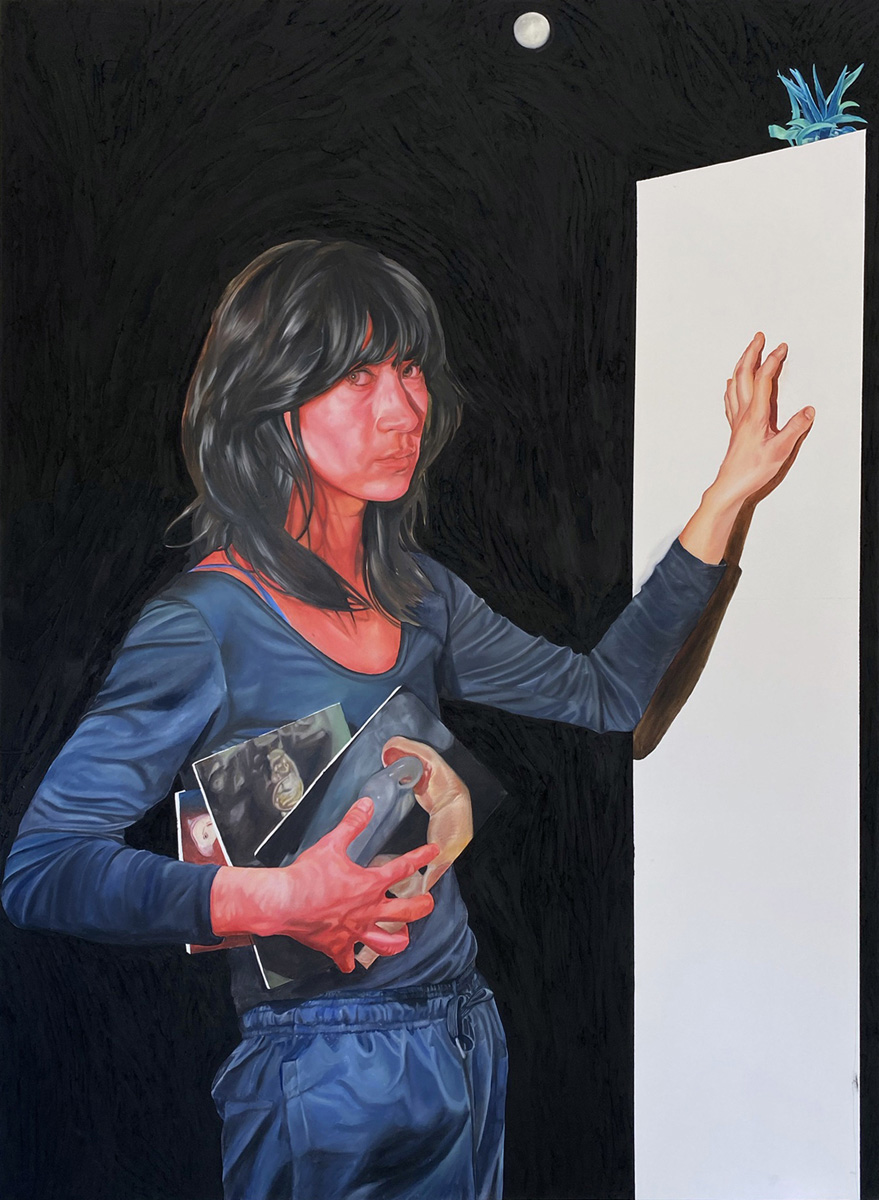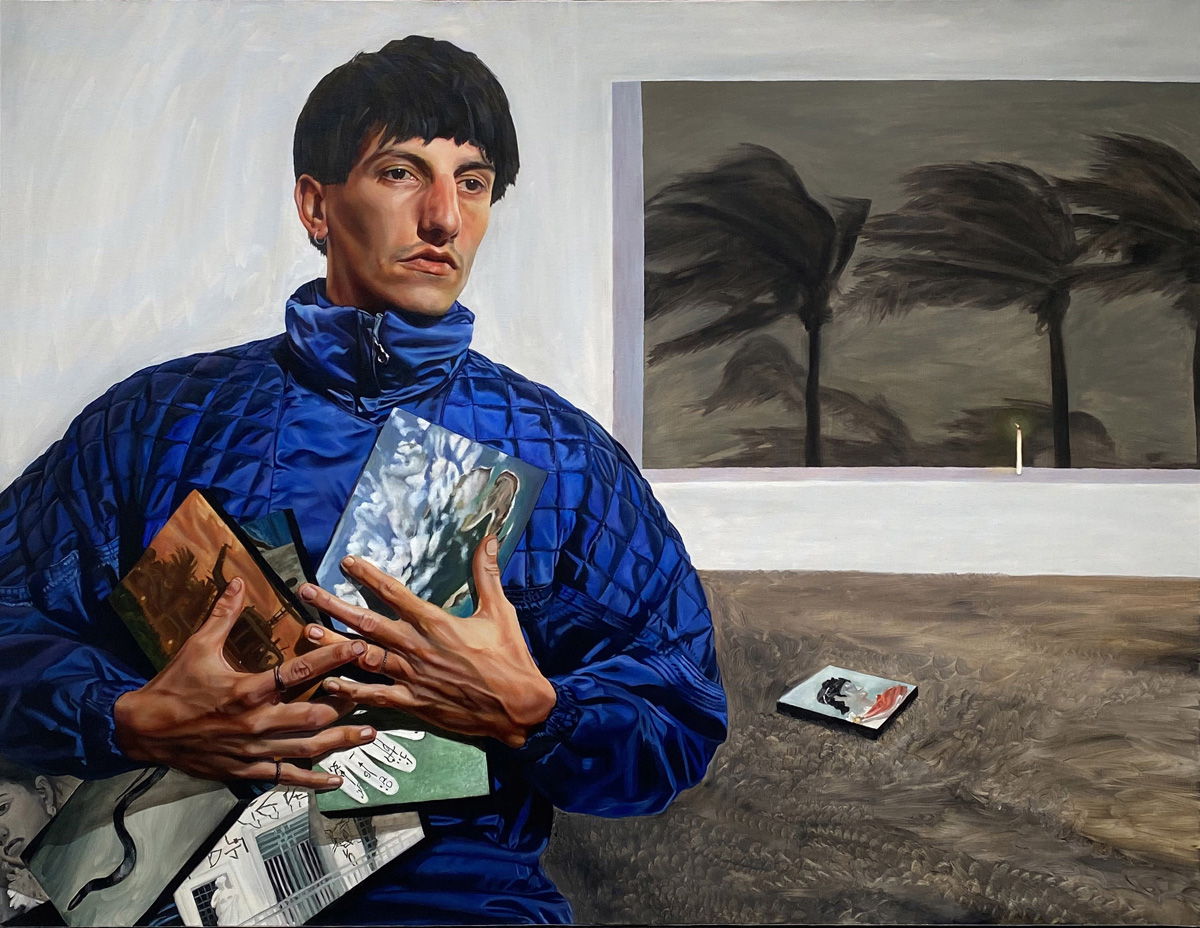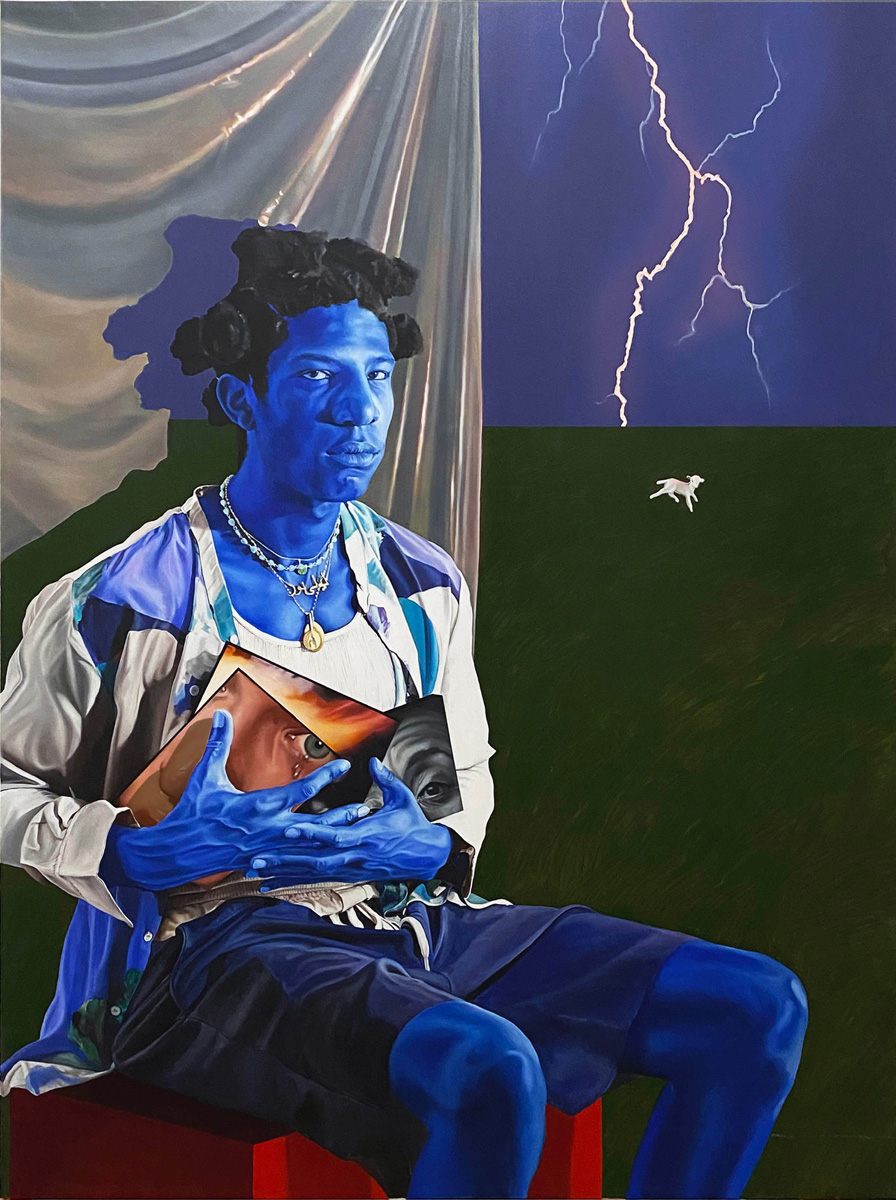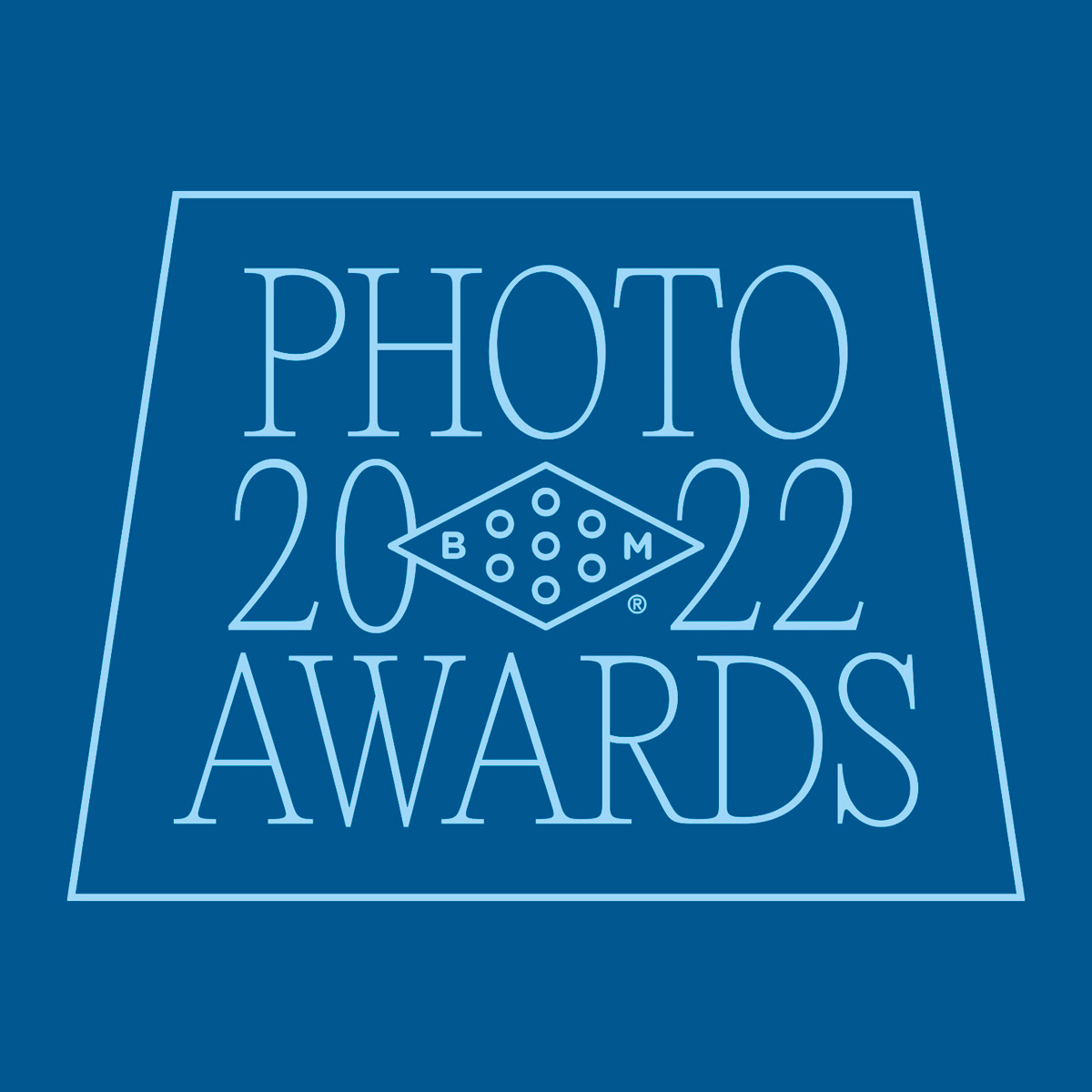 Call to Submit: 2022 Booooooom Photo Awards
Calling all photographers! We're launching our first-ever Booooooom Photo Awards!
Learn more
Related Articles