Born in South Korea, artist Sung Jik Yang immigrated to the United States, where he currently resides in Los Angeles. His portraits feature people he knows quite well, operating as a sort of visual diary reflecting their relationships. "Their individual life stories and my interpretation/perception of them, along with the chemistry and bond between my subjects and me, are essential for me to conceptualize and visualize when I portray them," he says. He uses drawing and painting as processes through which to get to know his subjects better, explaining: "My works demonstrate the physical, emotional, and psychological structures of people around me. I think that the most rewarding aspect of being an artist is when my artistic creation helps people to express their sense of identity. I look for people who bring out an energy and beauty that cannot be explained in words, and I wish to show it through my paintings."
Sung Jik Yang is represented by Friends Indeed Gallery in San Francisco.
See more from Sung Jik Yang below!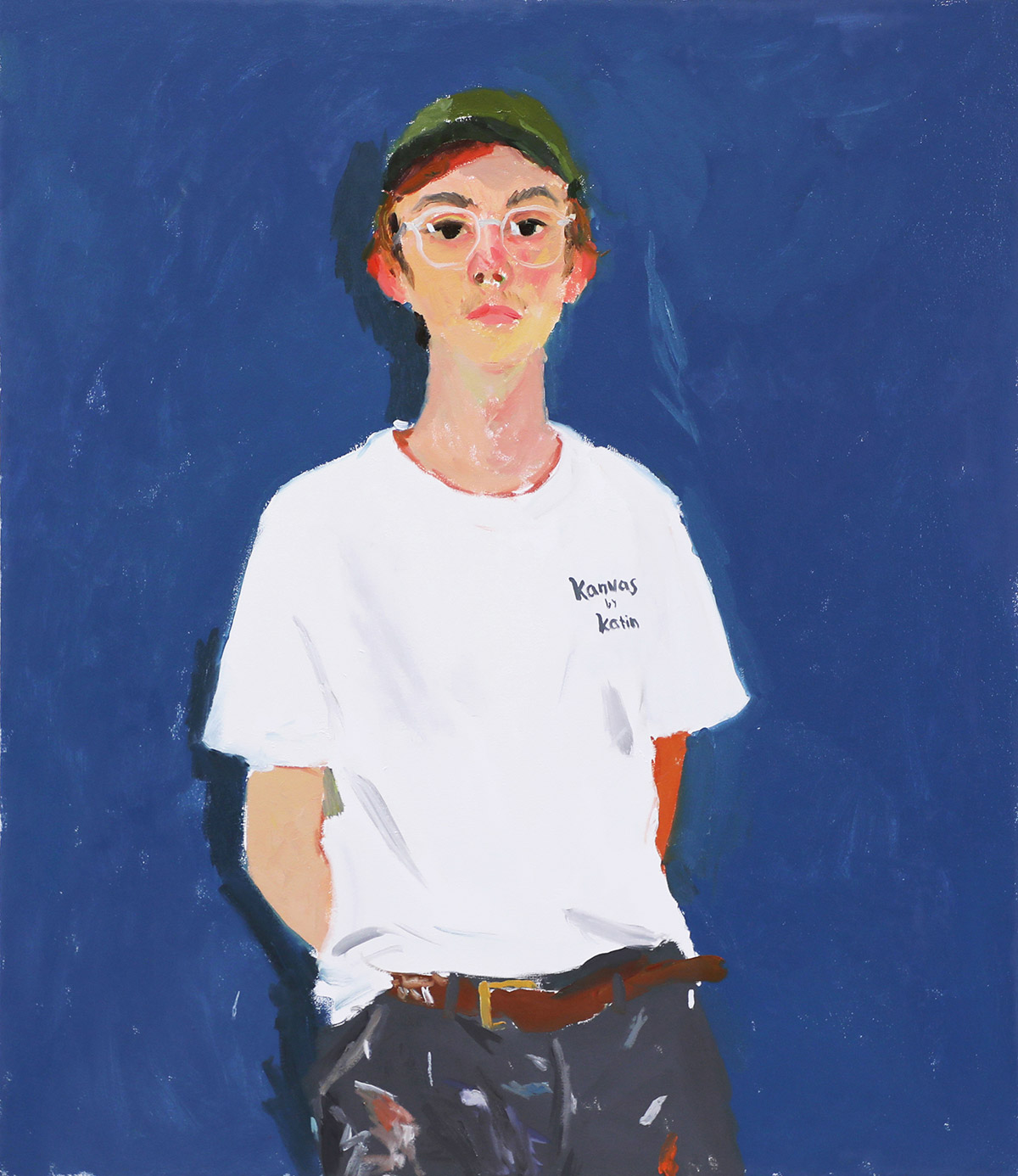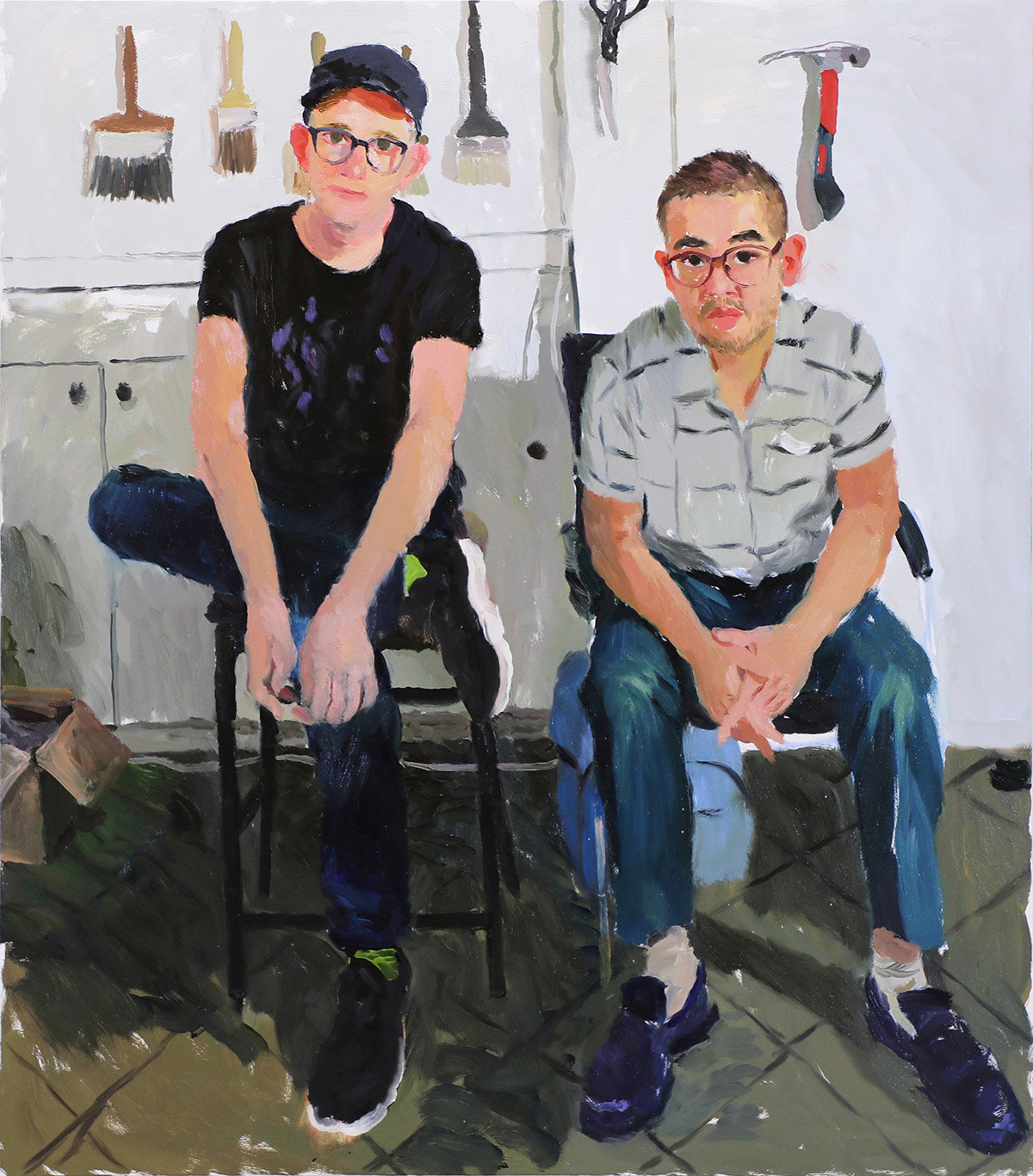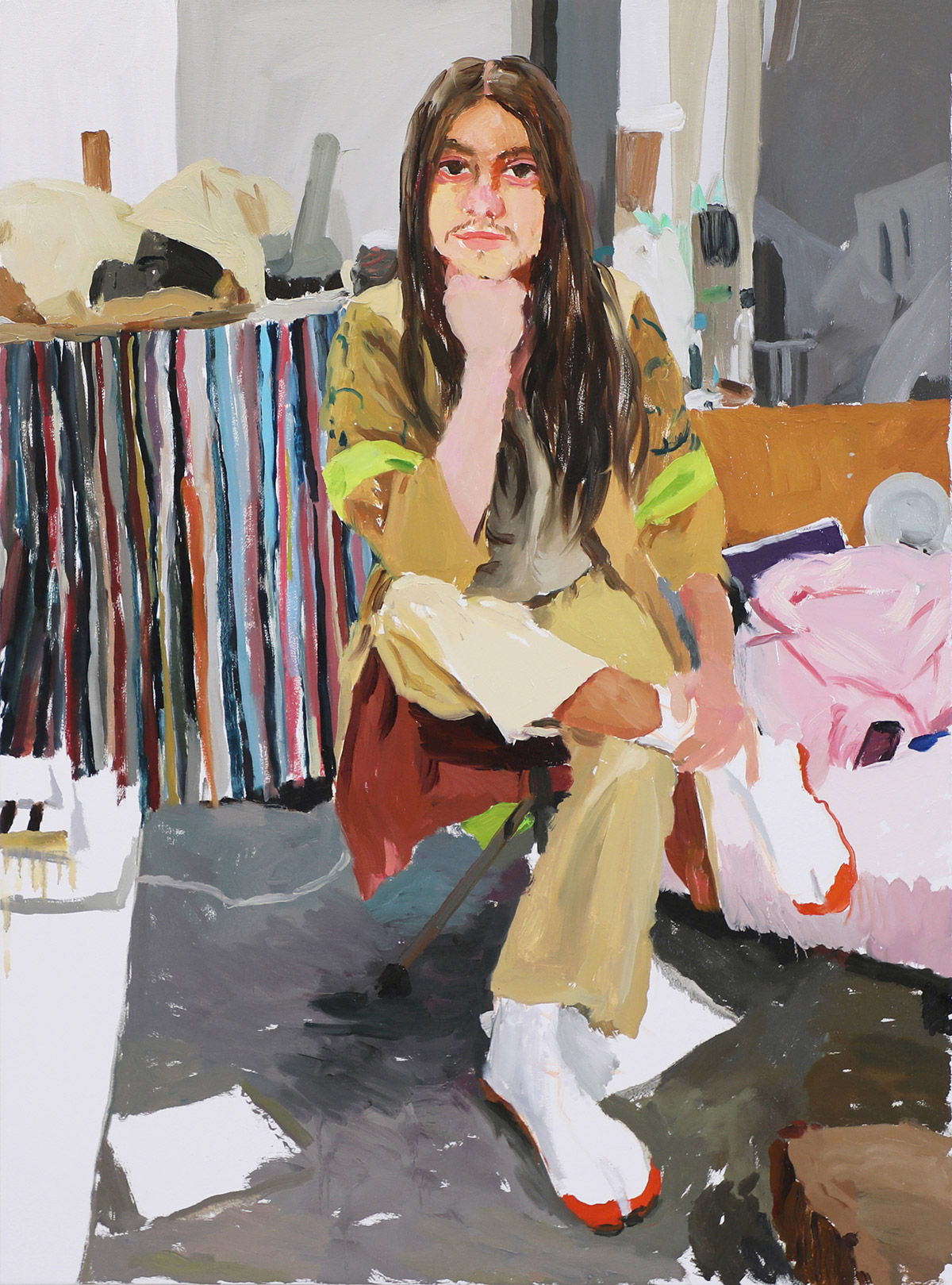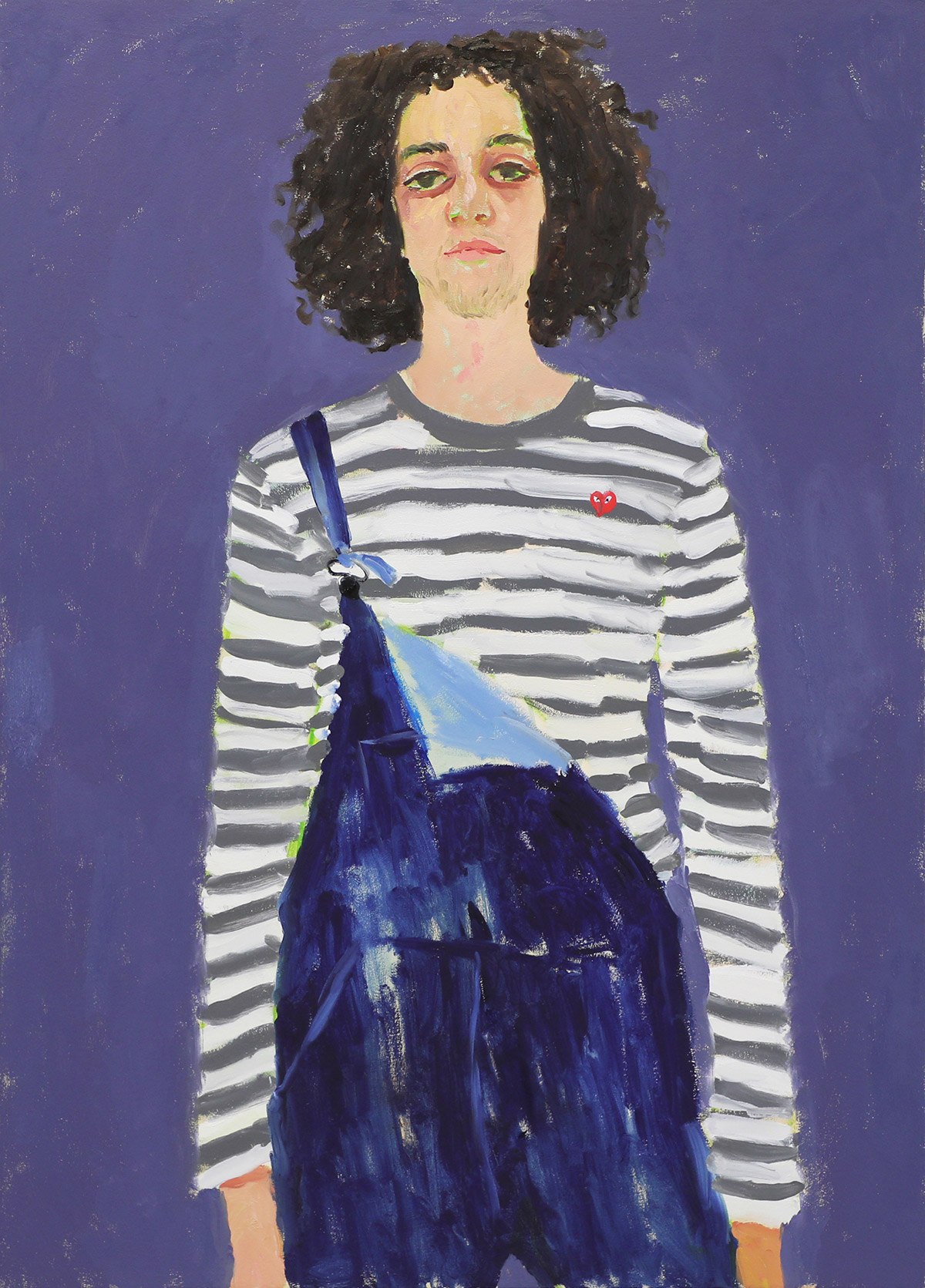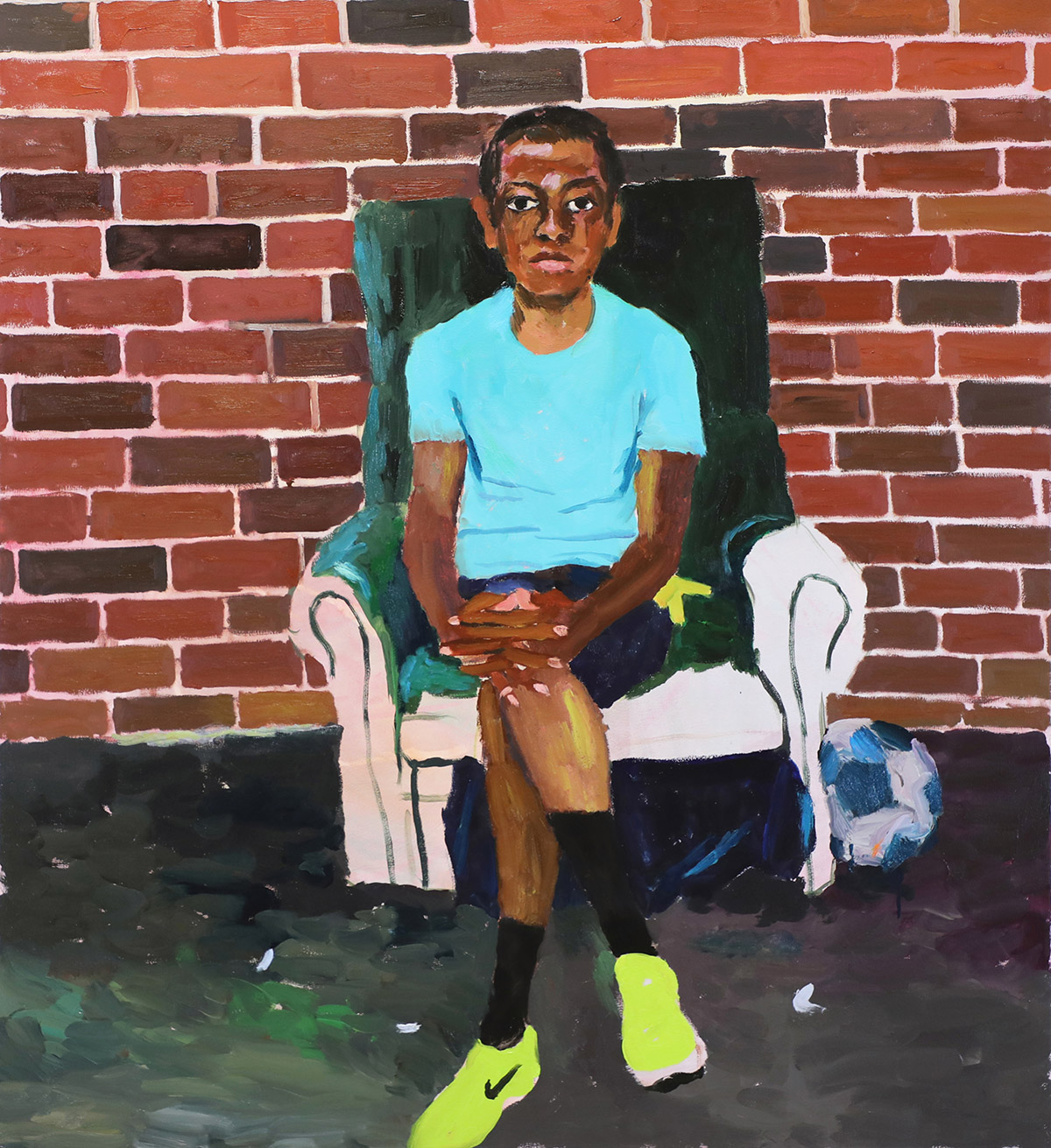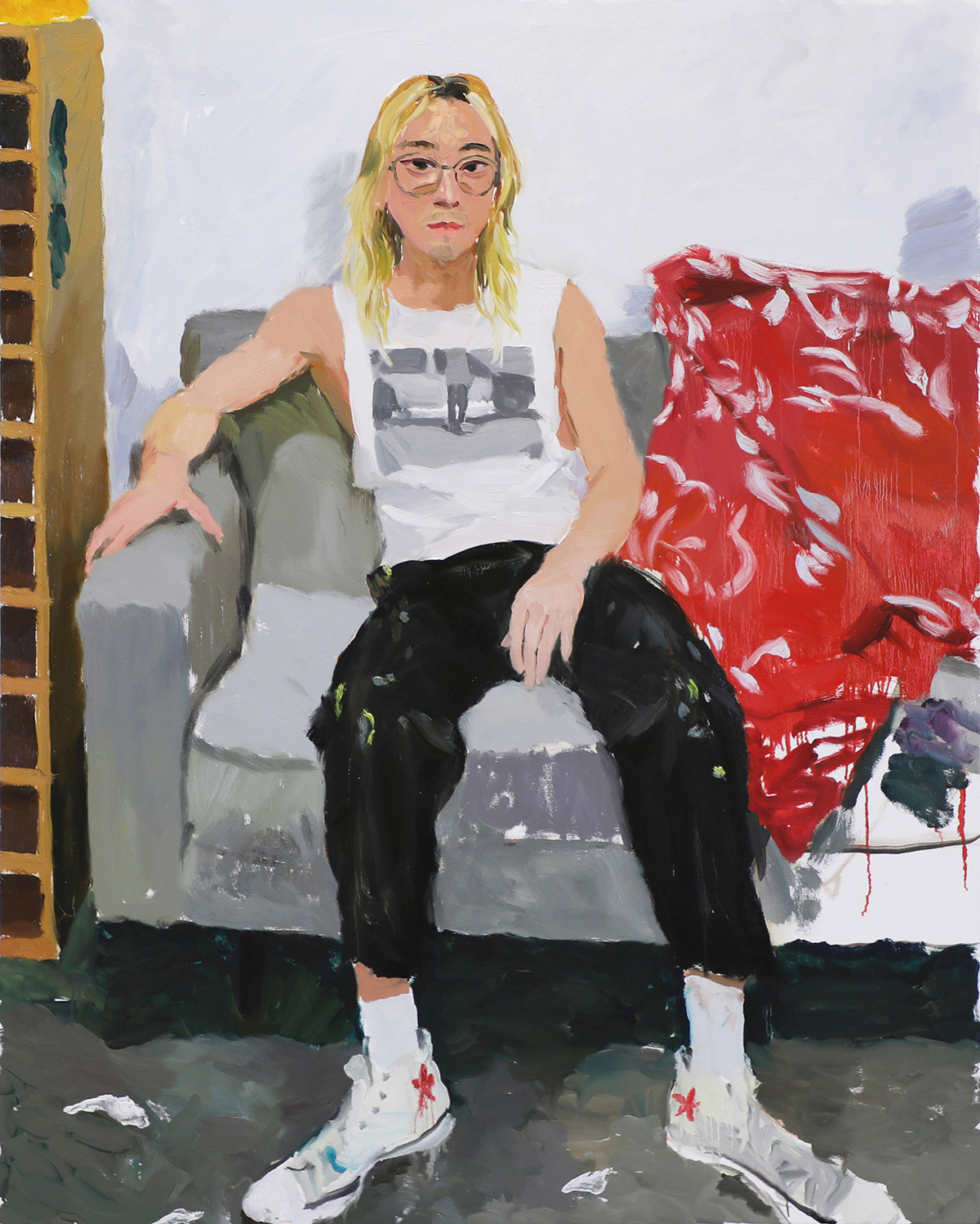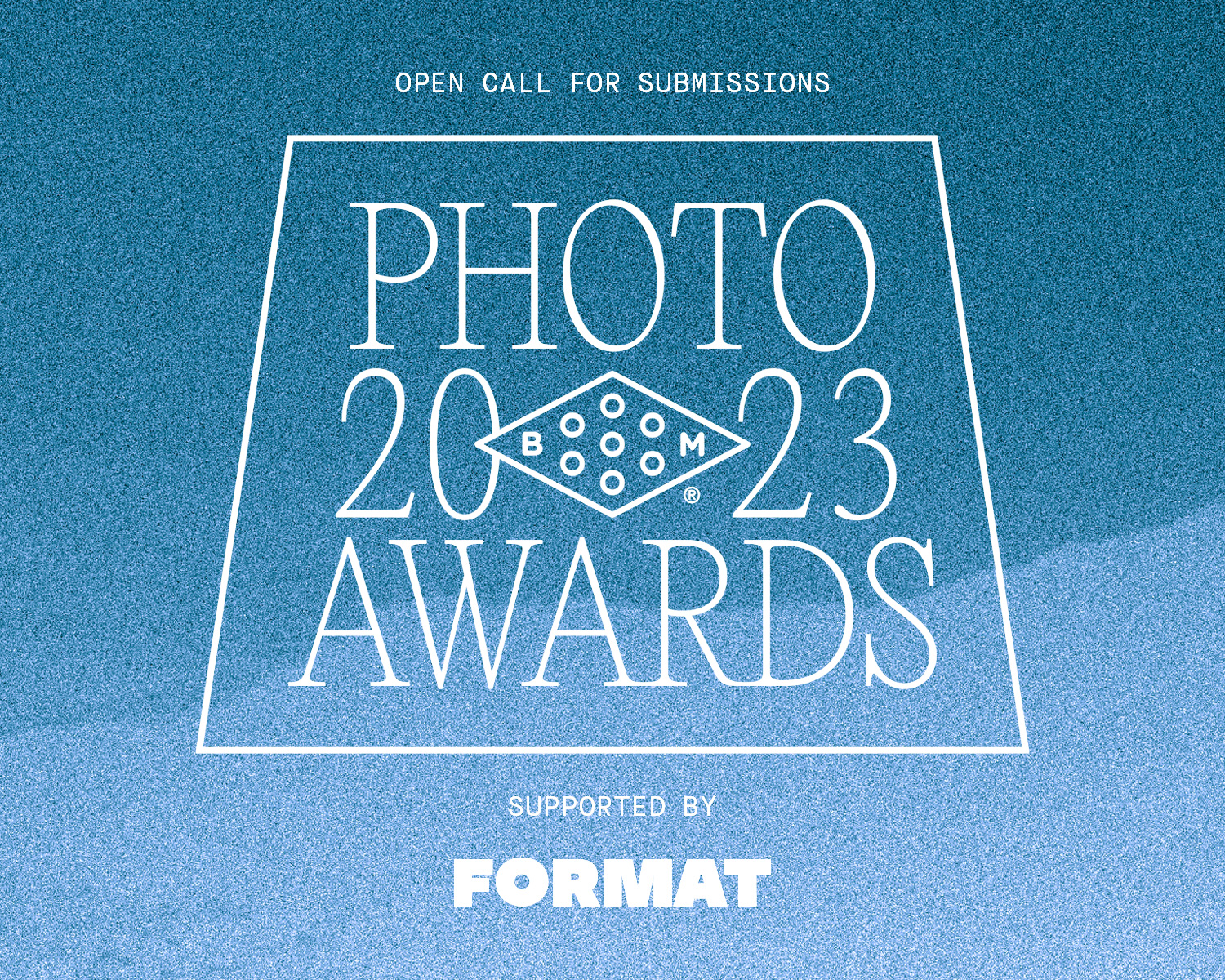 2023 Booooooom Photo Awards
Calling all photographers! The Booooooom Photo Awards are back and open for submissions!
Learn more
Related Articles