Amsterdam-based photographer Nick van Tiem photographs city skaters during the pandemic in his recent series, "Skaterboys." Featuring Jairo, Bodien, Rinke, and Julius—a group of friends who grew up skating together—van Tiem's photographs document the crew as they revisit their former hobby. "With everything in lockdown and nothing else to do, rollin' on four wheels in the open air turned out to be one of the safest sports out there," he explains. "Now that they were unbothered by hordes of tourists crossing their paths, the city magically showed to be full of creative skate-spots."
Characterized by his eye for elements that add awe and curiosity to a story—unusual faces, unique or otherwordly locations, powerful angles—van Tiem's work ranges from honest, intimate documentary portraiture to graphic narratives drawn together by a distinctive color palette. He uses his craft to explore new cultures and his own interpretations and misinterpretations of the world.
See more from Nick van Tiem below!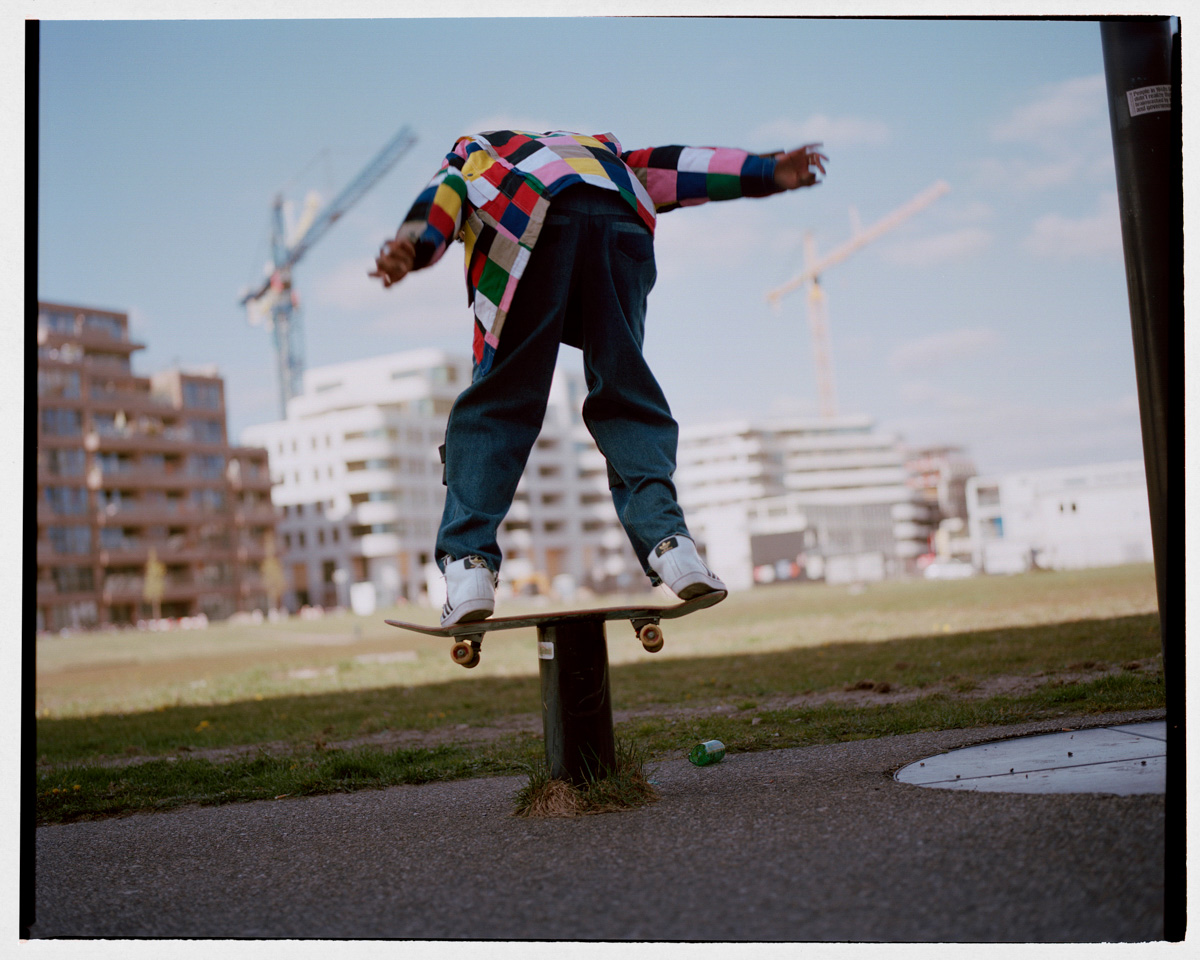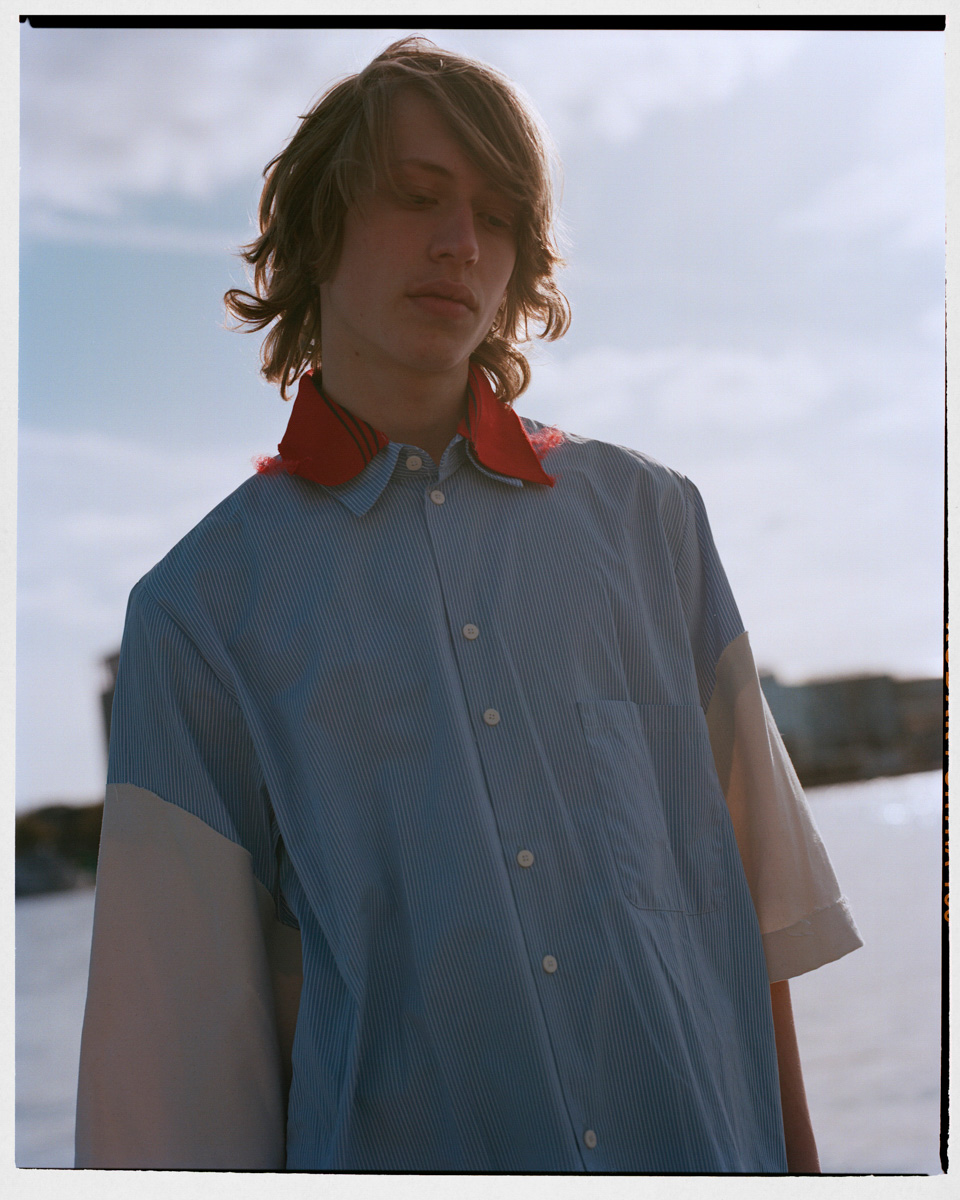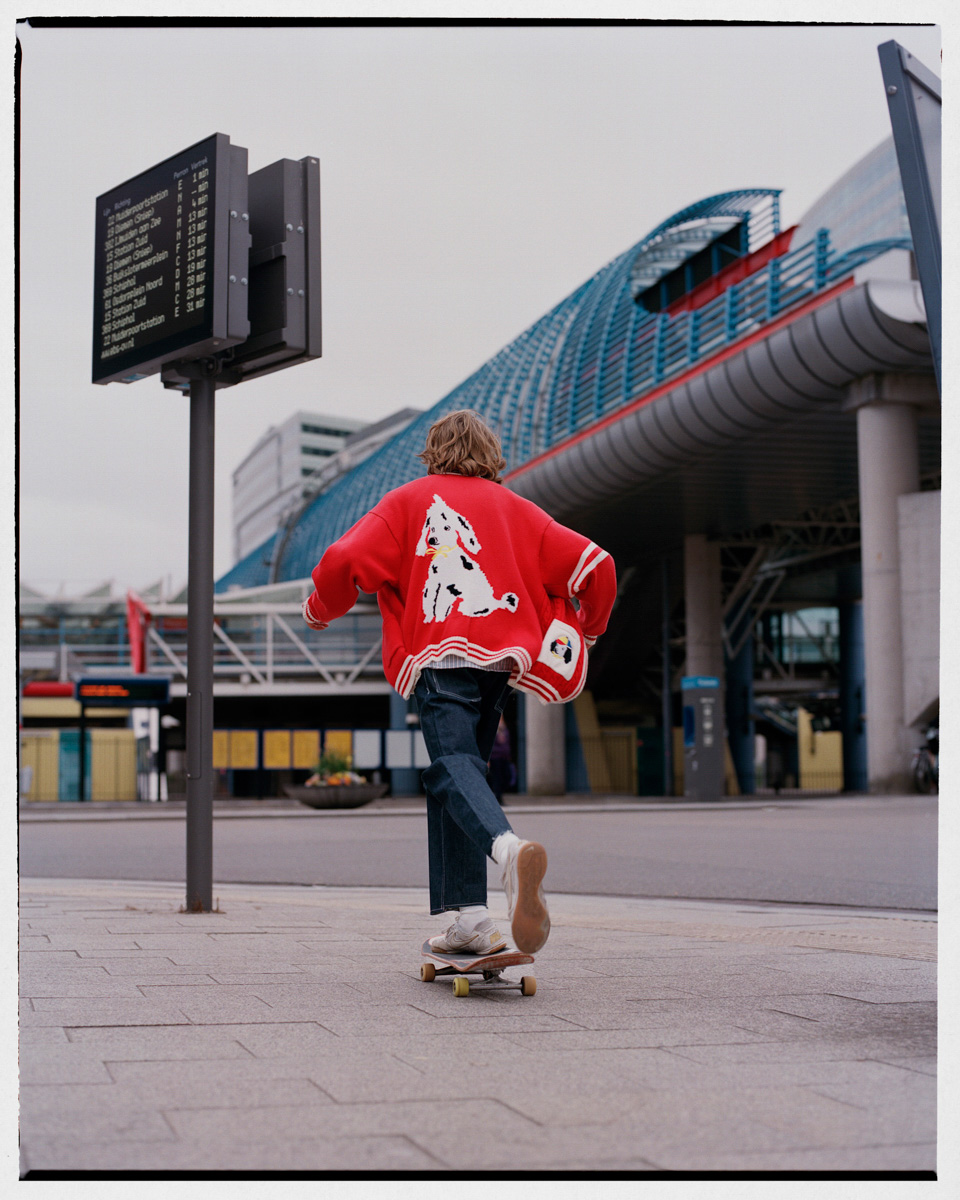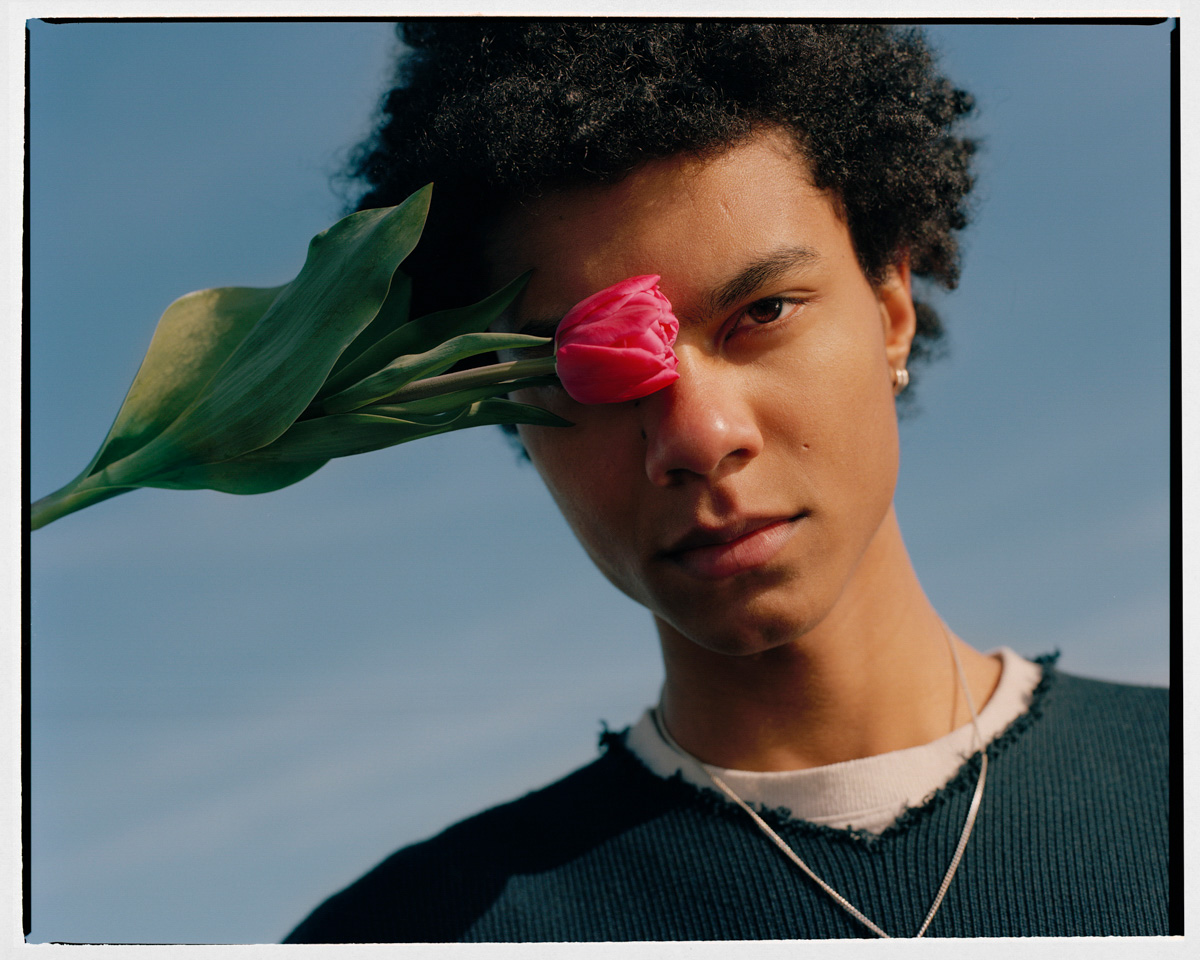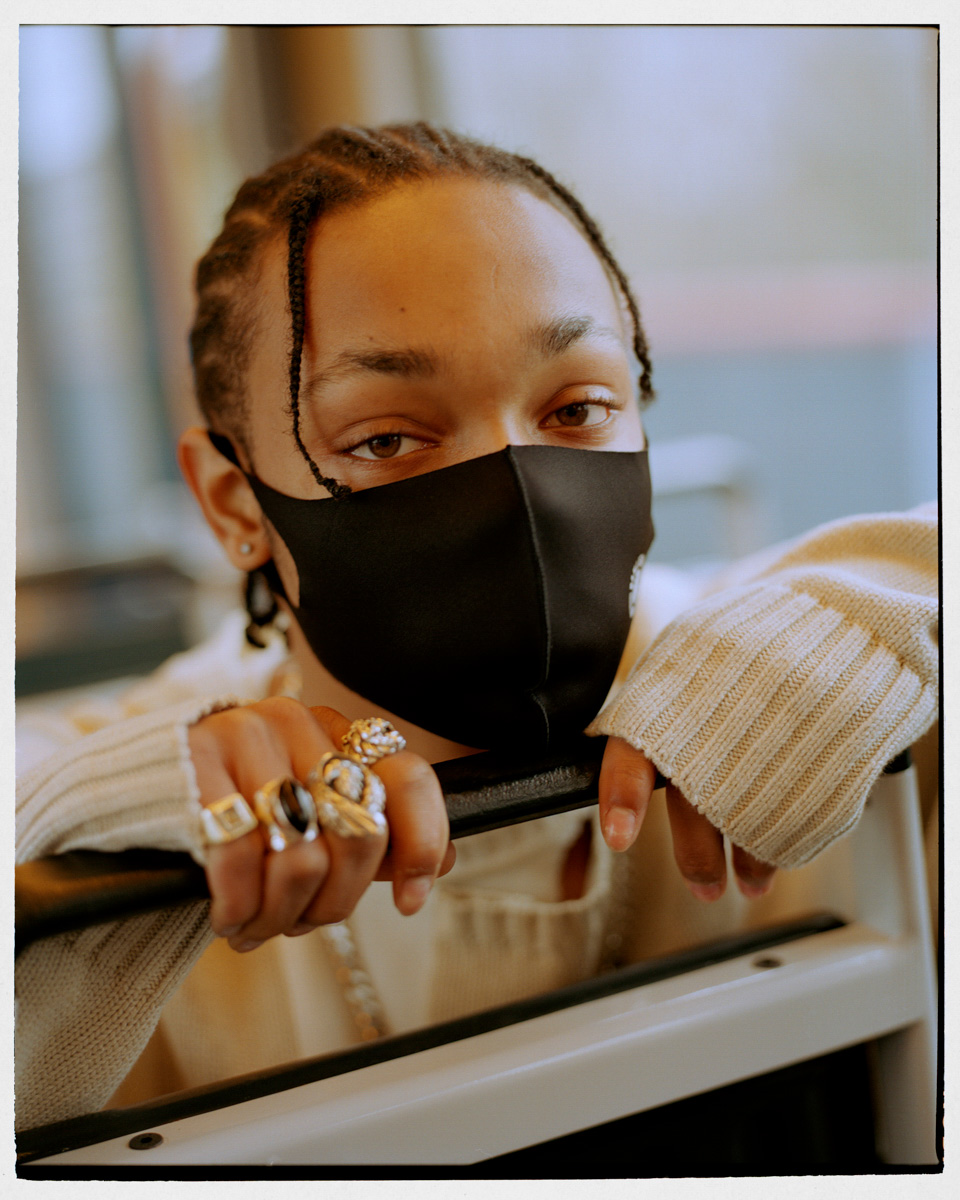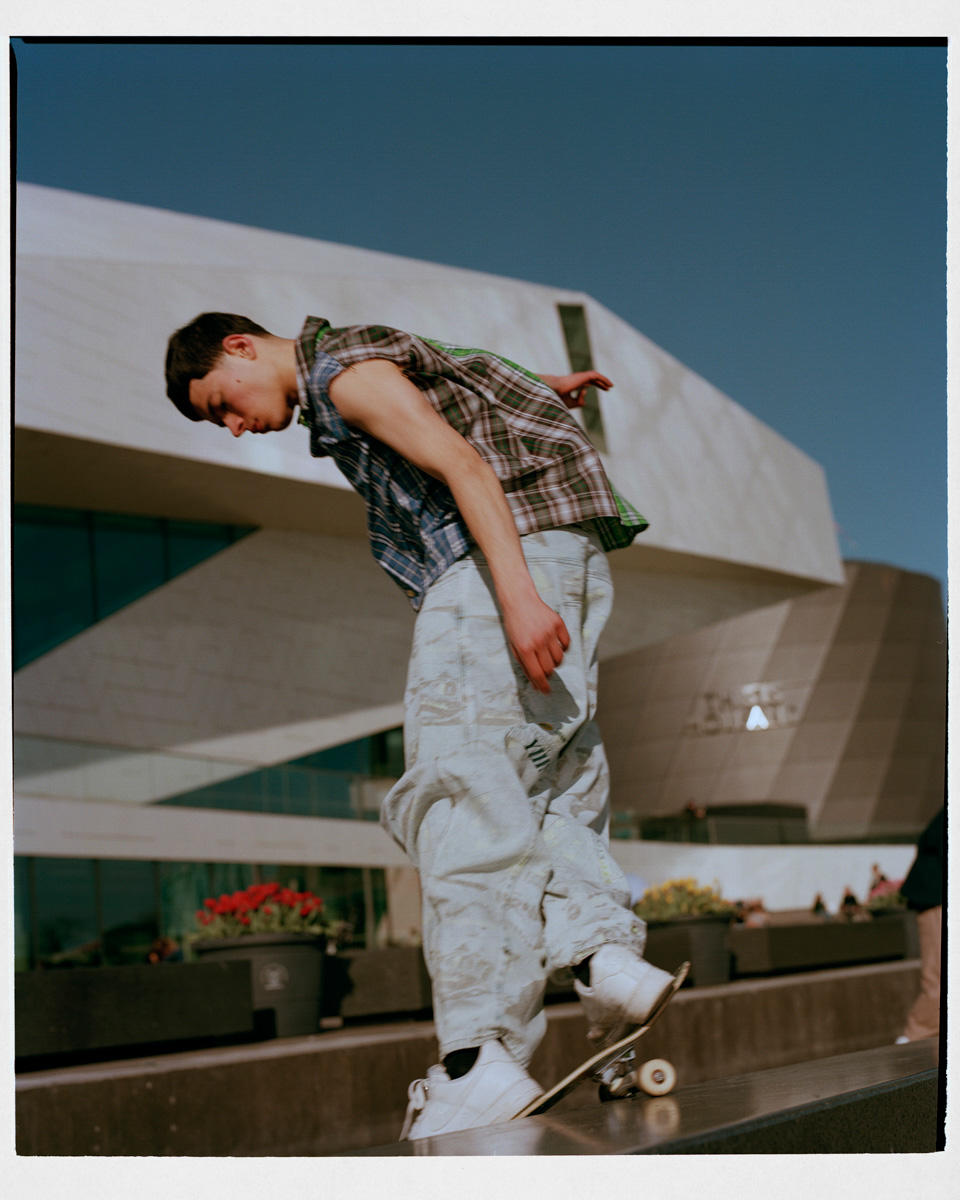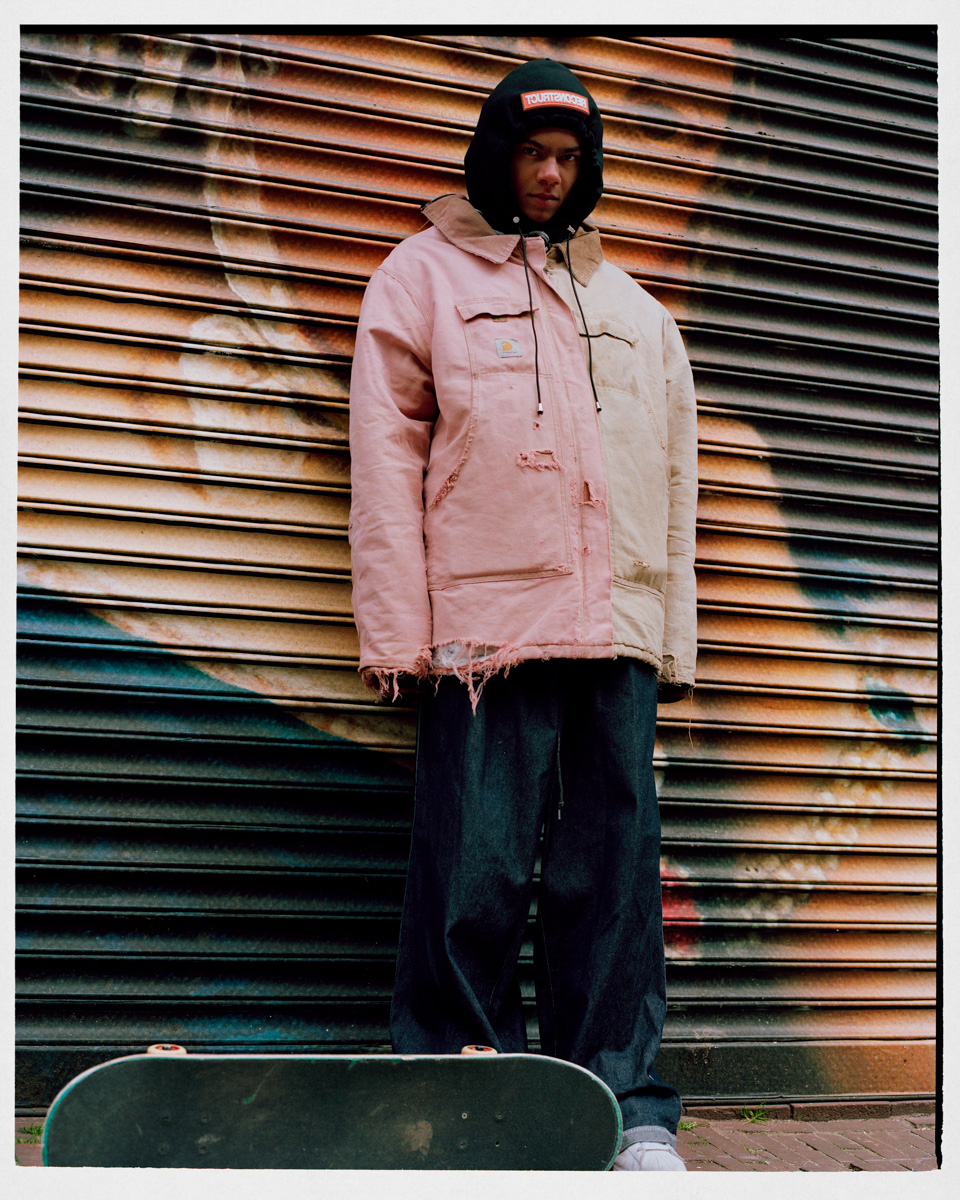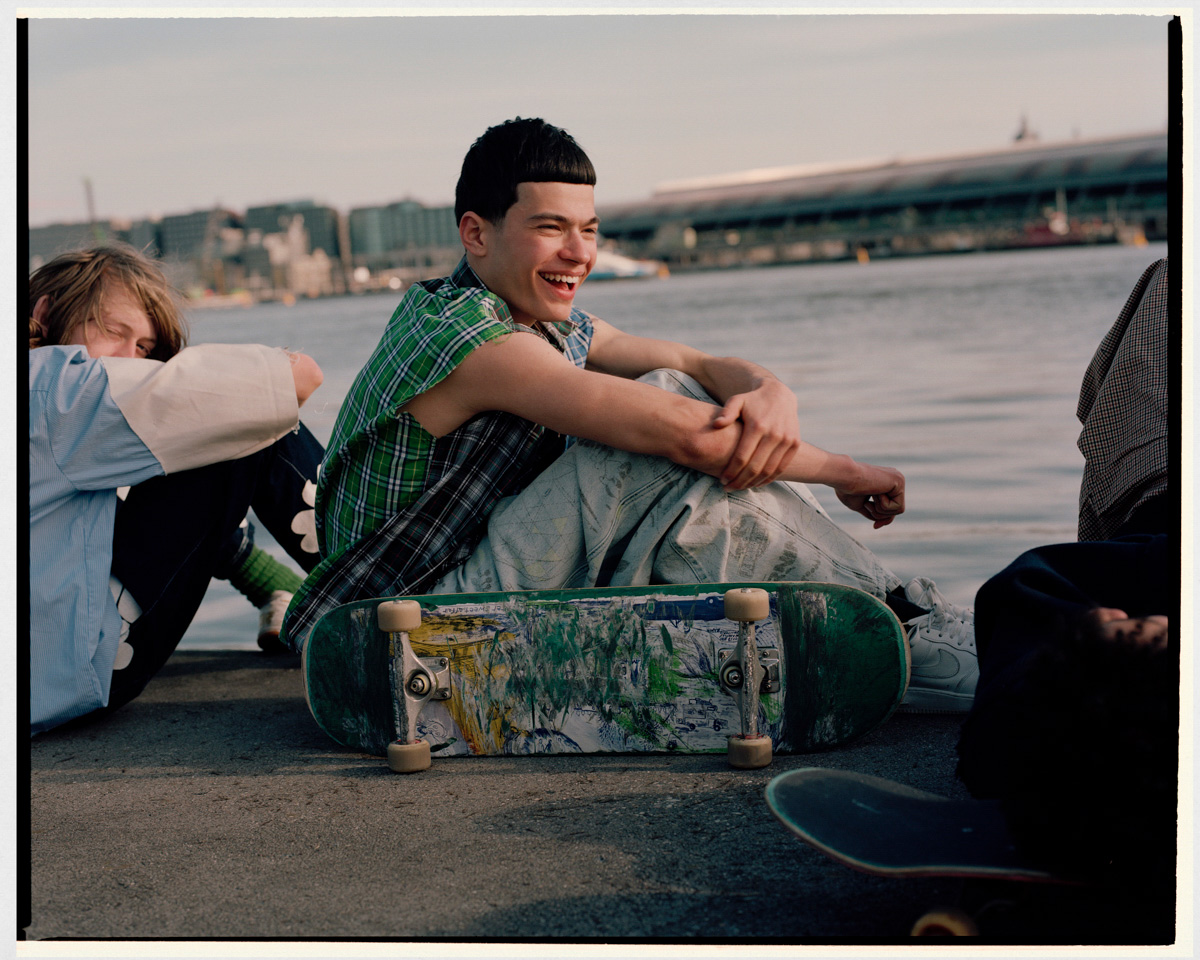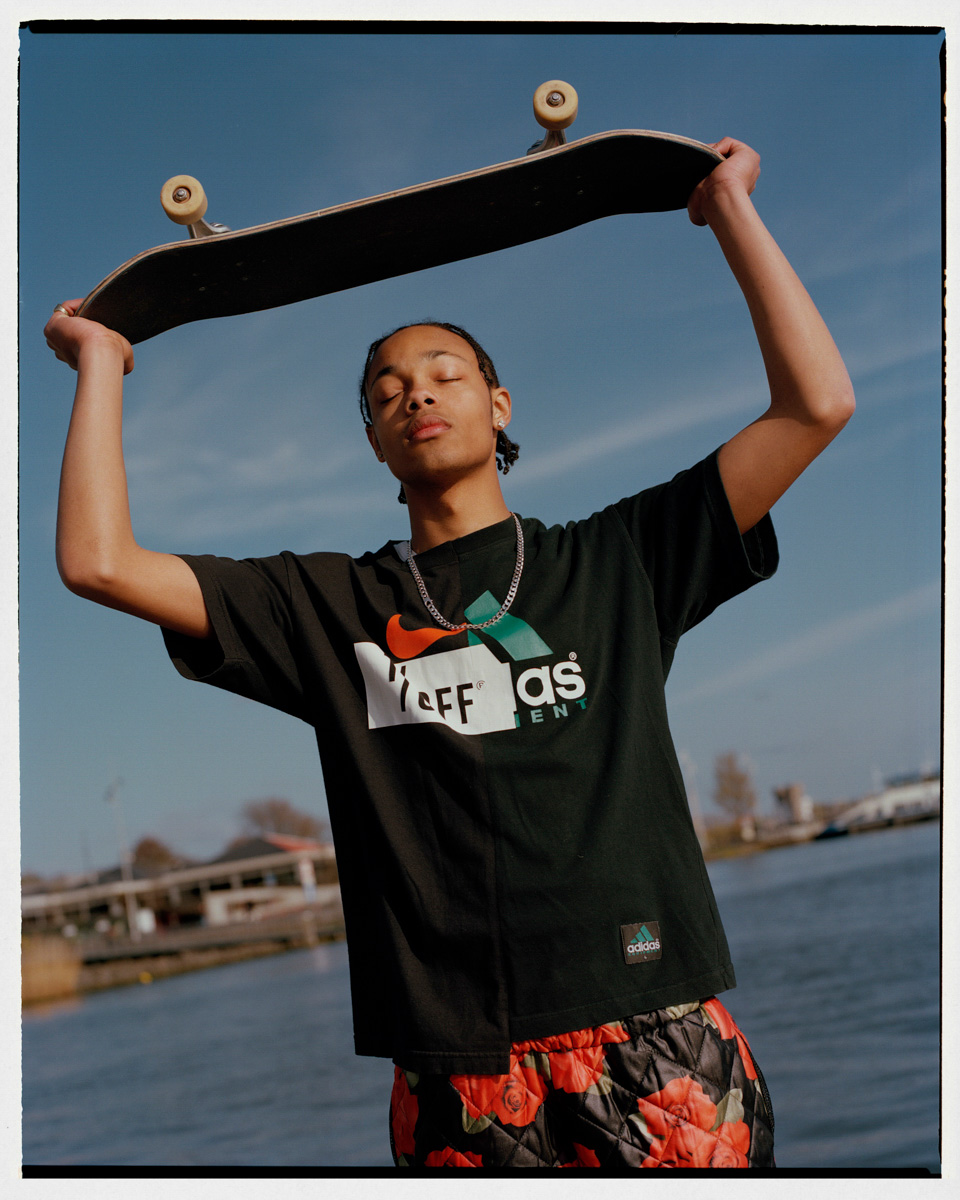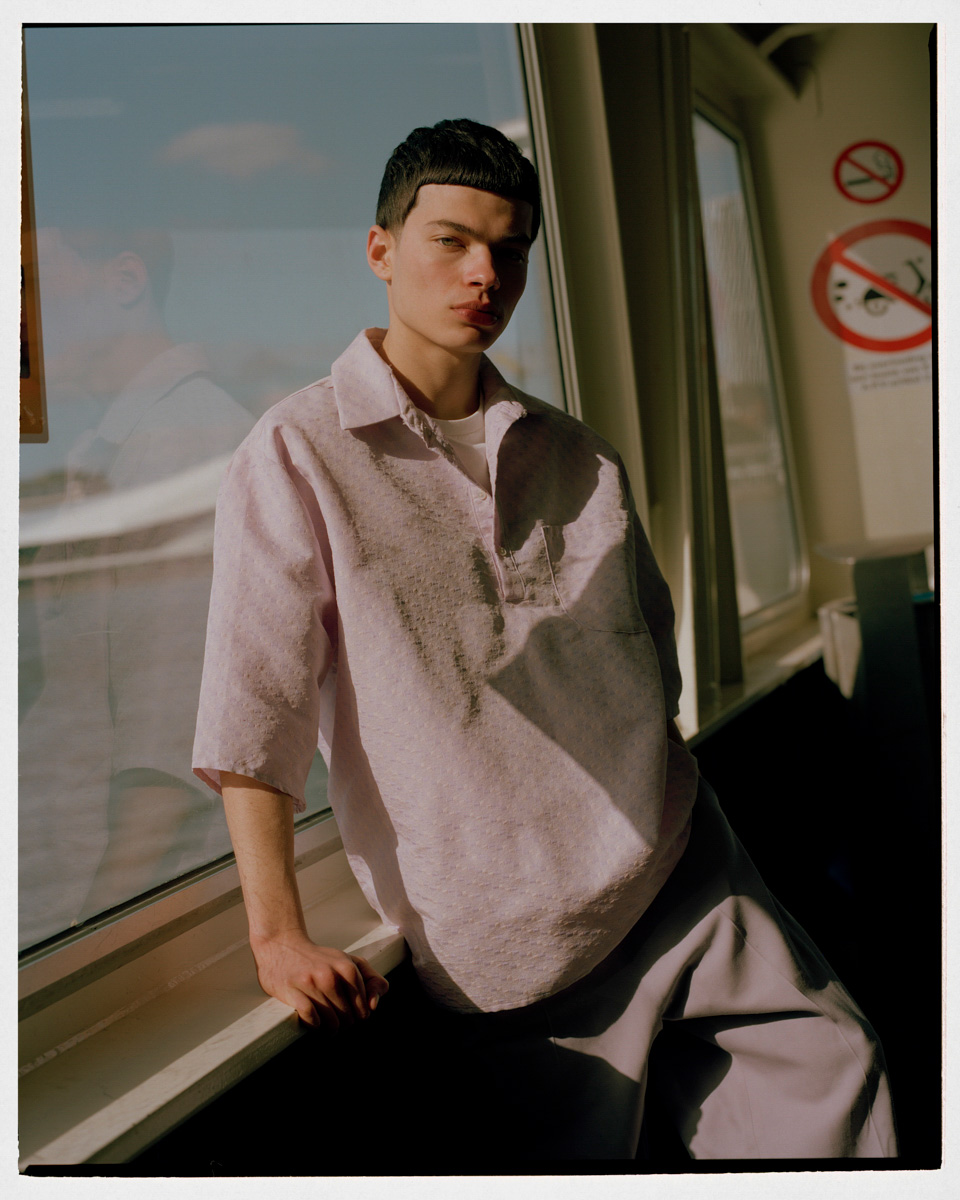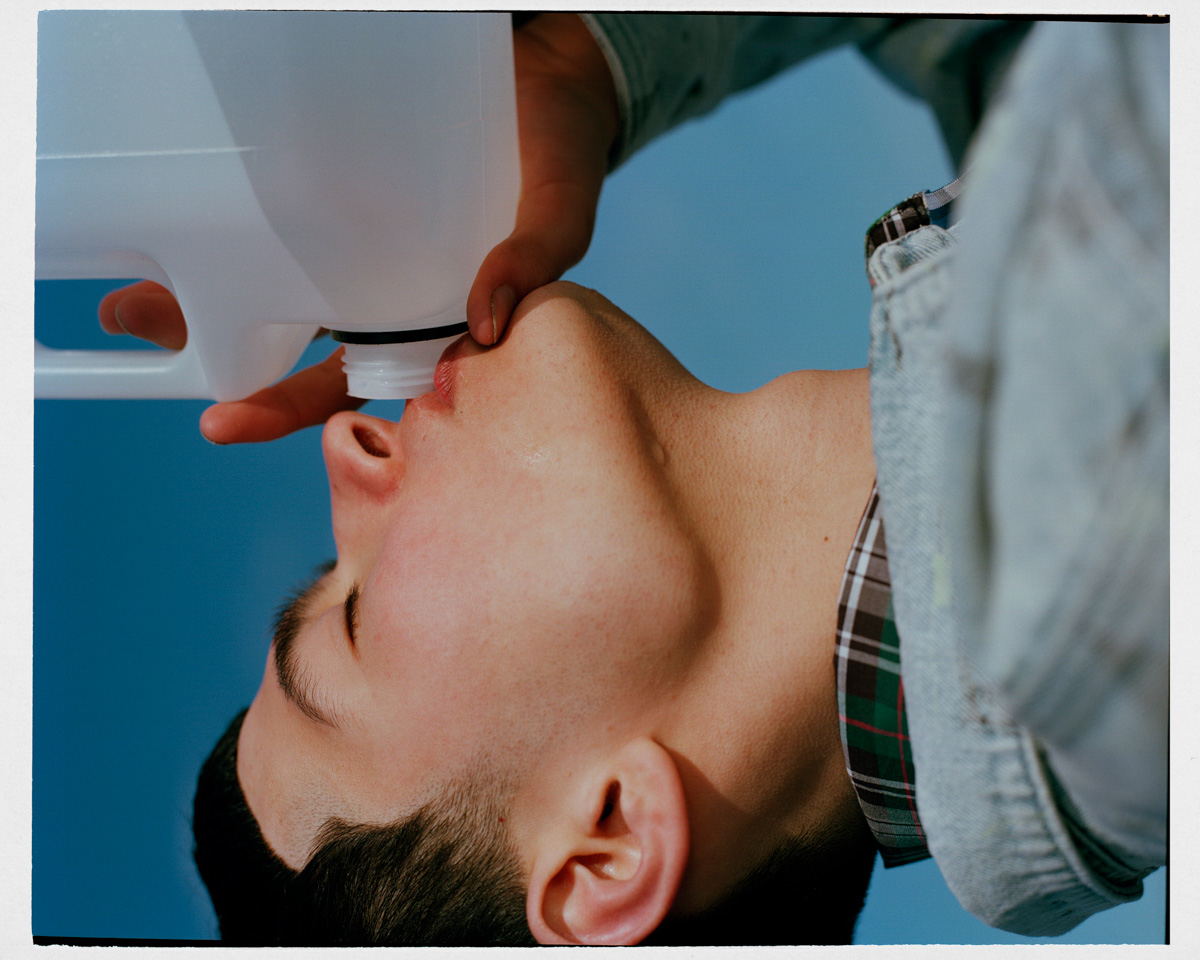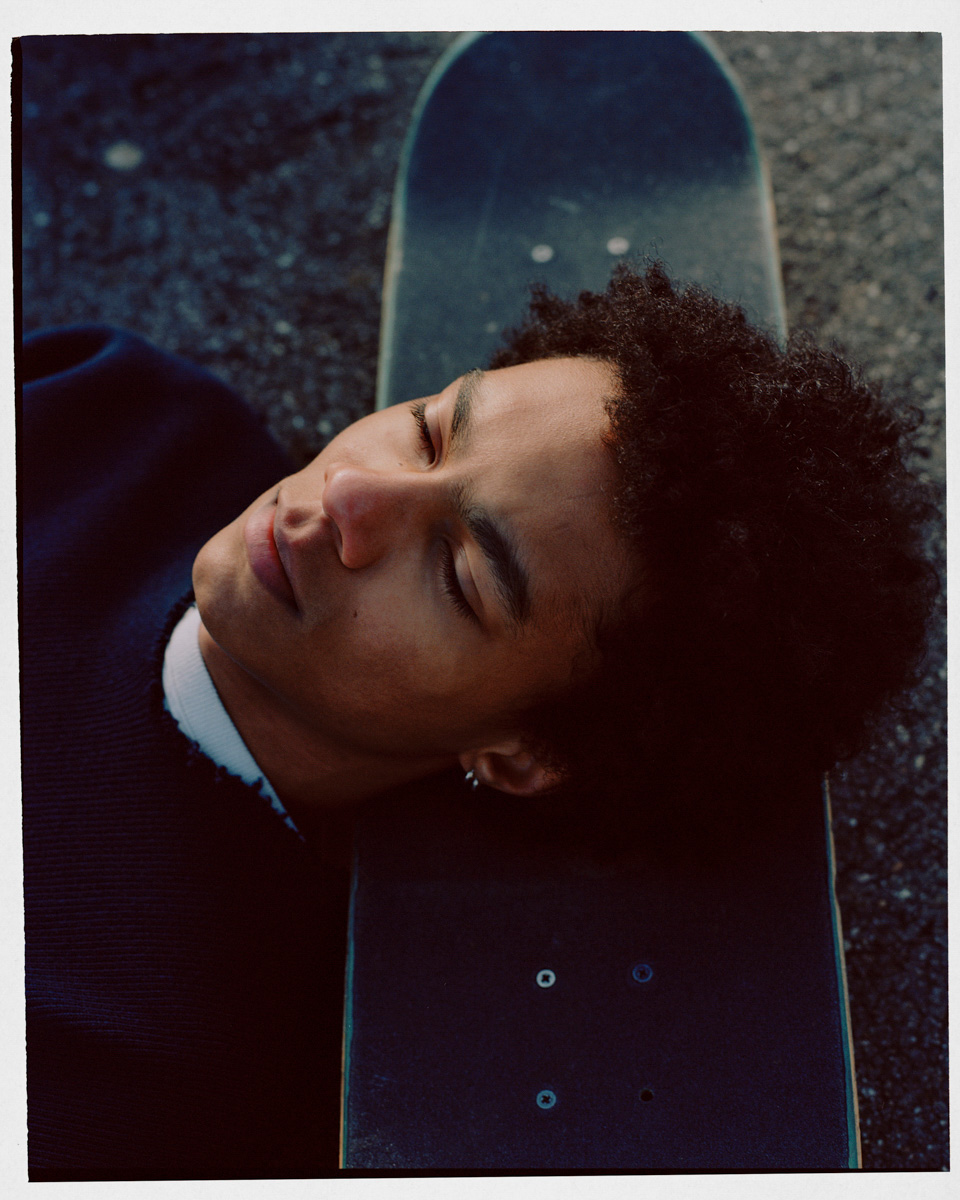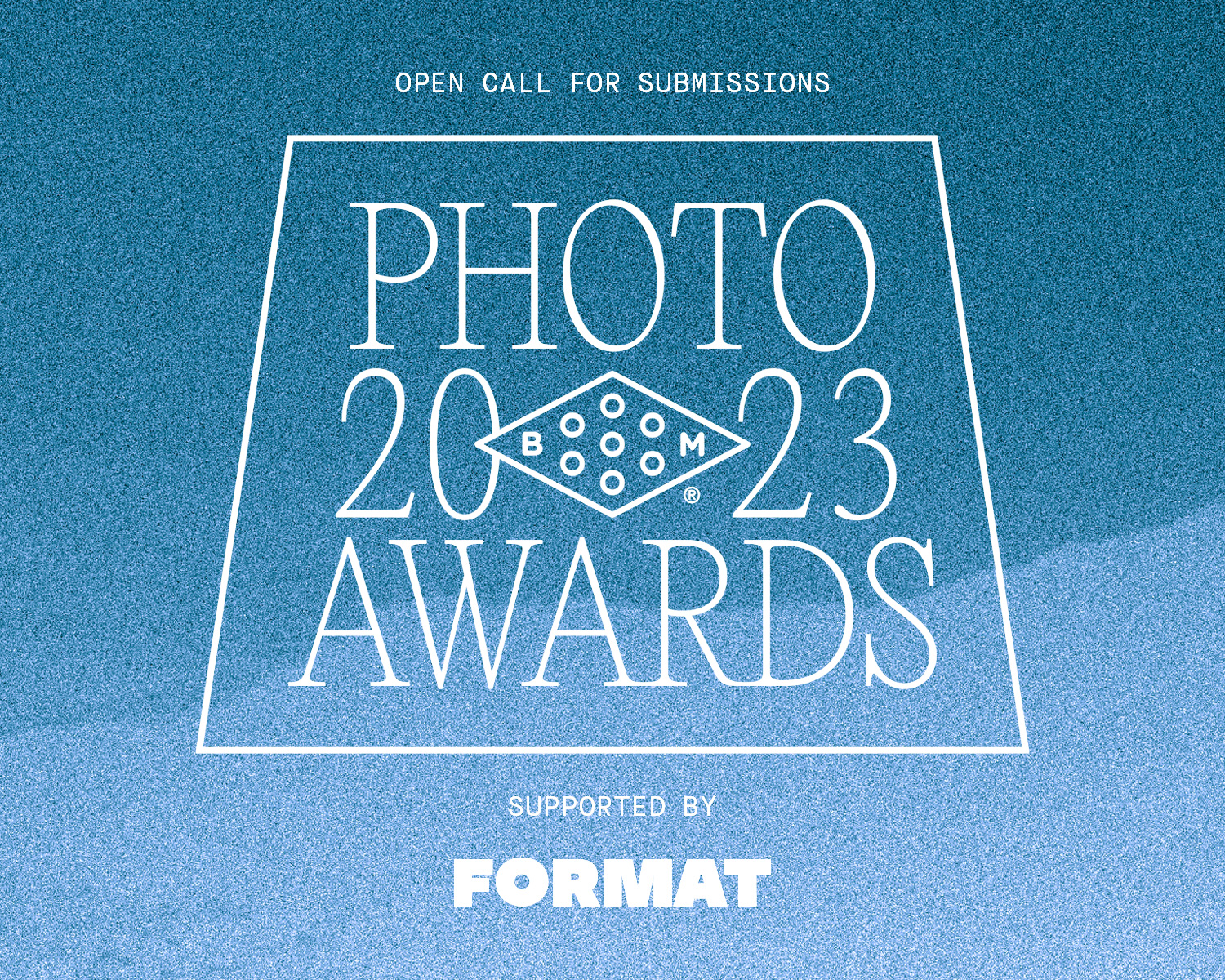 2023 Booooooom Photo Awards
Calling all photographers! The Booooooom Photo Awards are back and open for submissions!
Learn more
Related Articles