Ariel Dannielle is an African American painter born, raised, and currently based in Atlanta, Georgia. She describes her practice as a visual journal, with each large-scale painting serving as a record of her personal experiences, observations, and feelings. Depicting the daily experiences of young Black women, Dannielle's paintings offer new lenses through which Black womanhood can be represented, understood, and related to. "I paint with the hope that my viewers not only feel empowered and inspired, but also seen and understood," she explains.
"I aim to show my experiences in a way of thriving, not just surviving. Though seeing the history of my culture is important, I do not want to be defined by my trauma, our joy should be highlighted too. I believe there is still room for more exploration for Black figures in art when it comes to representation. It is my hope that my depiction of simple everyday experiences provides new understandings of Black womanhood and causes new connections to be made."
See more from Ariel Dannielle below!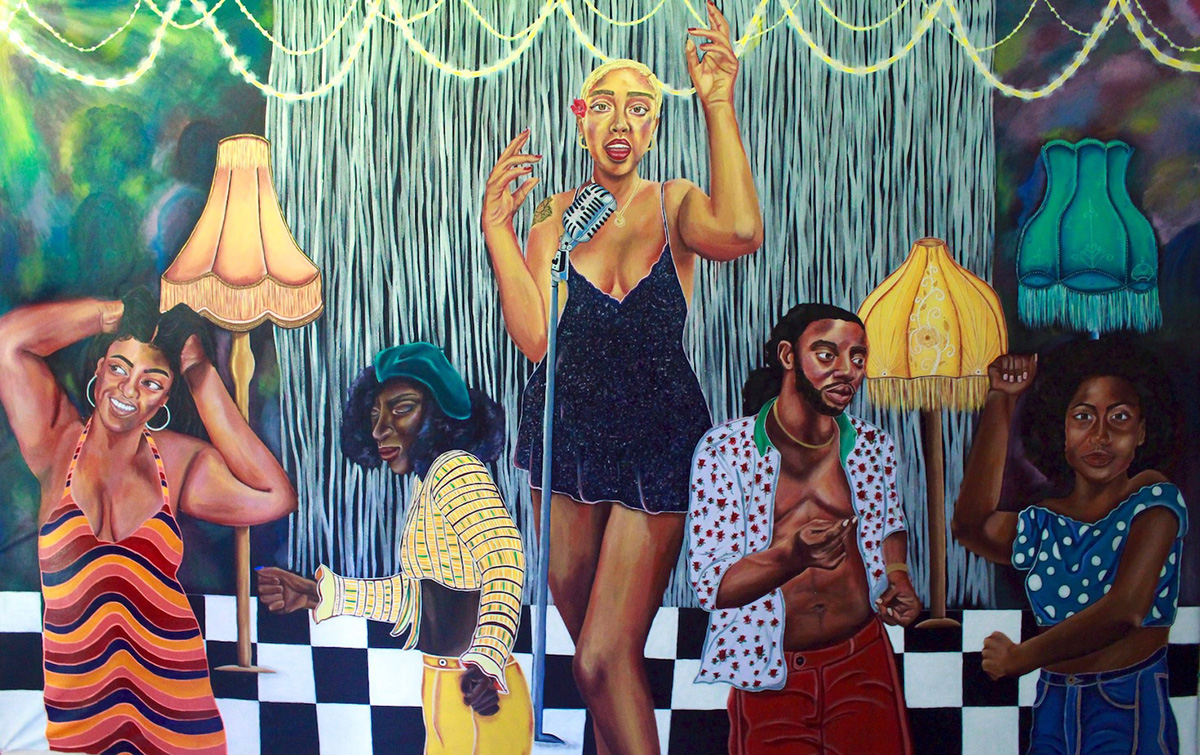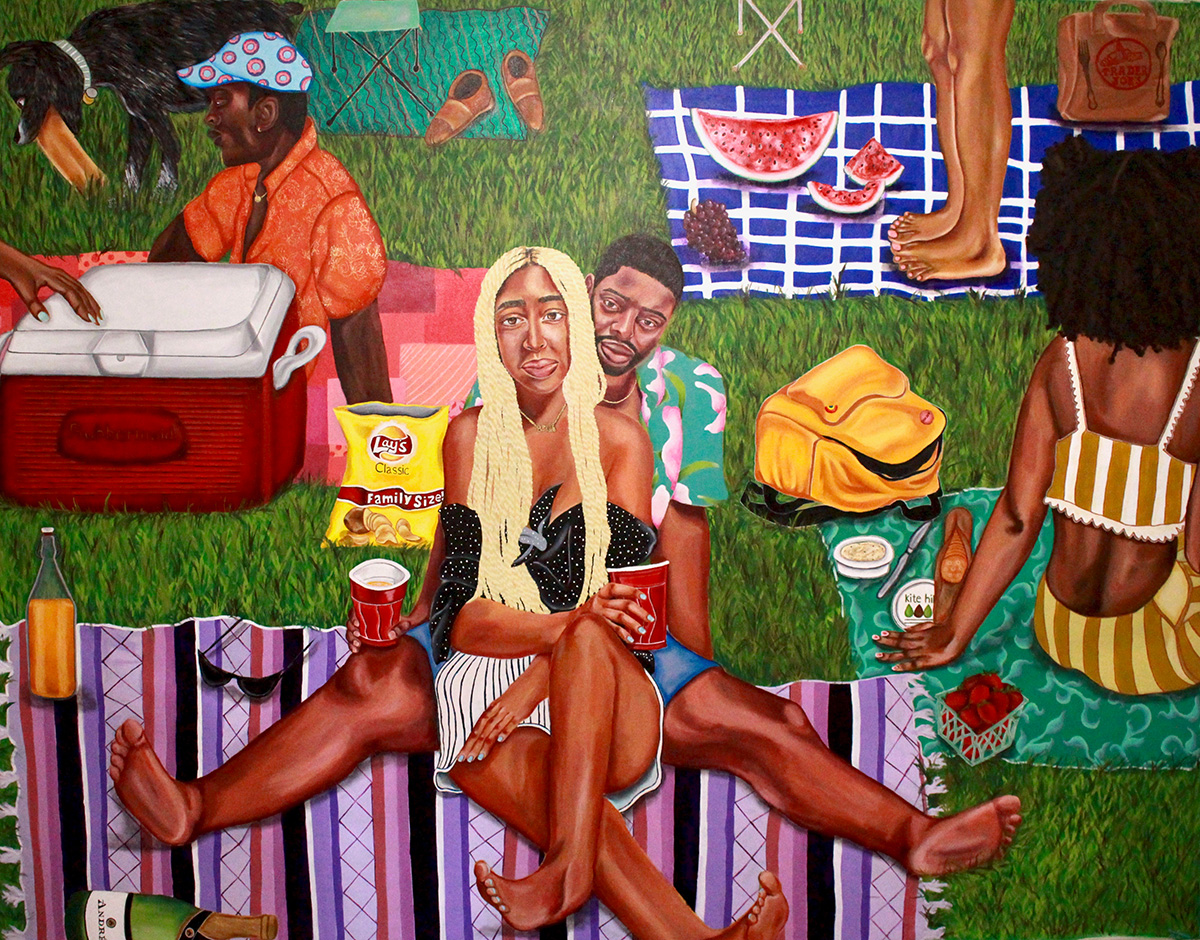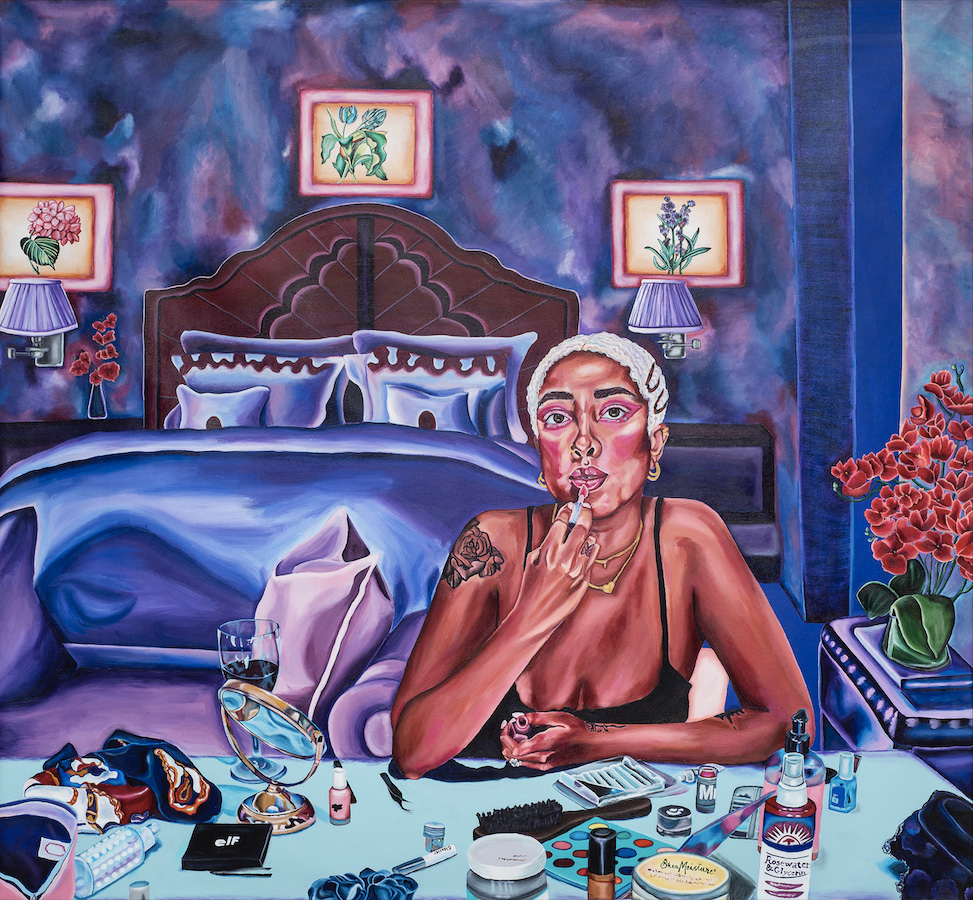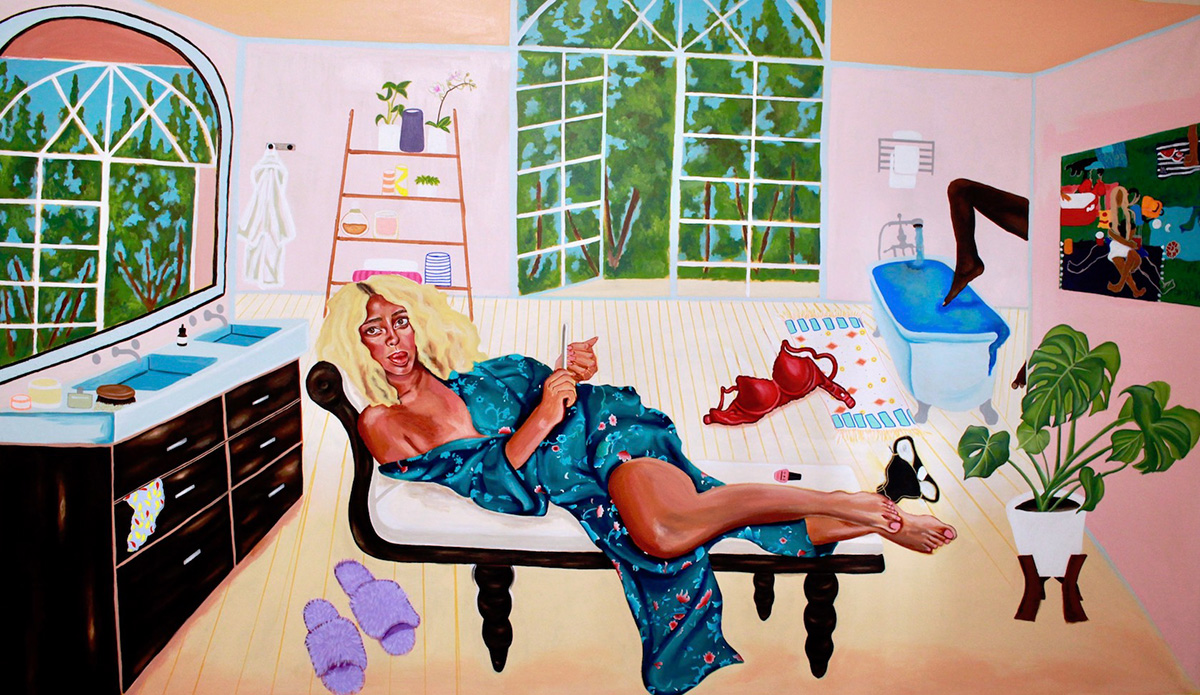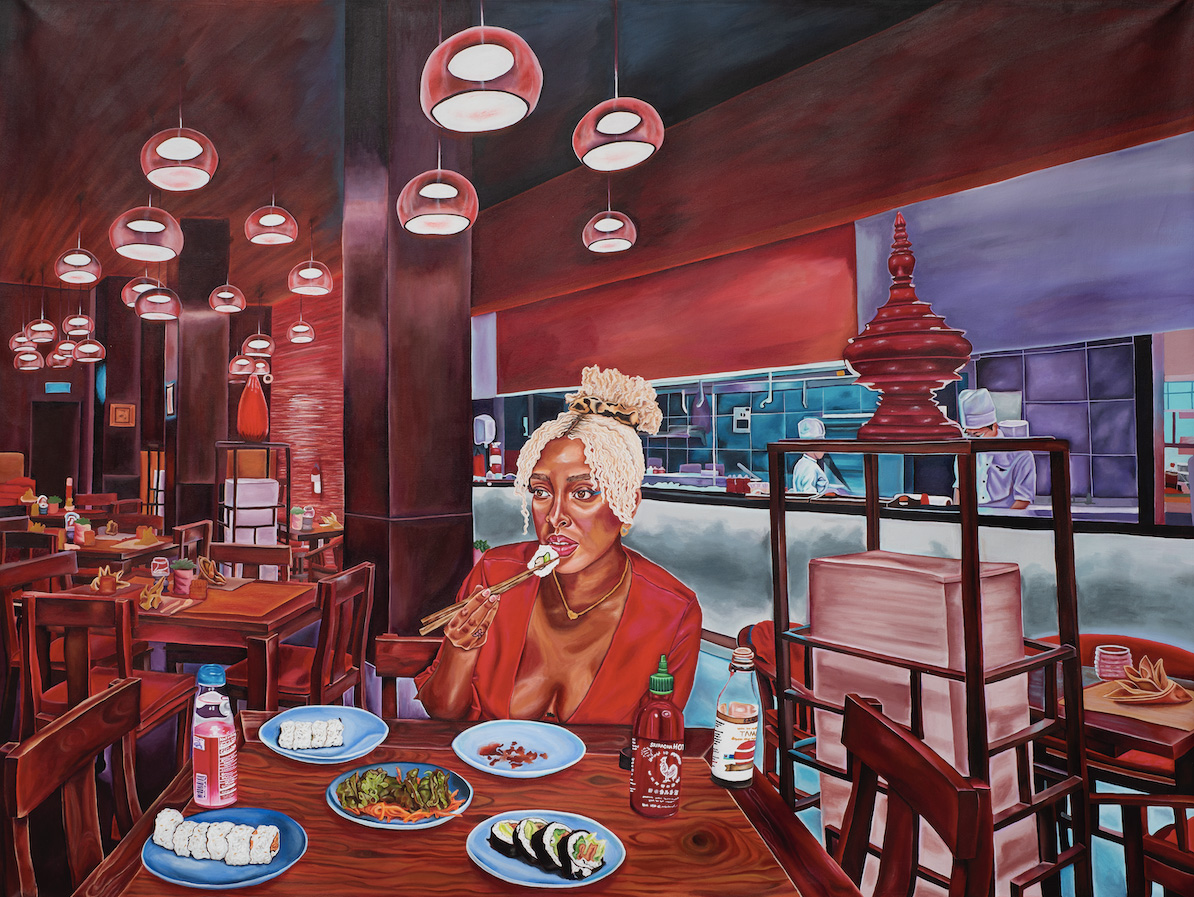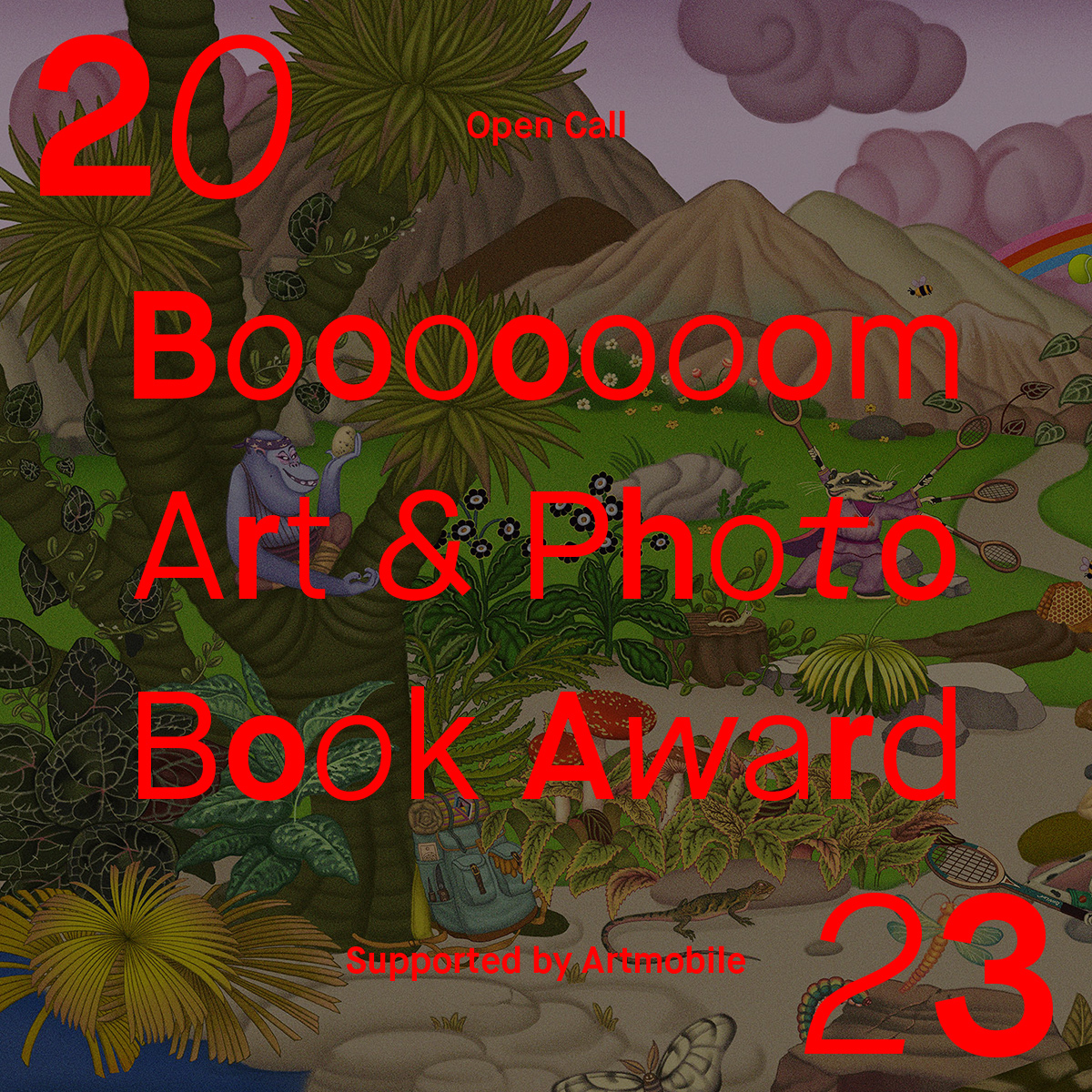 Call to Submit: 2023 Booooooom Art & Photo Book Award
If you have a specific series or a cohesive selection of work that you want to turn into a book, we want to see it.
Learn more
Related Articles