A selection of recent paintings by artist Derek Paul Jack Boyle (previously featured here). Of the work he says: "I am painting objects as characters within scenes, evoking allegory. Narratives arise from elements of fantasy, where imagination supplants observation. Everyday things become metaphors of a moment, locking time within a portrait. I am reimagining things as larger than themselves, a play of object events."
Derek Paul Jack Boyle is represented by Smart Objects and based between Los Angeles and Landers, California. See more of his work below!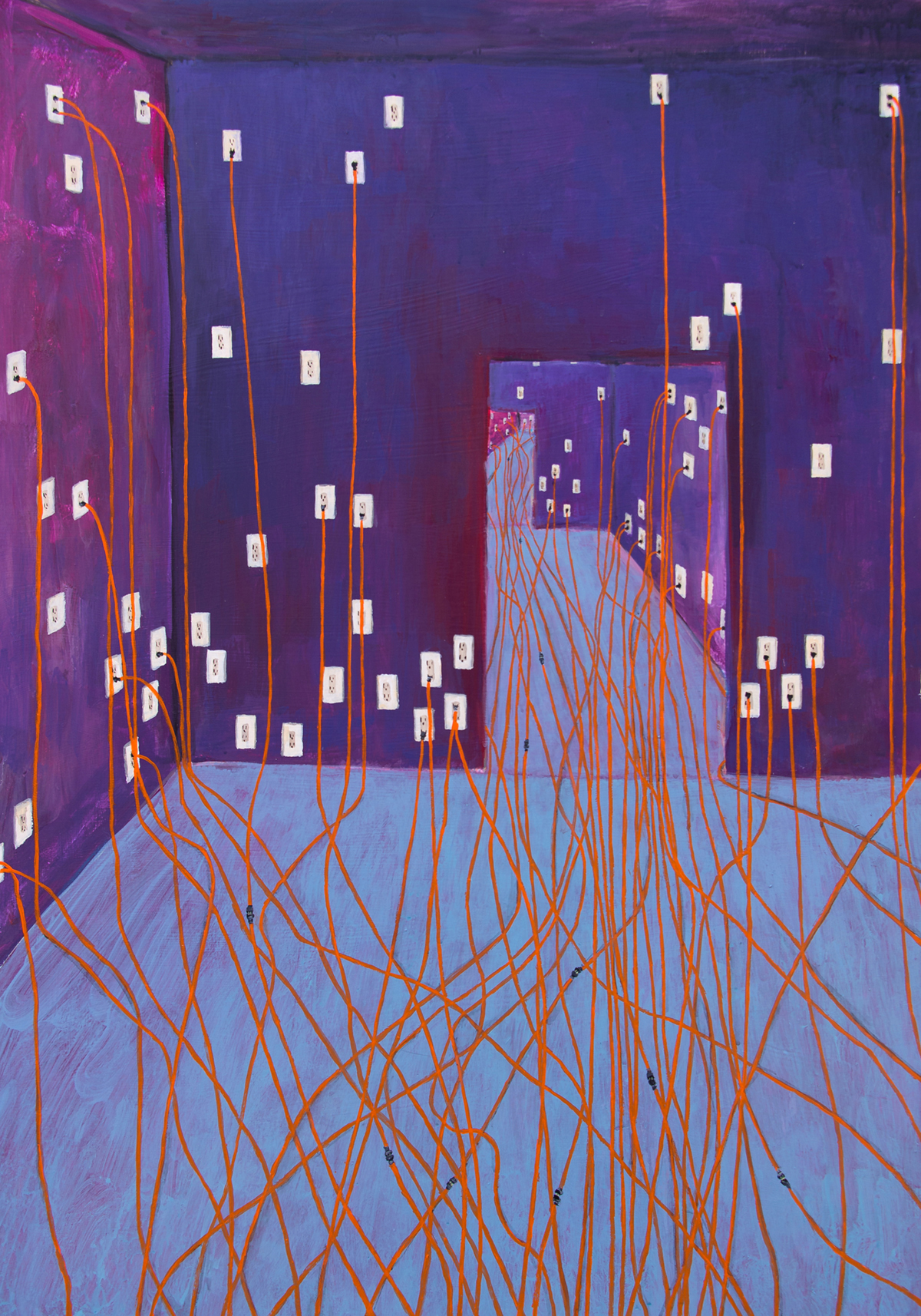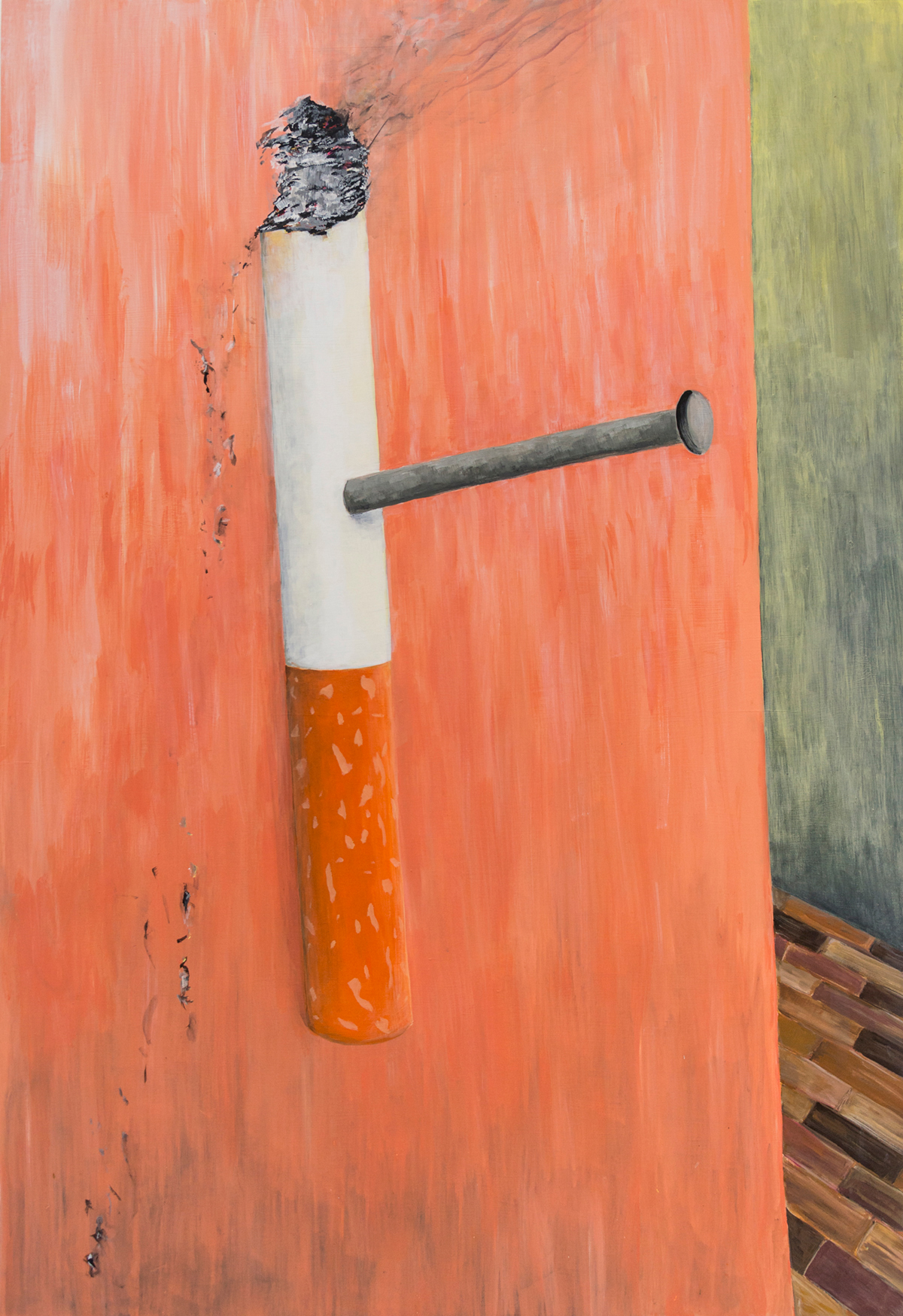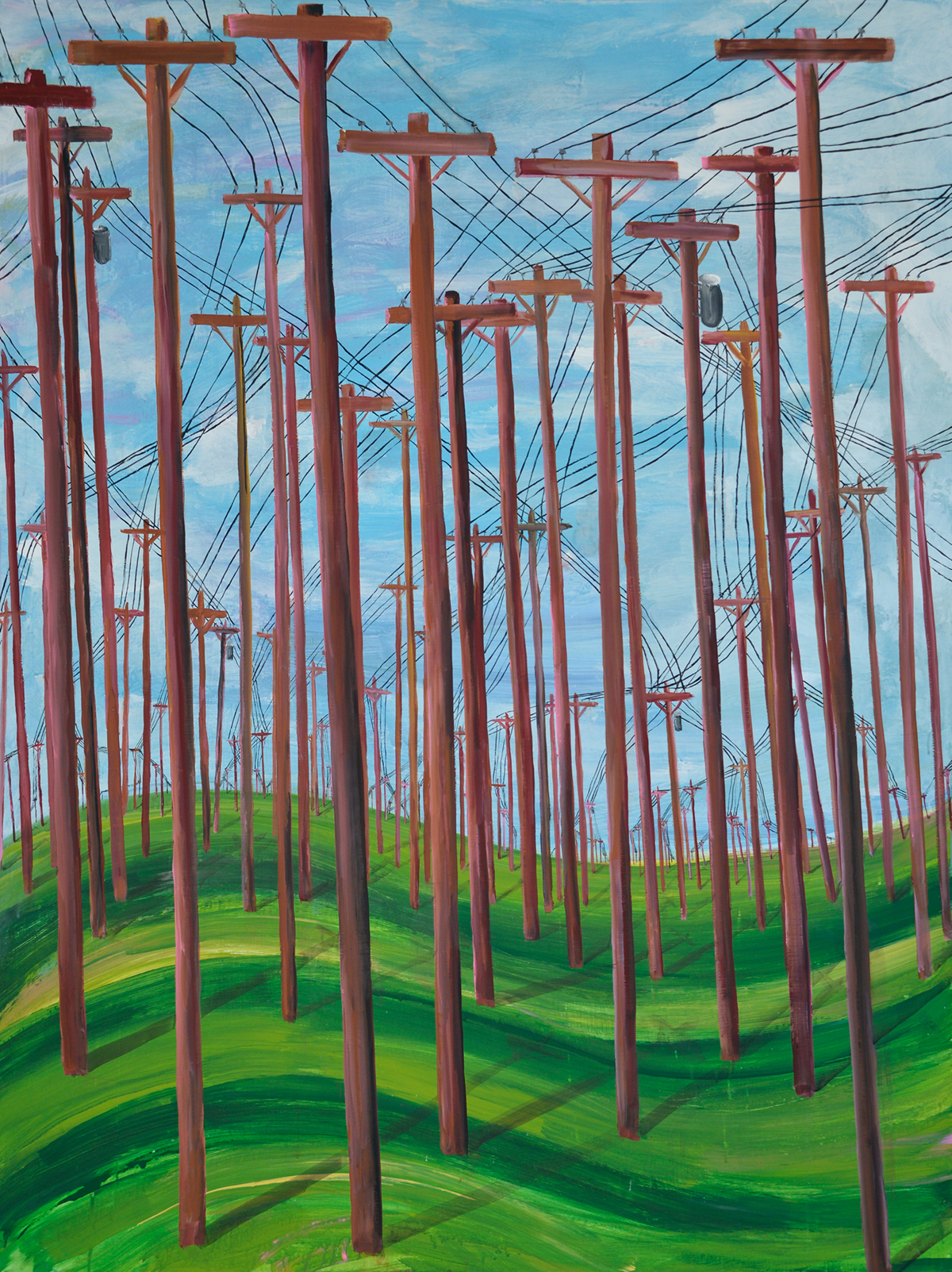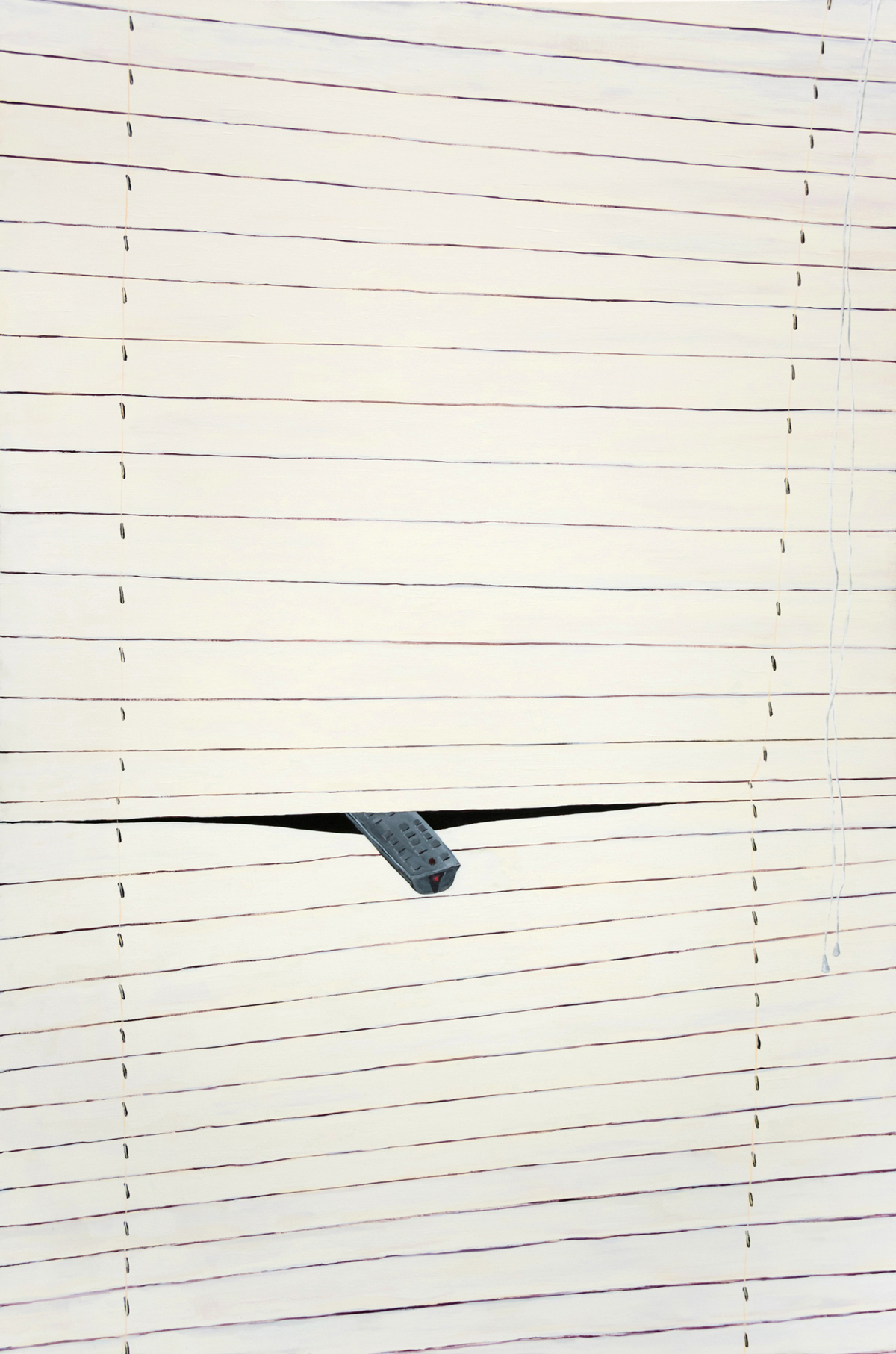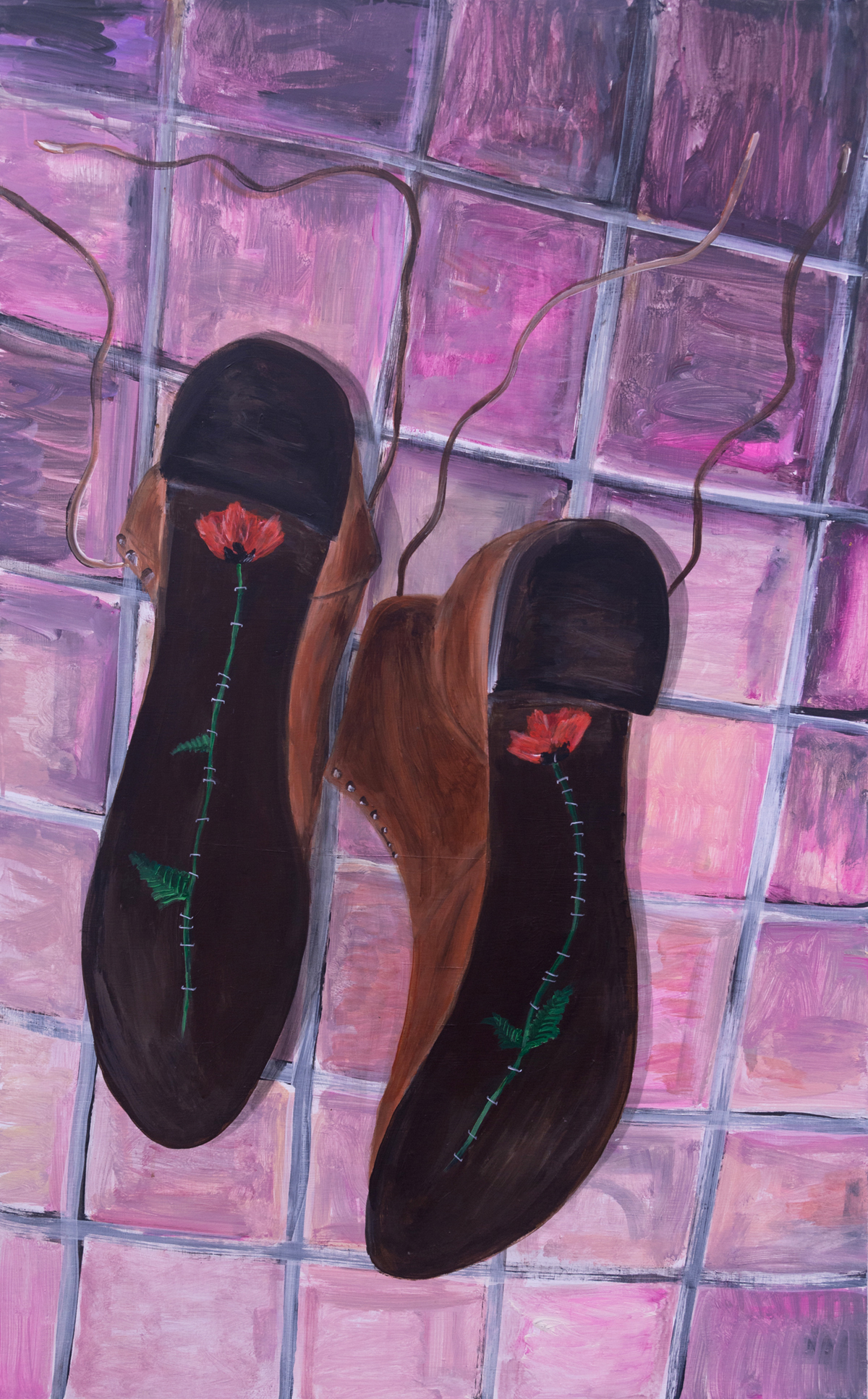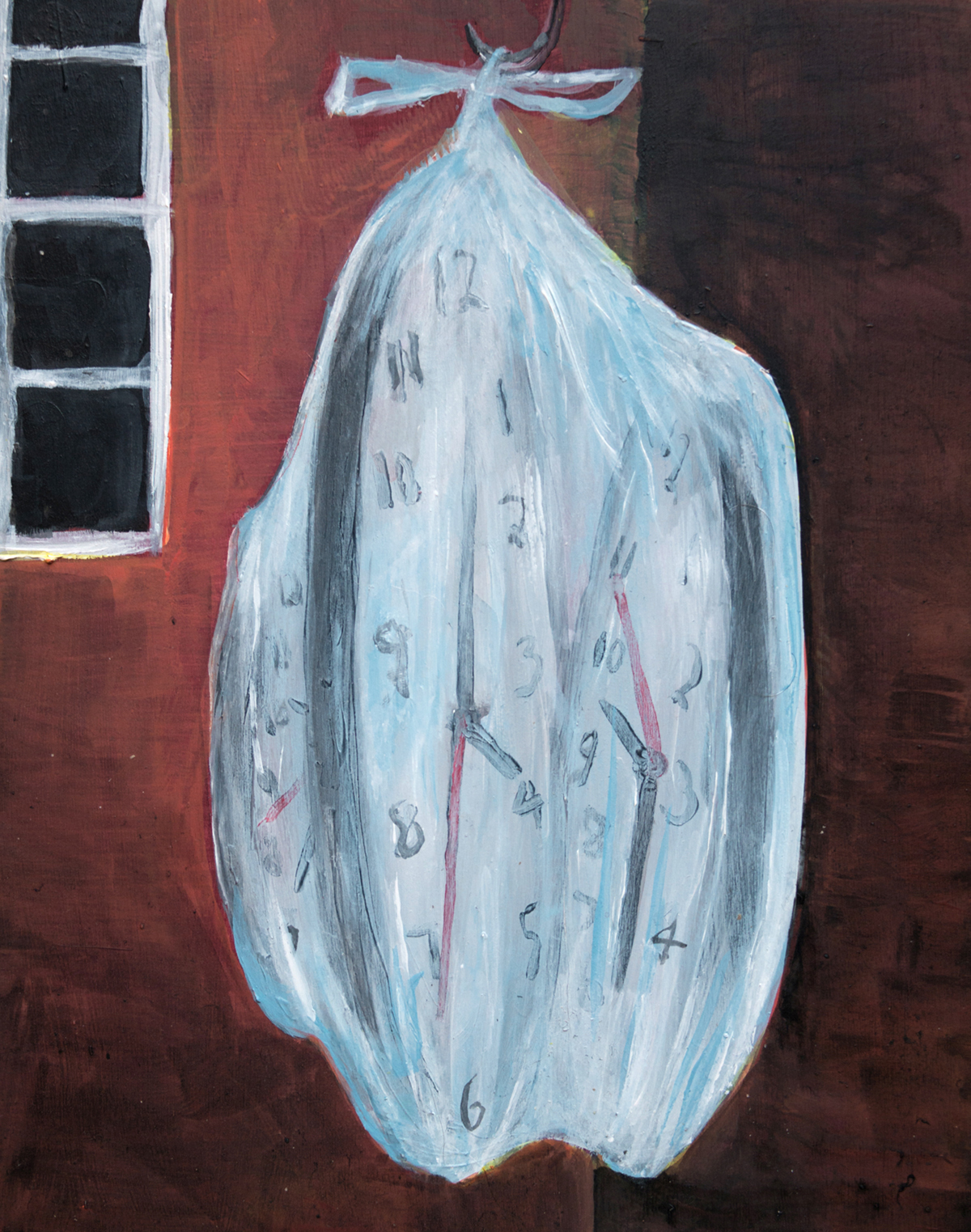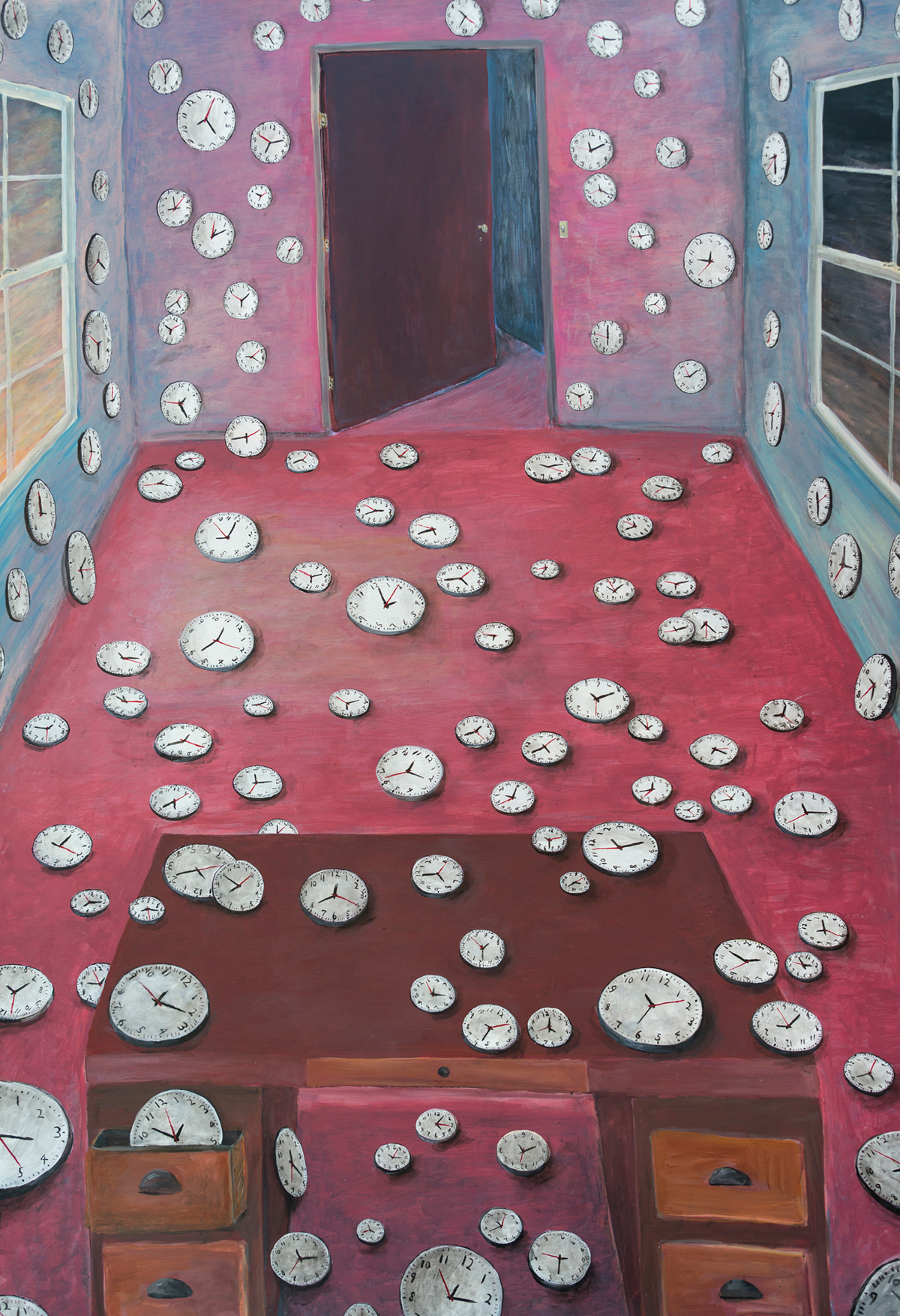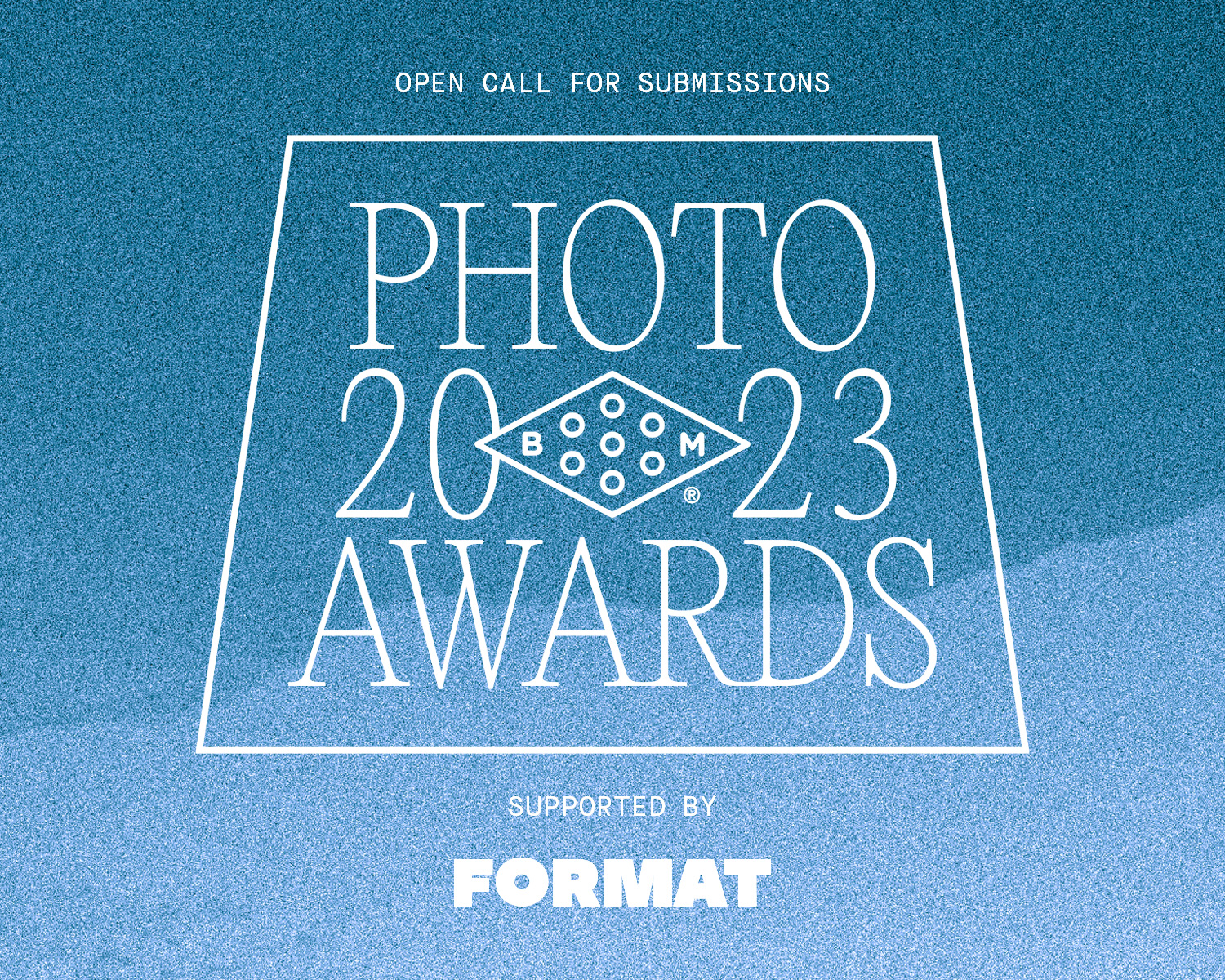 2023 Booooooom Photo Awards
Calling all photographers! The Booooooom Photo Awards are back and open for submissions!
Learn more
Related Articles