Jeano Edwards is a Jamaican-born filmmaker and photographer, currently based in Brooklyn, New York. His practice is a meditation on the elusive concept of "home," exploring the idea as an ever-changing sense of belonging as opposed to a fixed residence or location. His recently published photobook, "EverWonderful," takes place during summers spent in Jamaica over the course of the last three years. Using the image-making process to examine his identity and unpack a complex cultural aesthetic, Edwards' images reflect on what he describes as "the quaint, mundane beauty" he finds throughout his country of origin.
"Image makers strive to use images to create/recreate the world as they see it, which is precisely what I set out to do here," he explains. "There is a certain softness and stillness that exists in how I see and experience home, and something I felt was missing in the images I often see coming from the island. My hope is for this book to feel like a piece of home for anyone who owns a copy."
See more from "EverWonderful" below!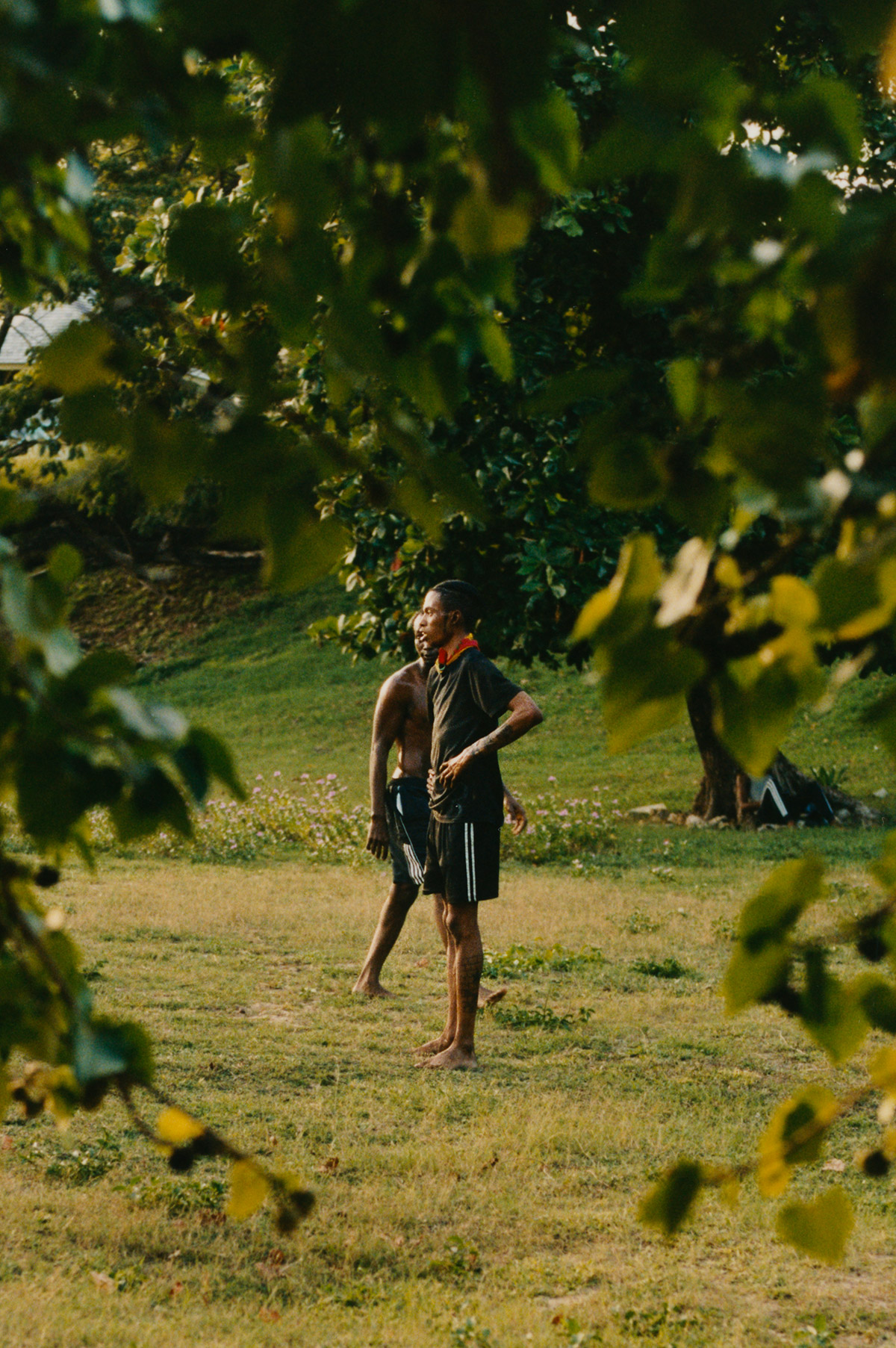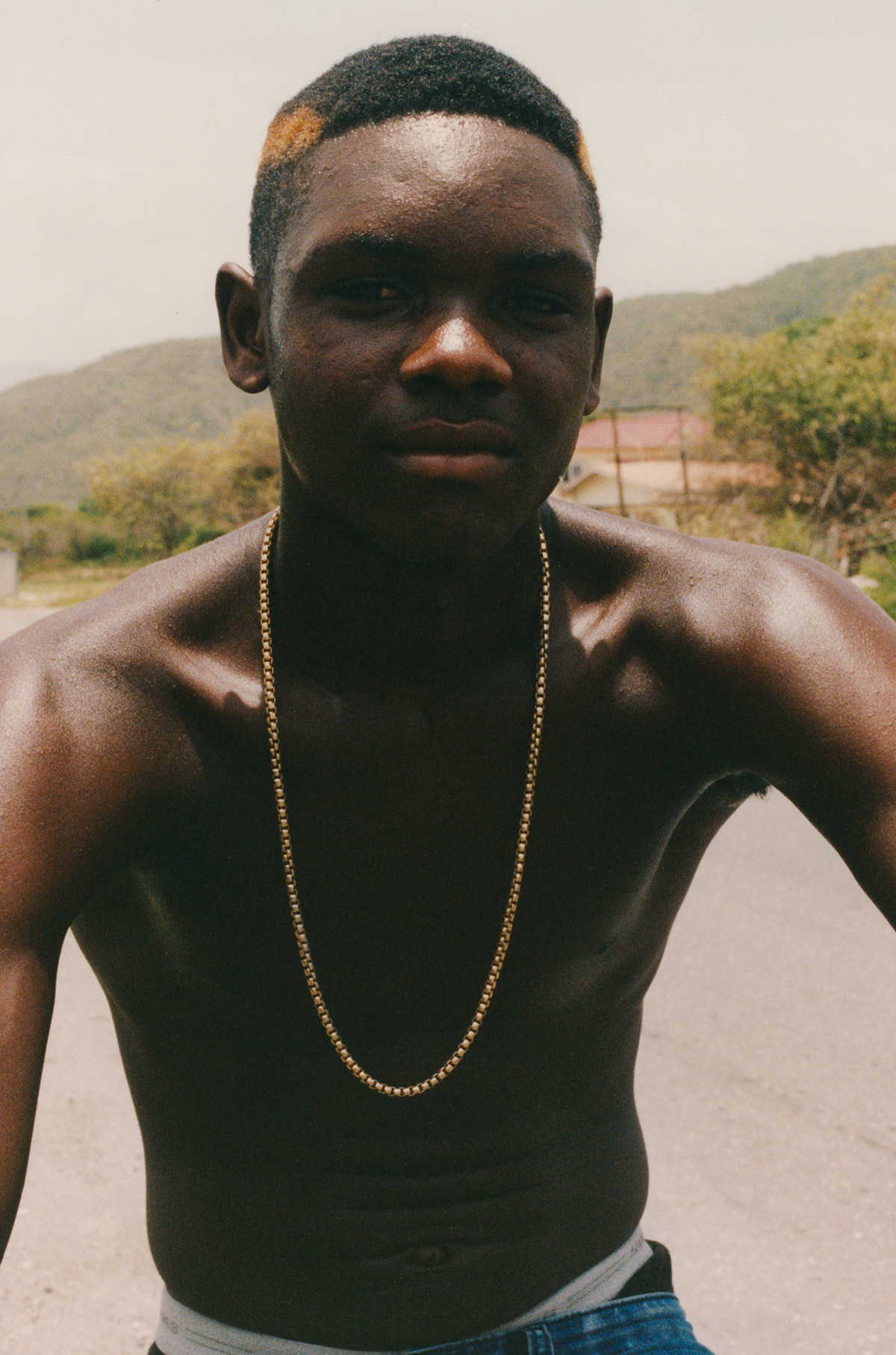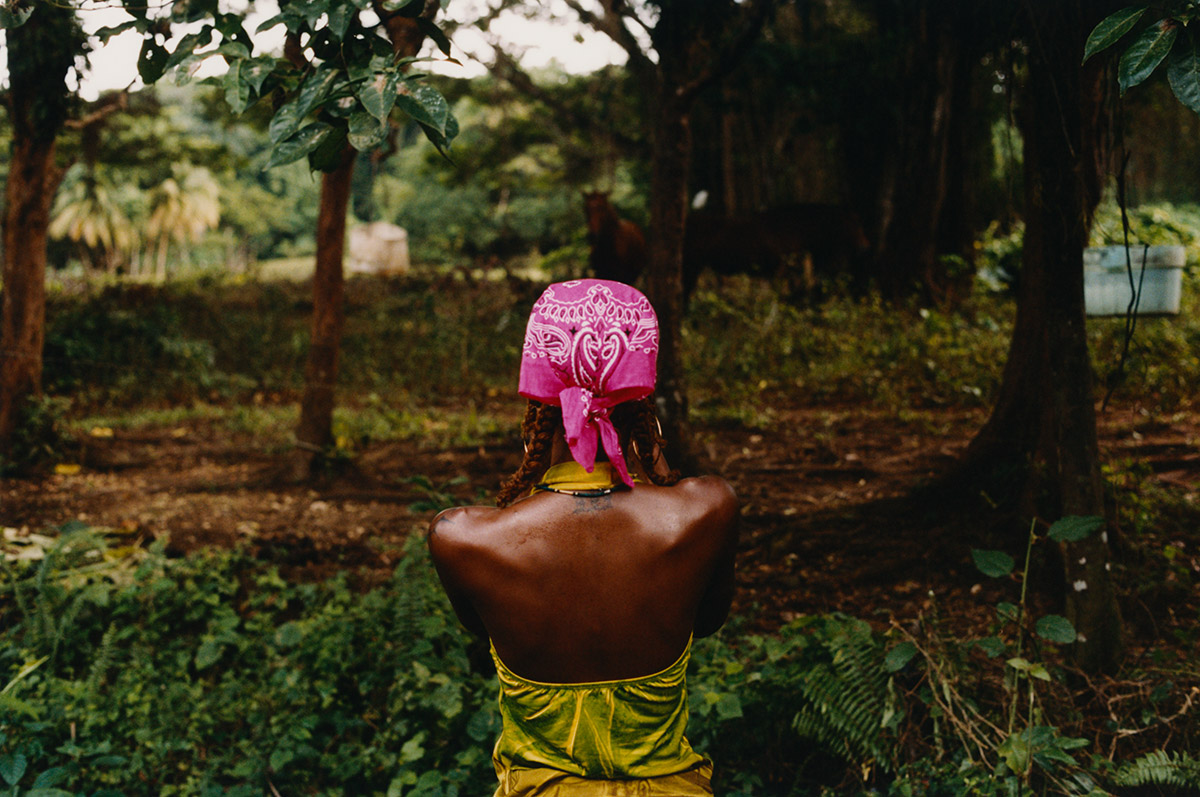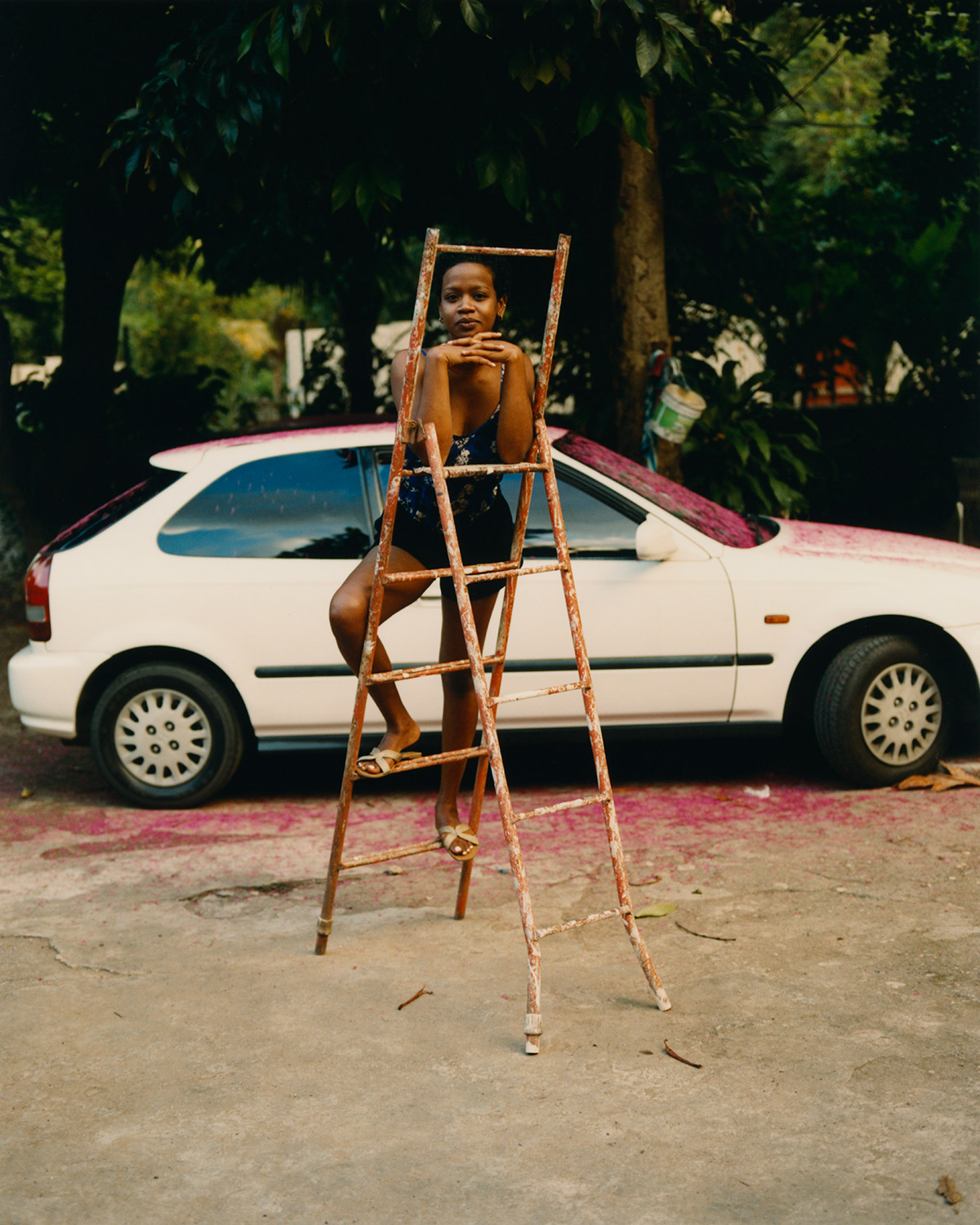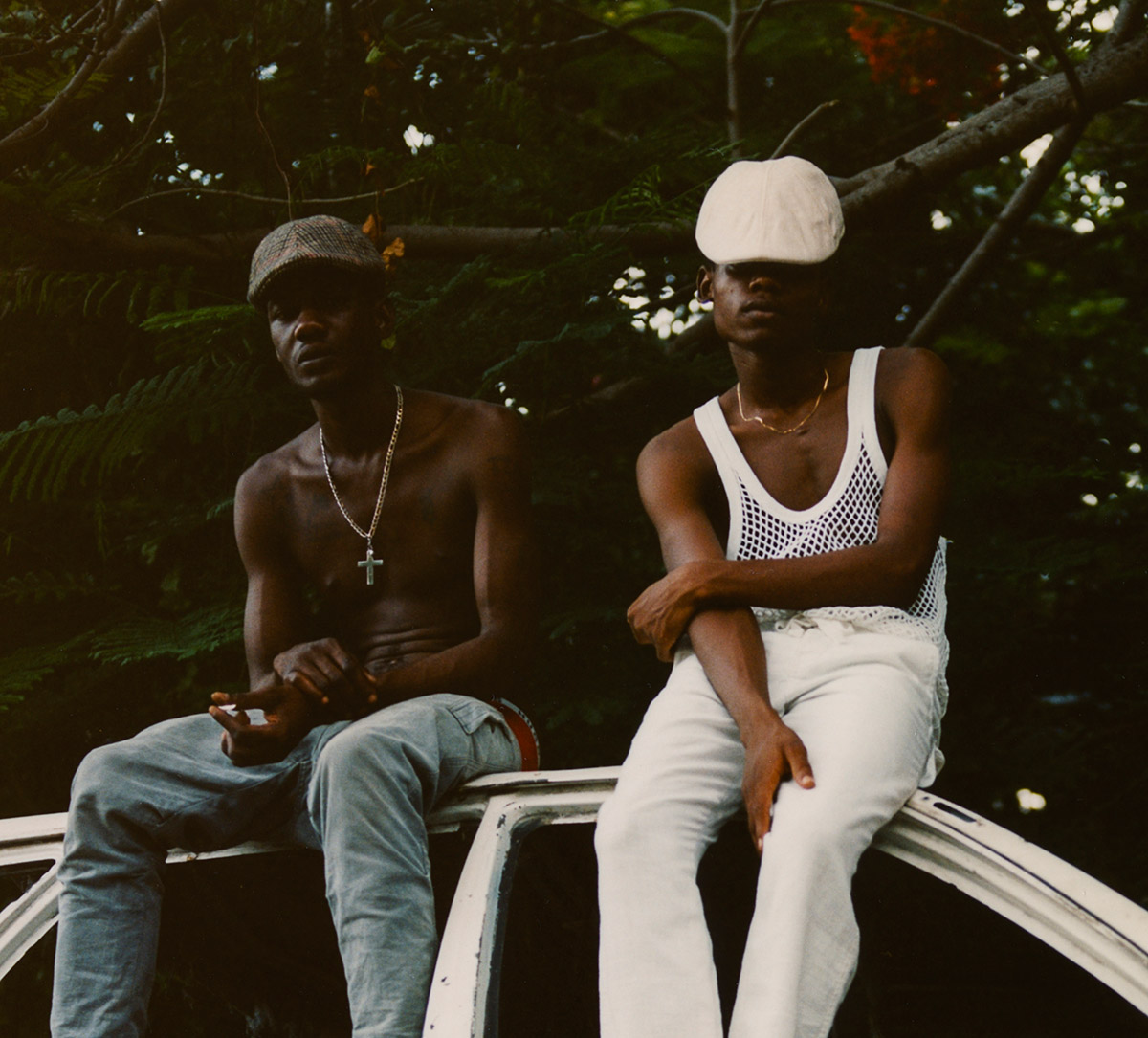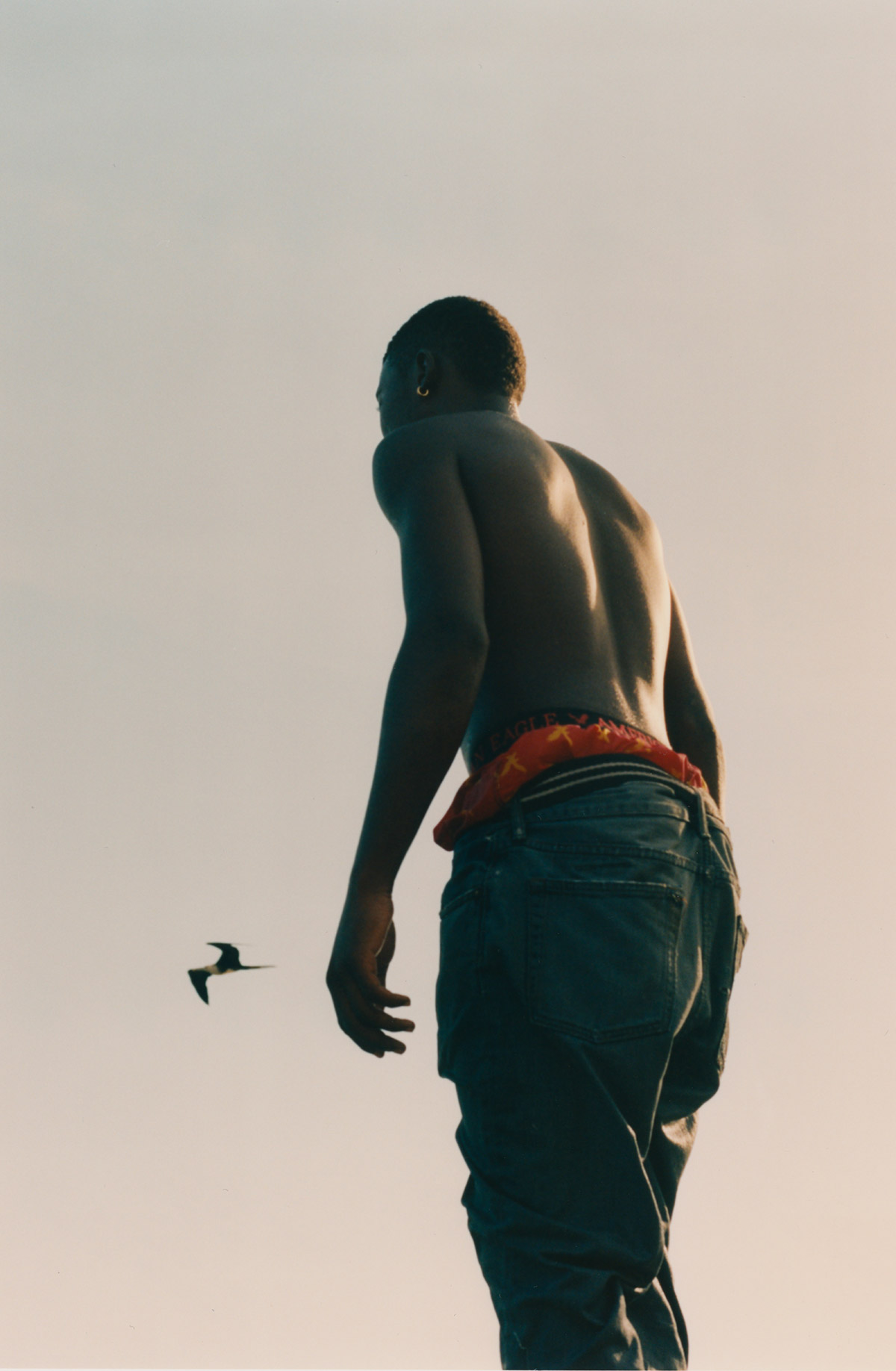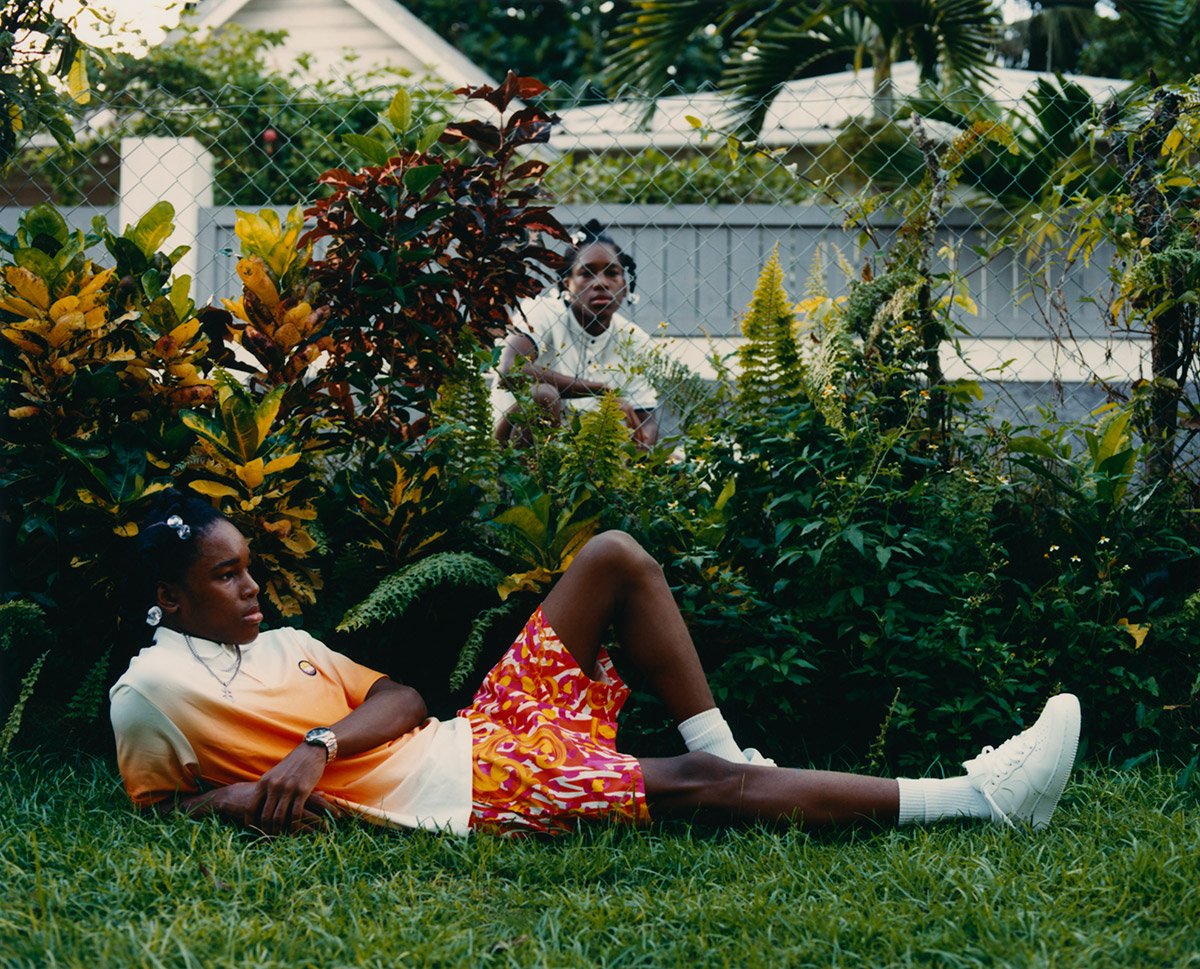 Related Articles