After a year of frightening increases in anti-Asian violence, Vancouver creatives Megan Kwan and Jeremy Jude Lee, wanted to create something as a tribute to Chinatown and a reminder of the resilience of the Asian community. They put together a team and set out to capture some images, very much inspired by their love of Hong Kong cinema.
Kwan writes, "Chinatown was always a place that felt familiar yet foreign to me. Growing up in Vancouver as a second generation Chinese-Canadian, I felt out of place in a neighborhood and culture I wasn't ready to embrace. Decades later, I now find comfort in the sounds, scents, and sights of what still remains. The very pieces I had neglected as a child trying to fit in, I can now embrace and share with others alike. As I return to Chinatown as an adult, I find more of myself each time.
Through this series, we wanted to explore and celebrate the essence of Chinatown from this renewed perspective—documenting the neighborhood where our communities have always been present but not always visible."
Have a look at a selection of images from the project, below.
This project was created with Chinatown Vintage, a Vancouver Chinatown Foundation initiative.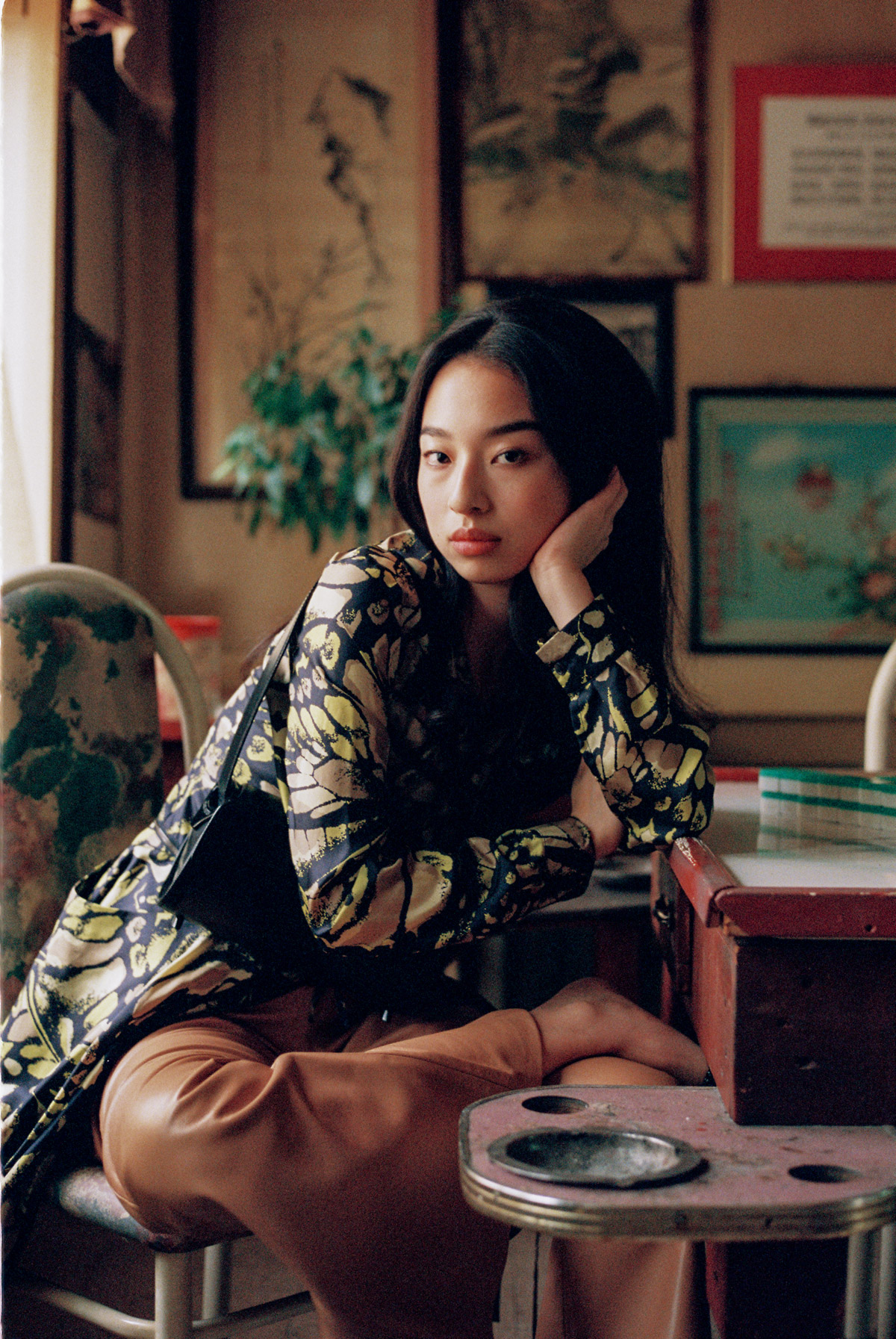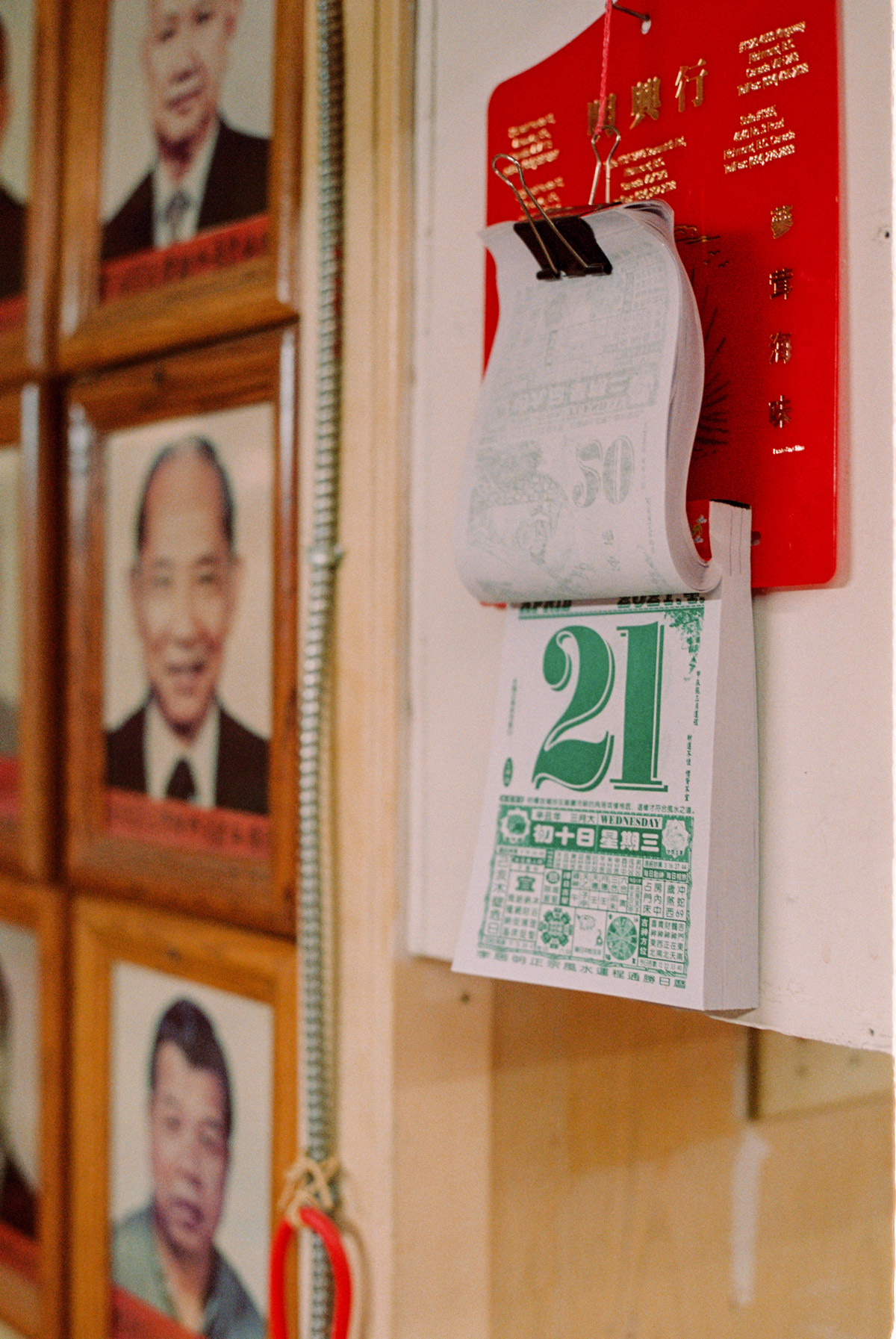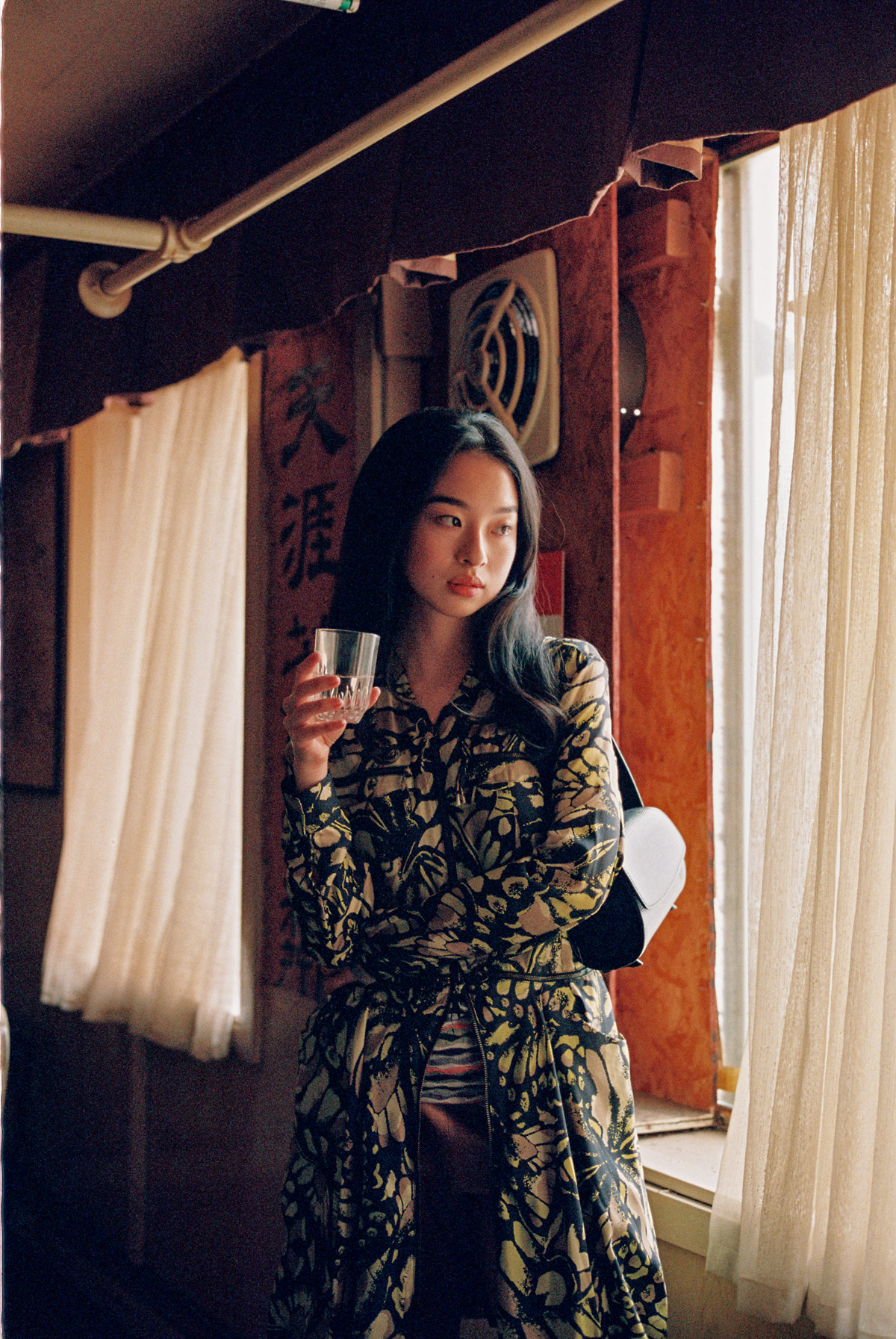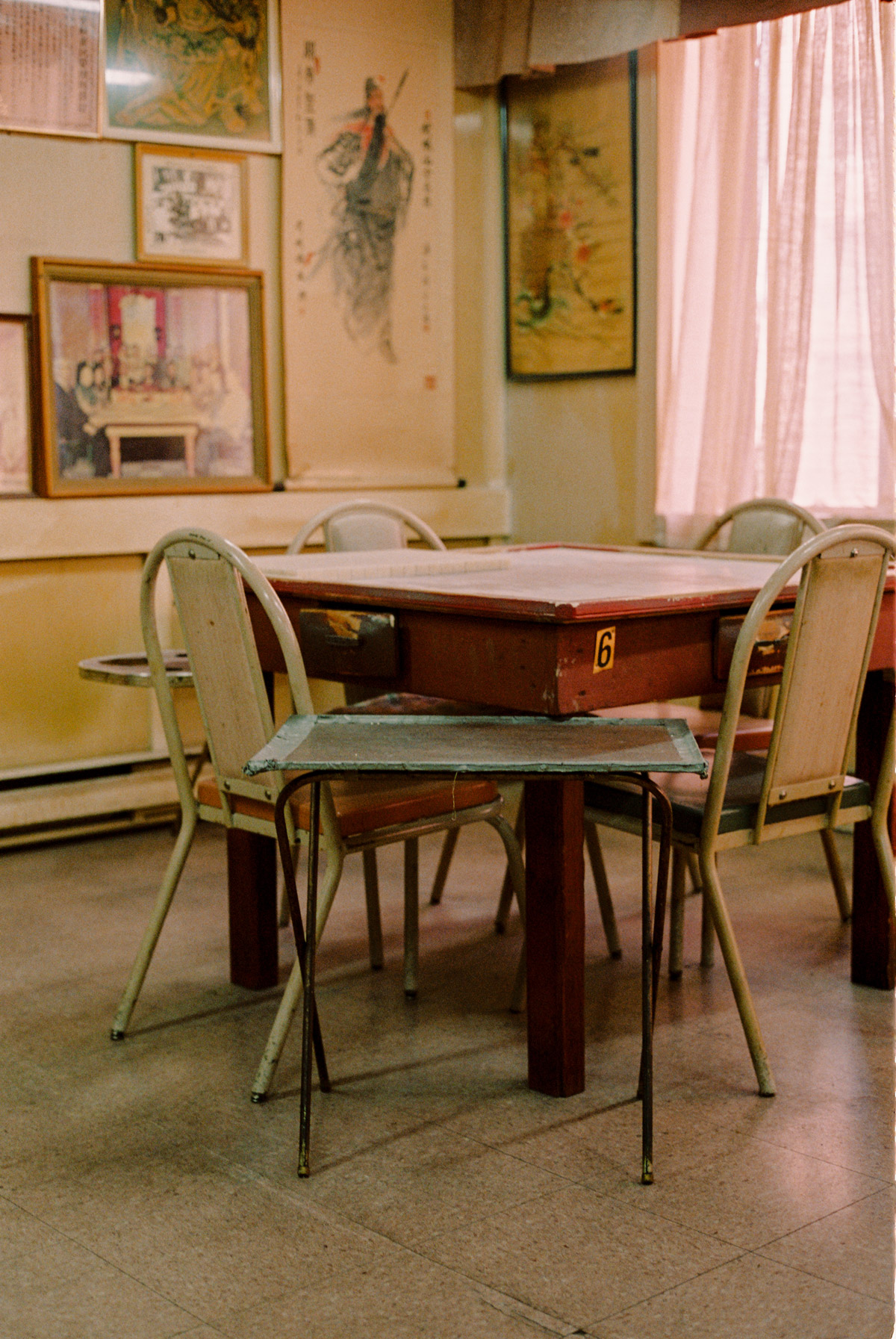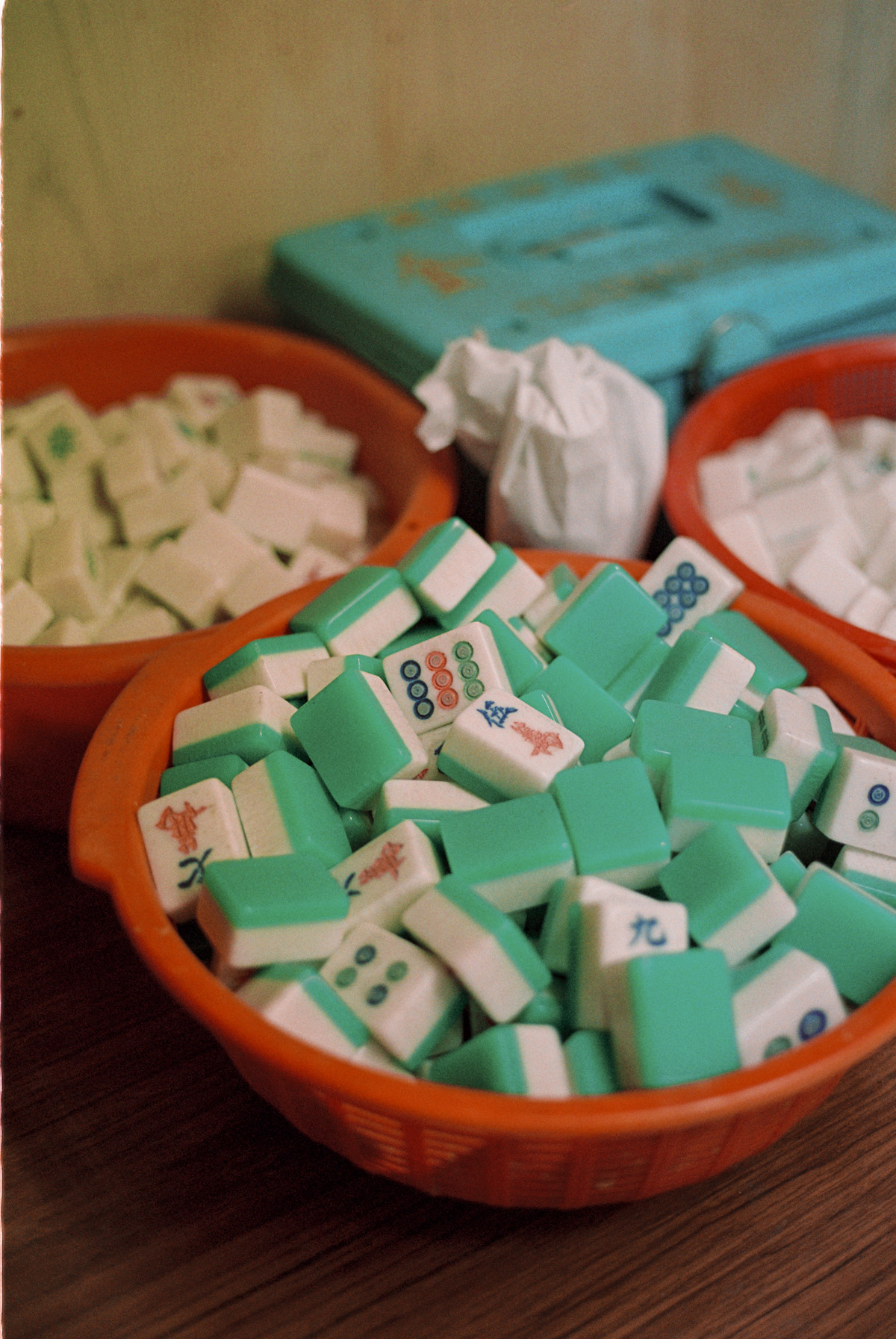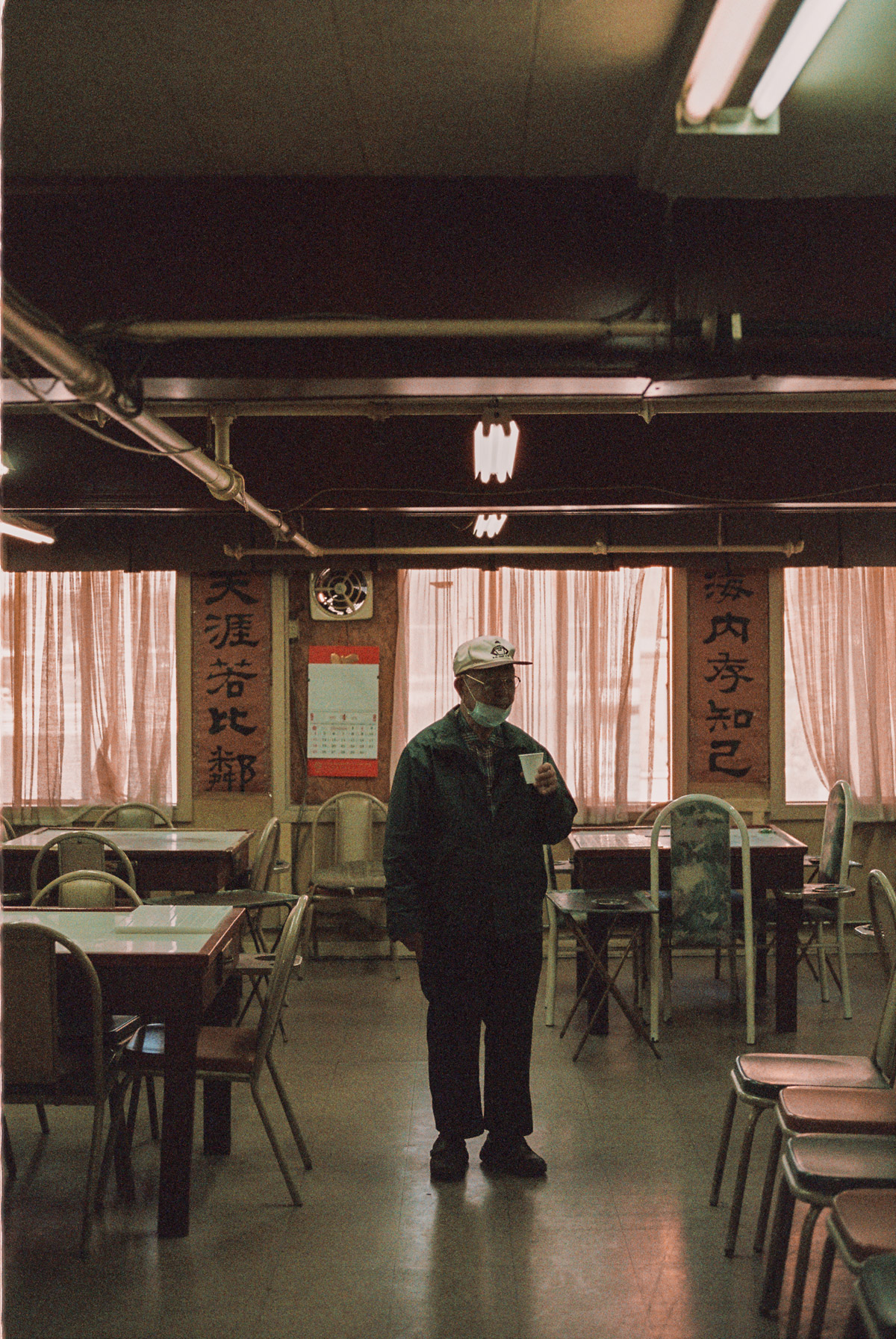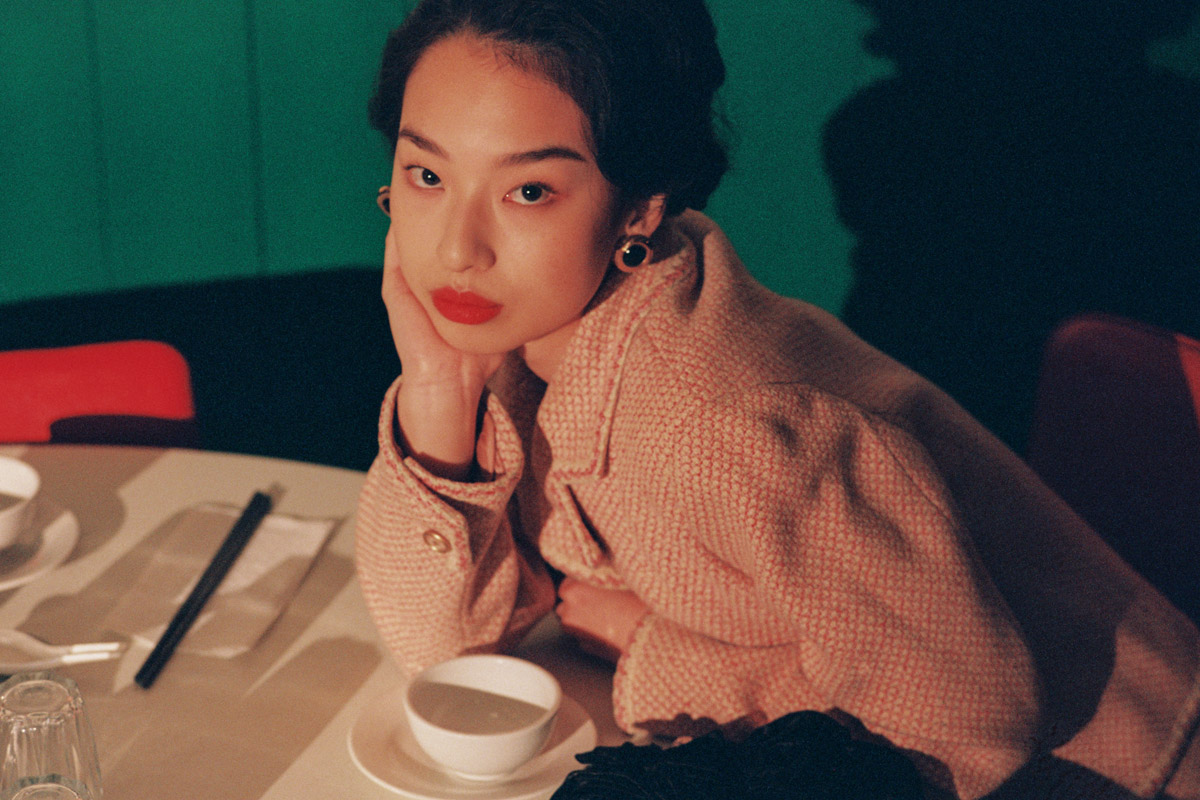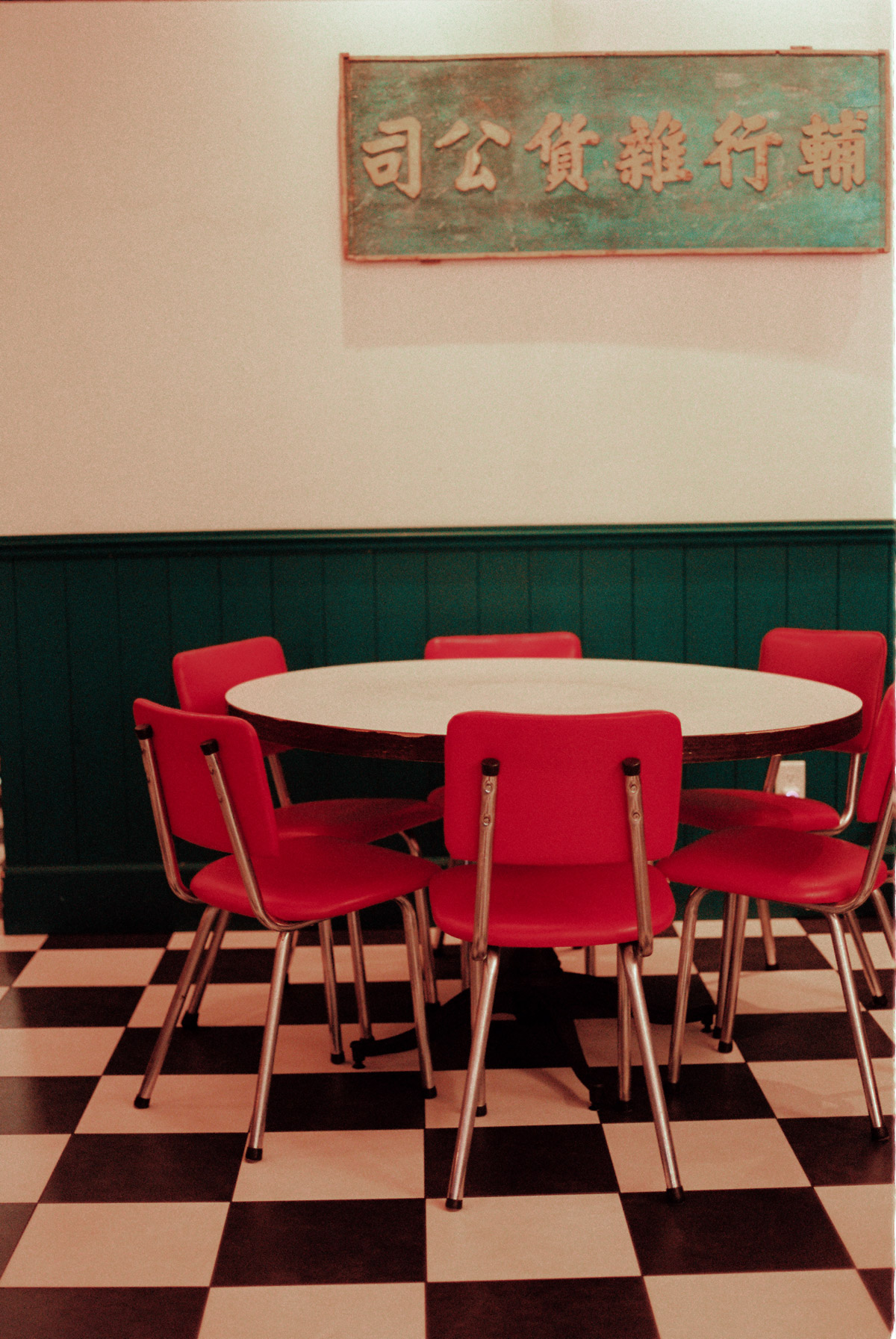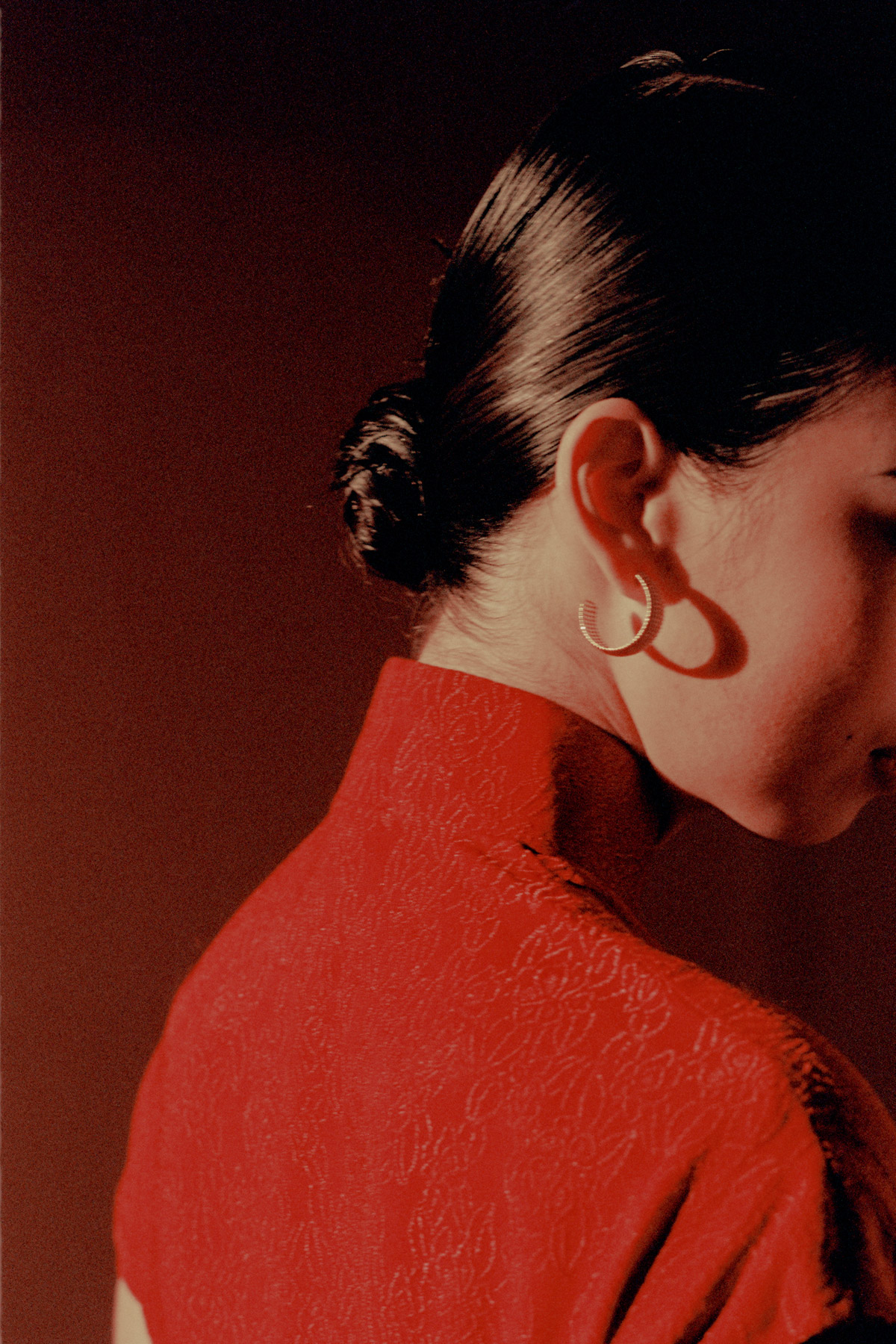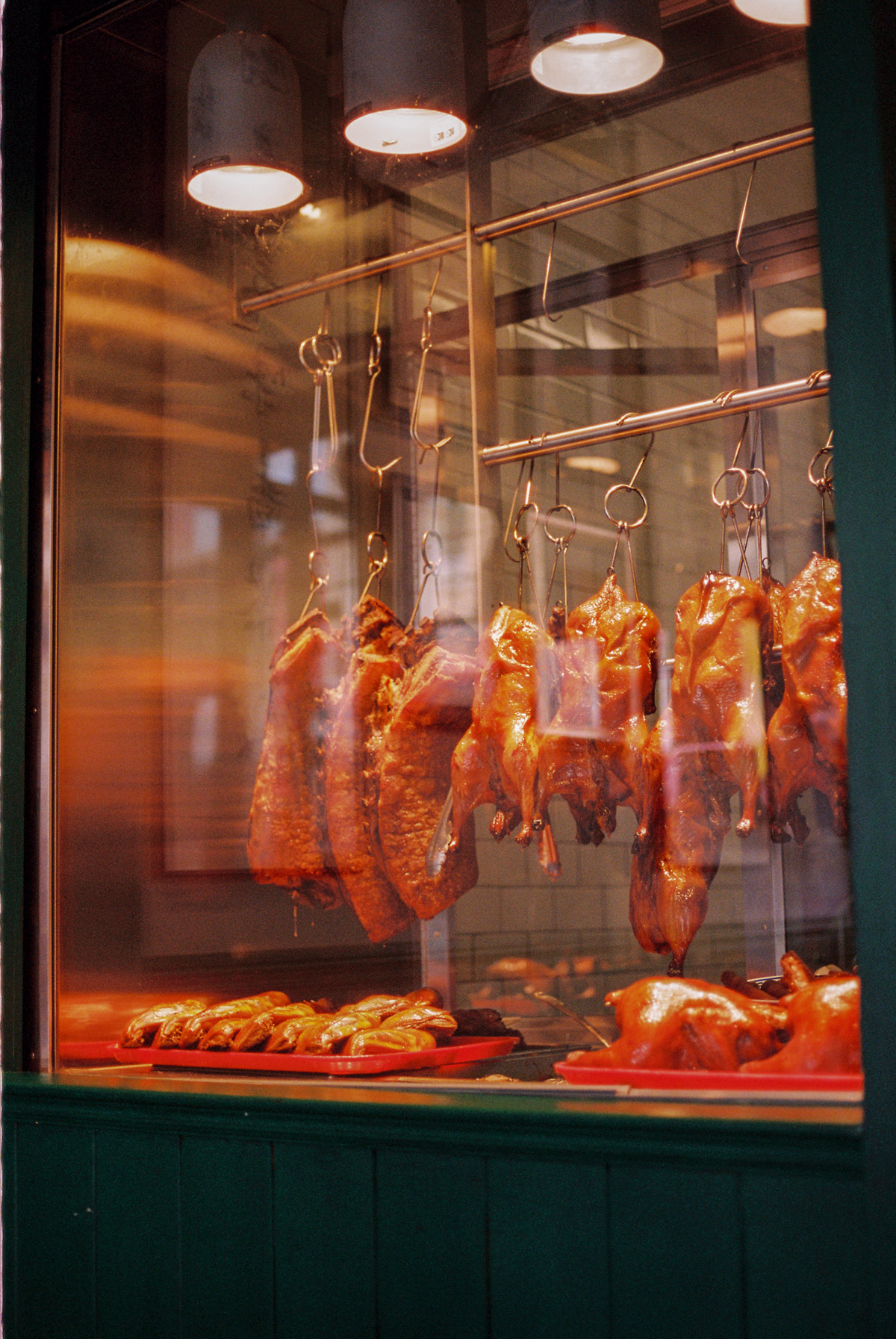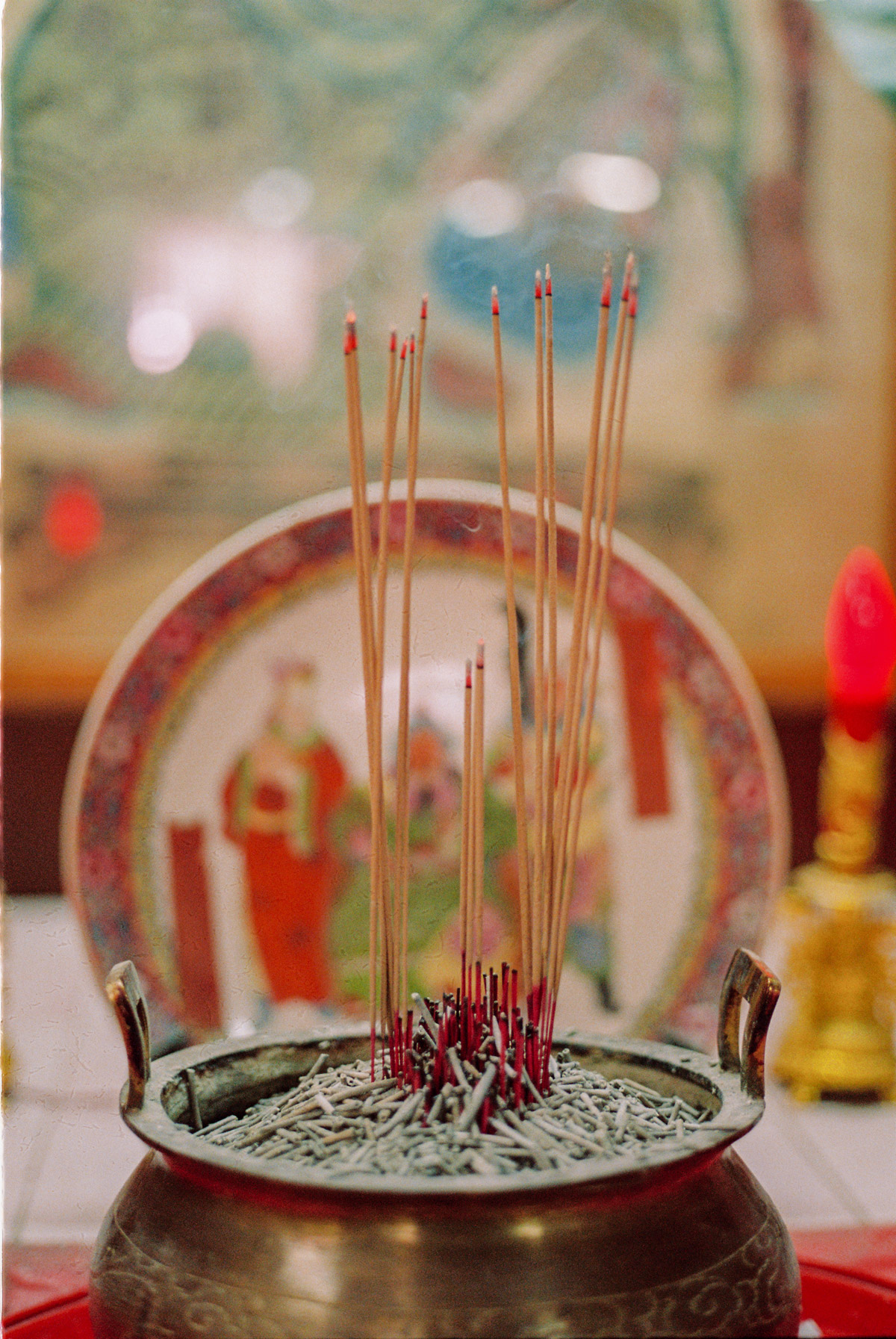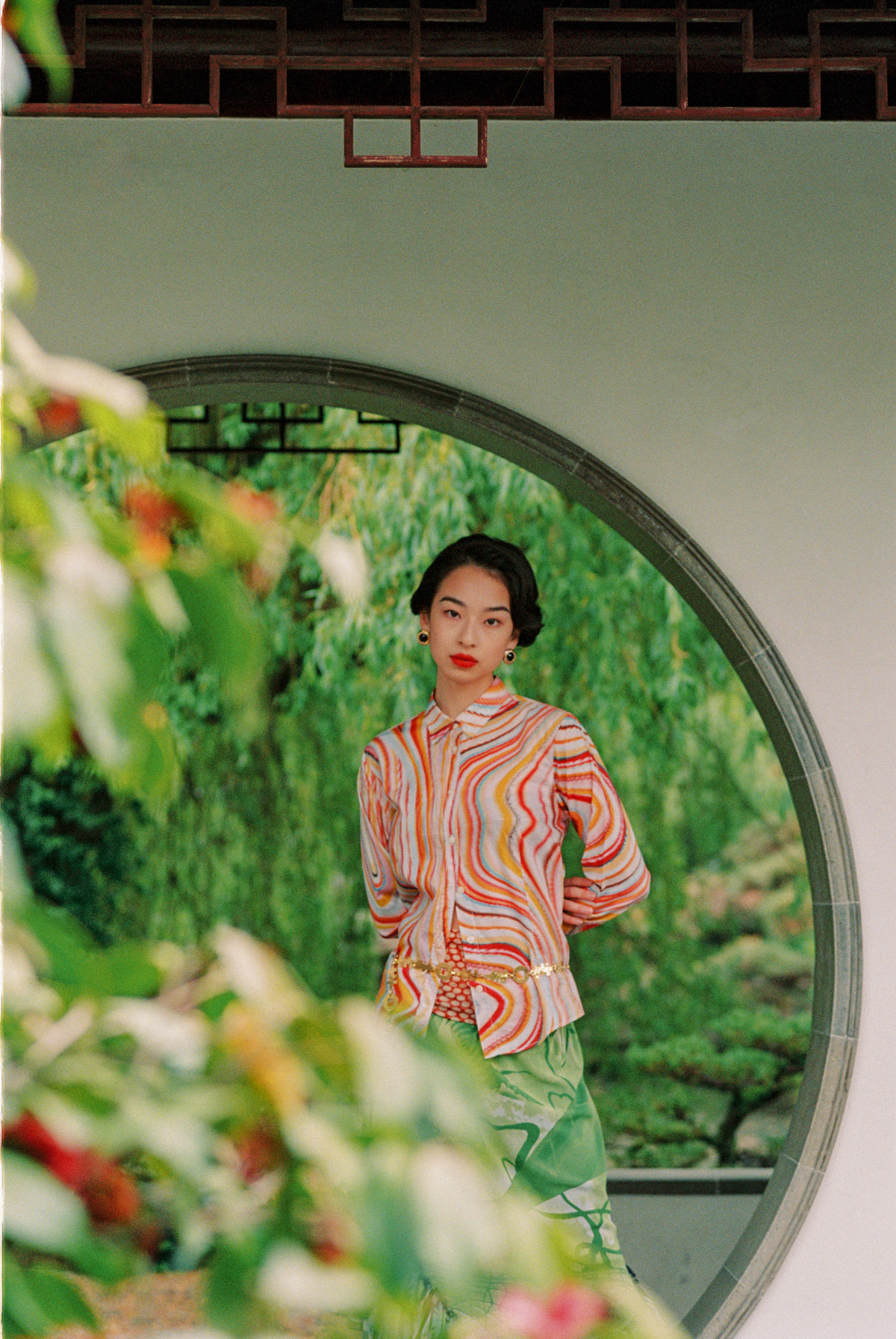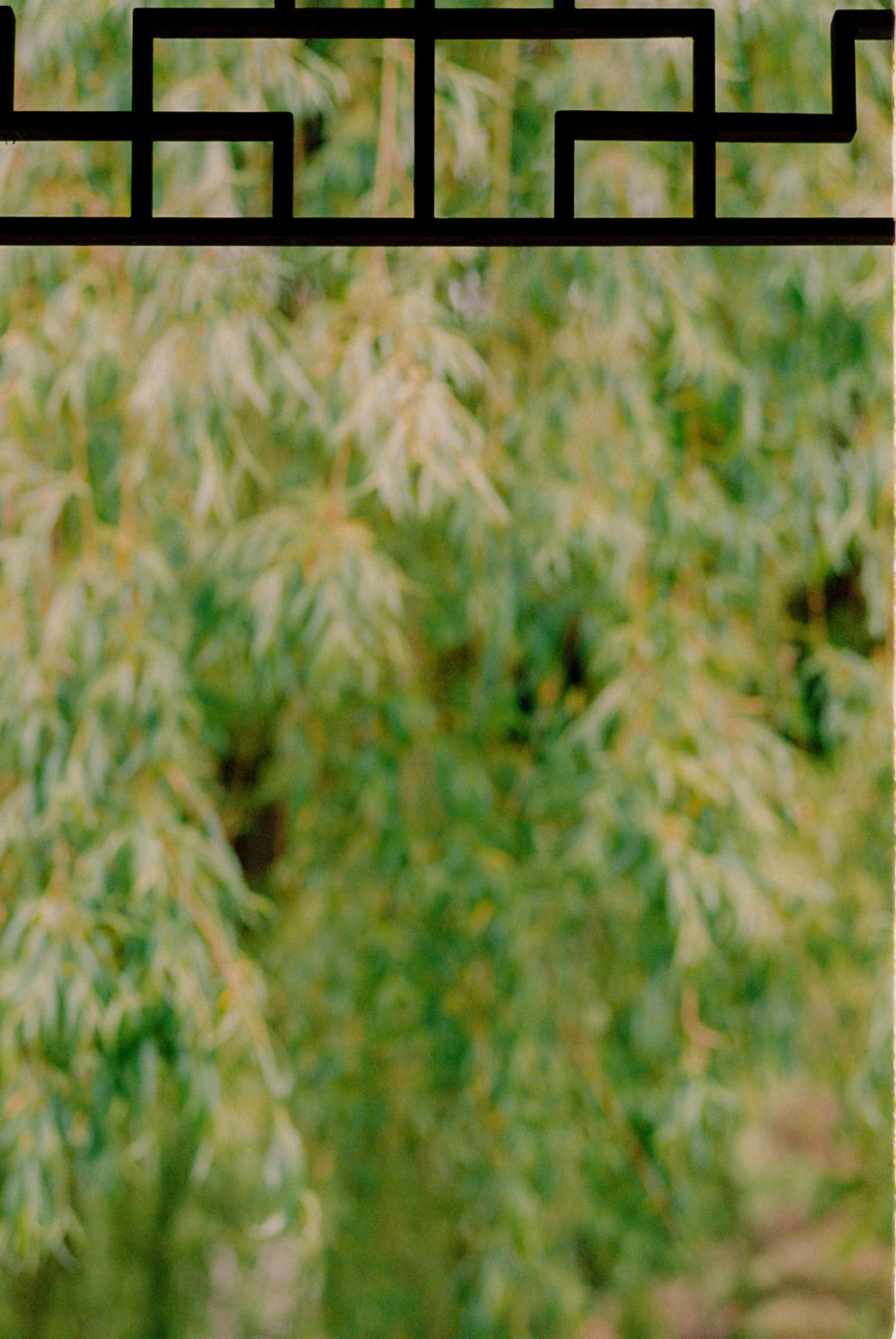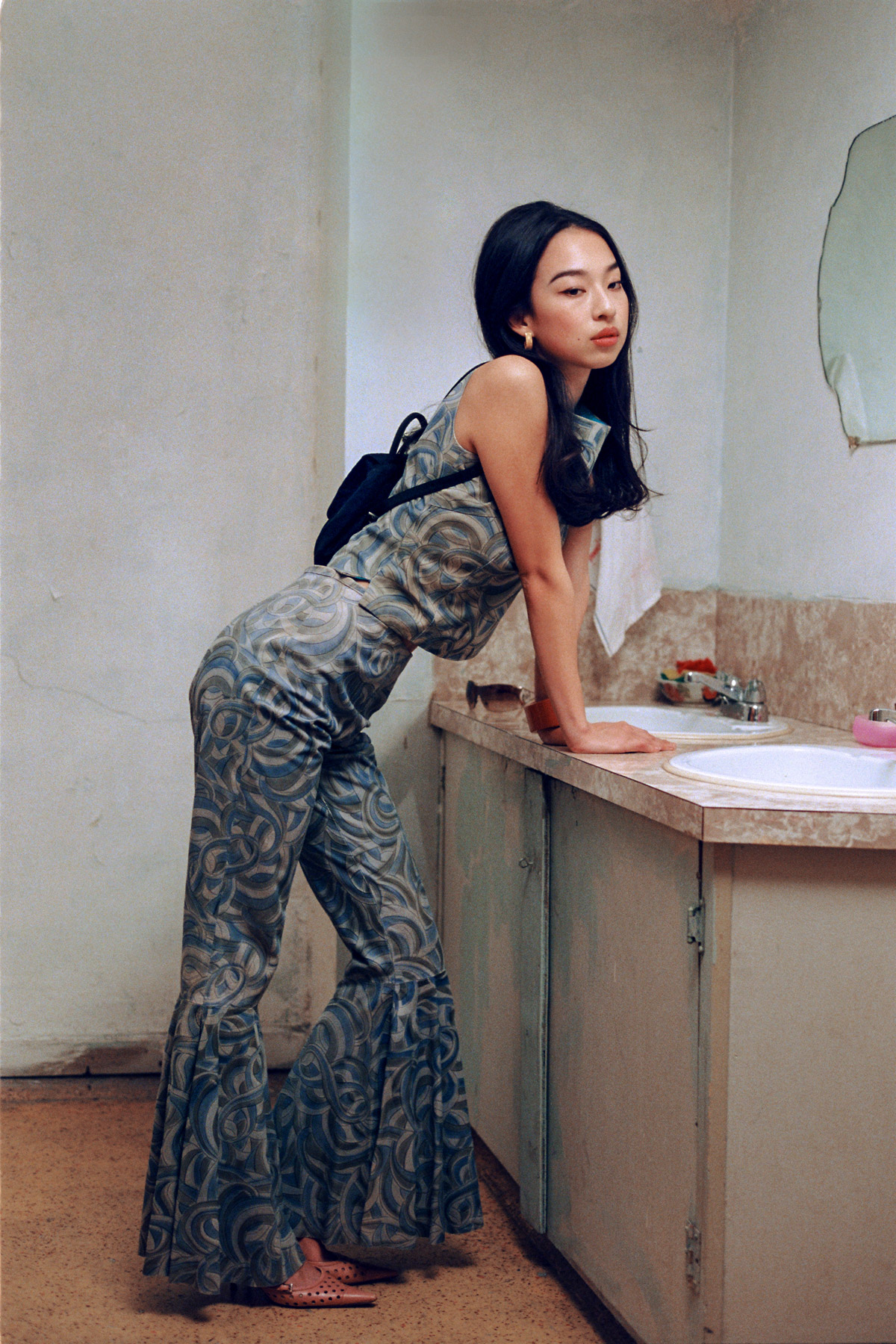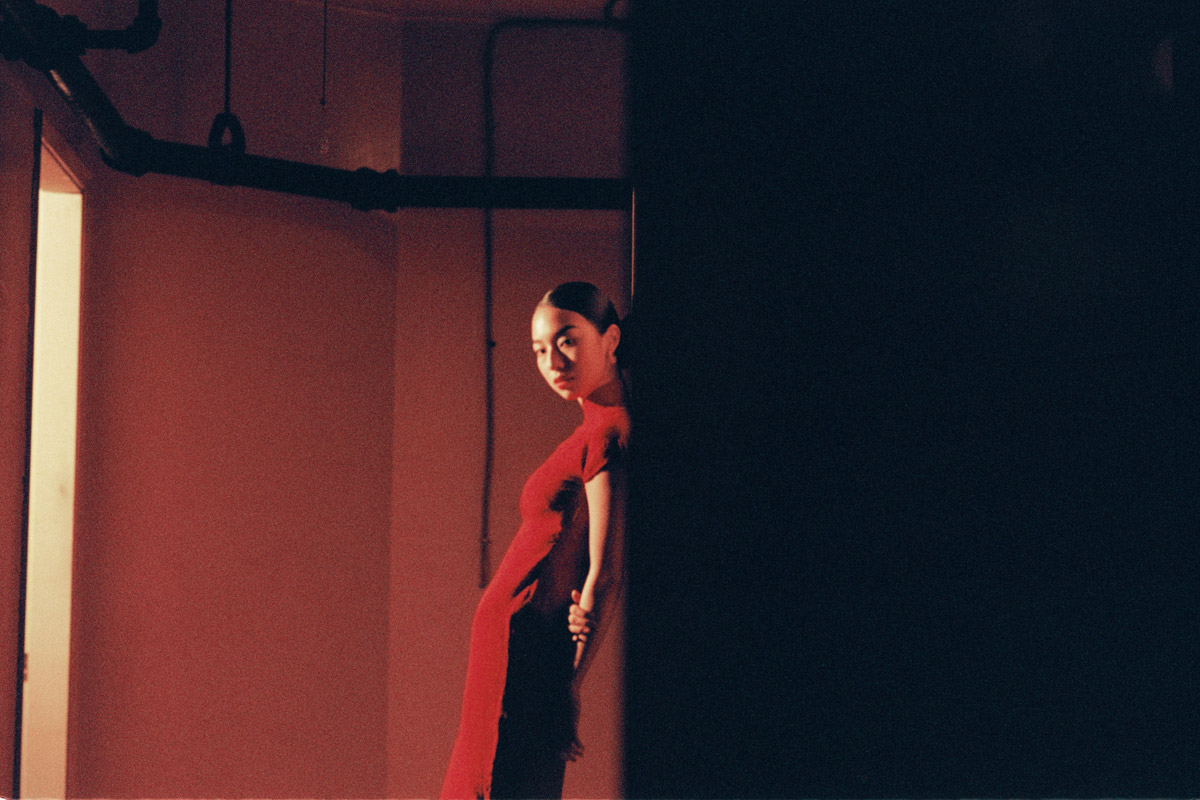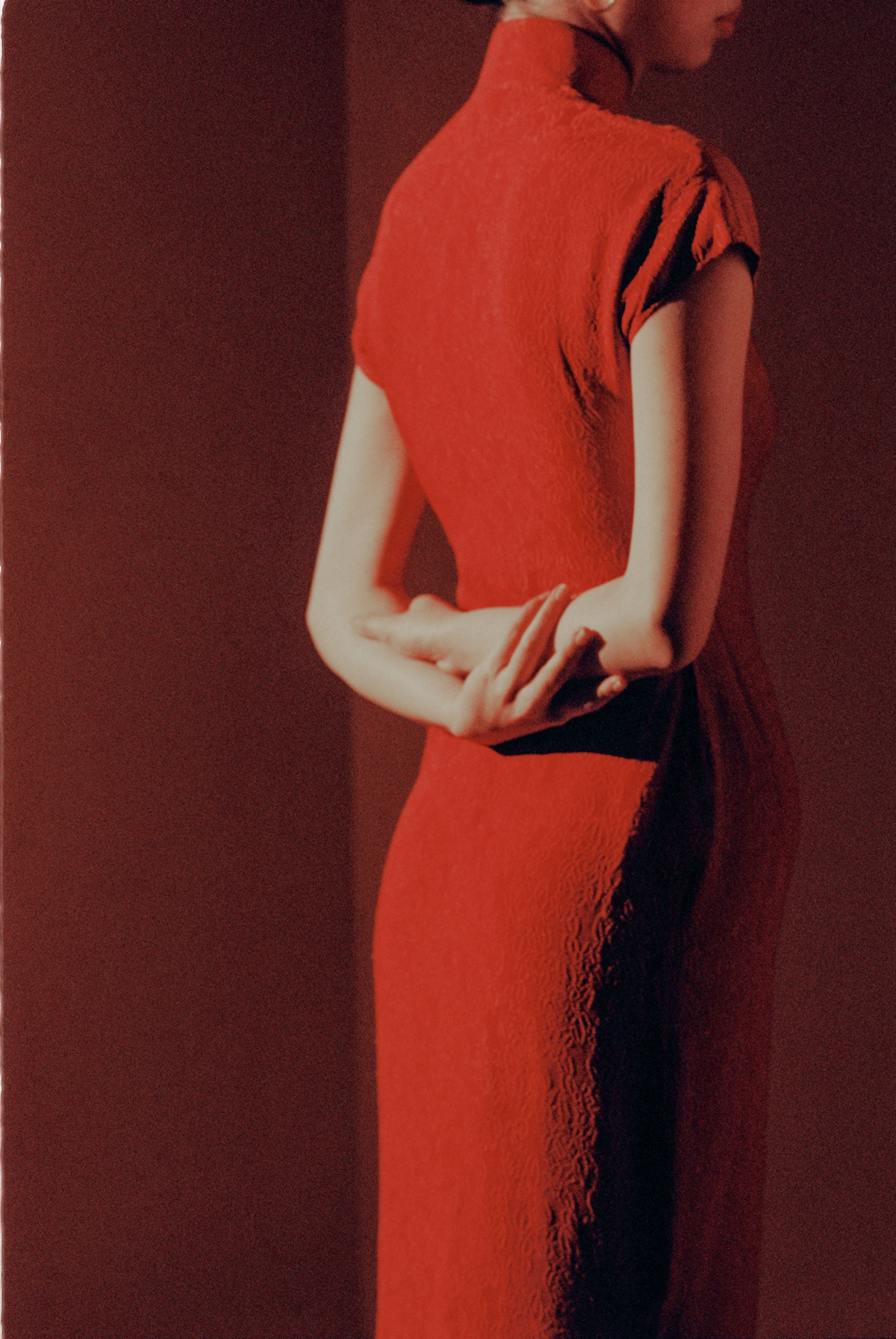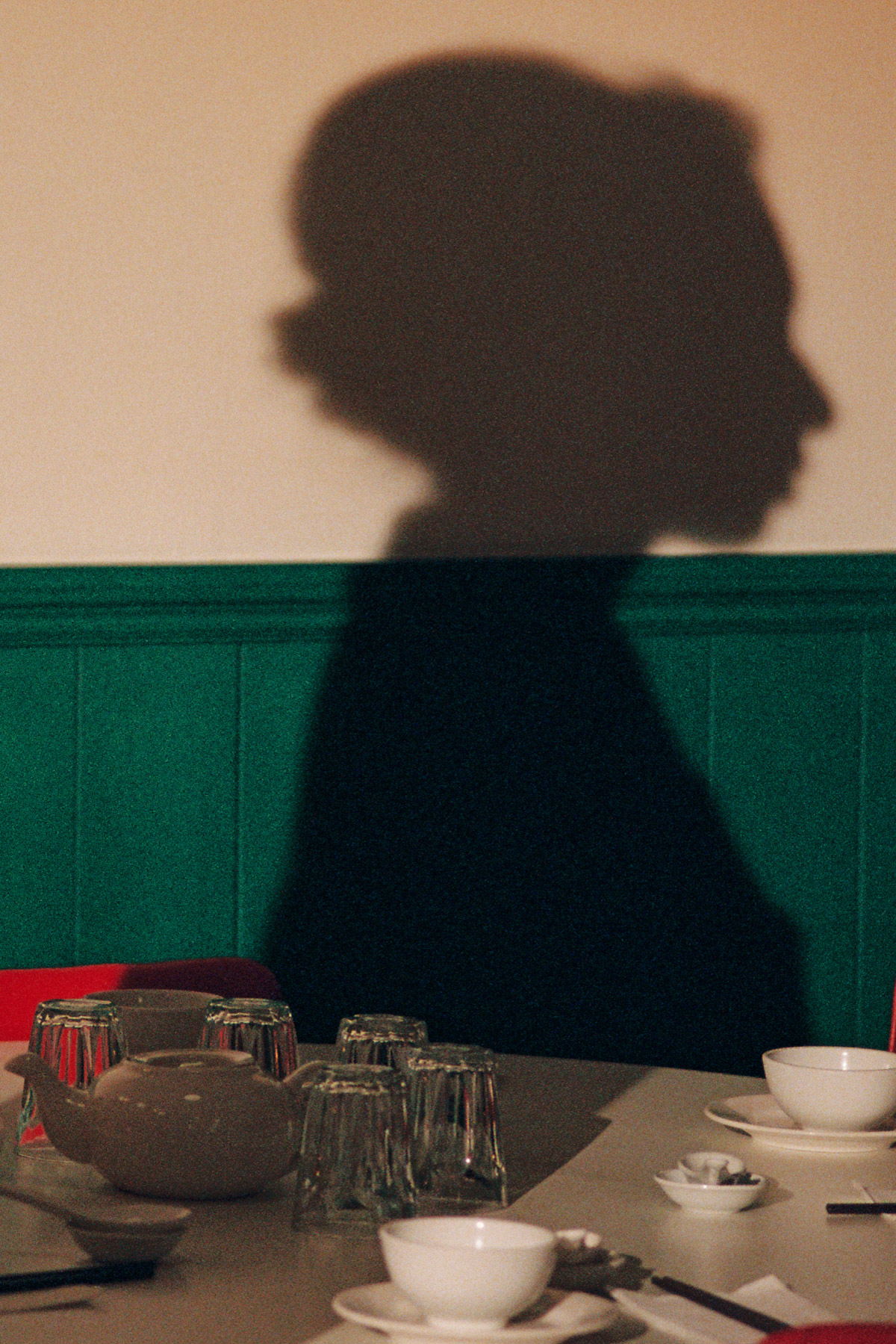 Call to Submit: "Array" Photo & Art Features
We're now accepting submissions for "Array". This is open to artists and photographers!
Learn more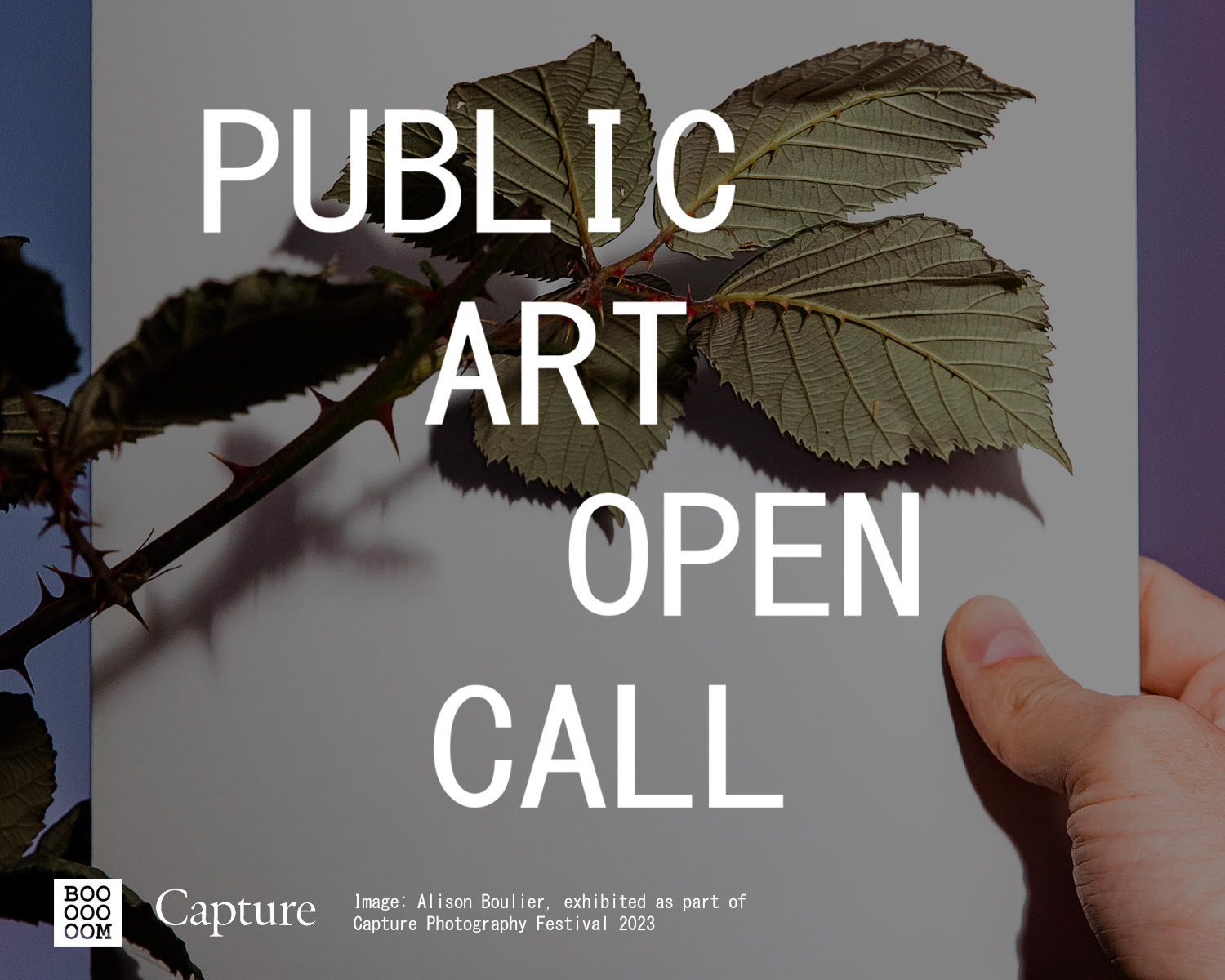 Booooooom x Capture: Public Art Open Call
Once again we're teaming up with Capture Photography Festival to curate a public art installation in Vancouver!
Learn more
Related Articles