Another peaceful comic from New York-based illustrator Evan M. Cohen (previously featured here). This one touches on the idea of destiny and the connectedness of everything.
Can I tell you something?
Everything has led up to this moment,
We were meant to find each other here.
I can see you in the stars,
We are connected through the cosmos.
Our time here together is temporary,
Look for me in the next lifetime.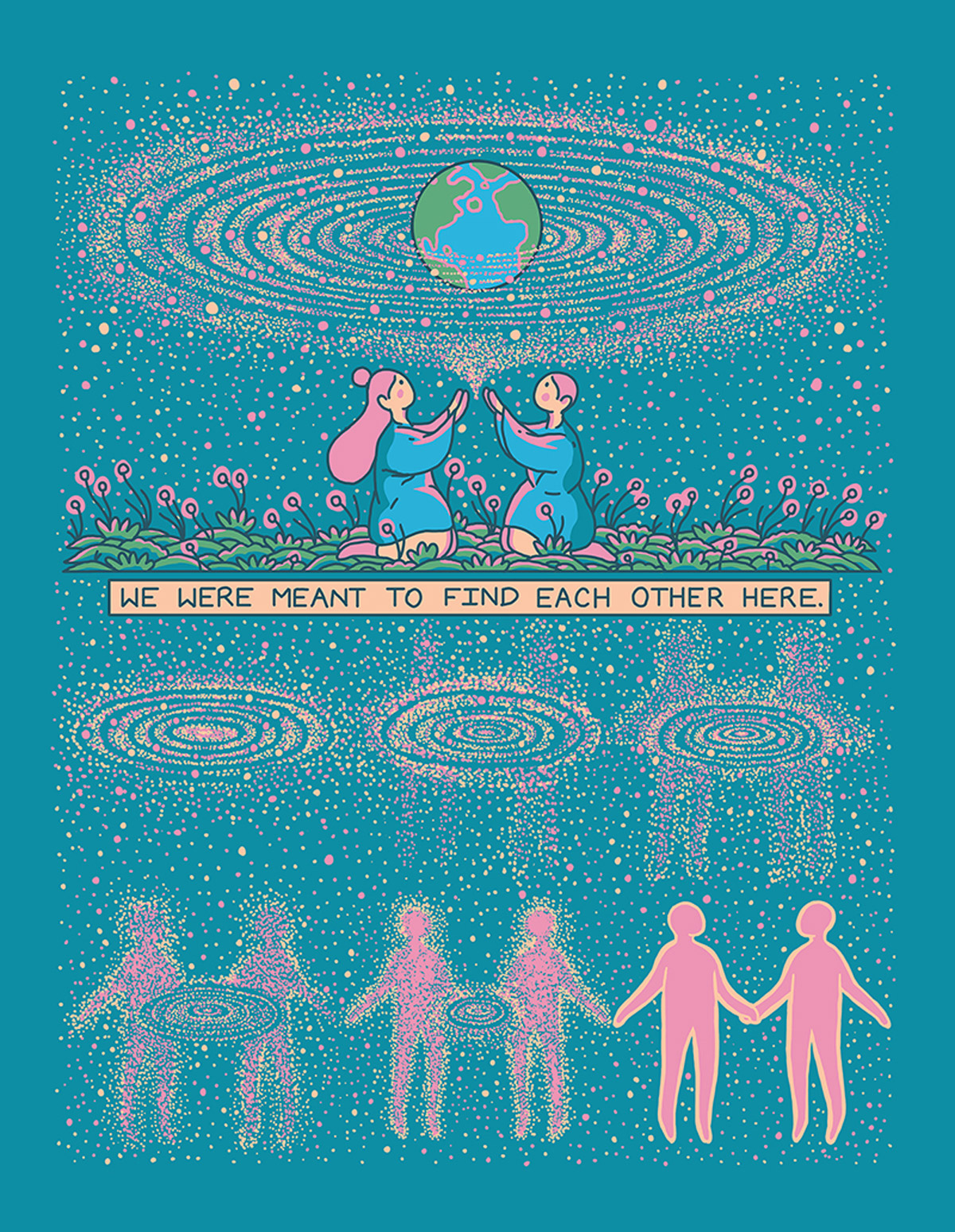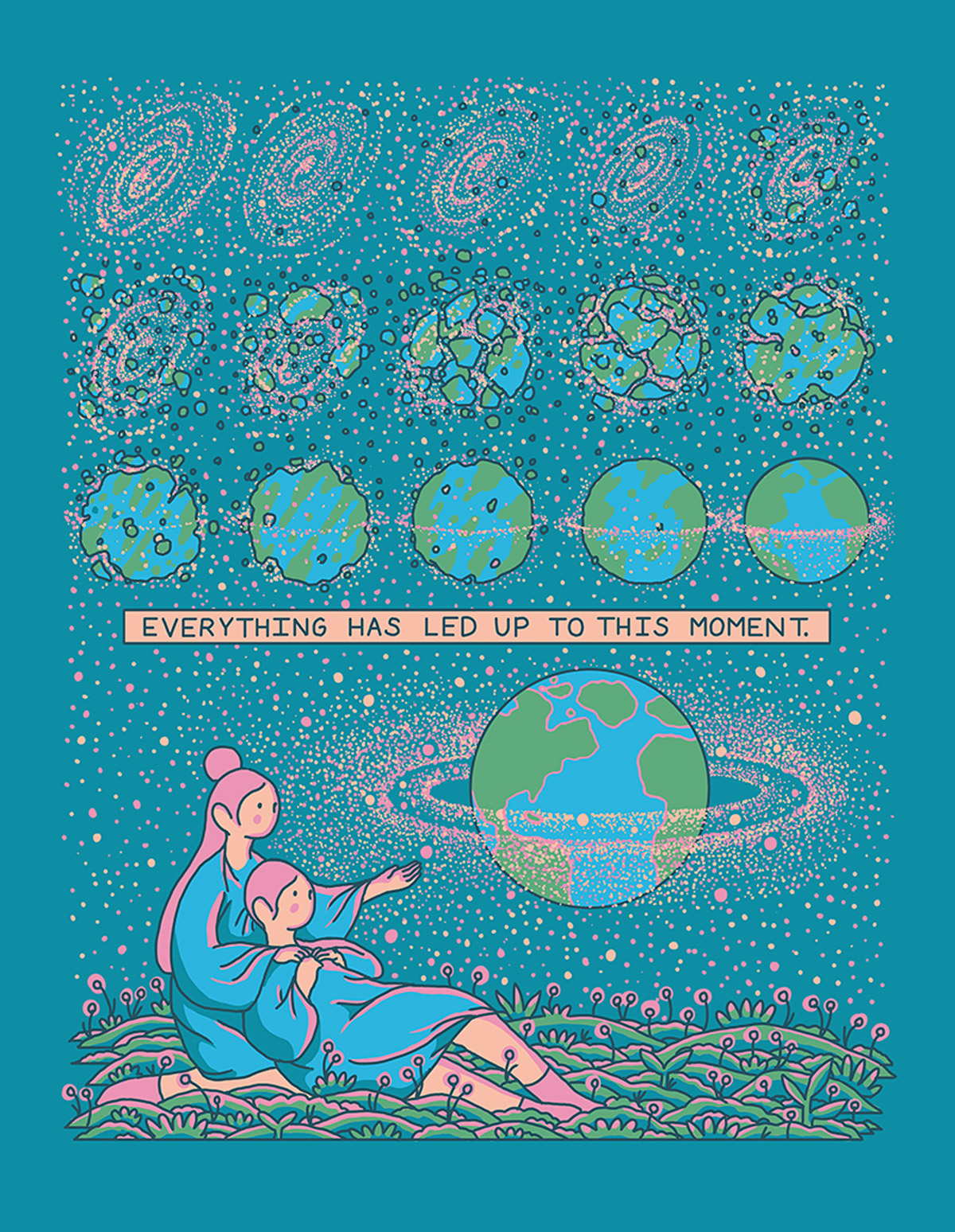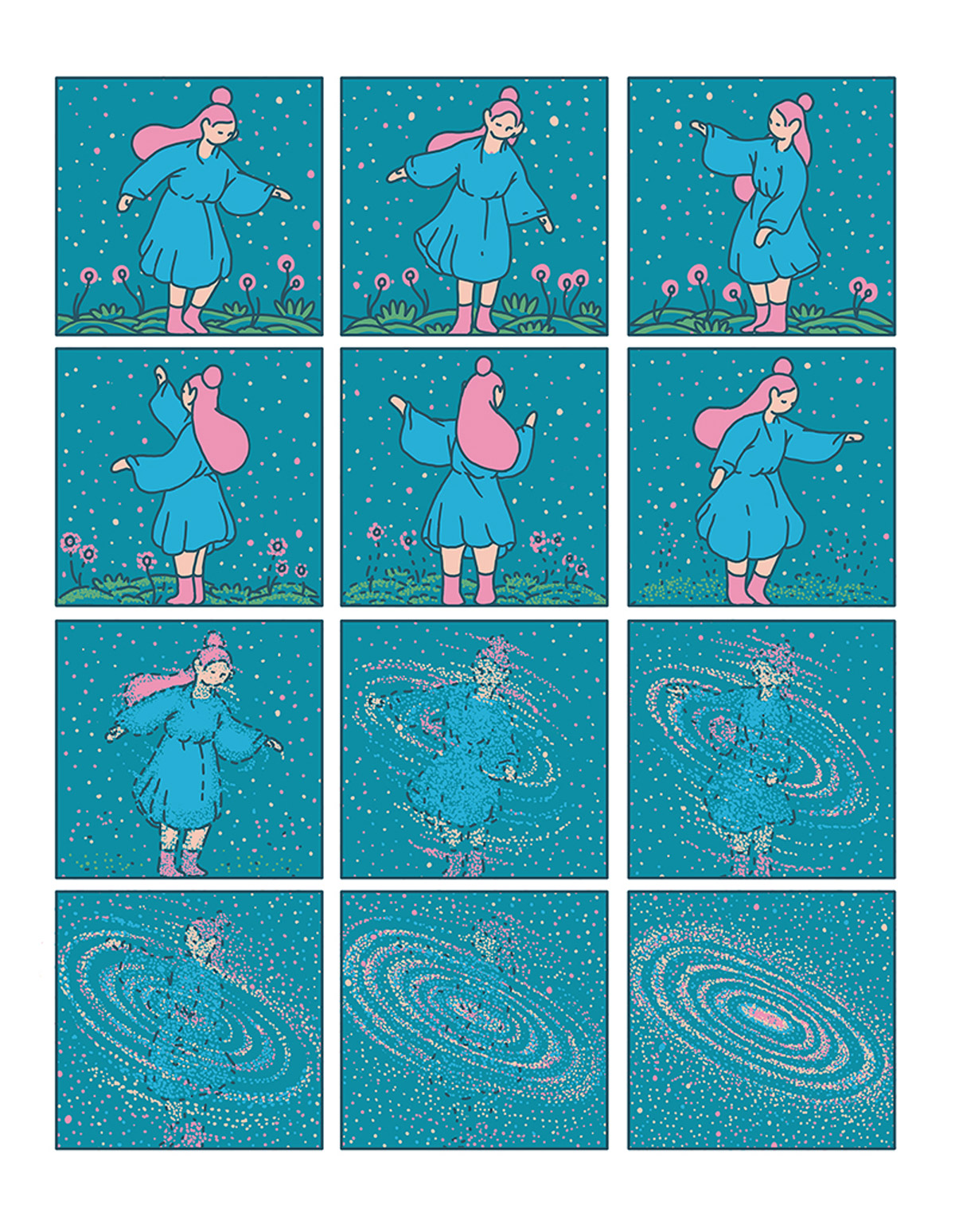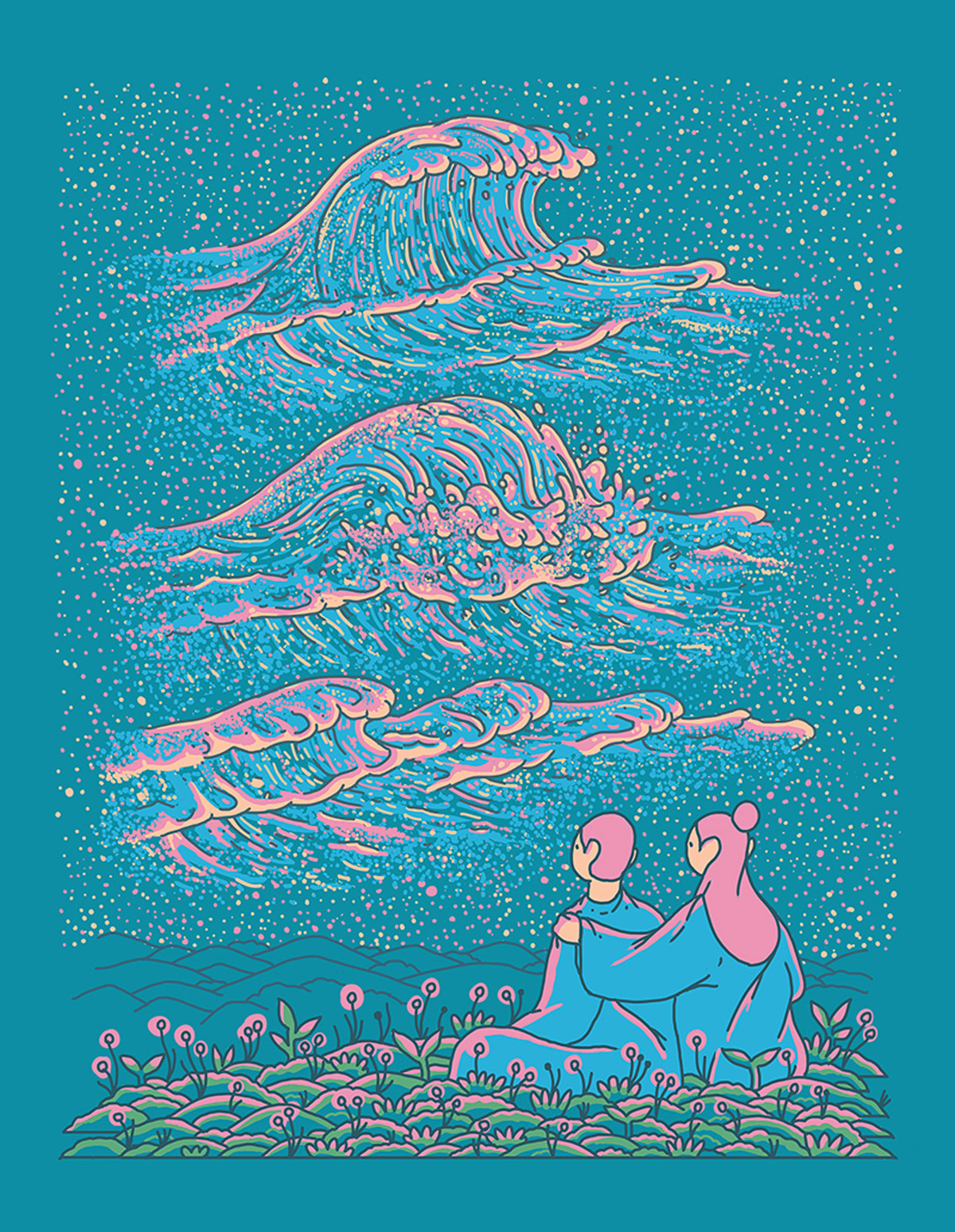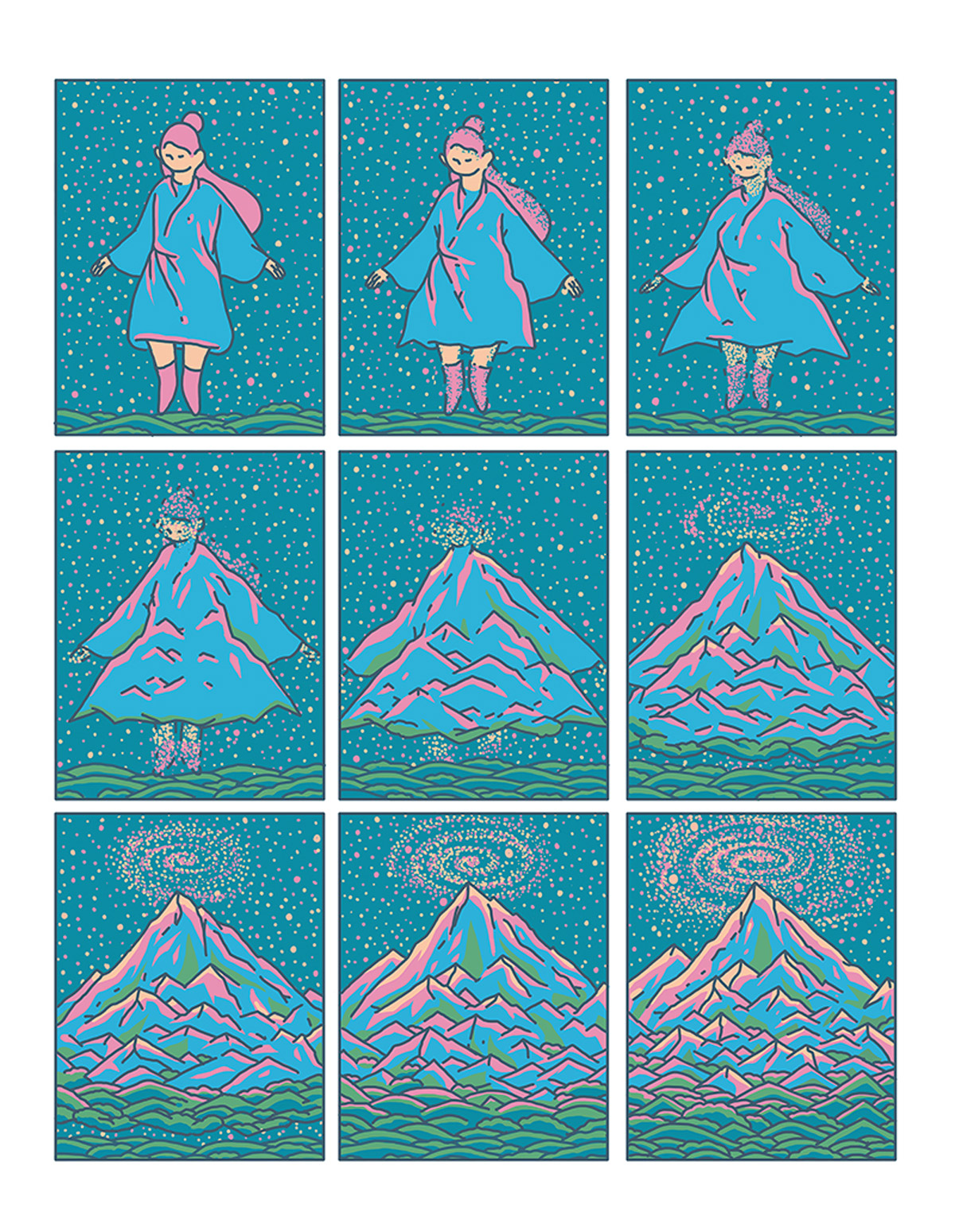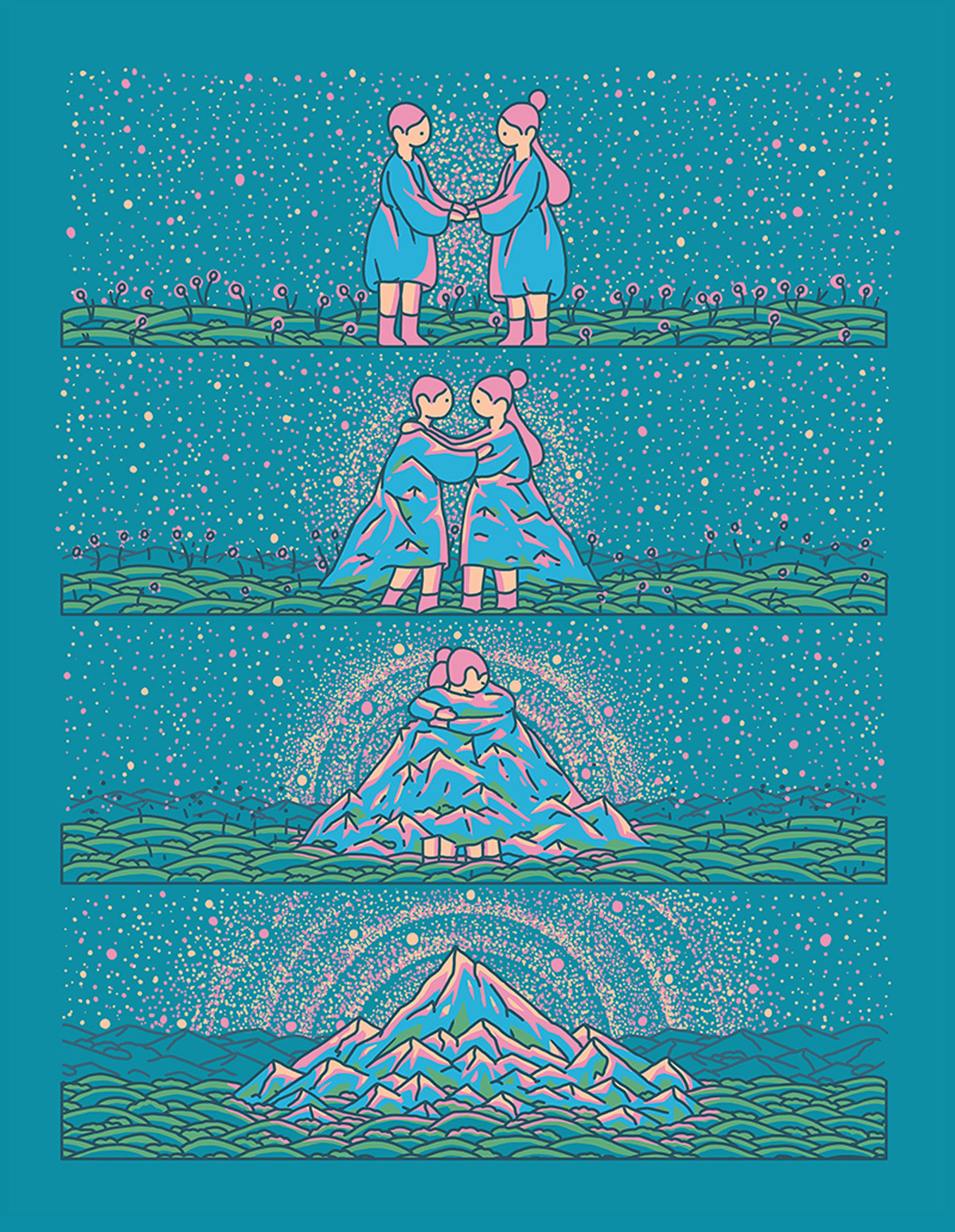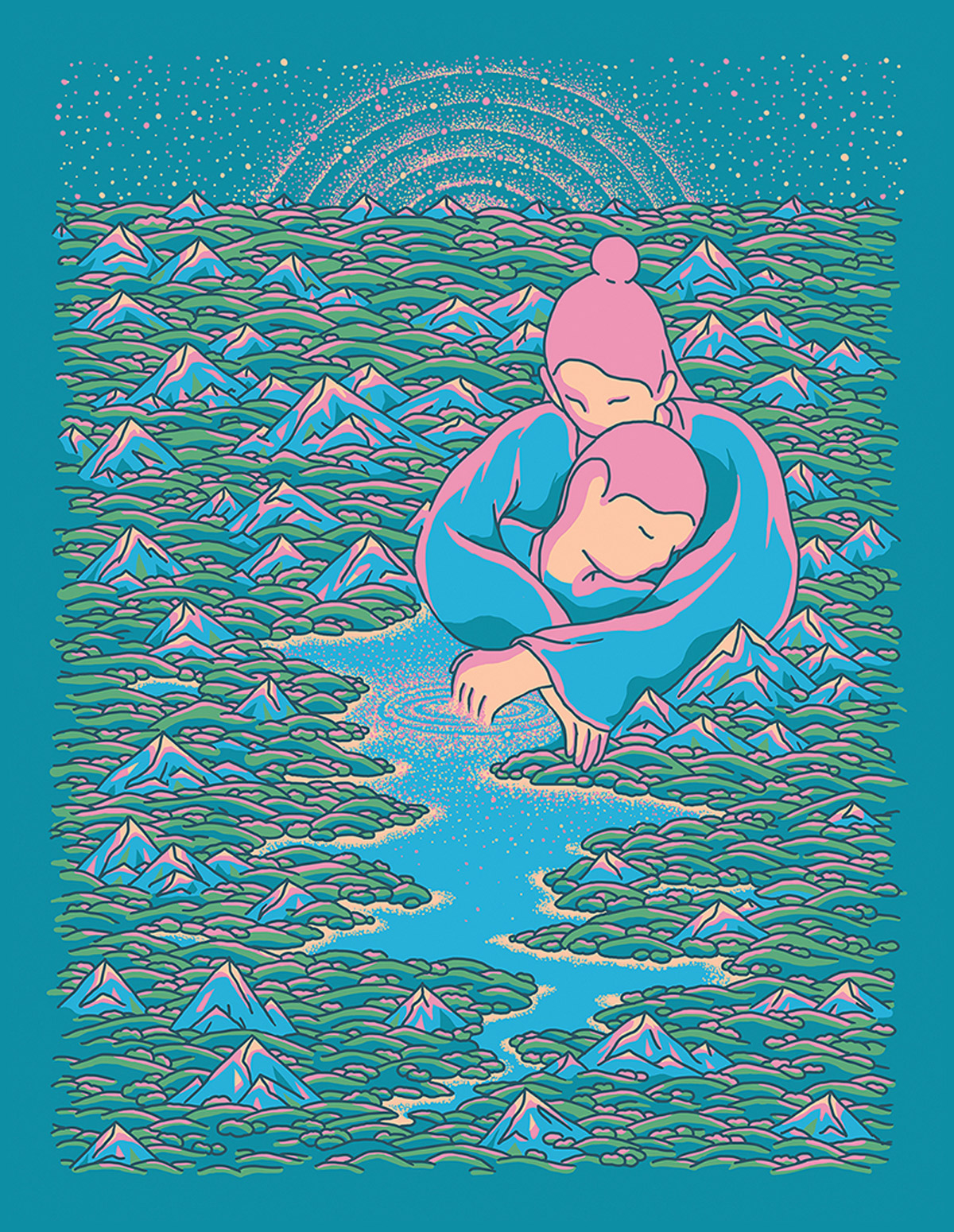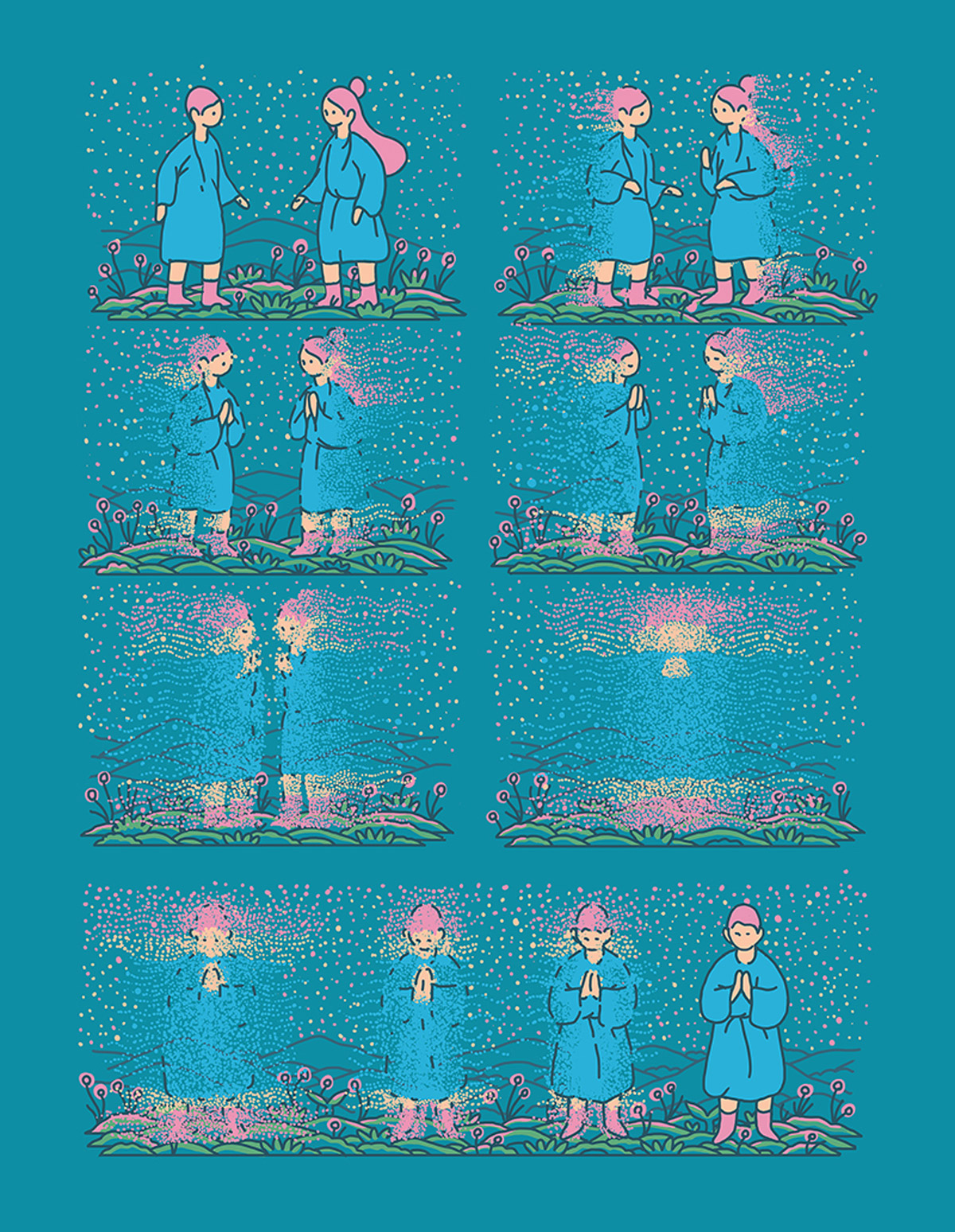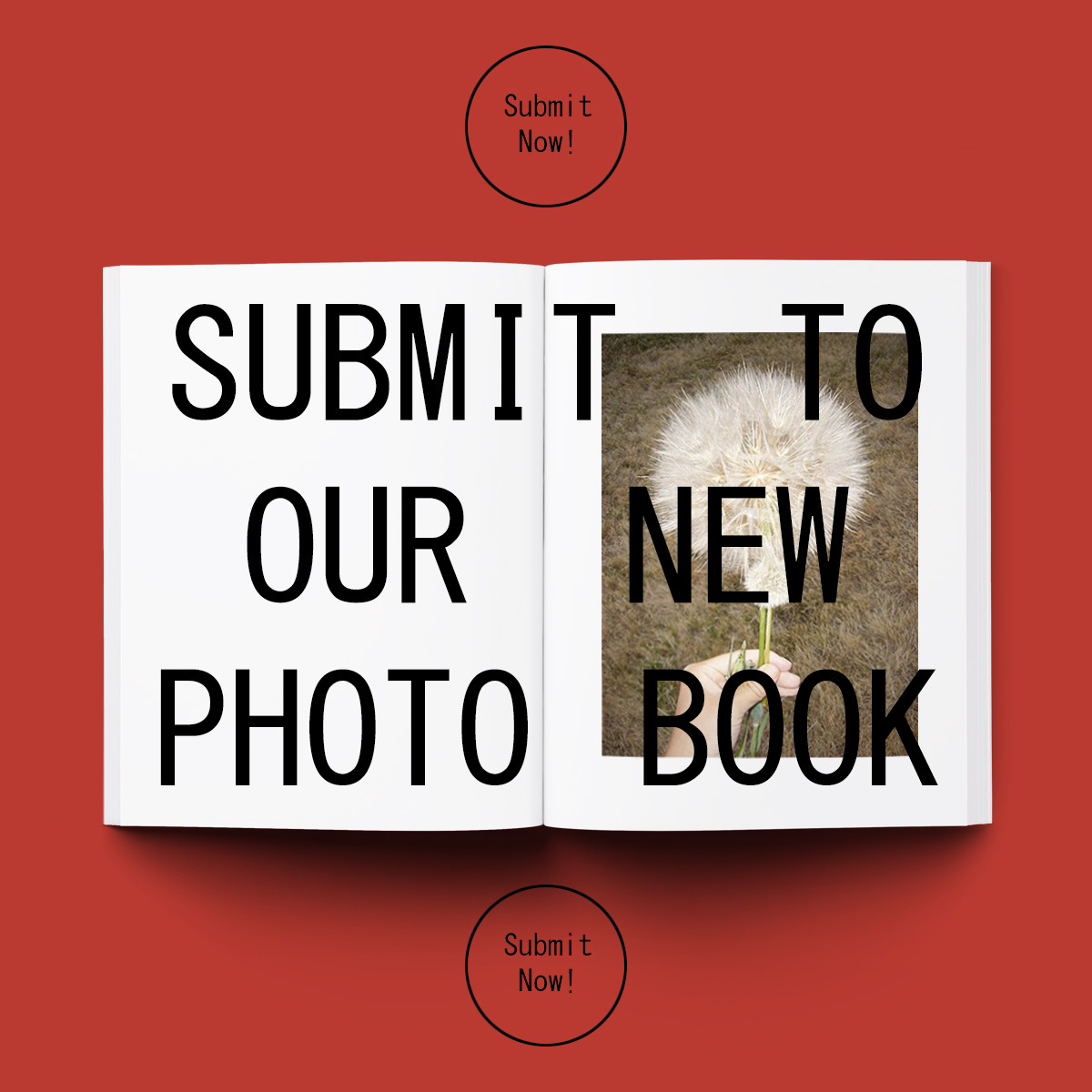 Call to Submit: New Booooooom Photo Book
60+ photographers will be featured in the book! Deadline to submit: January 28 2022!
Learn more
Related Articles