Eric Asamoah is a Ghanaian photographer based in Austria. Captured in Accra and Kumasi, Ghana, the images in his upcoming monograph, "The Day After Tomorrow" (Verlag für moderne Kunst, 2021), feature young men at the precipice of adulthood seeking contentment during this transitory time. Asamoah says of the work: "There is a sense of calm, exploration, and patience in the images and throughout the whole series, because it seems they [the subjects] are preparing for the day when they will find their peace, the answers, and themselves."
See more from "The Day After Tomorrow" below, and keep an eye out for the photobook release in December!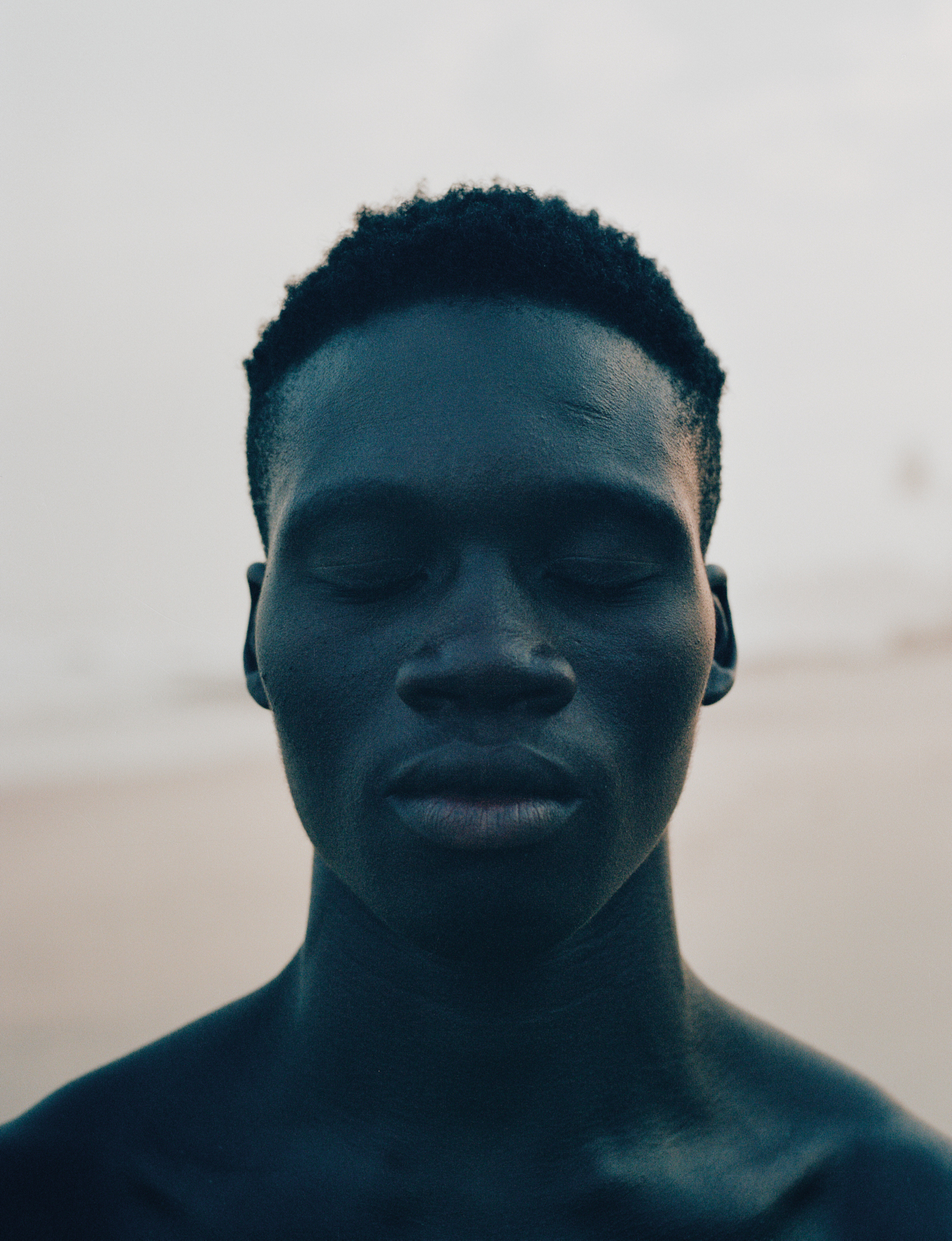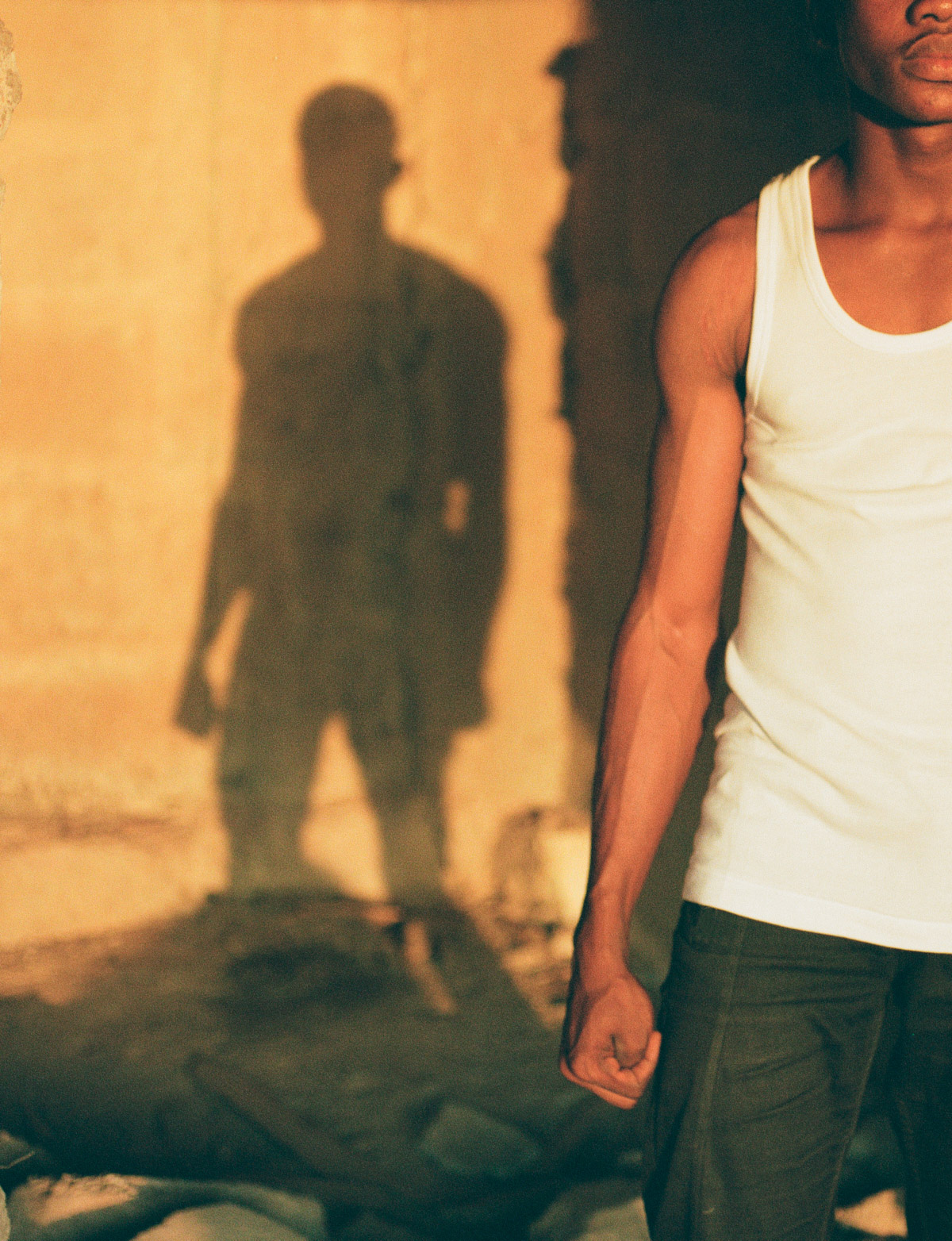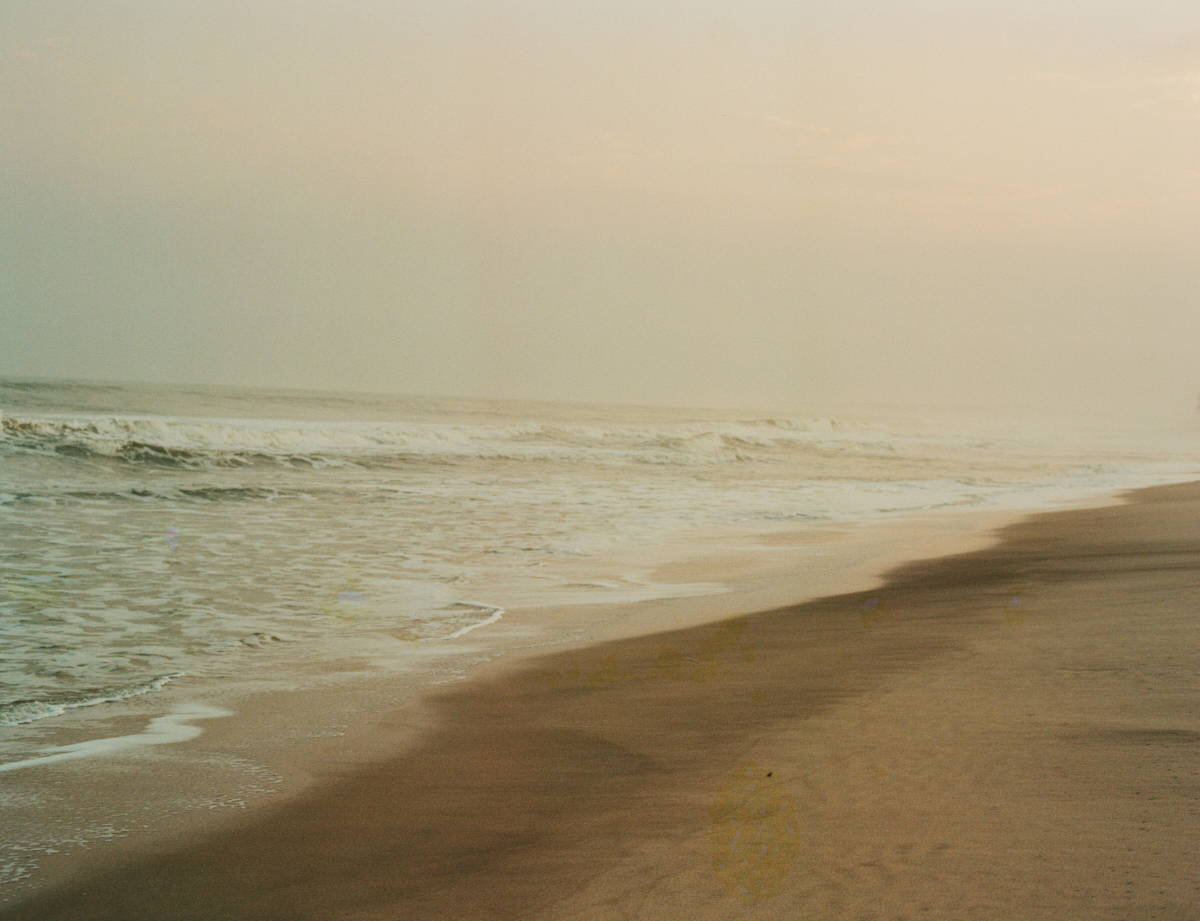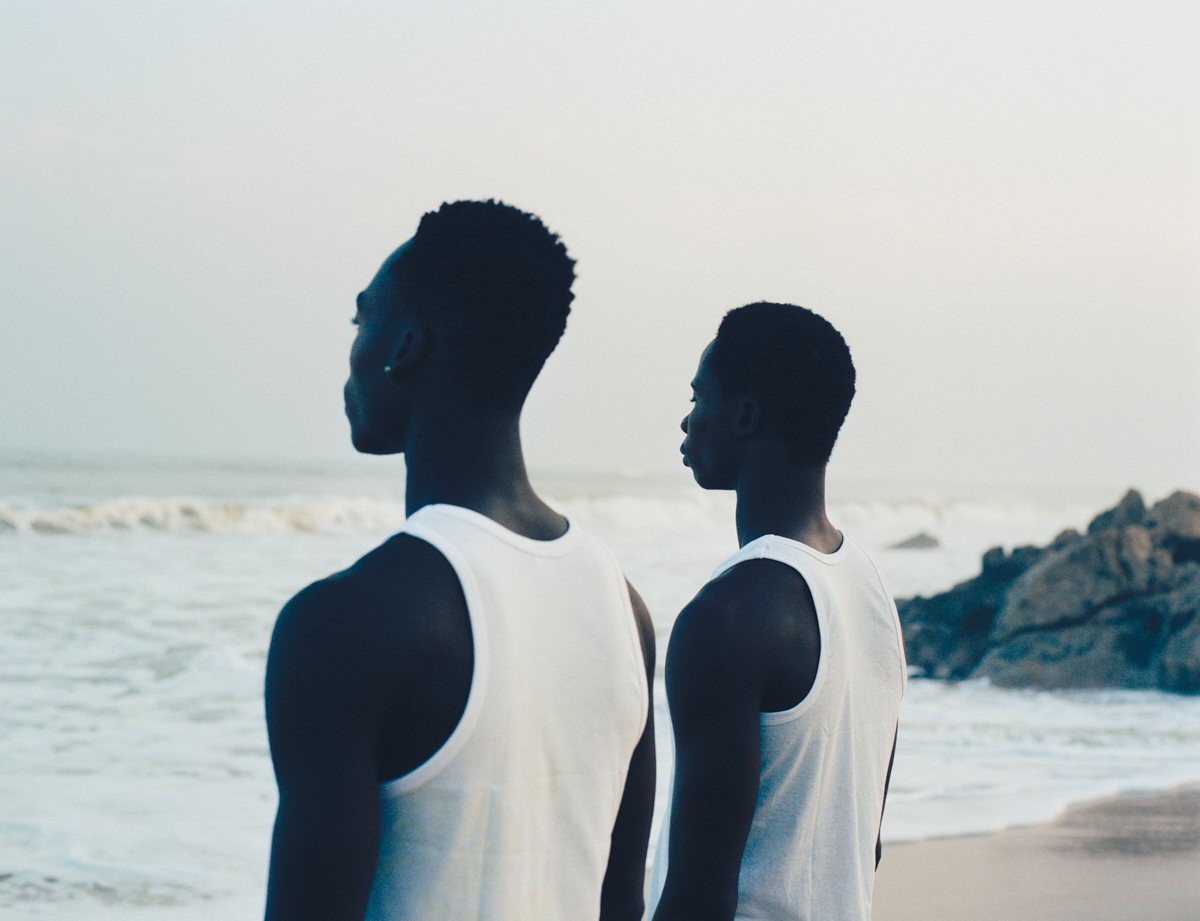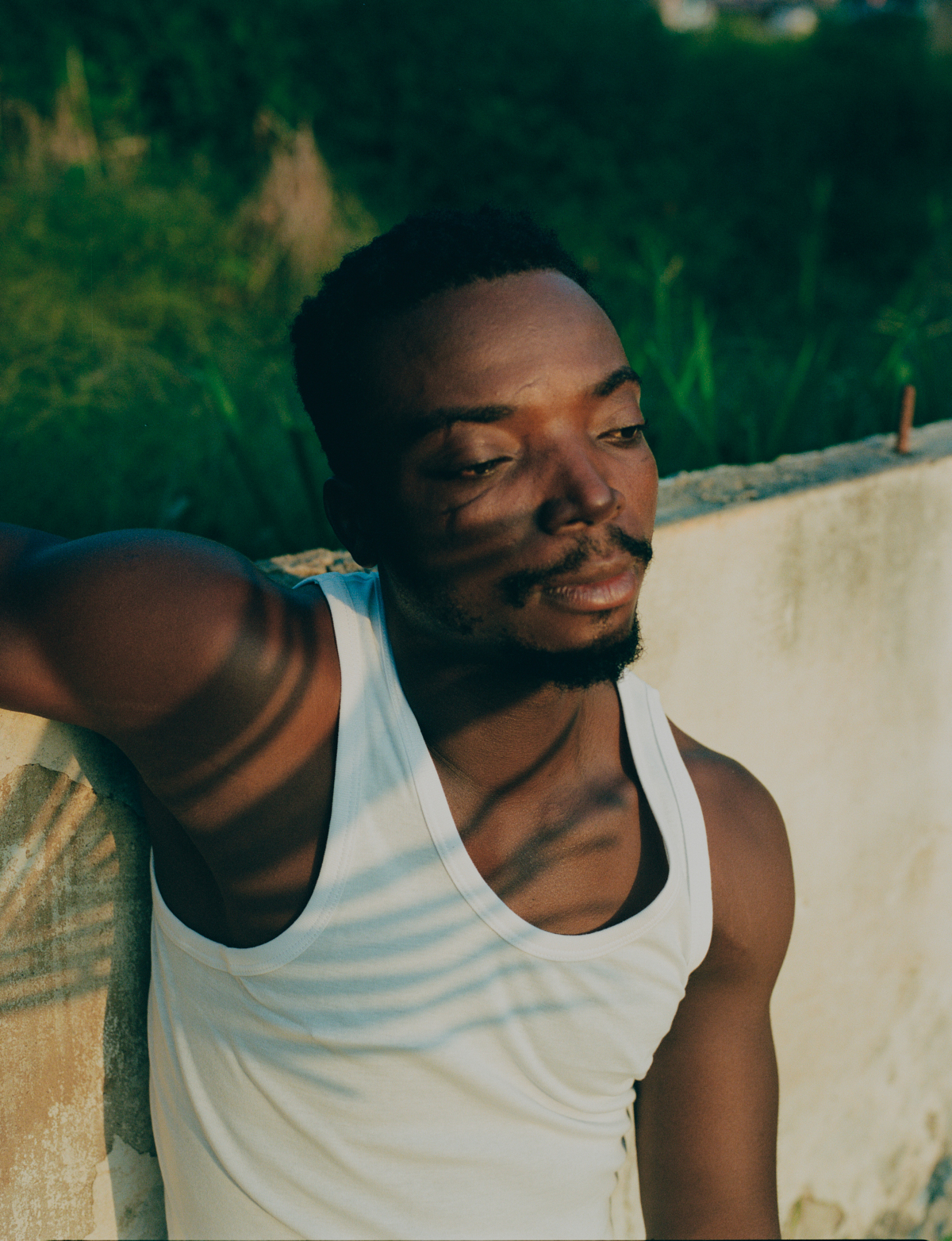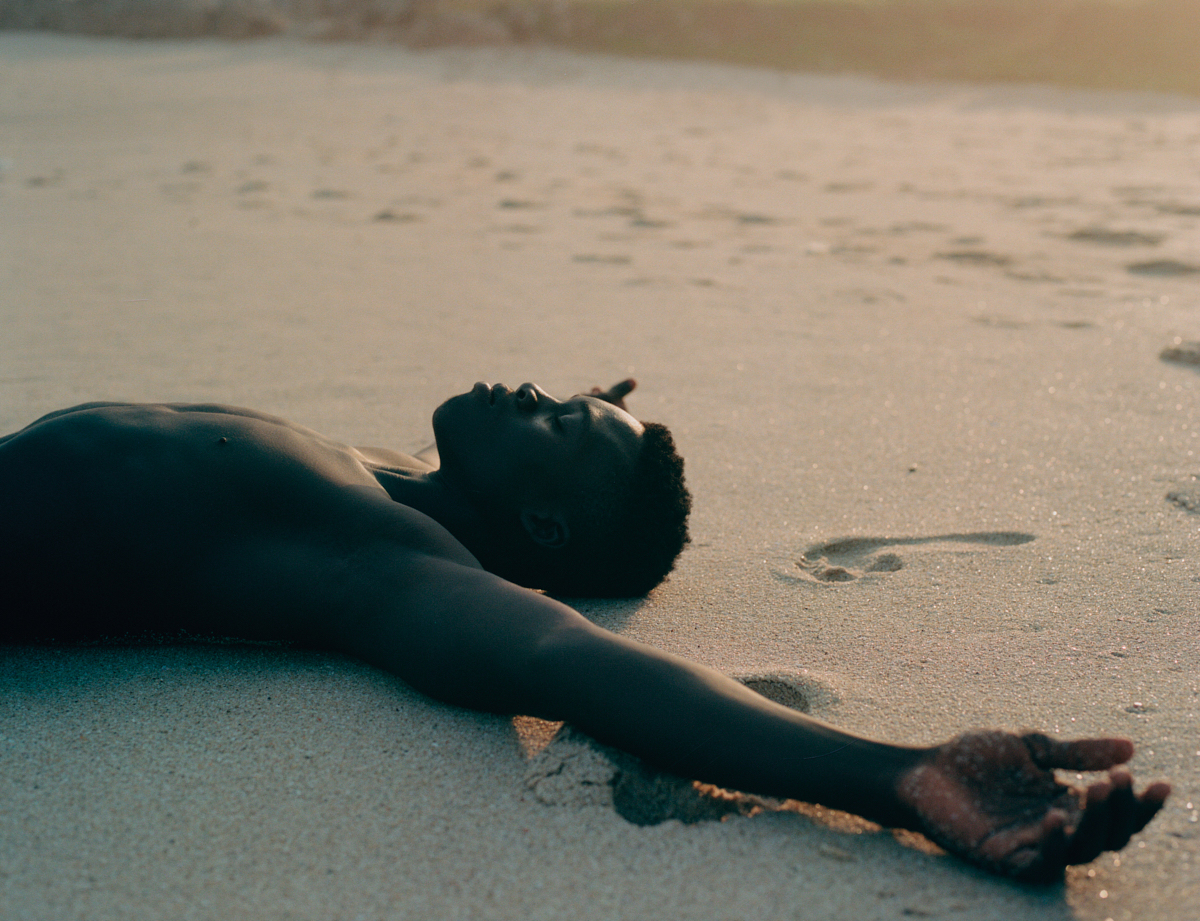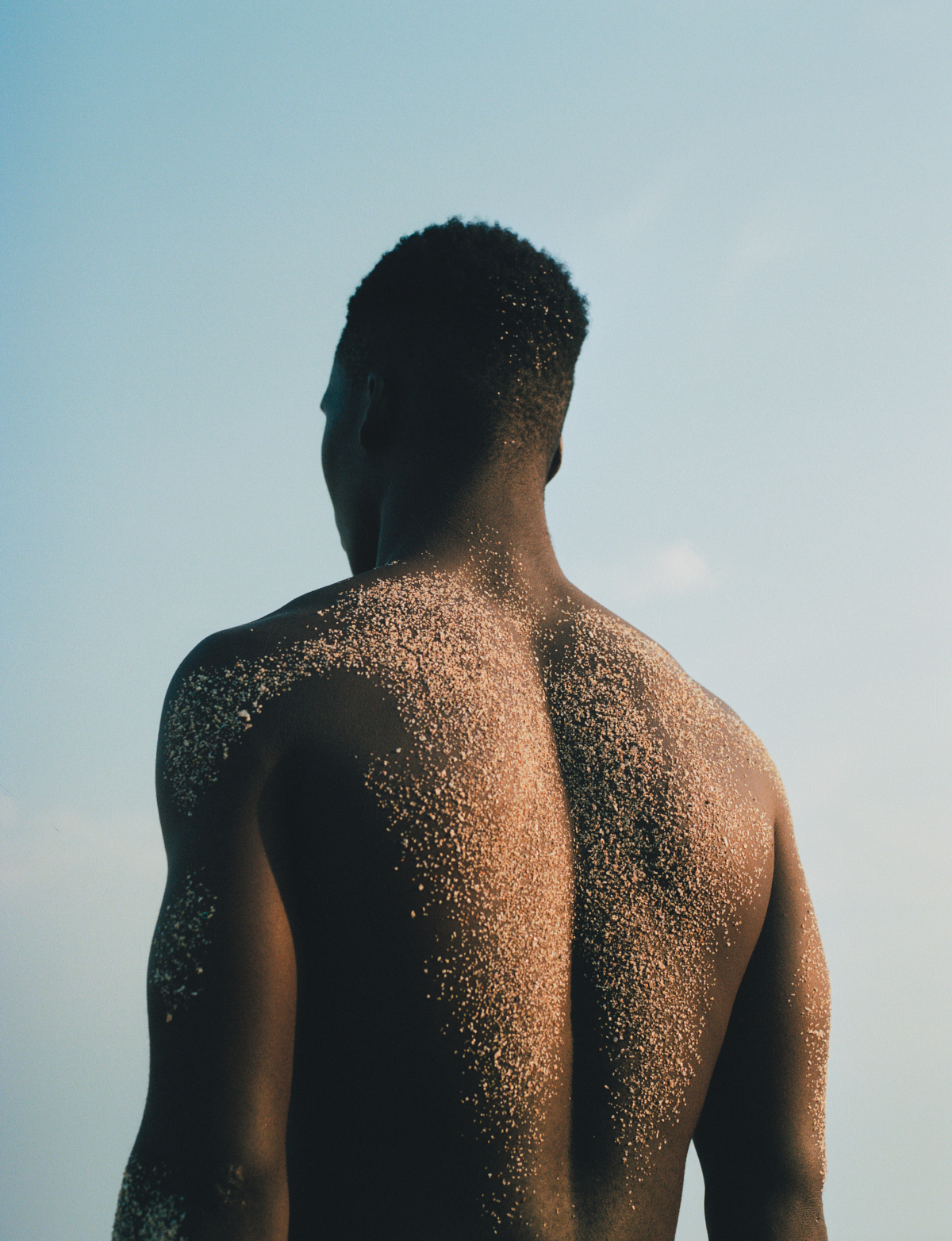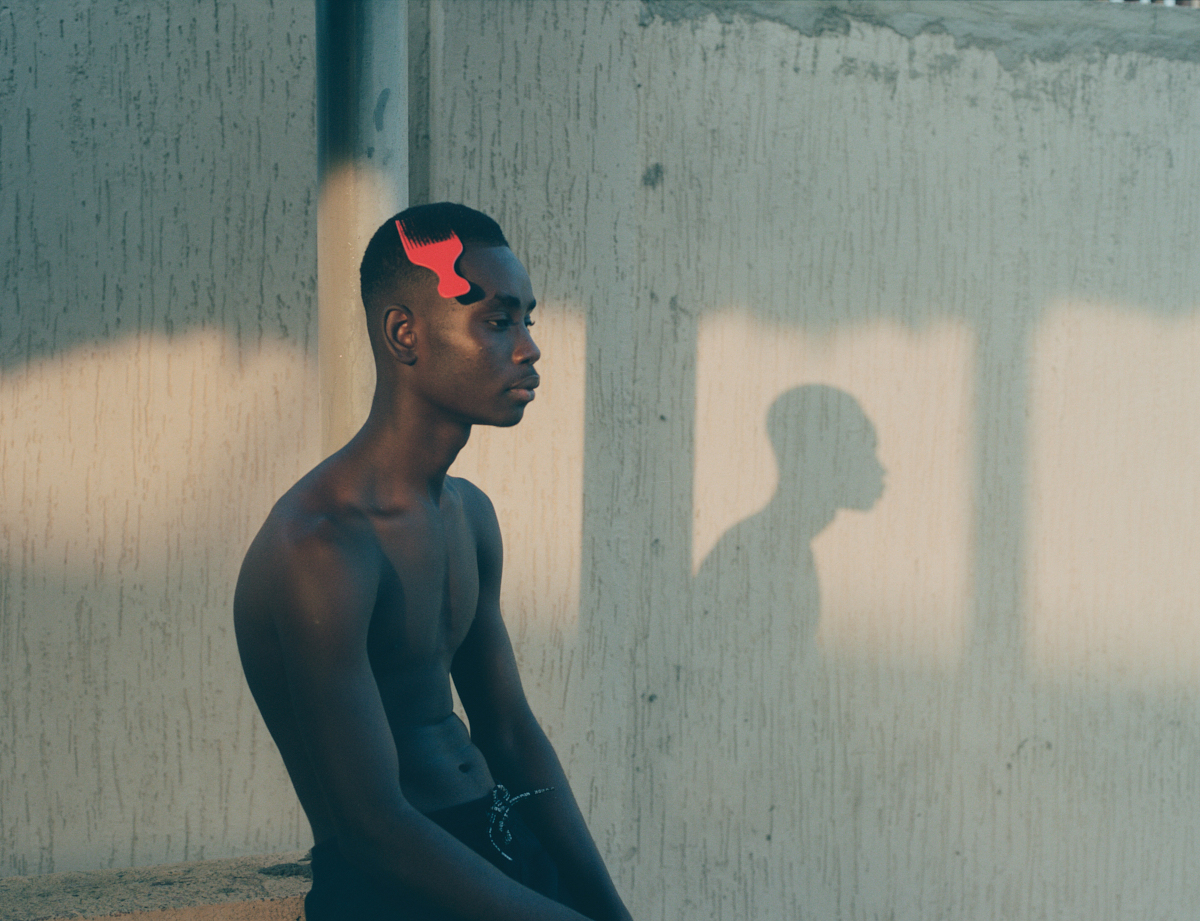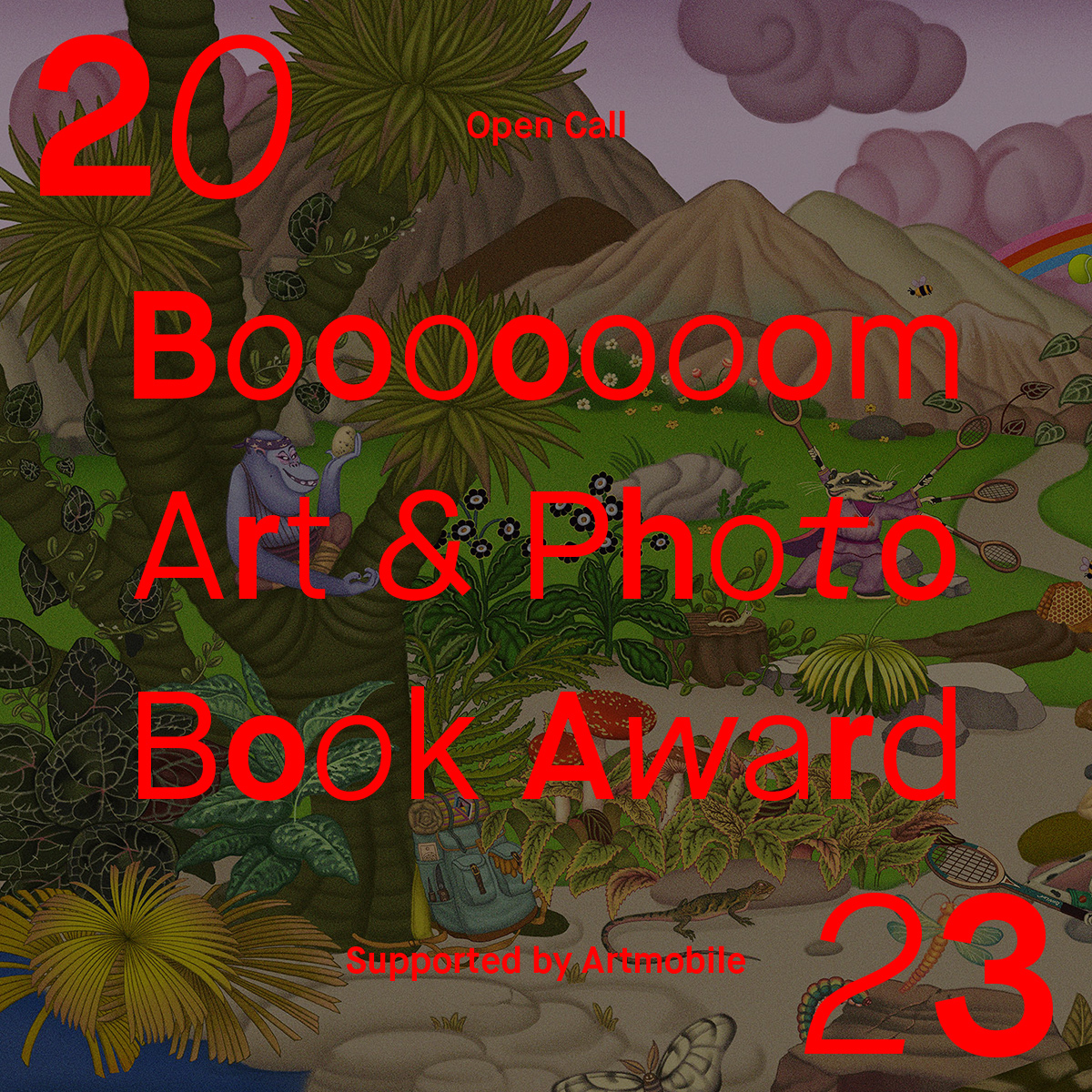 Call to Submit: 2023 Booooooom Art & Photo Book Award
If you have a specific series or a cohesive selection of work that you want to turn into a book, we want to see it.
Learn more
Related Articles