New York City-based artist Darryl Westly's paintings are inspired by the vernacular of daily life. Seeking to memorialize moments that might otherwise go overlooked, he draws from the visual language of digital photography, social media, and information technology, "giving voice and form to those experiences that connect and unite us to each other and to the world we all inhabit." His works vacillate between abstract and representational, utilizing an assortment of painting mediums and techniques to distill different aspects of contemporary culture. He elaborates: "Whether through investigating the lens of a police body camera or the restaging of a historical artwork, my work aims to highlight how the aesthetics of visual culture reflect not only the past but our understanding of ourselves and the world that surrounds us."
See more from Darryl Westly below!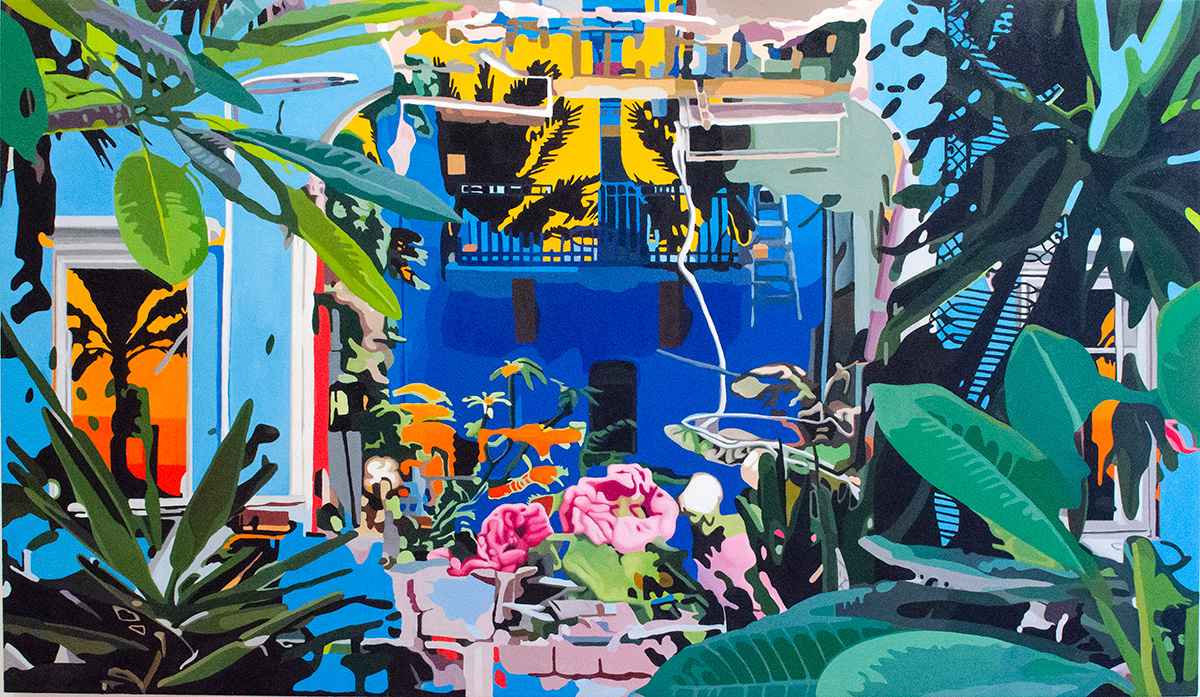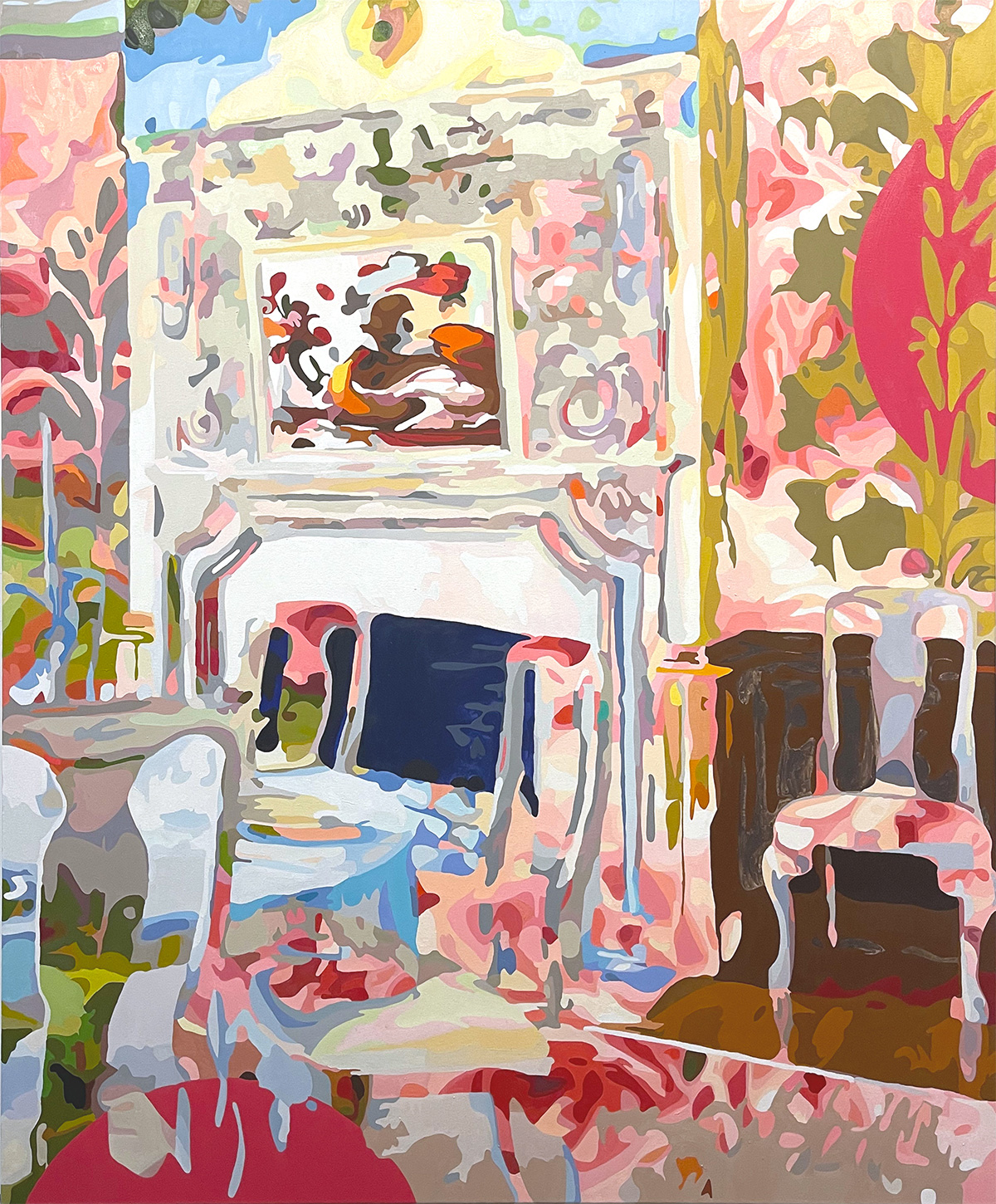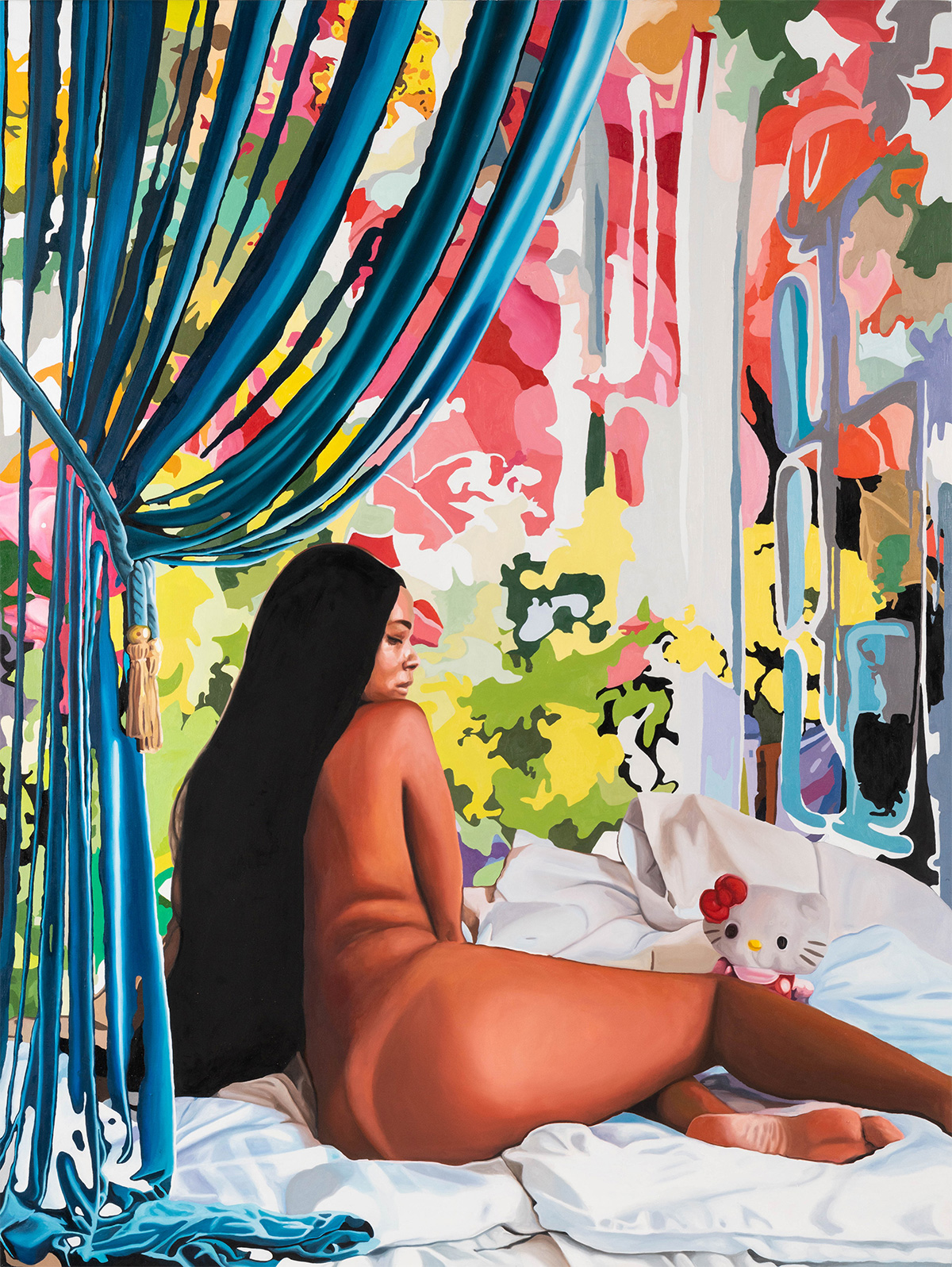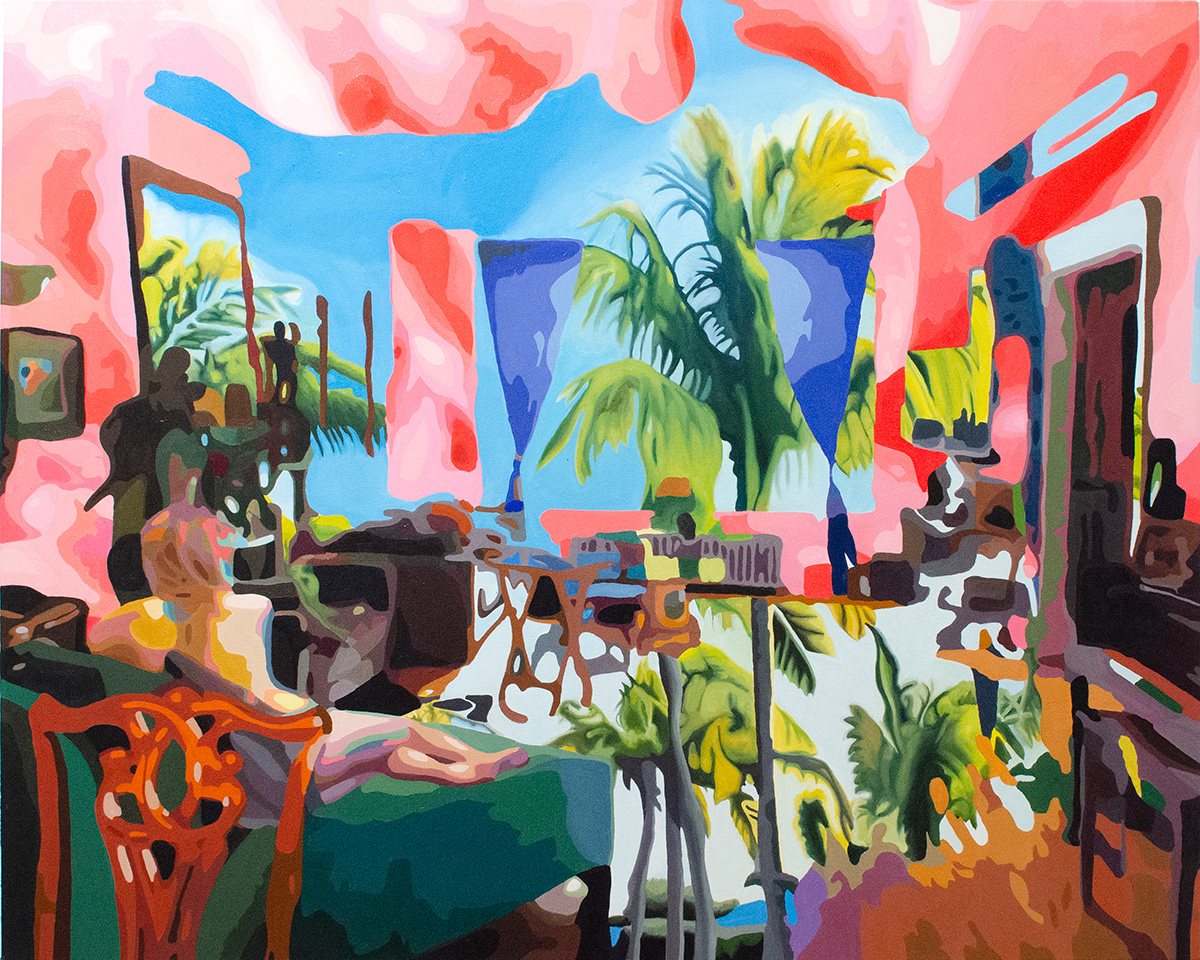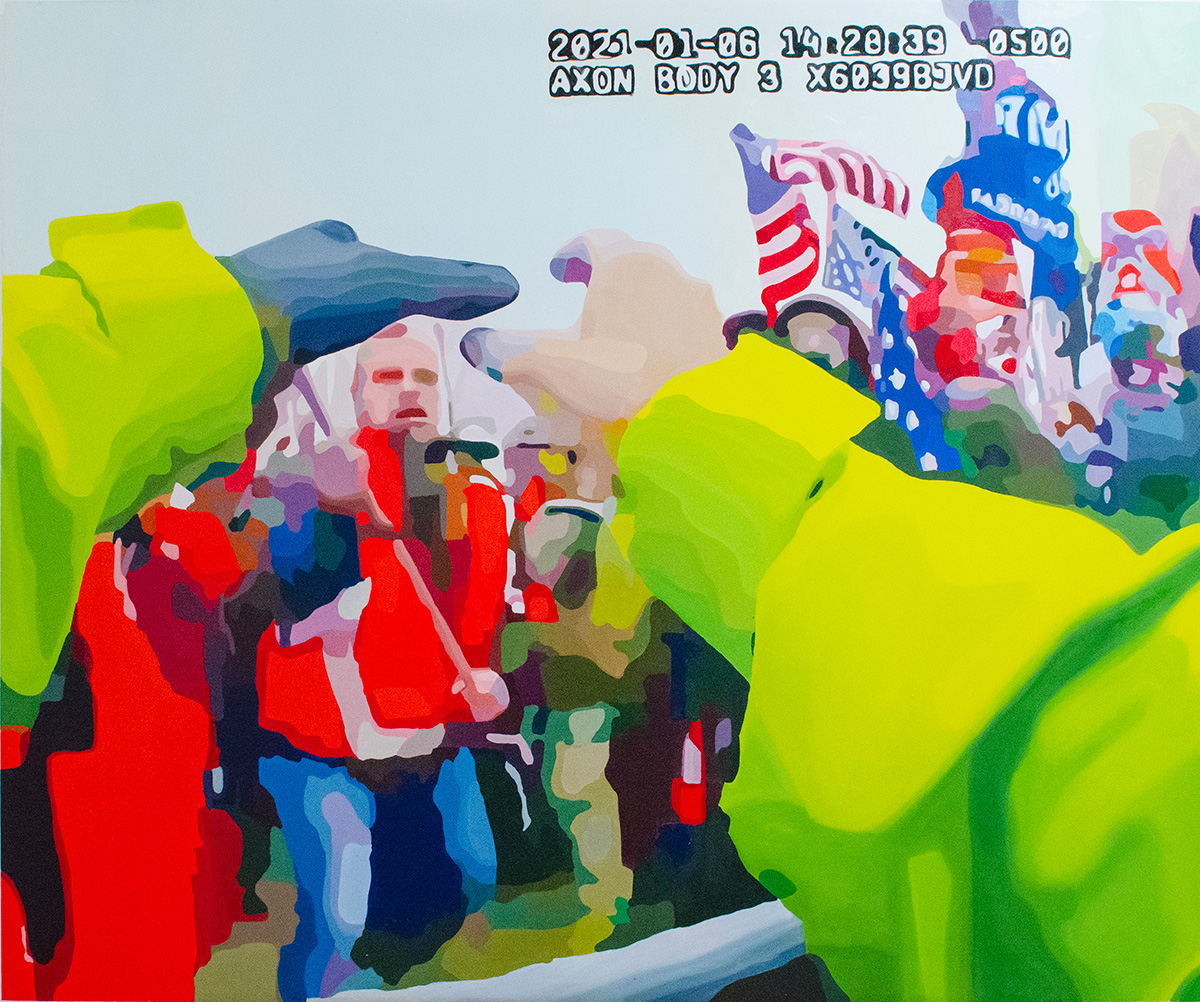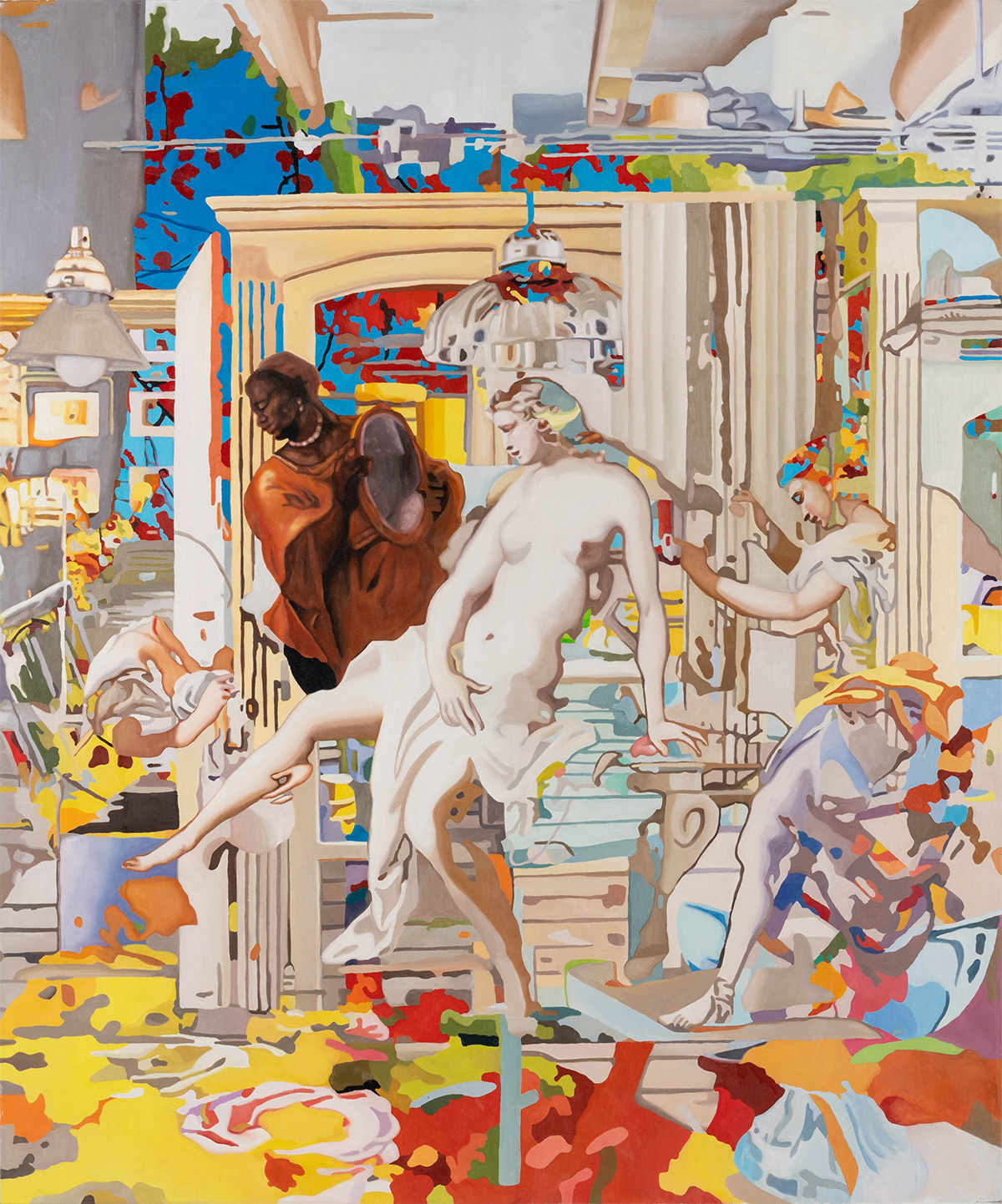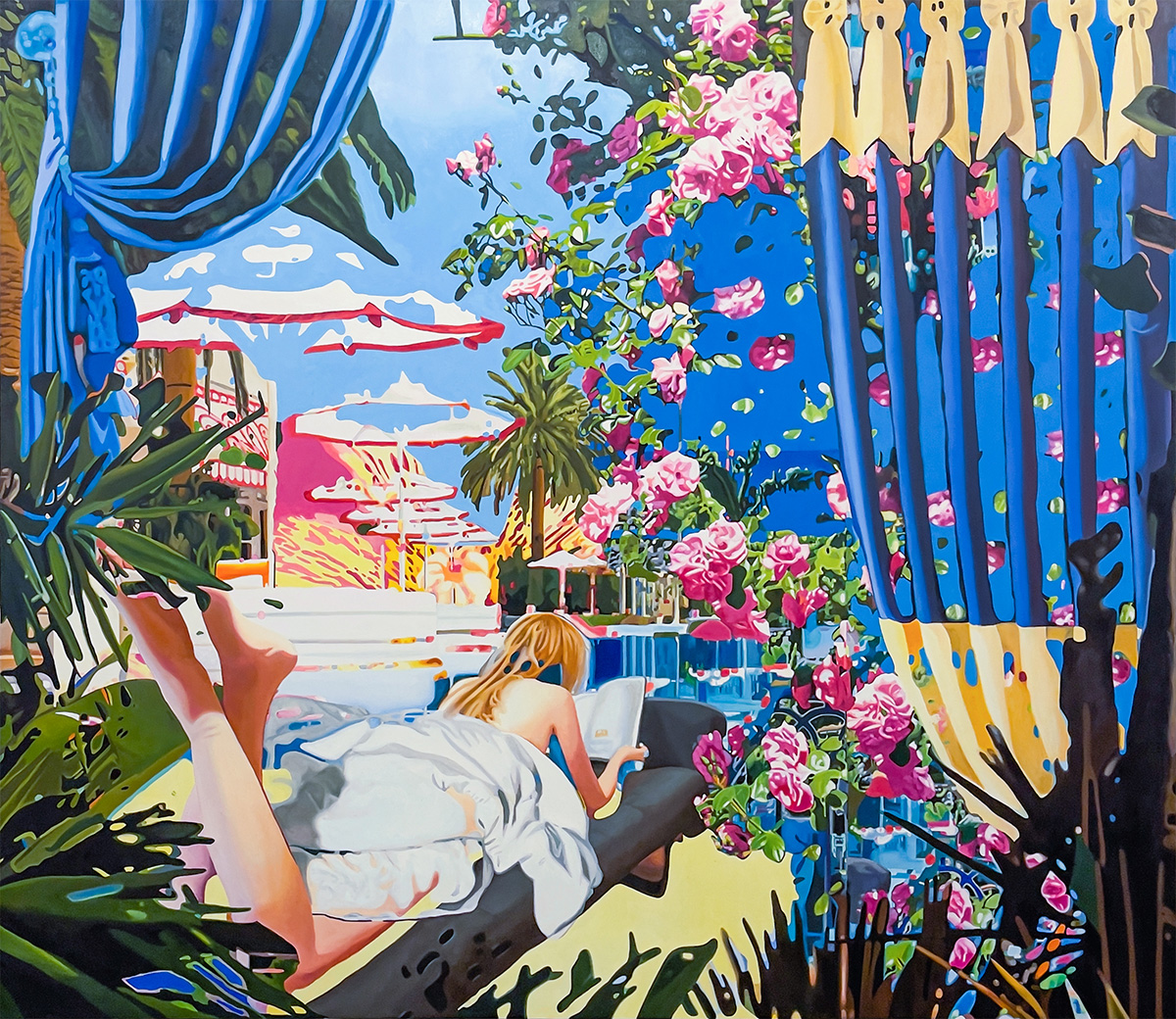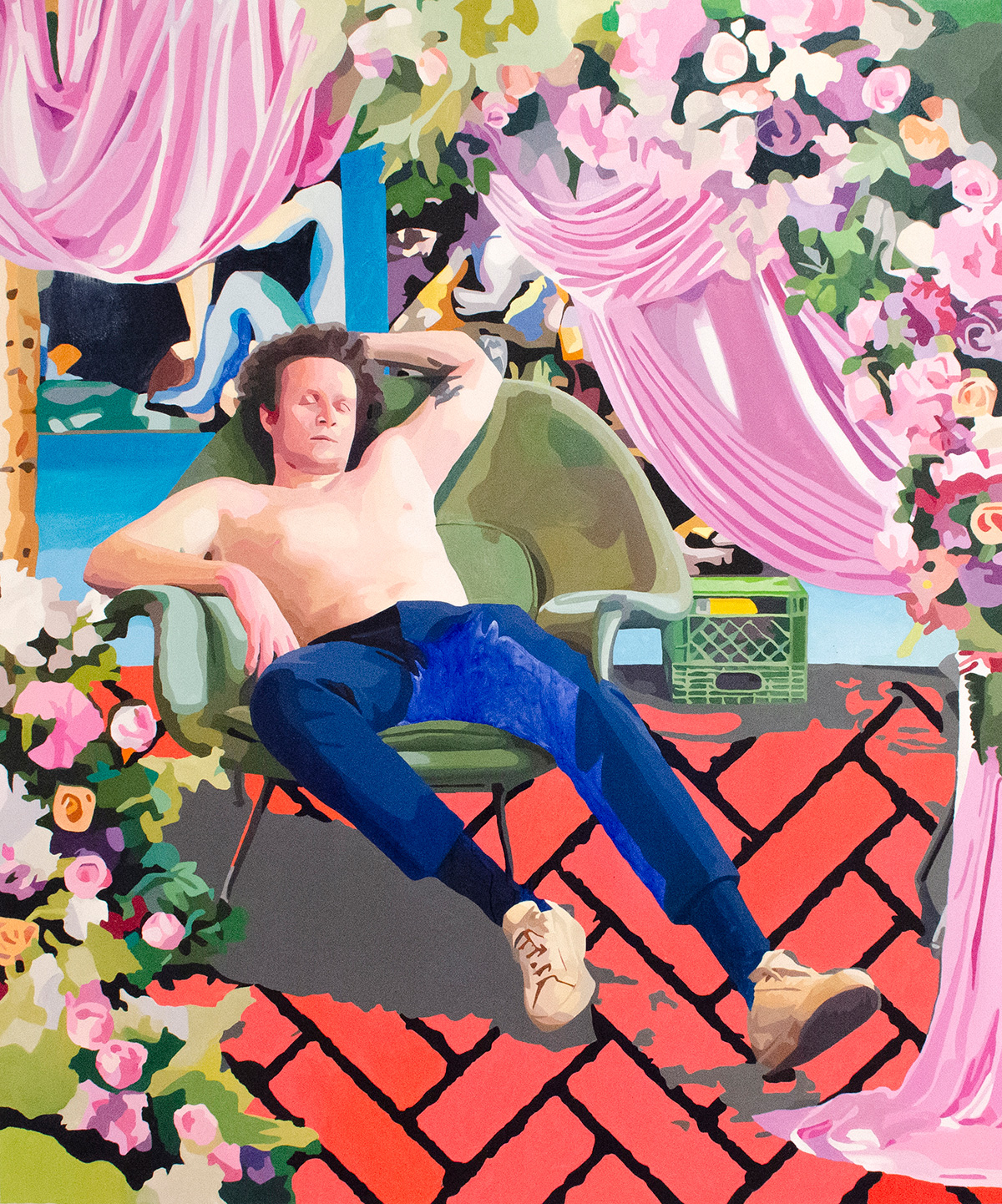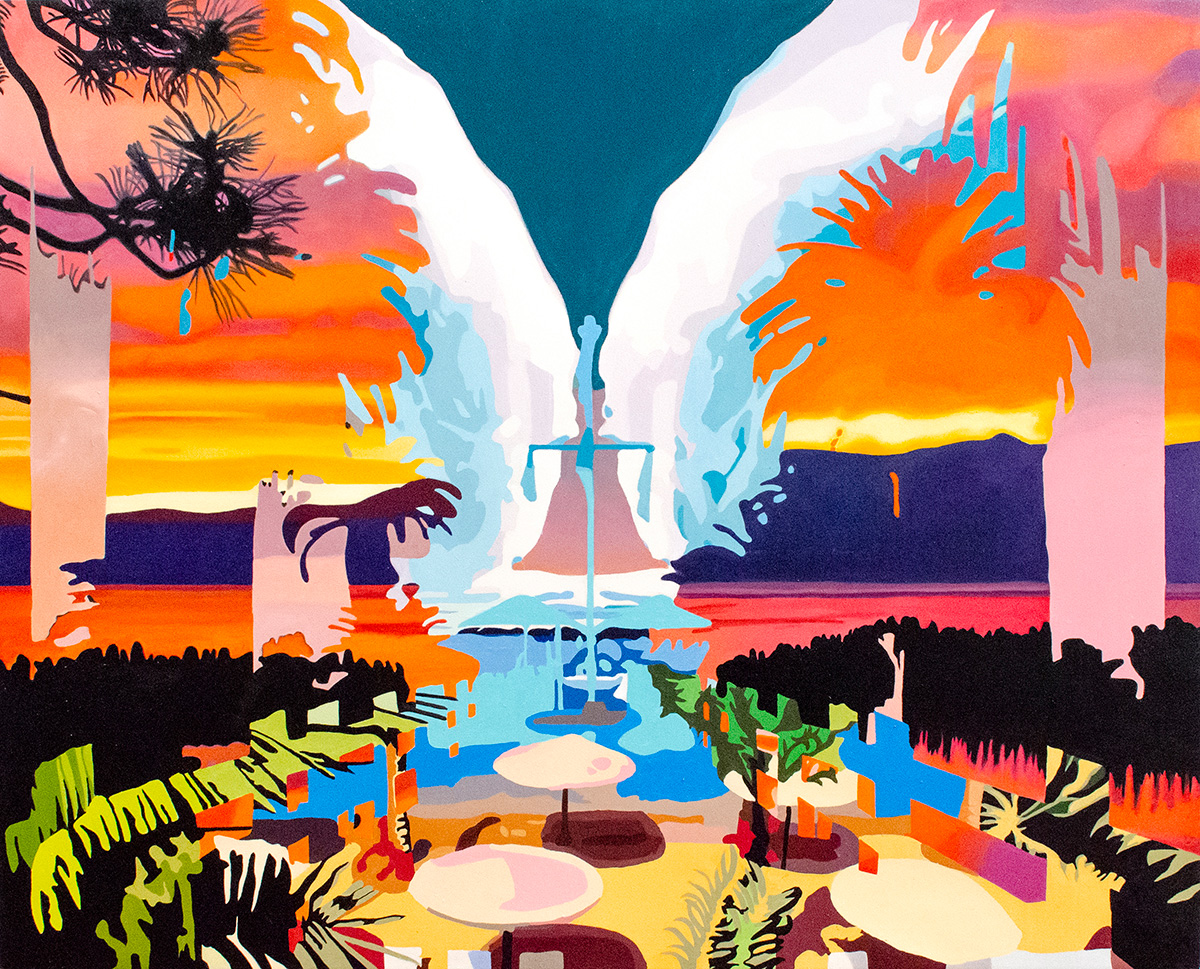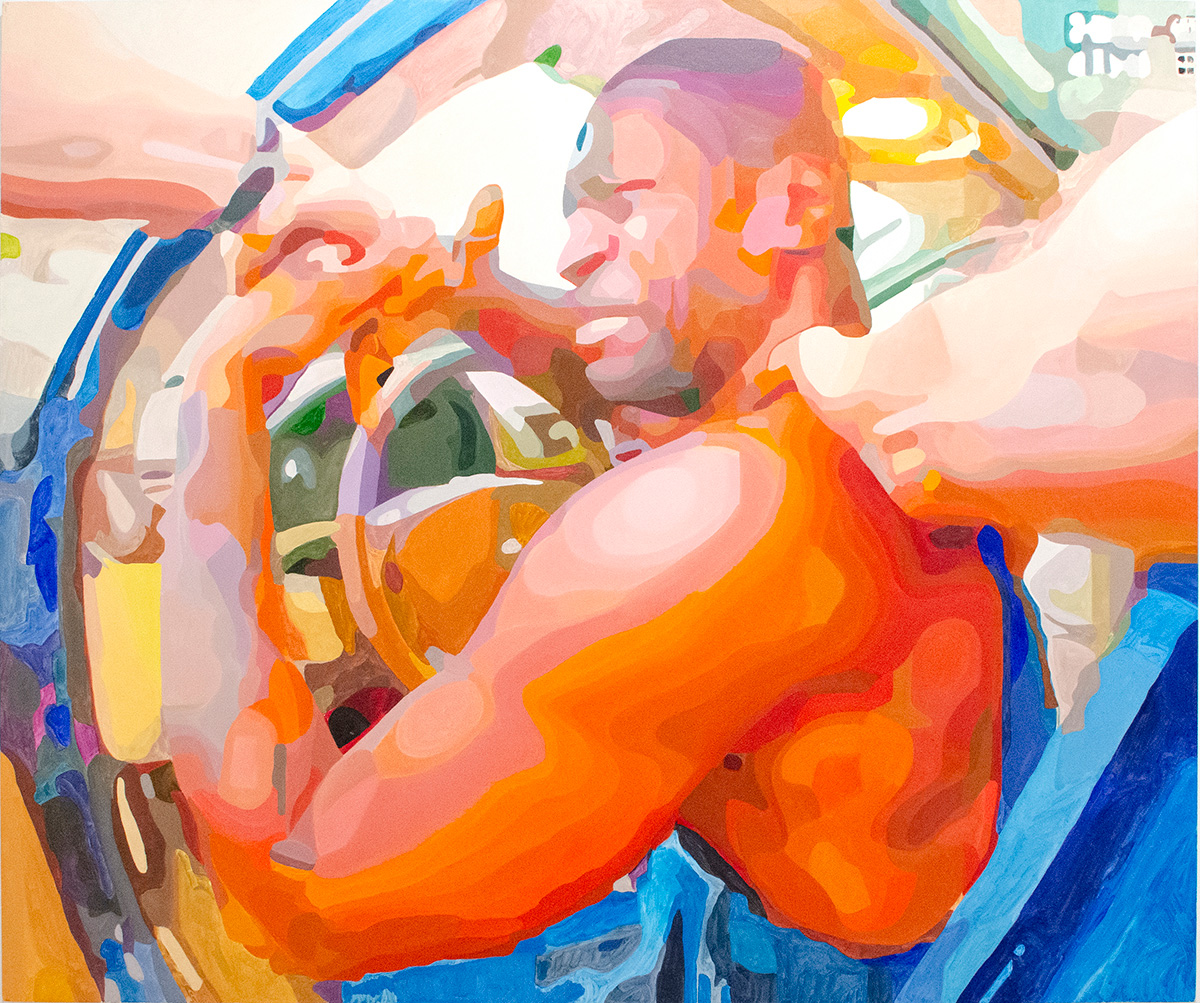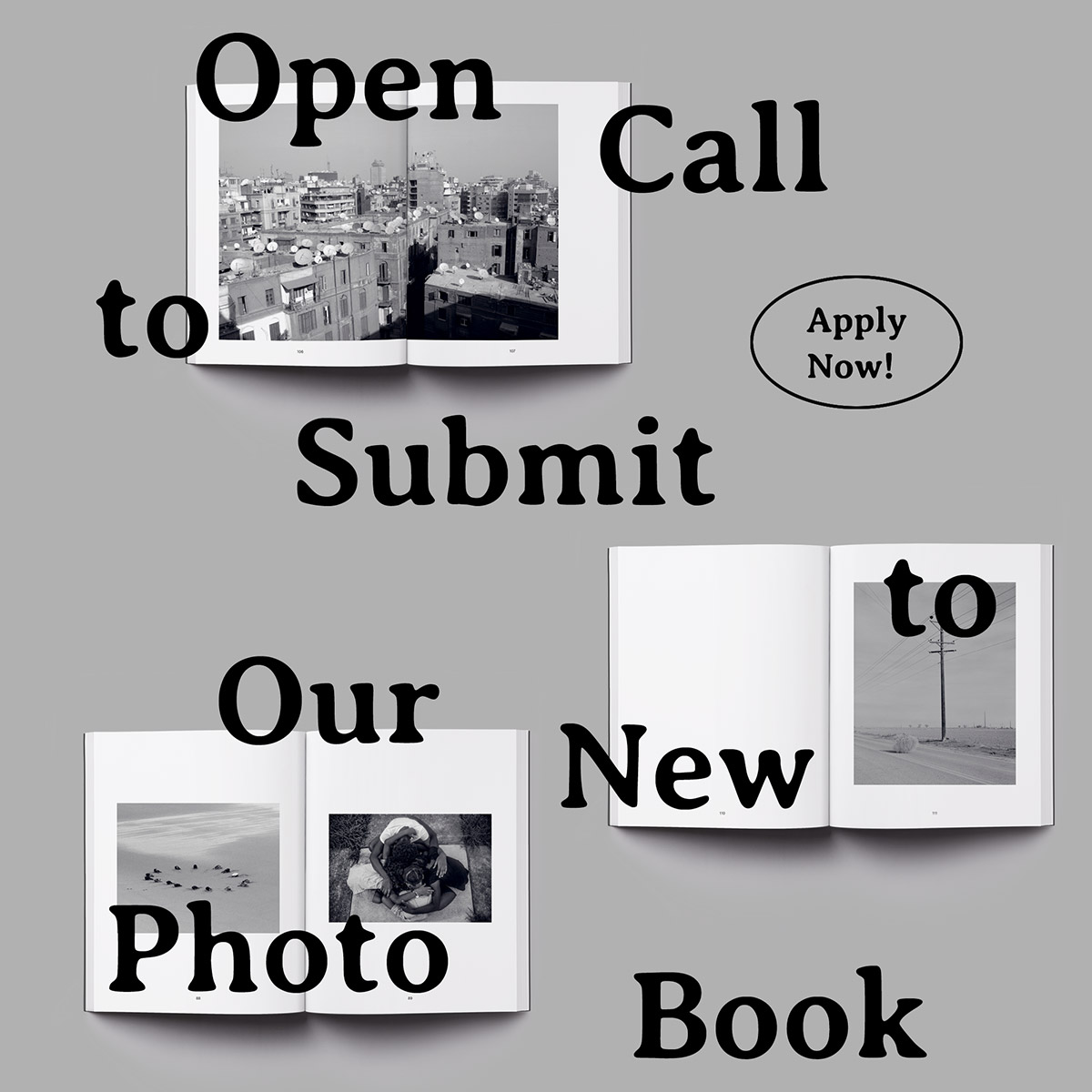 Call to Submit: "Pictures and Songs" B&W Photo Book
We want to see your most striking black & white images & have you pick songs to go with them!
Learn more
Related Articles