Mihael Milunovic is a painter based in Paris, France. Attracted to the visual vernacular of world politics and social movements, his paintings dig deeper into the mechanics of these systems, uncovering their "dark, invisible, and complex" inner-workings. Living in an era in which visual images serve as a primary means through which we make sense of the world, Milunovic recognizes the important role of painting. His complex works offer multiple layers of meaning, guiding the viewer into "a zone where he receives new knowledge, new visions and answers, where he can really put afloat his genuine curiosity, and detach himself."
See more from Mihael Milunovic below!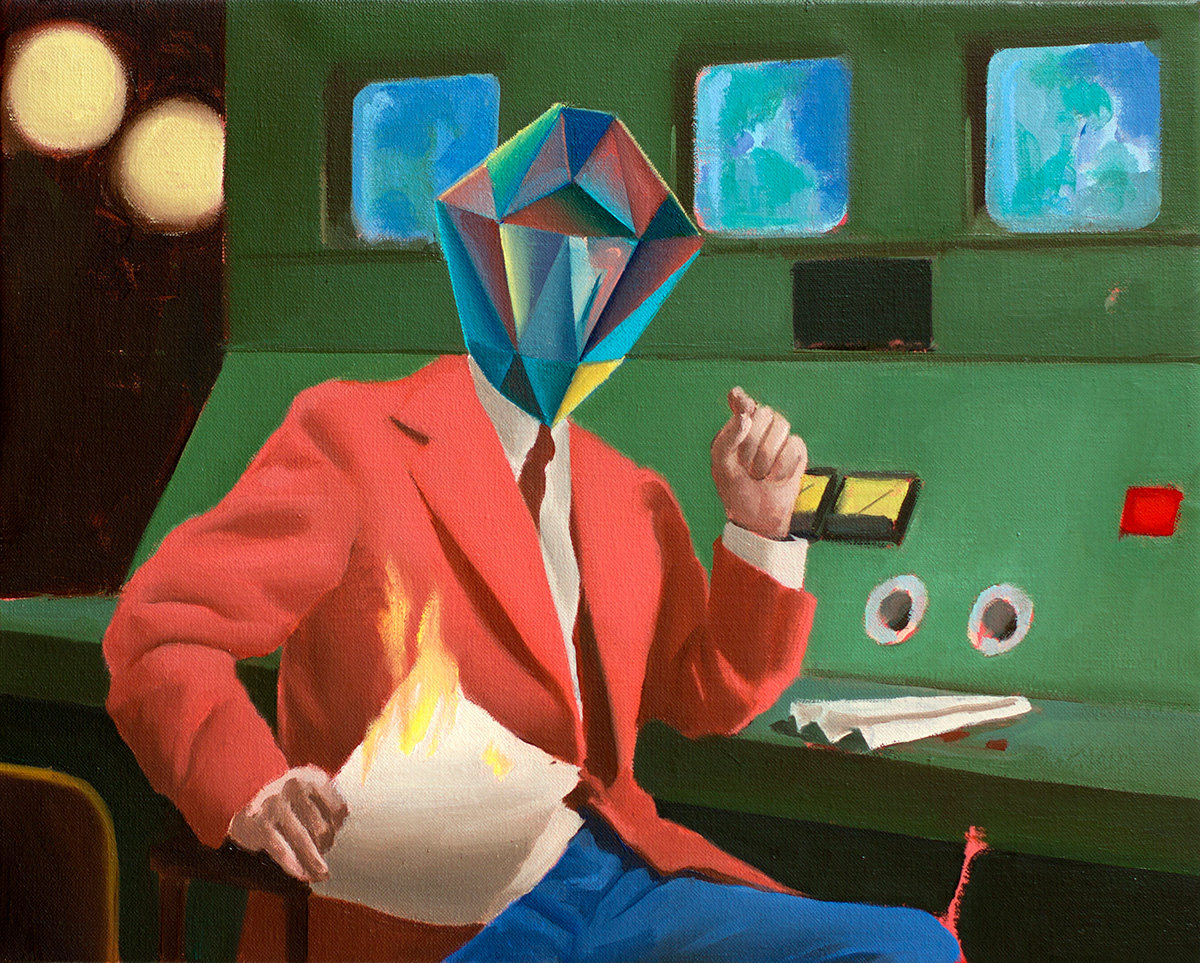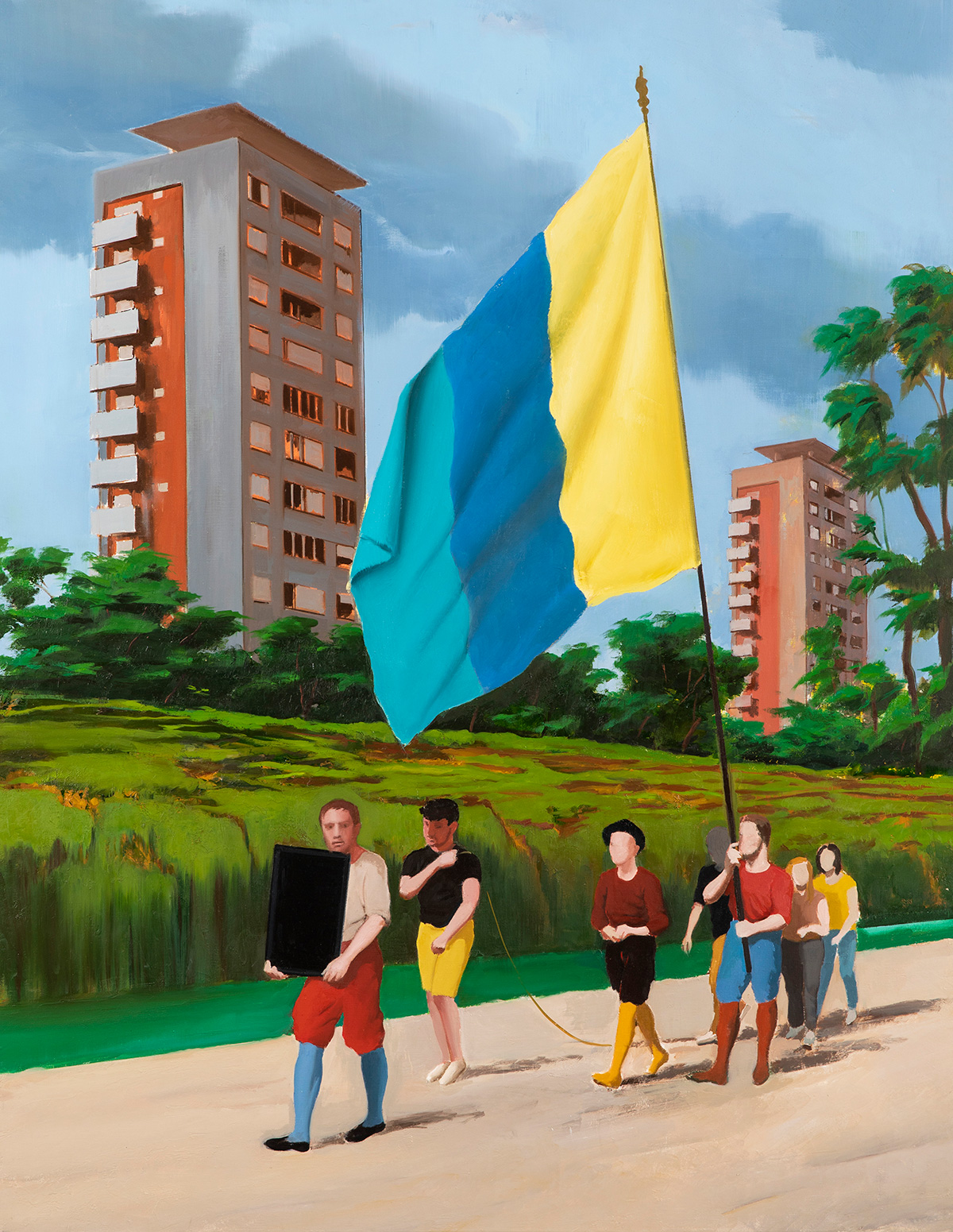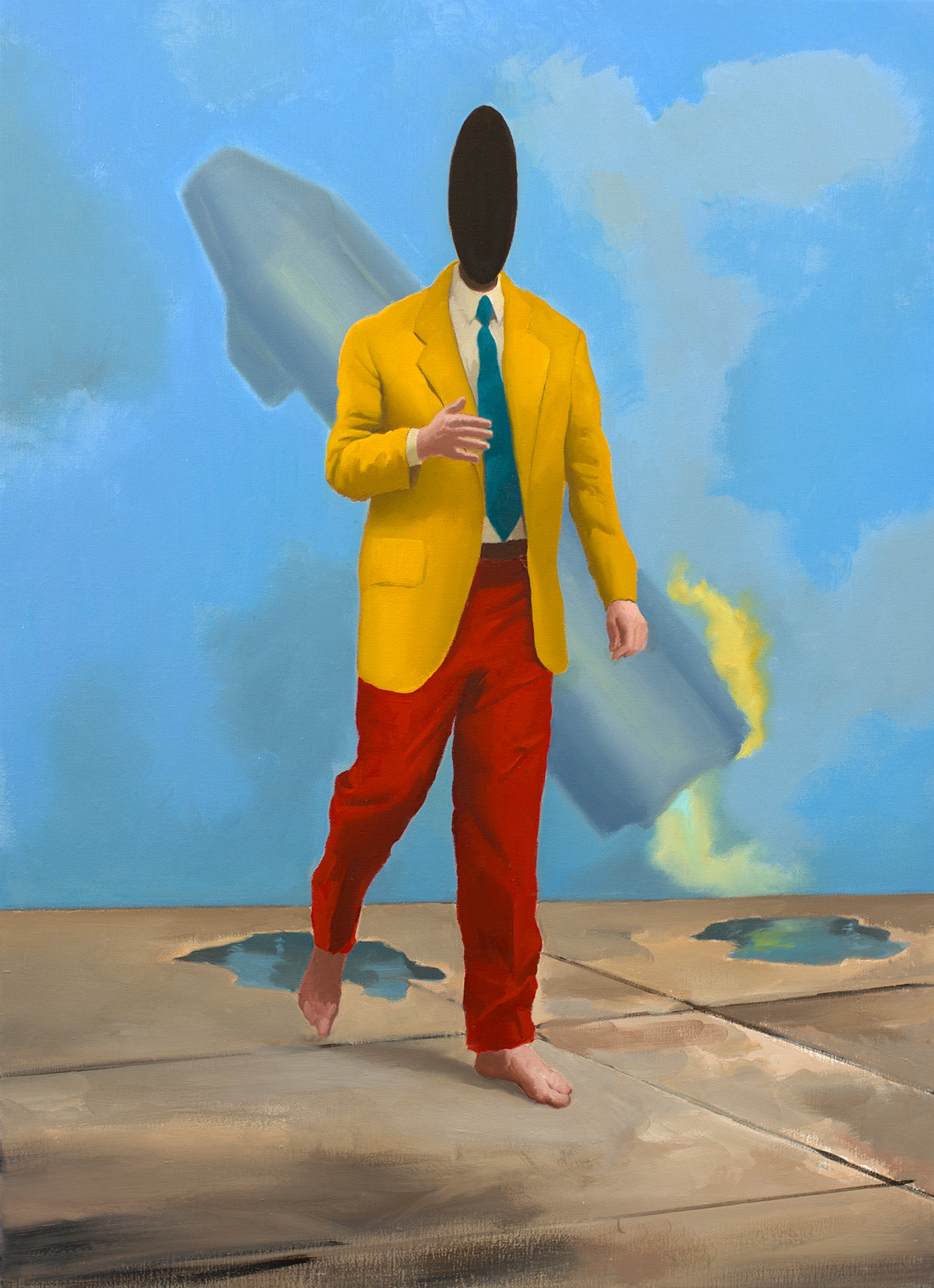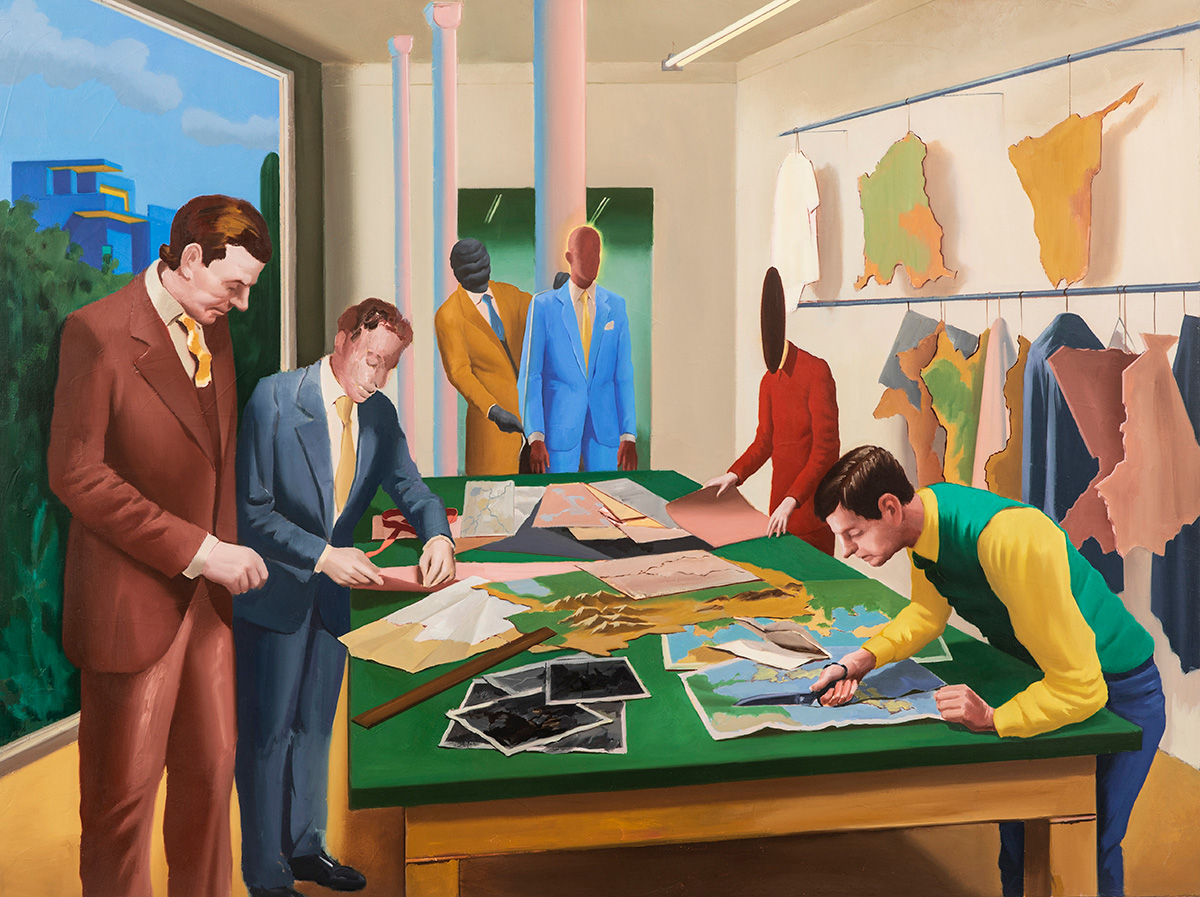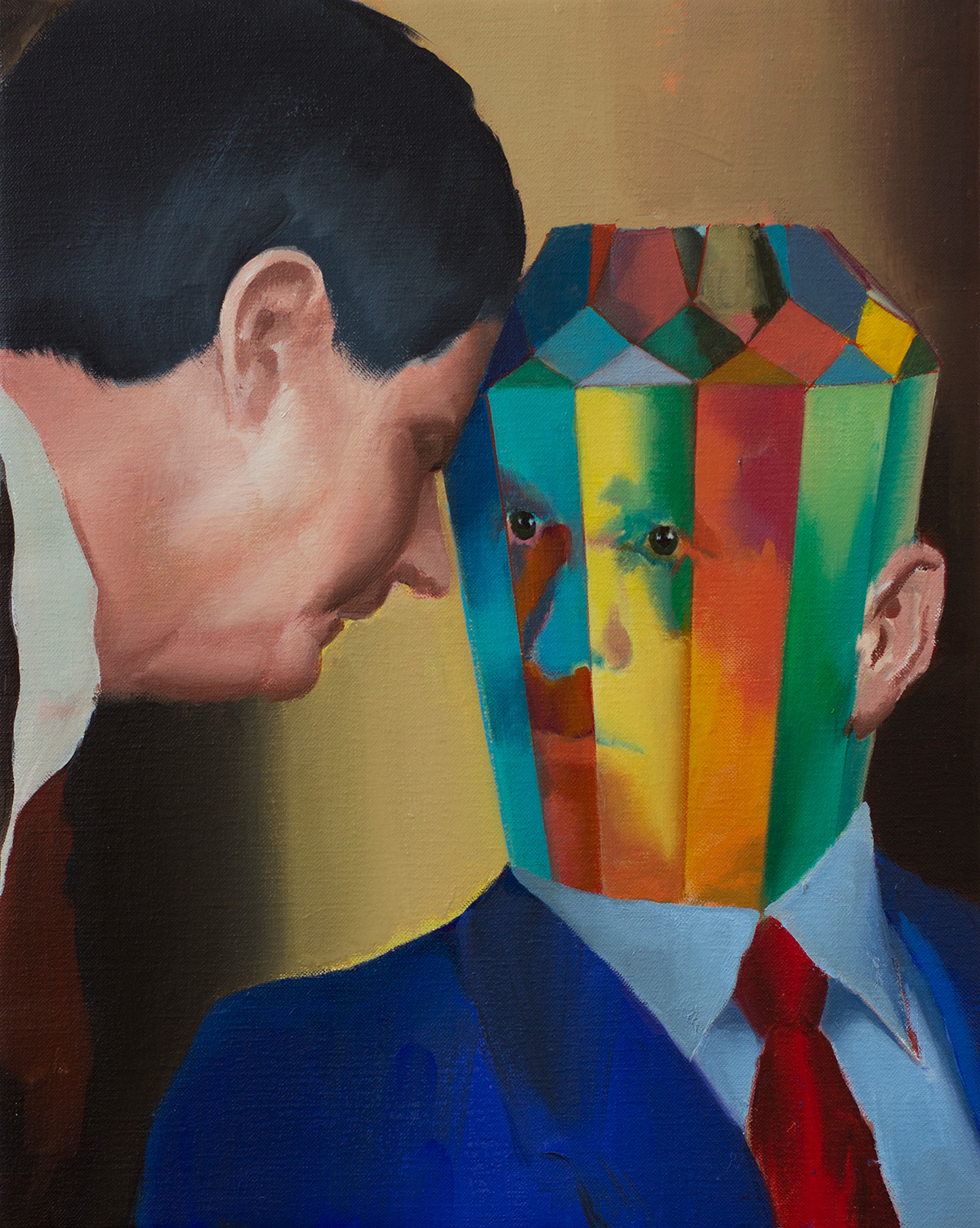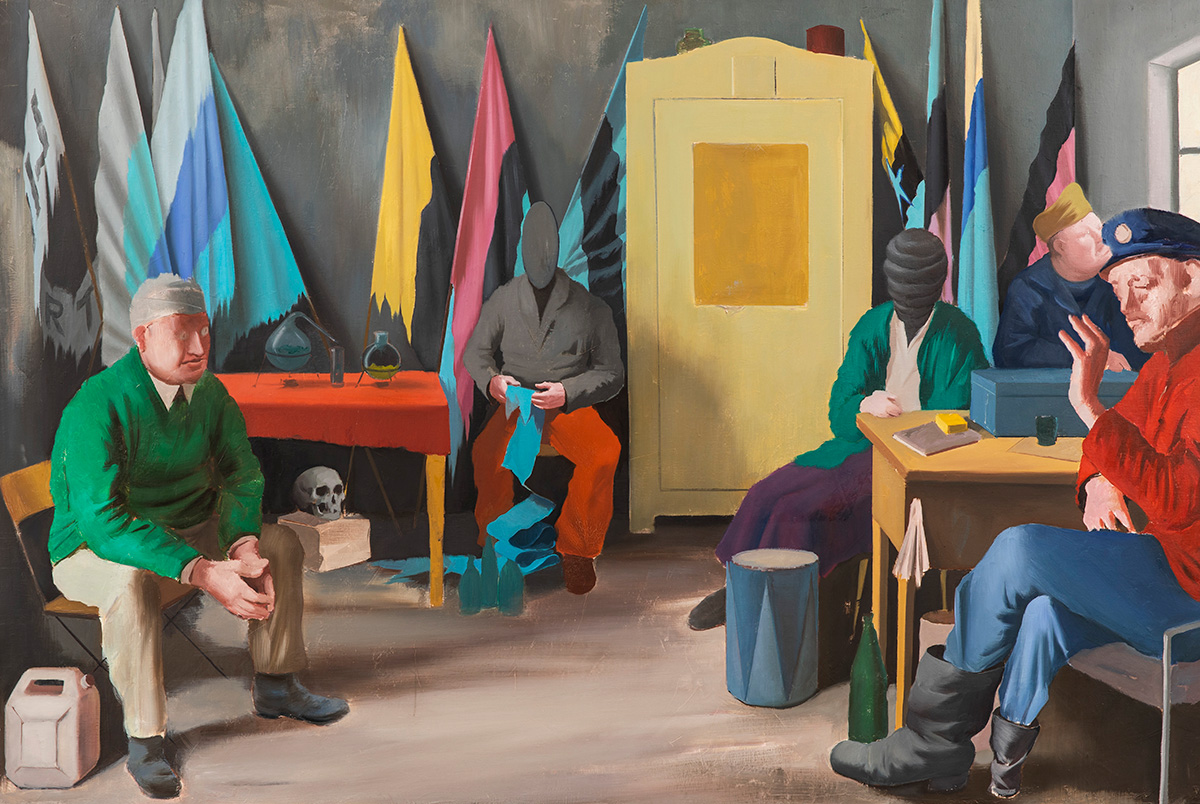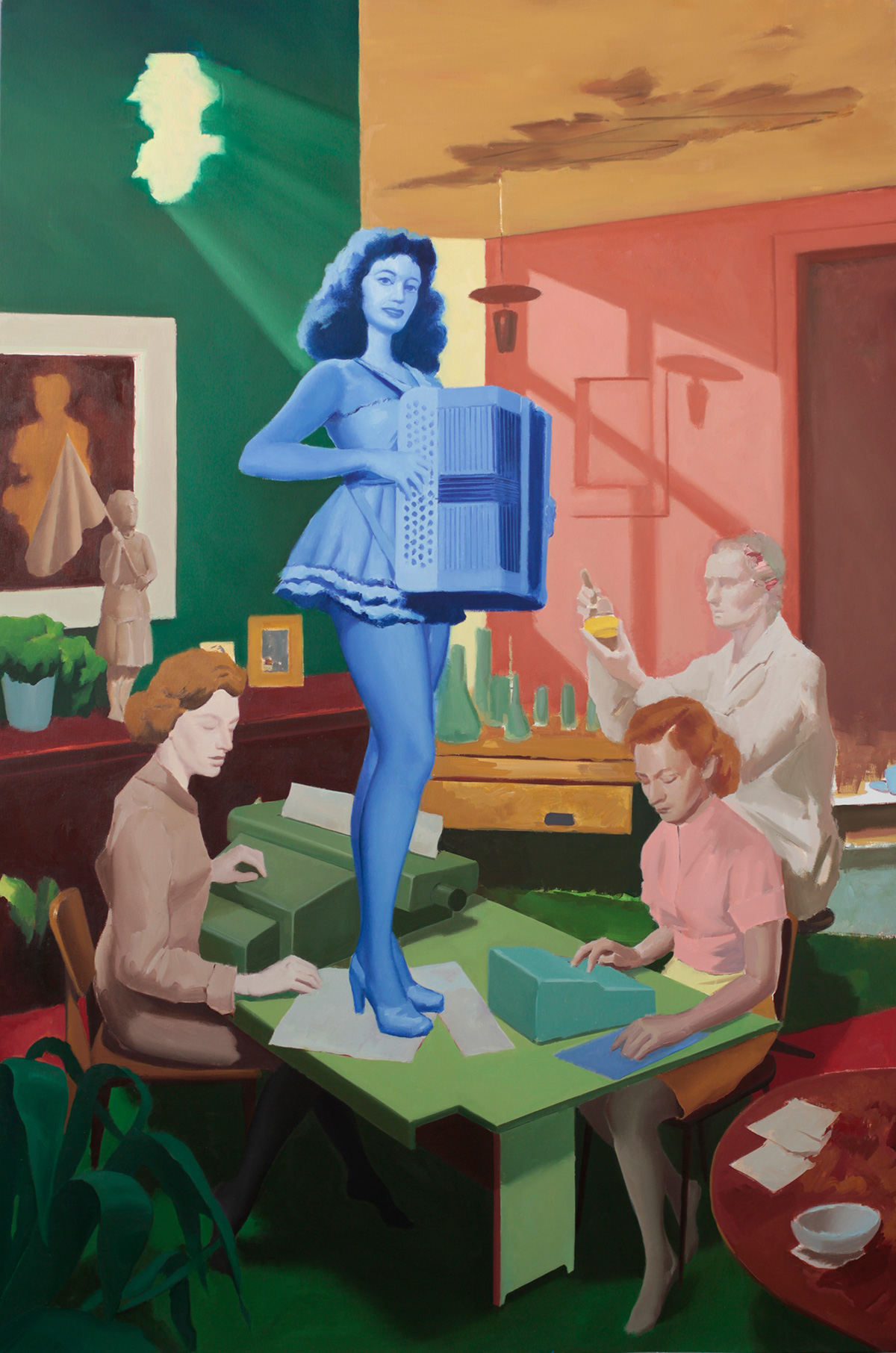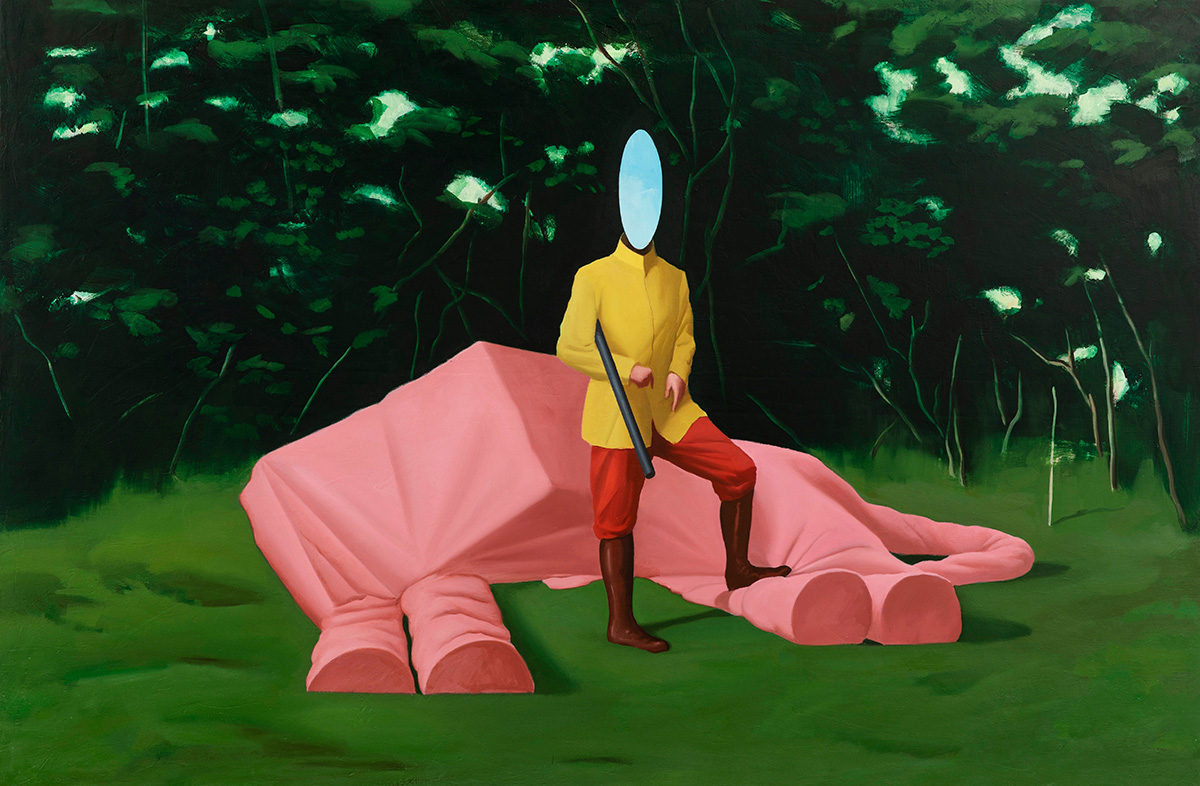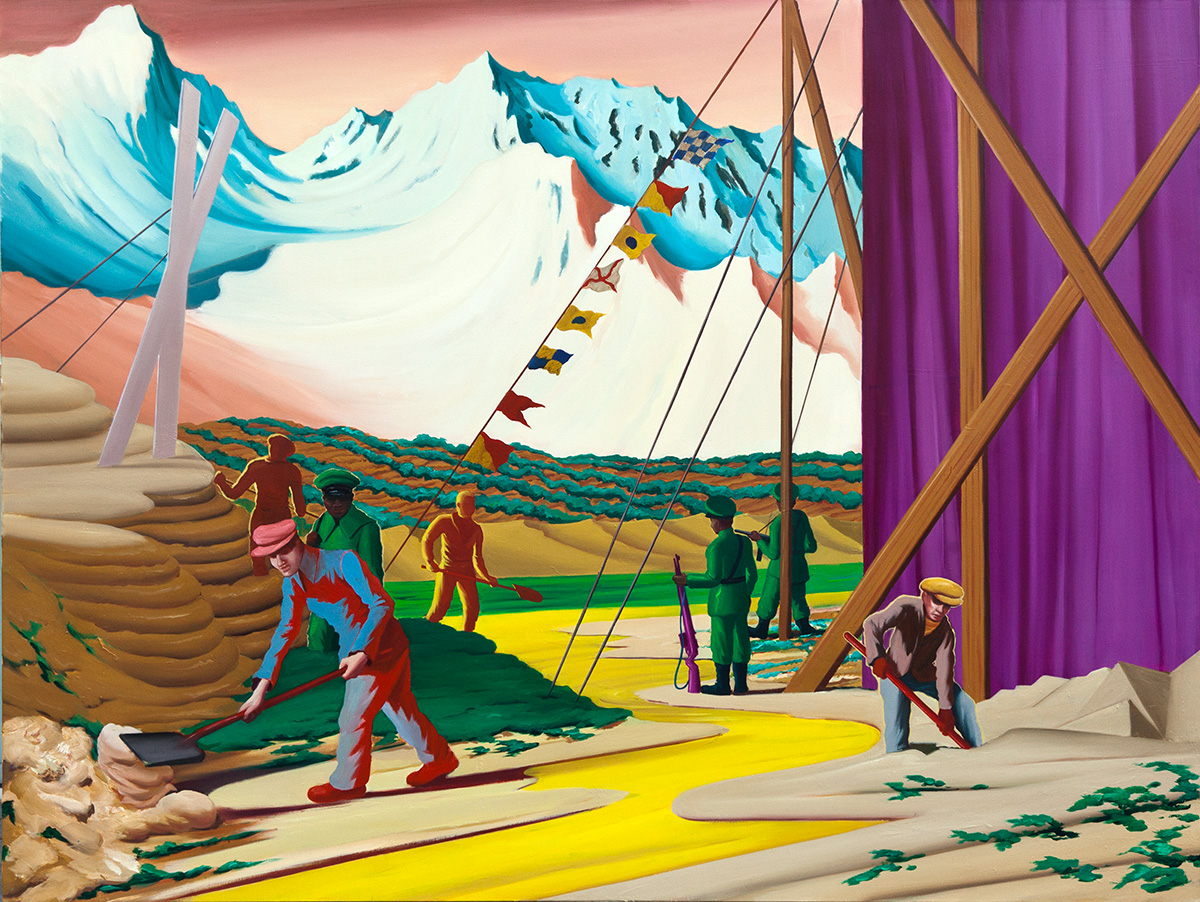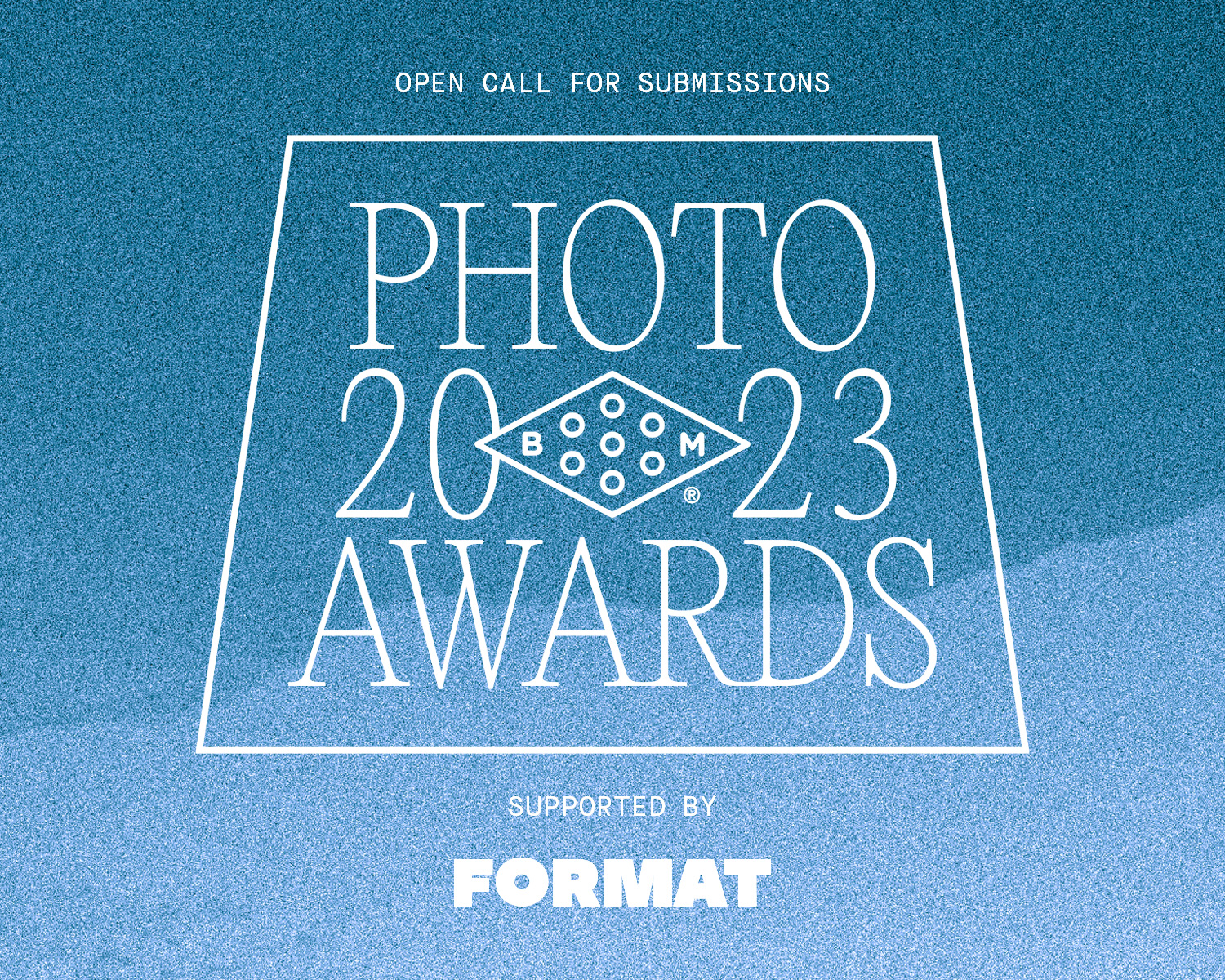 2023 Booooooom Photo Awards
Calling all photographers! The Booooooom Photo Awards are back and open for submissions!
Learn more
Related Articles