Undetectable, a film directed by Laura O'Grady
Jeff Hamada: I want to ask you a bunch of questions about Undetectable but I realise there are people out there who won't sit down and watch a film about HIV/AIDS or even read to the end of this article. So I thought we could start with the one thing you want people to know about HIV/AIDS.
Laura O'Grady: HIV/AIDS has transformed from a 100% terminal diagnosis to a treatable condition, it's a remarkable achievement we have seen within our lifetime. Undetectable=Untransmittable, and Treatment as Prevention, could rid the world of AIDS and save millions of lives. It's a "Great News" story that more people need to know about.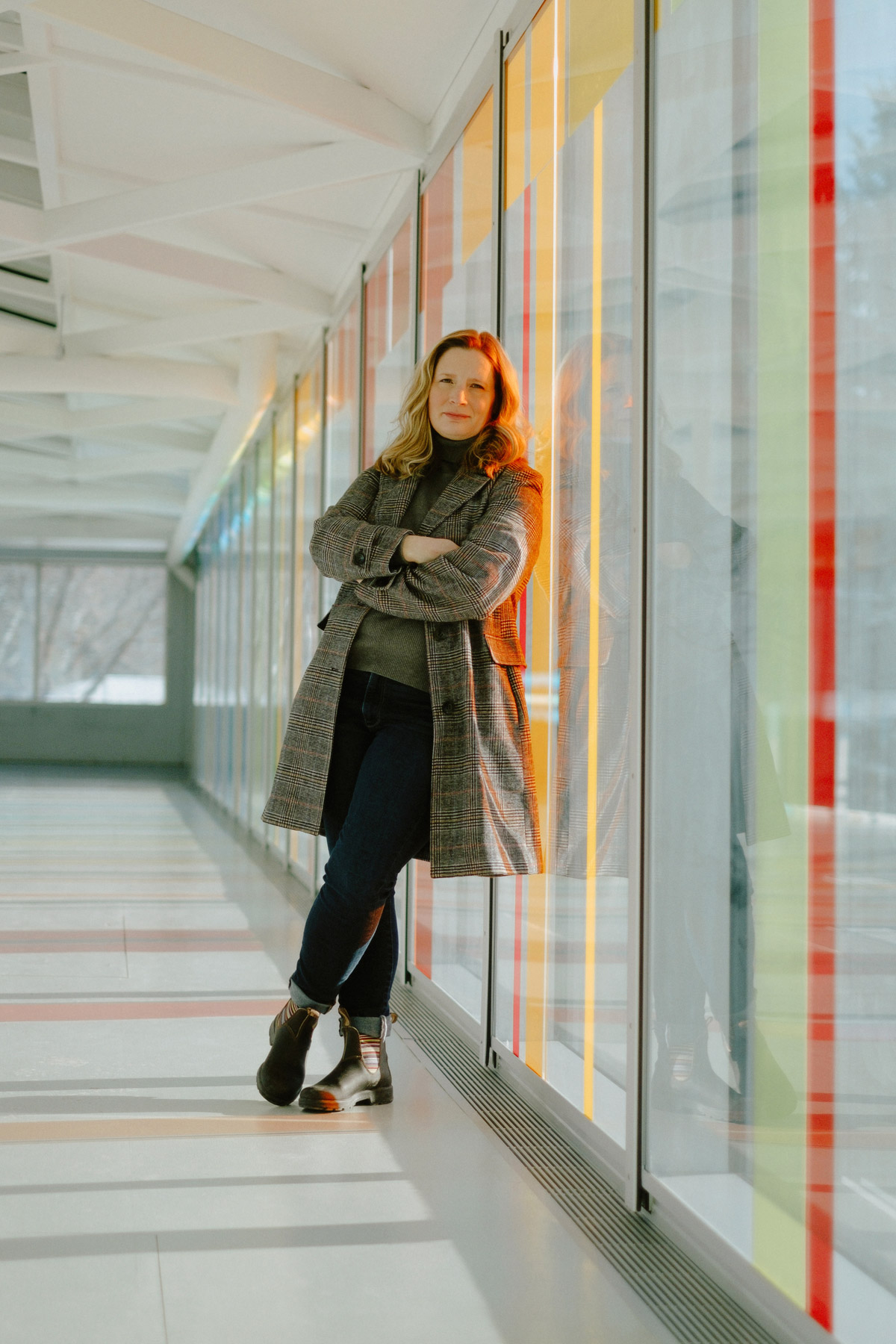 I liked how the beginning of the film introduced the idea of us being collages of information. The stigma about HIV/AIDS has a lot to do with many of us walking around with pieces of misinformation and it's clear how easily it spreads. So how do we make the truth go viral?
The collage motif in Undetectable is thanks to Vancouver artist, and our art director, Tiko Kerr. We were so fortunate to have his talents and guidance on the film. To make truth go viral, I think two things are key: continuously countering false information with substantiated fact, and offer the positive news of HIV… it is treatable and you can live a long life if taking ARVS. Changing the perspective of one person at a time can lead to understanding, change, and eventually, large scale results.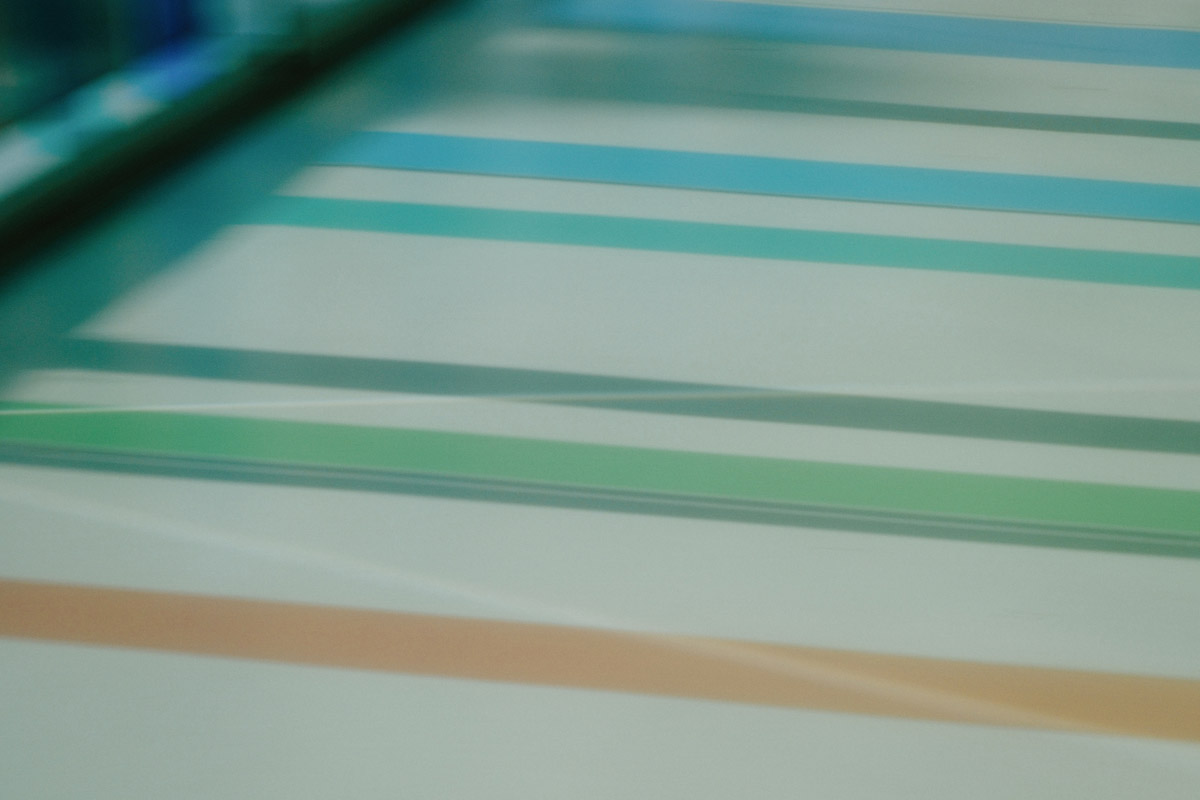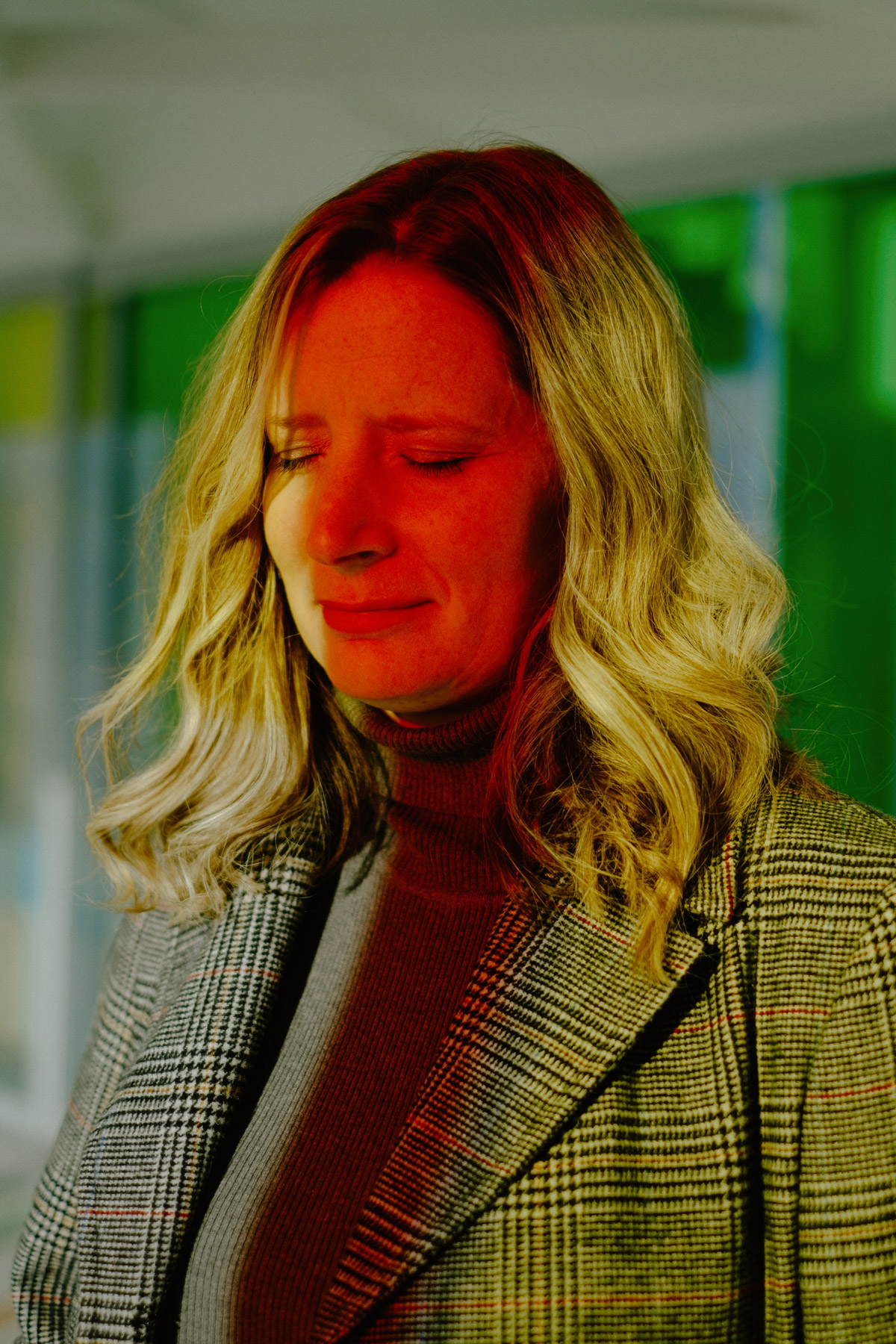 How important is advocacy?
I think we all have a role to play in advocating for change. I happen to have a skill set based in media production and documentary. But every person can affect change. The remarkable frontline workers who save lives every day deserve the support of the community. We are so fortunate to have the members of the STOP team working in the DTES, improving community health as a whole. We owe it to them to support and advocate for the work they do.
As I watched the film it was easy to draw parallels to the current pandemic. Was this something you thought about, and did you ever consider making more overt comparisons?
The parallels between COVID and the early days of HIV did become apparent as we began shooting. However, we didn't want to make a movie about COVID-19. The silver lining was that I believe the COVID-19 pandemic can make the HIV pandemic more relatable to a wider audience. Stigma, fear and misinformation seems prevalent in many health emergencies.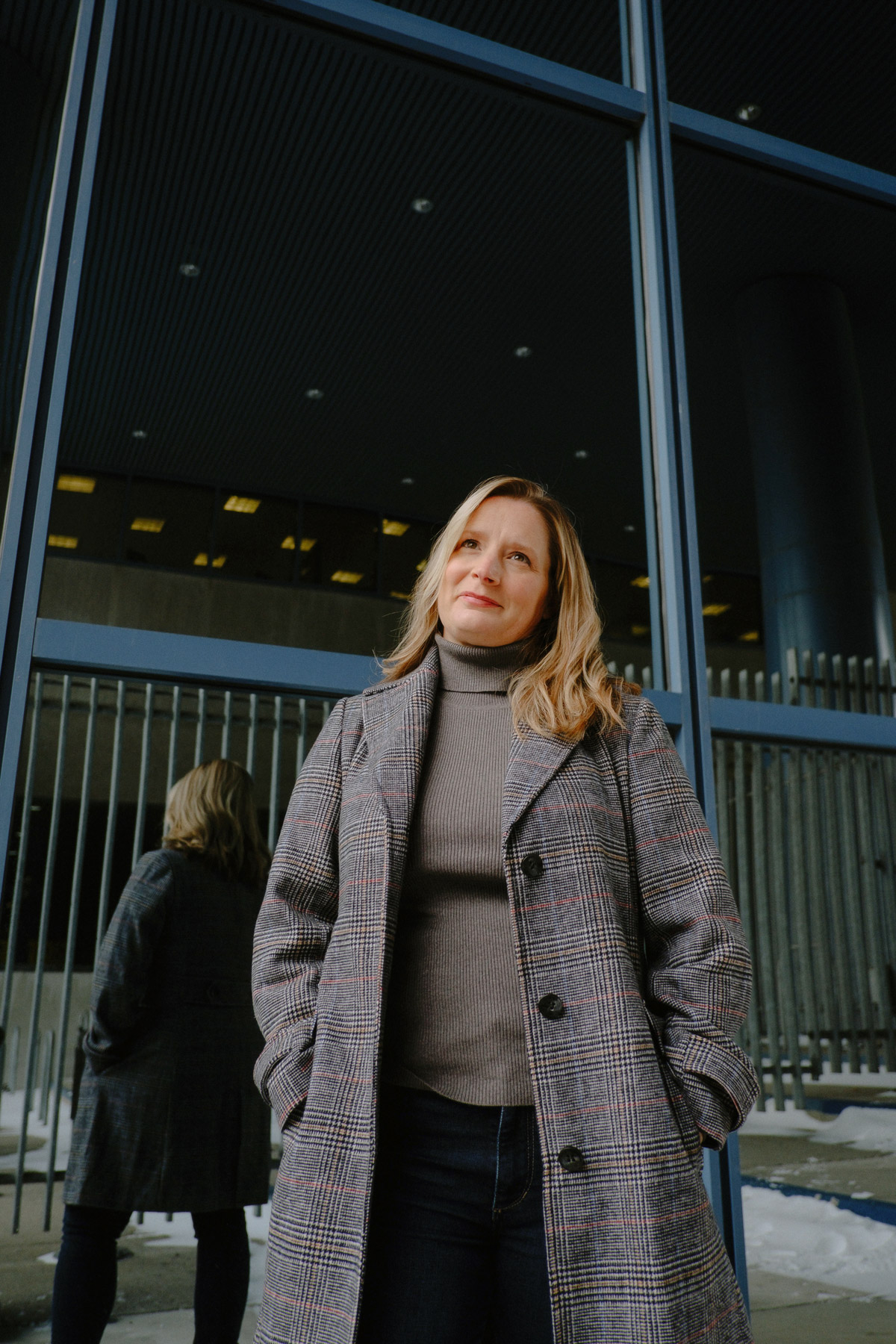 Was it difficult to get Undetectable made? I would guess that people are not rushing to fund projects on this topic.
TELUS Originals has been a great supporter of the project since the earliest days of development. I believe they could see the amazing Canadian accomplishments that have occurred over the past 20 years, and how our documentary, Undetectable, could help move that work forward. The Alberta Media Fund and Calgary Arts Development also contributed to the film. I will always be grateful for their continued support of western produced documentaries.
What were some of the obstacles you encountered during production? COVID must have made some things difficult if subjects were immunocompromised.
Yes, sadly some subjects chose to no longer participate due to COVID, especially as we were scheduled to start principal photography in the spring of 2020. Thankfully TELUS was wholly supportive in approaching the filming in the safest way possible, which resulted in delaying the shooting by several months. Many events we had planned to shoot were also canceled as the world went into lockdown. But everything happens for a reason. That time did allow us to work with Tiko Kerr on the direction of the historical animation and source very interesting archive from the early days of HIV.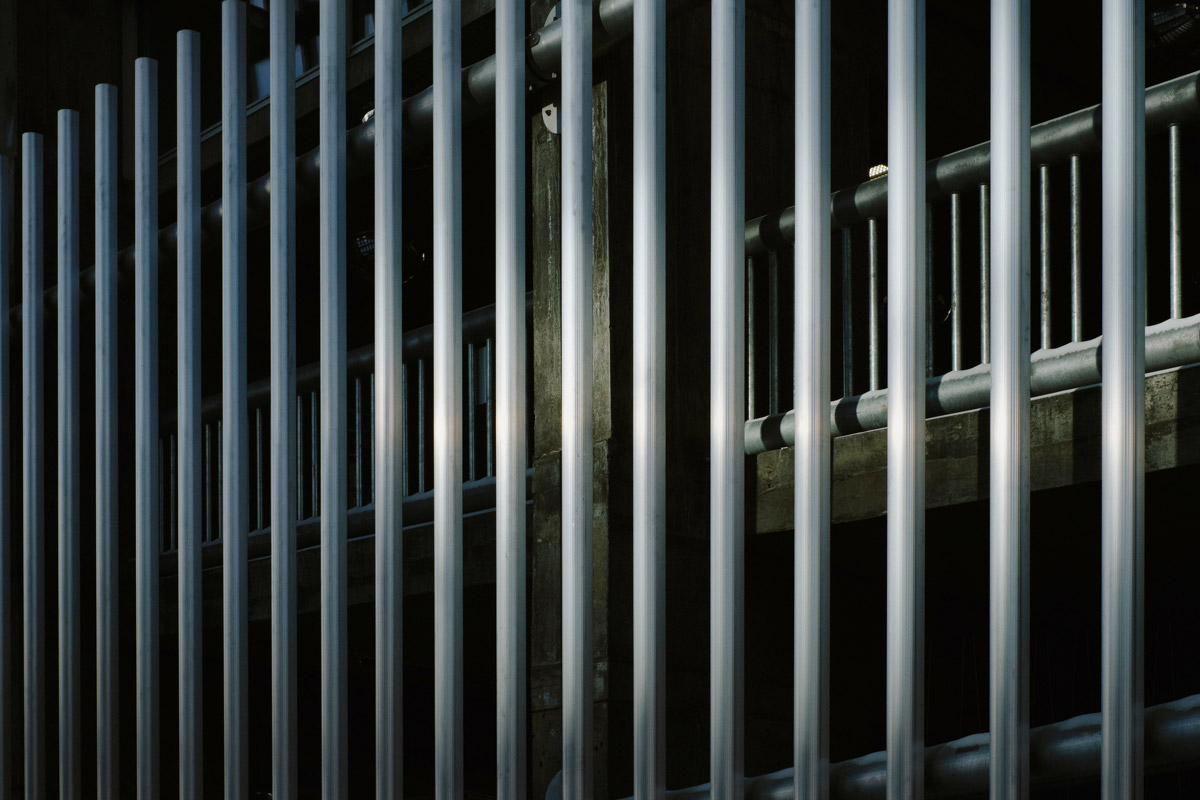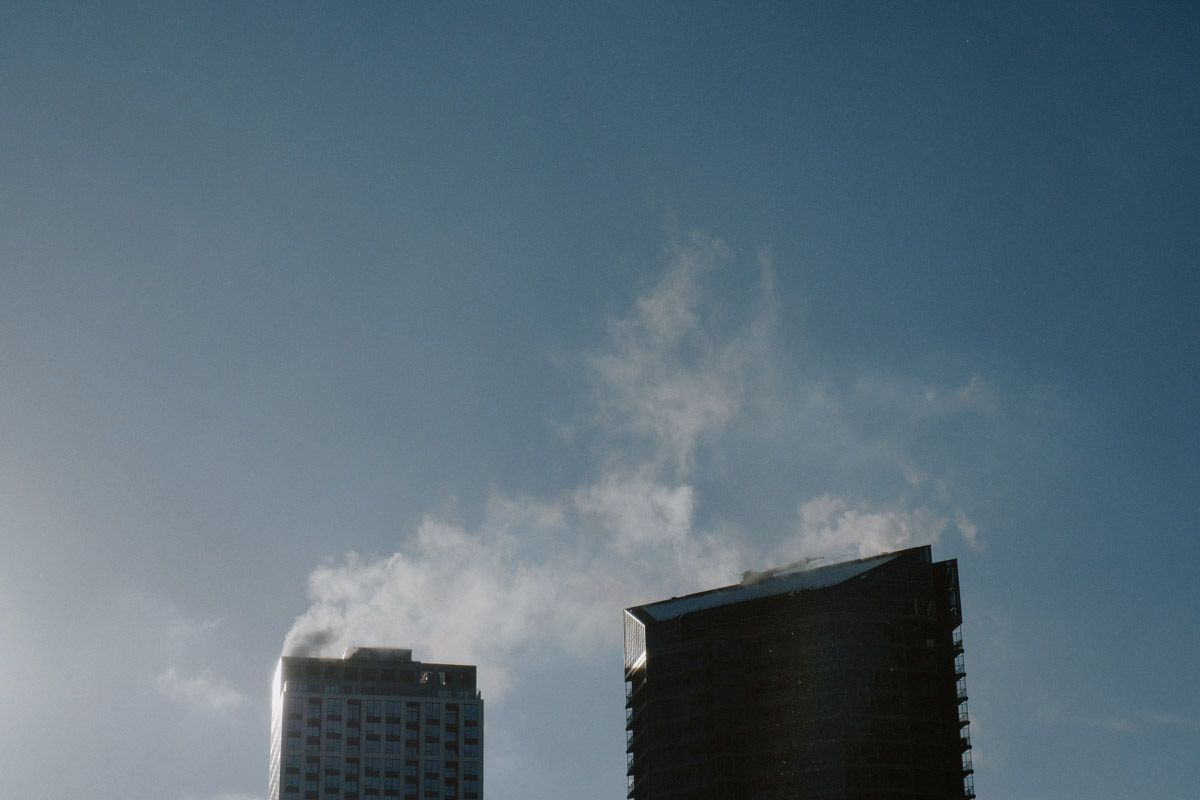 There must have been many stories and viewpoints you explored that didn't make the final cut, how did you choose these specific people?
As I mentioned above, some subjects needed to drop out as COVID became a risk during shooting. Tiko, of course, is widely known and revered, and it was an honour to have him share his point of view in the film. There was no question that we had to talk about the amazing accomplishments of the BC Centre for Excellence in HIV/AIDS, and the remarkable achievements that team has realized through Treatment as Prevention. That lead us to the frontline heroes of the STOP Team, with Keri Guelke being an excellent example of the work they do there. Mark Randall lives in my hometown and speaks with such passion, conviction and humour, he was key to our film from the start.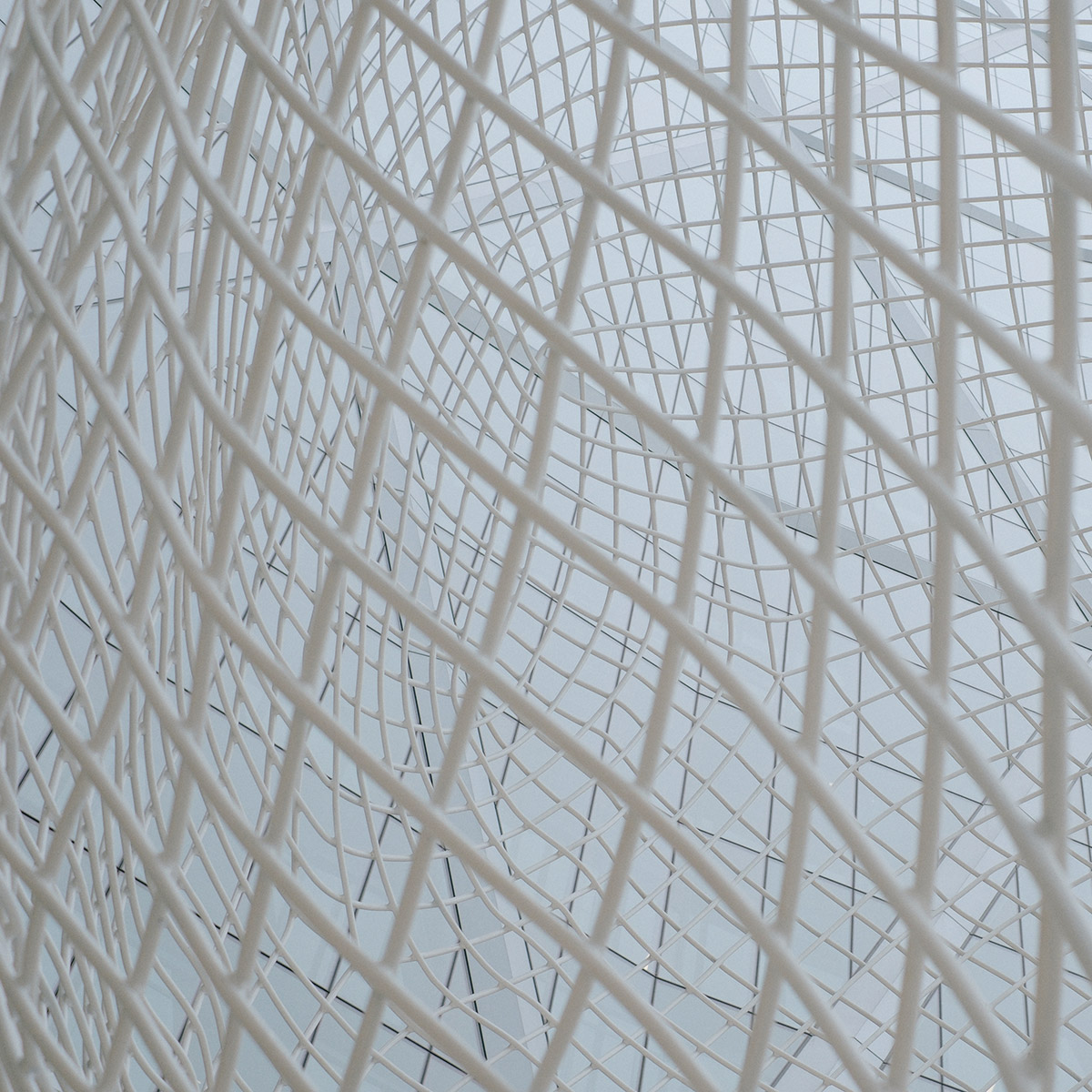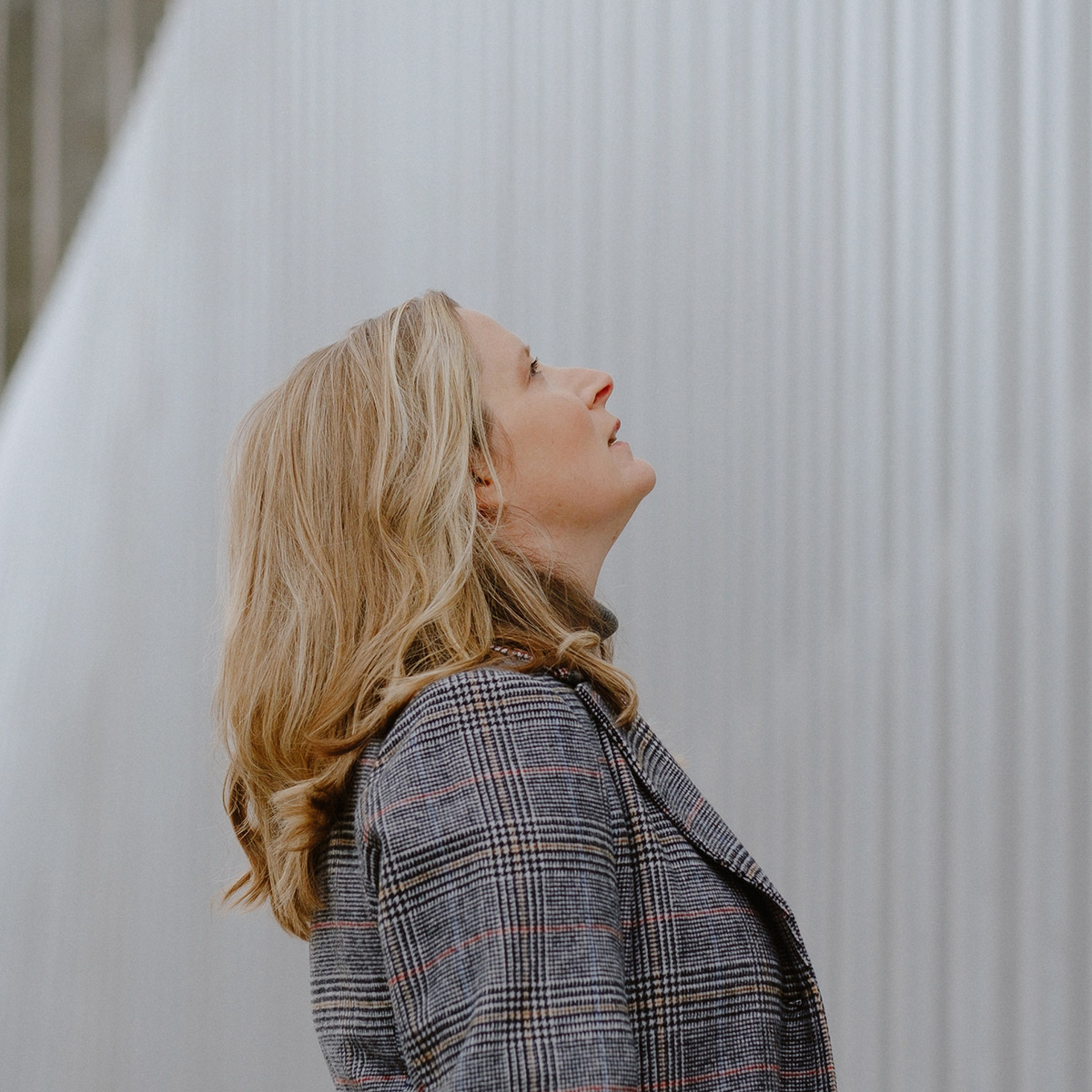 It seems like you have to be a very tenacious and assertive person to succeed in documentary filmmaking. What is it about the process that keeps bringing you back?
I love the puzzle and changing nature of documentary. You may make plans to shoot a particular scene one day, but that plan can change in an instant. It's about pivoting in the moment and collaborating with the team. Every project is different. I find the entire process, from research to post production, very rewarding.
Can you share a little bit about the team of people that helped make this project a reality?
Like all film and TV production, documentary is a huge team effort. Christina Willings from TELUS Originals championed the project from the start and was always involved in the creative and story development. Directors of Photography Patrick McLaughlin and Allan Leader gave the project their distinctive styles, while Vancouver DP Dan Dumouchel even helped with some Vancouver shooting when COVID prohibited travel. Tiko Kerr of course was instrumental in guiding the animations, and our editor Jordan Bosch spent months putting the entire film together. Propeller Sound Studios gave the film its sound, and producers Kevin Allan and Jenny Steele supported the entire way. Shely Henry was our archival producer, and scoured countless resources to find and clear the archival footage and images seen in the film. A talented archival producer is key in historical documentaries! Last, but certainly not least, Executive Producer Michelle Wong was our steady hand from the onset. I am incredibly grateful to work with them all on this project. But really, the key players are those featured in the film. It is a huge honour and great responsibility to be invited into someone's life with a camera, and everyone on the team takes that seriously.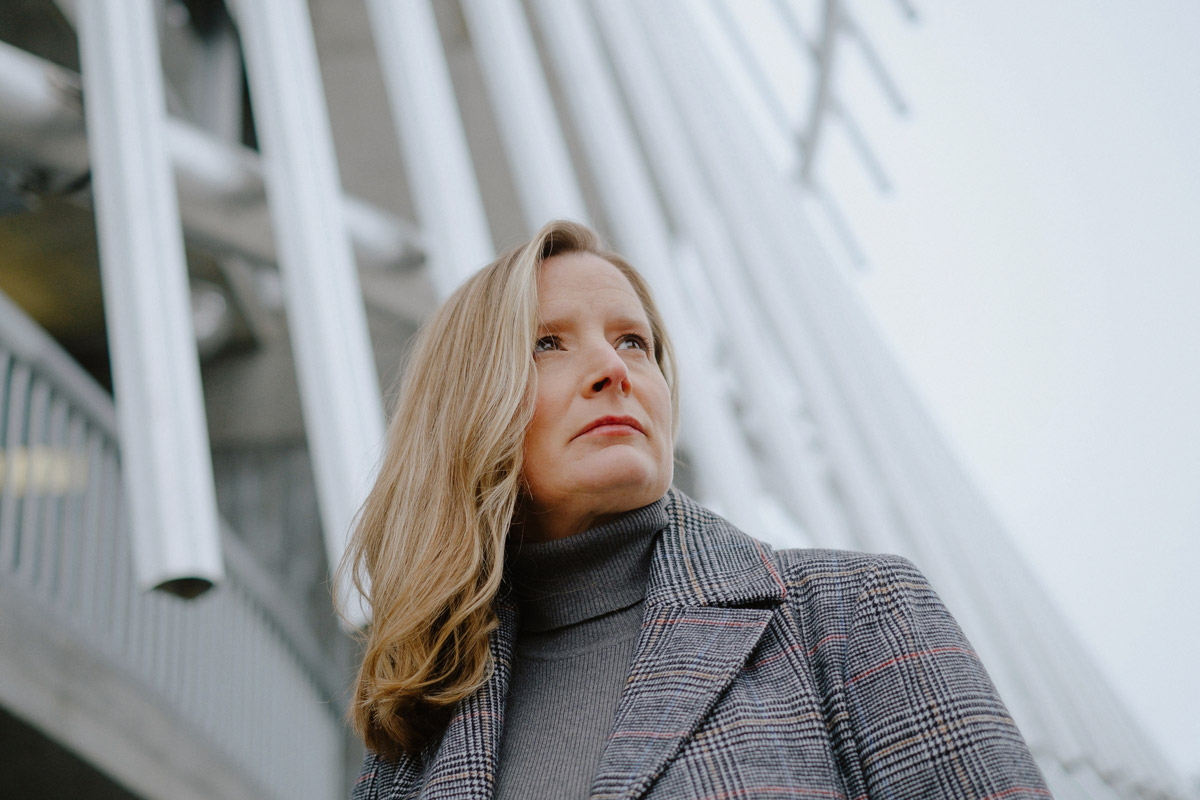 What's one thing you'd like to accomplish this next year?
We are currently in production on our next TELUS original Documentary, currently entitled Miss Queen. It is about the fantastic Francheska Dynamites, a frontline worker who dreams of pageant and drag show stardom. We are developing a different visual approach to that film, and I am excited to deliver it later this year.
What's one thing you'd like to accomplish in your lifetime?
Projects come and go, but I am most proud of being mom to our two girls. I look forward to watching them grow up and find their own paths. I can't think of anything more rewarding than that.
Related Articles