A selection of paintings from the recent series, "Querencia," by North London-based artist Rex Southwick. Exploring notions of luxury, ownership, and aspiration, Southwick's highly saturated paintings depict lavish domestic environments under construction, revealing the hidden truths behind the idealized spaces plastered across our digital feeds. Working from images sourced from building contractors and construction sites, he deliberately obscures the identities of the workers, "to invoke a sense that they do not belong, despite their role as the creators and custodians of these spaces." As described in the catalog for his 2020 solo show at Unit London: "Southwick's paintings are a captivating yet chilling synthesis of form and concept, delivered with a confidence of technique. The artist merges architectural precision with vibrant, expressive colour, investigating the inherent qualities of paint against that of the pixel, deconstructing the digital sphere through contemporary motifs of desire."
See more from "Querencia" below!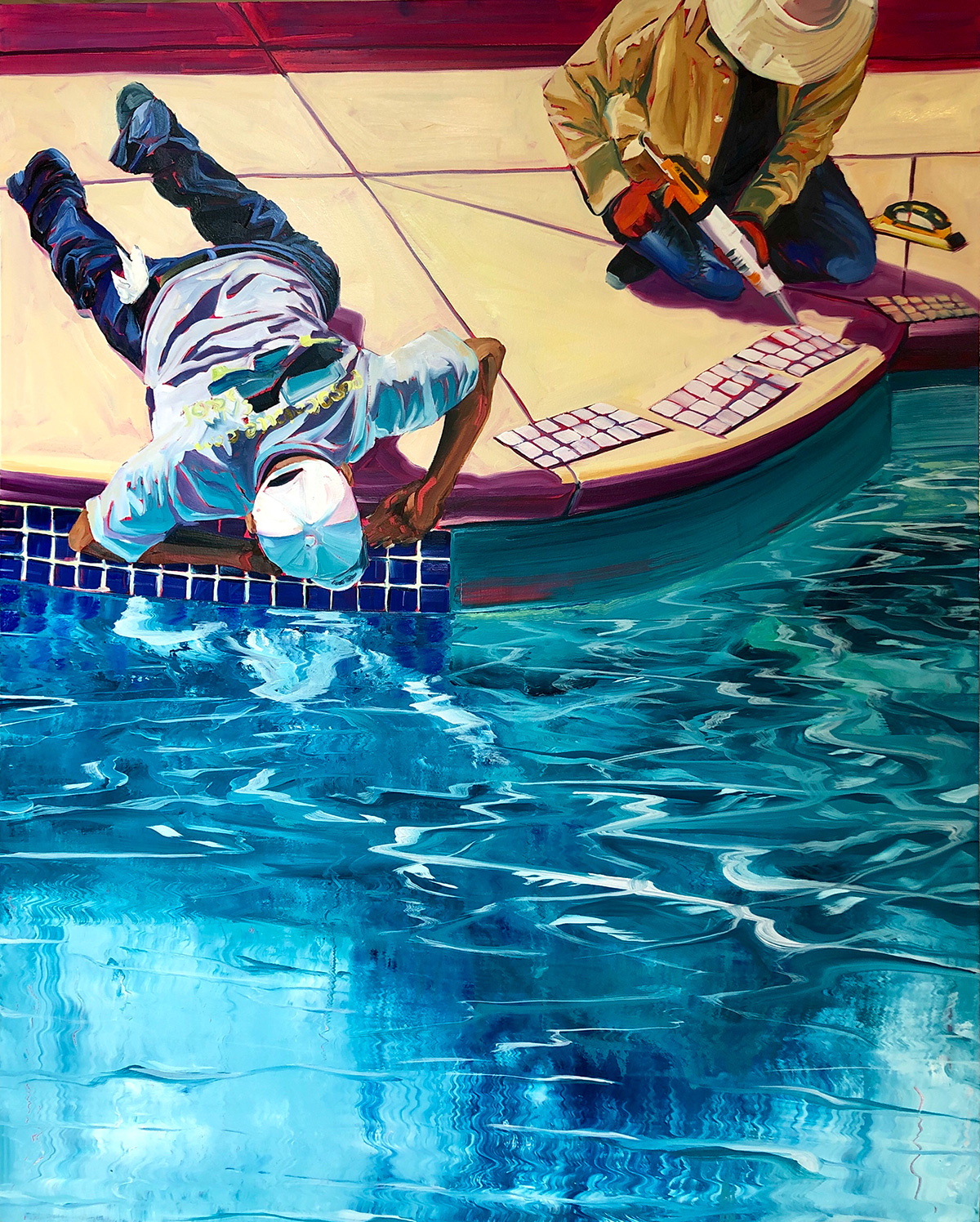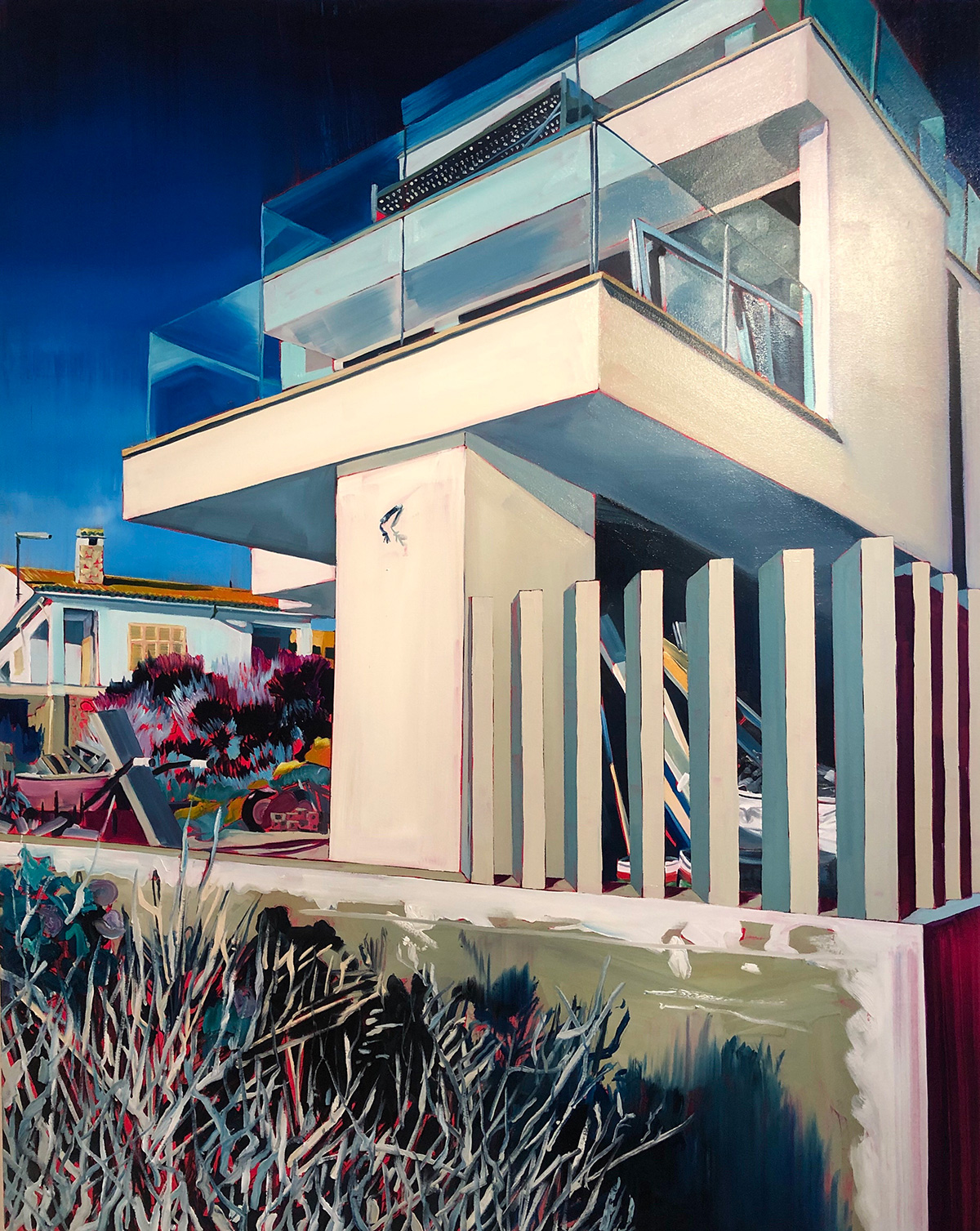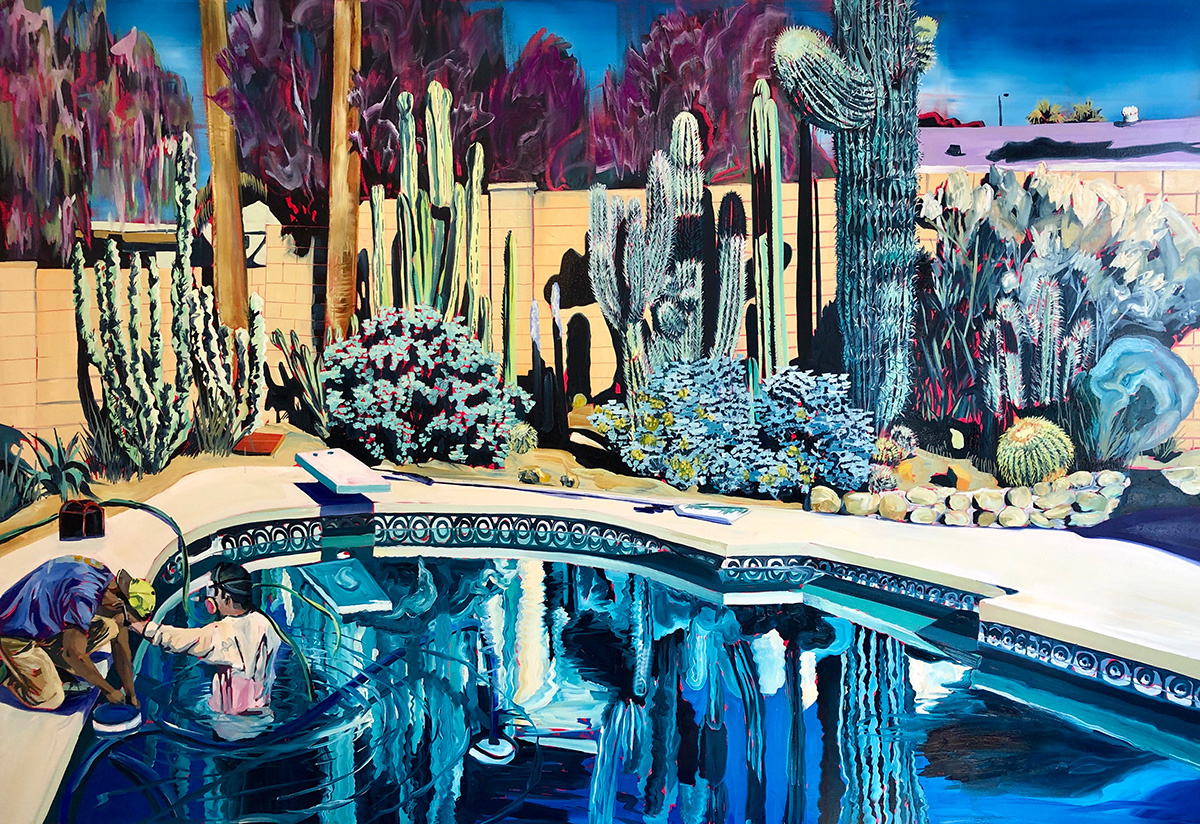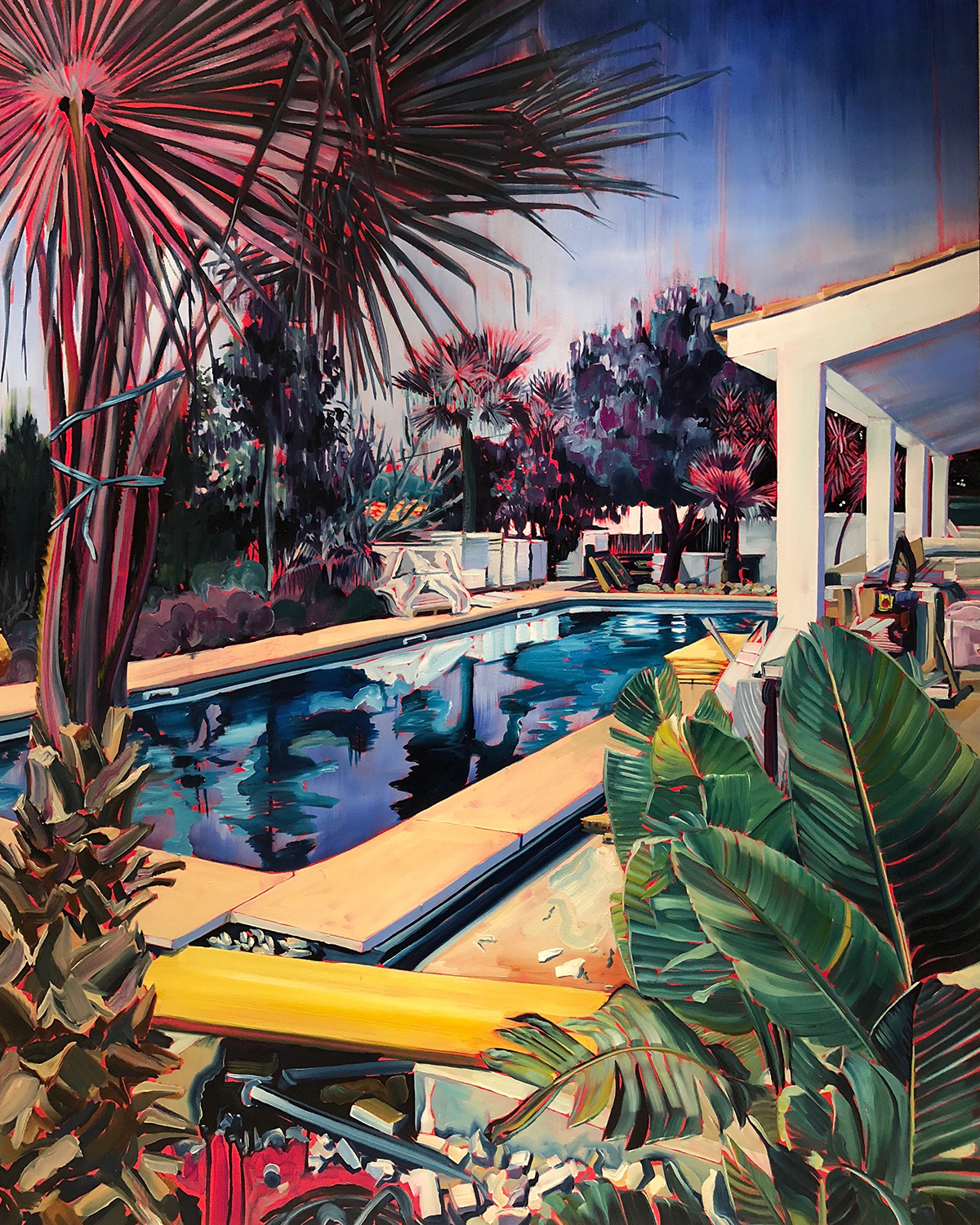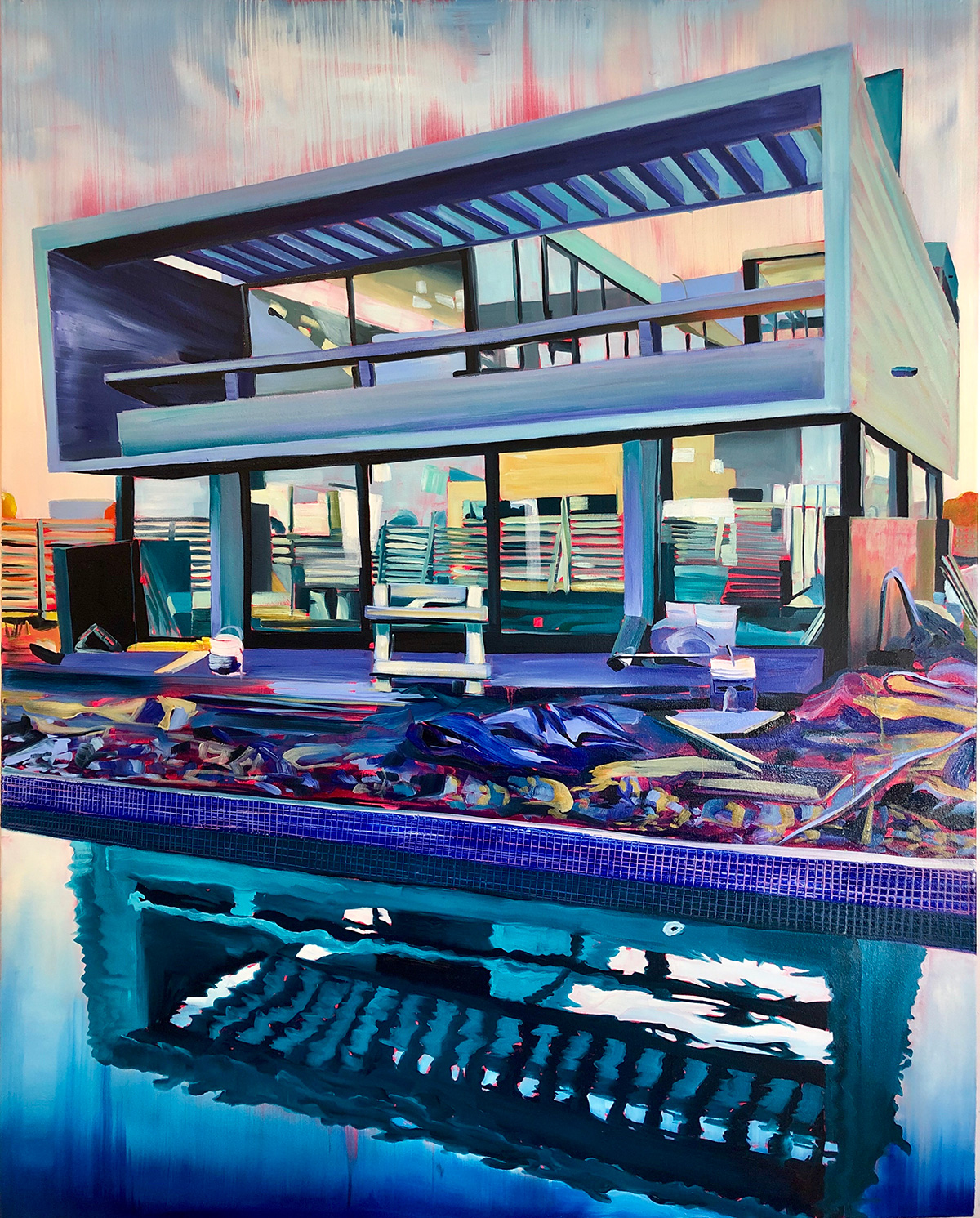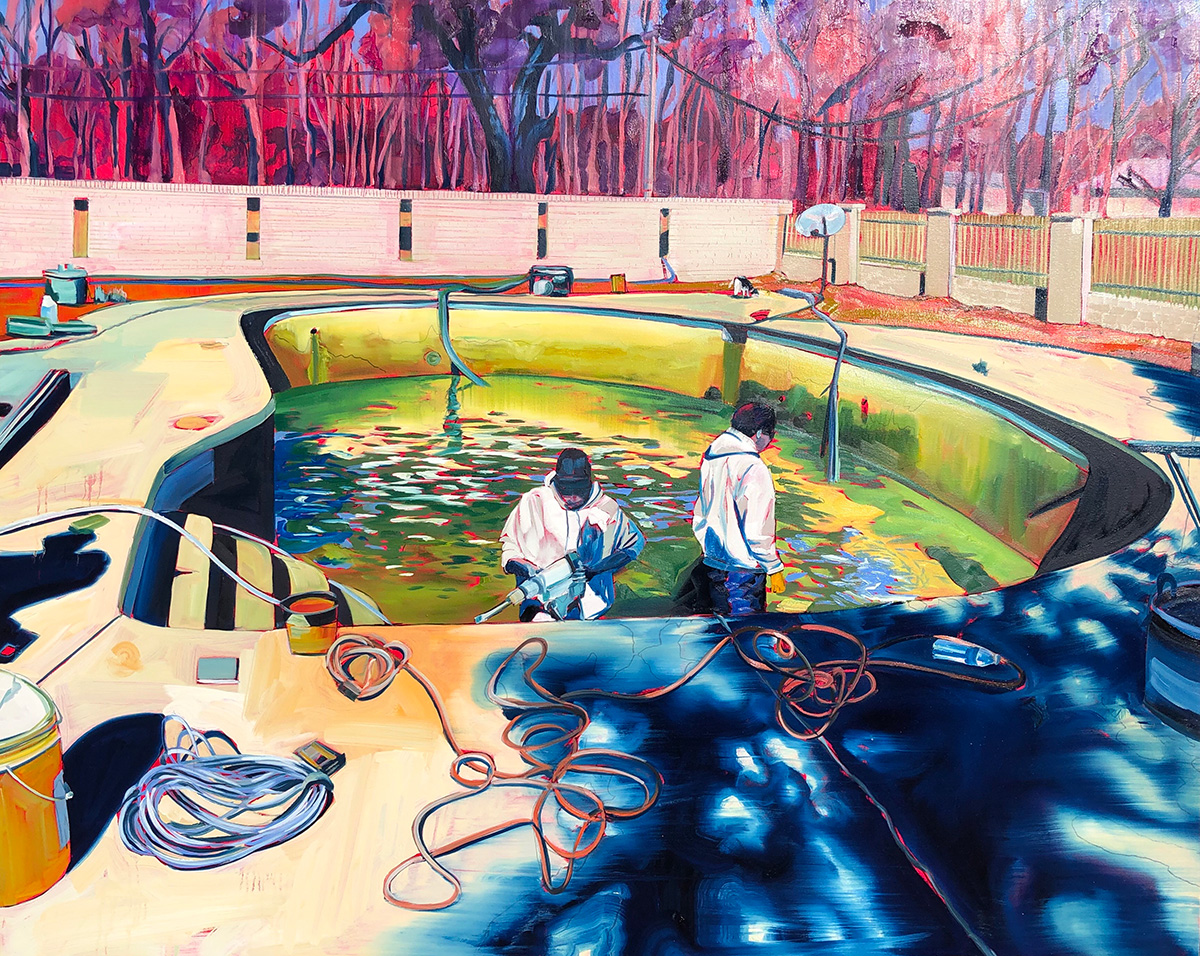 Call to Submit: "Array" Photo & Art Features
We're now accepting submissions for "Array". This is open to artists and photographers!
Learn more
Related Articles