In early 2020, with all of his client work on pause and the stressors of life mounting, Cincinnati, Ohio-based artist Nicholas Moegly began taking nightly walks and drives around his small midwestern town. "In those quiet moments I felt an amalgamation of calm, nostalgia, and curiosity," he explains. "As I would go by the empty streets, the forgotten neighborhoods, and the dilapidated buildings, I couldn't help but think of when these areas thrived years ago. I began to find the most comfort in this world and aim to tell its stories."
See more from "Nighttime Nostalgia" below!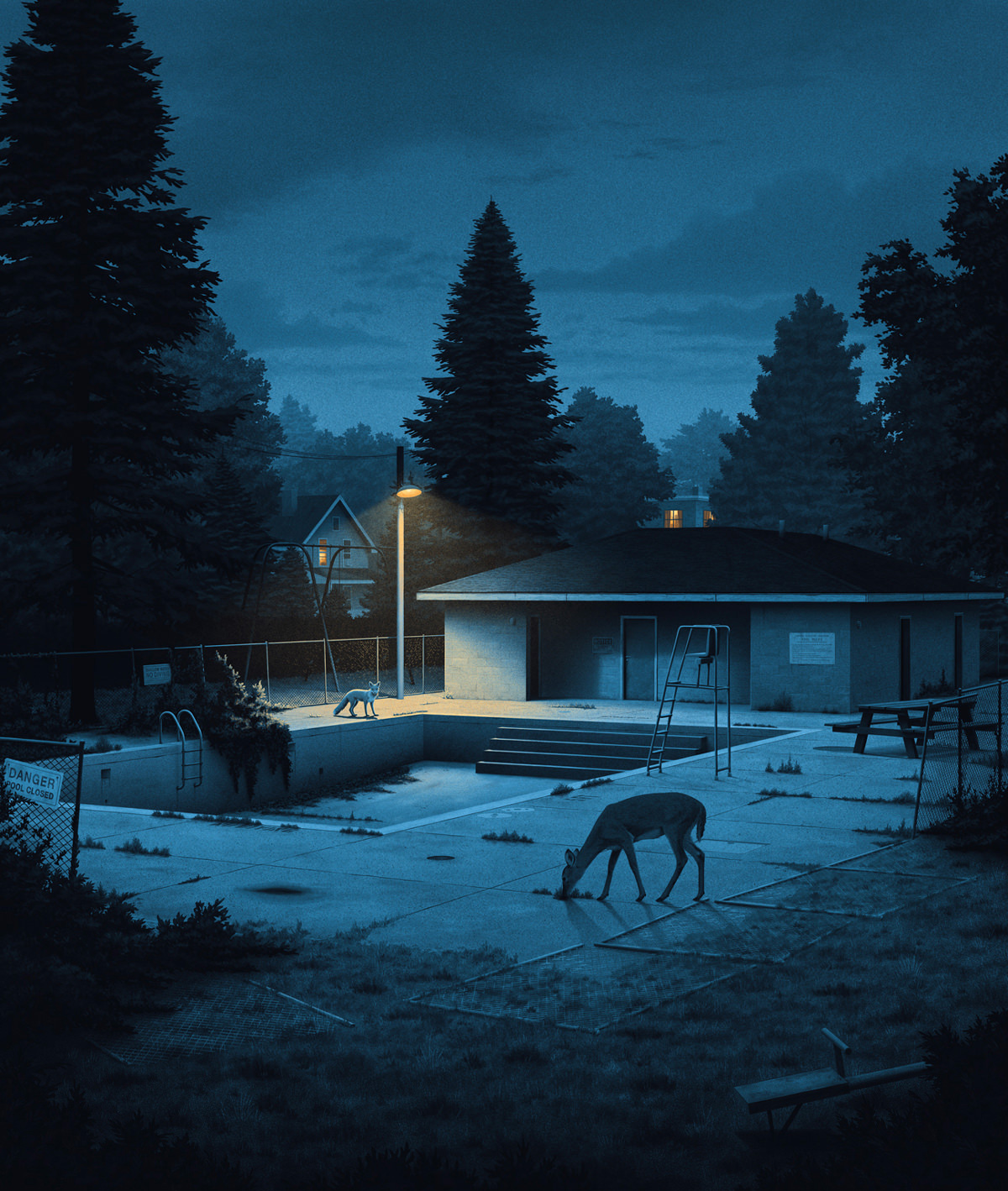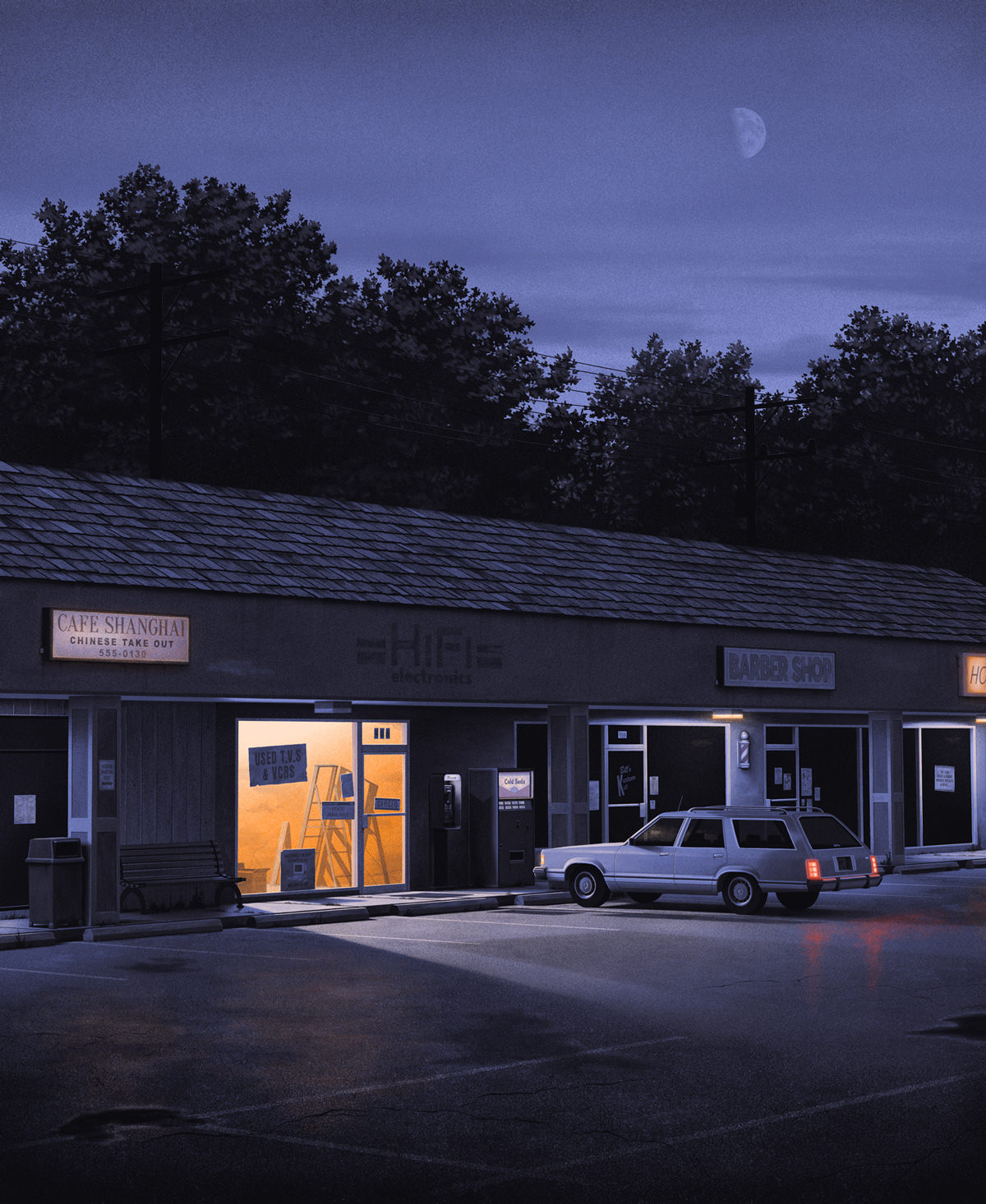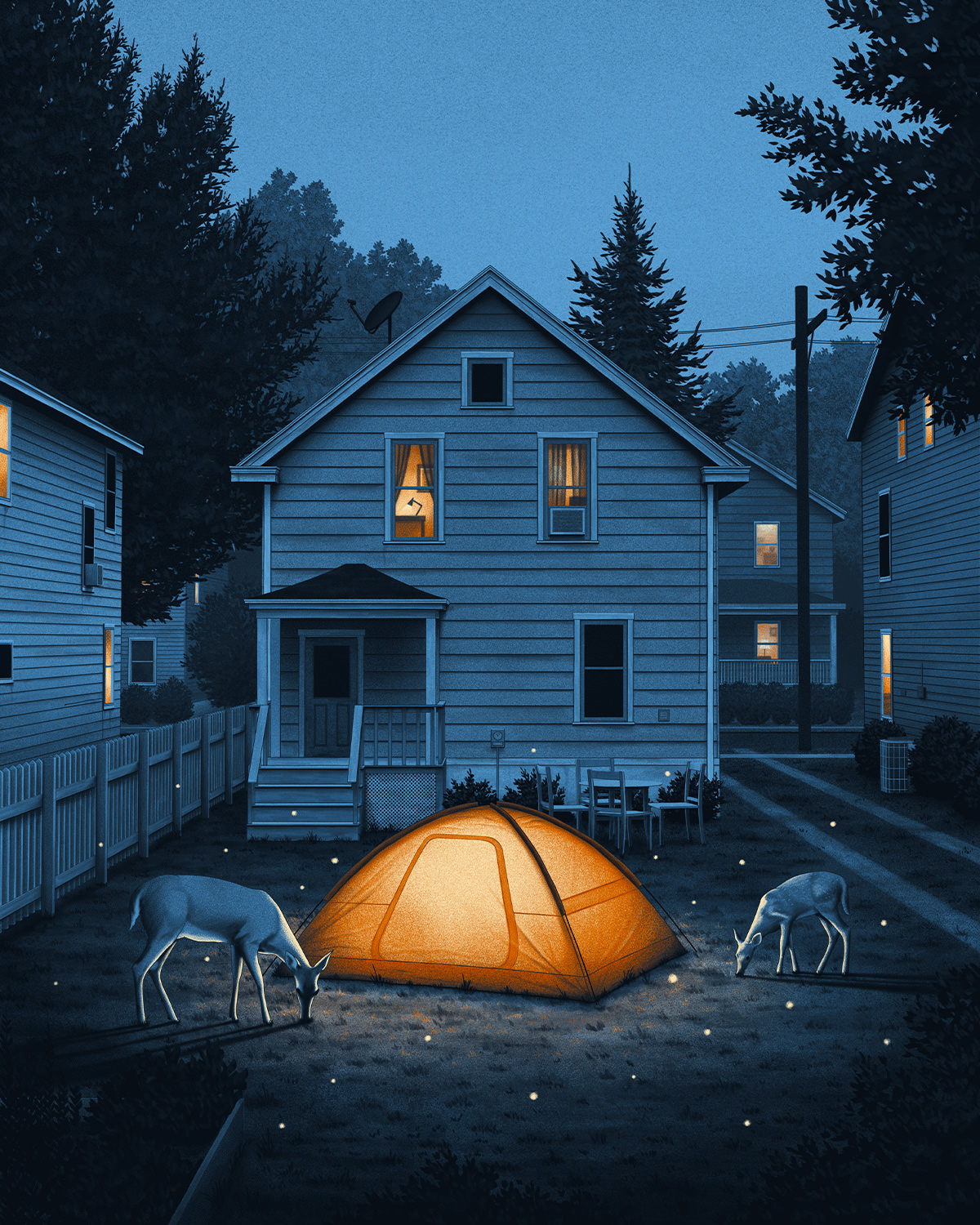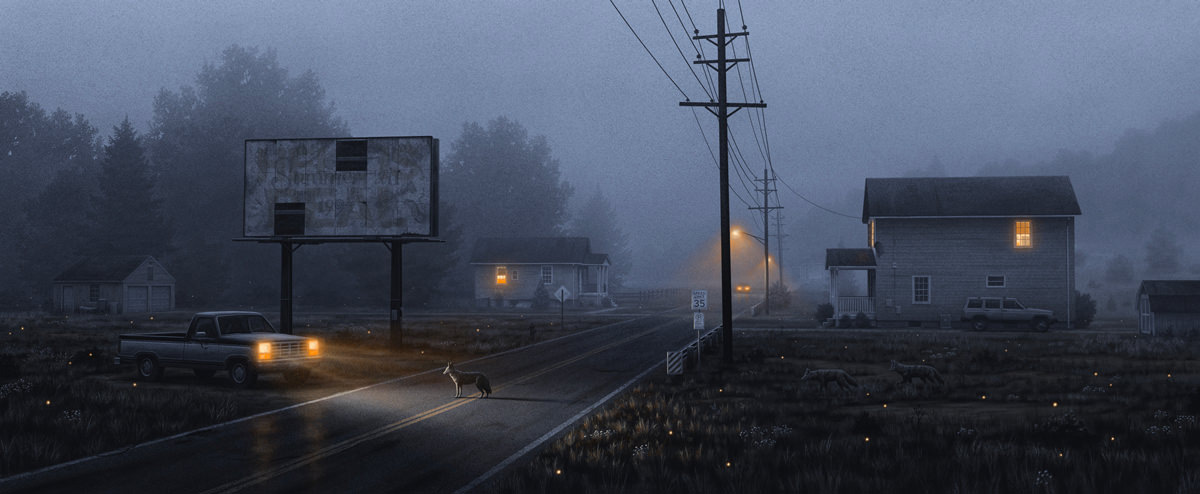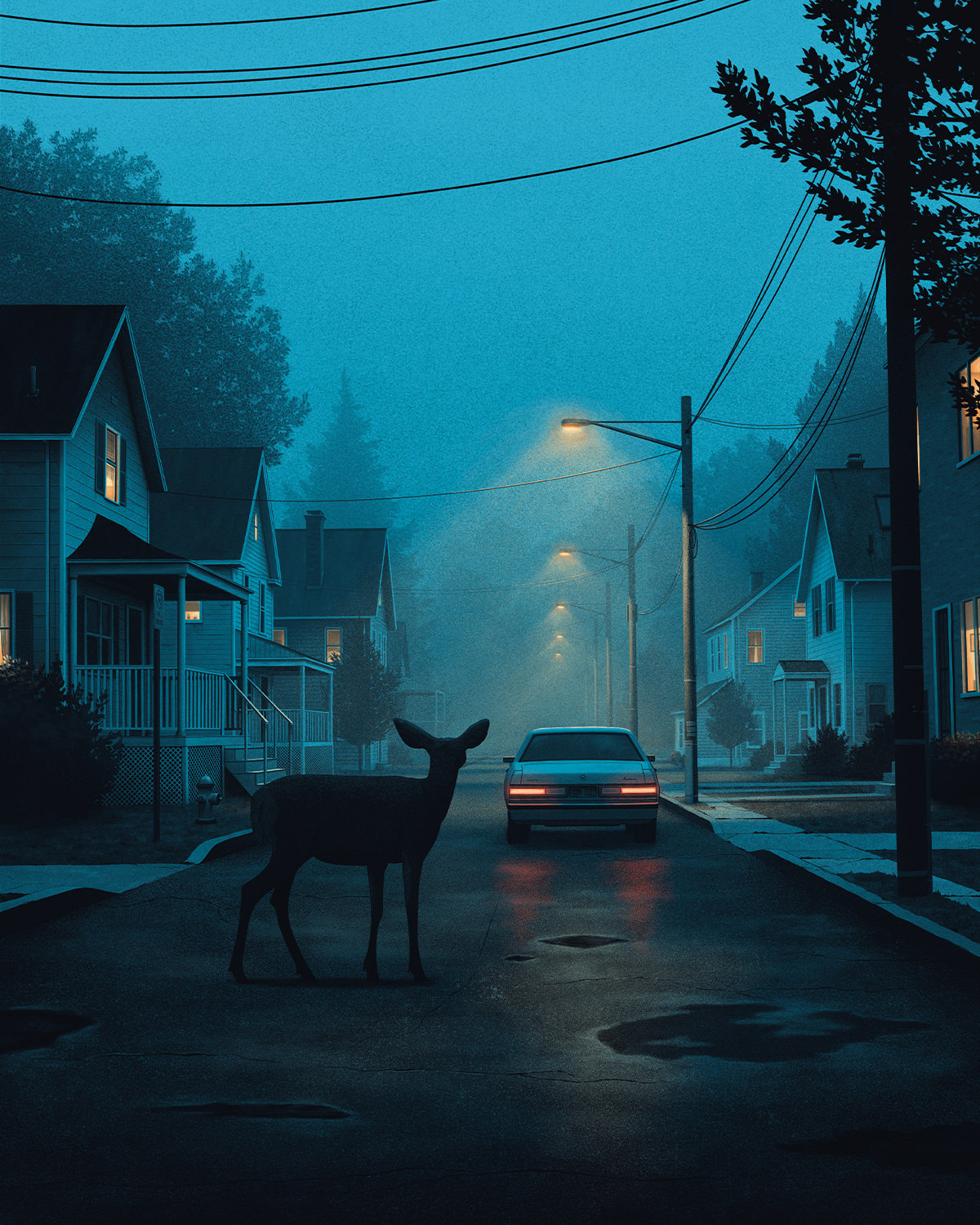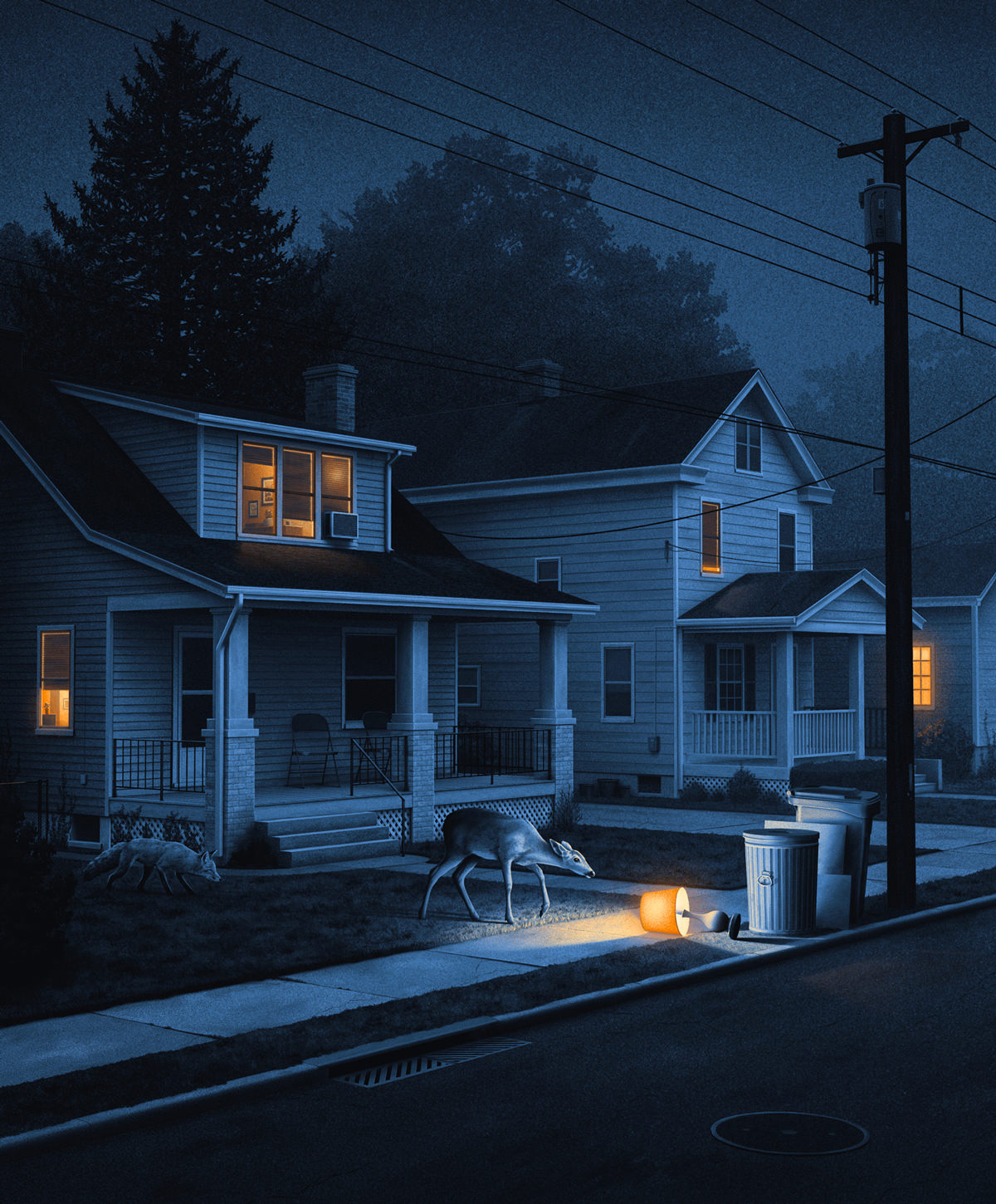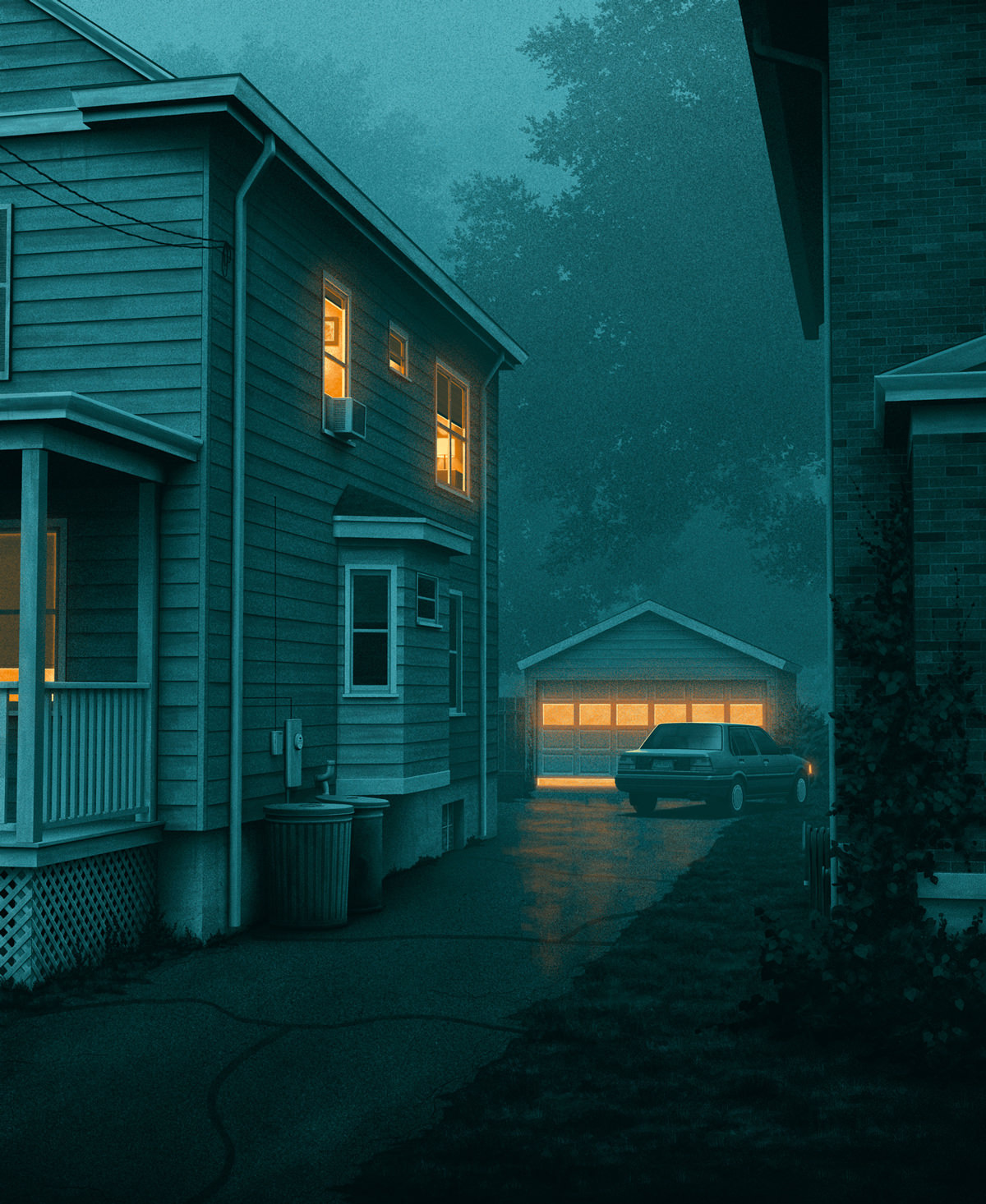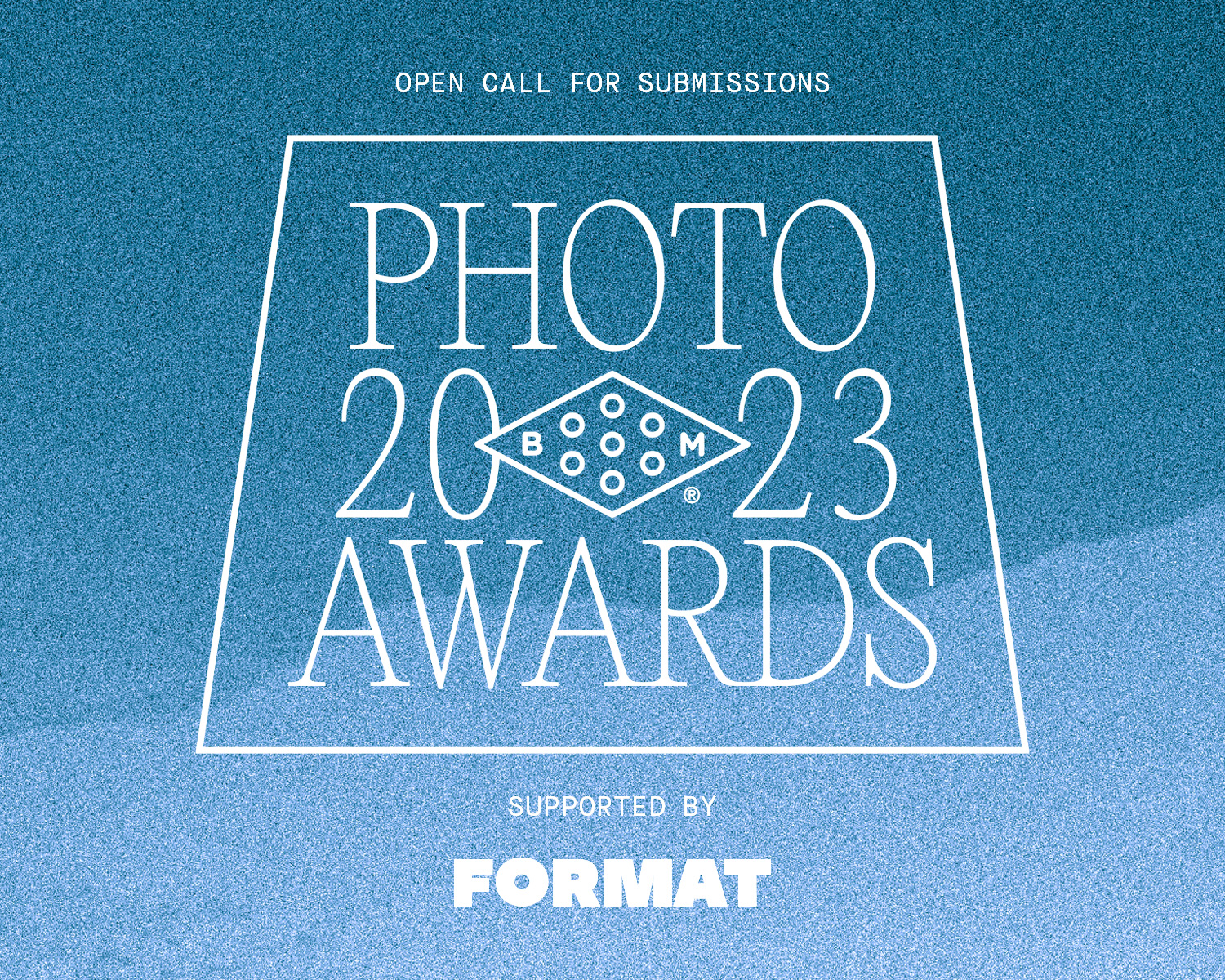 2023 Booooooom Photo Awards
Calling all photographers! The Booooooom Photo Awards are back and open for submissions!
Learn more
Related Articles