While researching Google Photo Sphere images of national parks in the American West, New York-based artist Brea Souders observed that the algorithm removed people from its shared photos—seemingly for privacy reasons—but left their shadows behind. She documents these disembodied shadows in her recent series, "Vistas," hand-coloring each found image in reference to early twentieth-century postcards. 
"The series poses a plurality of questions centering on how our relationship to nature has evolved and is changing, how our virtually mediated world is affecting human behavior, and the roles that photography plays in mapping, ecology, tourism, sublimity, and representation of the self," Souders elaborates. "As we witness accelerating environmental precarity, and as modern living continually brings us further from our origins, Vistas explores what the landscape means to us now."
See more from "Vistas" below!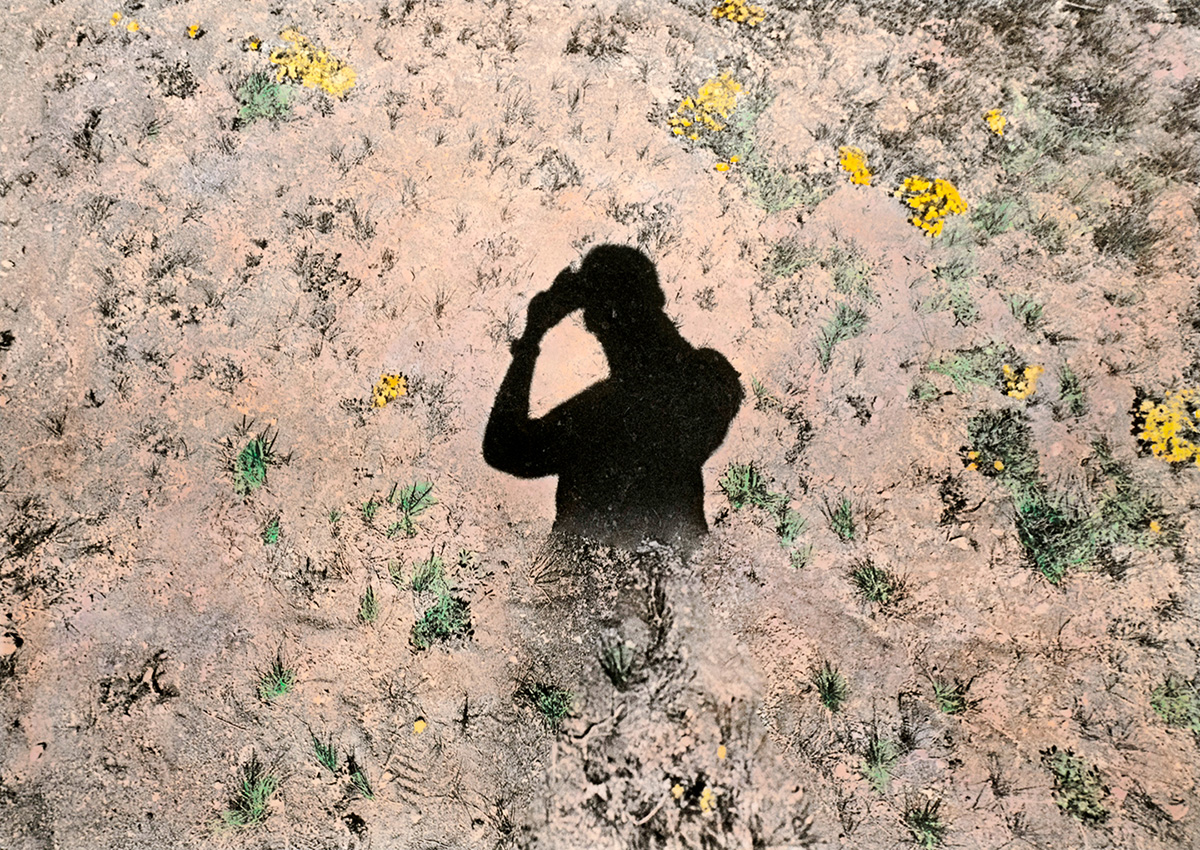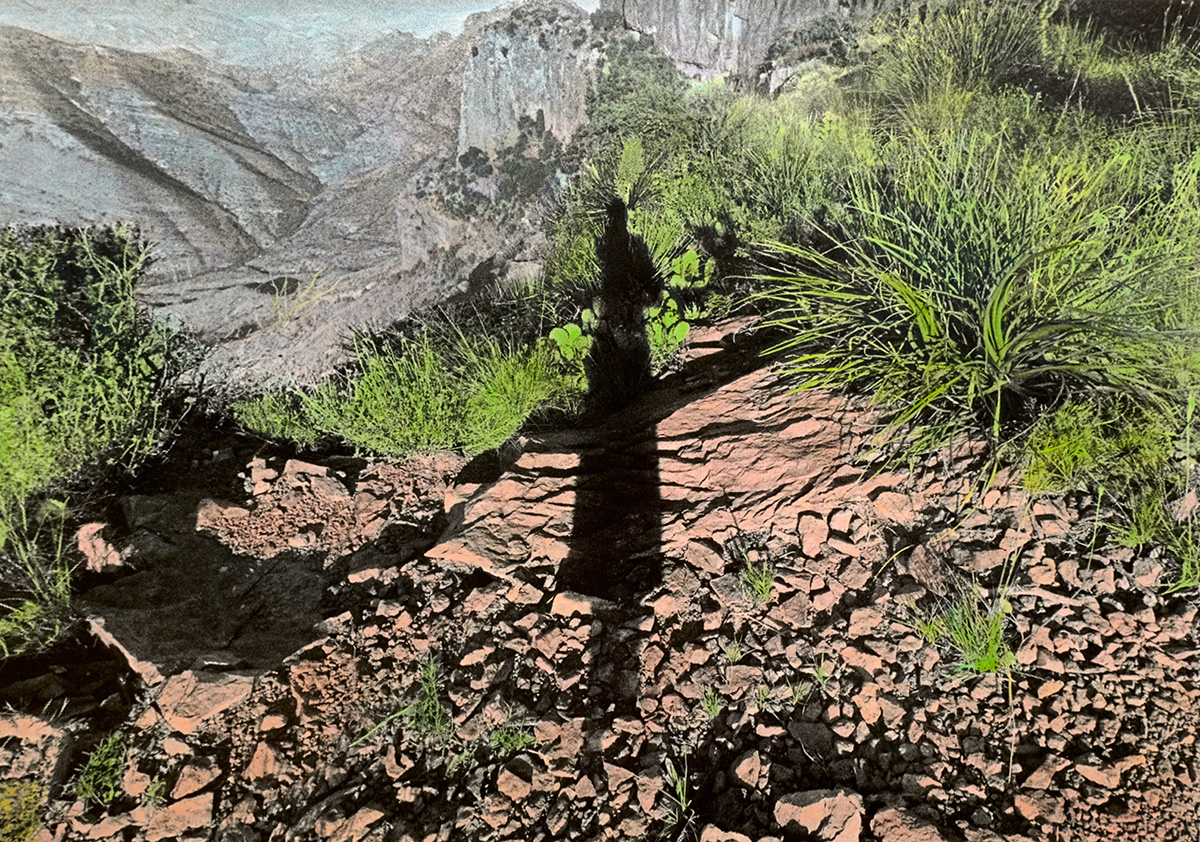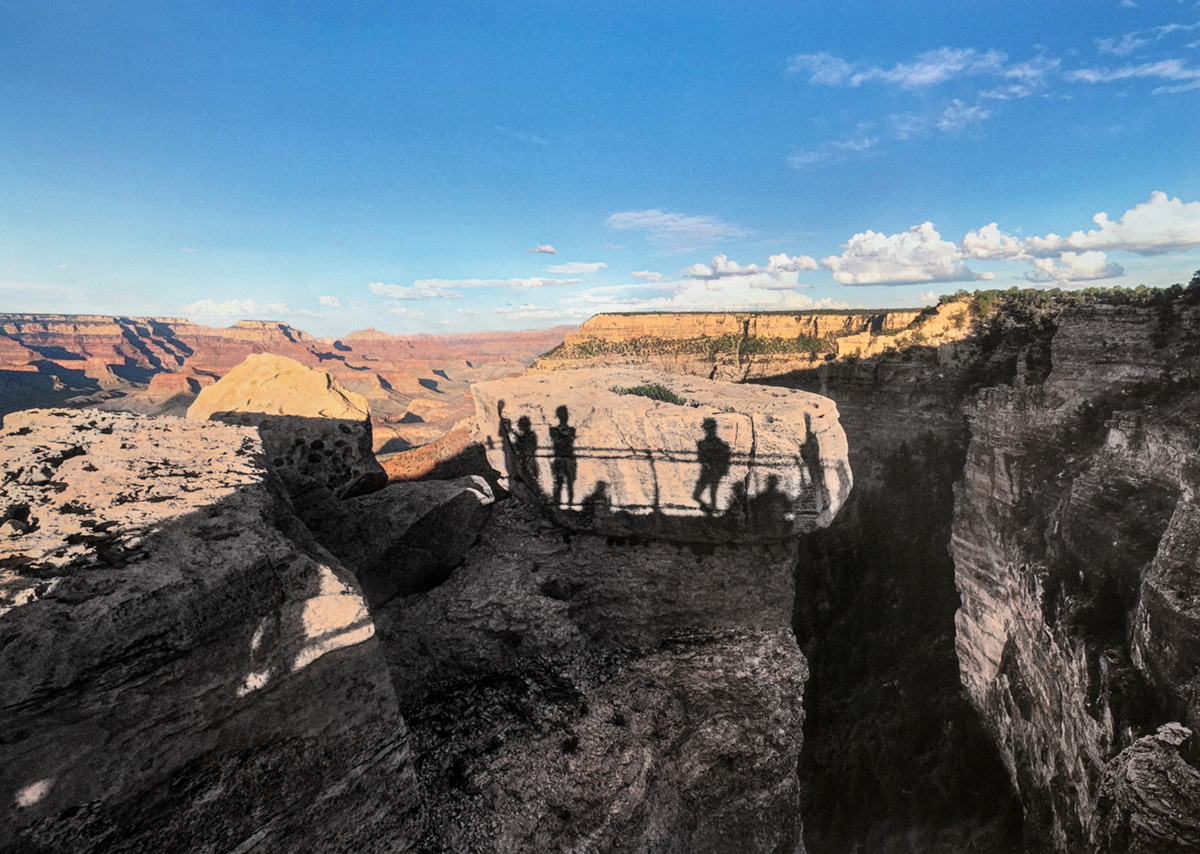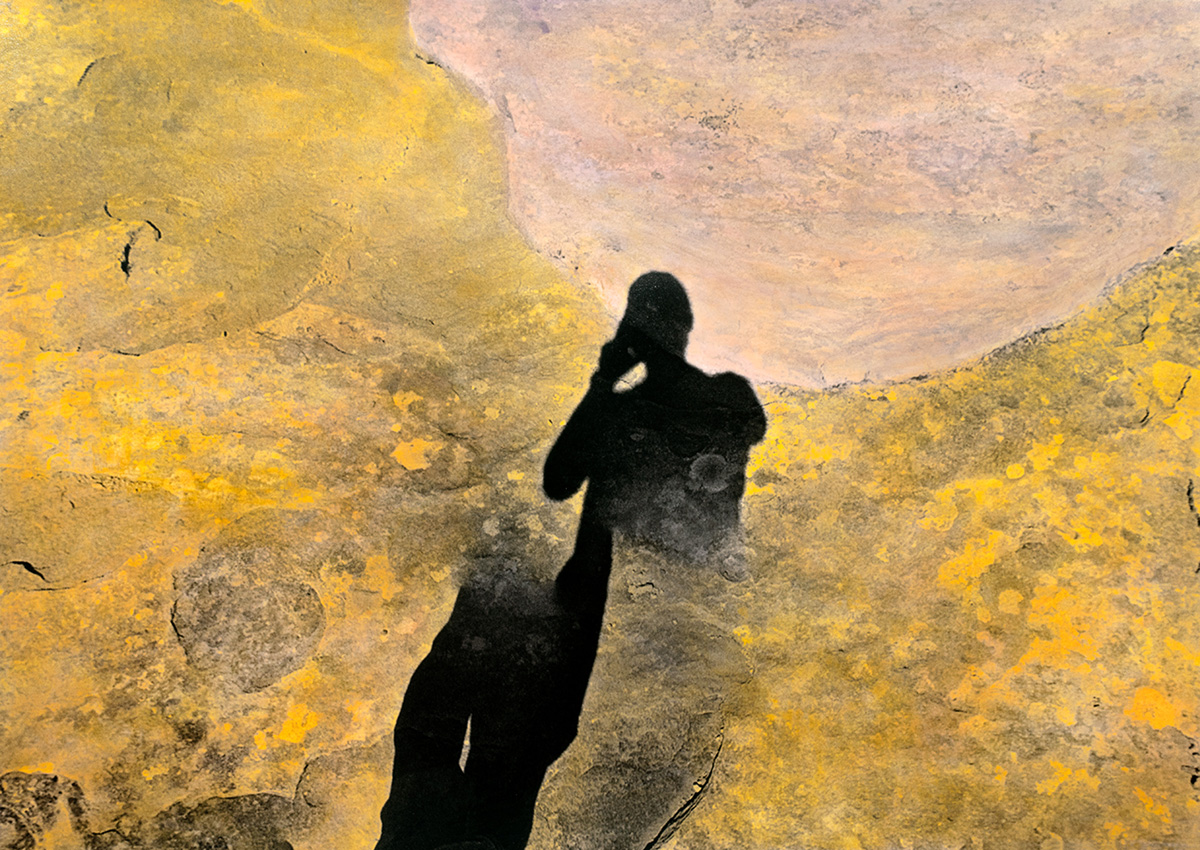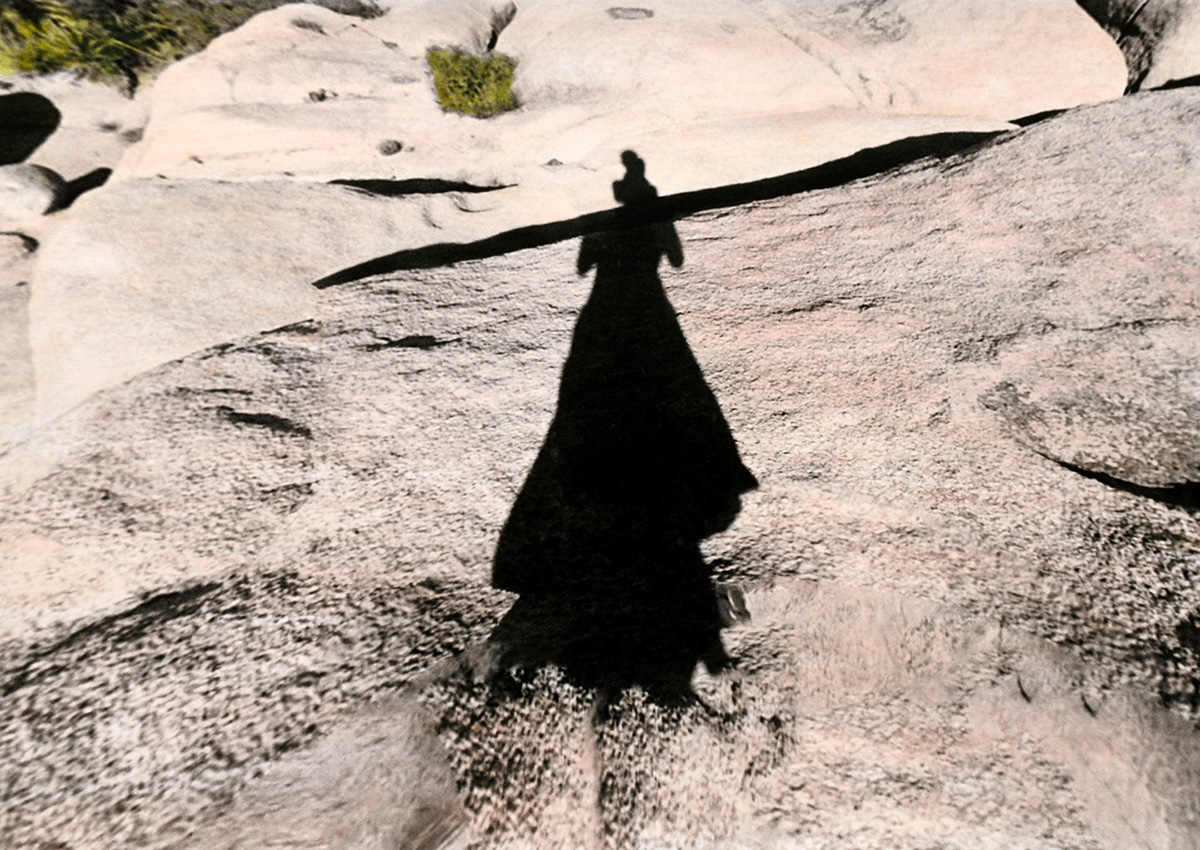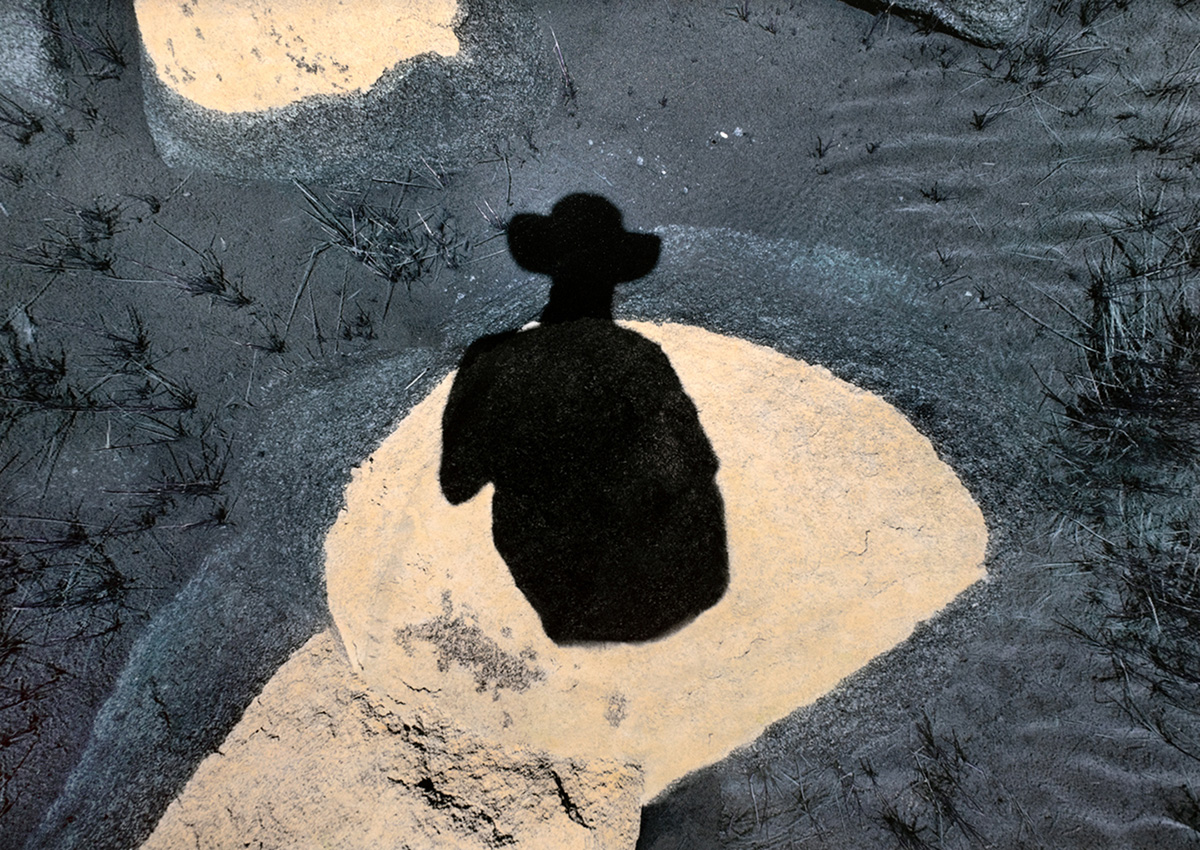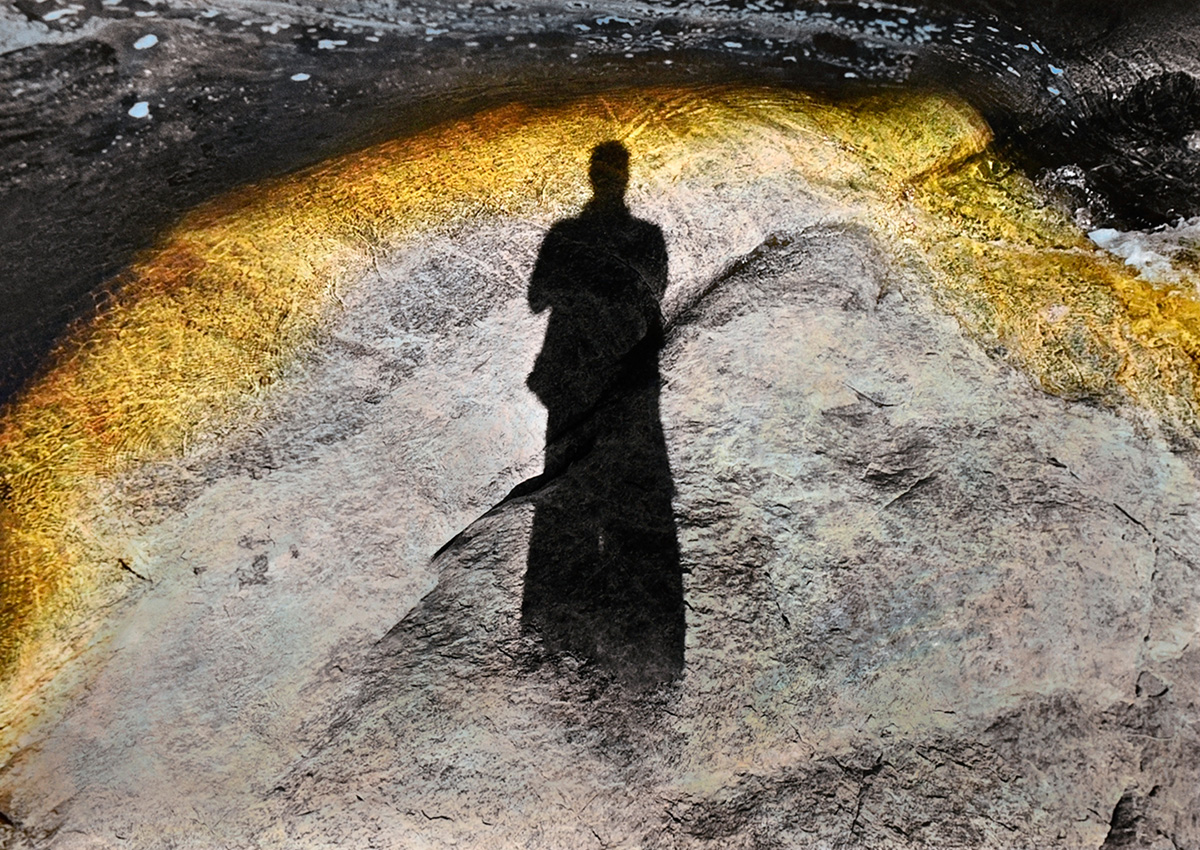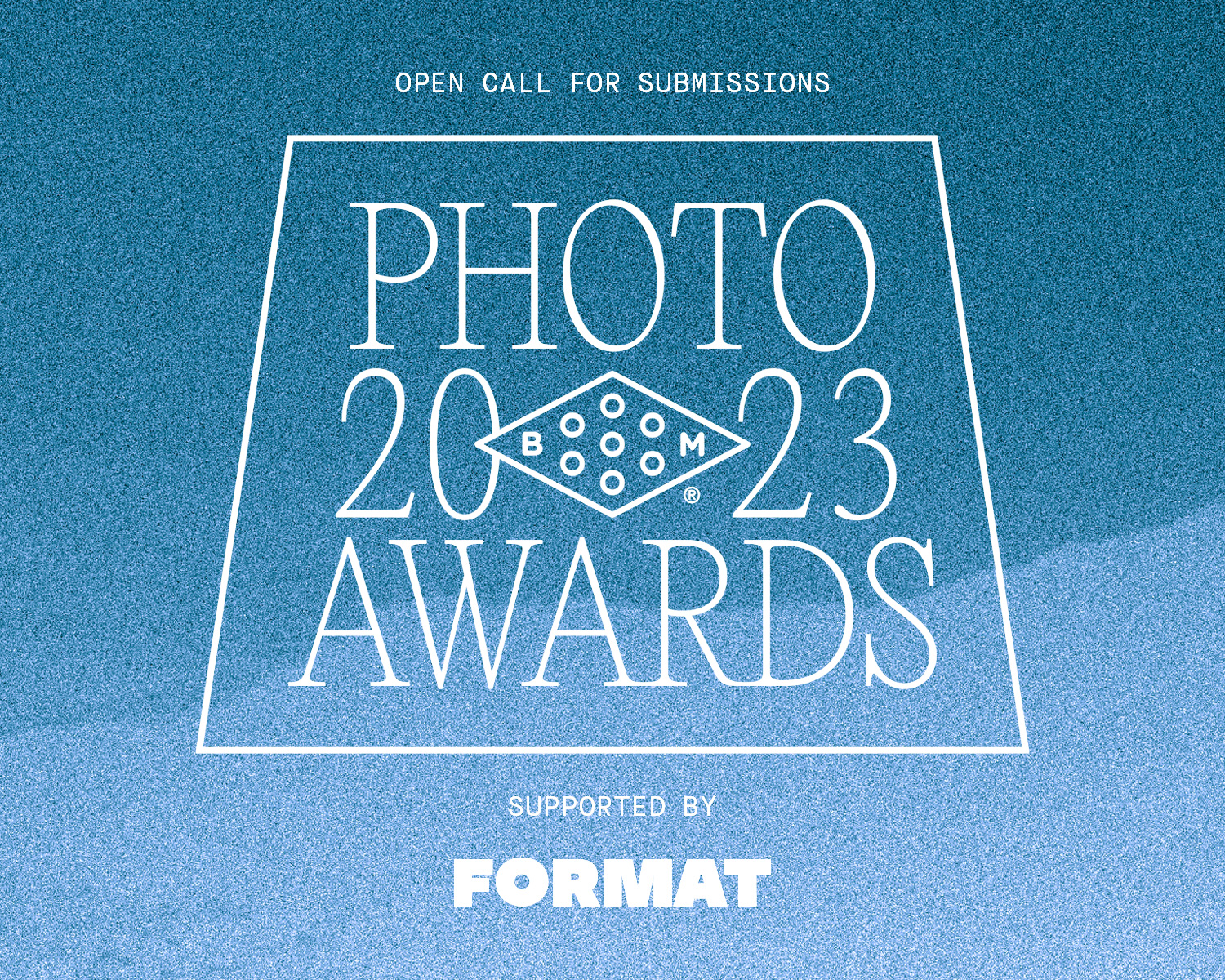 2023 Booooooom Photo Awards
Calling all photographers! The Booooooom Photo Awards are back and open for submissions!
Learn more
Related Articles