Livien Yin is a second-generation Chinese American artist based in Milwaukee, Wisconsin. Her ongoing series, "Paper Suns," explores the history of Chinese migration to the U.S. during the years of the Chinese Exclusion Act (1882-1943). Featuring fictionalized portraits of early immigrants, the work is inspired by the Chinese-born "paper sons and daughters," who became U.S. citizens by obtaining forged documents stating that they were children of already citizenized Chinese Americans. She imagines what their identities could have looked like, in spite of the limitations experienced by many at the time. By repurposing imagery from Exclusion era paintings and photographs, Yin visualizes scenes of Chinese immigrants where their desires, pleasures and new camaraderies take center stage.
See more from "Paper Suns" below!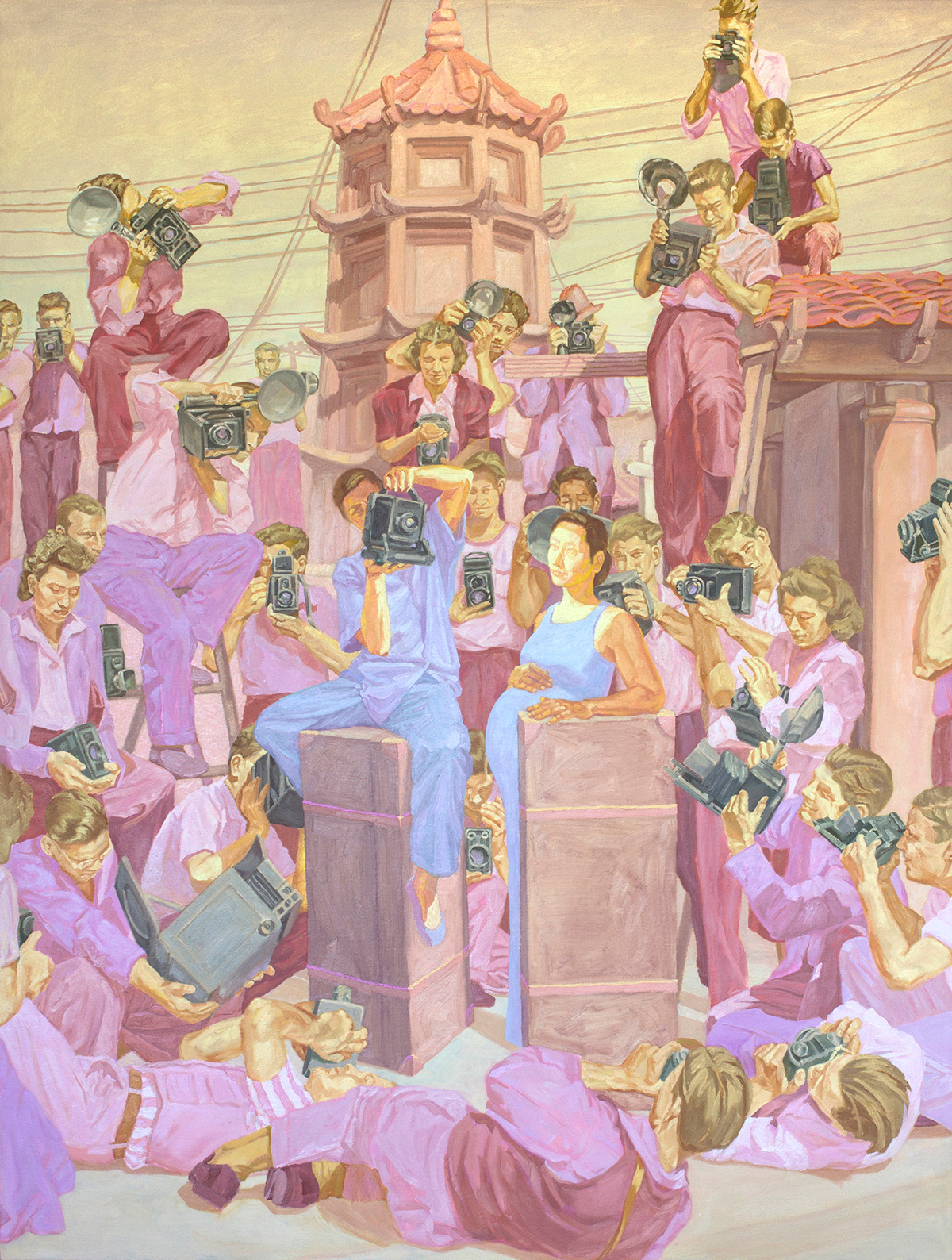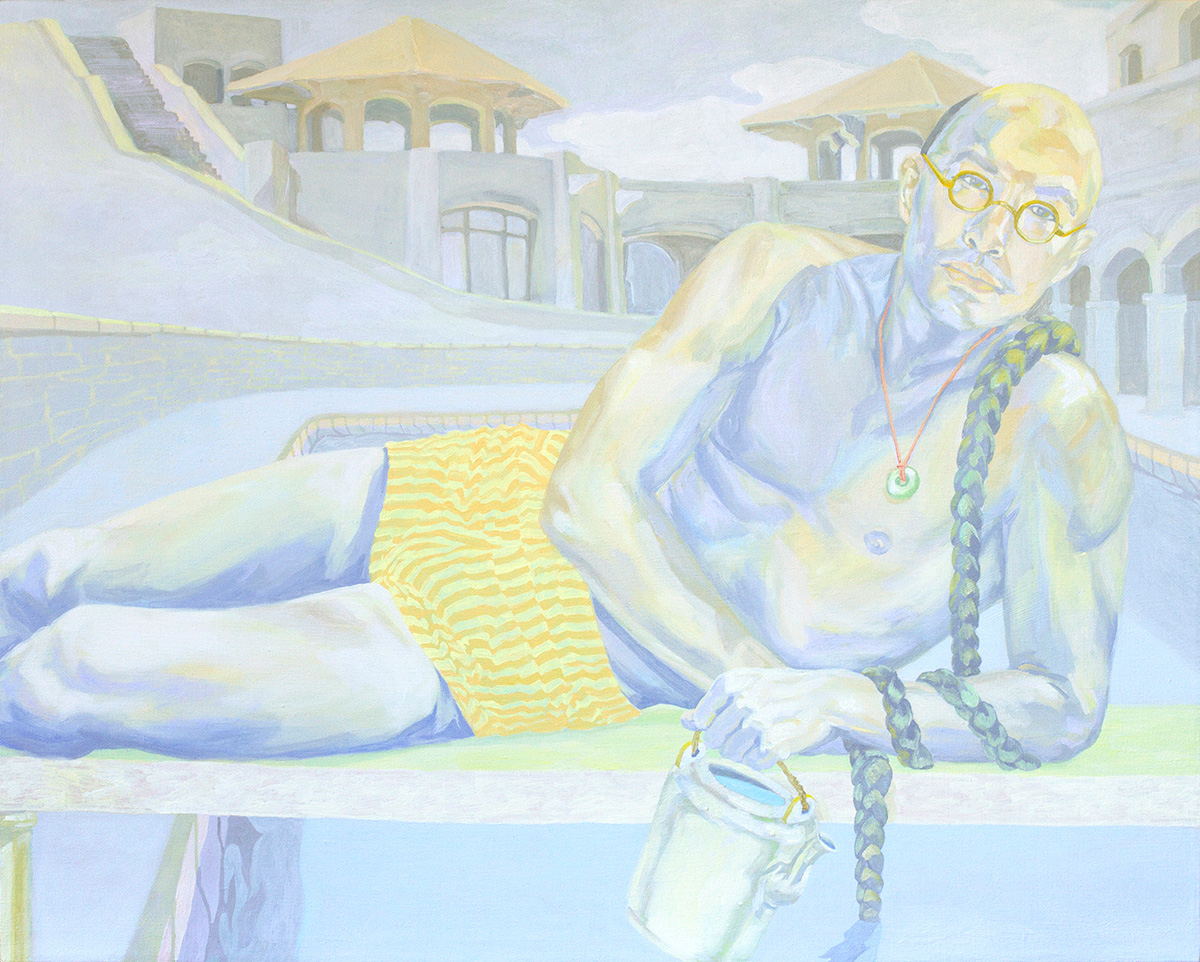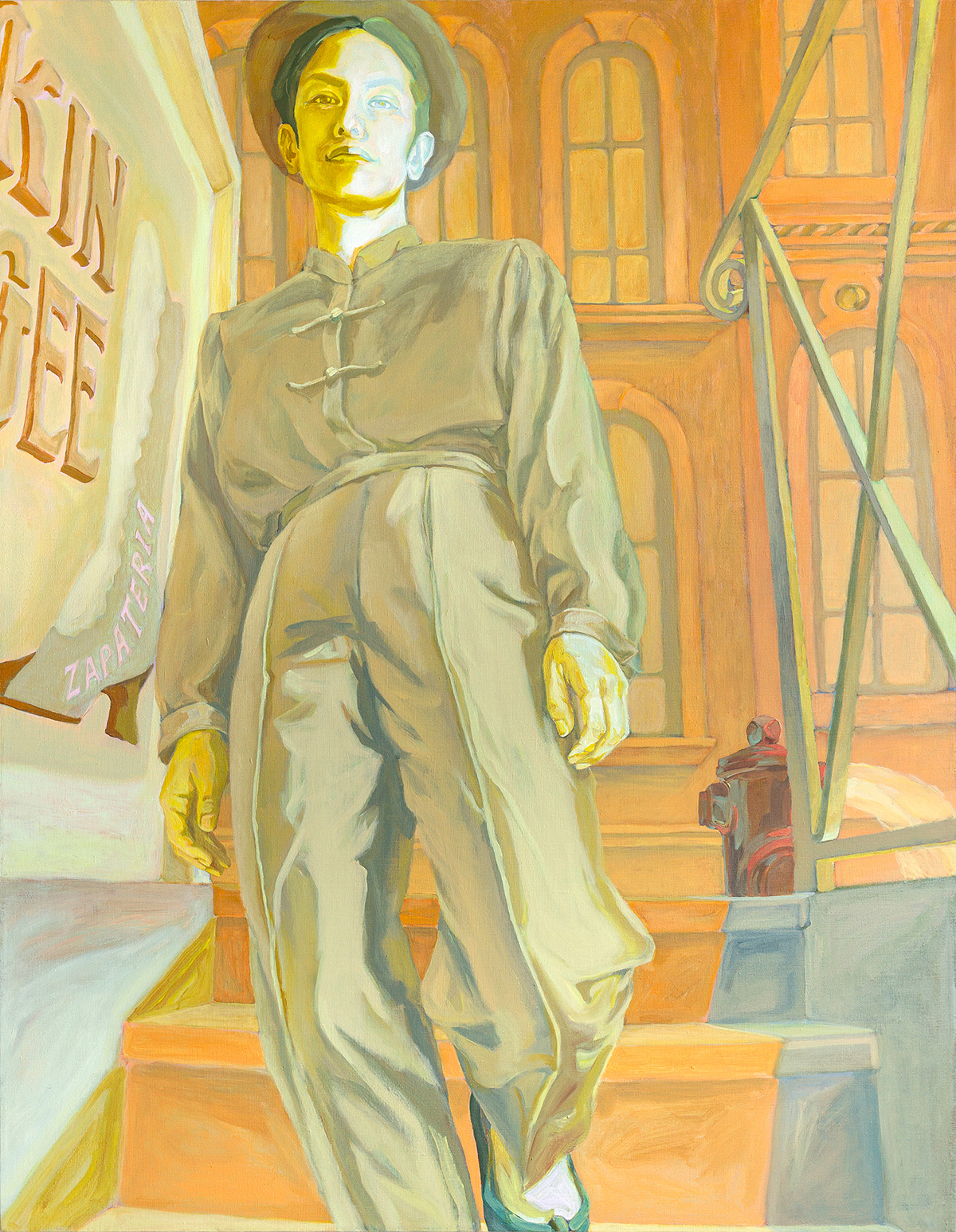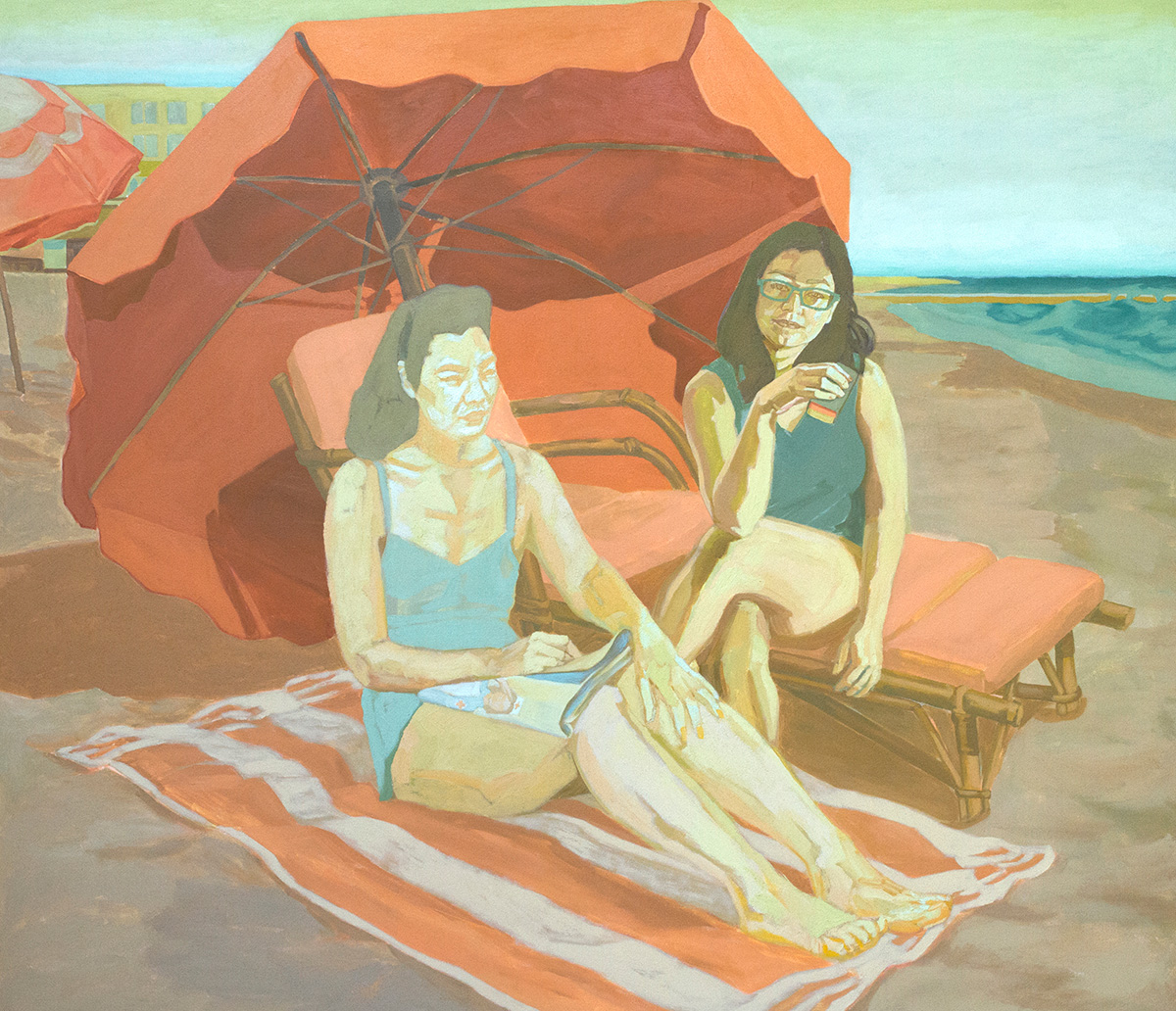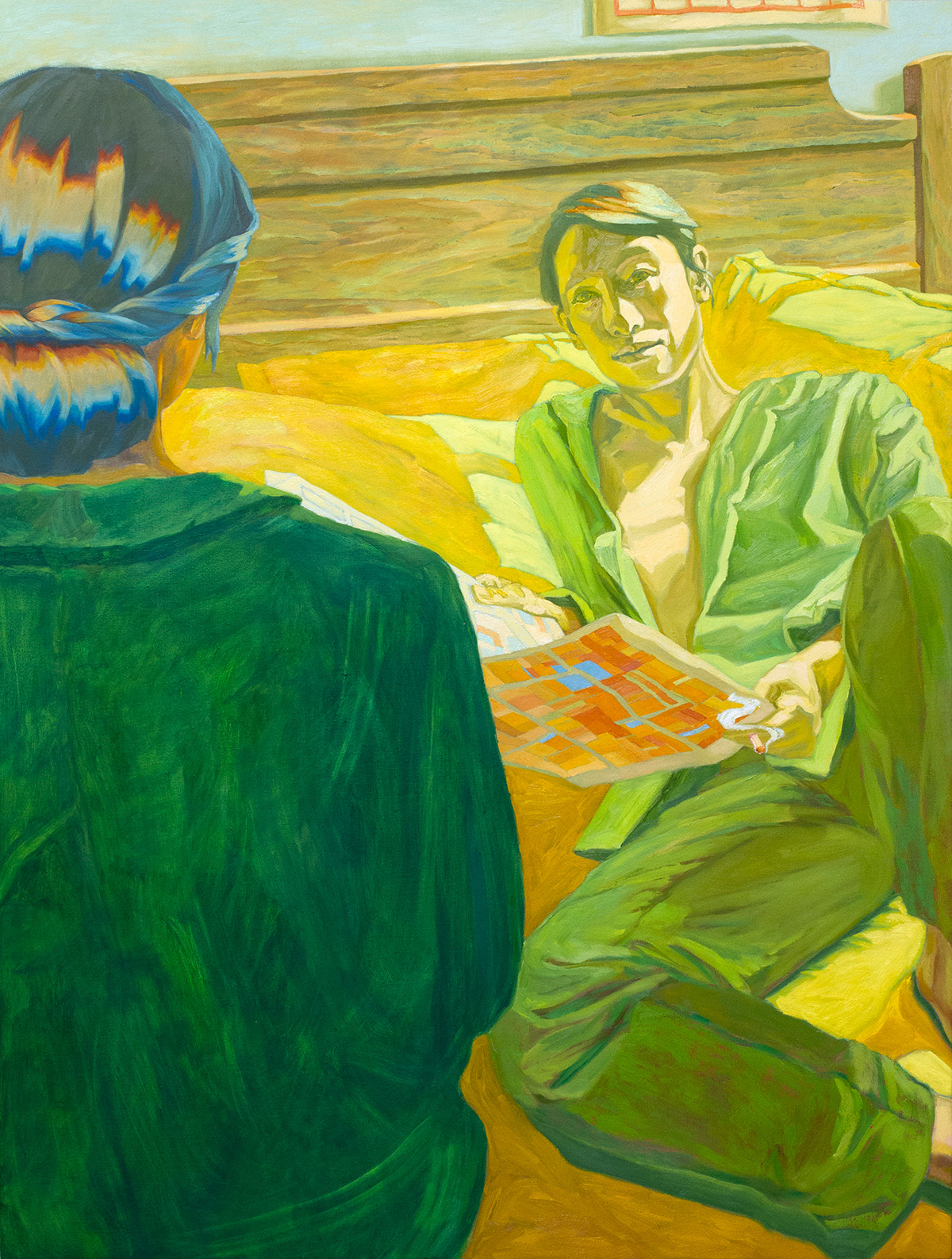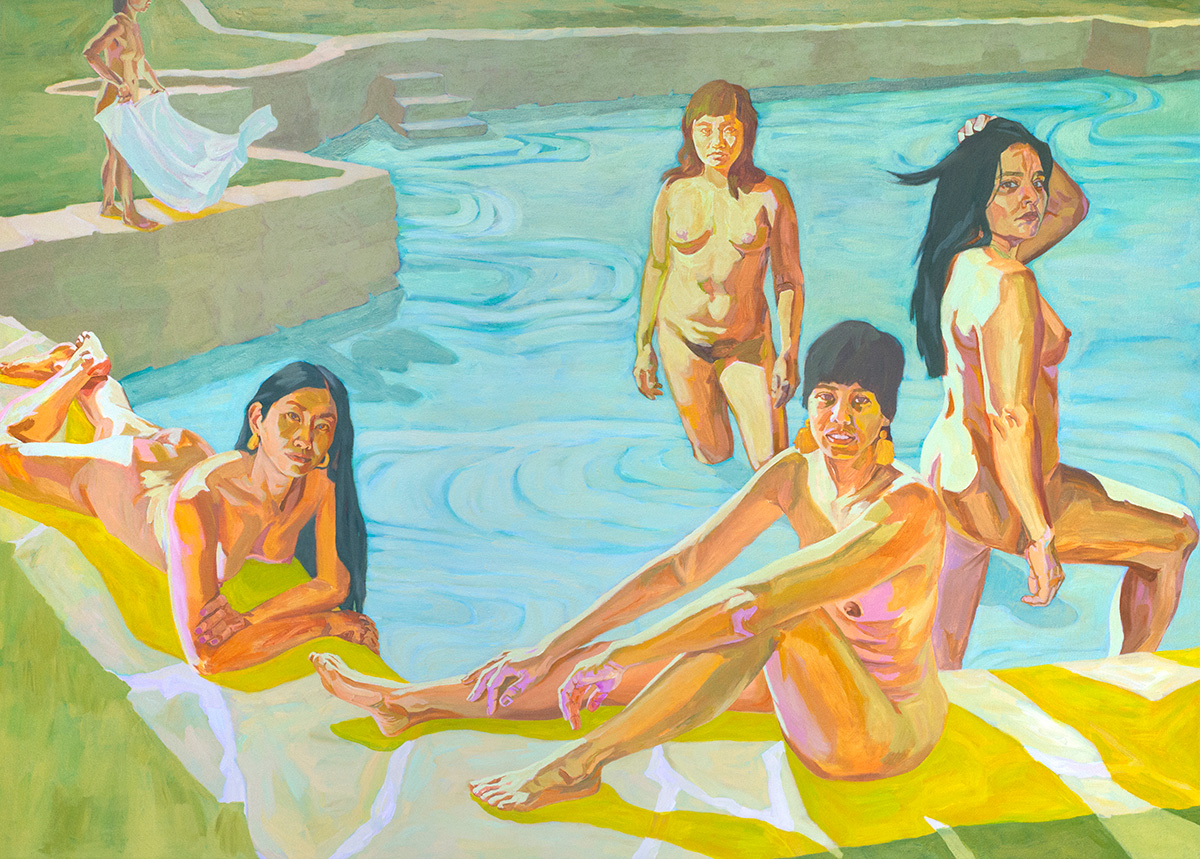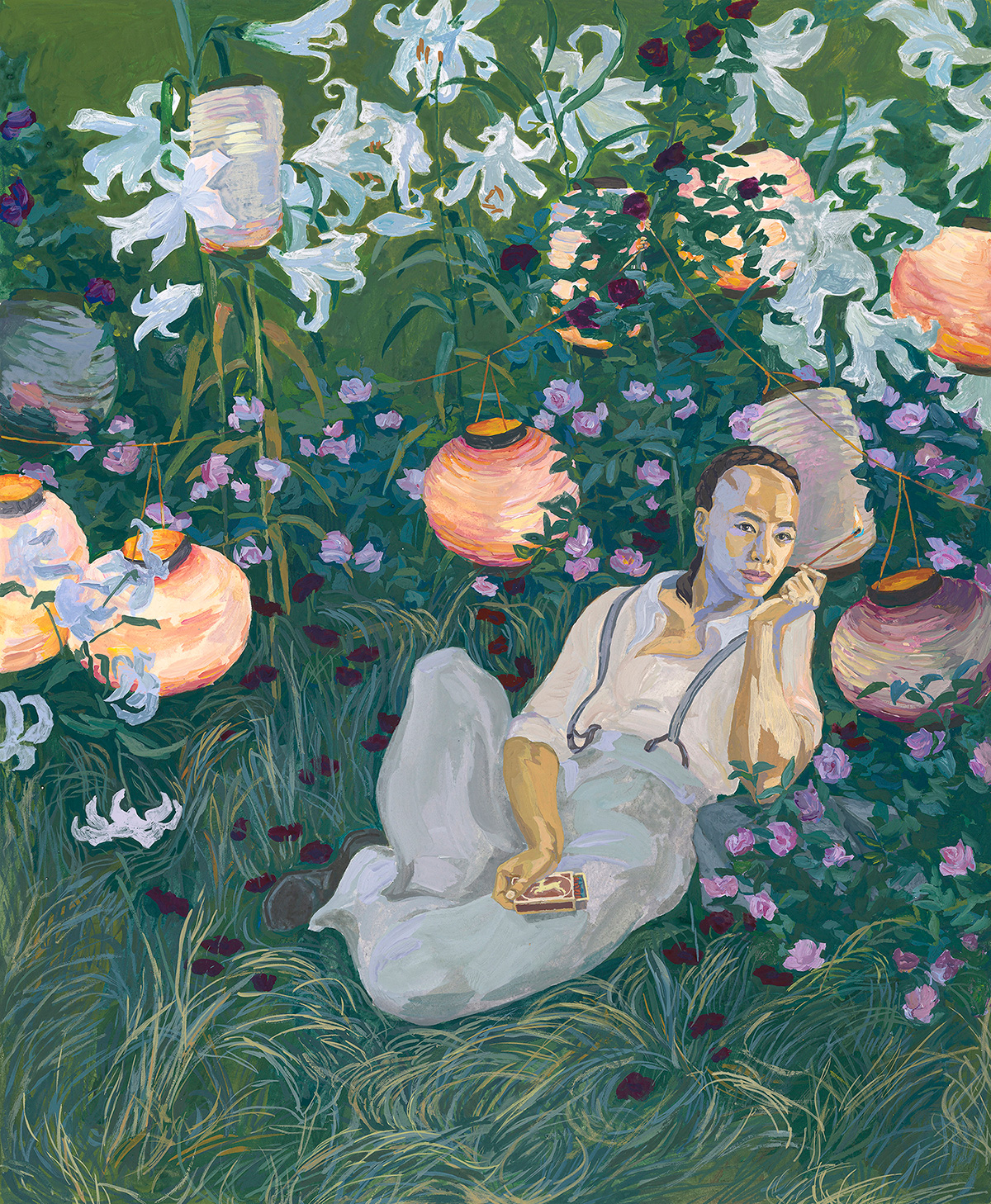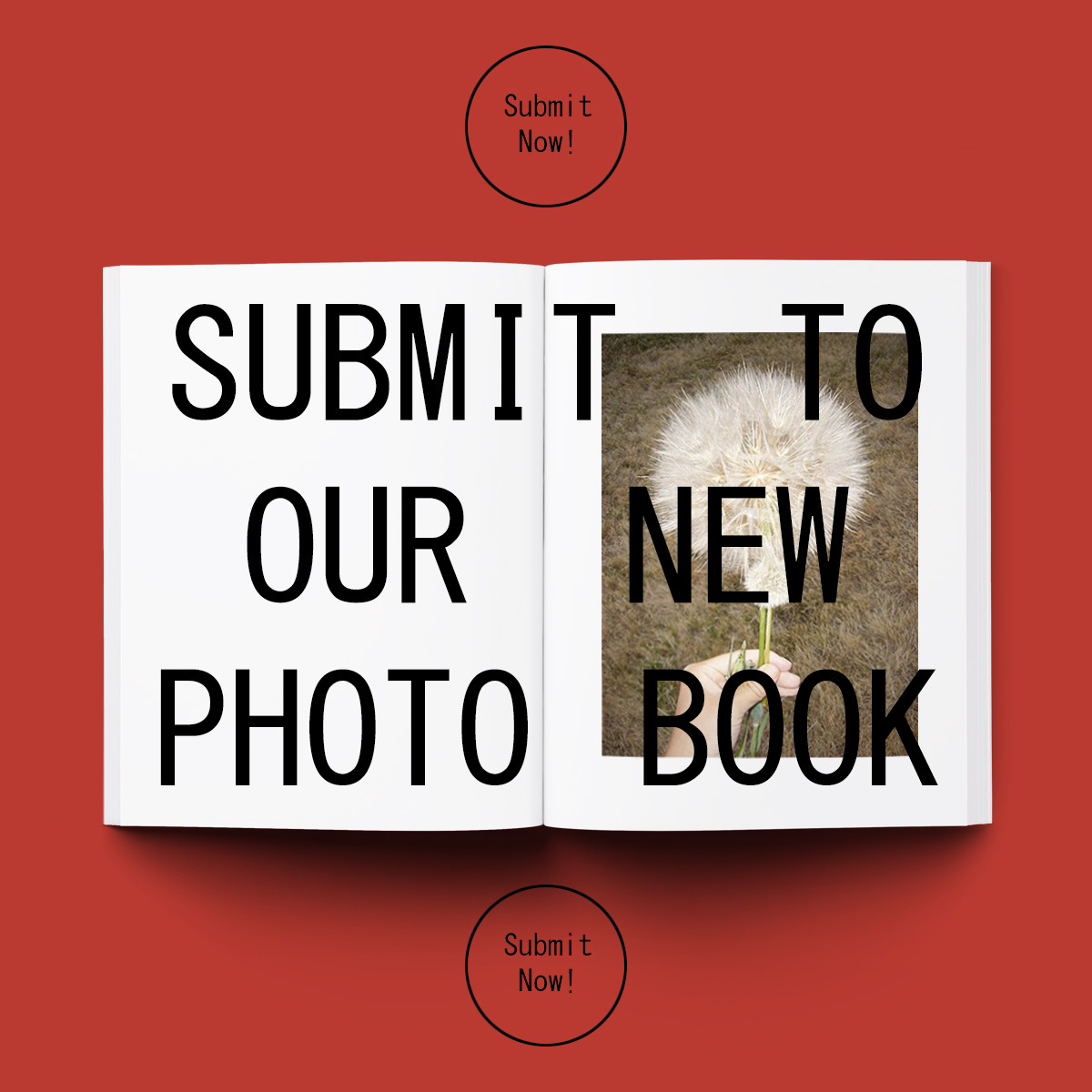 Call to Submit: New Booooooom Photo Book
60+ photographers will be featured in the book! Deadline to submit: January 28 2022!
Learn more
Related Articles