New York City-based photographer Austin Quintana's (previously featured here) latest series takes place in the mountains of Northern New Mexico, where his family has lived for generations. Known as Cañon de Cantor, or "singer's canyon," the name of the valley they call home refers to his ancestors, who were known for singing their prayers. Though not raised in the valley himself, Quintana grew up hearing his grandfather's stories of a childhood in the mountains—and his dreams of one day making the valley his home. Decades later, his grandparents live on the land, tending to it every day in an effort to preserve it. 
"This project is a meditation on the idea of the American dream, or the vestiges of it, and the broader conflict between humans and the natural world when we don't take care of it," Quintana Explains. "The effects of drought and wildfires are ever-present and ravaging the vitality of this area. The land is not fruitful, and tenure through generations is dying. With this body of work, I have strived to create a document of life in the mountains and a deeper personal connection with the land's current ecosystems adapting to changes and trying to survive."
See more from "Where the Valley Sings" below!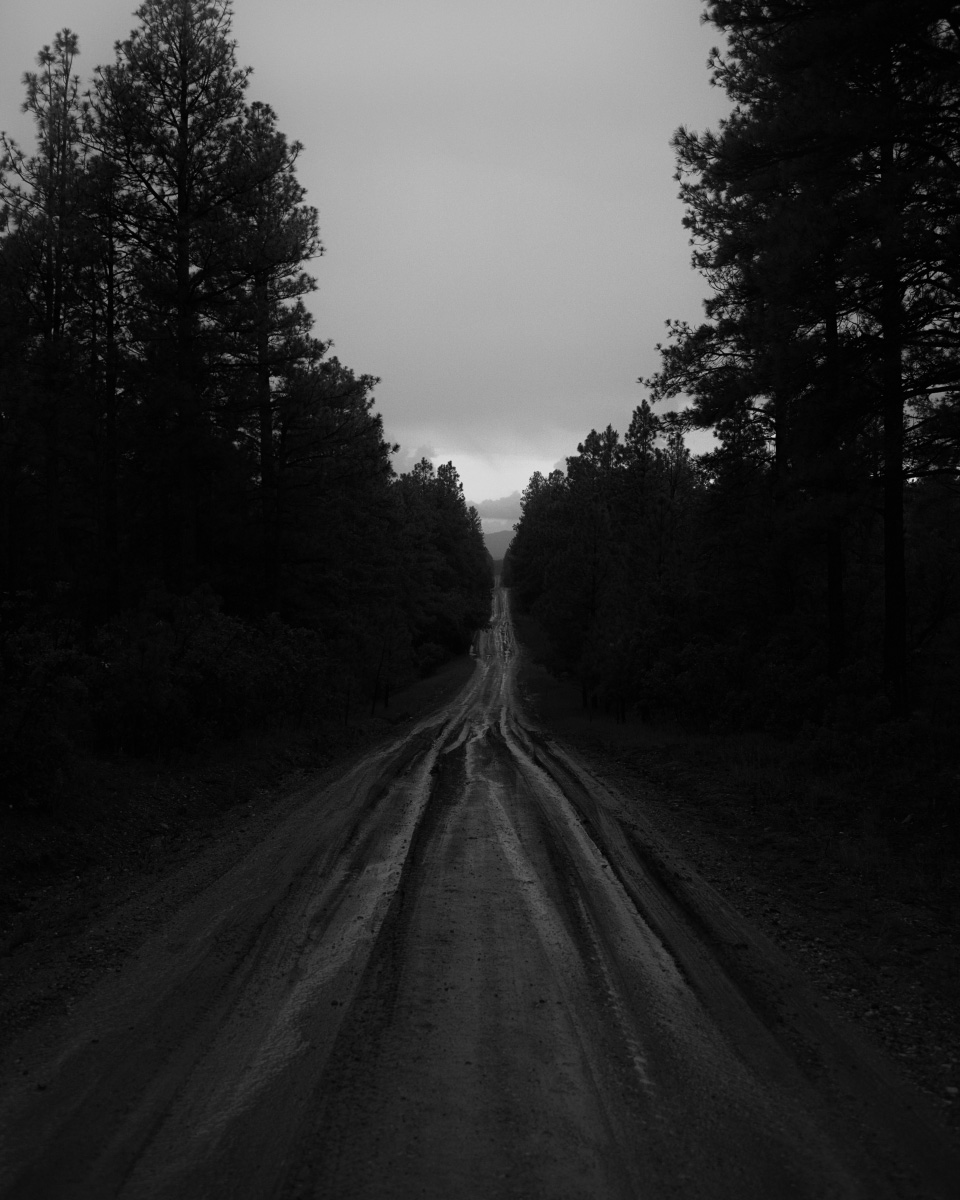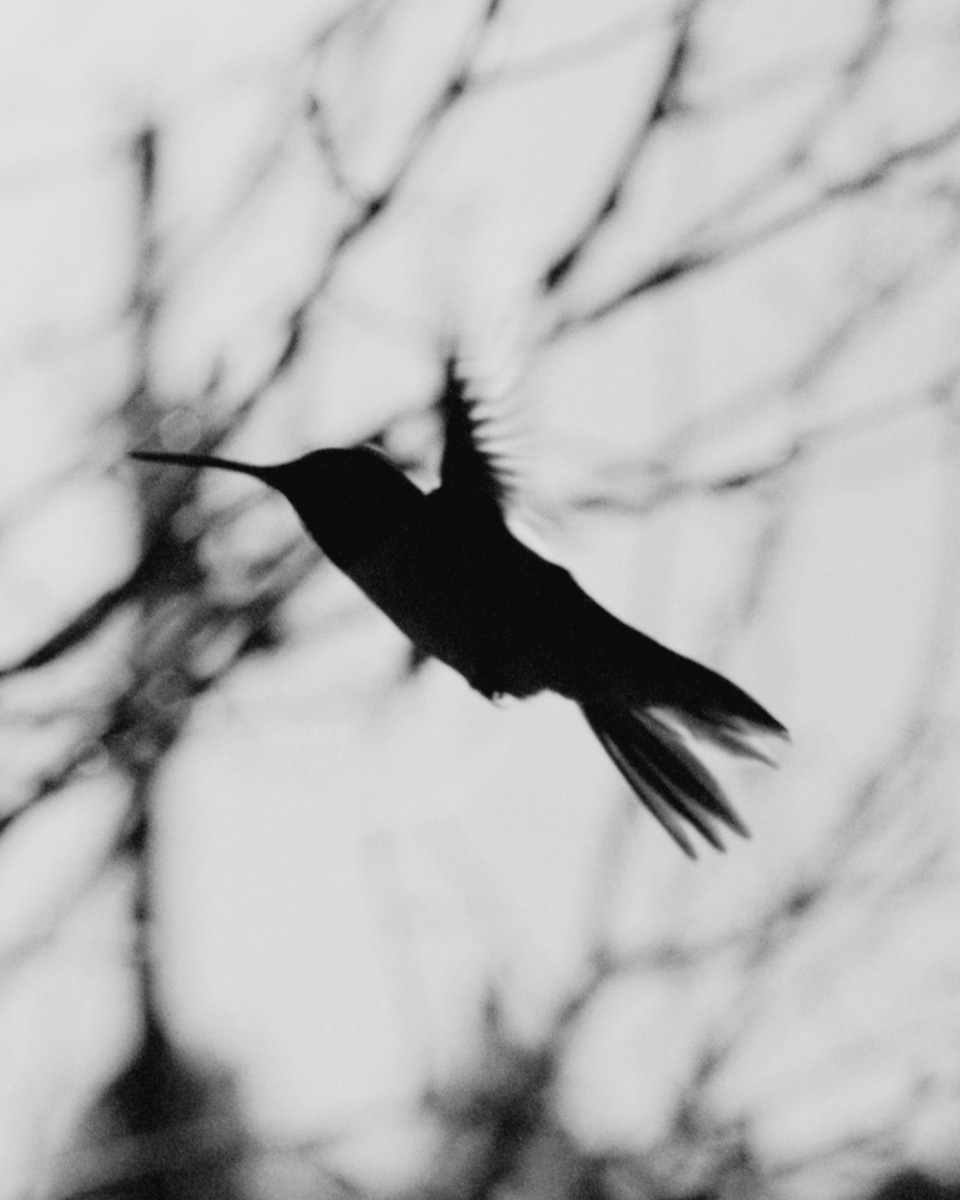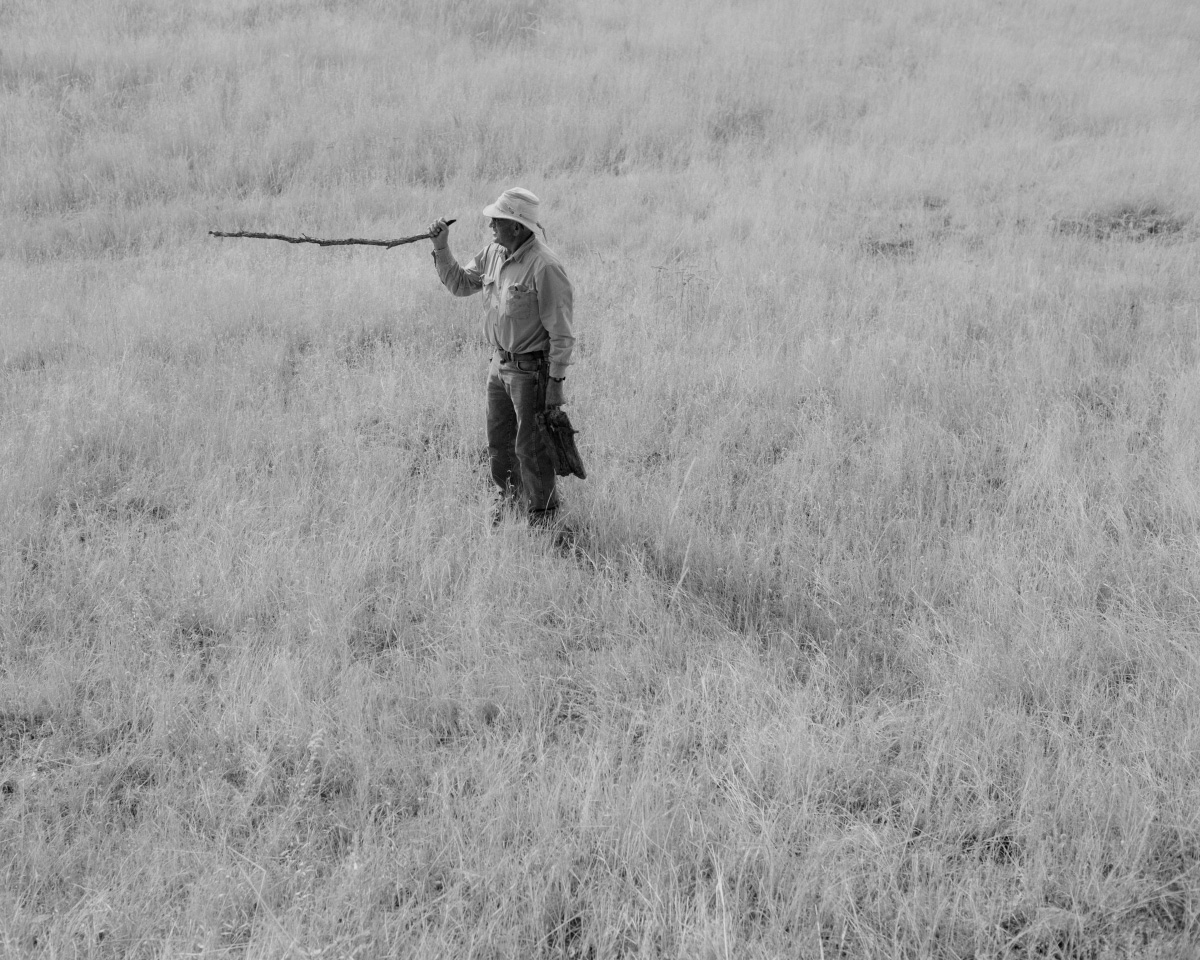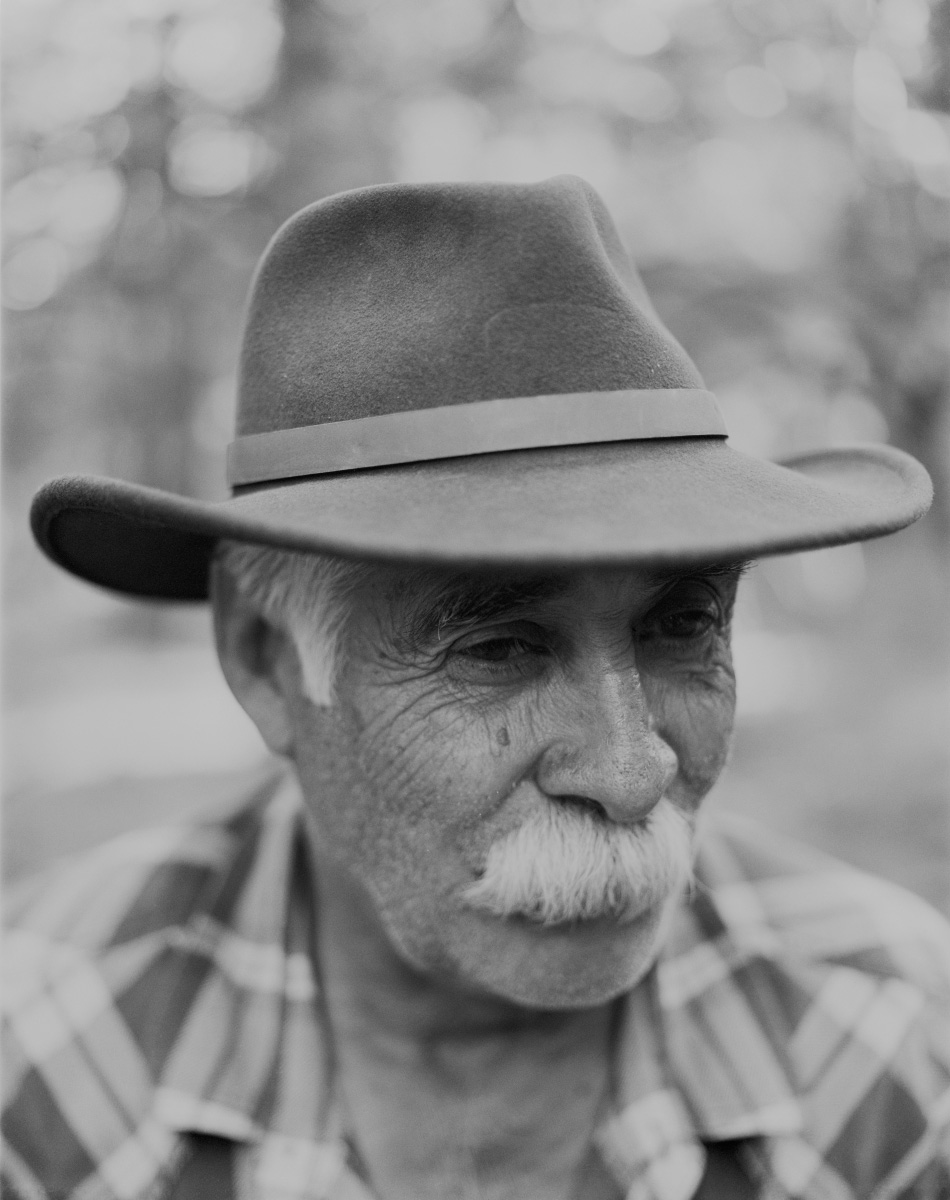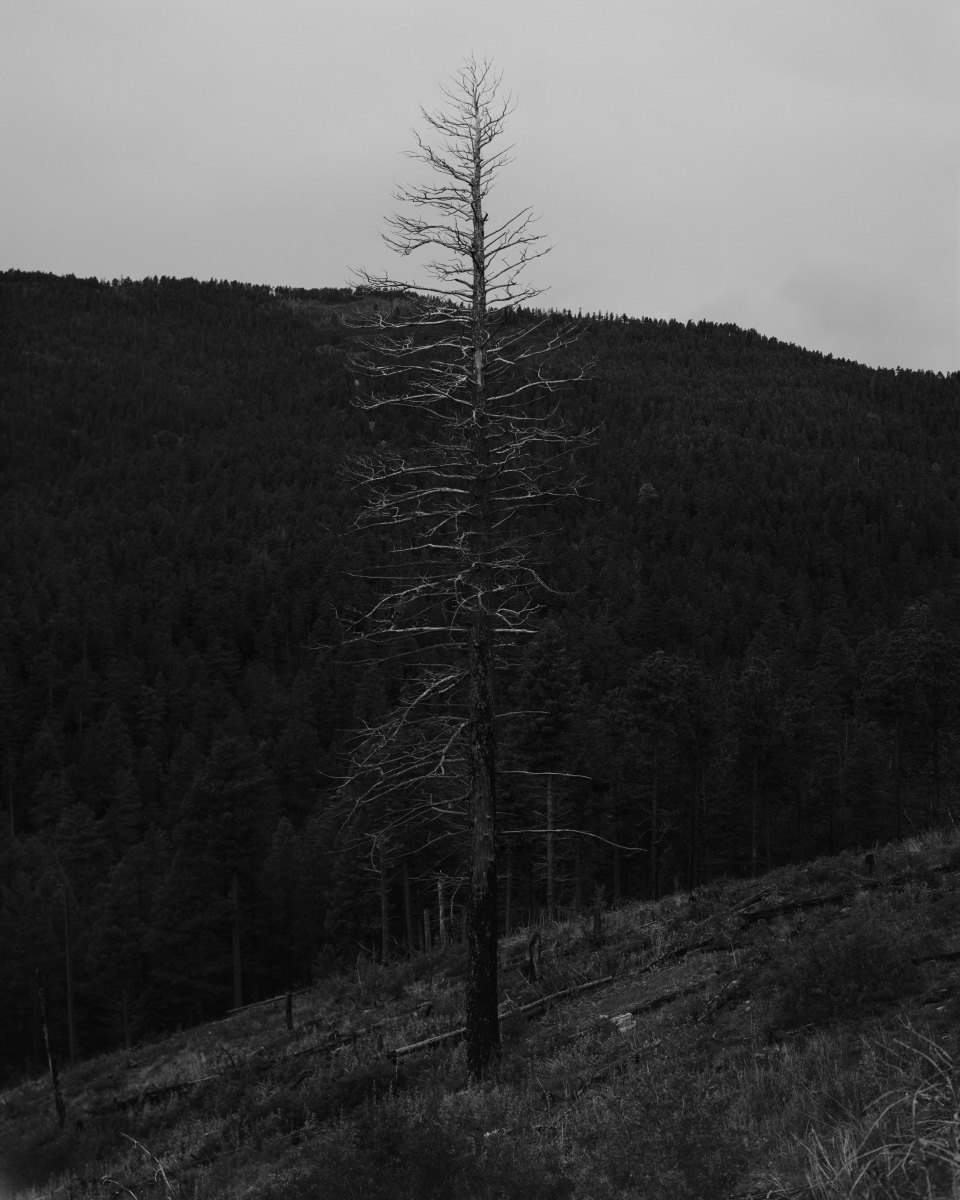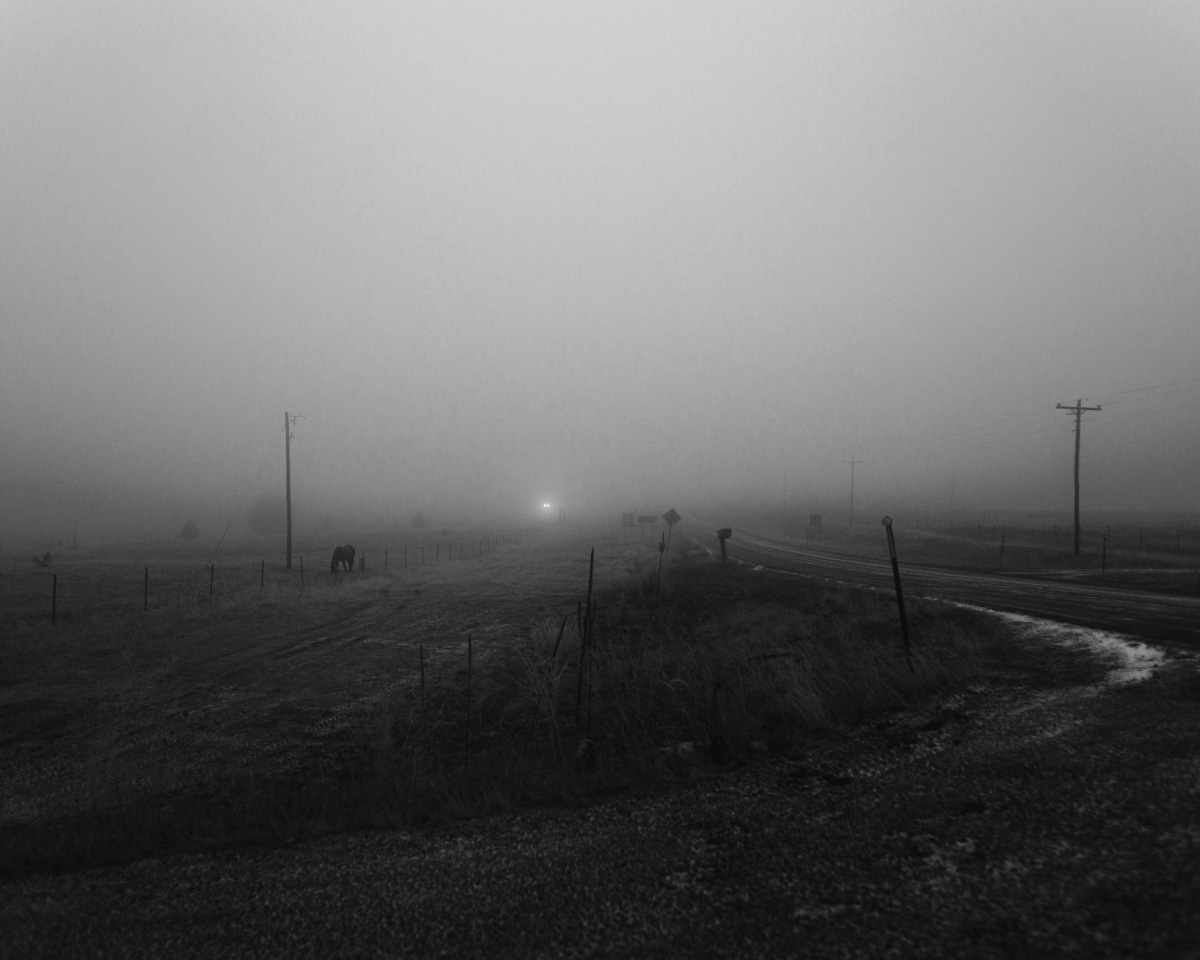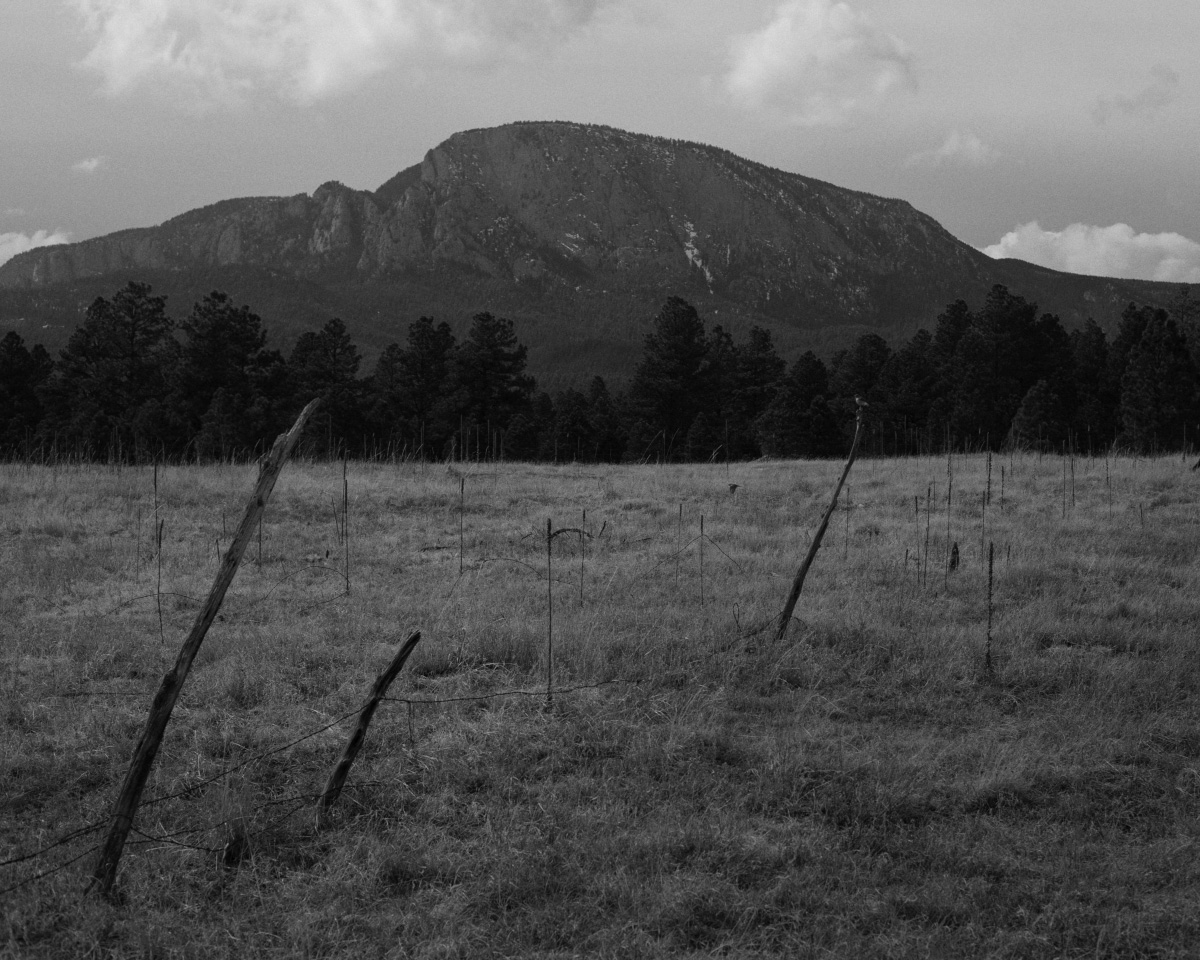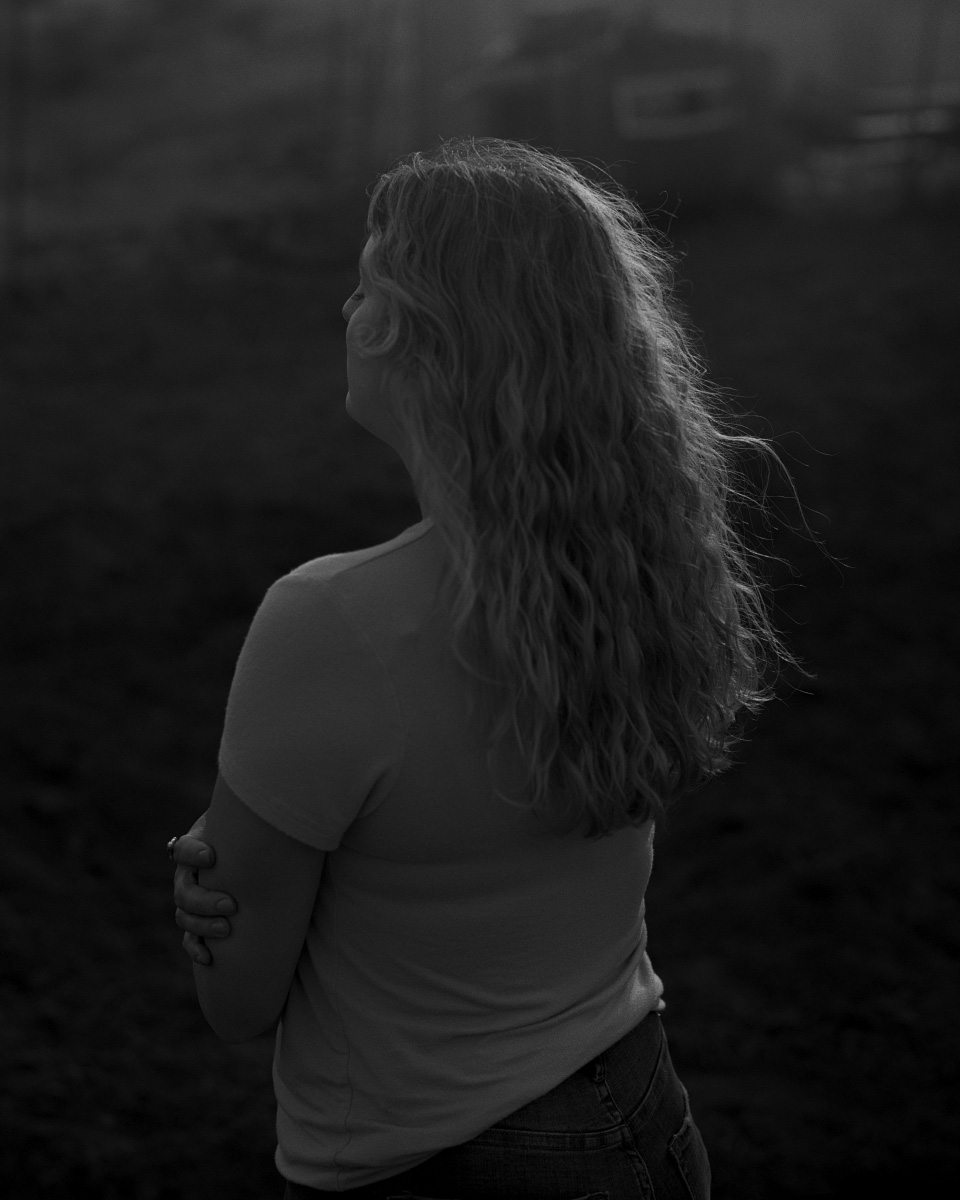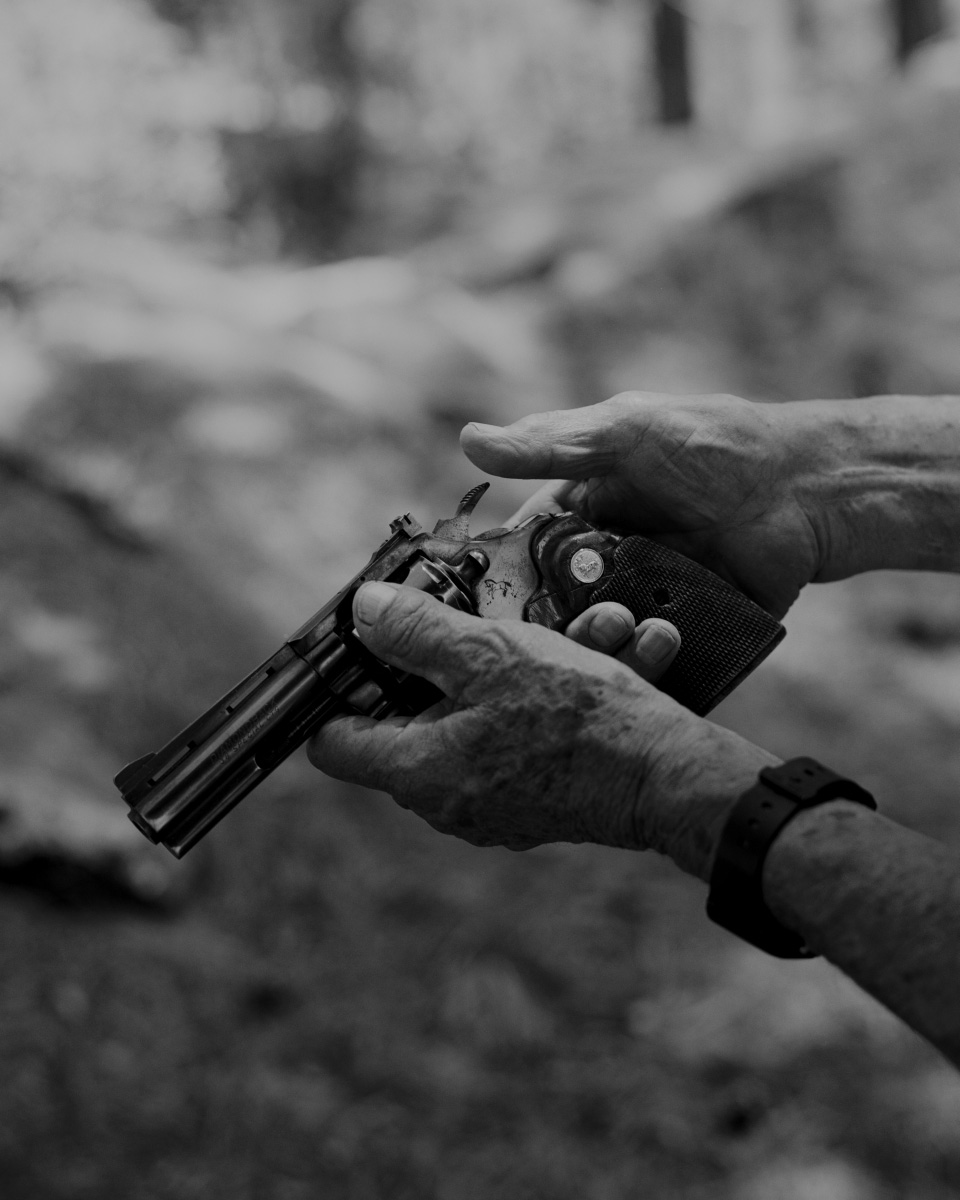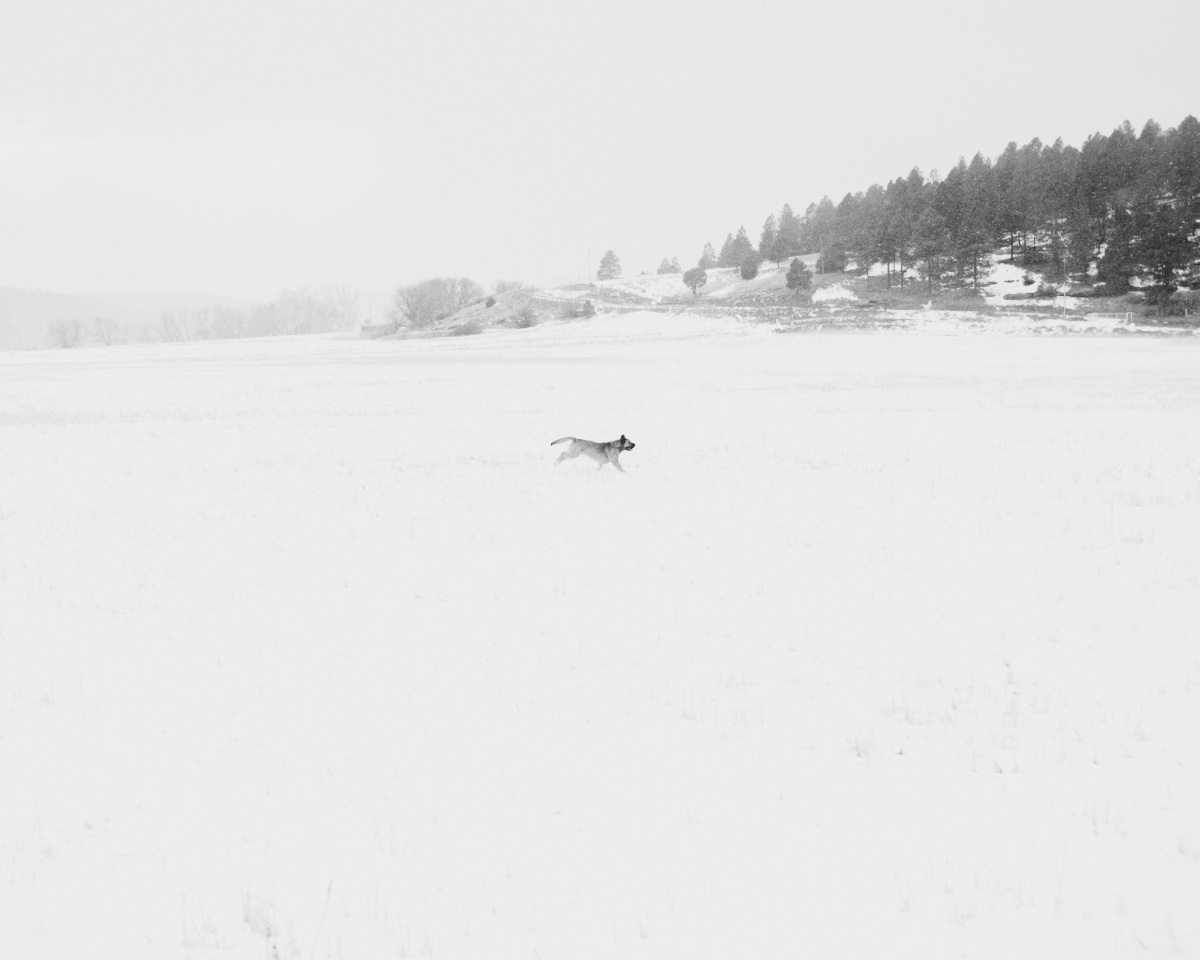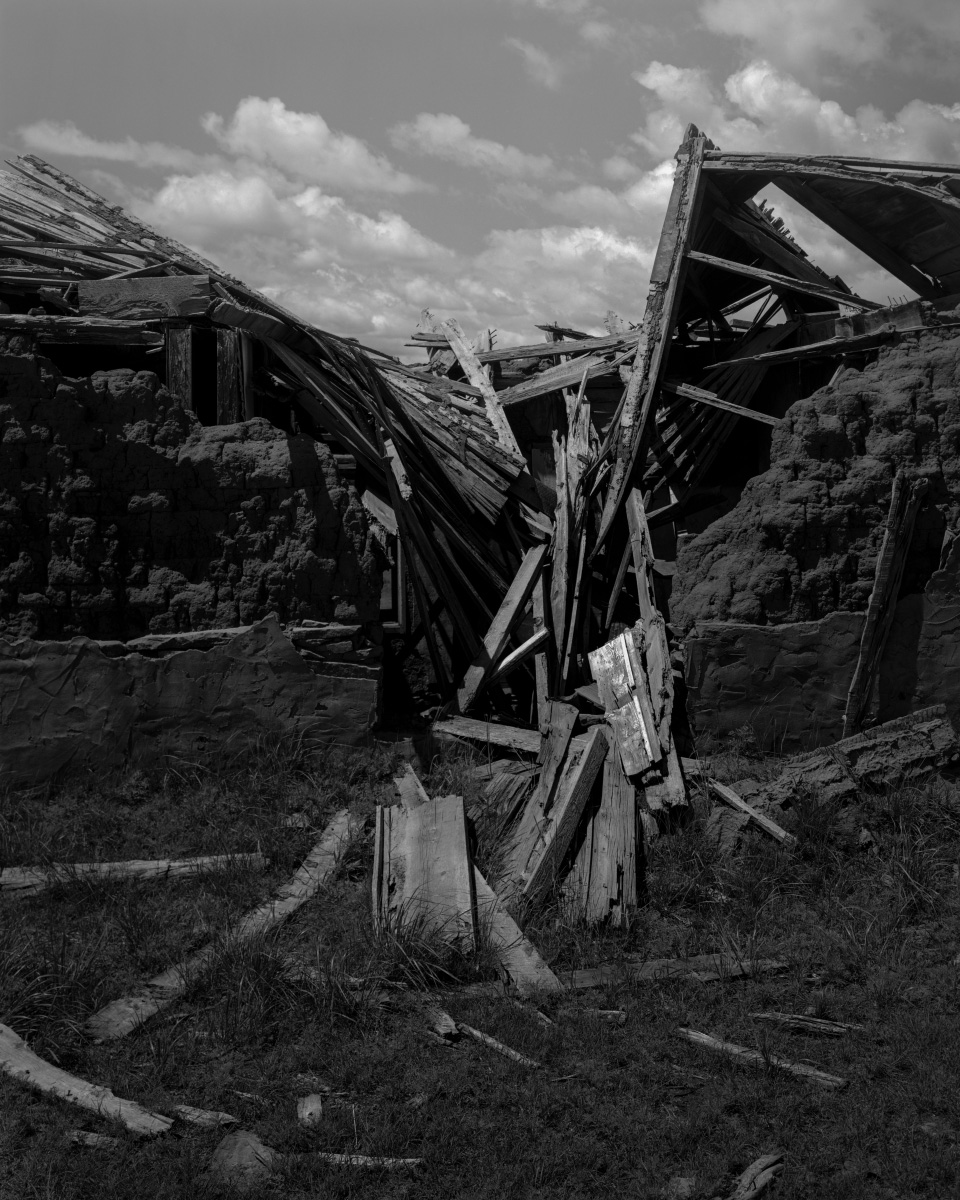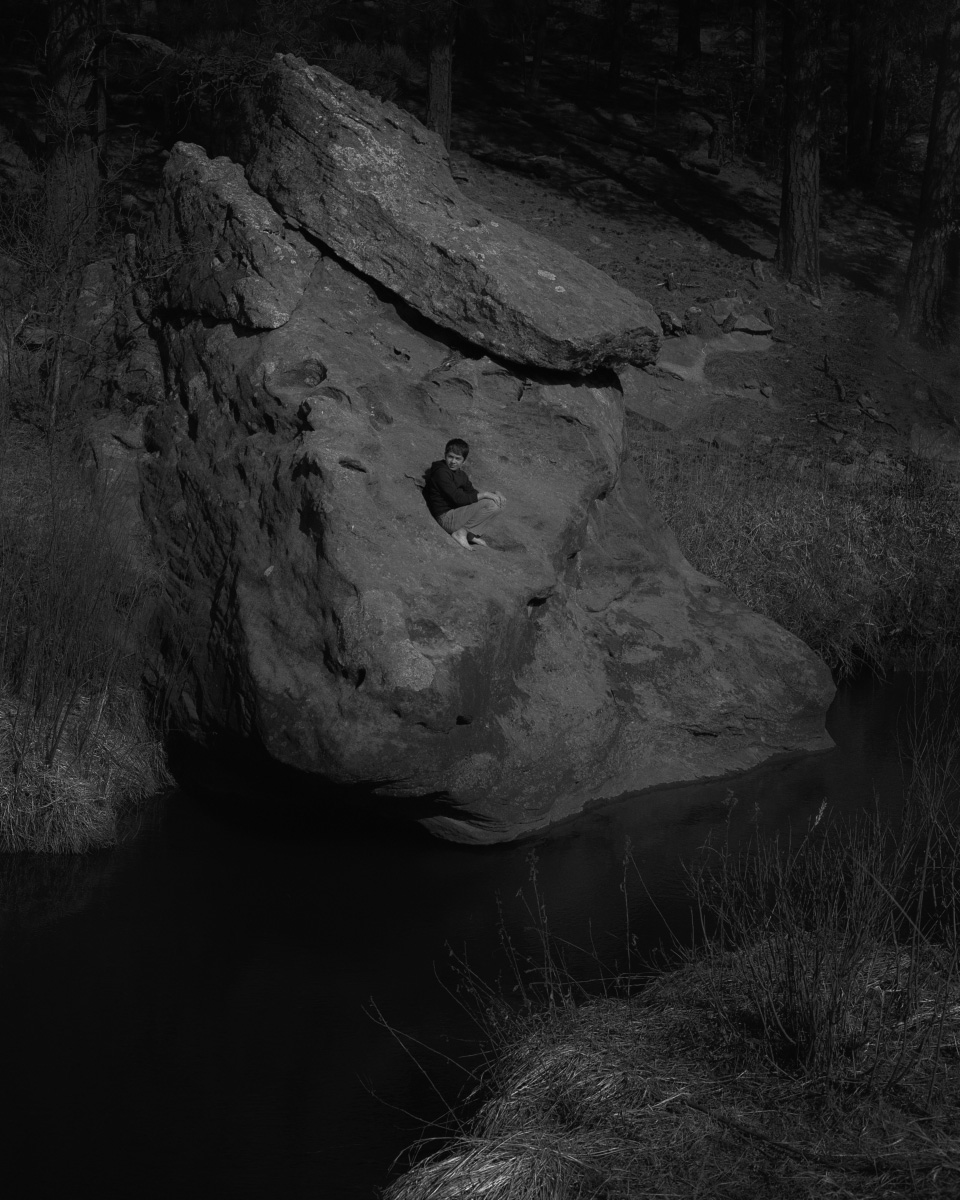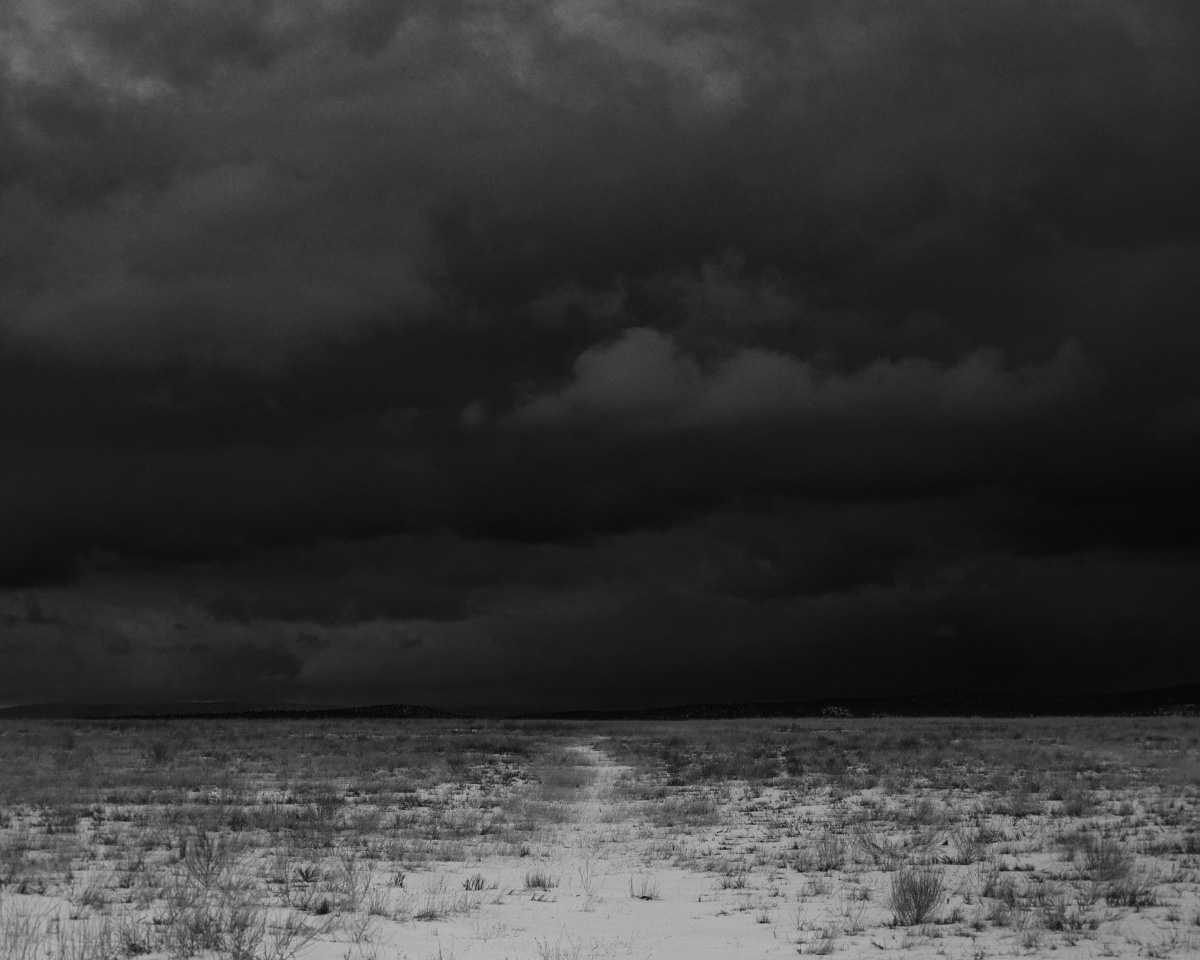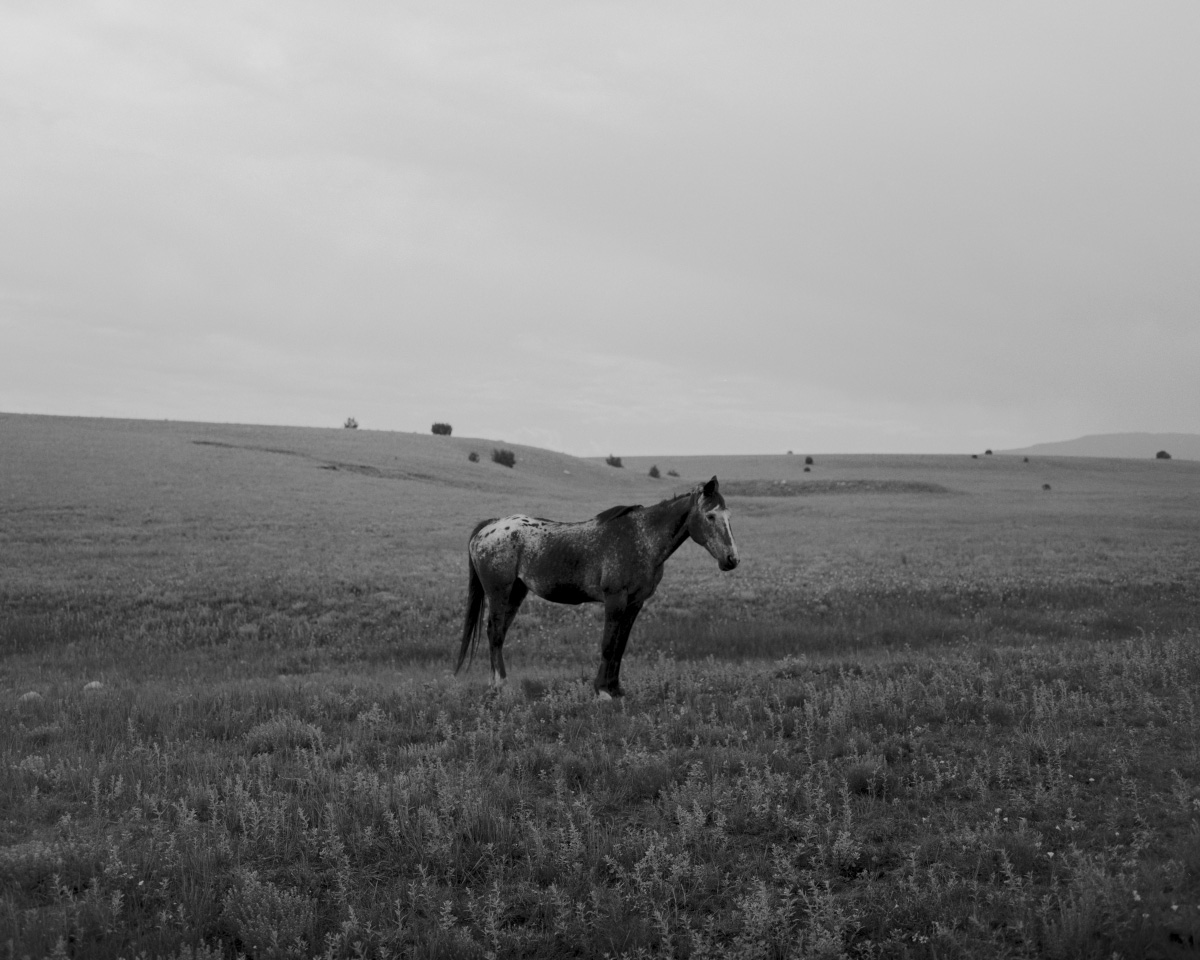 Call to Submit: "Array" Photo & Art Features
We're now accepting submissions for "Array". This is open to artists and photographers!
Learn more
Related Articles