Alanna Hernandez is an artist and educator living in Midcoast Maine. Addressing themes of trauma and human relationships, her recent drawings consider how the effects of these experiences are felt in our bodies. She uses abstract ribbon forms interrupted by external objects to explore bodily feelings like hurt, tenderness, and protection, with an interest in how we adjust to, or conceal the wounds we receive from trauma. "How do we make space in our bodies for these wounds, and our strong emotions?" she wonders. Using colored pencils on wood, her practice is disciplined and meditative, inviting the viewer to similarly slow down and notice.
See more from Alanna Hernandez below!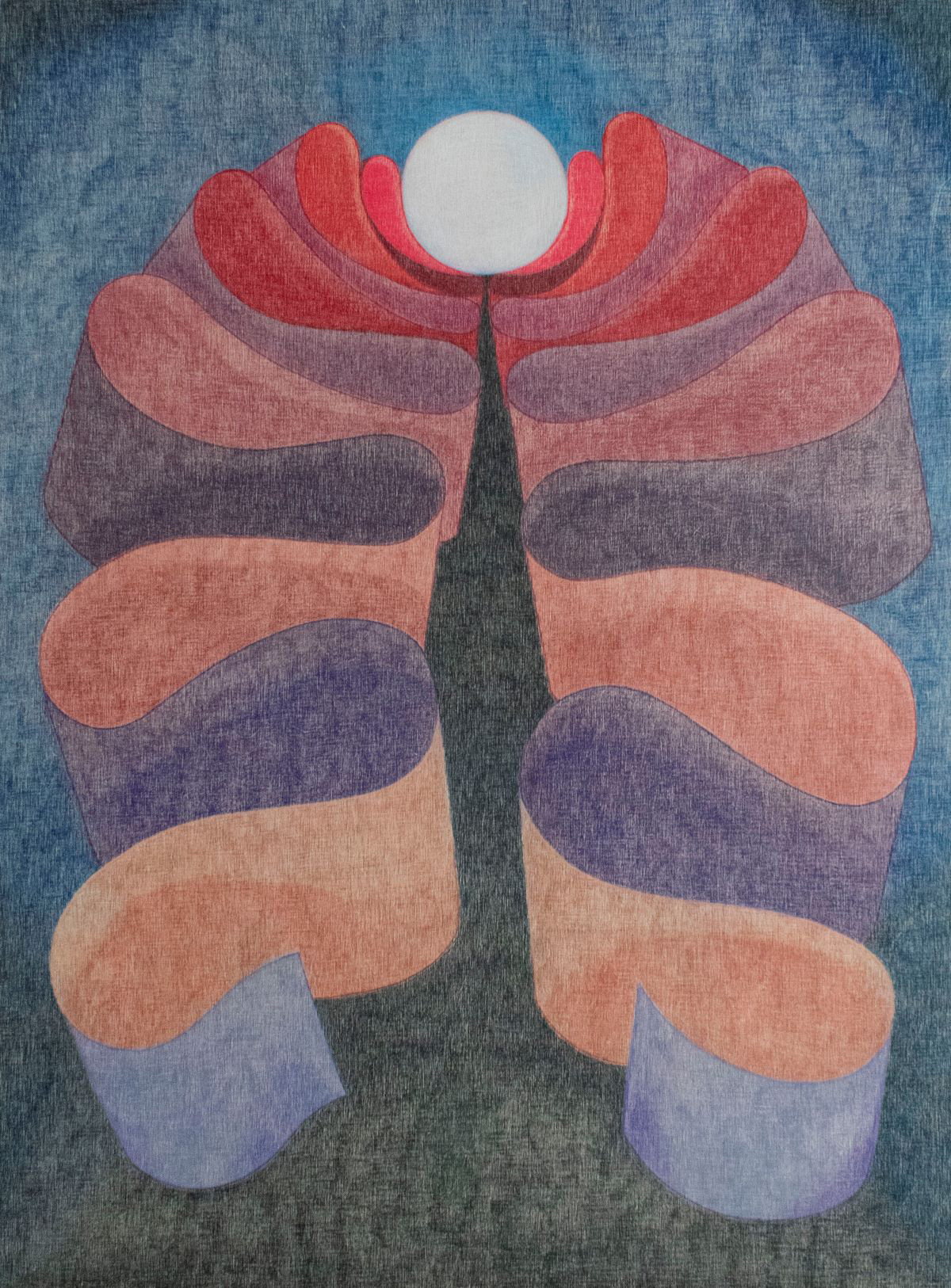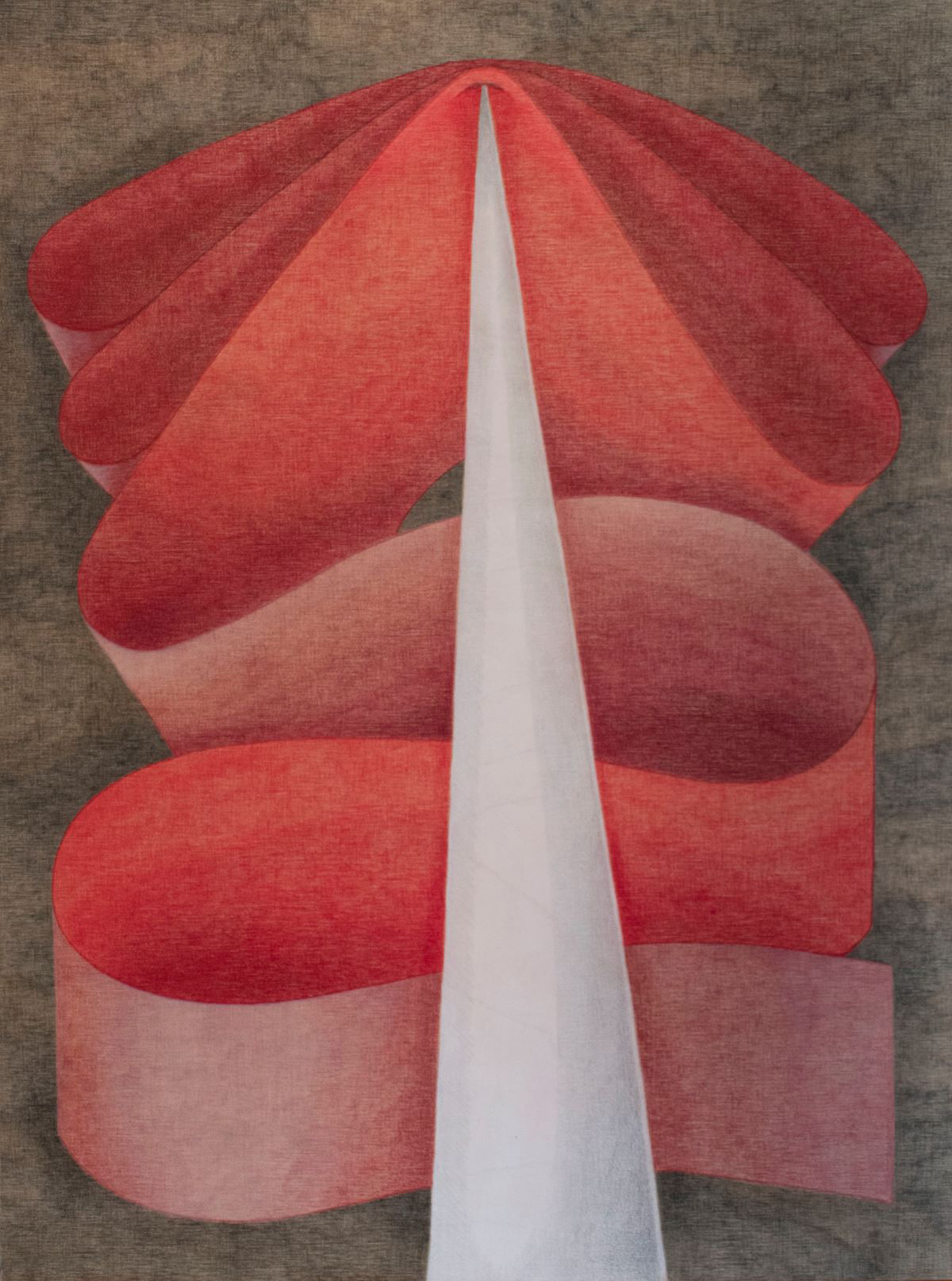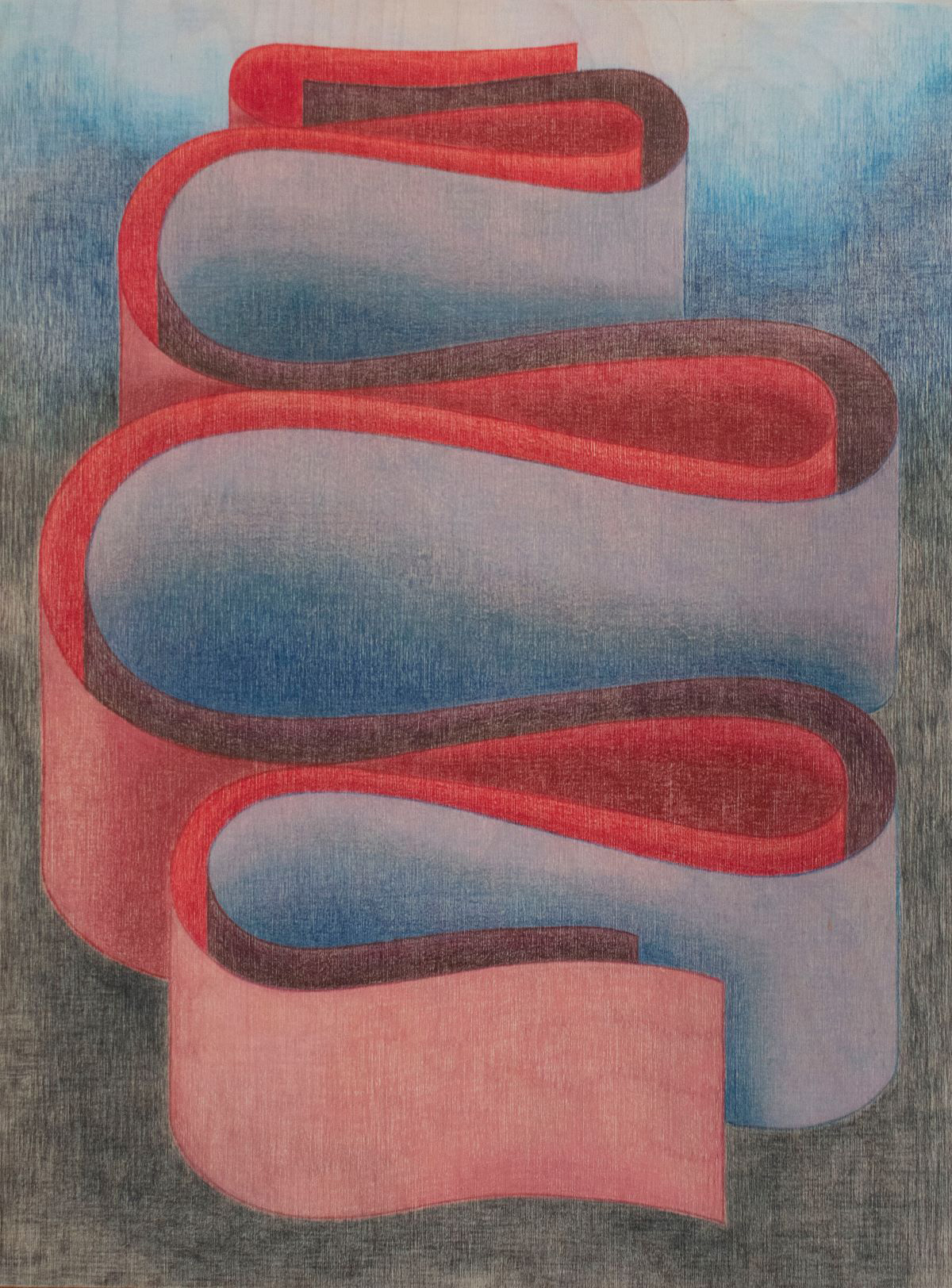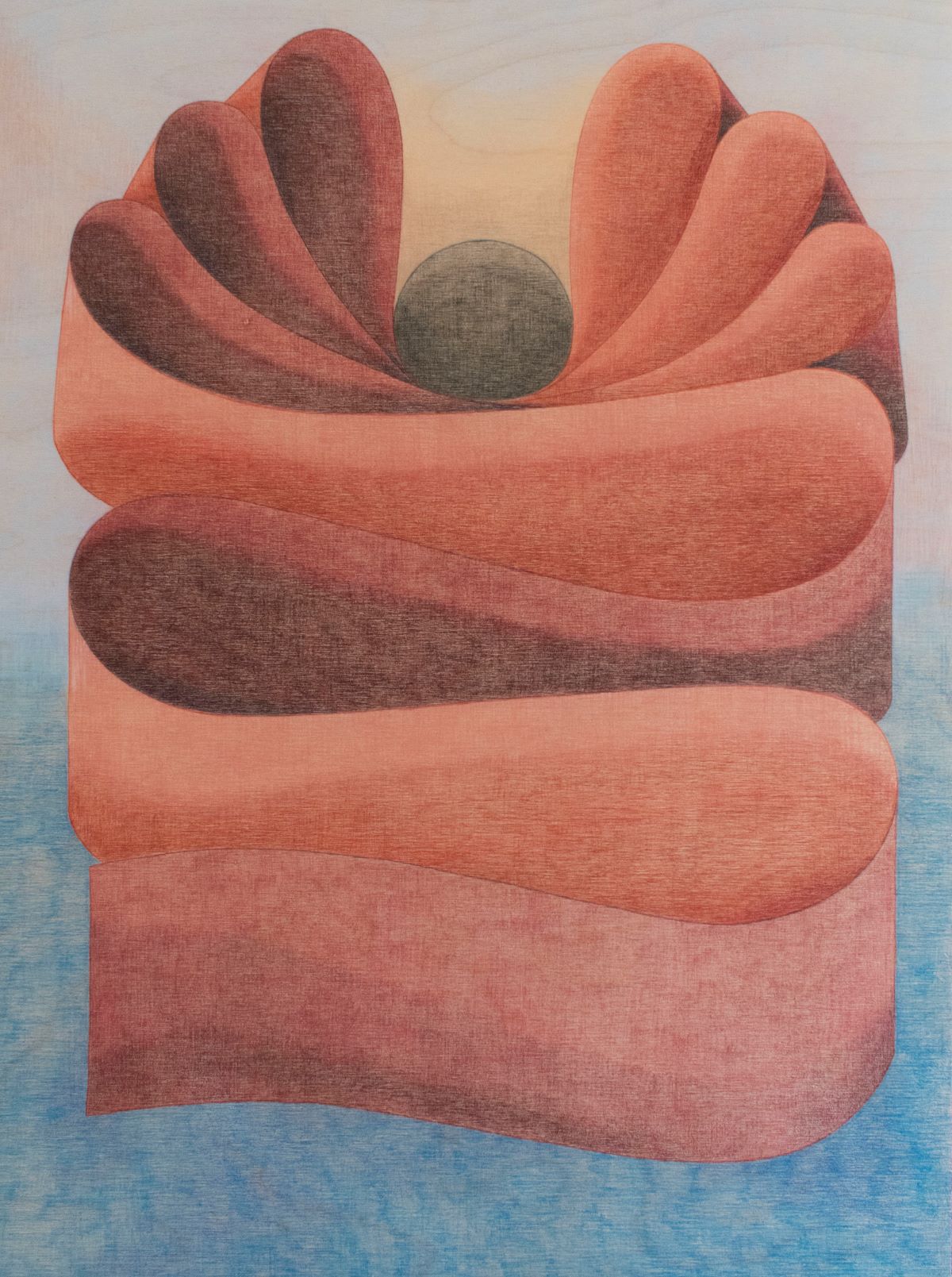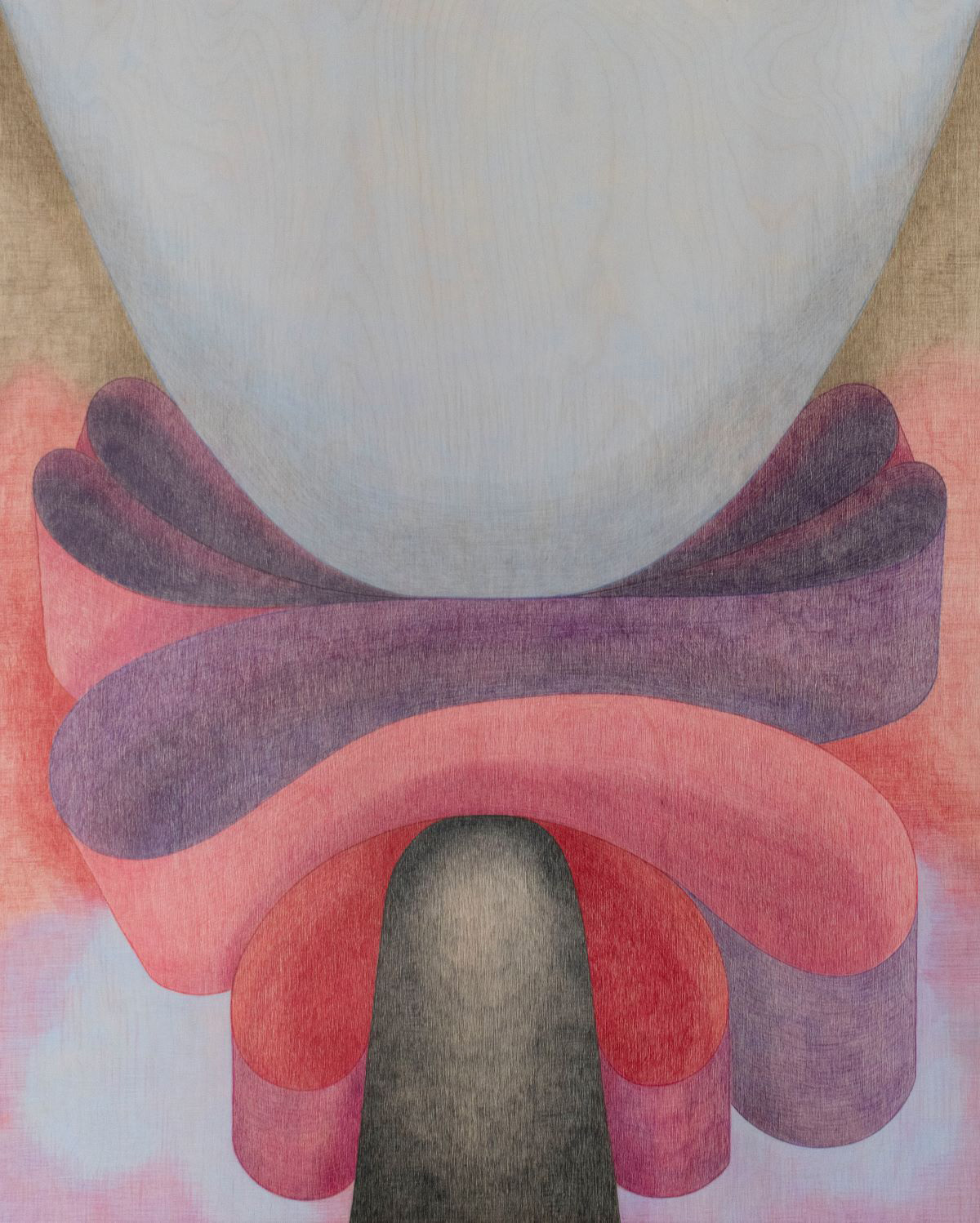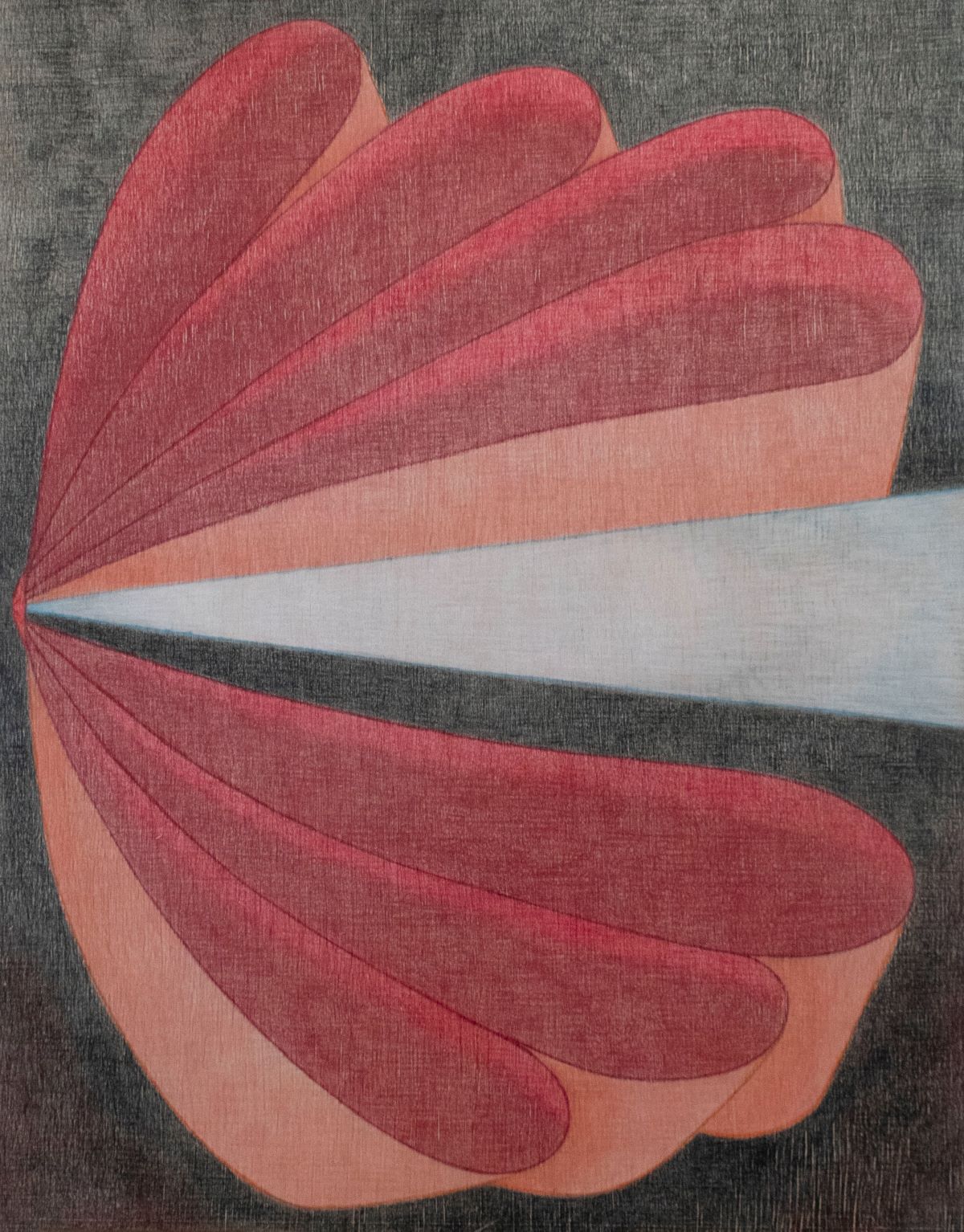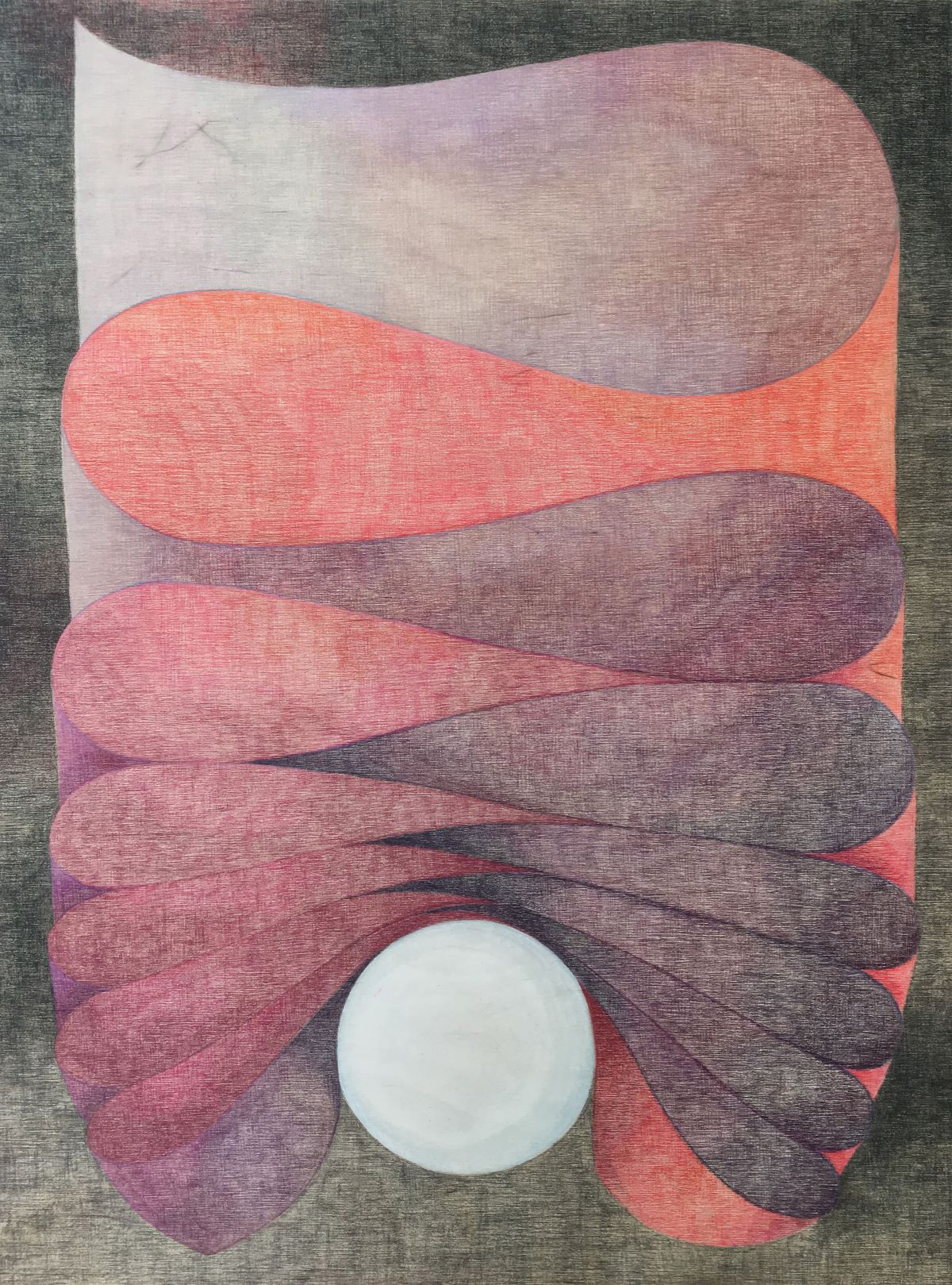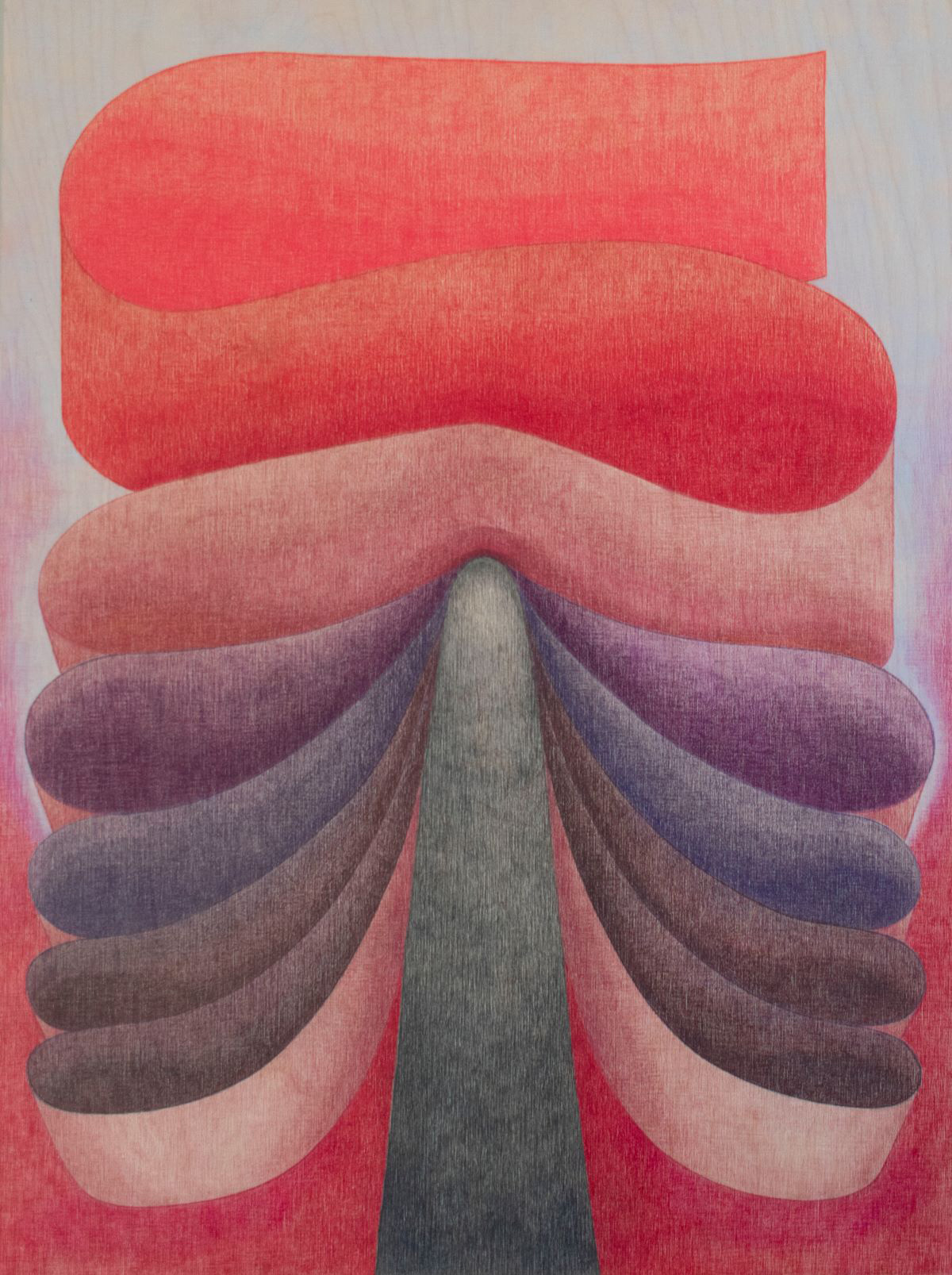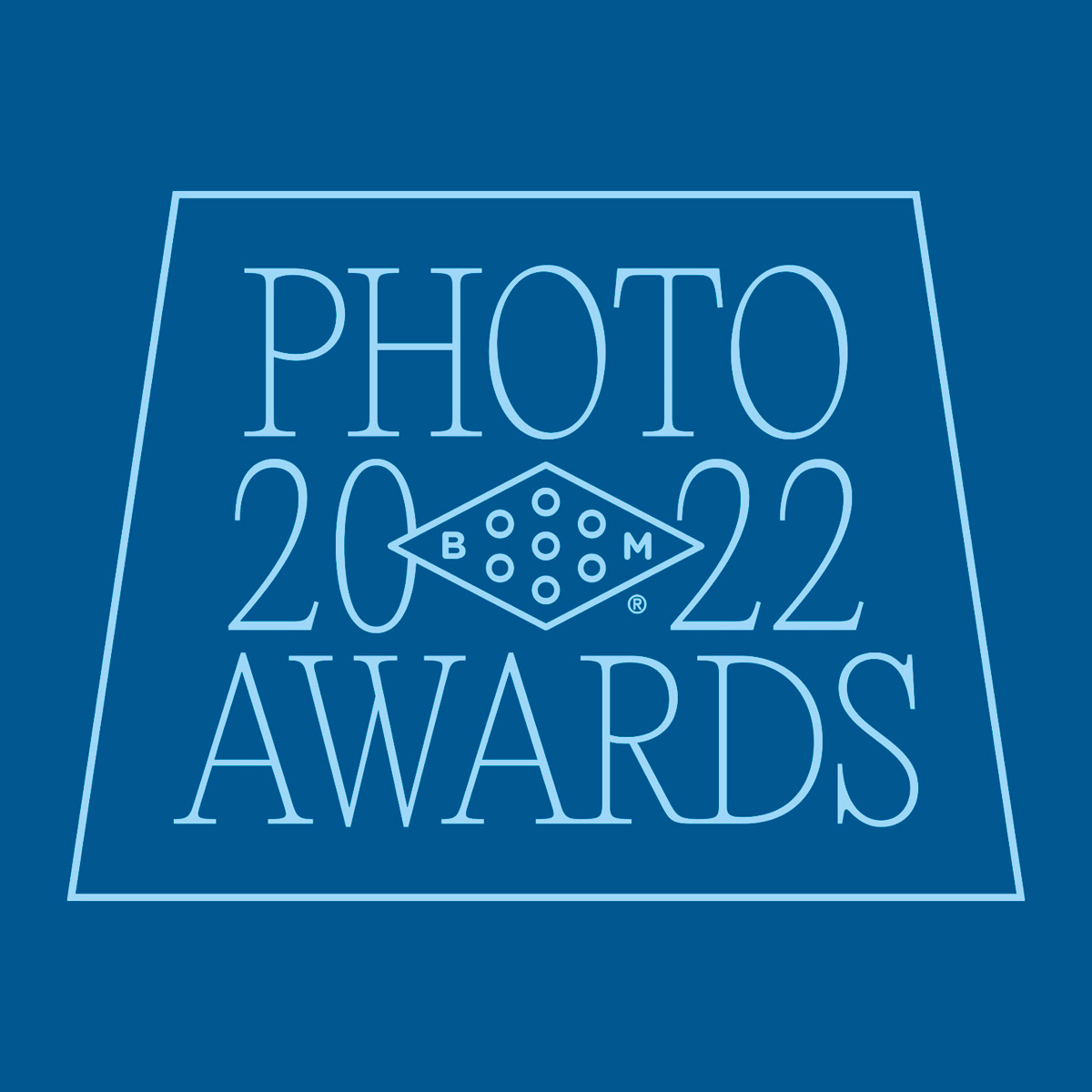 Call to Submit: 2022 Booooooom Photo Awards
Calling all photographers! We're launching our first-ever Booooooom Photo Awards!
Learn more
Related Articles