In his most recent series, "Ulls de mussol" (or "Owl Eyes"), Barcelona, Spain-based photographer Lluís Tudela (previously featured here) sifts through the chaos and order of his surroundings, viewing the traces of human life as though through the eyes of an owl.
Tudela's work explores what he calls "the poetics of the image," reflecting universal themes and contemporary motifs through photographic expression. He believes in the power of analogue photography as a discipline capable of generating critical discourses in the contemporary art context. 
See more from "Ulls de mussol" below!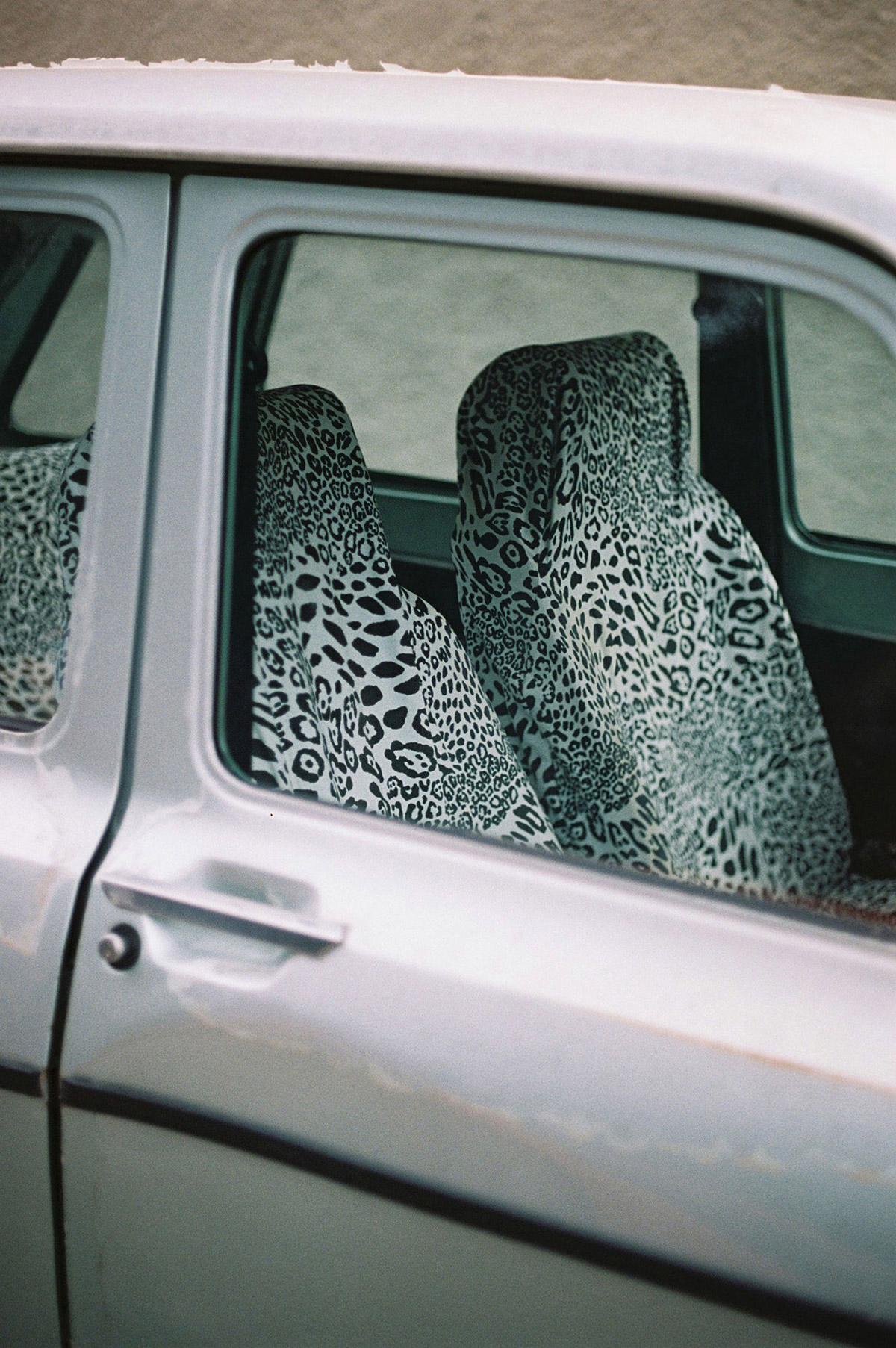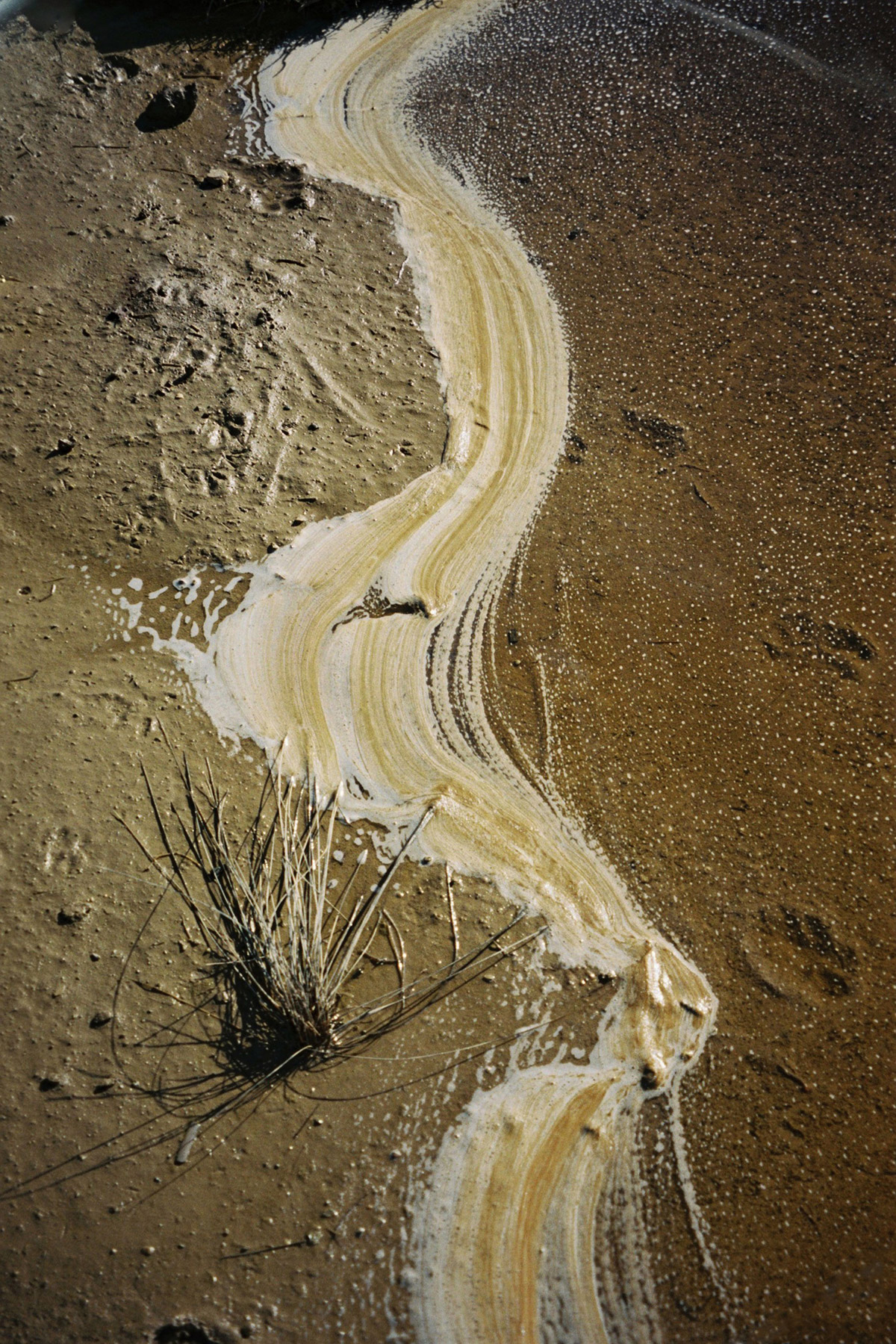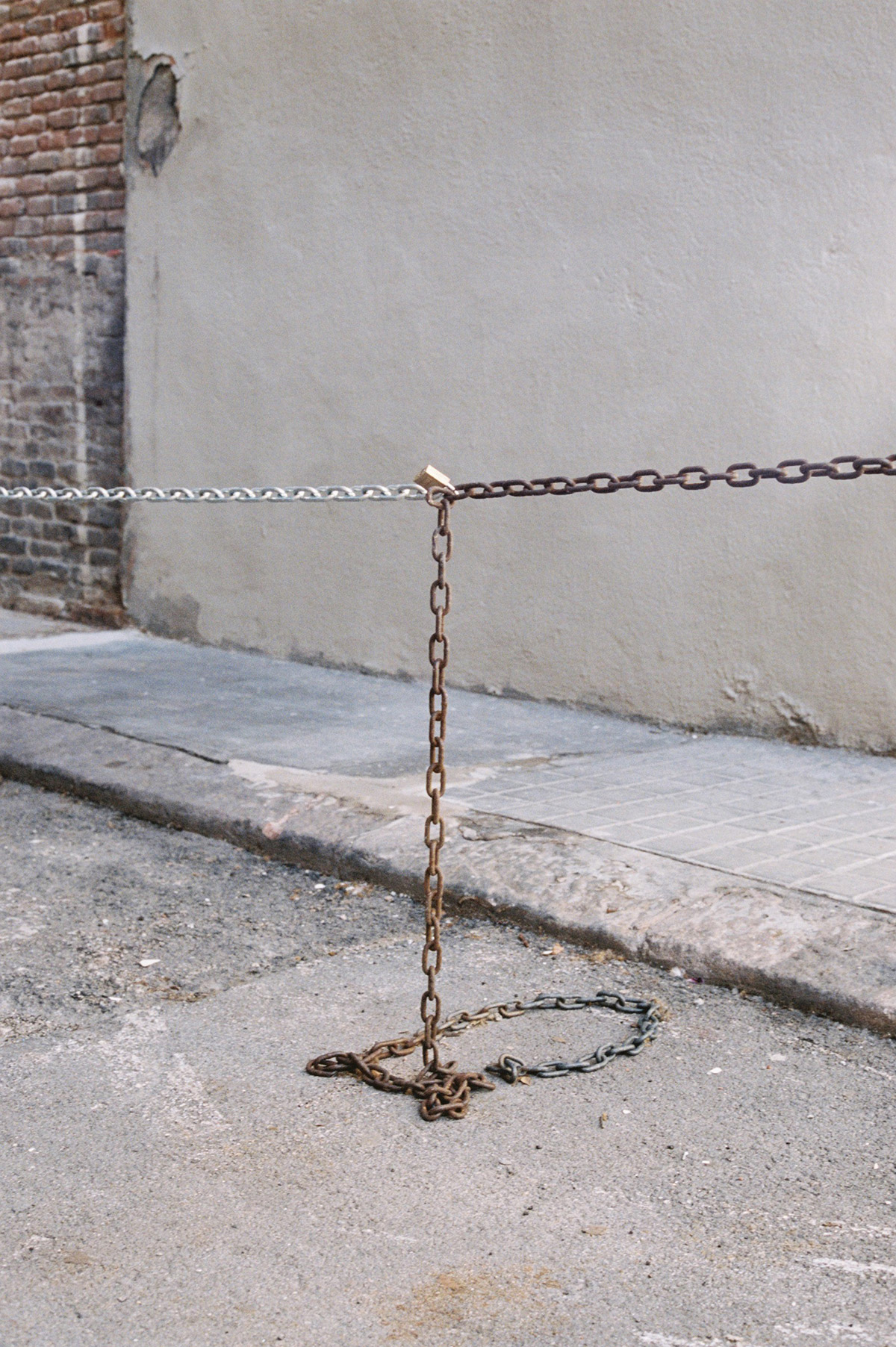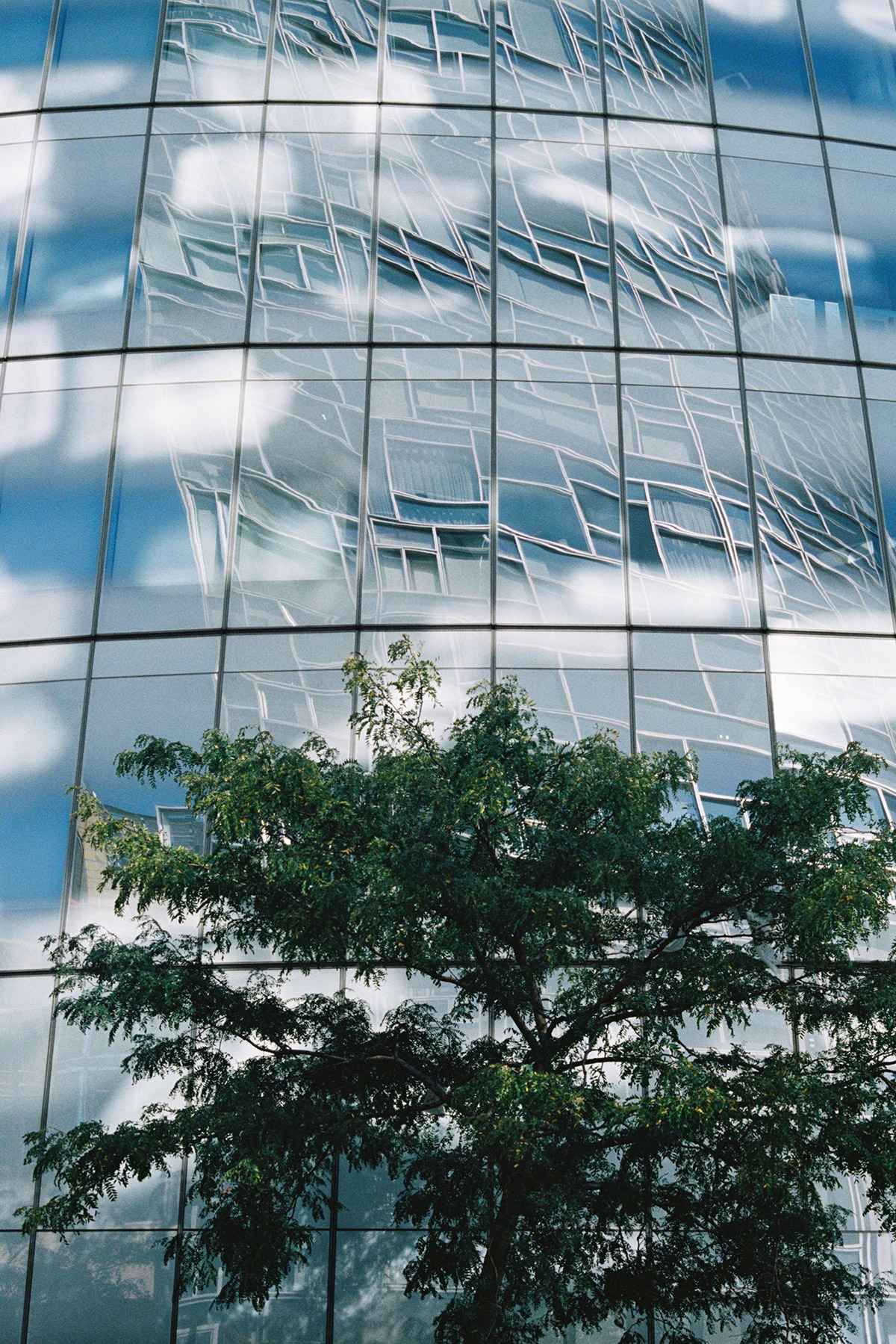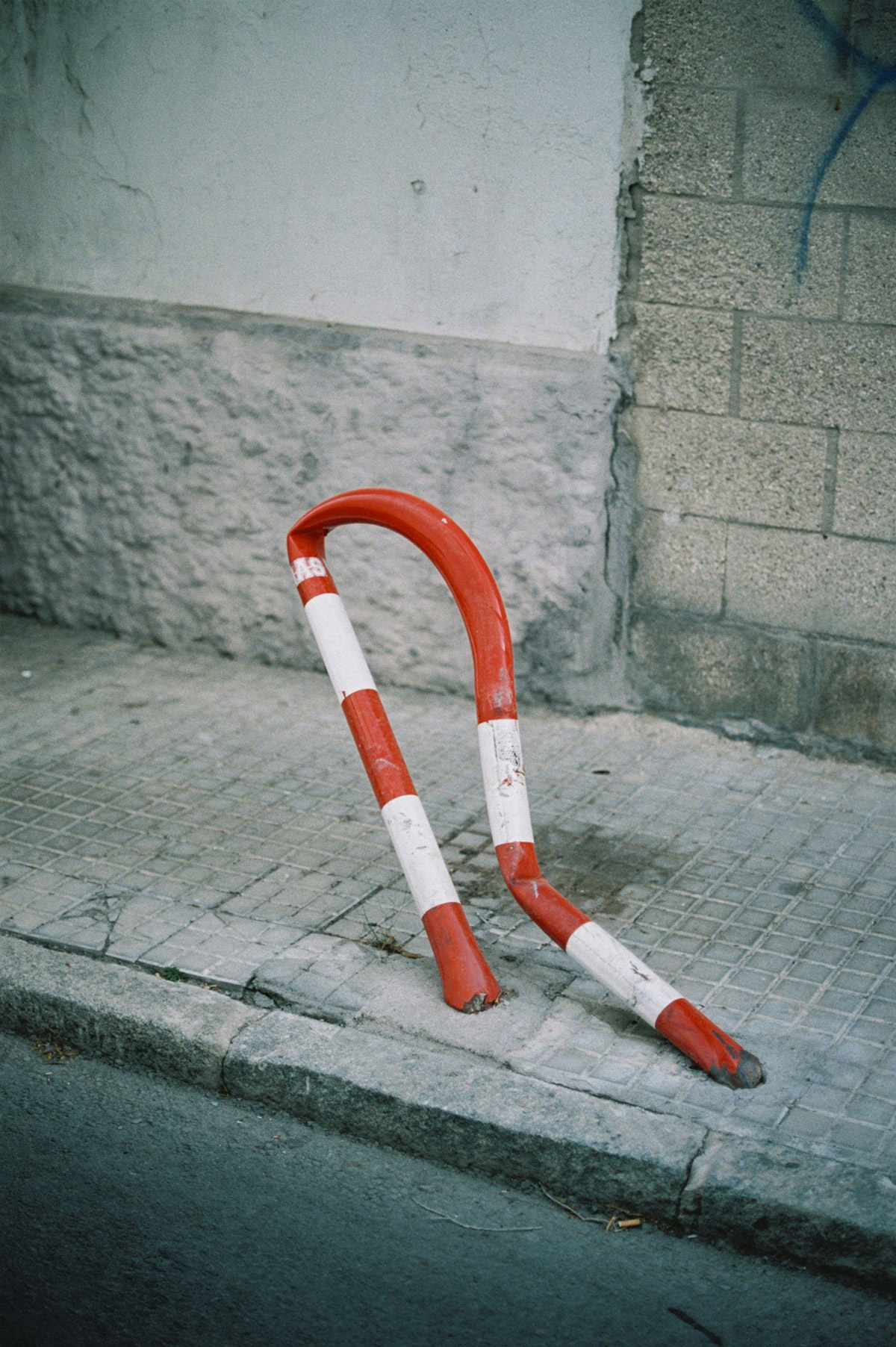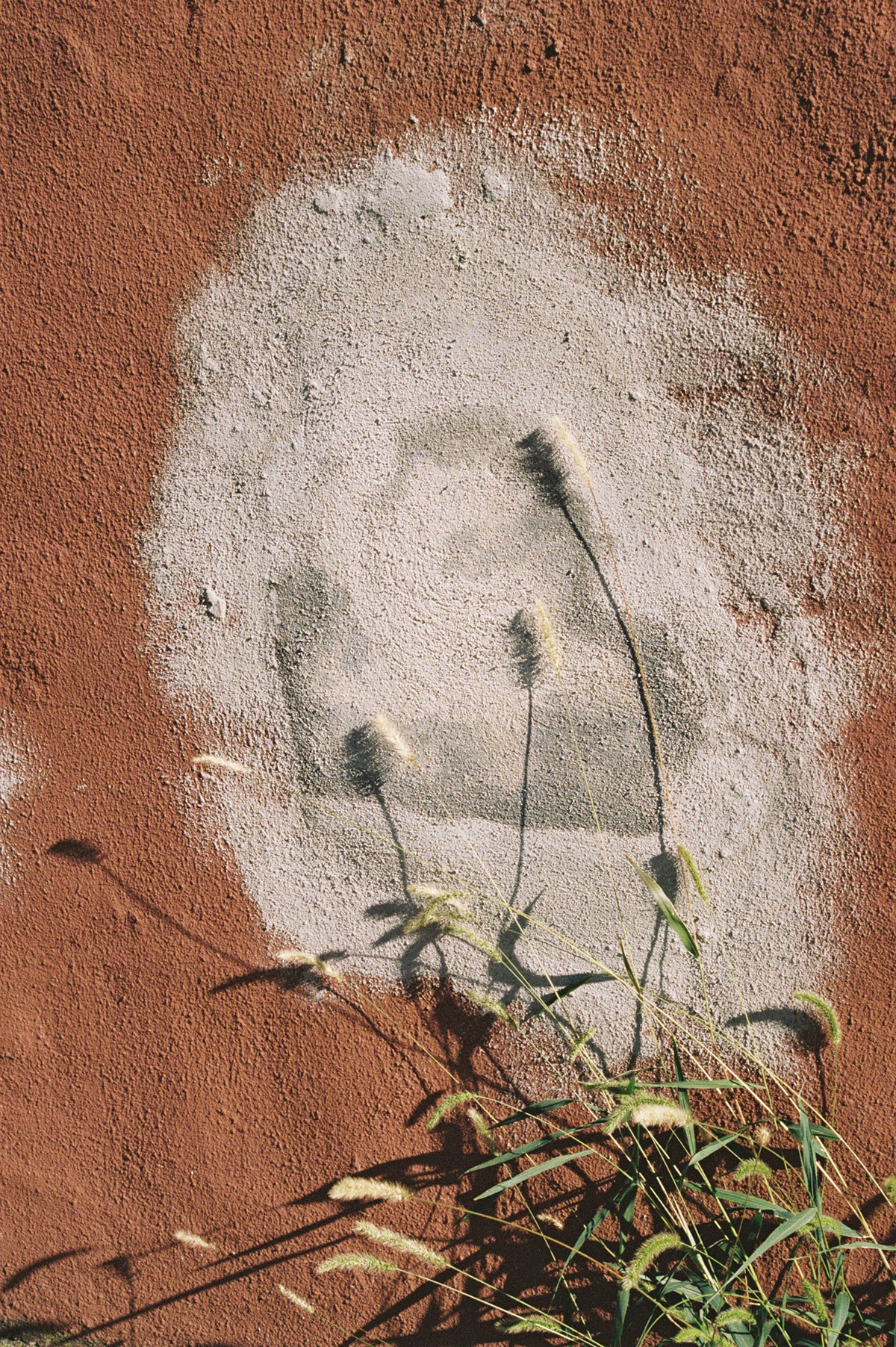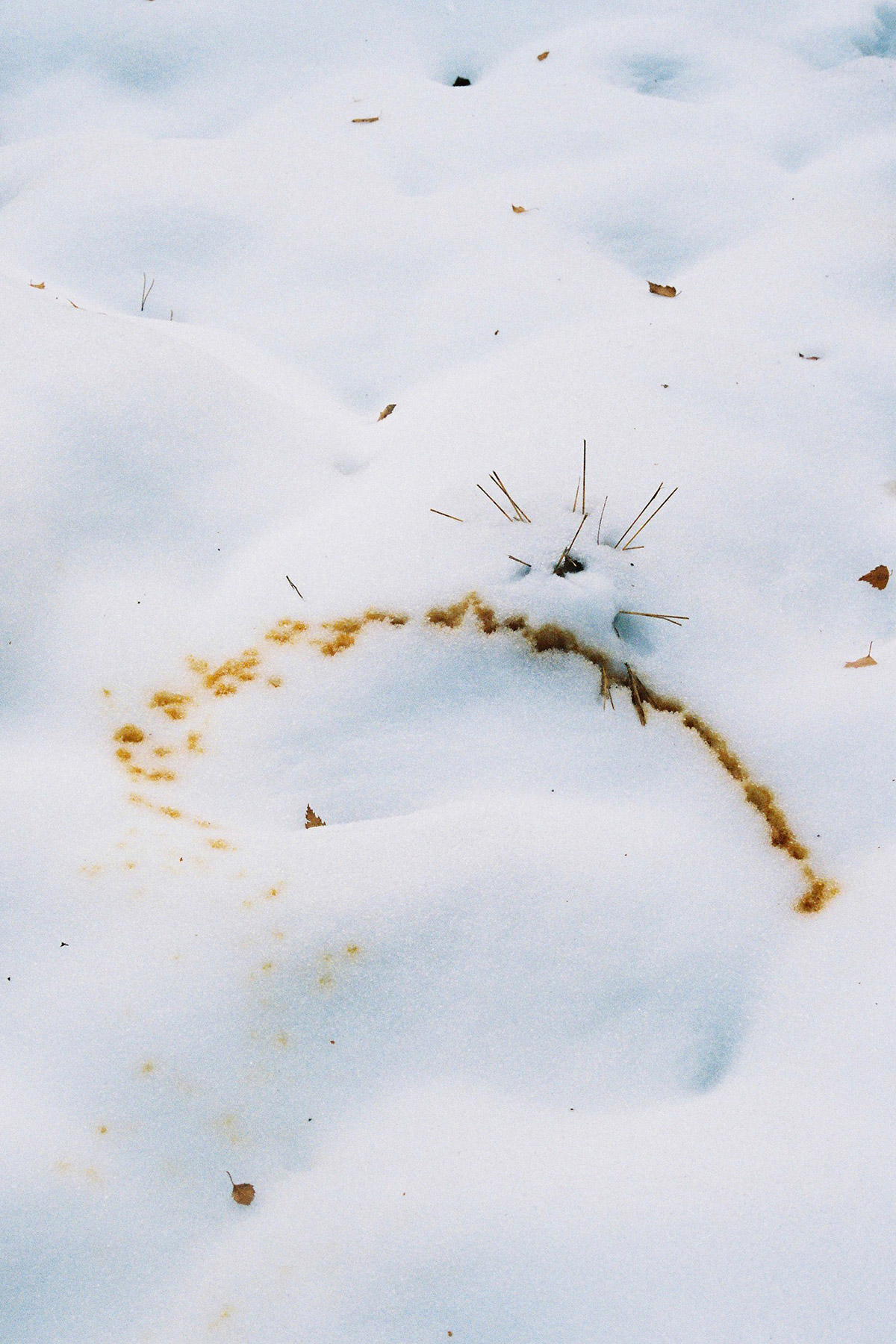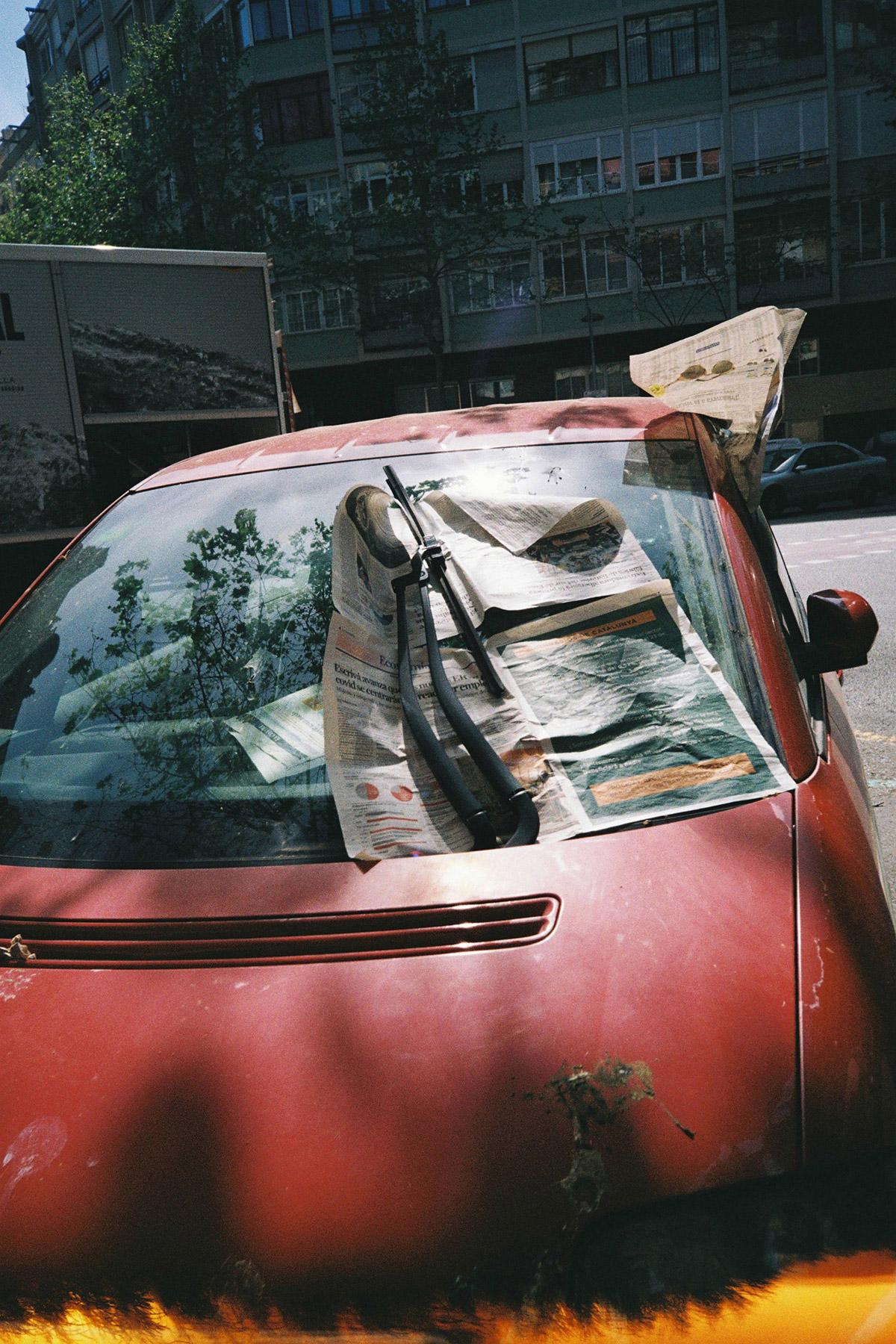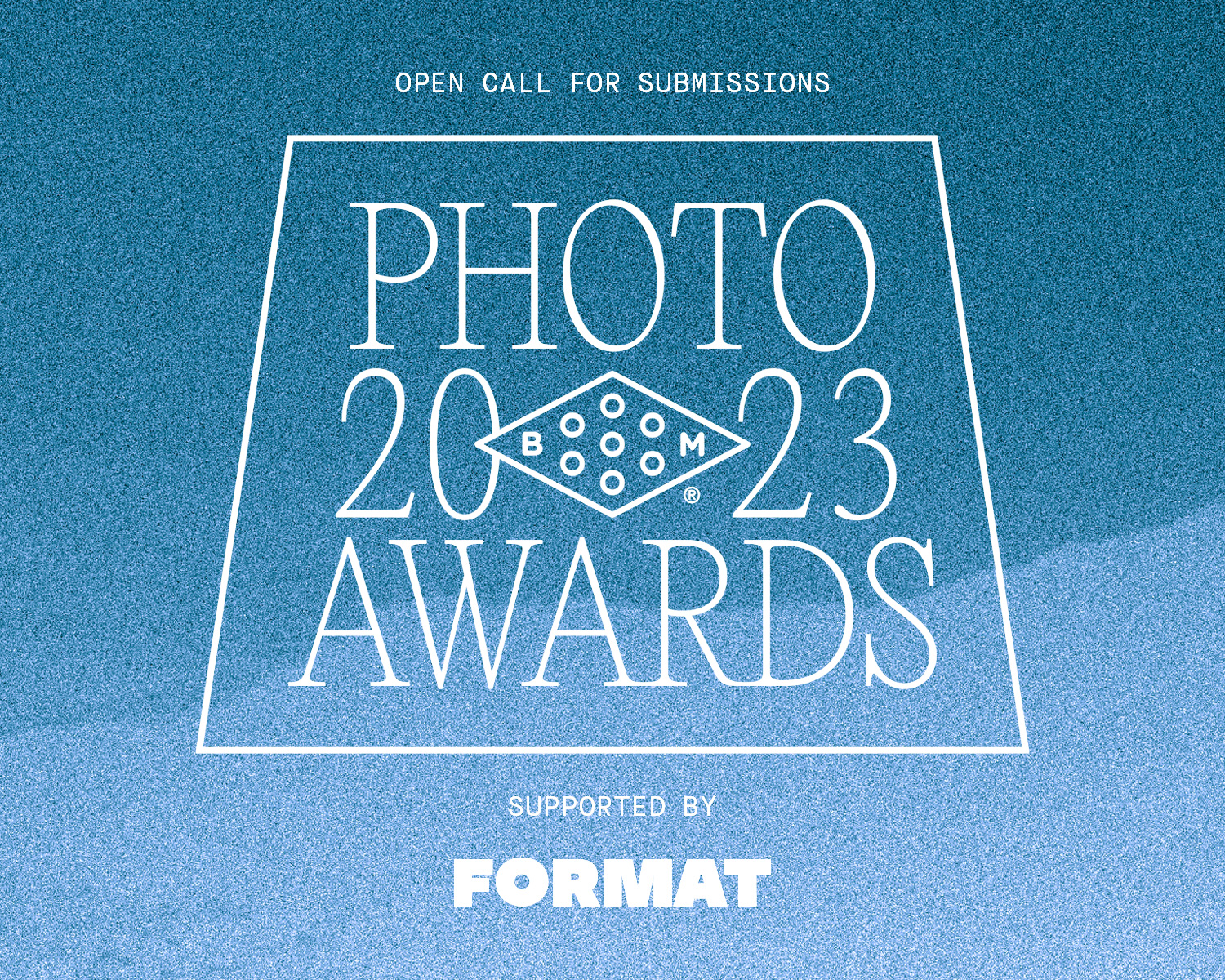 2023 Booooooom Photo Awards
Calling all photographers! The Booooooom Photo Awards are back and open for submissions!
Learn more
Related Articles