Originally from Philadelphia, Pennsylvania, Hailey Heaton (previously featured here) is a photographer and filmmaker currently based in New York. Her obsession with photography began as a young child capturing memories, after learning that dementia runs very heavily in her family. Her current practice explores her past, using photography to sort through the complicated feelings surrounding a childhood simultaneously happy and filled with abuse. Studying what she describes as "the entanglements of femininity, intimacy, and identity," Heaton's photographs exaggerate the mundane aspects of everyday life, using soft light and colors.
See more from Hailey Heaton below!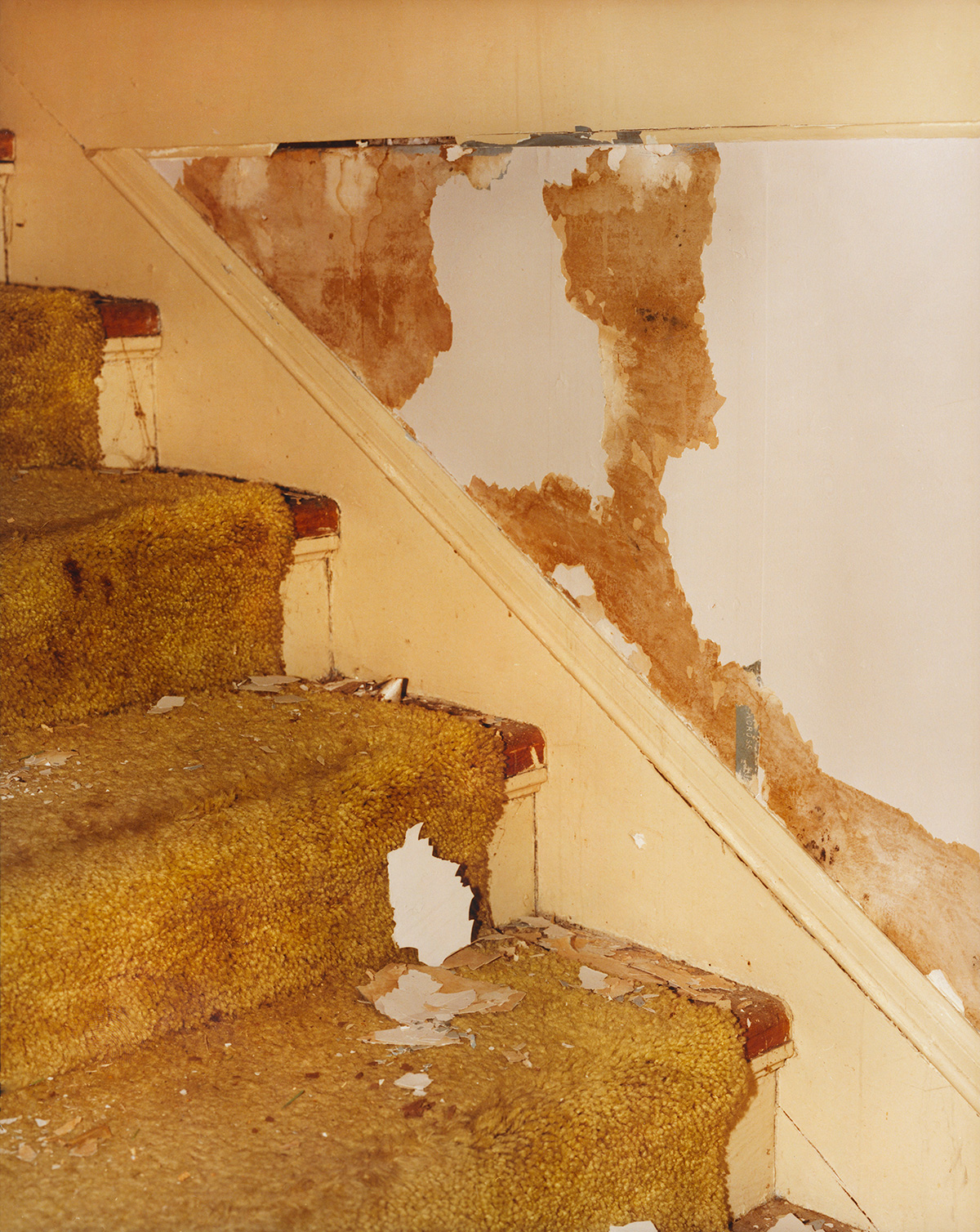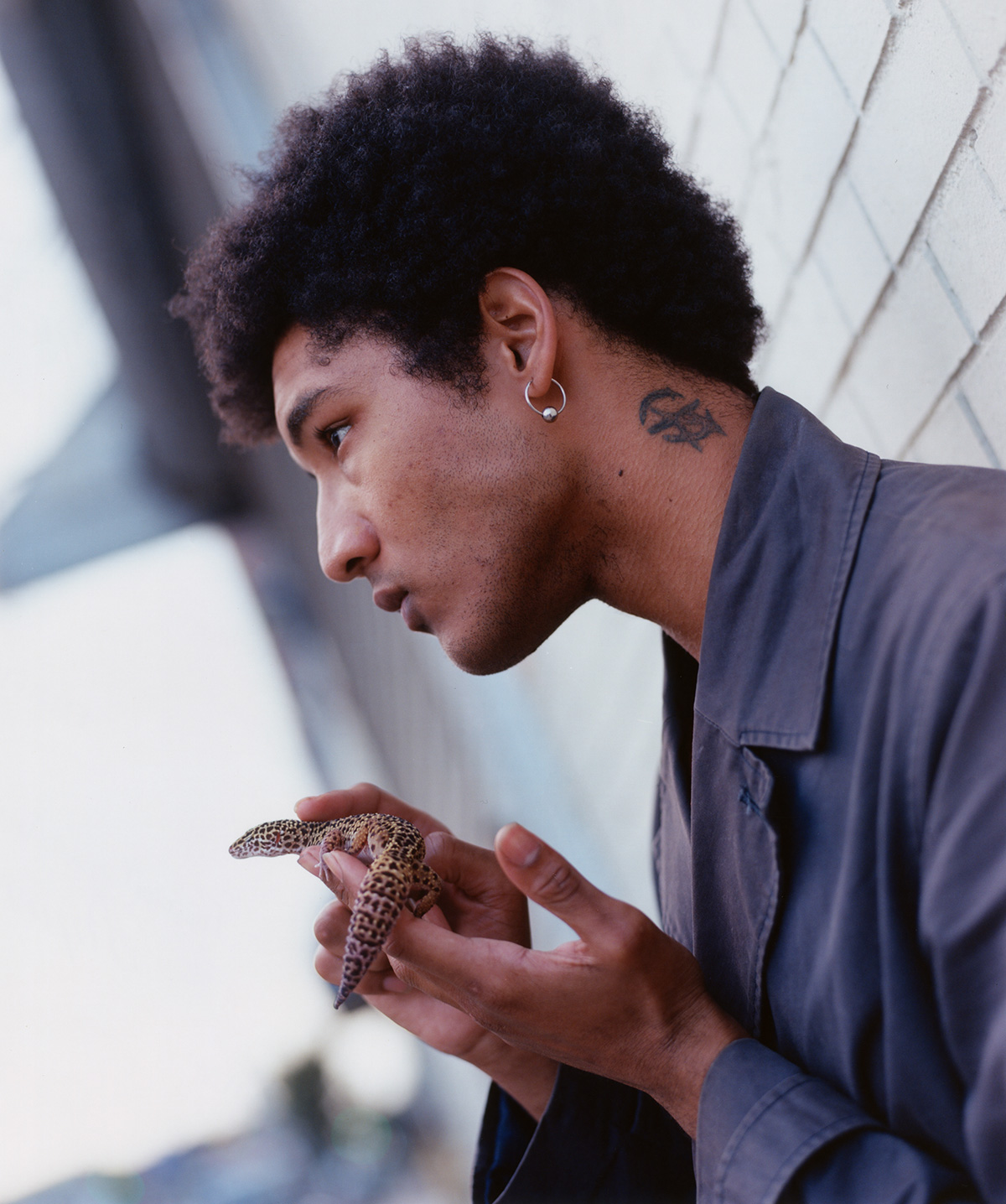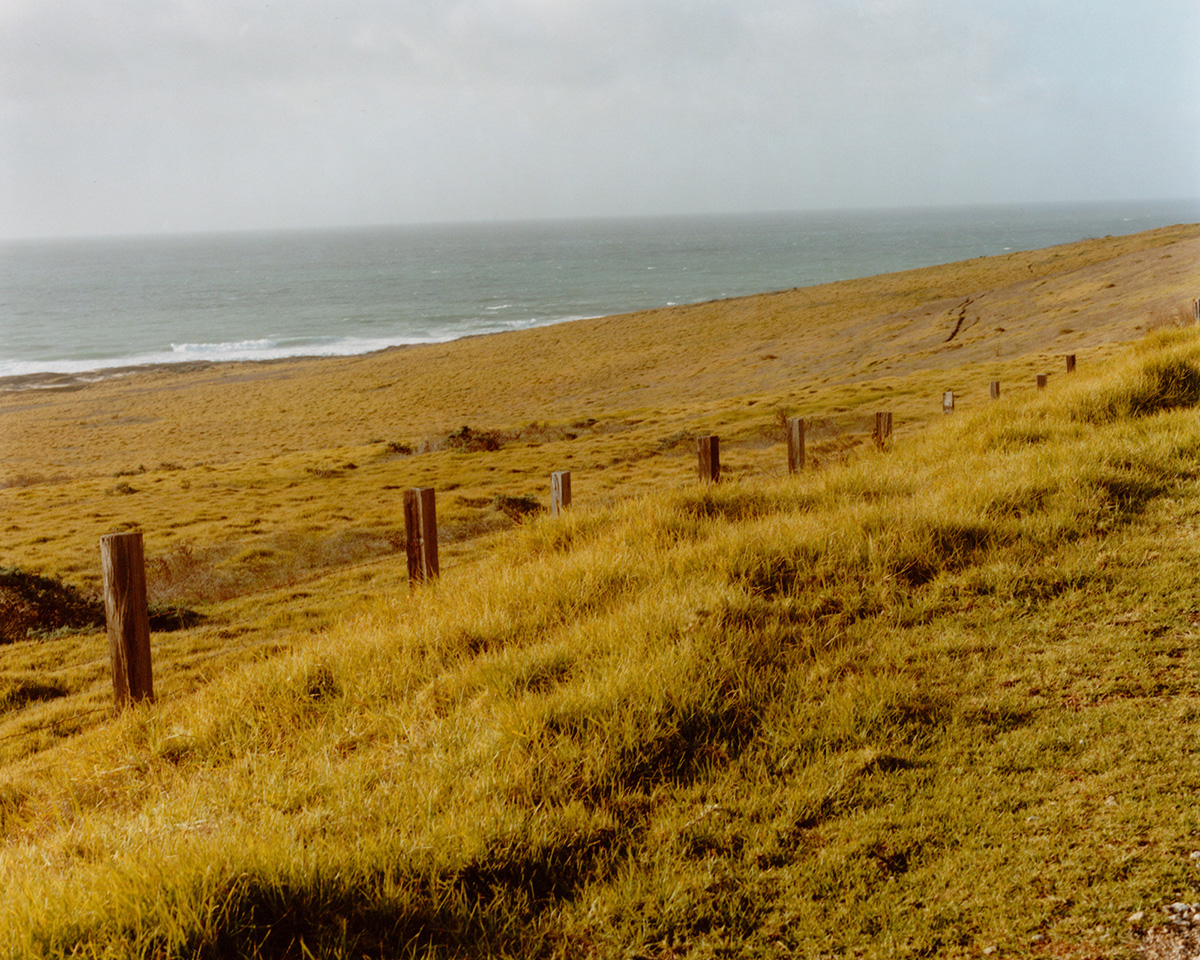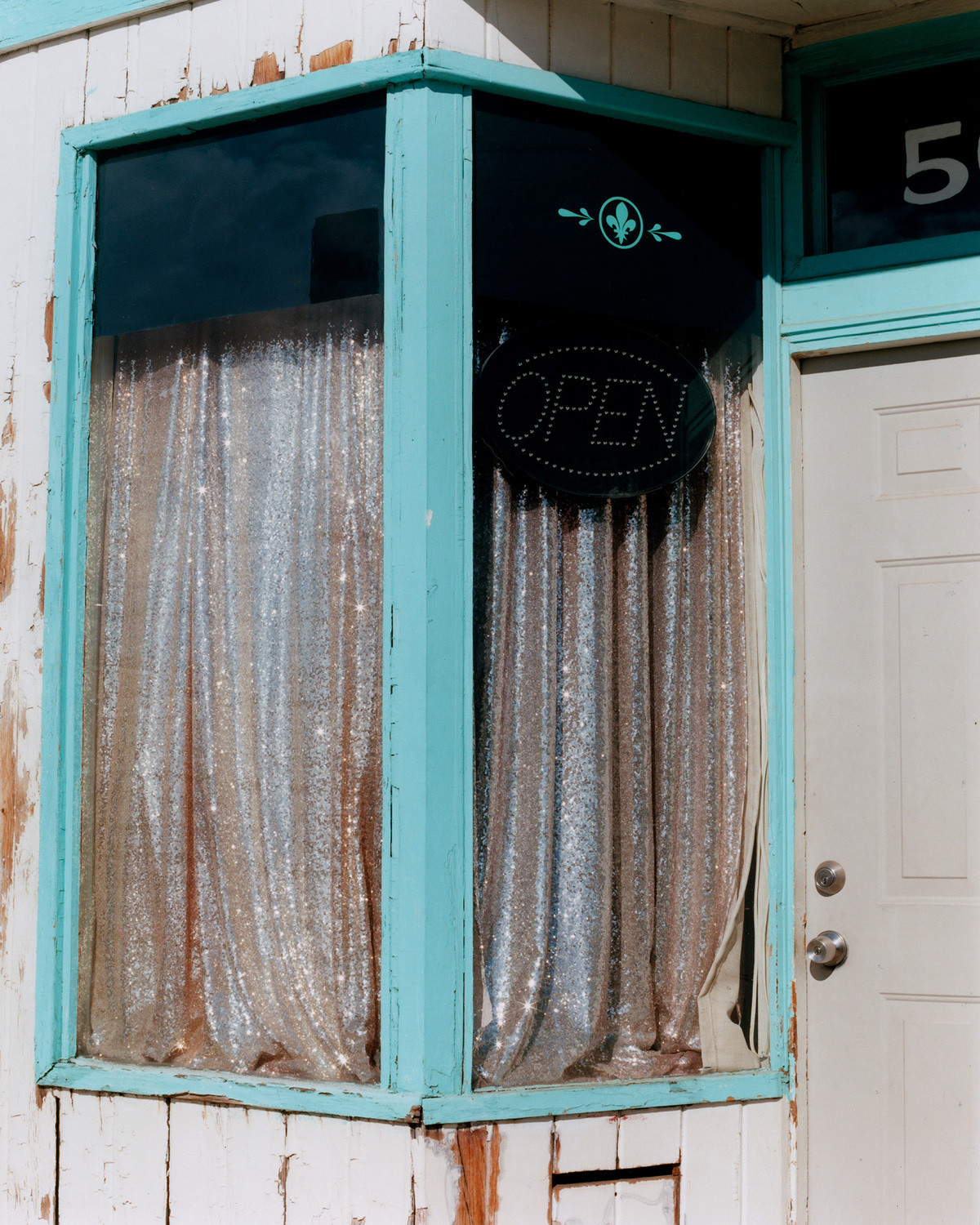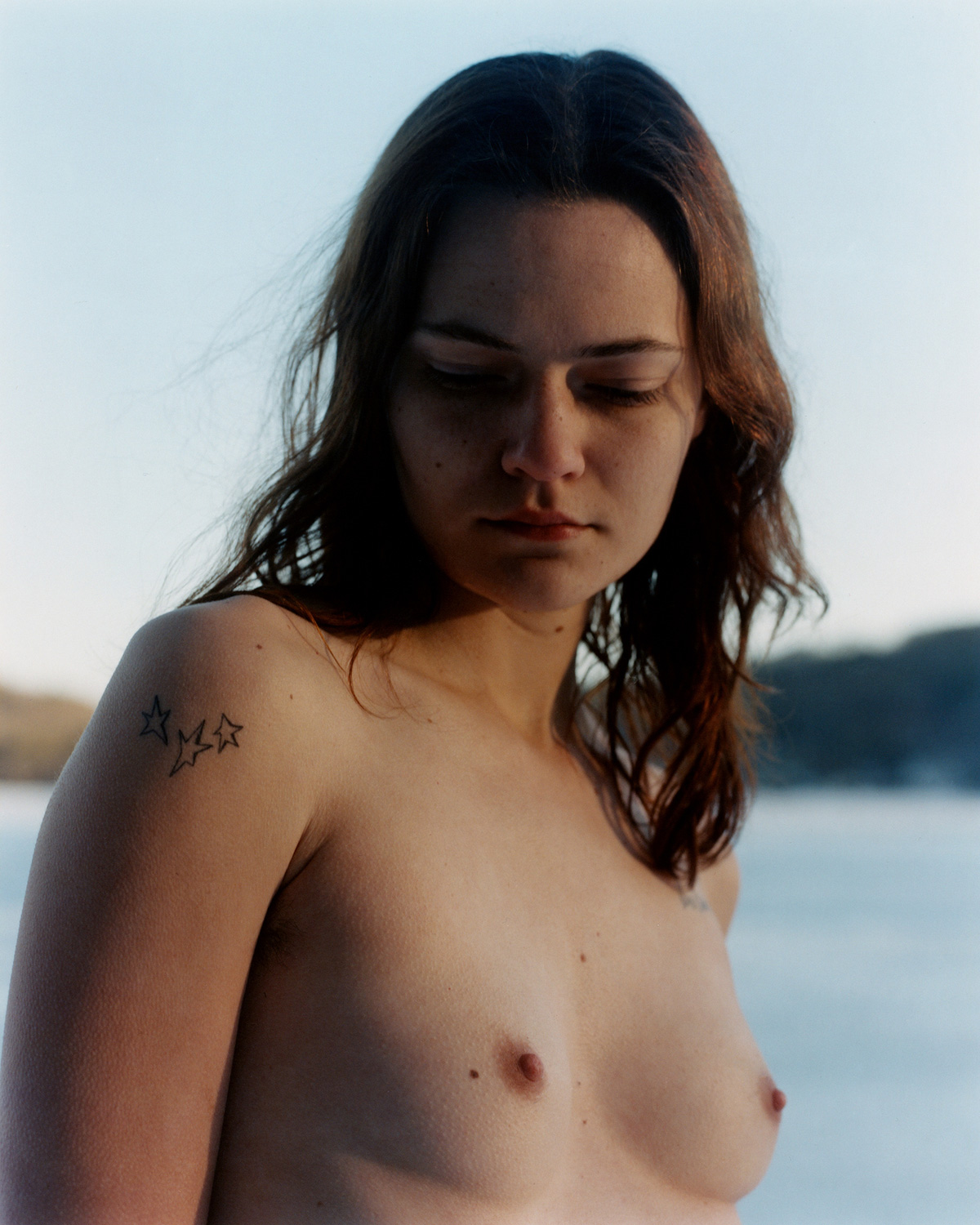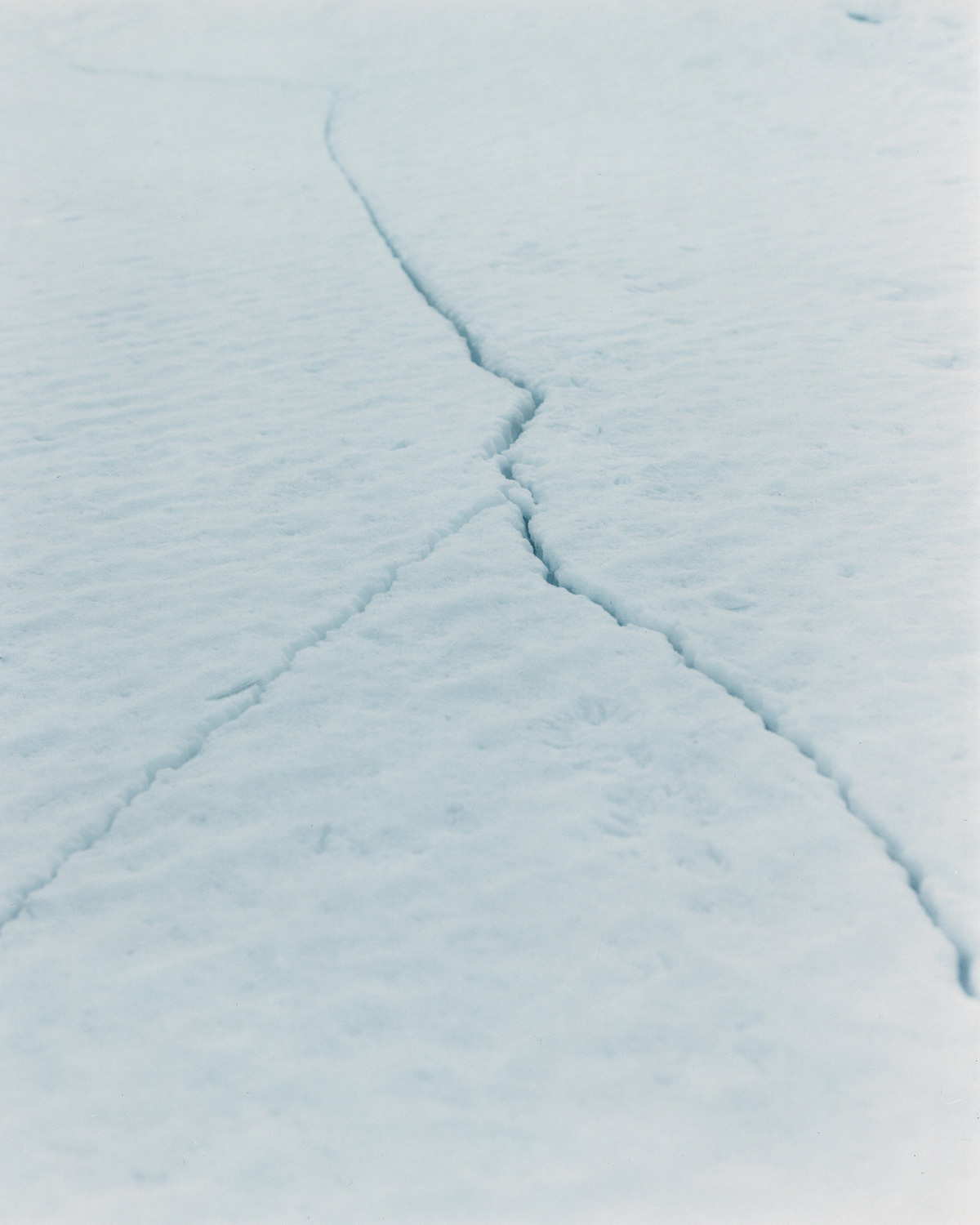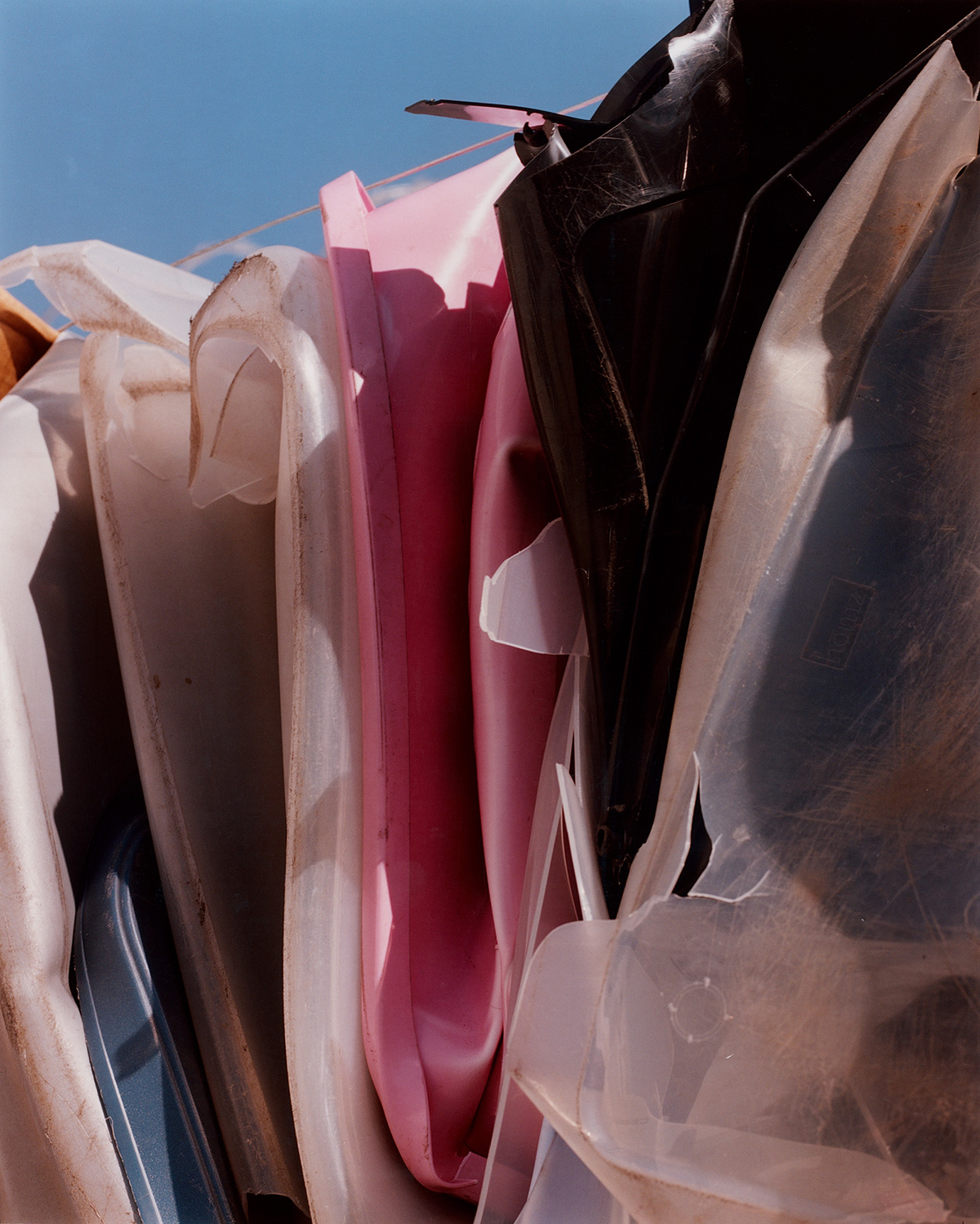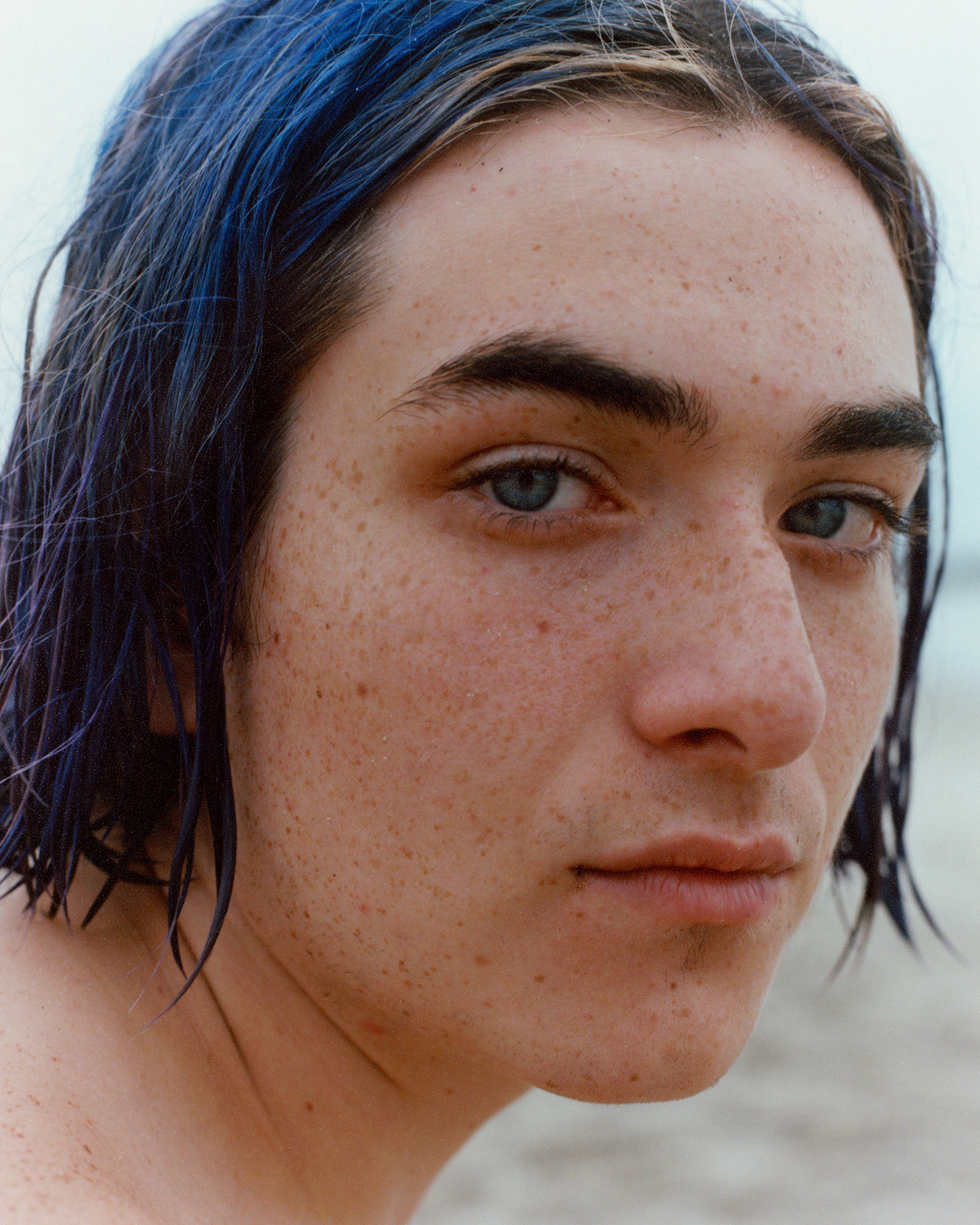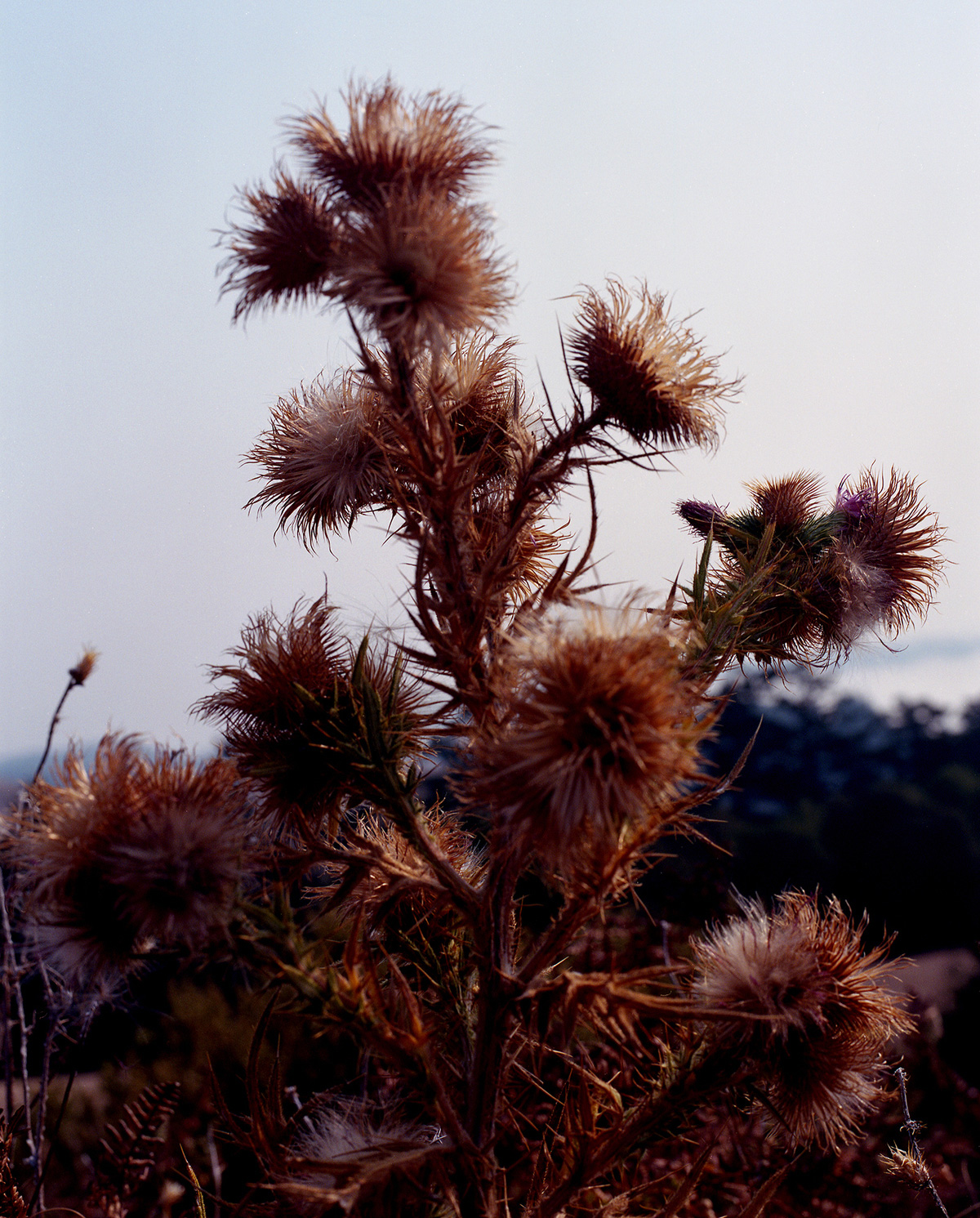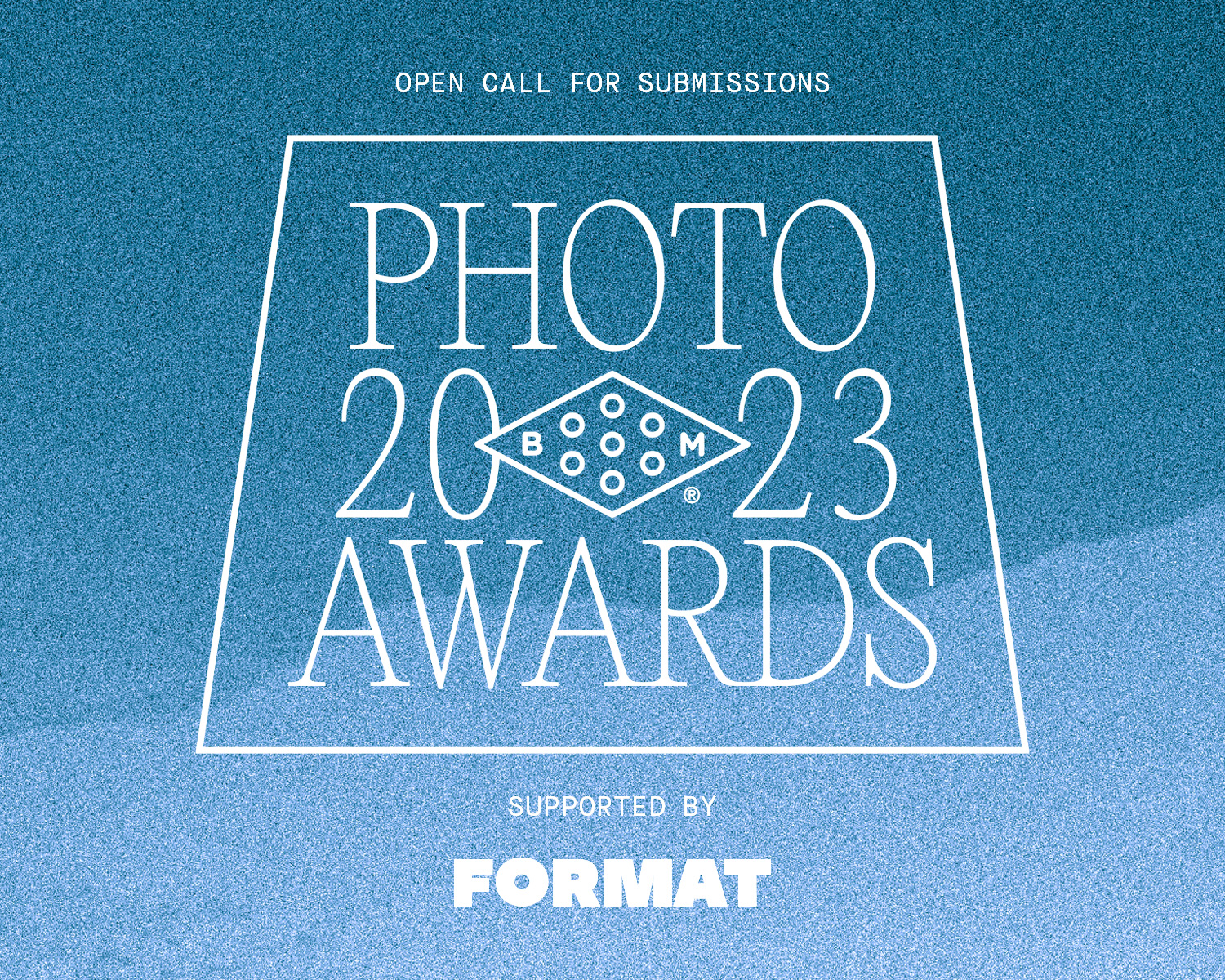 2023 Booooooom Photo Awards
Calling all photographers! The Booooooom Photo Awards are back and open for submissions!
Learn more
Related Articles