A selection of recent work by San Francisco-based artist Casey Gray (previously featured here). Working with aerosol paint and hand-cut masking techniques as the foundation of his practice, Gray explores what he describes as "our collective entanglement with the dignity and reality of the everyday." He uses symbolism to talk about things he can't put into words, make sense of the events in and around his life, and describe the world as he sees it. "For me, this interest manifests in complex still life arrangements, and other minimal graphic works, that usually lean a good amount towards the surreal," he says.
Present throughout his work are themes of leisure, longing, and the search for balance in relation to his suburban youth, rebellious spirit, and love of nature. He purposely focuses on the mundane, bringing together a menagerie of common objects to achieve a more universal language. As he explains, "ultimately, the environments I construct are meant to intrigue and confound viewers, while simultaneously offering moments of reconciliation and clarity."
A selection of Gray's work will be on display February 5-26th in a solo exhibition, "Wild Animal," at Hashimoto Contemporary, San Francisco.
See more from Casey Gray below!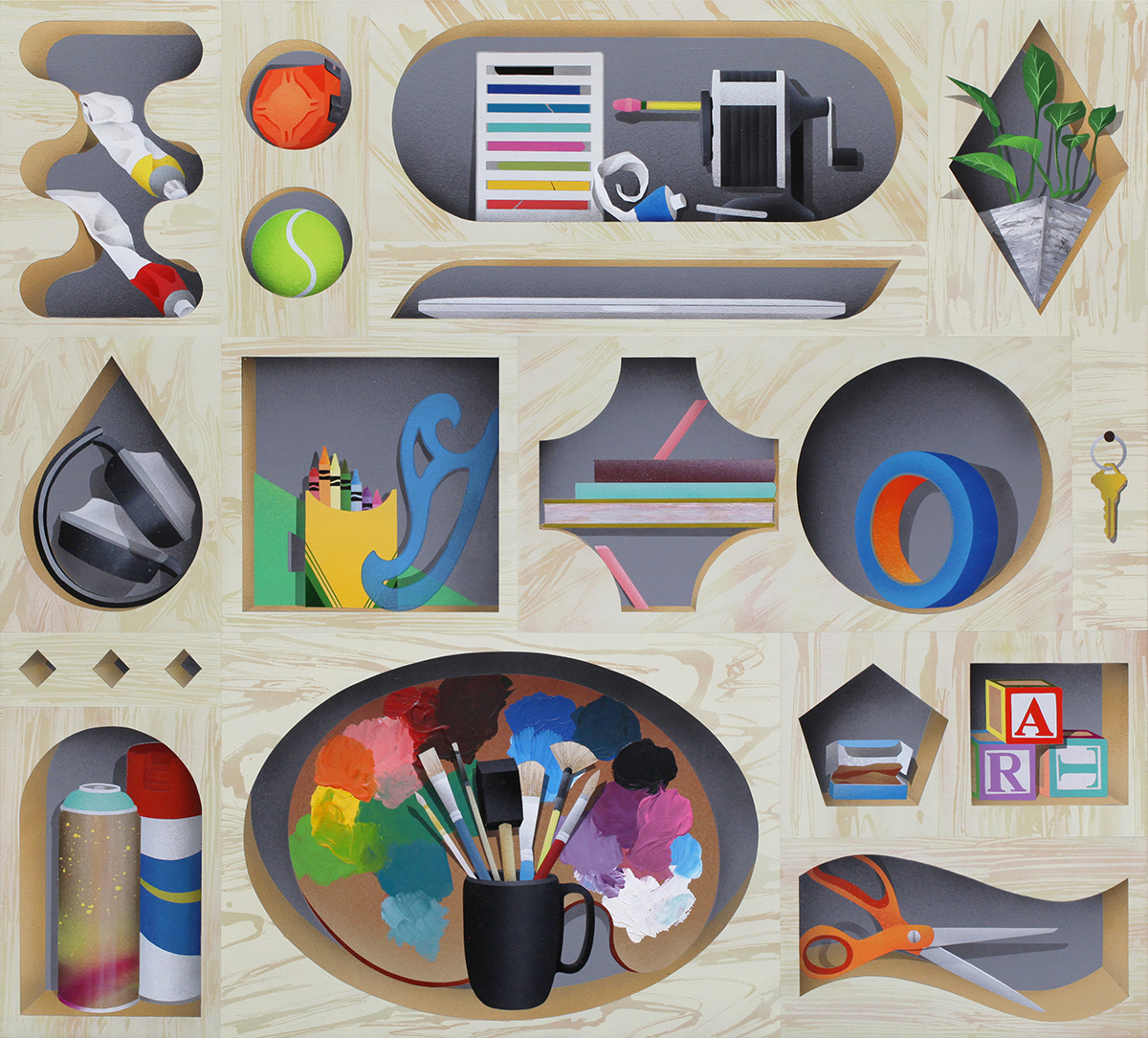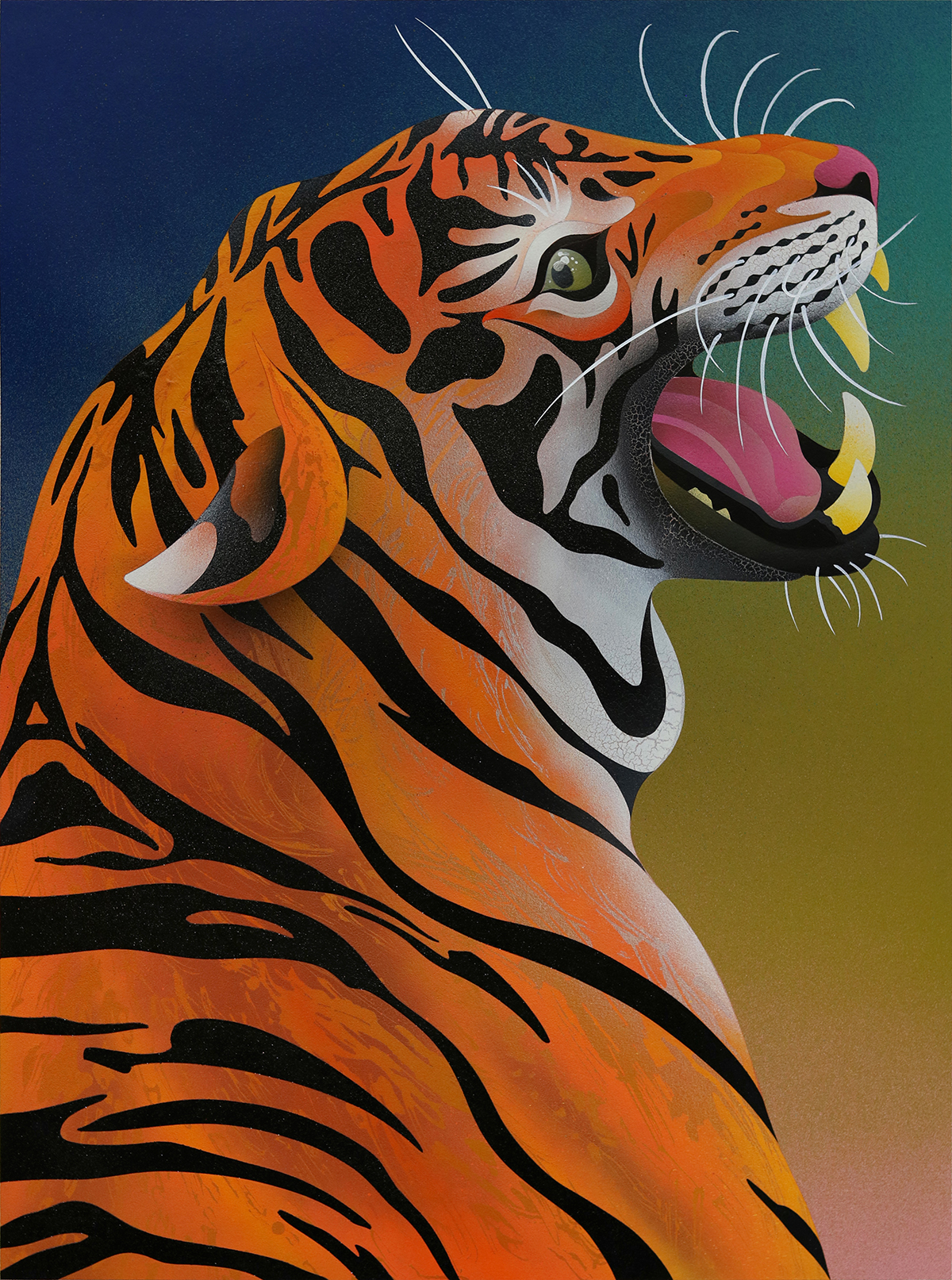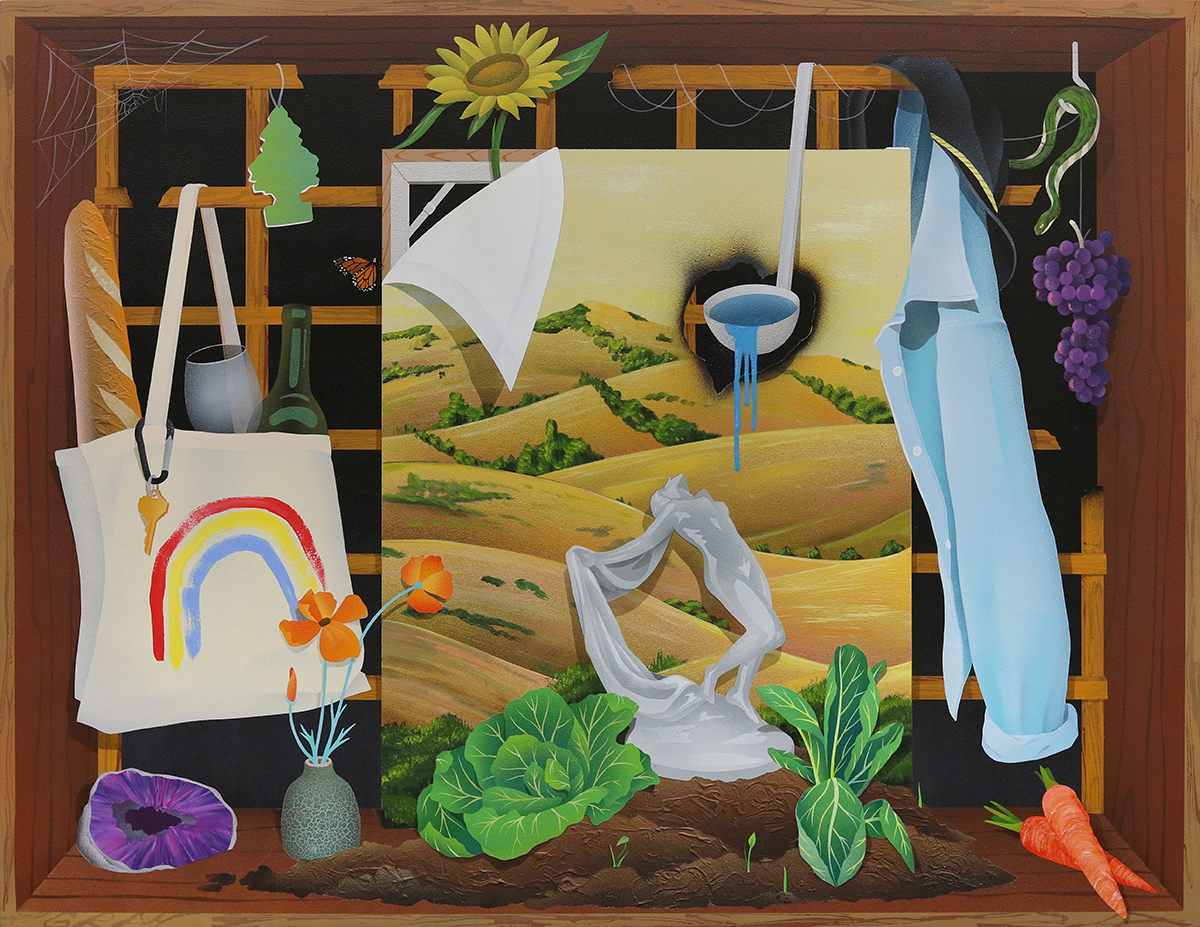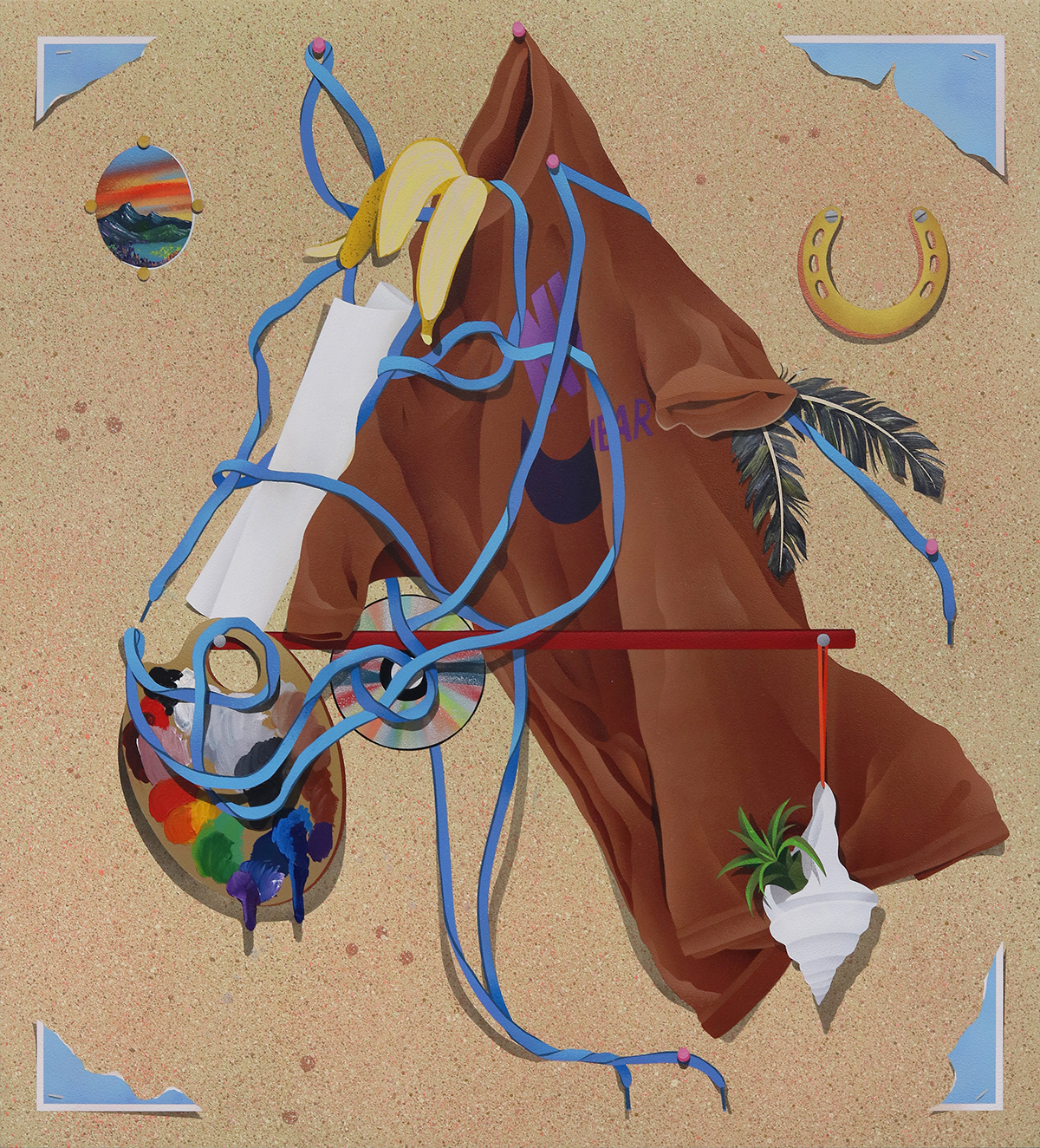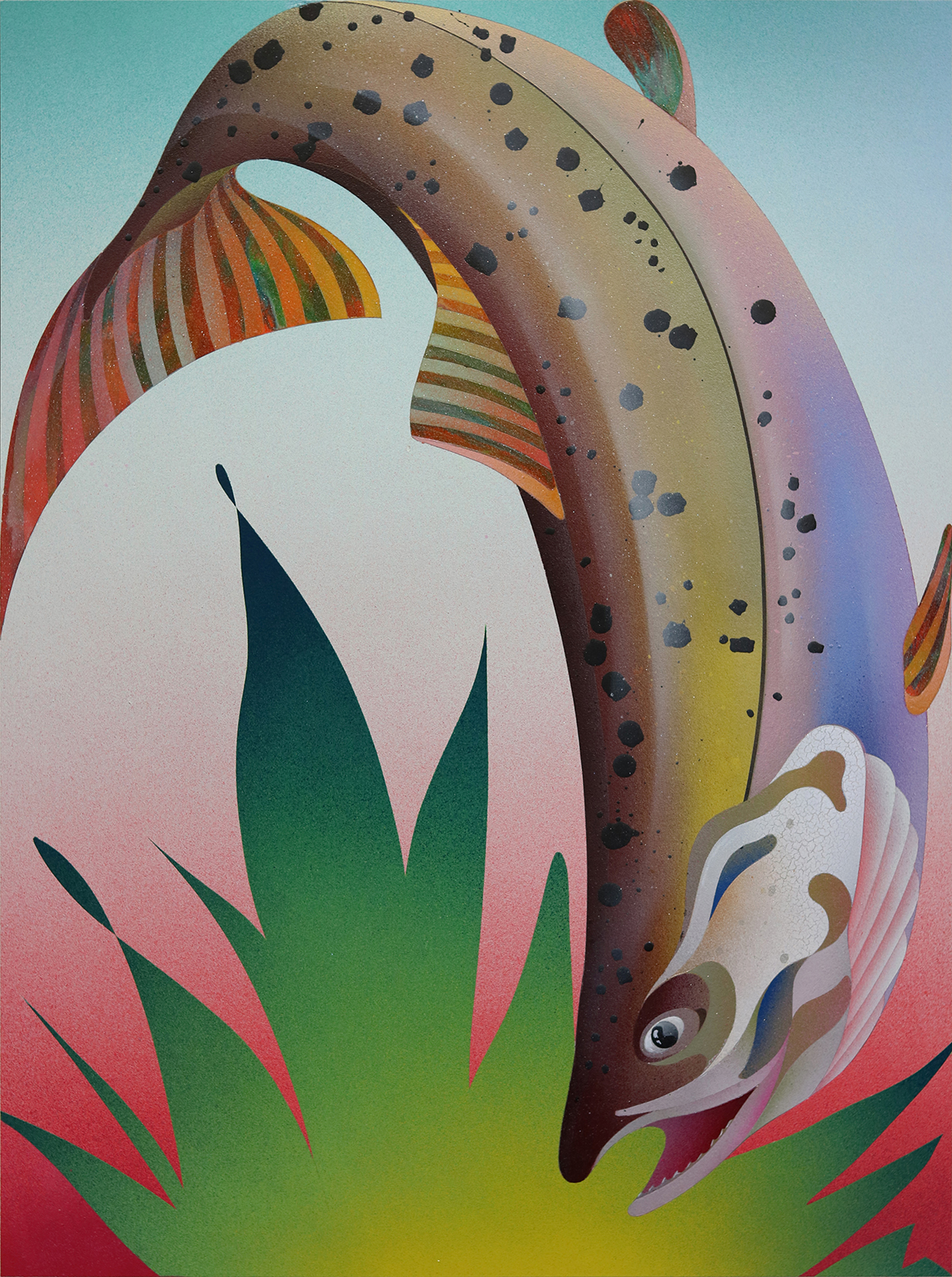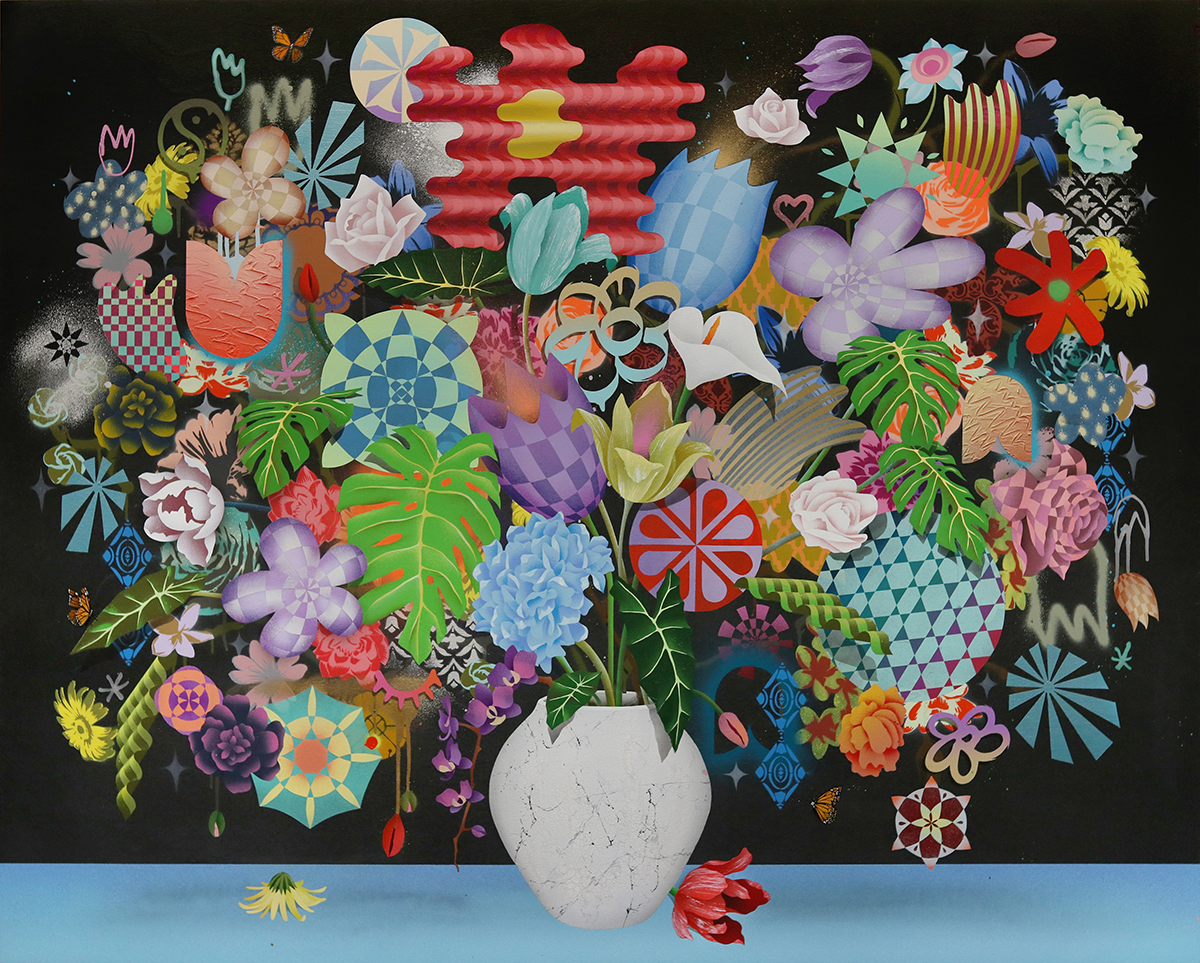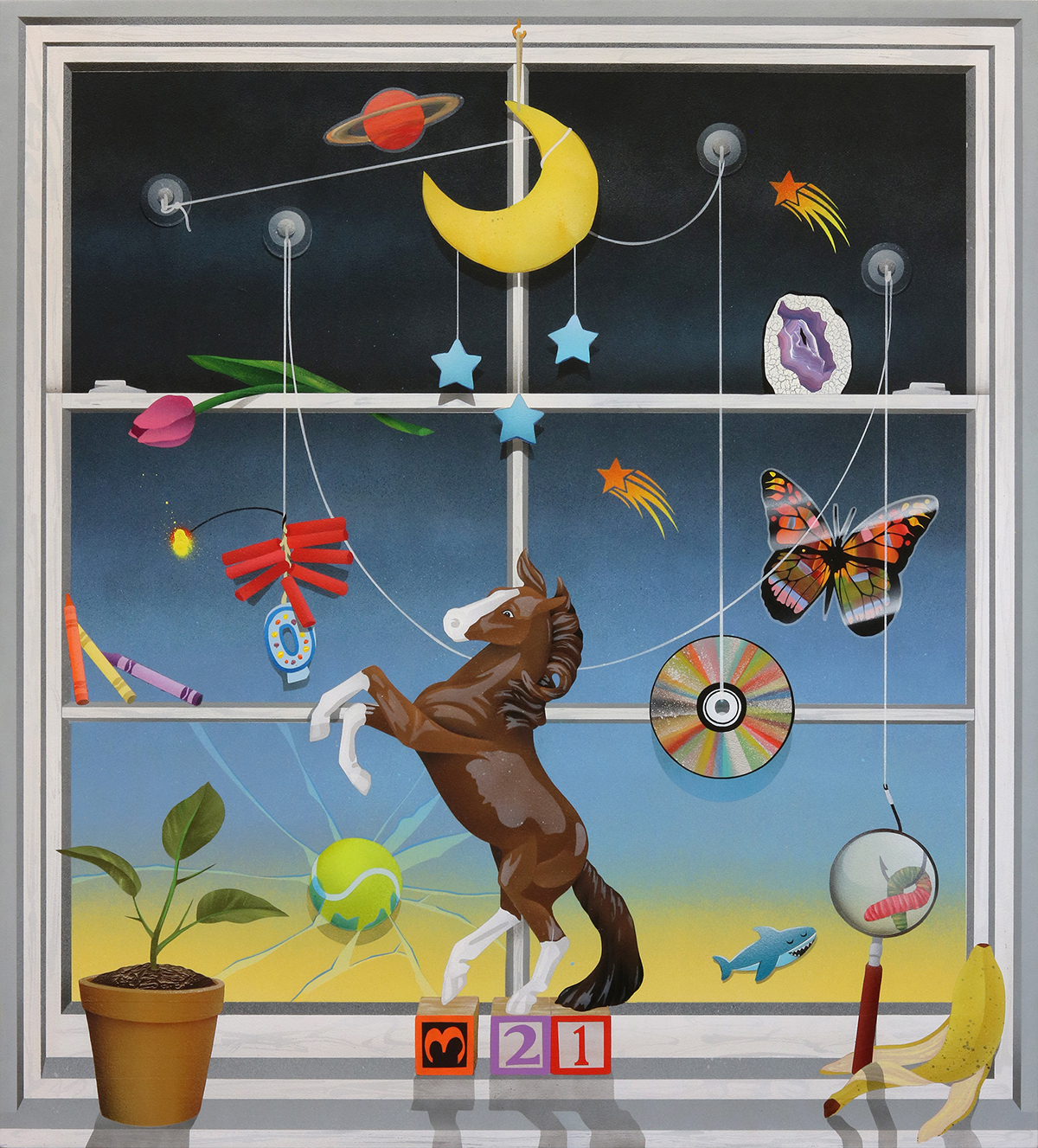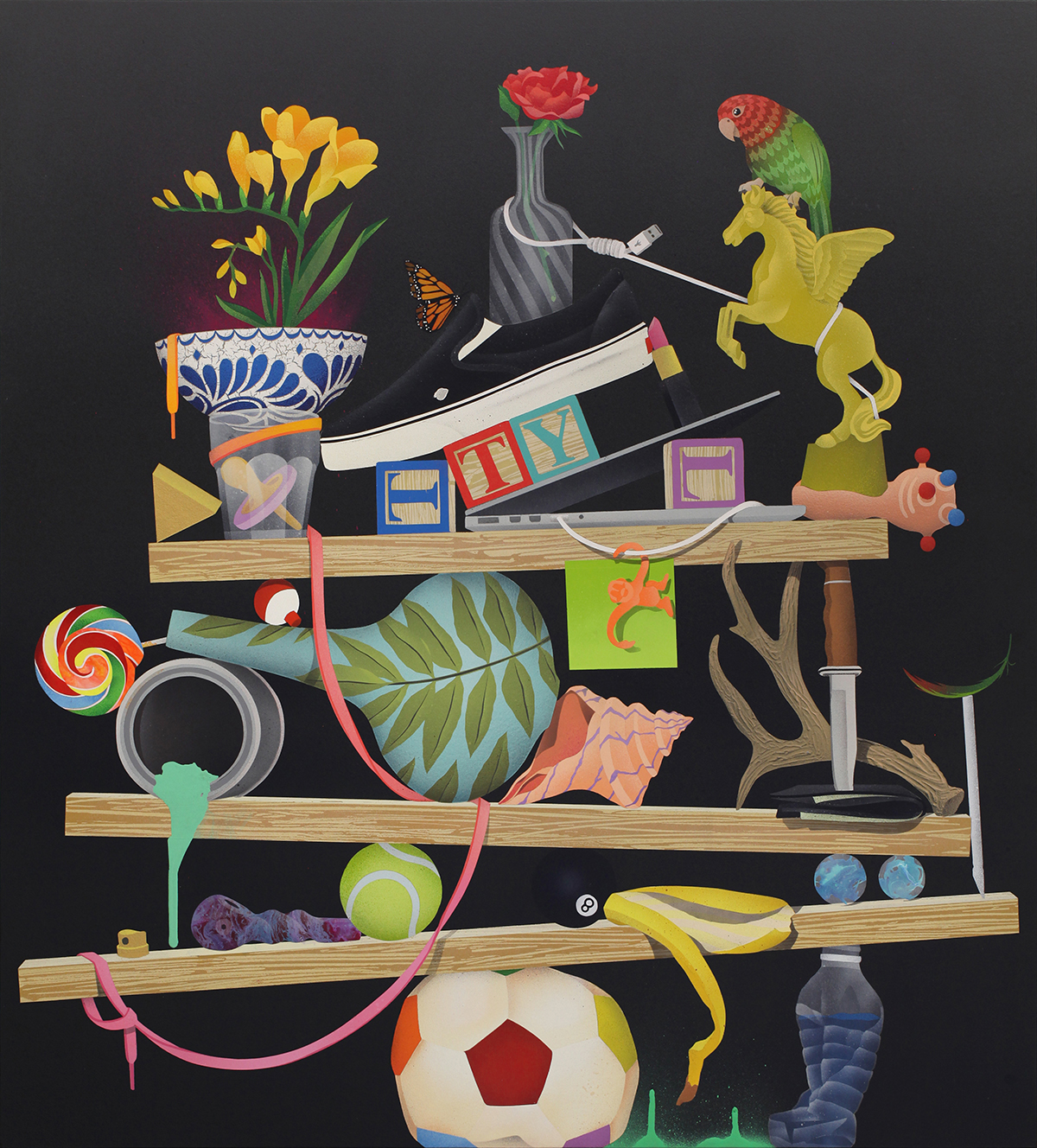 Related Articles