Calvin Clausell Jr. is a self-taught artist and actor based in Los Angeles. Specializing in large-scale realist oil paintings, Clausell Jr. seeks to reveal moments of vulnerability and passion. He got his start with charcoal and graphite, teaching himself shading techniques by observing human expression and emotion, but he credits the book, "The Artist's Way" by Julia Cameron, with inspiring him to branch out and try new mediums, eventually leading him to his true love: oil painting.
Since his transition to oil in 2016, Clausell Jr. has continued to expand on ideas and techniques while diving deeper within himself and his culture. His recent works are inspired by the Black experience — "what it means to be black, to be seen, and to elevate our light, peeling back the layers within all forms." He elaborates: "To be Black is such a gift, one that I continue to open and discover on deeper levels. Every painting is a love letter to my people. We shine through pain, ecstasy, or the mundane. My intention is always to highlight a captured moment in truth, allowing the painting to speak for itself."
See more from Calvin Clausell Jr. below!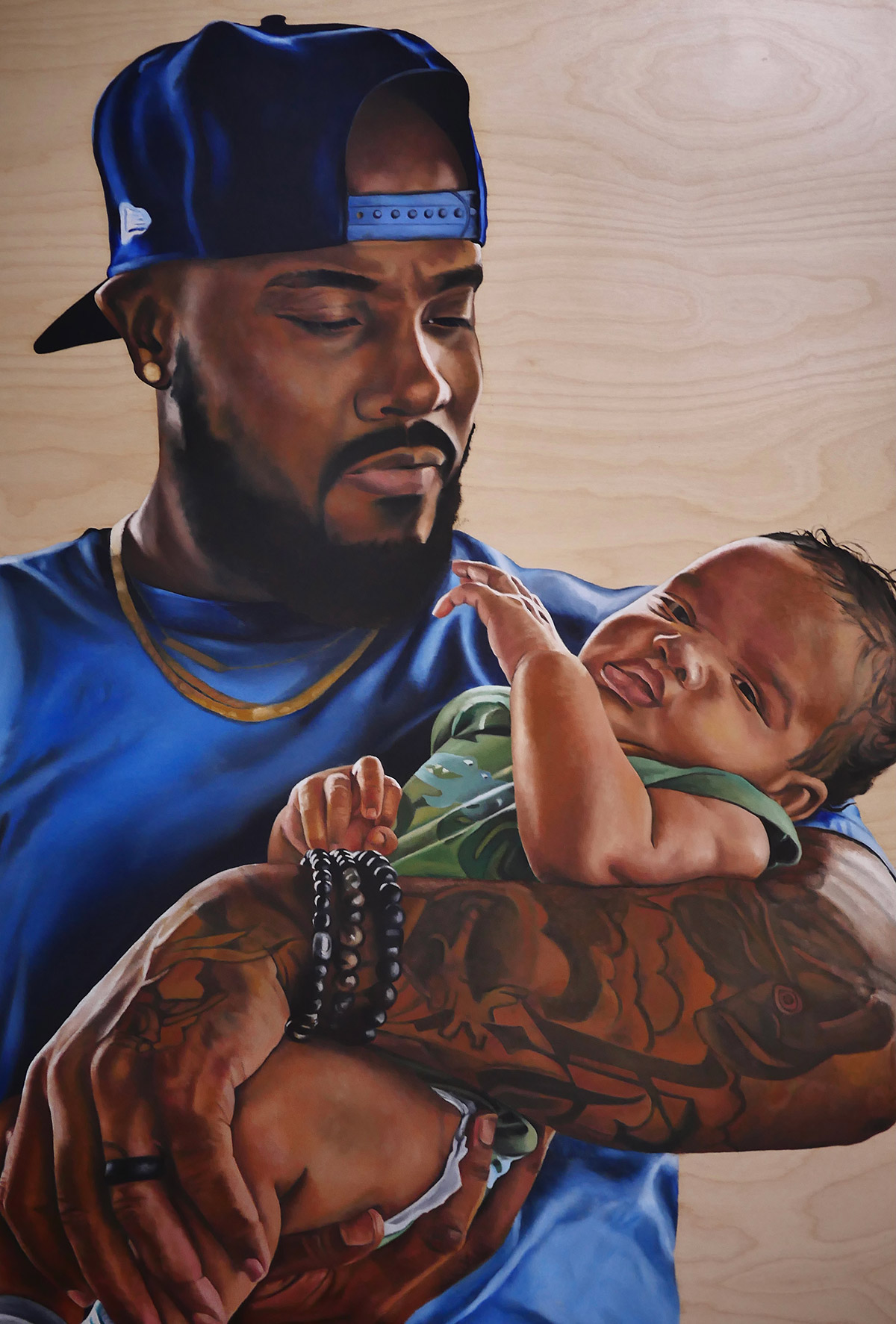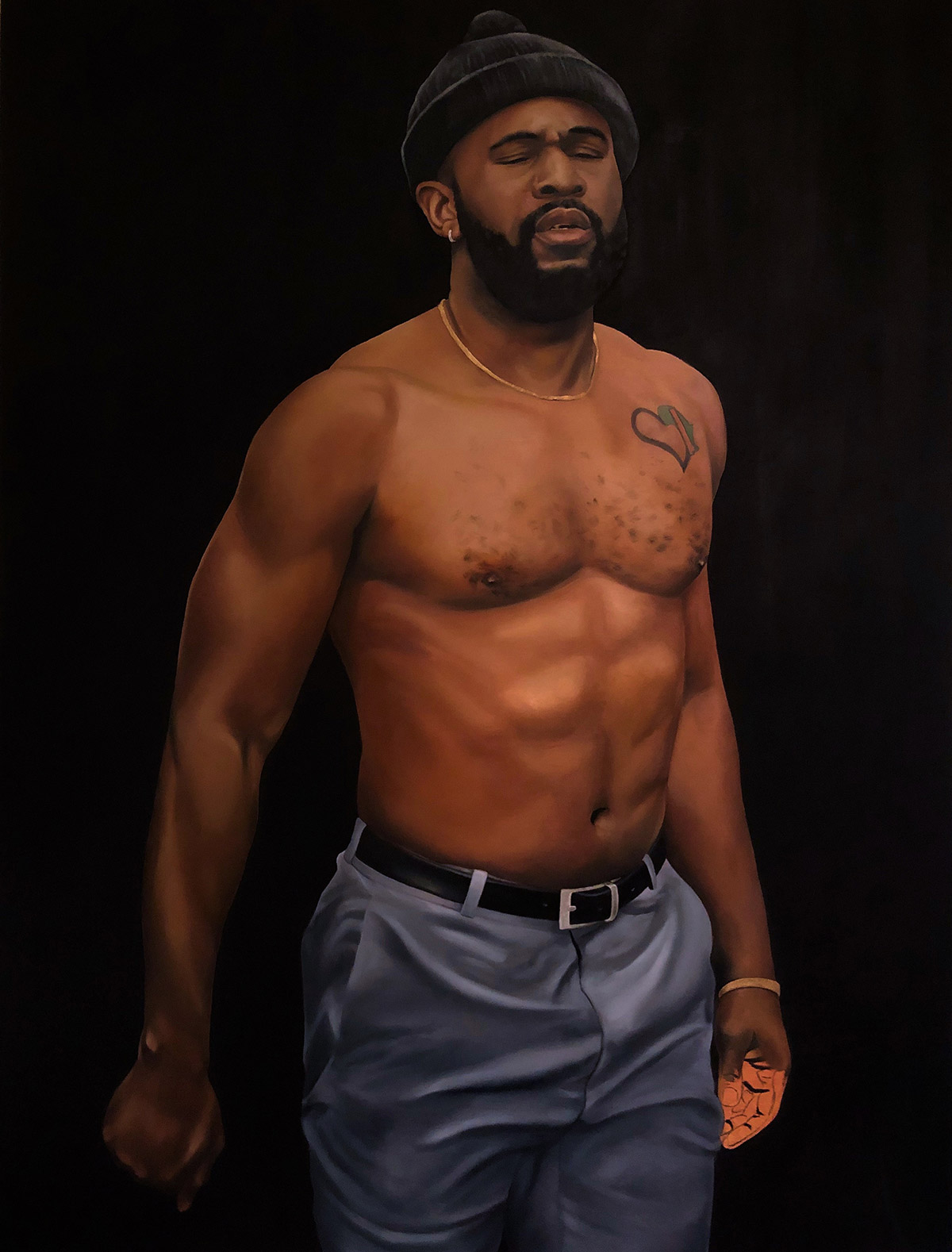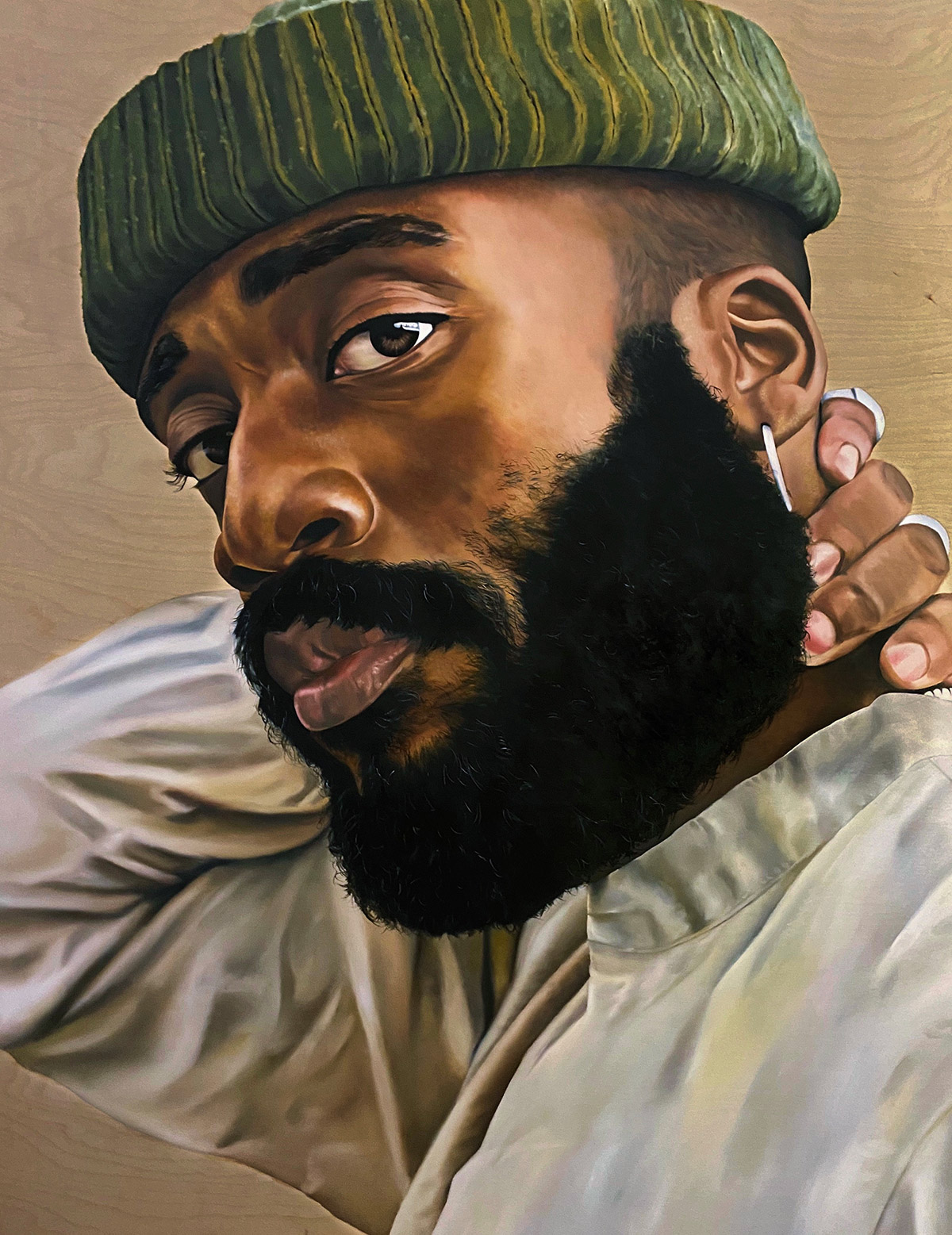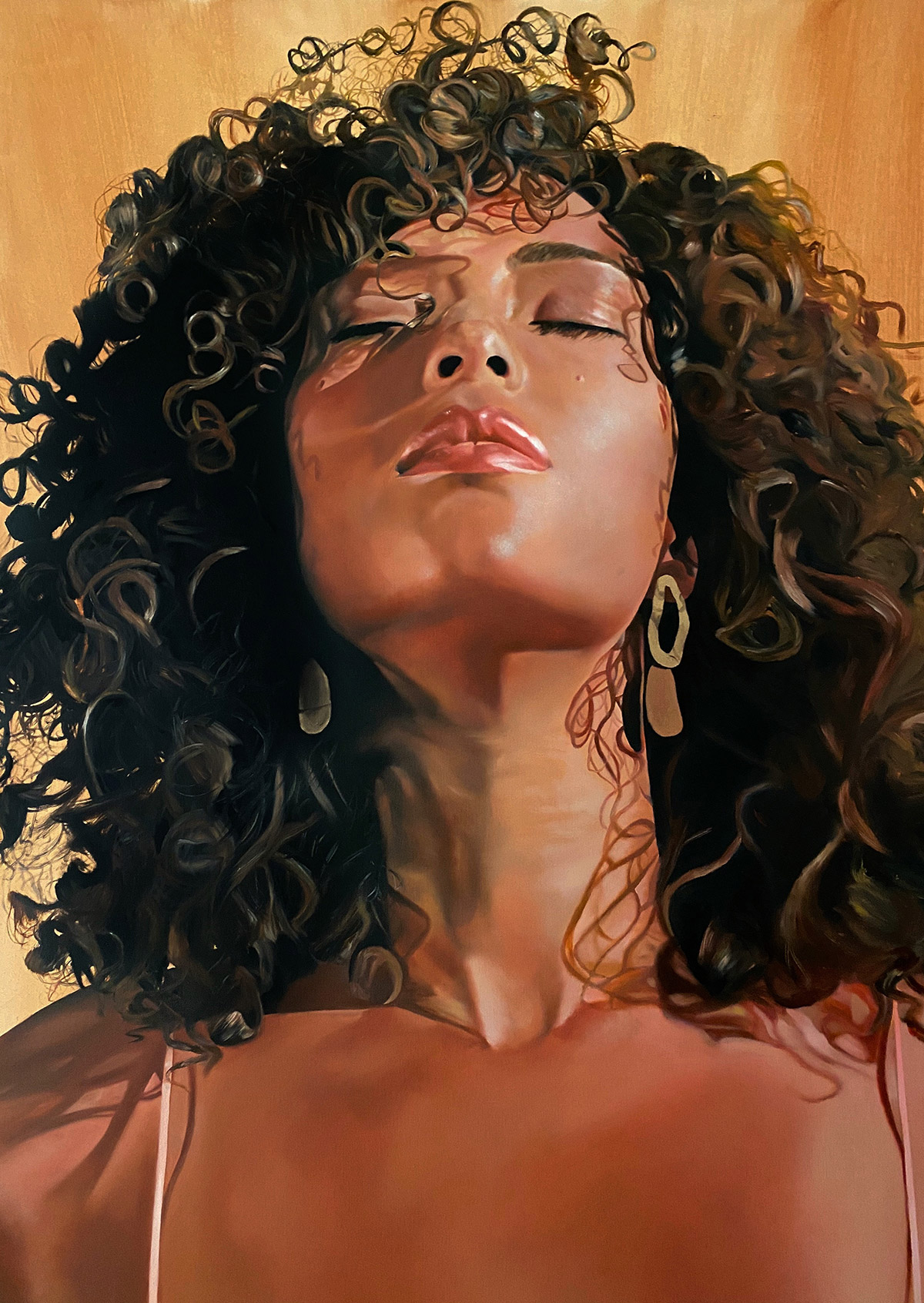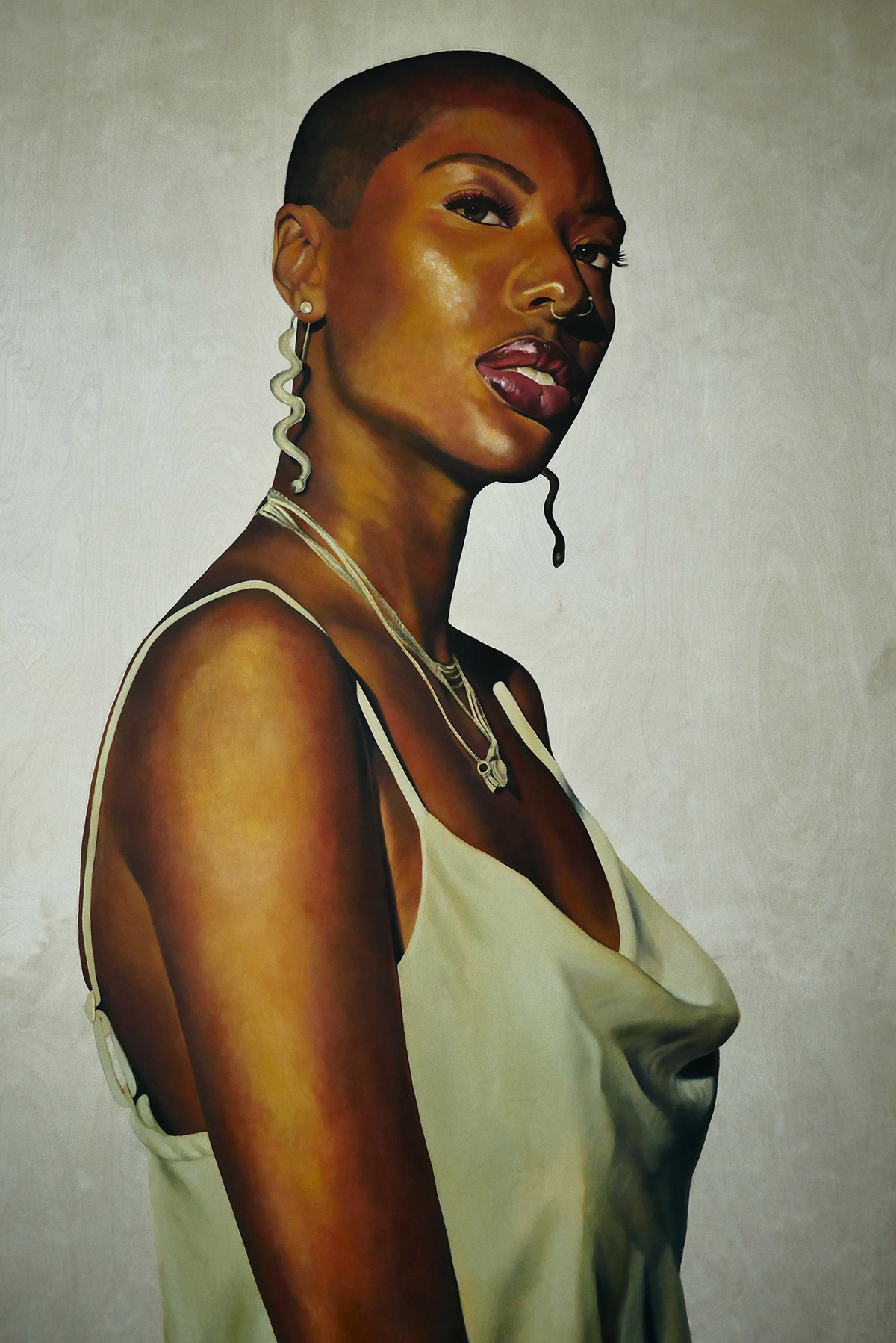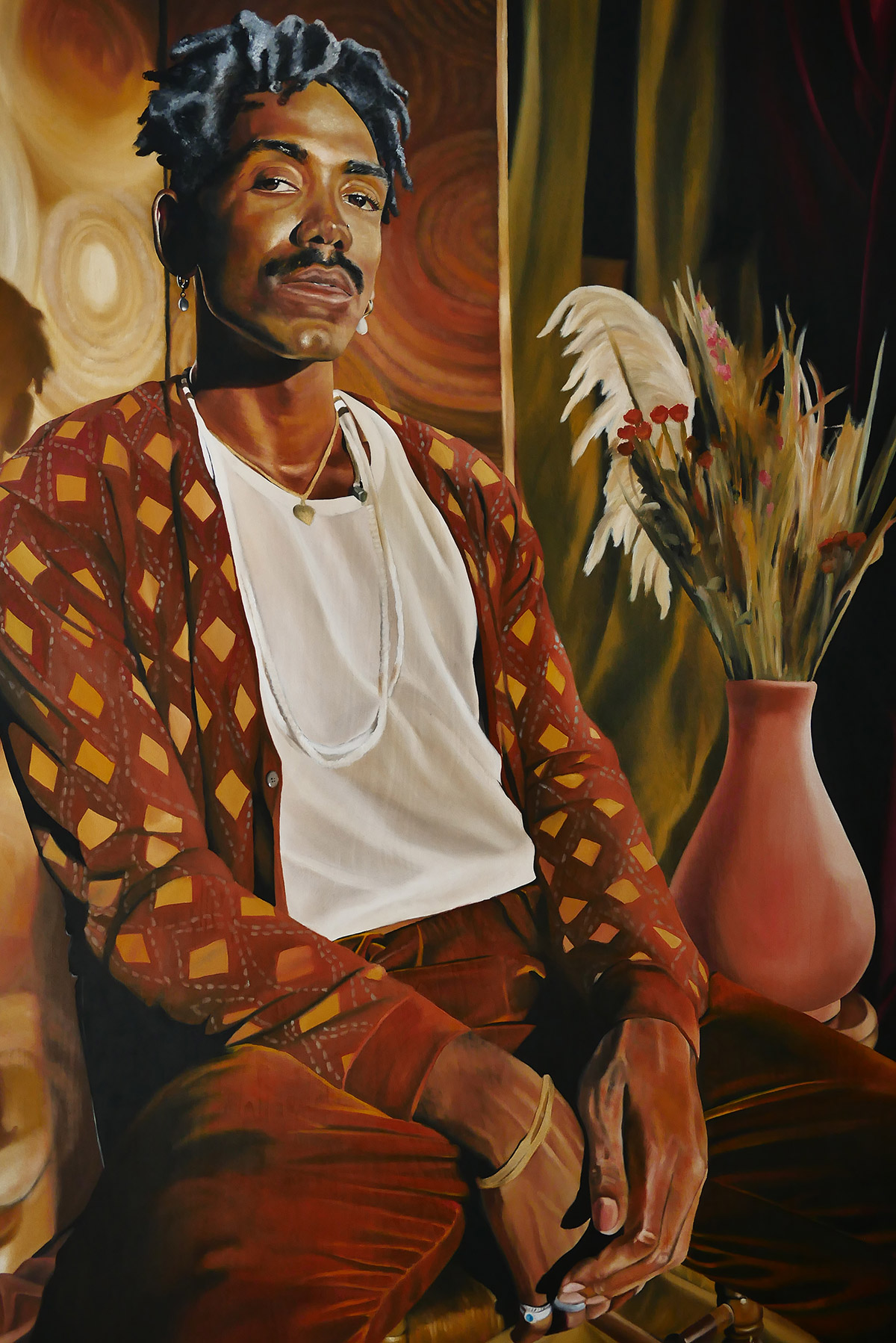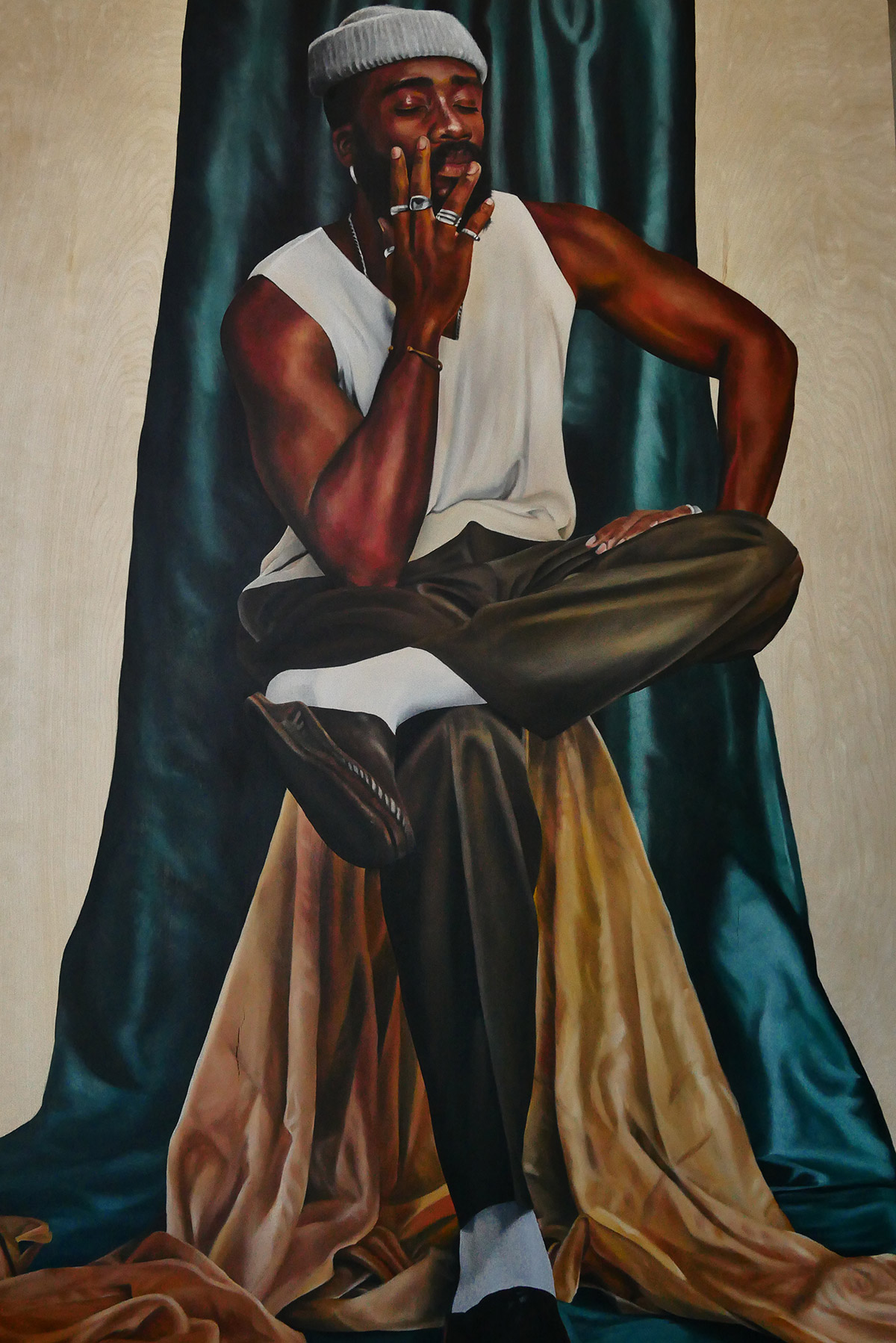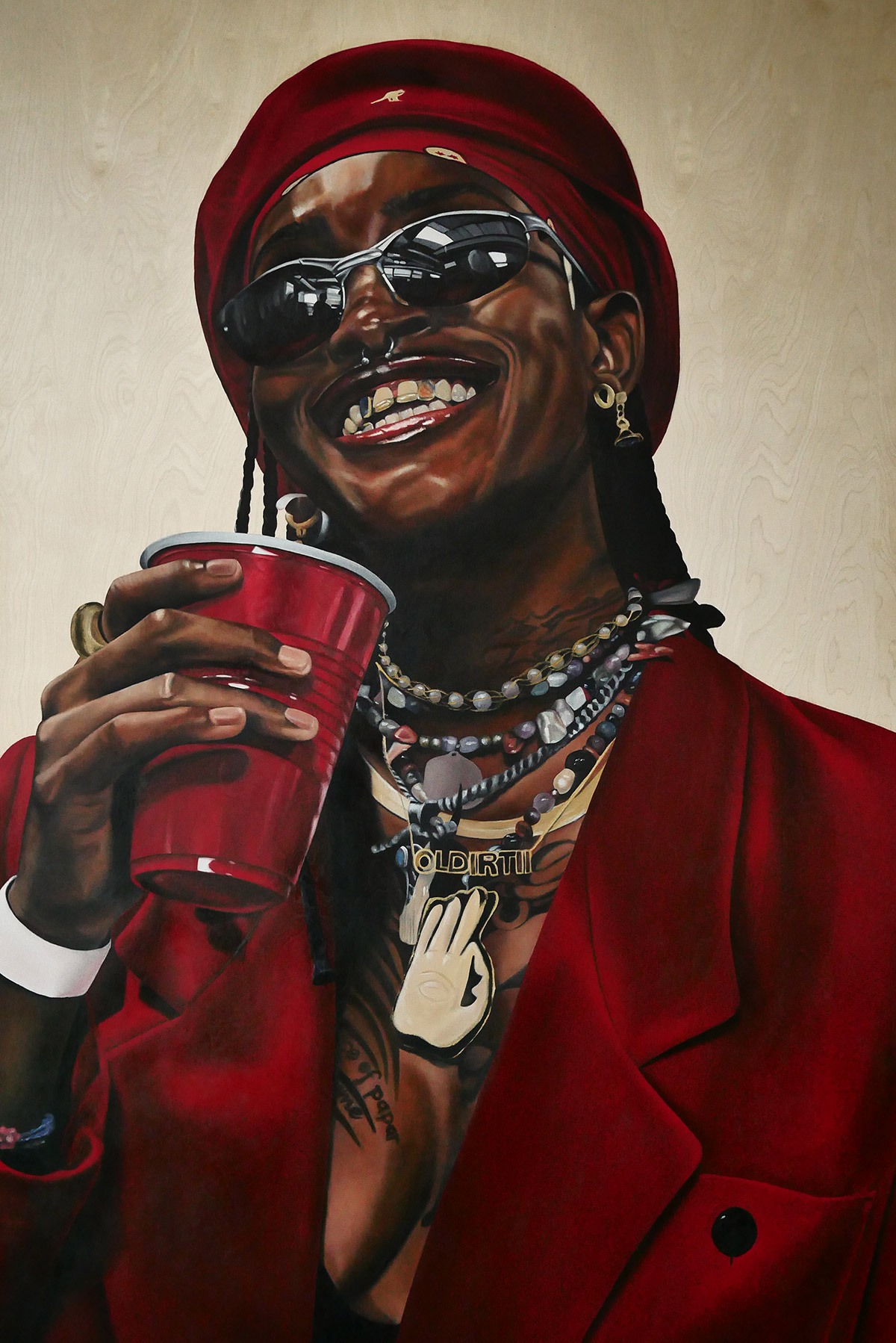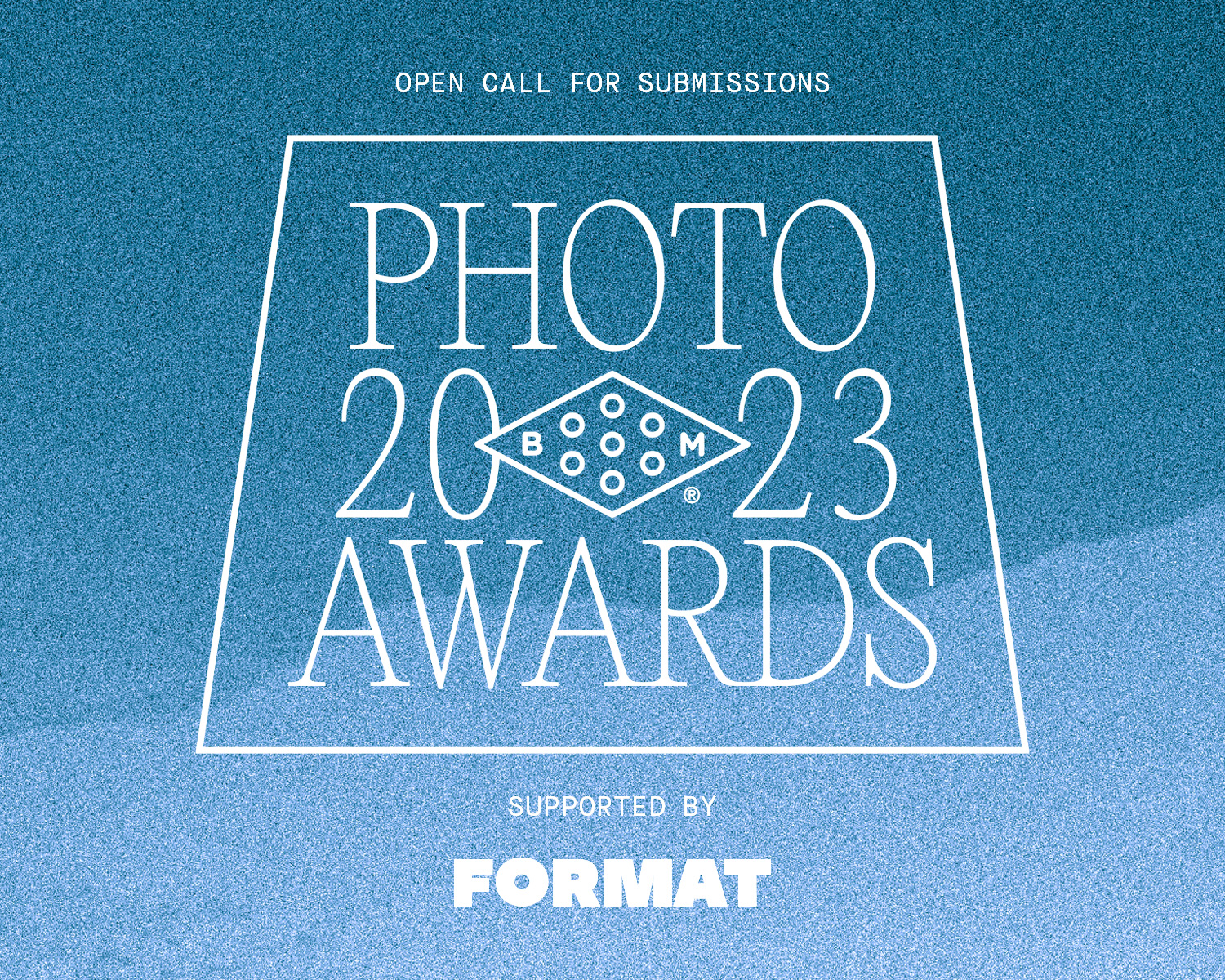 2023 Booooooom Photo Awards
Calling all photographers! The Booooooom Photo Awards are back and open for submissions!
Learn more
Related Articles