Alfie Caine is a British artist who lives and works in Rye, East Sussex. Caine's paintings present a fantastical but tangible experience of everyday environments, merging residential scenes with natural landscapes to create dream-like spaces tinged with familiarity. Caine often takes a singular experience as an anchor for each of his works. The landscapes and atmosphere of Rye and the surrounding East Sussex coastline permeate many of his works; after spending several formative months completing a residency programme for Bridgepoint Creative Arts Centre, the environment proved so stimulating for his work that he now lives and works there permanently.
In a recent press release for his solo show at Union Gallery, Anna Monks said "Caine's worlds operate at all levels; in the architecture and the expanses of fantasized countryside beyond their windows, down to the minutiae of cutlery, floor tiles and freshly picked wildflowers. These details draw the viewer closer in as we are offered places to sit, to stand, to rest and observe these objects and viewpoints from, as we take the place of the missing inhabitants. However, Caine always leaves a little concealed within his world to maintain the feeling of anticipation and curiosity that drives his painting; we, like Caine, are left to wonder and imagine what might exist within those spaces he has left for us."
See more from Alfie Caine below!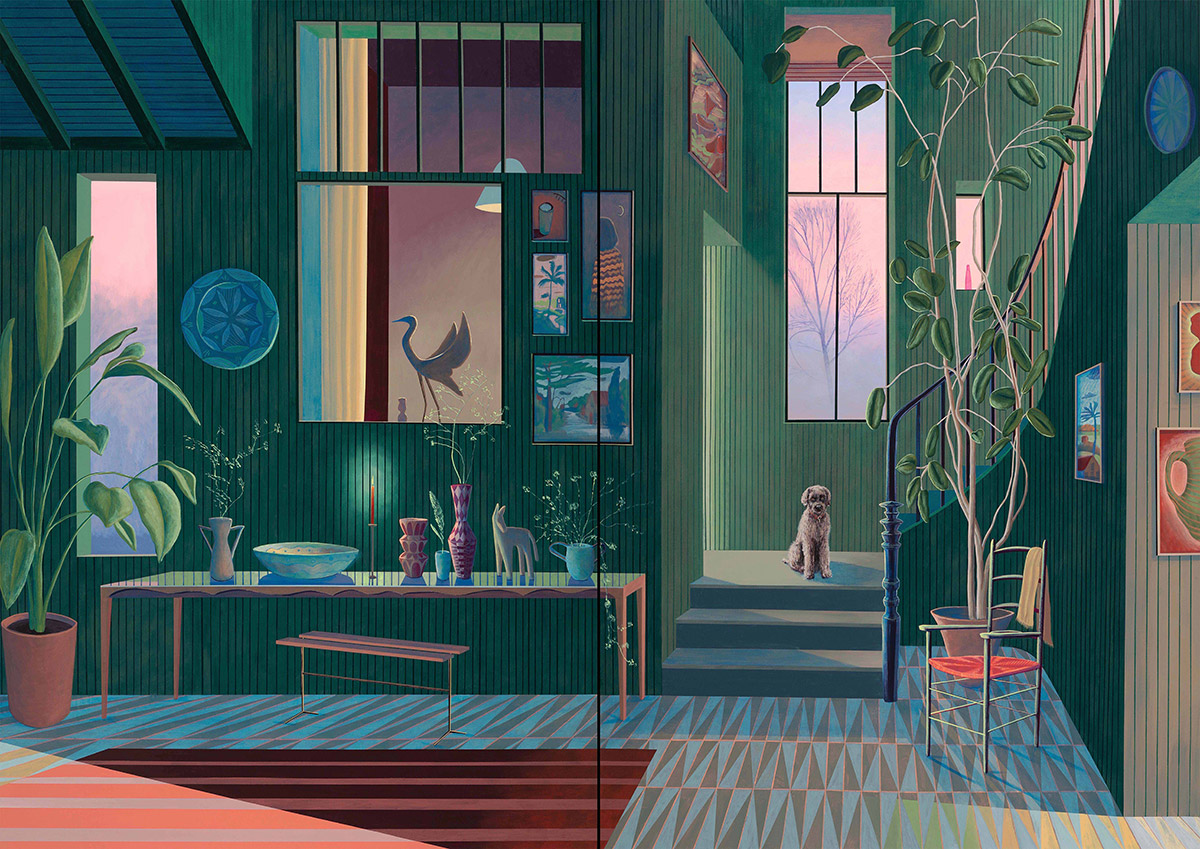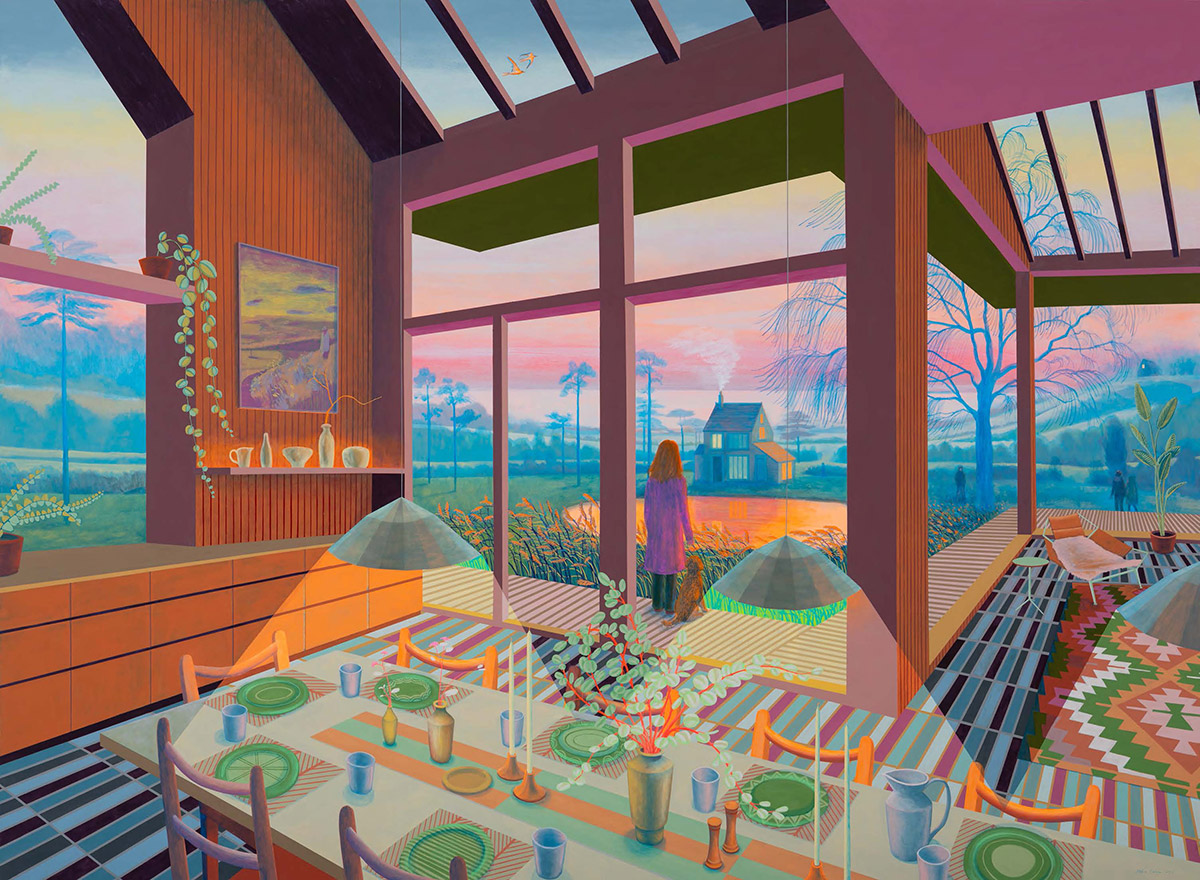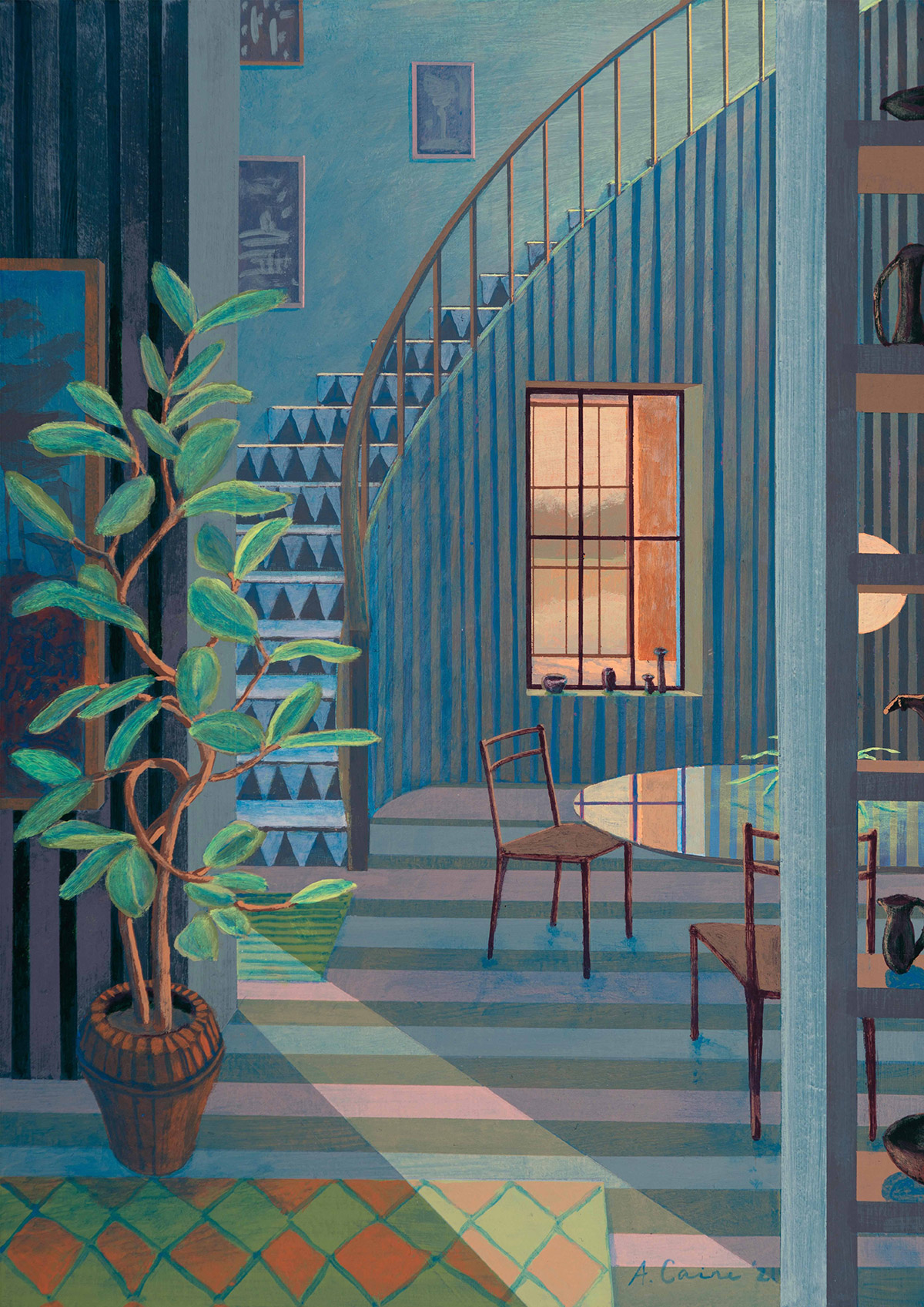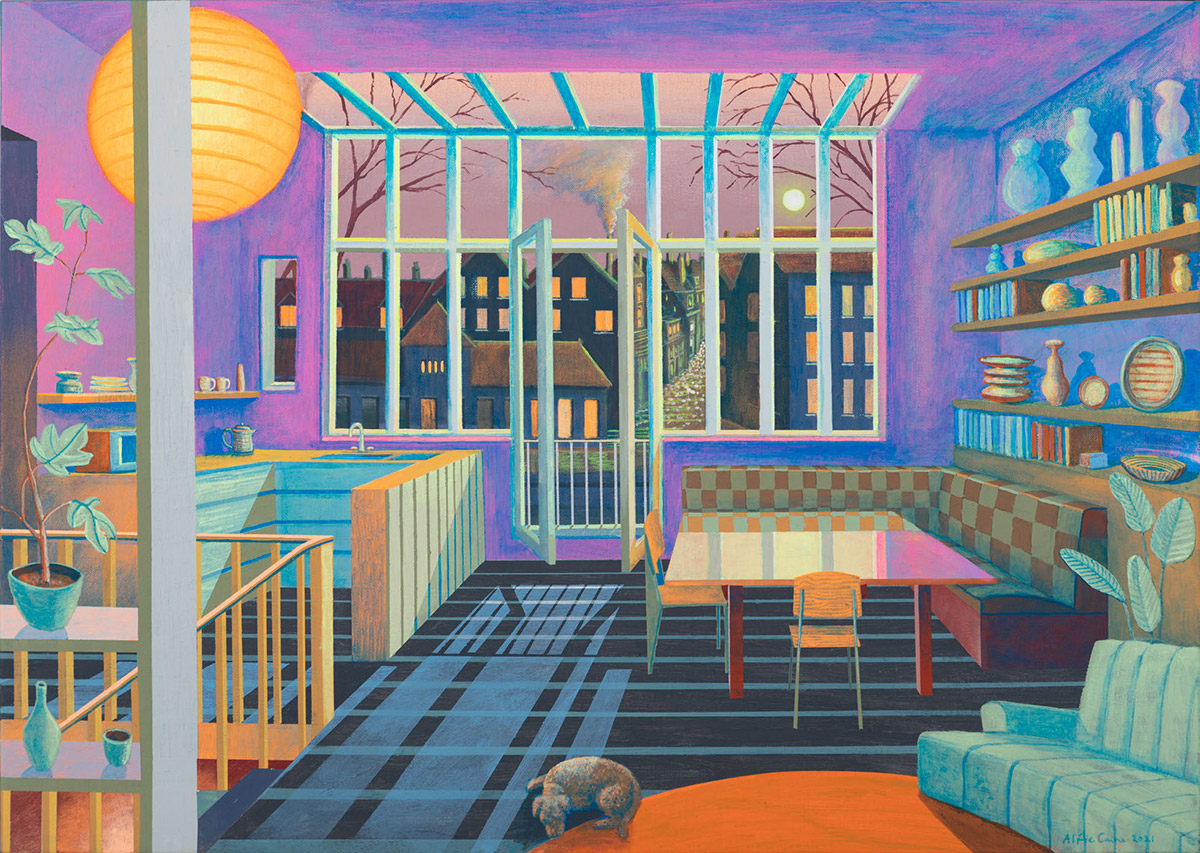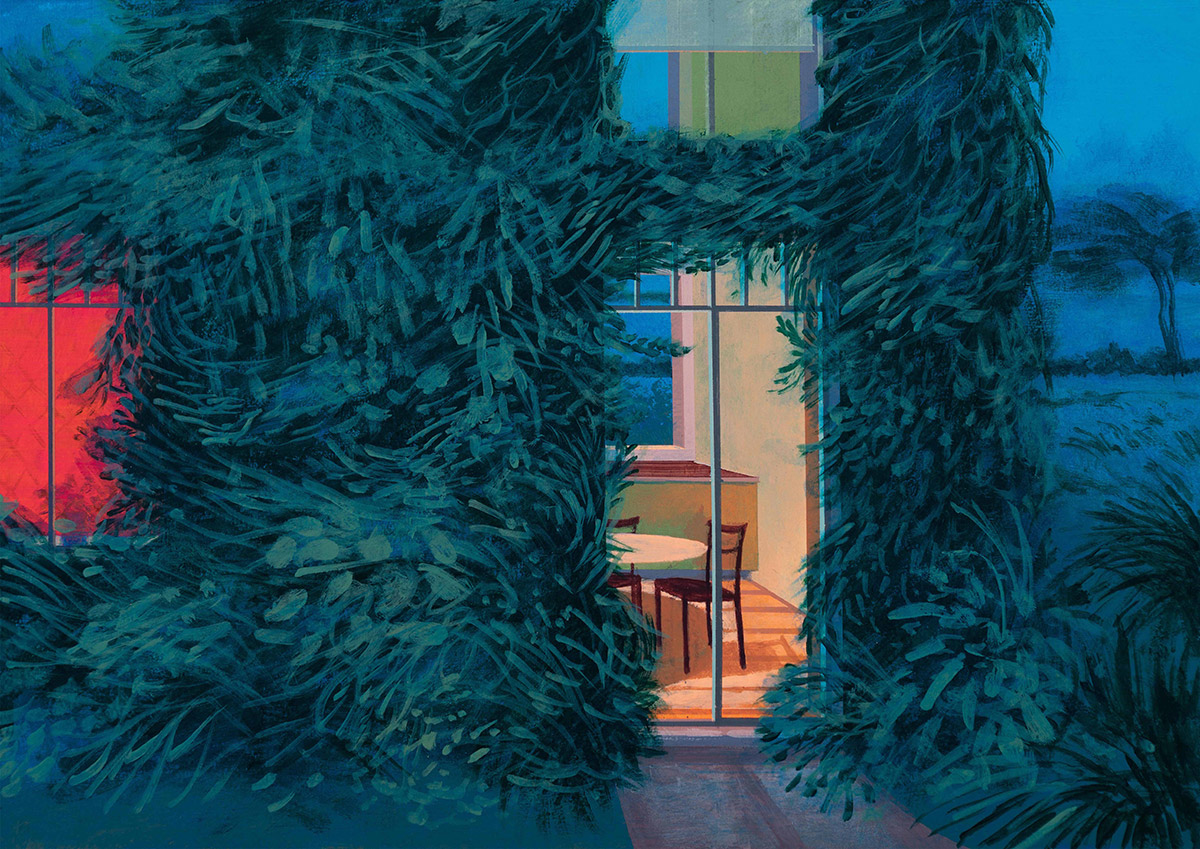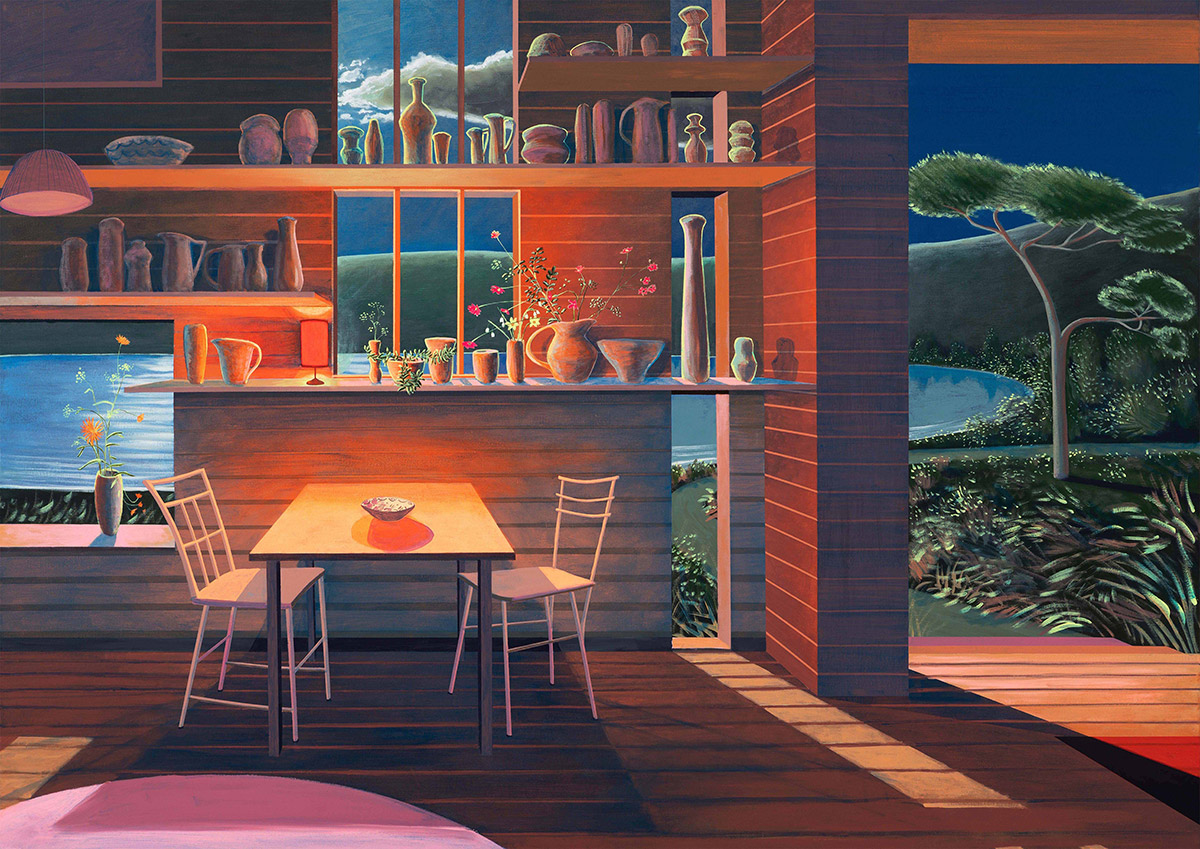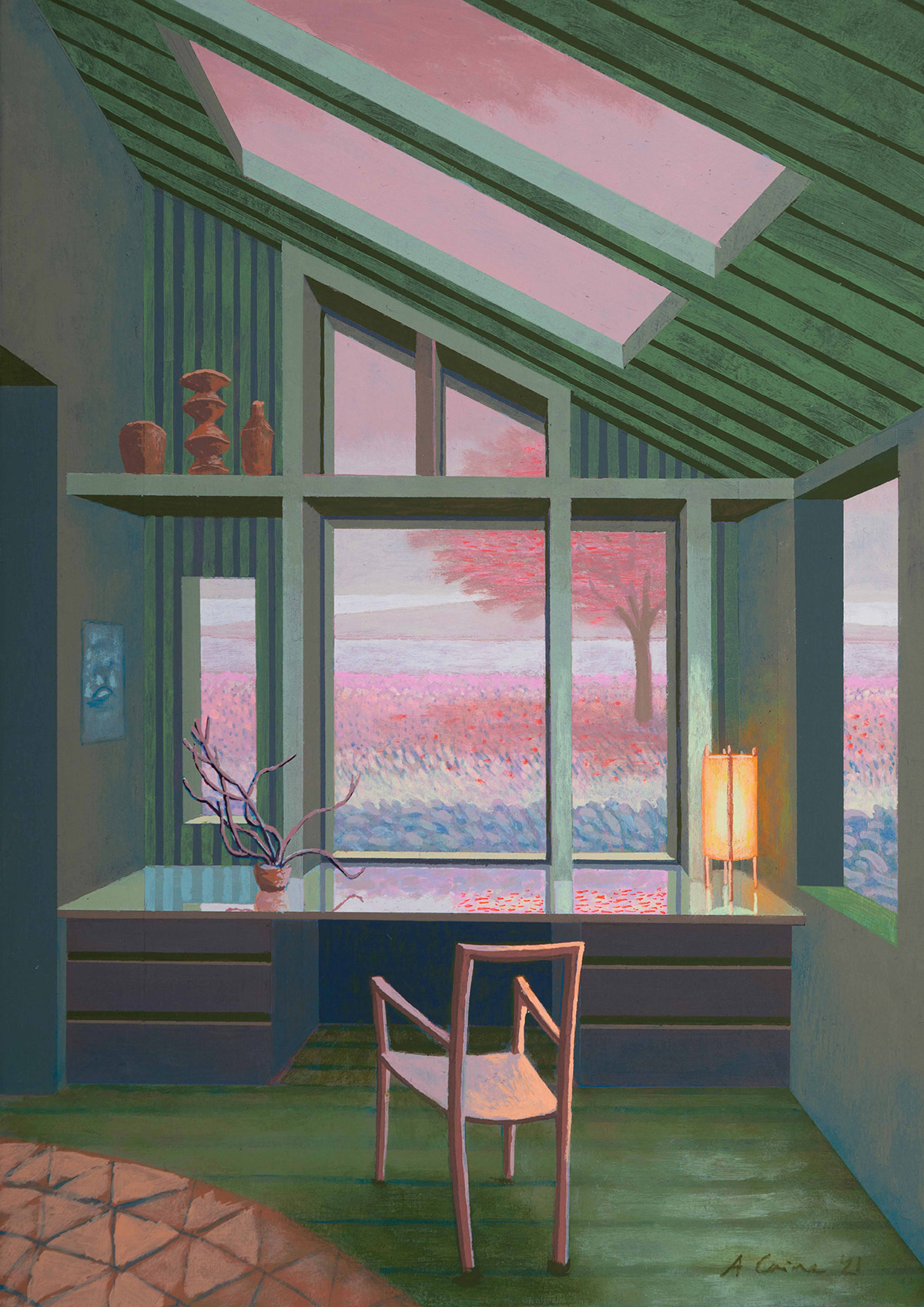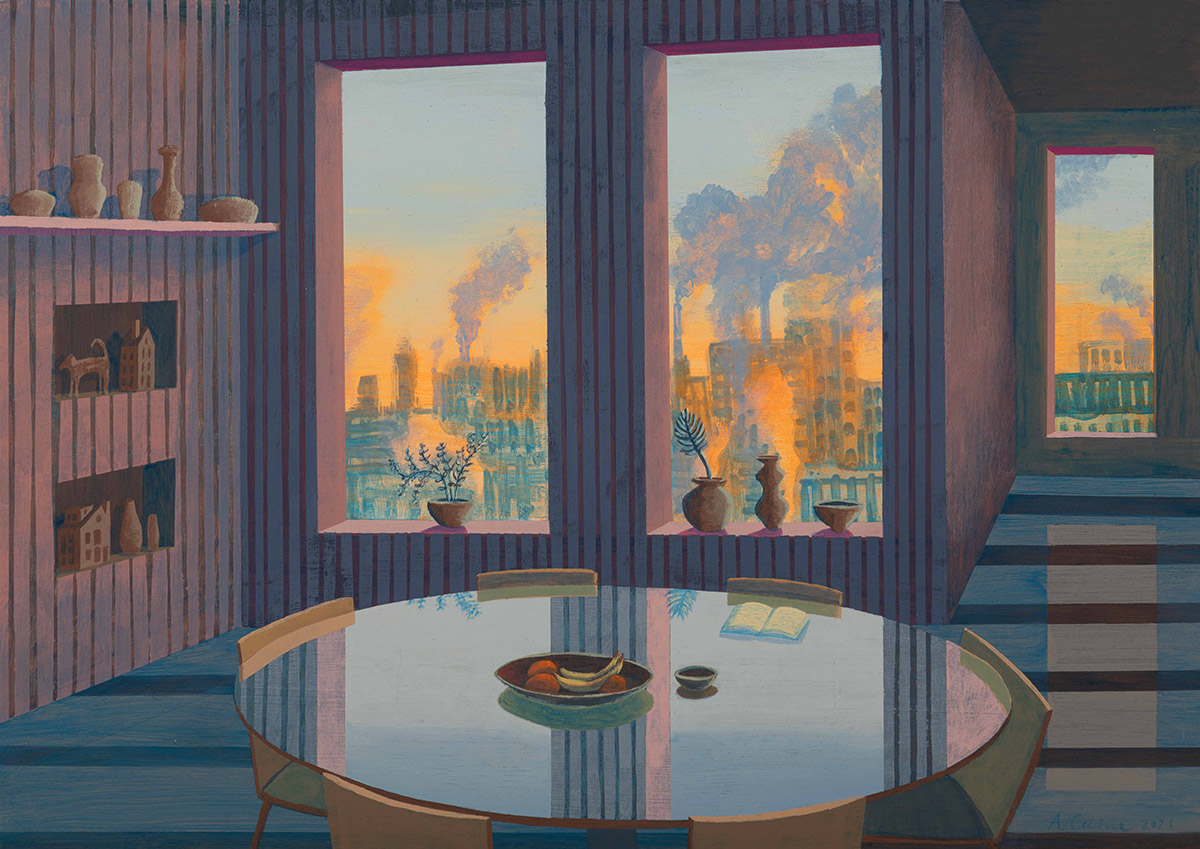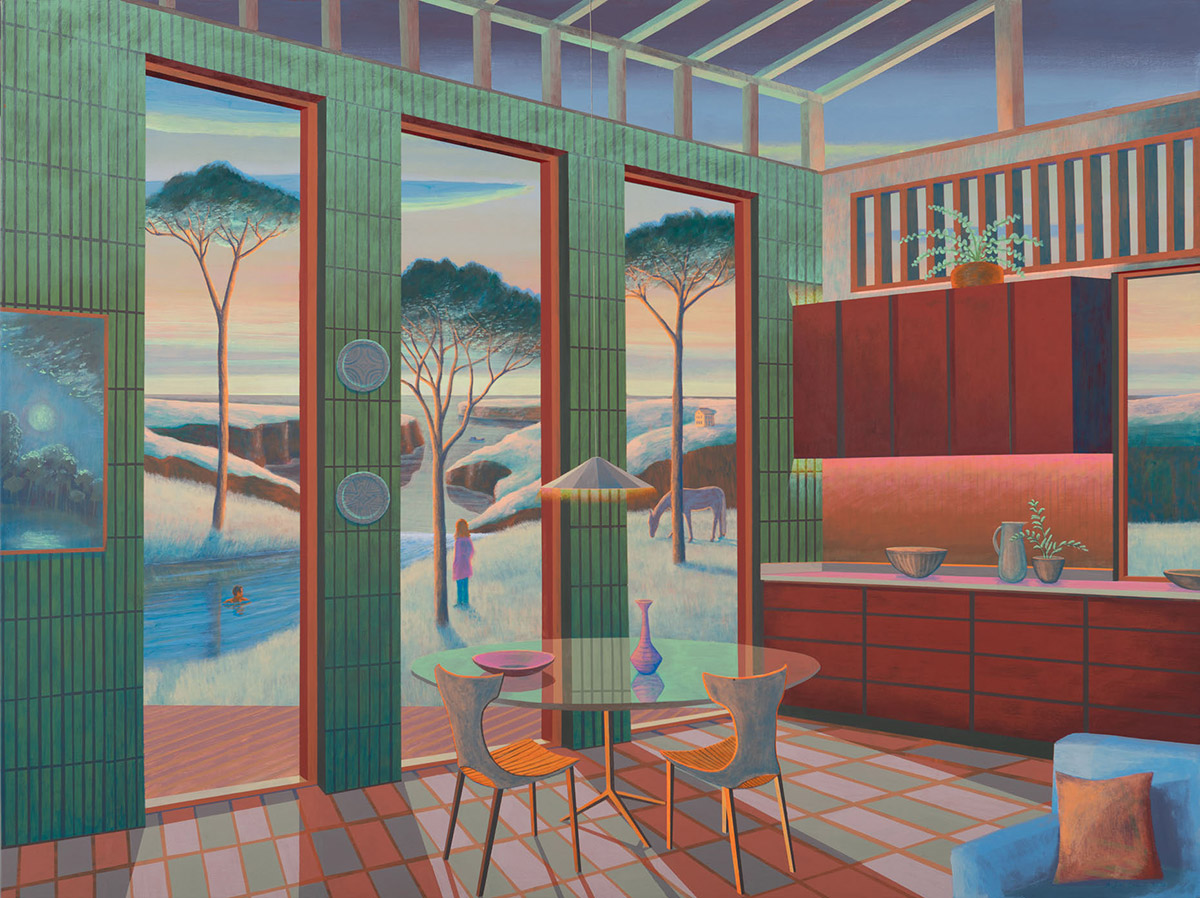 Call to Submit: "Array" Photo & Art Features
We're now accepting submissions for "Array". This is open to artists and photographers!
Learn more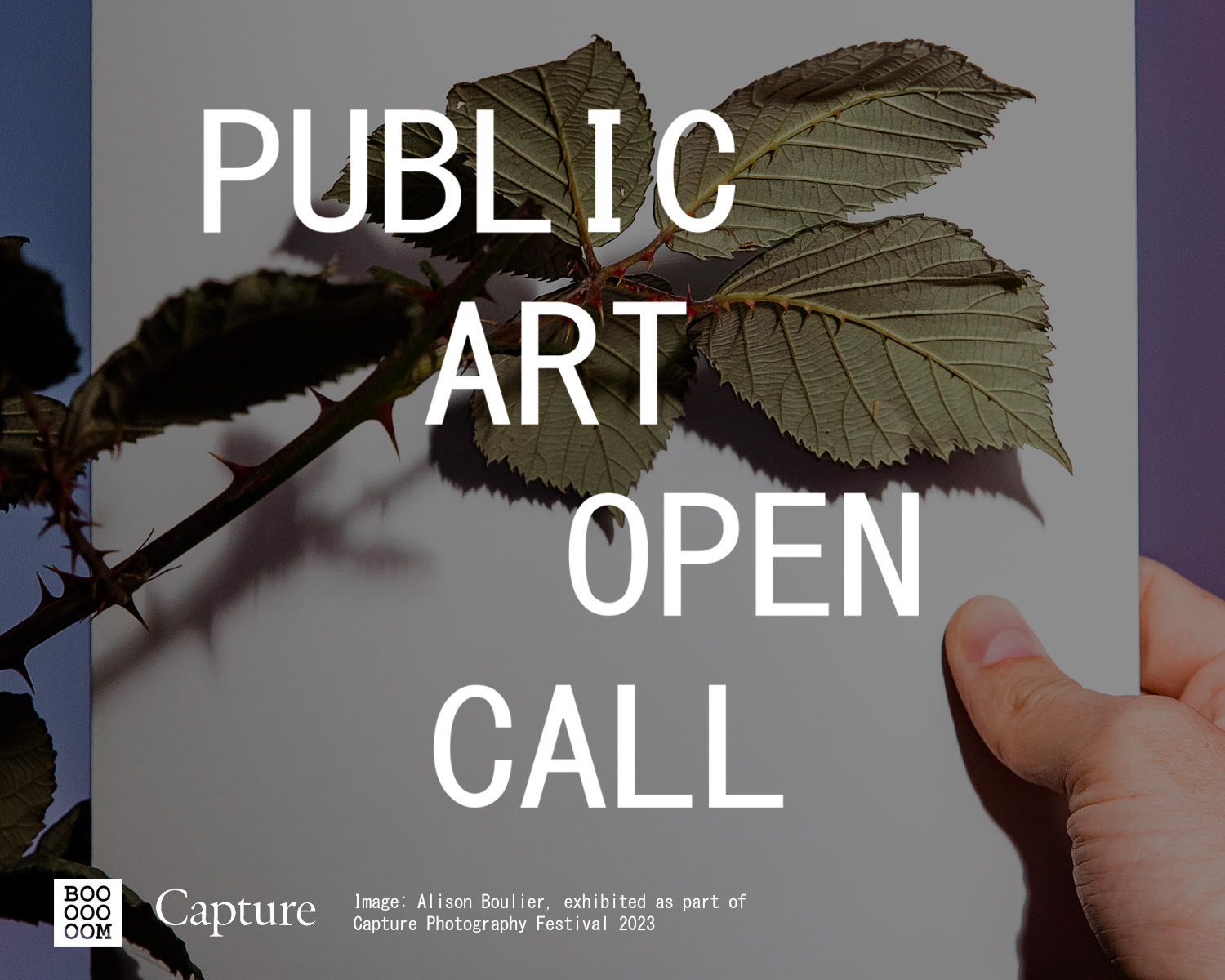 Booooooom x Capture: Public Art Open Call
Once again we're teaming up with Capture Photography Festival to curate a public art installation in Vancouver!
Learn more
Related Articles