Marianna Olague is a visual artist based in El Paso, Texas—a border city that sits at the crossing between the United States and Juarez, Mexico. Born and raised in El Paso, Olague's work focuses on her life there, especially the family and friends who surround her. Seen hanging around the neighborhood or in overgrown backyards, the individuals in Olague's portraits convey a style and attitude particular to the Paso del Norte region.
"The desert in West Texas is undoubtedly beautiful, but it can be a difficult place to live," explains Olague. "We've all grown up in low-income Mexican American neighborhoods where the presence of the border wall is an ever-looming oppressive force. It can feel overwhelming at times, like you're trapped, but I want the figures in my paintings to always be on the very of breaking free of these circumstances."
See more from Marianna Olague below!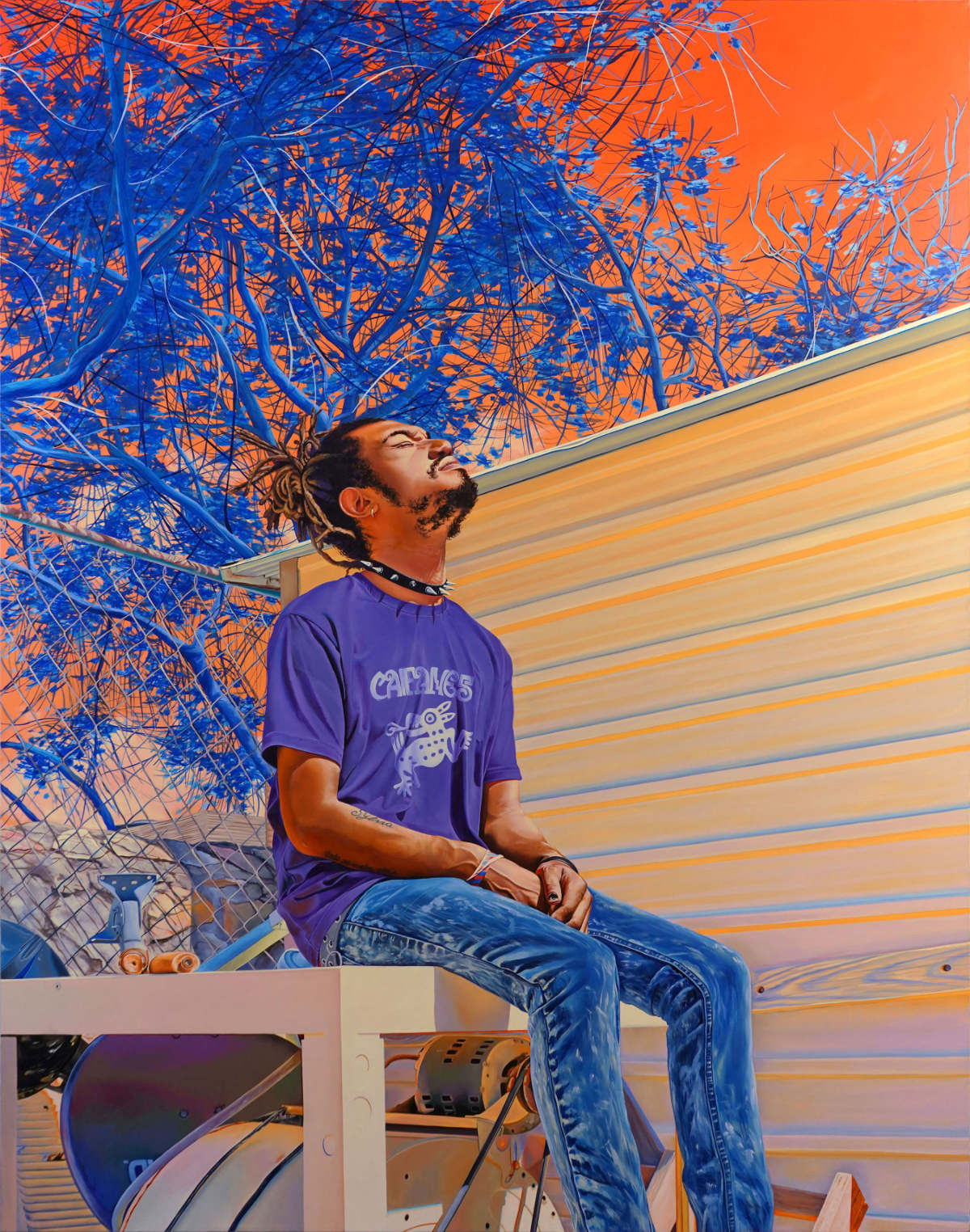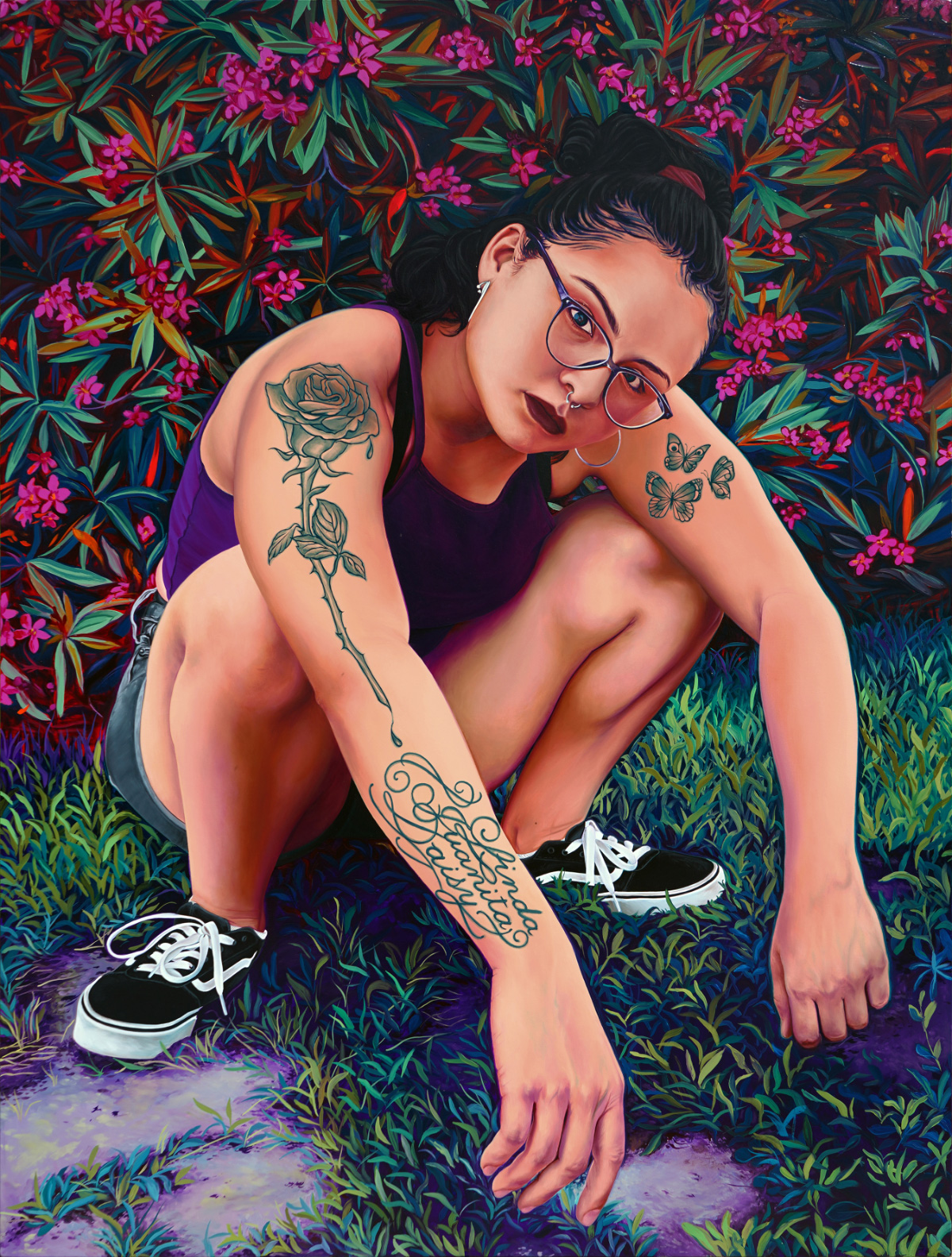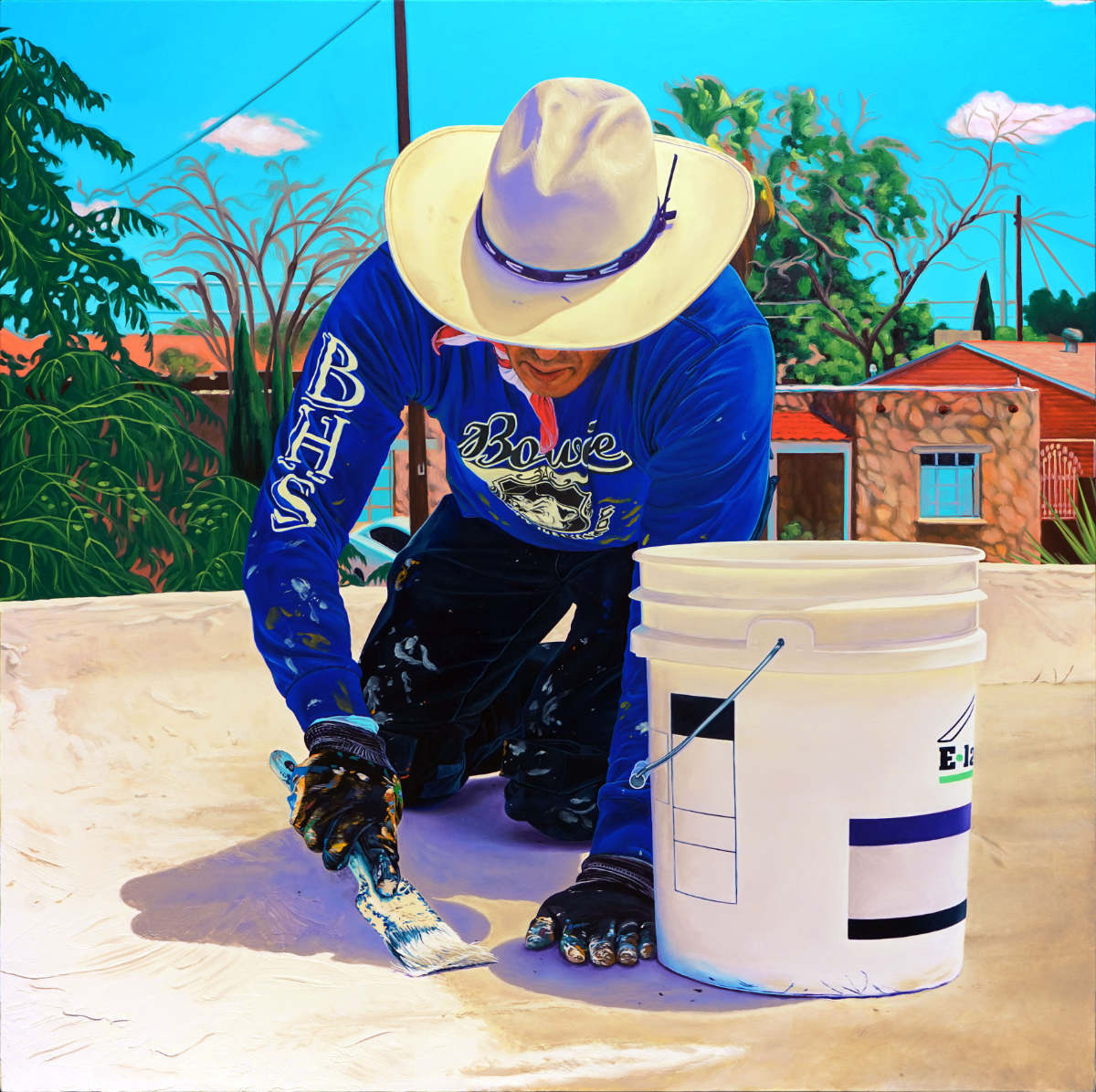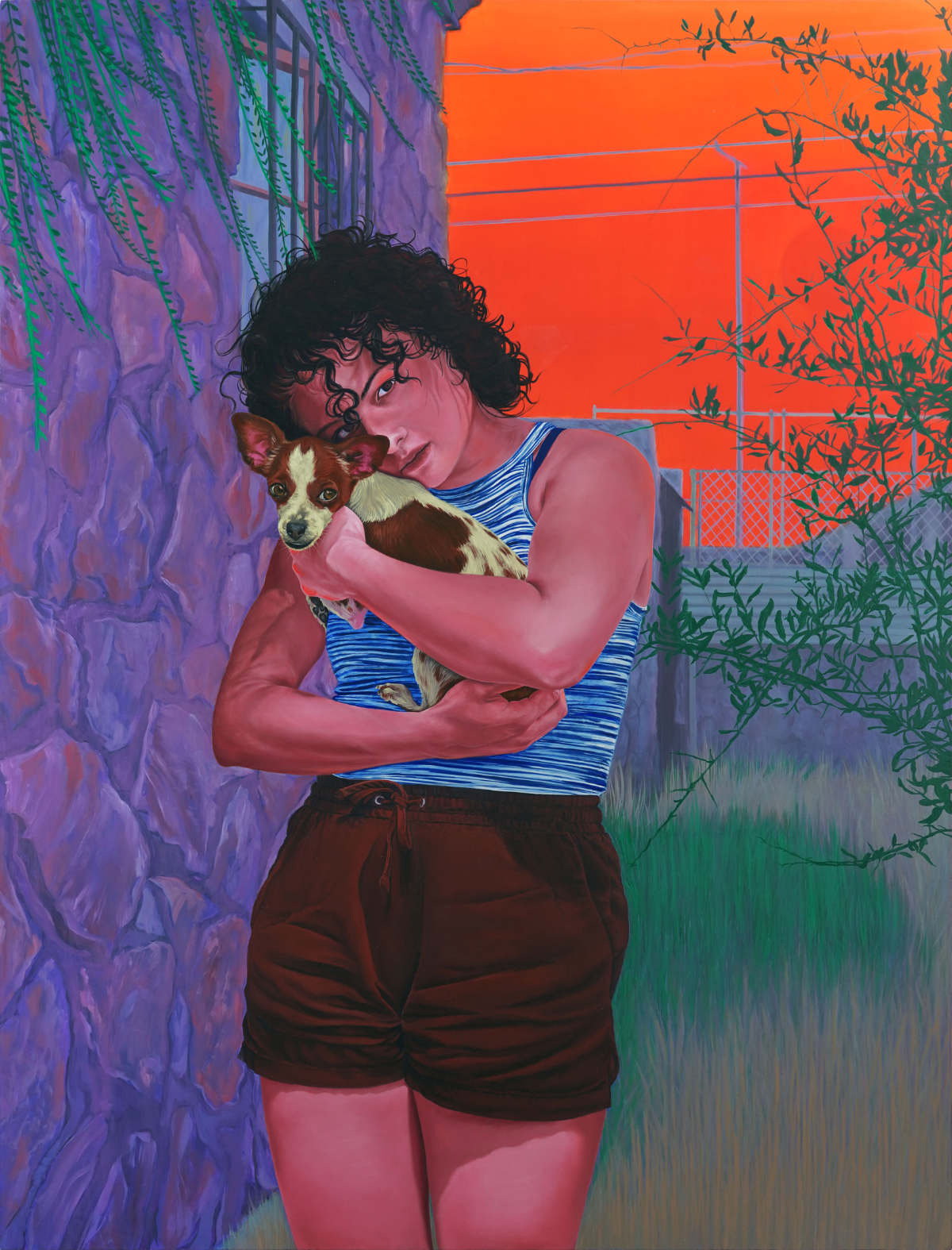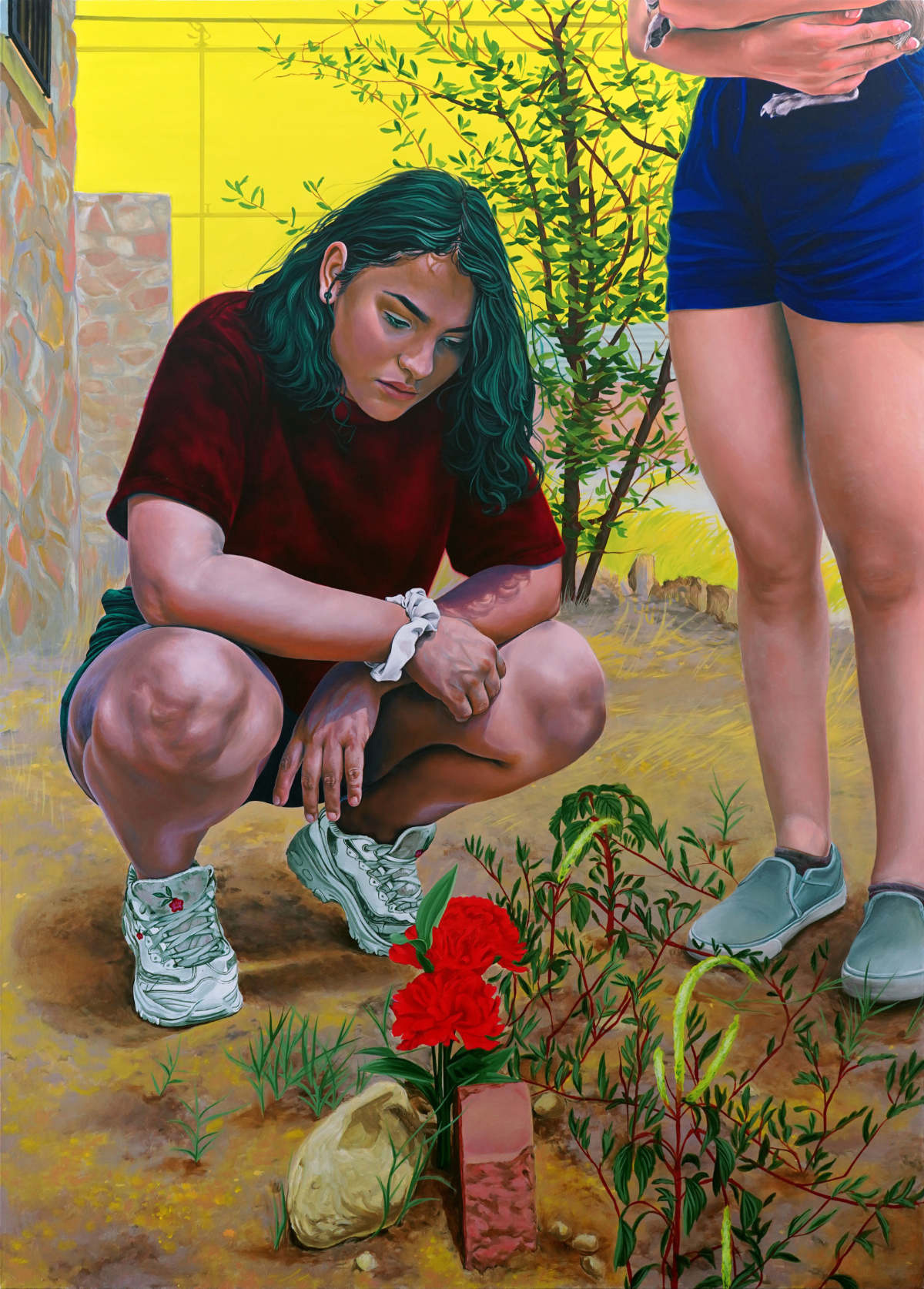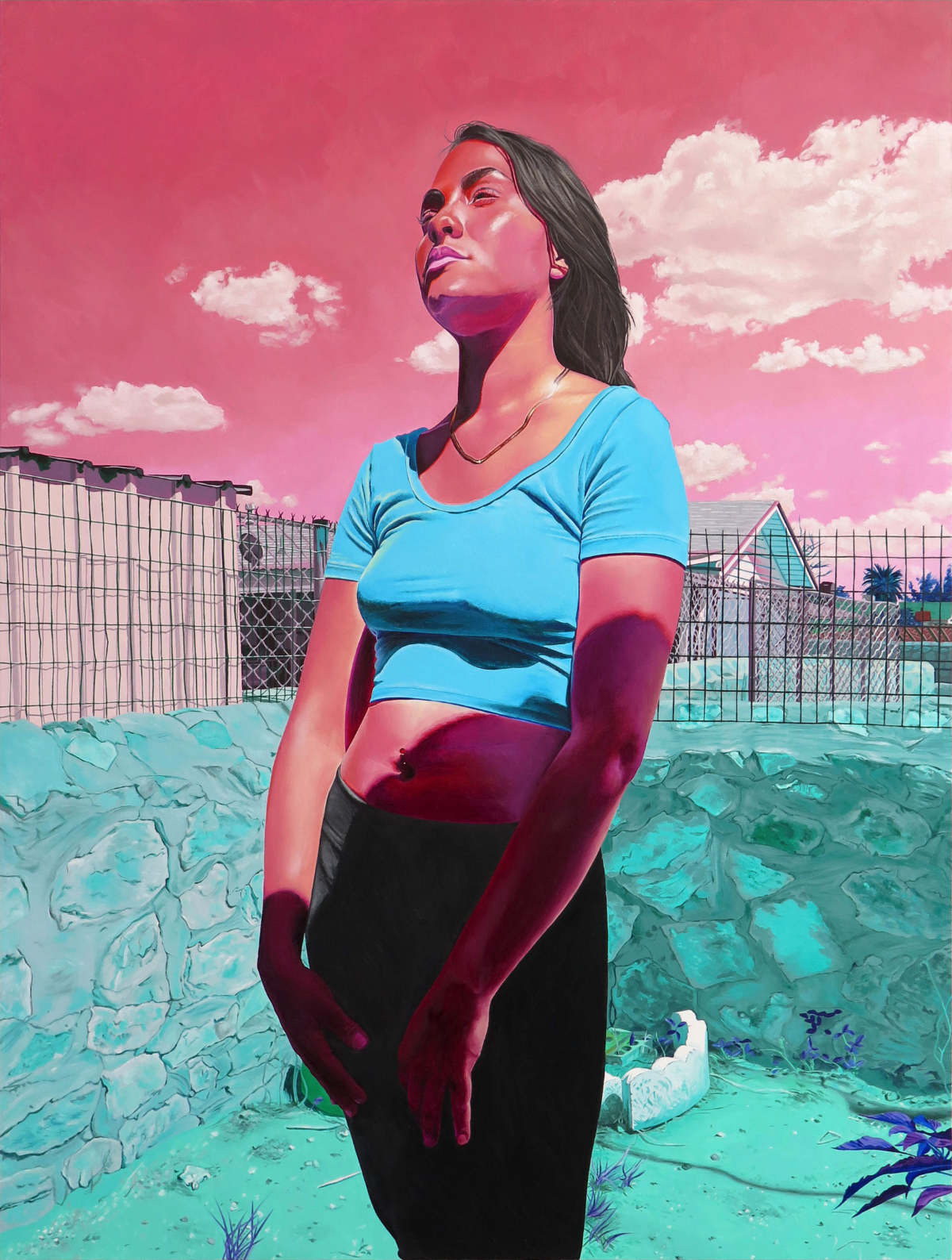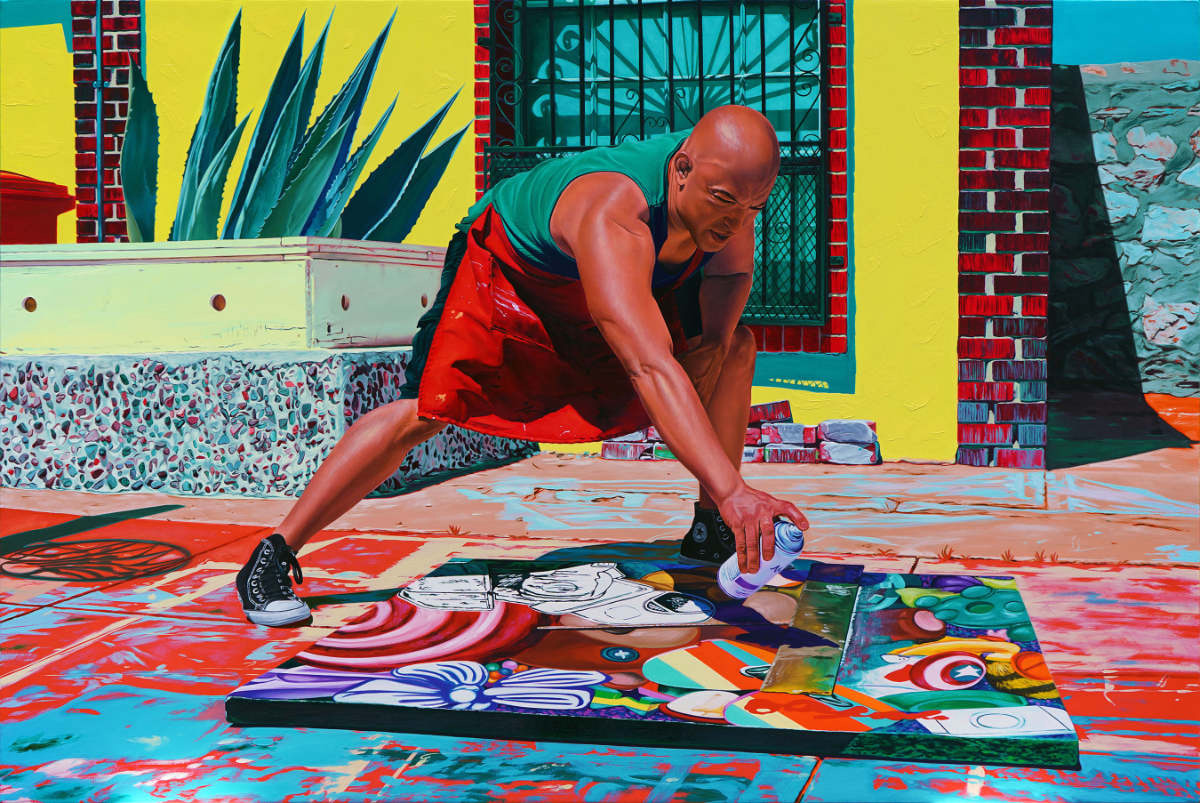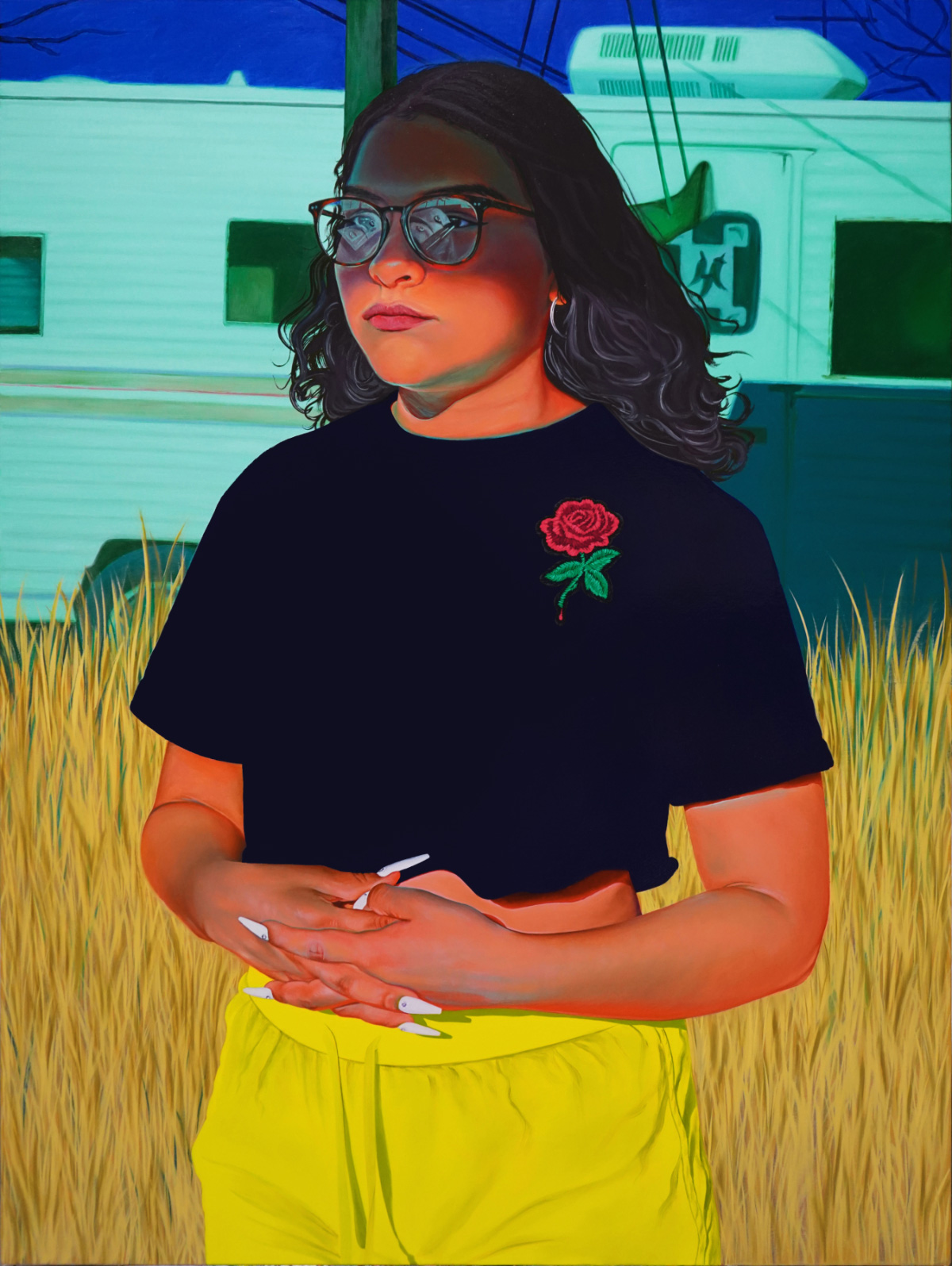 Call to Submit: "Array" Photo & Art Features
We're now accepting submissions for "Array". This is open to artists and photographers!
Learn more
Related Articles