Born in Manizales, Colombia, photographer Juan C. Giraldo was raised in the shadow of New York City, in the midst of the declining industry and long-forgotten silk mills of the Riverside neighborhood of Paterson, New Jersey. Though now living in Brooklyn, Giraldo's experience growing up in Paterson is reflected throughout his photographic practice, as he gravitates toward documenting the personal interior spaces of working people, searching for "the banal indicators of domesticity" that shaped his view of the world, both as a first-generation immigrant and laborer.
"Blue & Blue" takes place in Chicago, where Giraldo moved in 2012. Focusing on the Great Lakes Reload—a 385,000 square foot warehouse that transports, stores, and processes various types of steel products—the series explores the personal lives and spaces of working-class people of color. "Familiarizing myself with their personal anecdotes and experiences allowed me to embrace the details, beauty, and drama of the mundane, which unfolded as I continued to photograph them," he explains. "In their stories I see echoes of my past. Intimate spaces reveal the textures of a working life; a Gatorade bottle as a vase uncovers the beauty in the banality of domesticity. My portraits and still life photographs highlight objects of importance and their iconographic meaning in these settings, reflecting a reverence for my personal history and the lives of the people I photograph."
See more from Juan C. Giraldo below!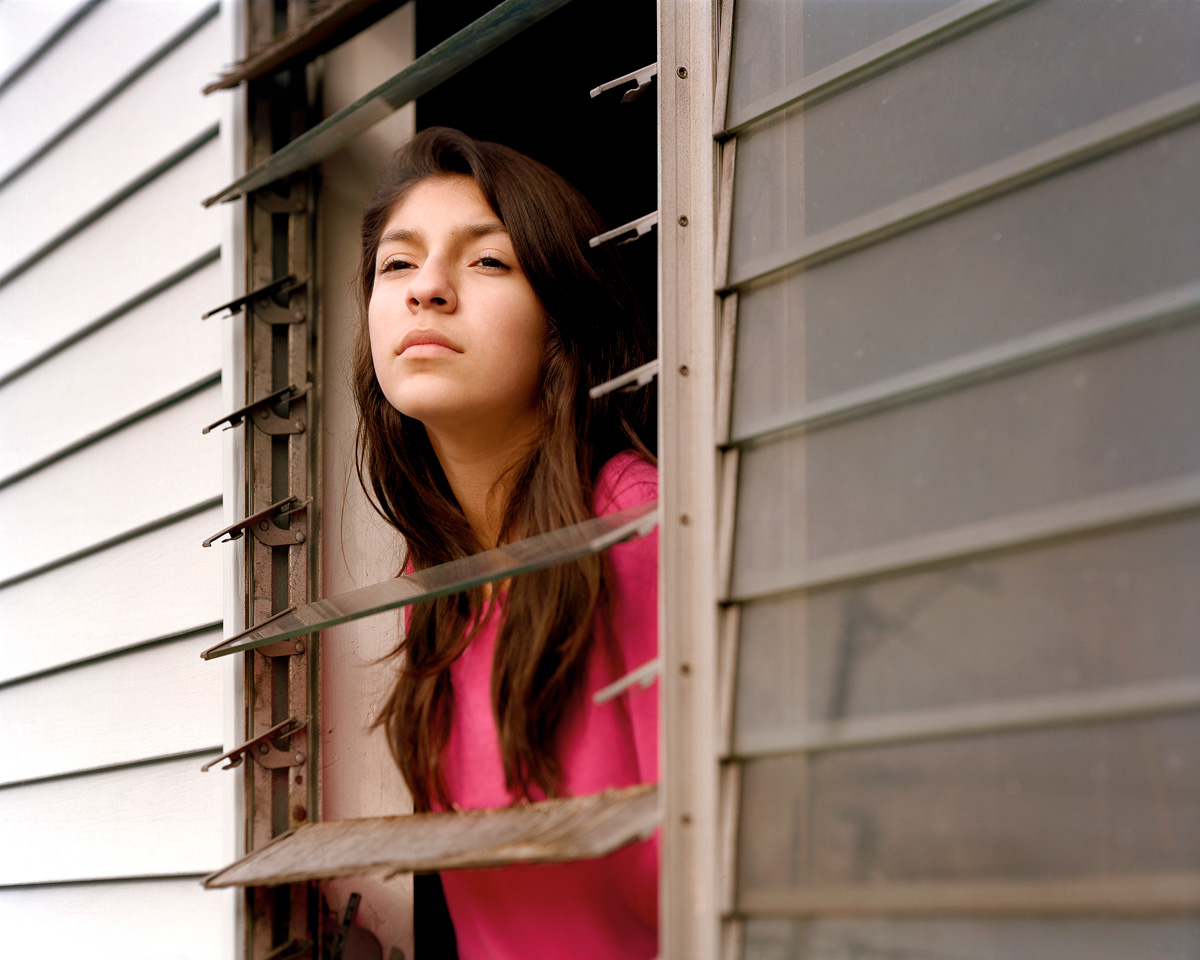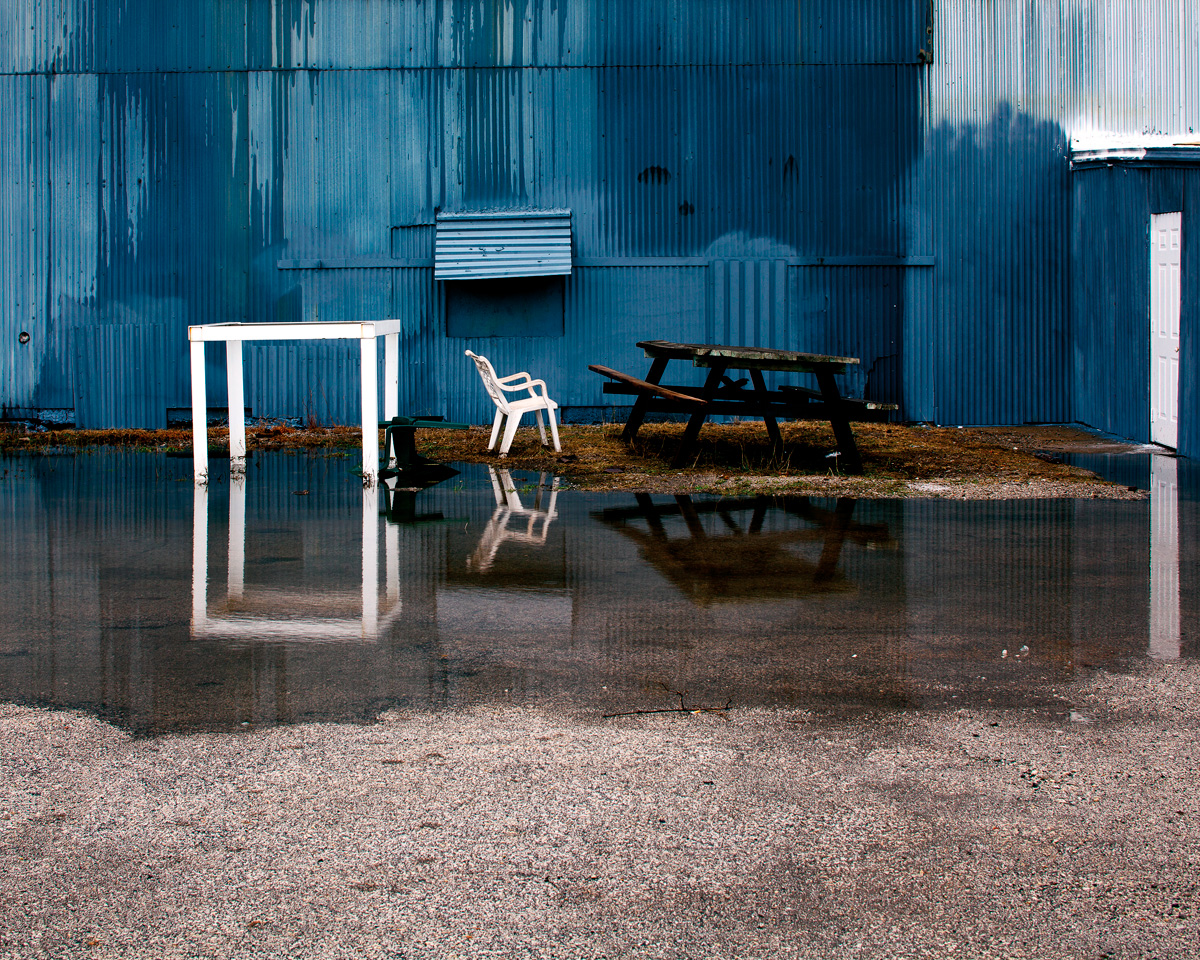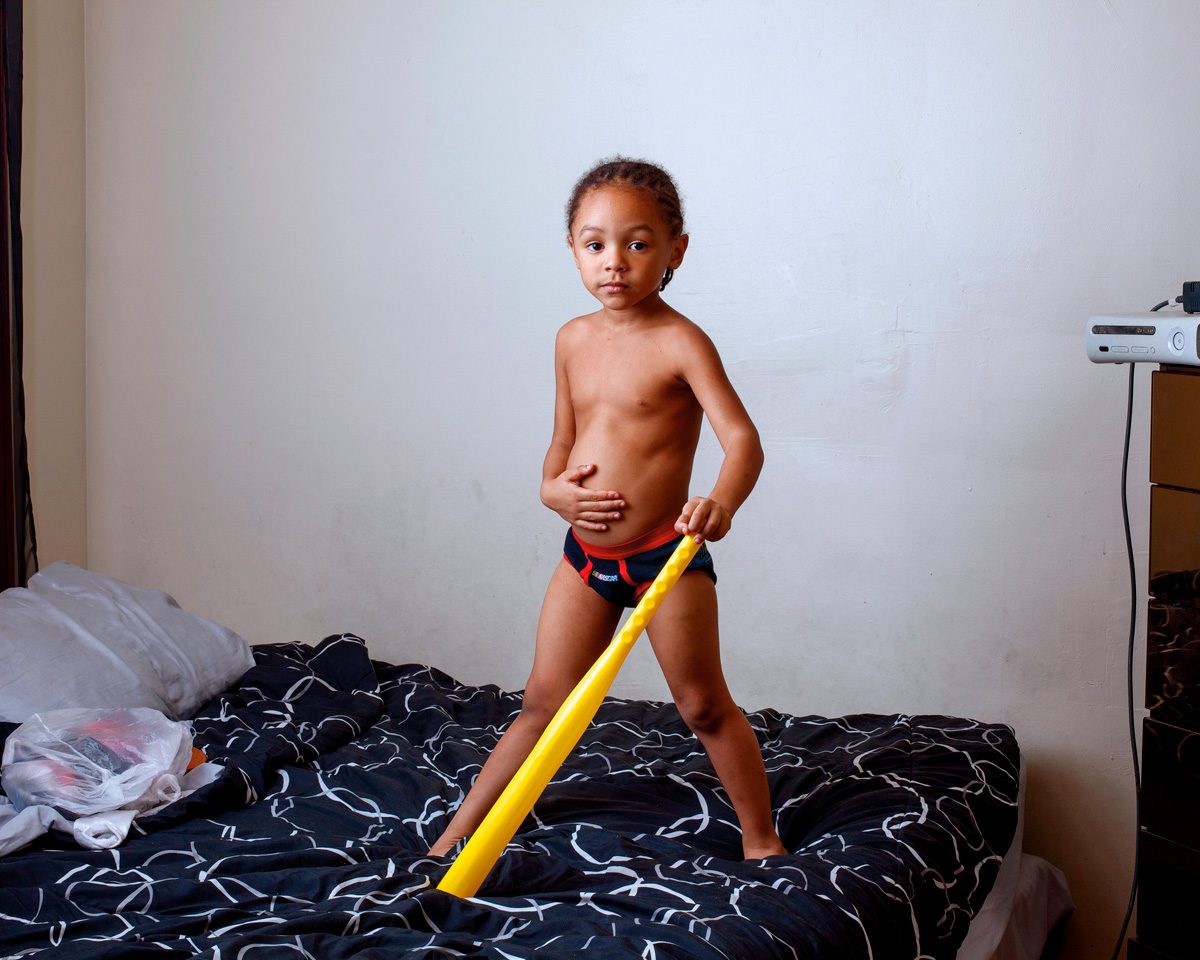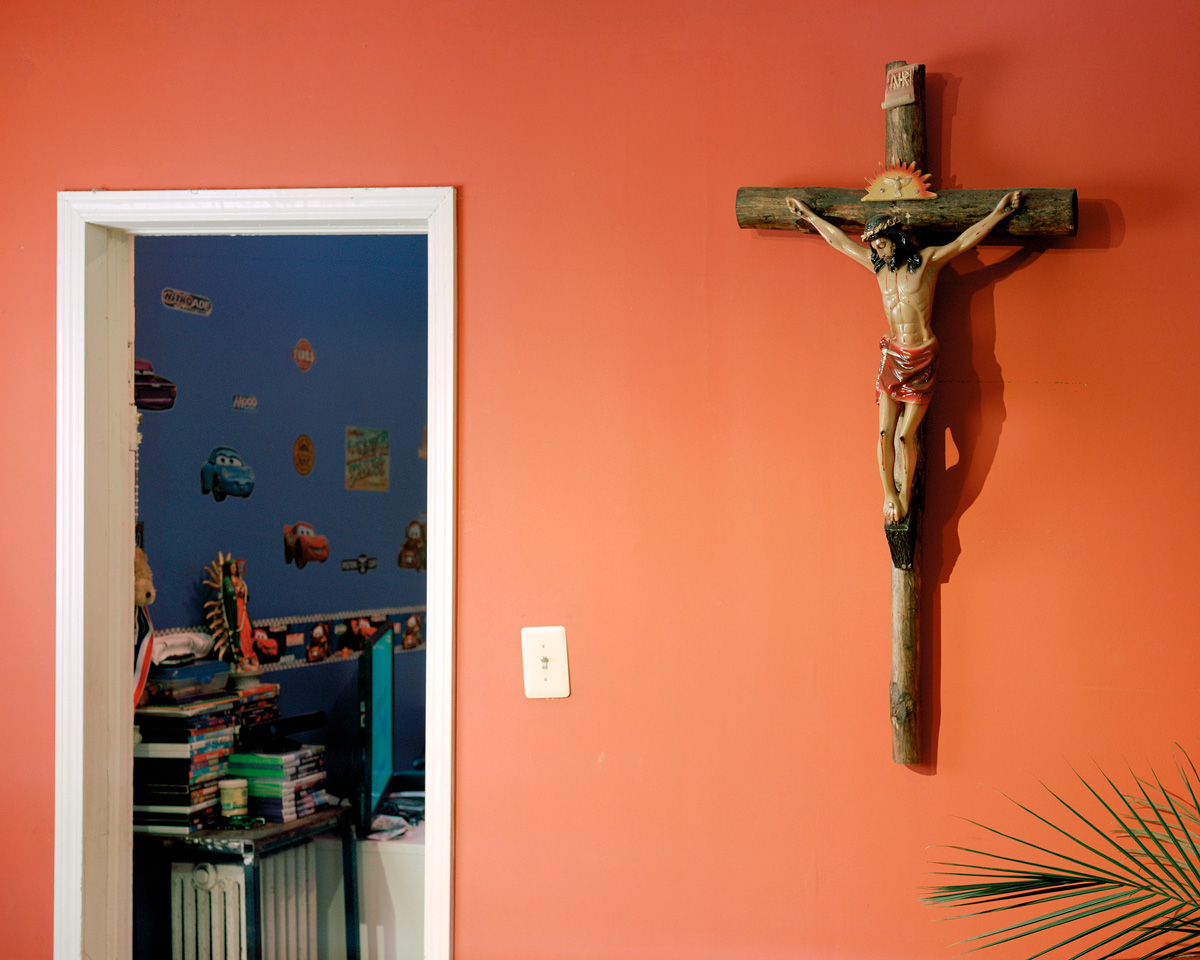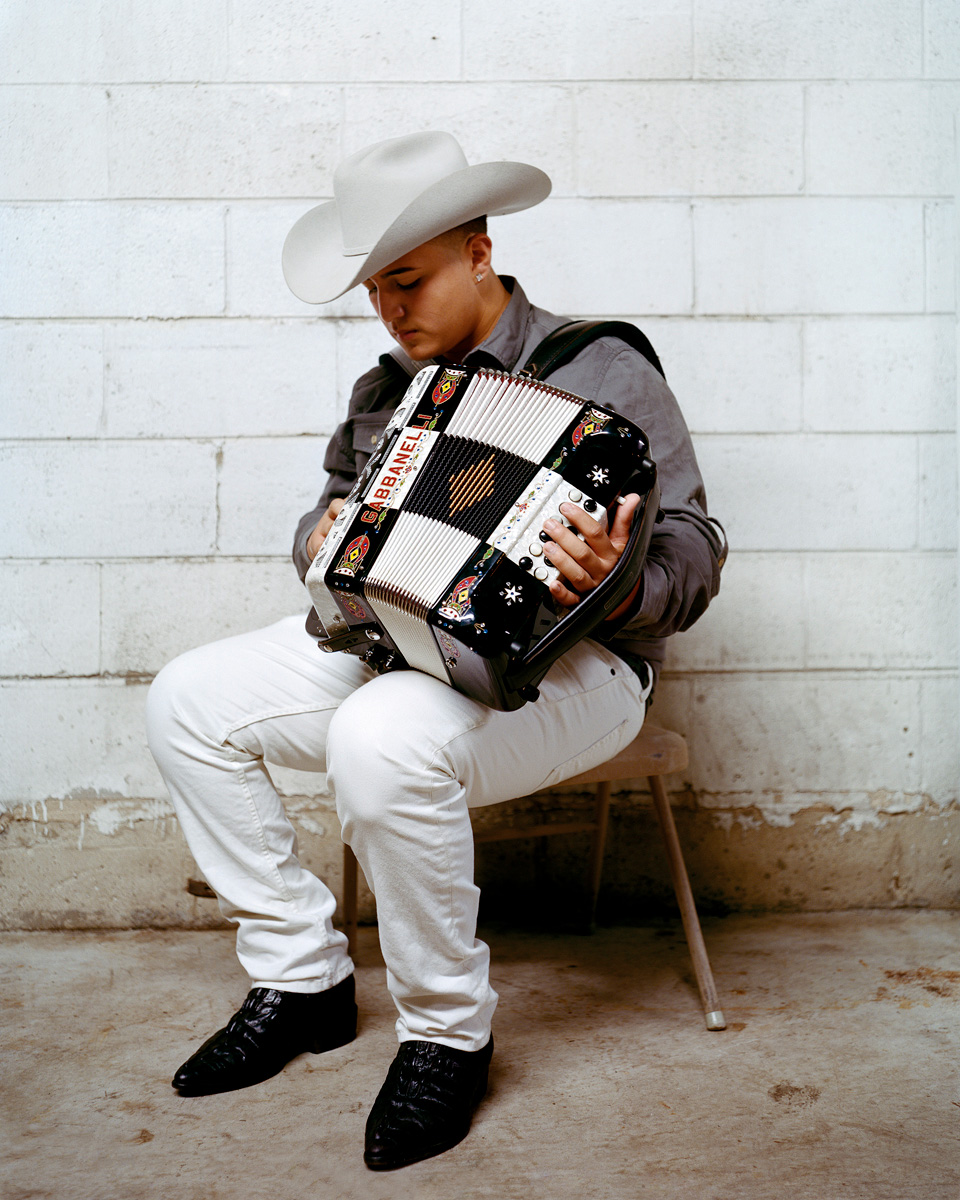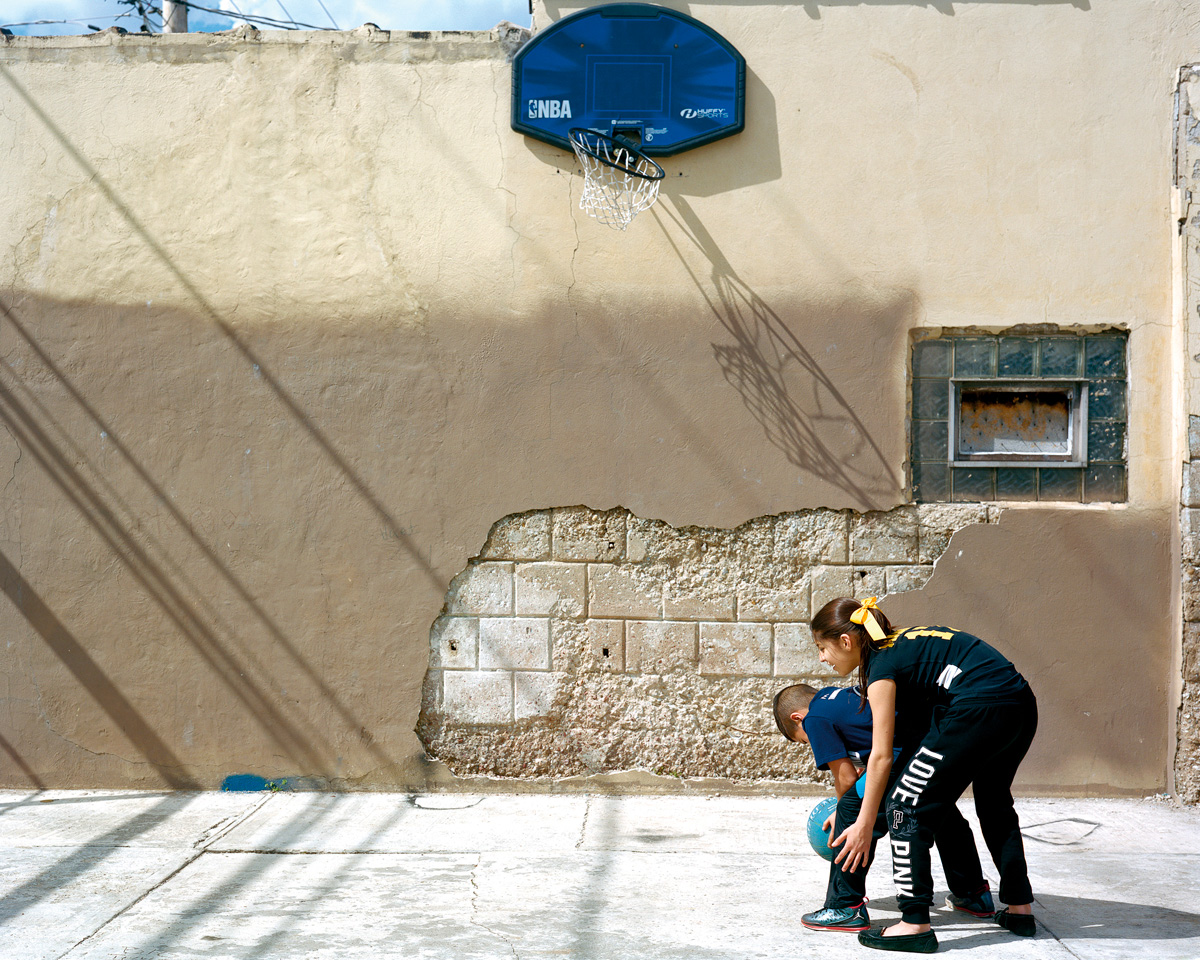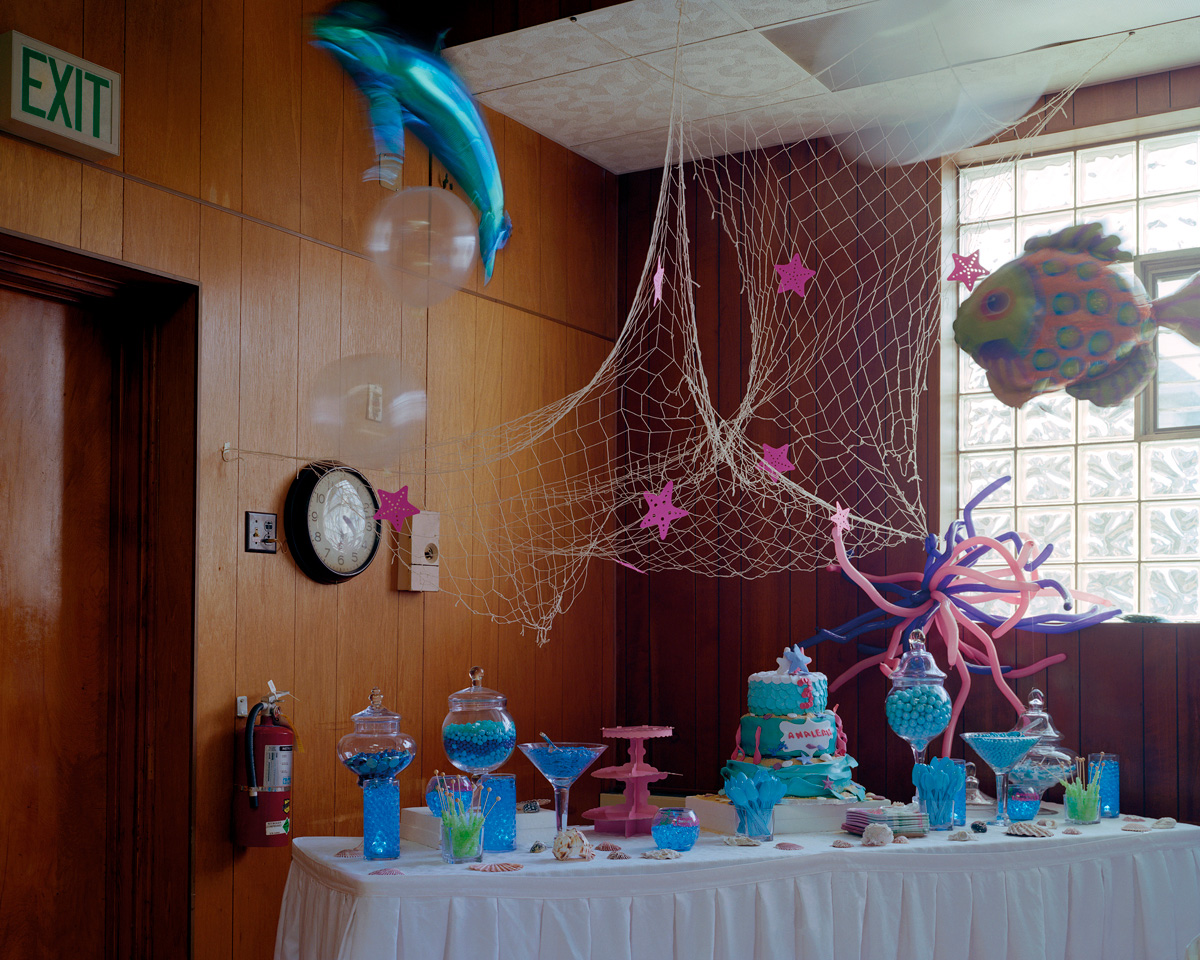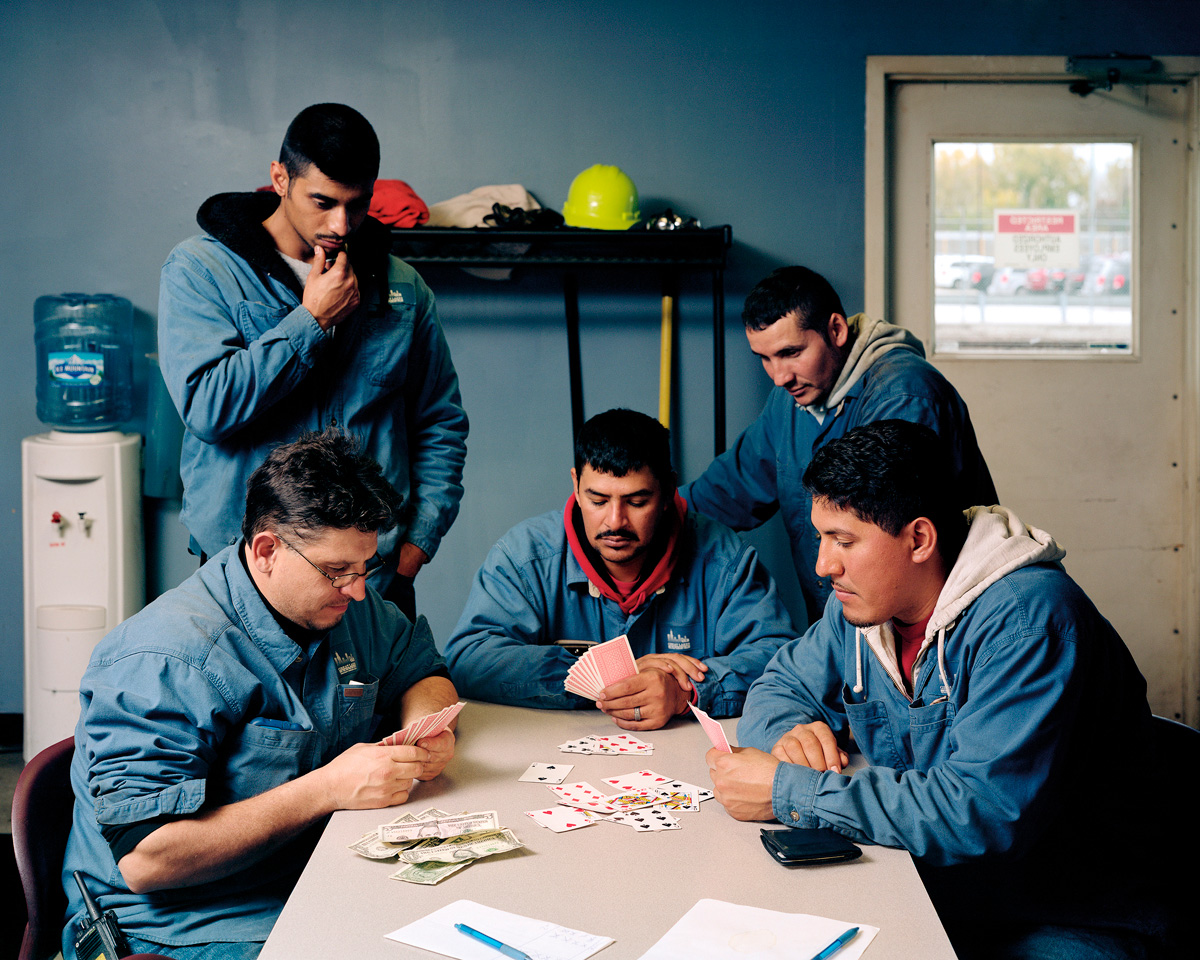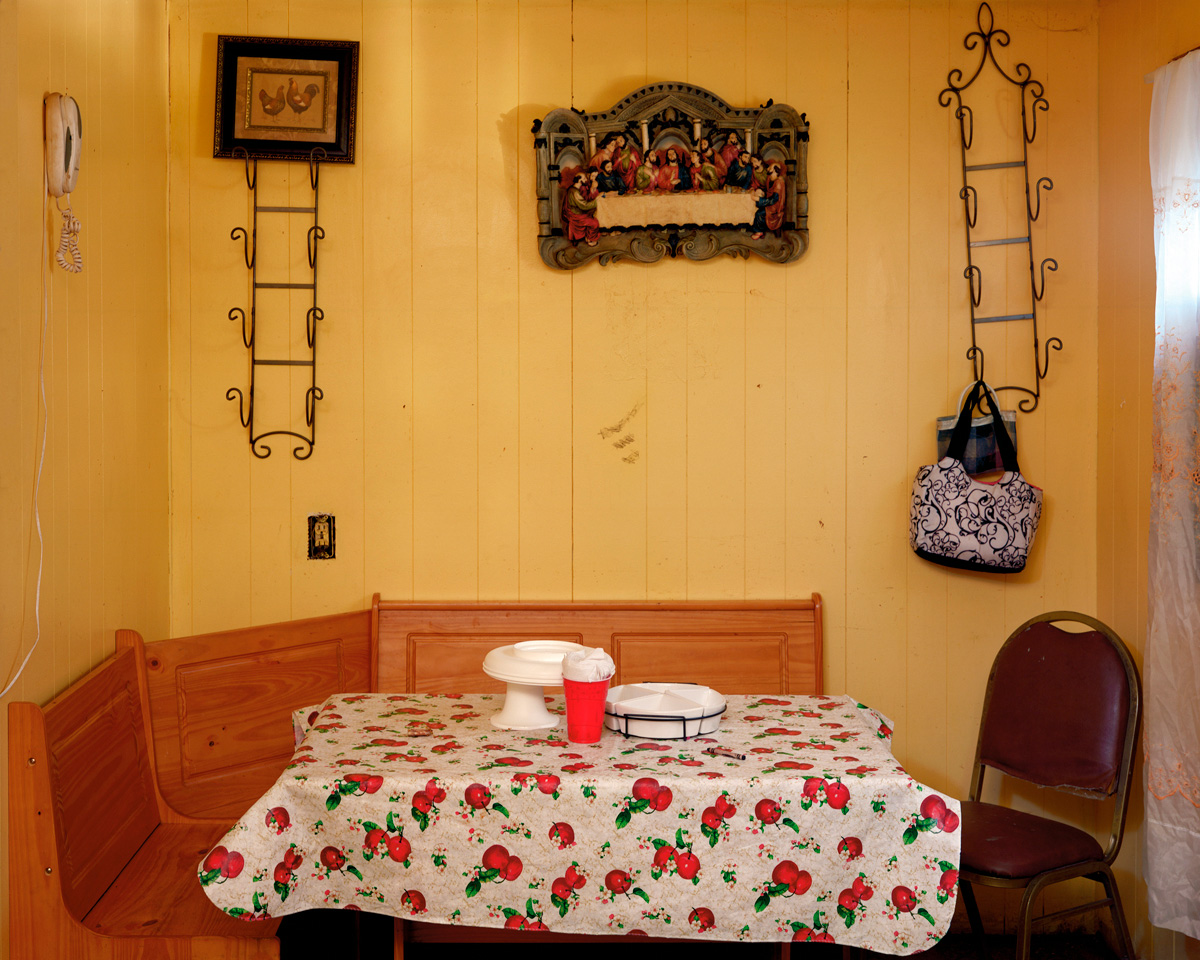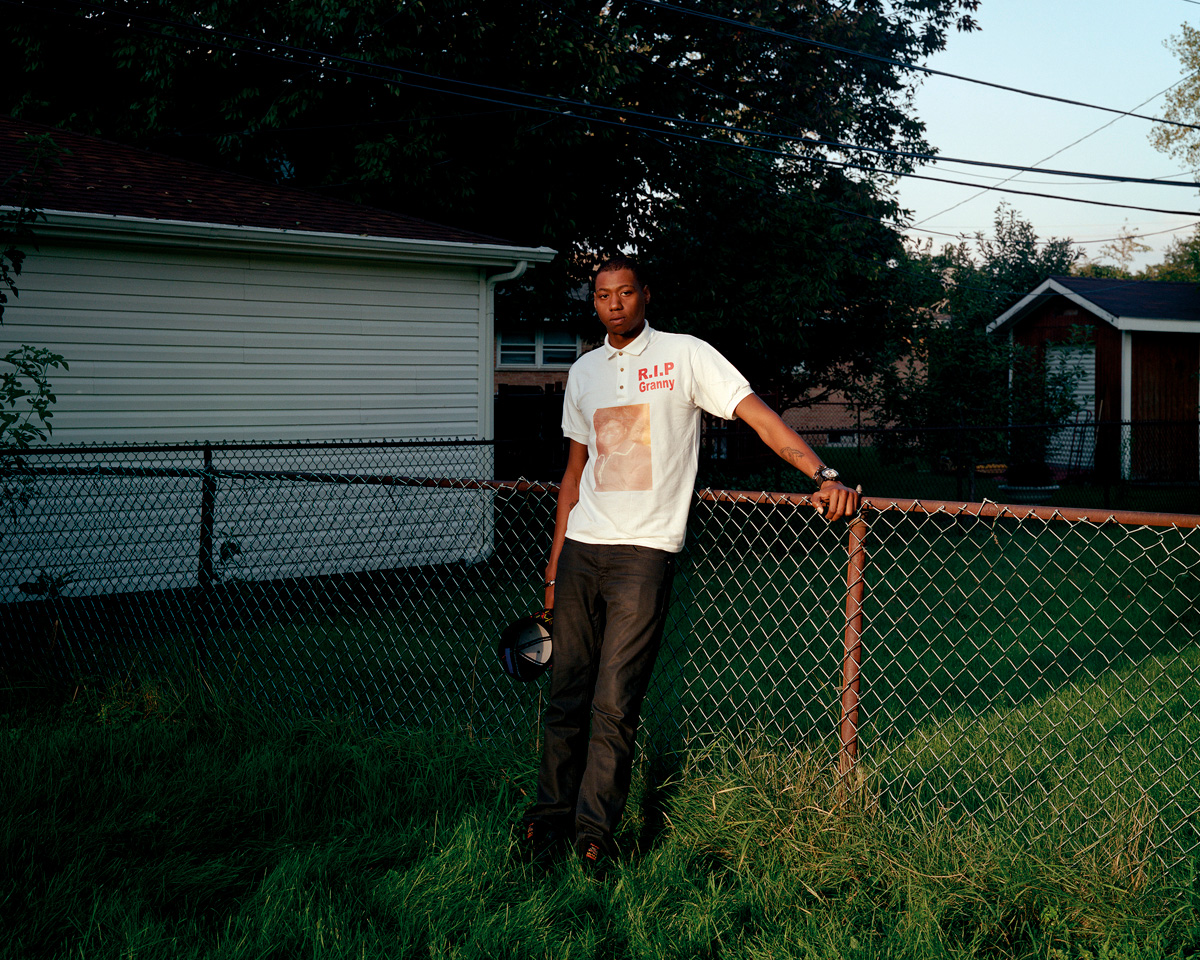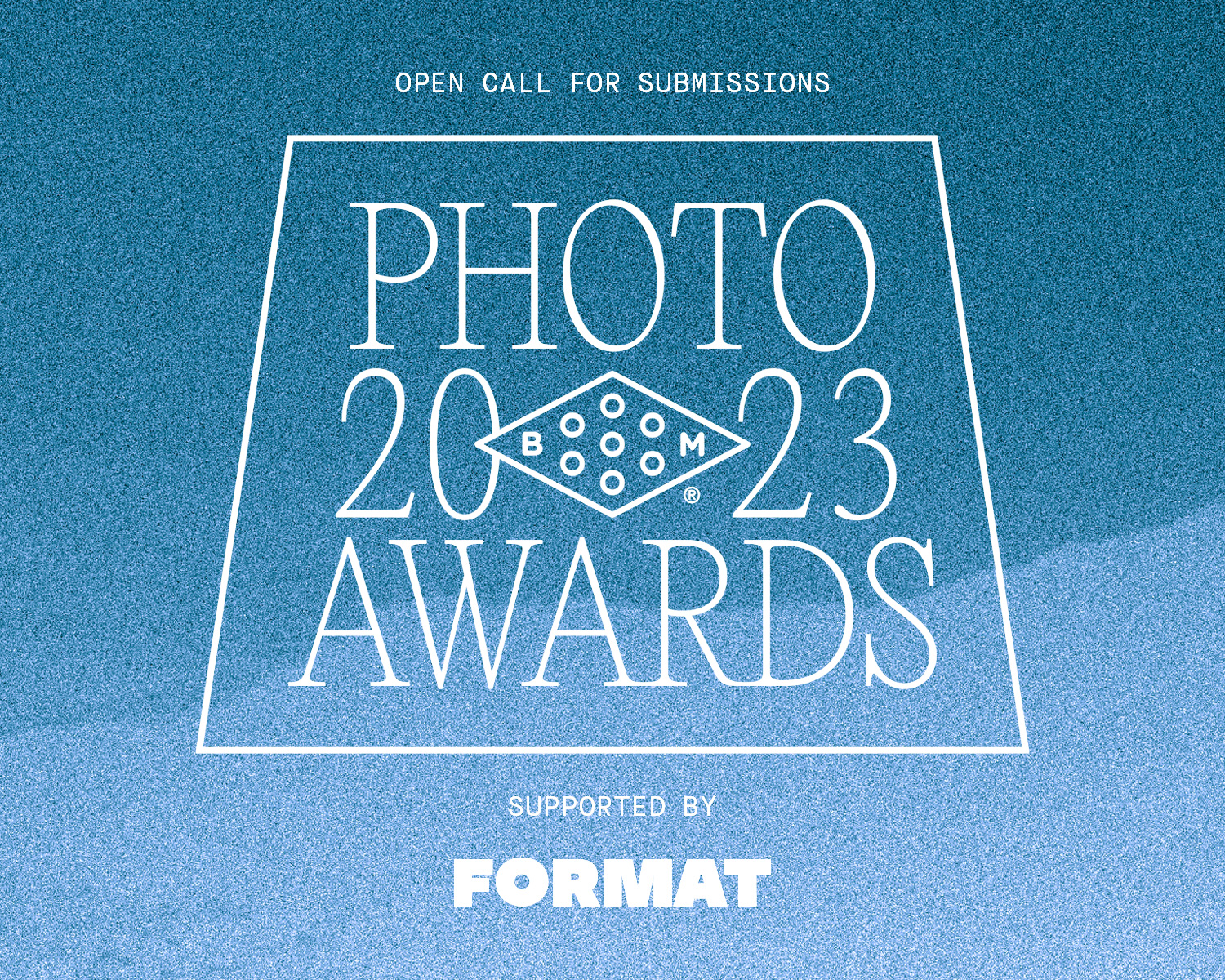 2023 Booooooom Photo Awards
Calling all photographers! The Booooooom Photo Awards are back and open for submissions!
Learn more
Related Articles