Moscow, Russia-based photographer Ksenia Inverse documents Russian village libraries in her most recent series, "Behind the Bookshelves." A crucial part of the social structure and communal lifestyle of any Russian village, the public libraries provide more than just books for their communities. "Each library is a centre for education, cultural events and entertainment," Inverse explains. "The spaces are used for distributing news, celebrating anniversaries, and social gatherings. Many of the libraries are managed by just one employee each, most of them being women. They are the ones in charge of decorating the spaces, which is why each library possesses a unique interior." With her colorful photographs, Inverse captures the distinct, quirky spirit of each of these spaces, highlighting the women behind their success. 
See more from "Behind the Bookshelves" below!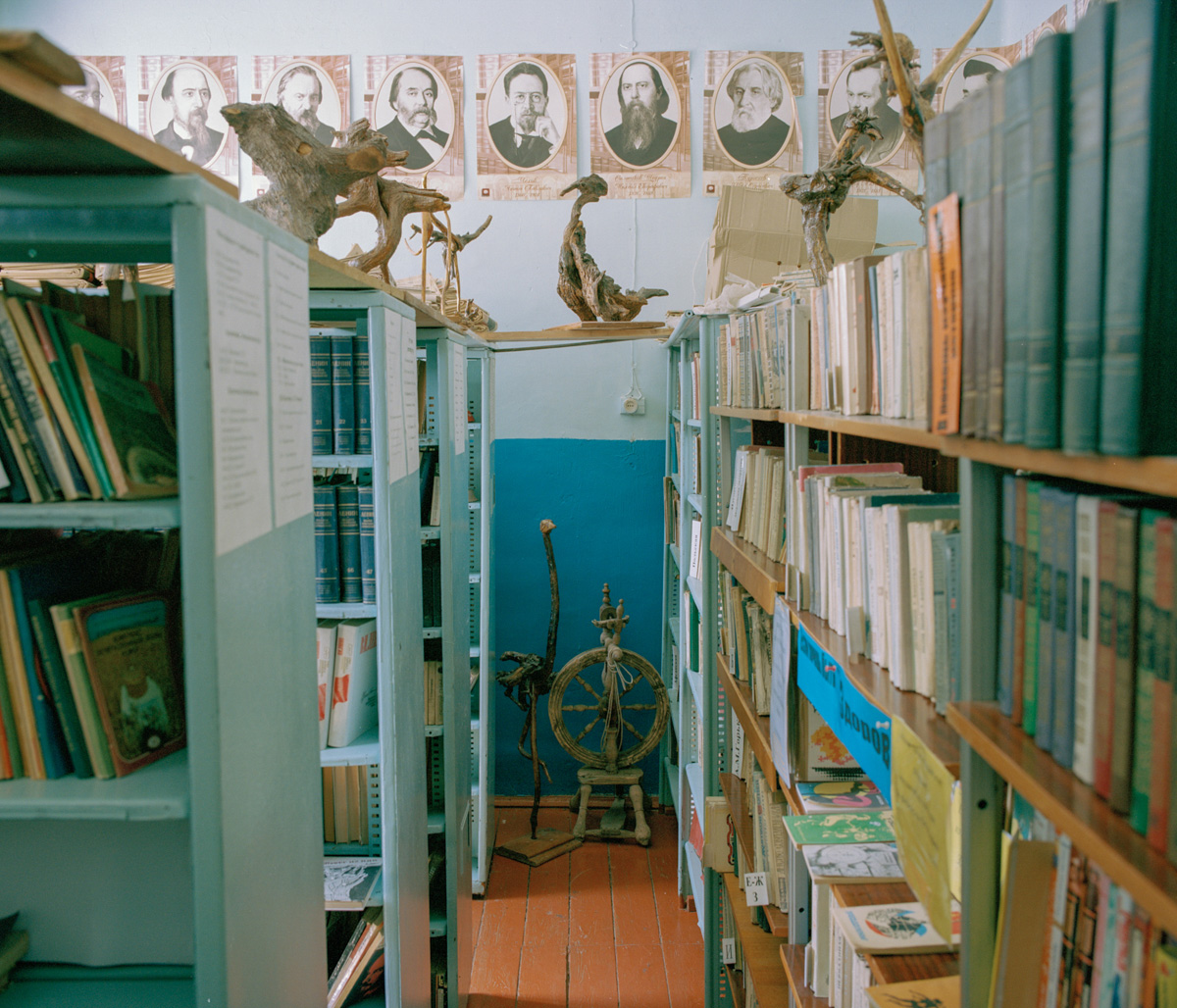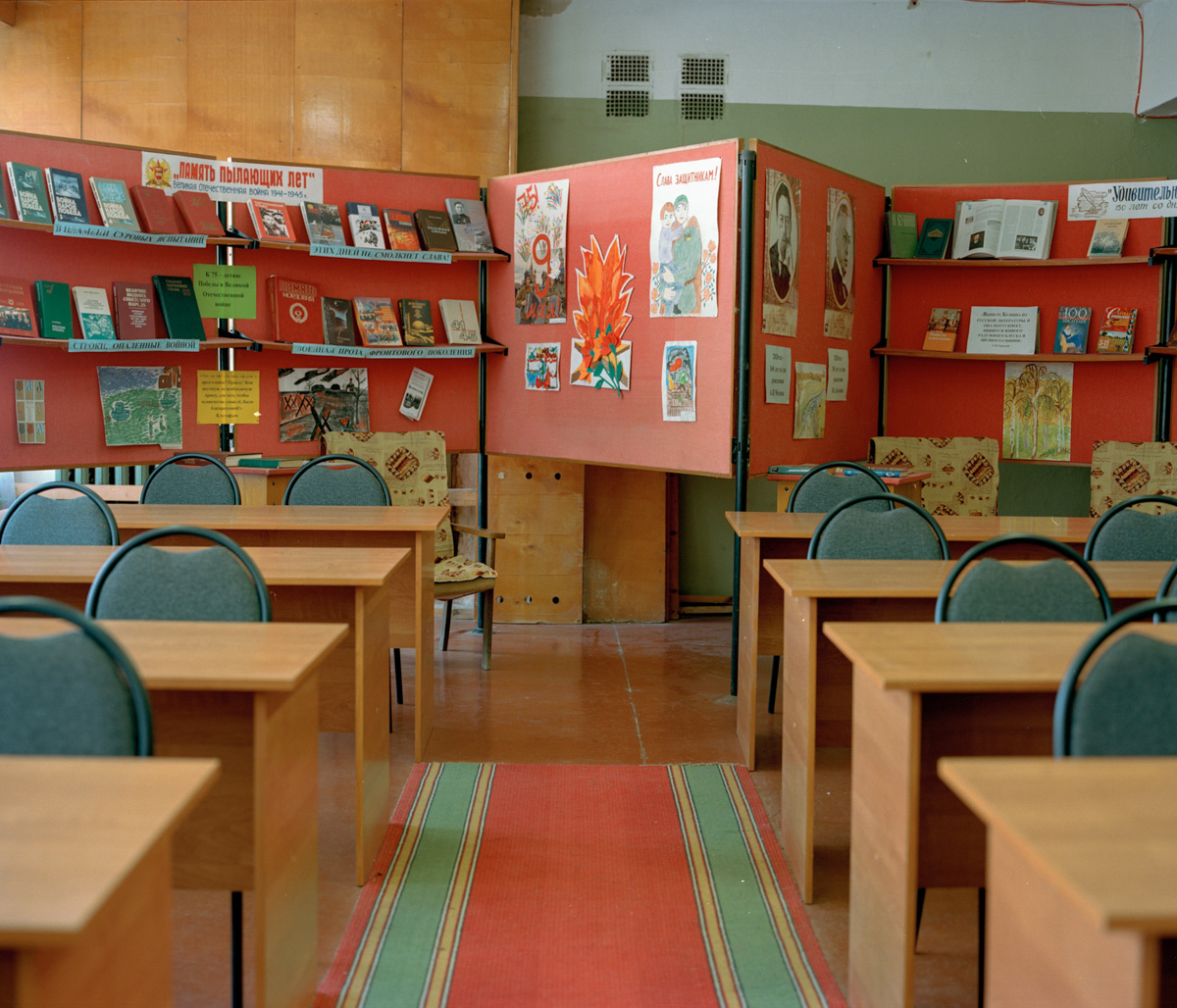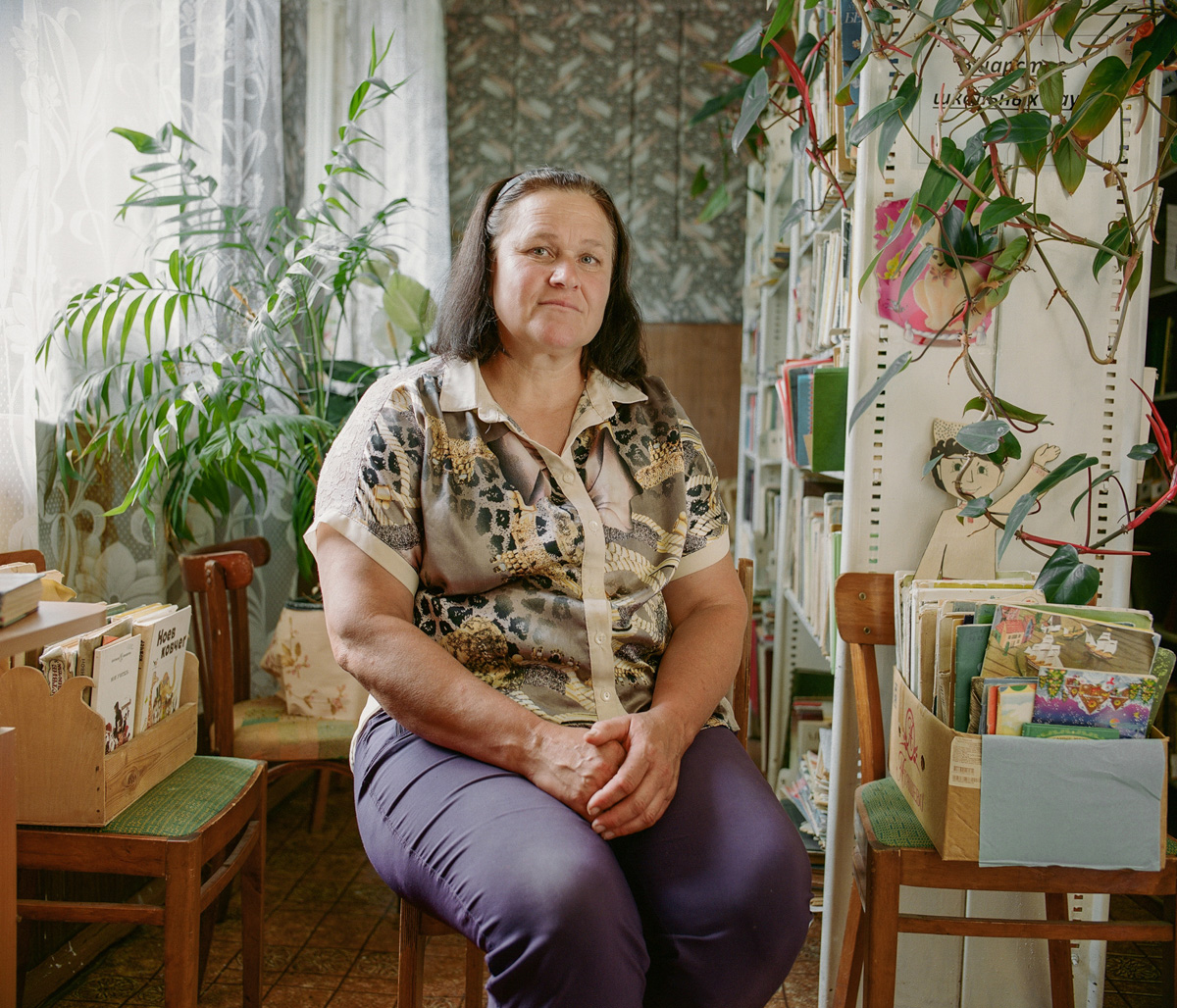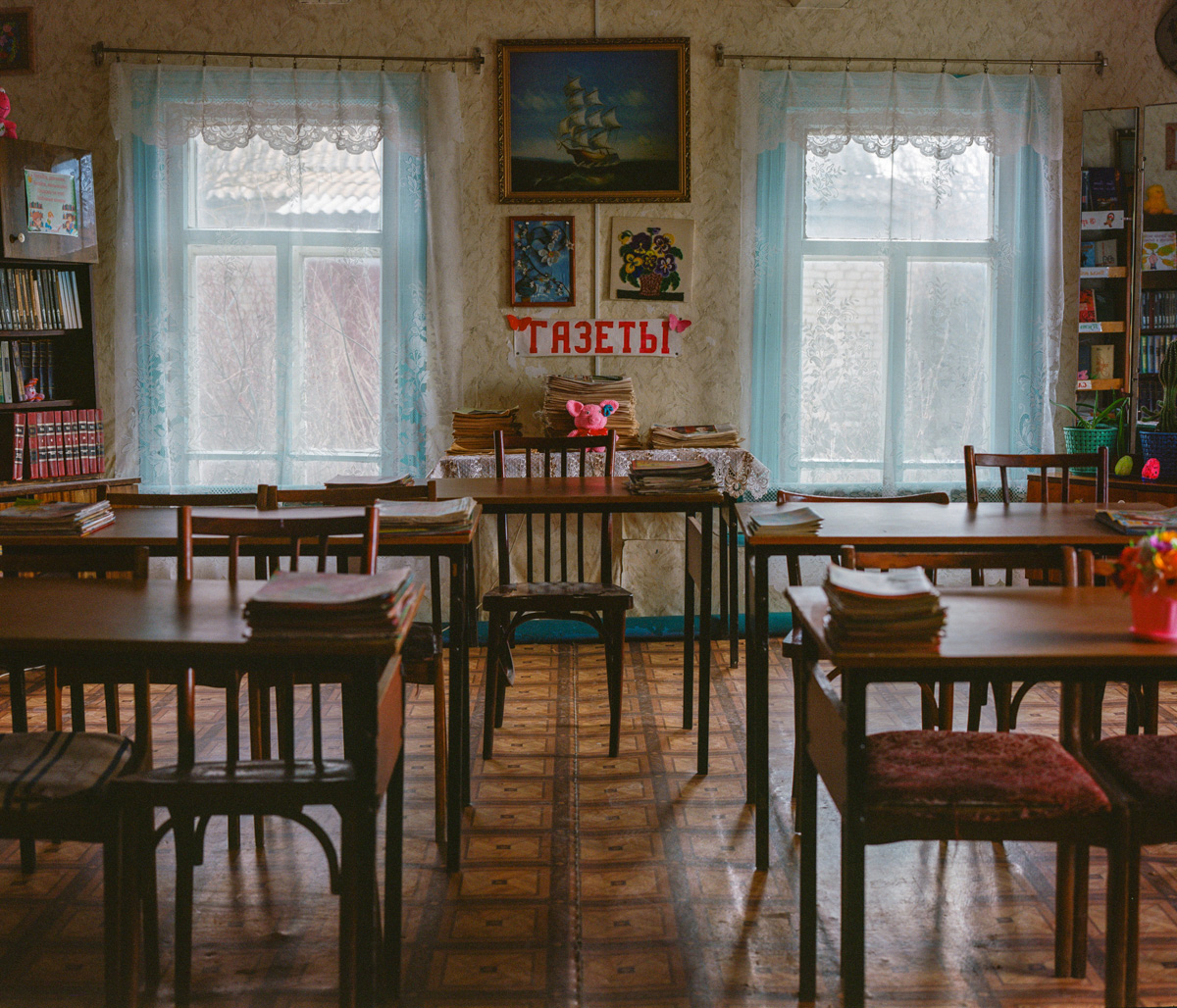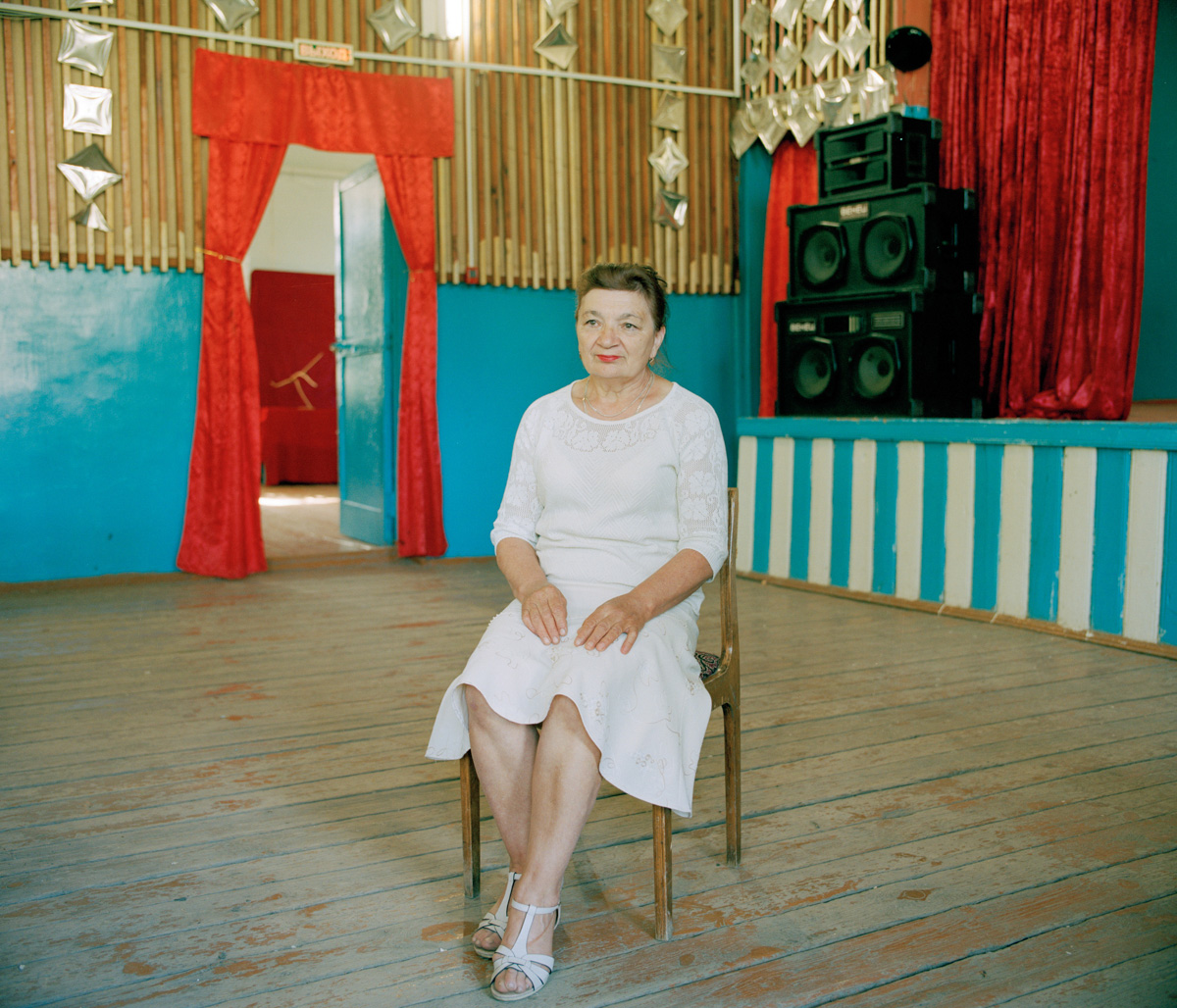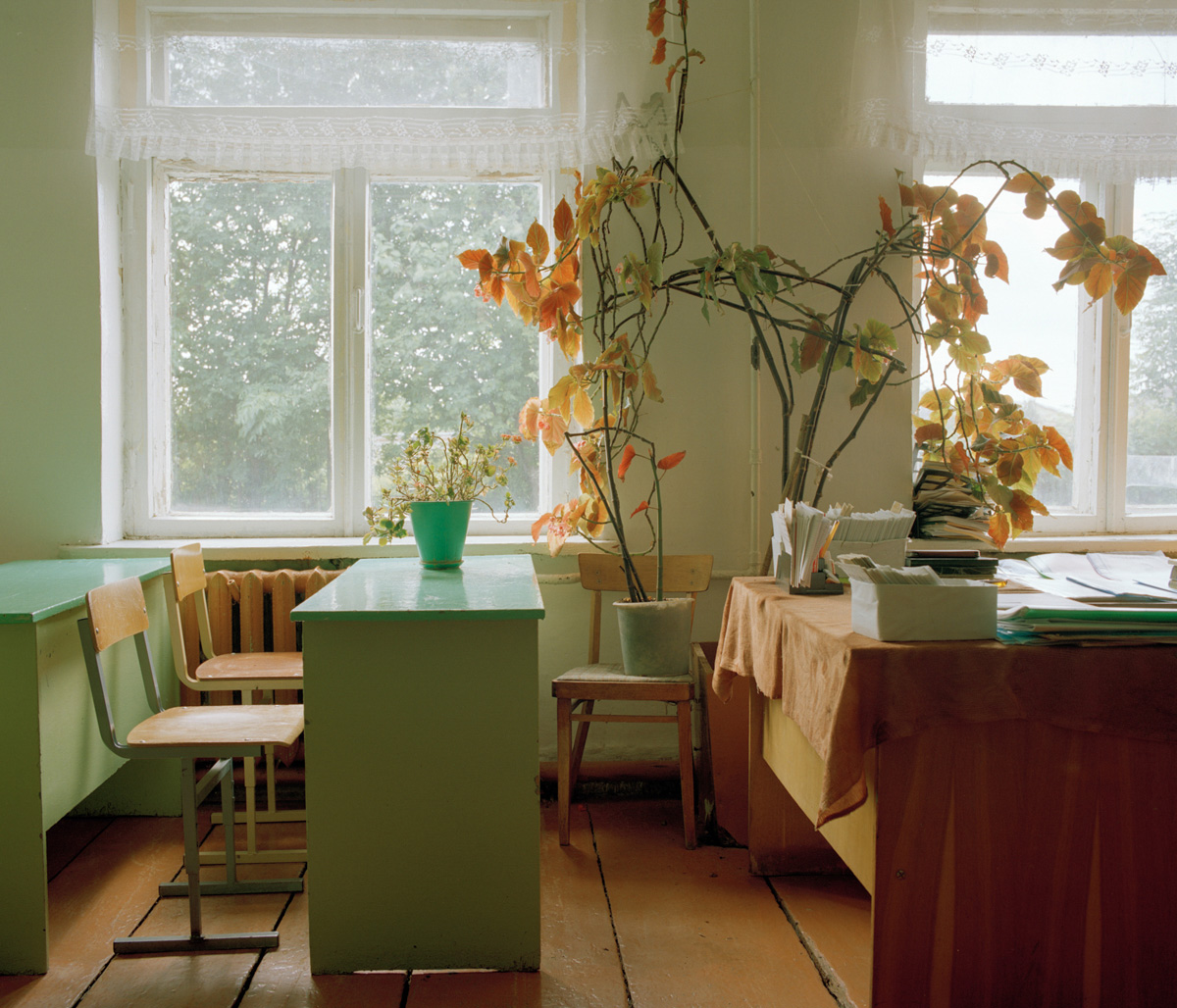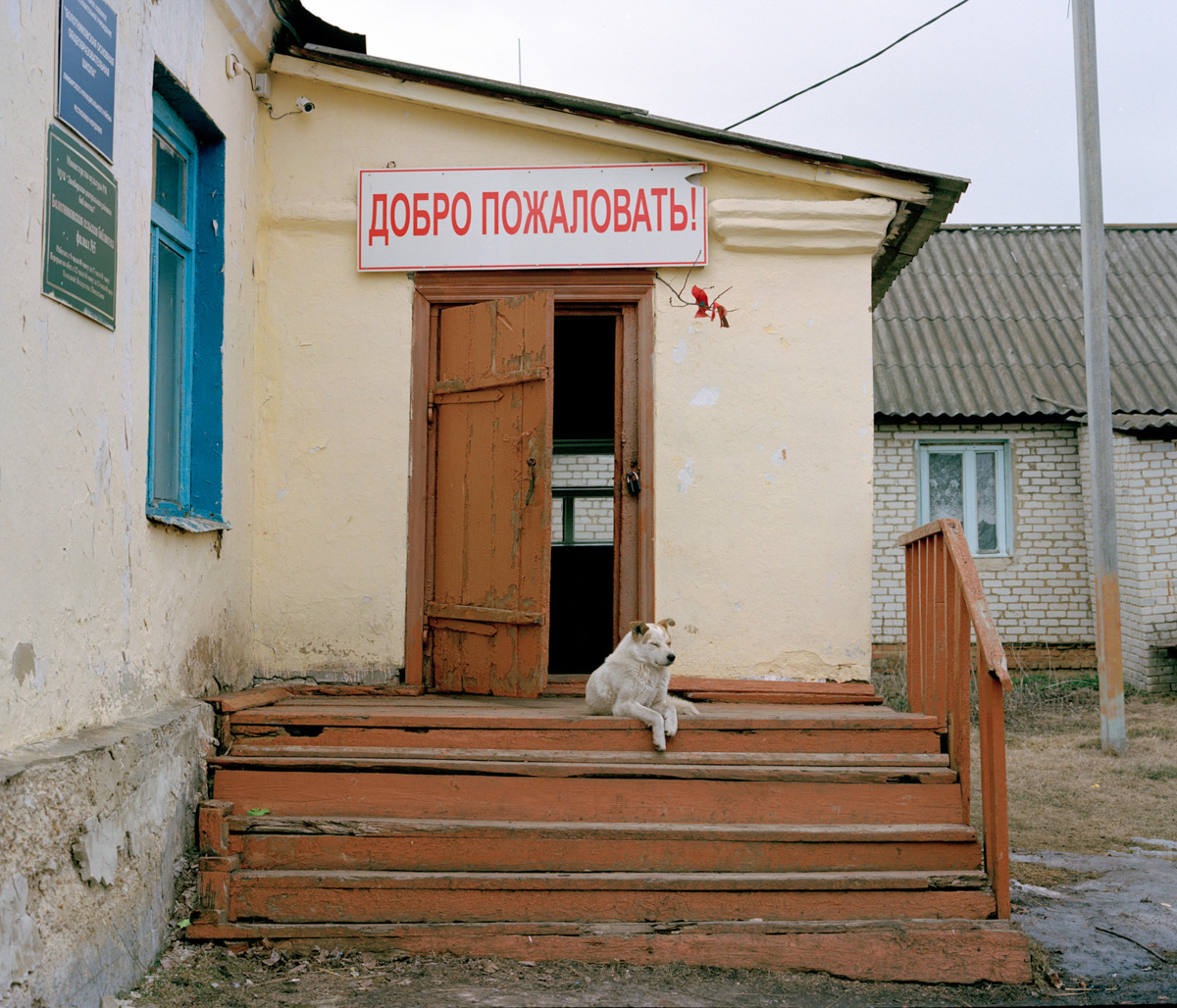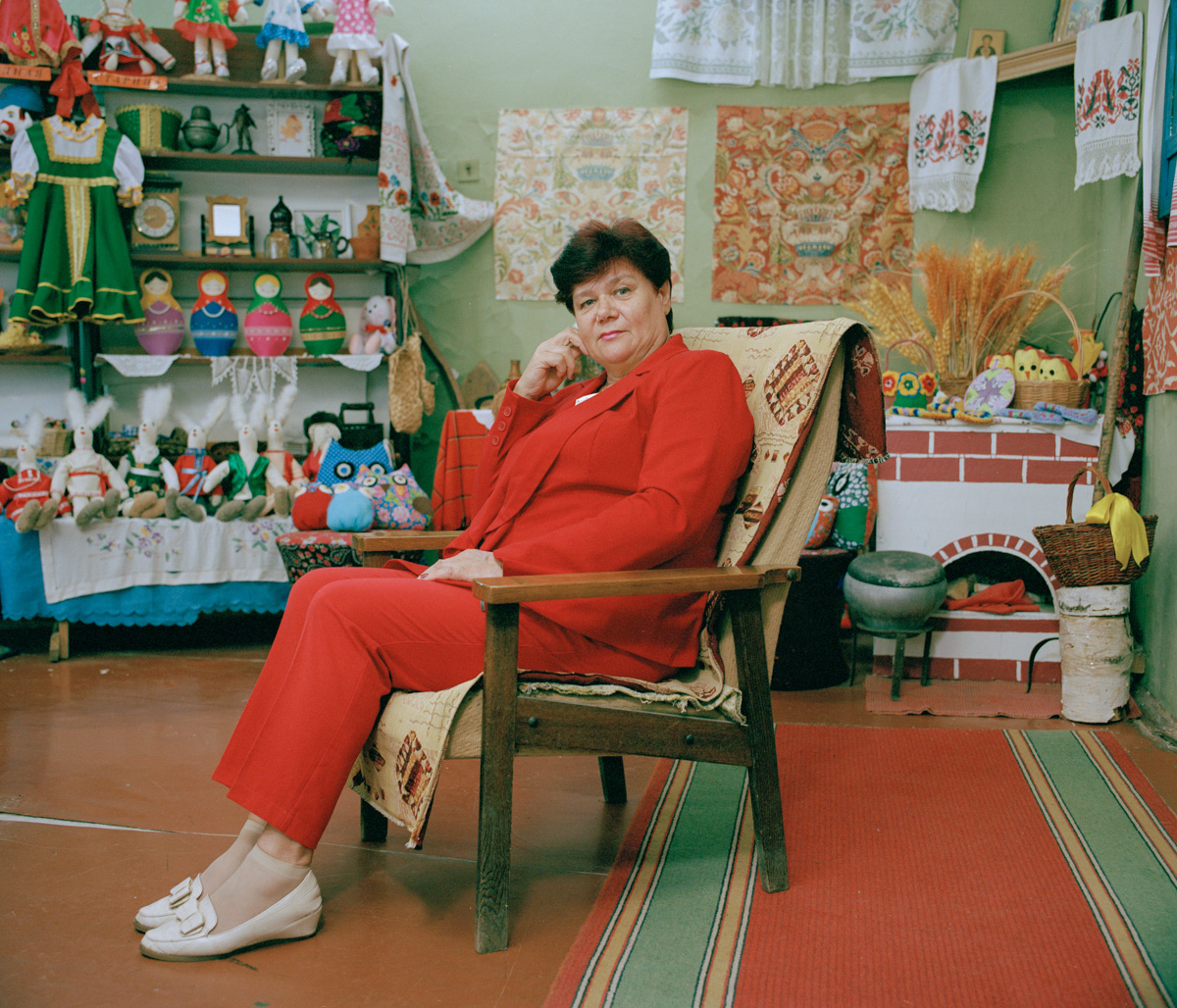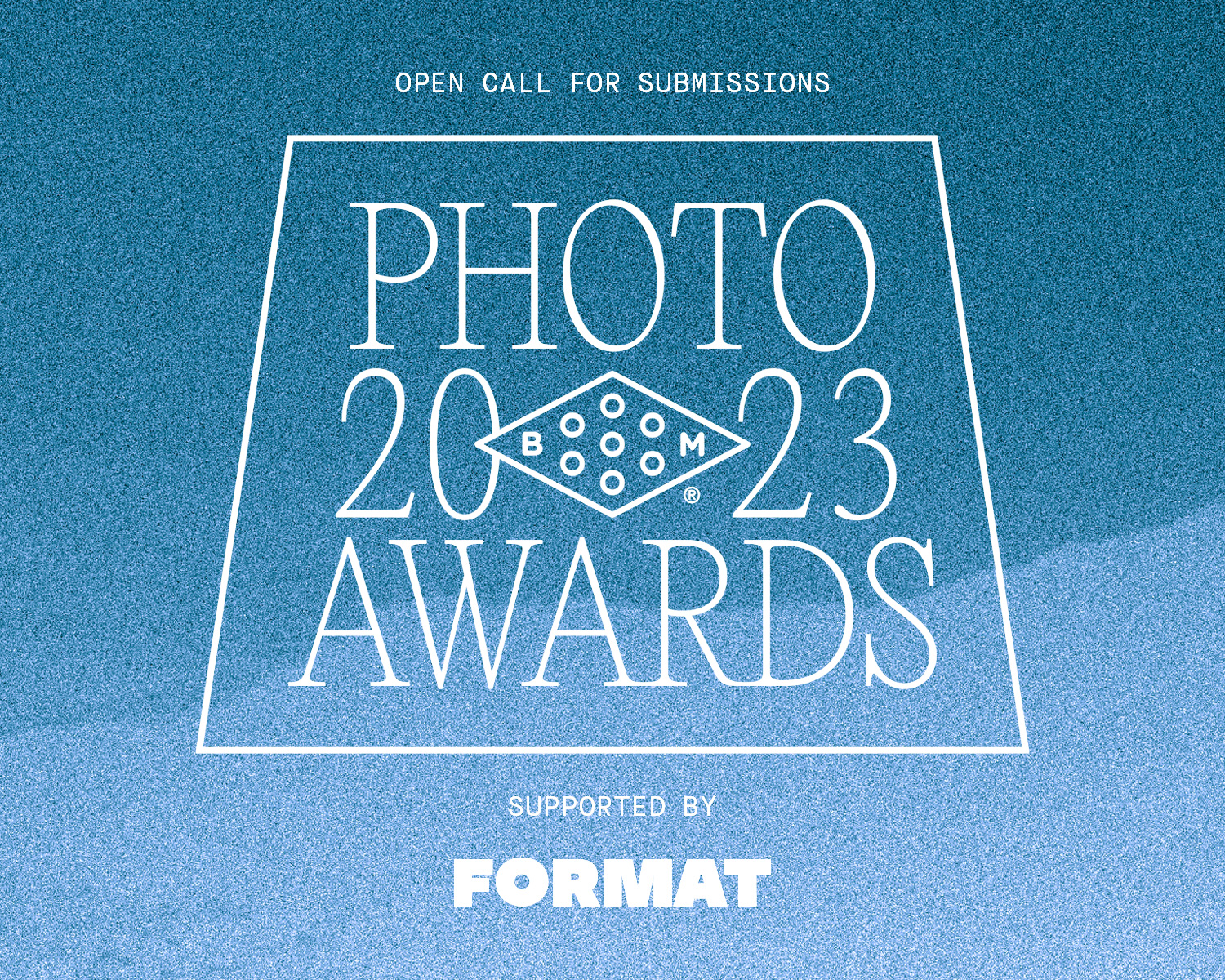 2023 Booooooom Photo Awards
Calling all photographers! The Booooooom Photo Awards are back and open for submissions!
Learn more
Related Articles