Born and currently based in Paris, France, artist Maïté Grandjouan has been working as a comics author and illustrator for the past eight years. Though varied in subject matter, Grandjouan's work is tied together by a haunting sense of loneliness — "my characters are loners trying to open up a dialogue with others," she explains. "It is often about communication with dead people or just people who have left." 
As an illustrator, Grandjouan enjoys the diversity of her commissions, spanning between work for the press and audiovisual sectors. Her work is heavily influenced by cinema, especially horror movies. "I collect screenshots, I sort them by categories, and I use them in my paintings," she says. "I like foreboding images but also peaceful ones, I often use bright colors to attenuate an eerie atmosphere." In 2016, her first comic book, "Fantasma," was published by Éditions Magnani, and she is currently putting the finishing touches on a second book. 
See more from Maïté Grandjouan below!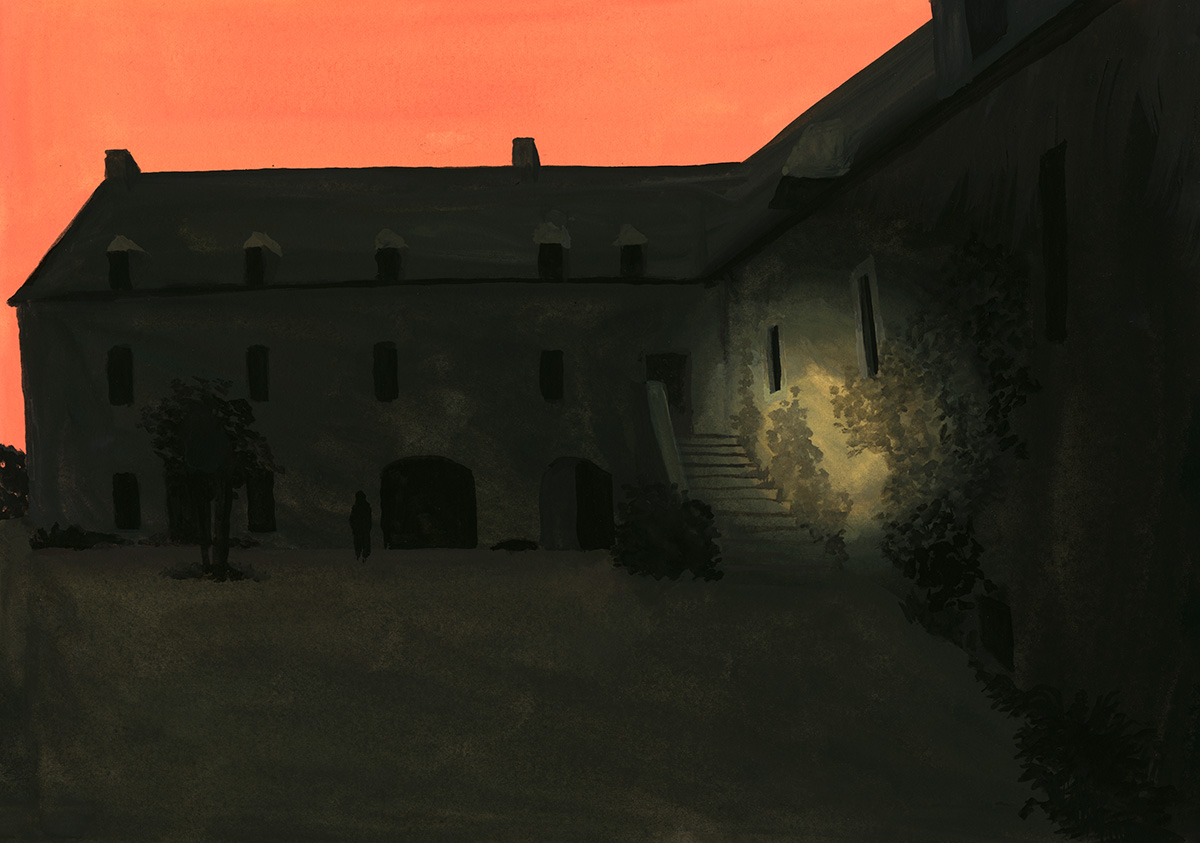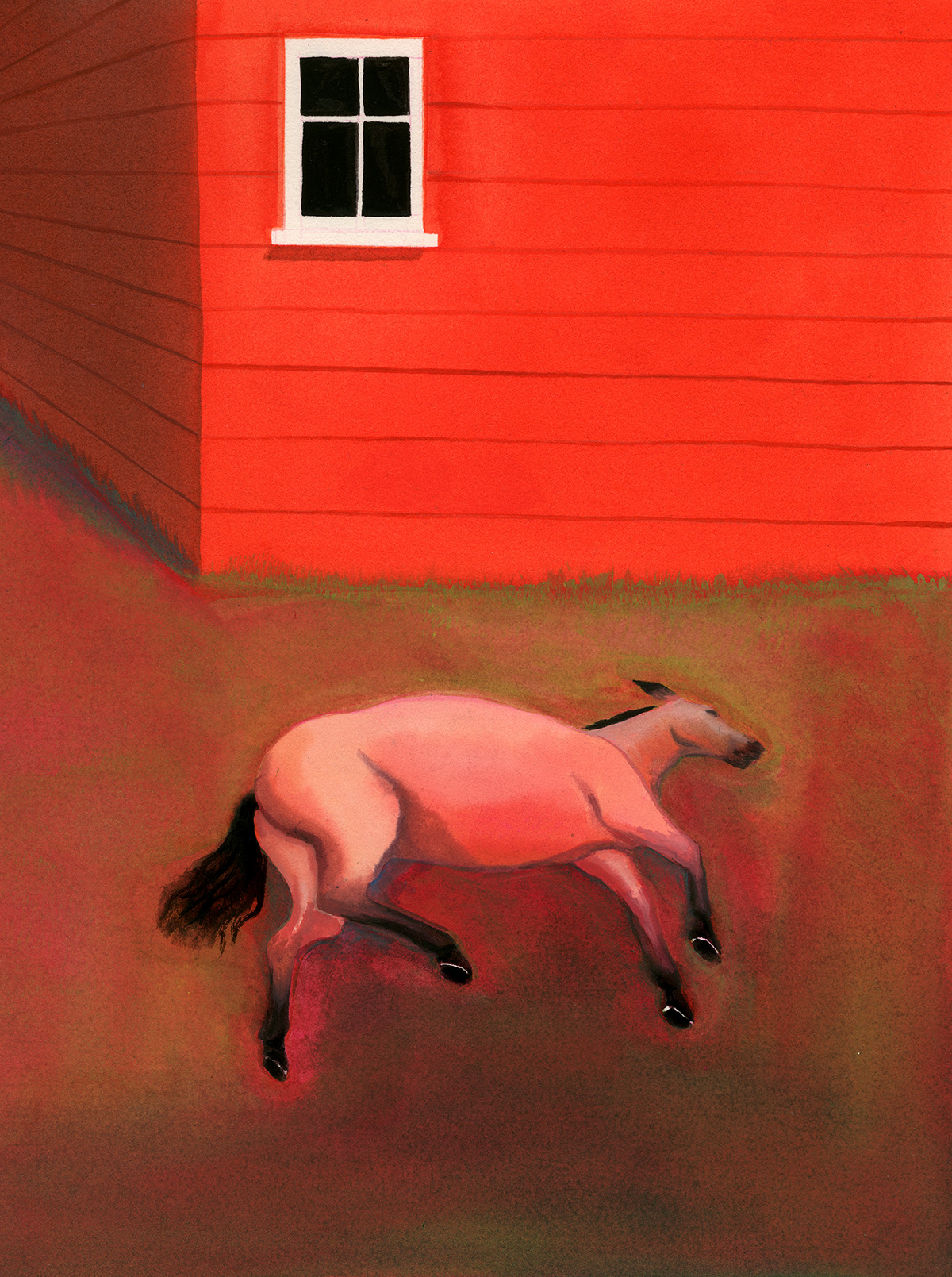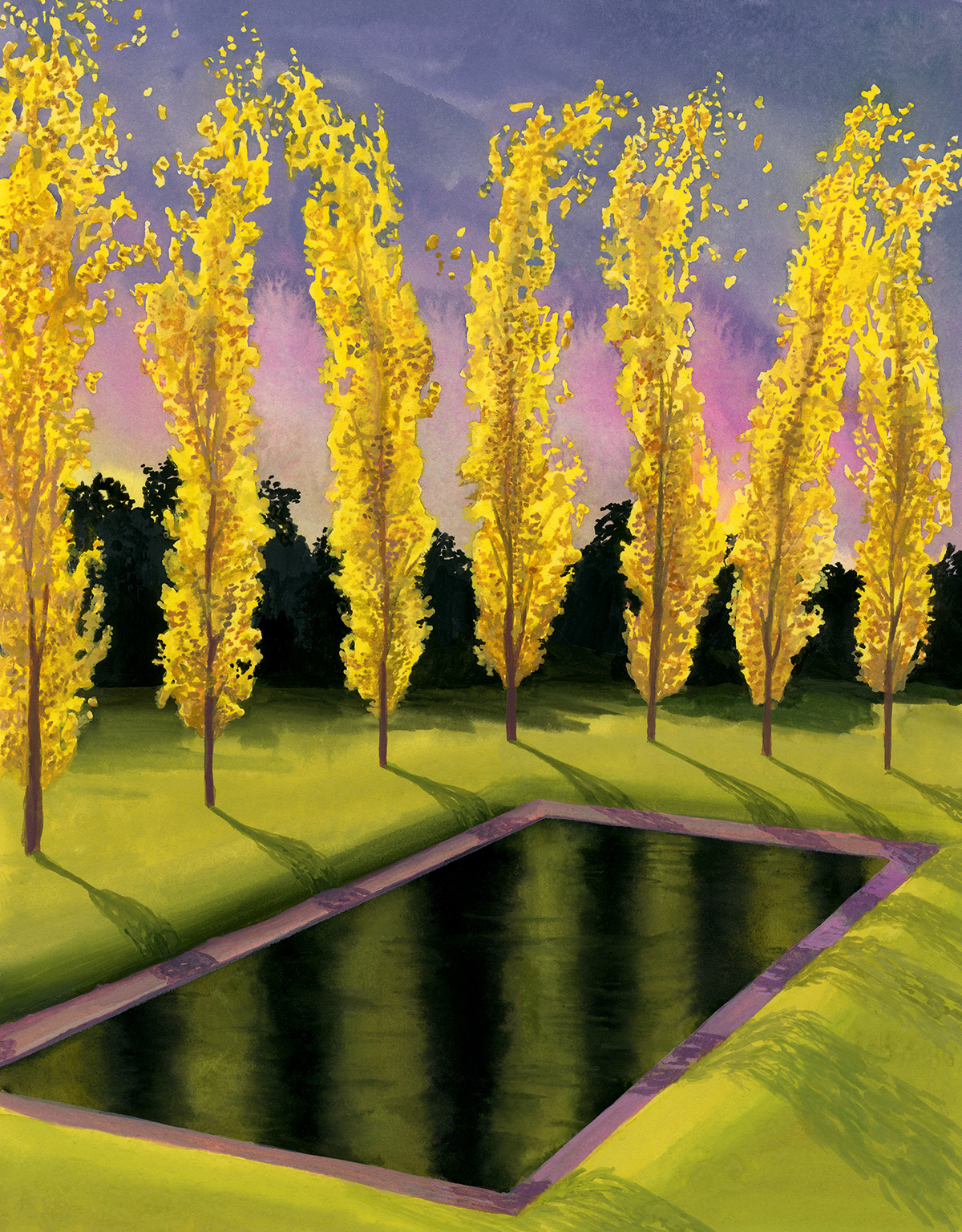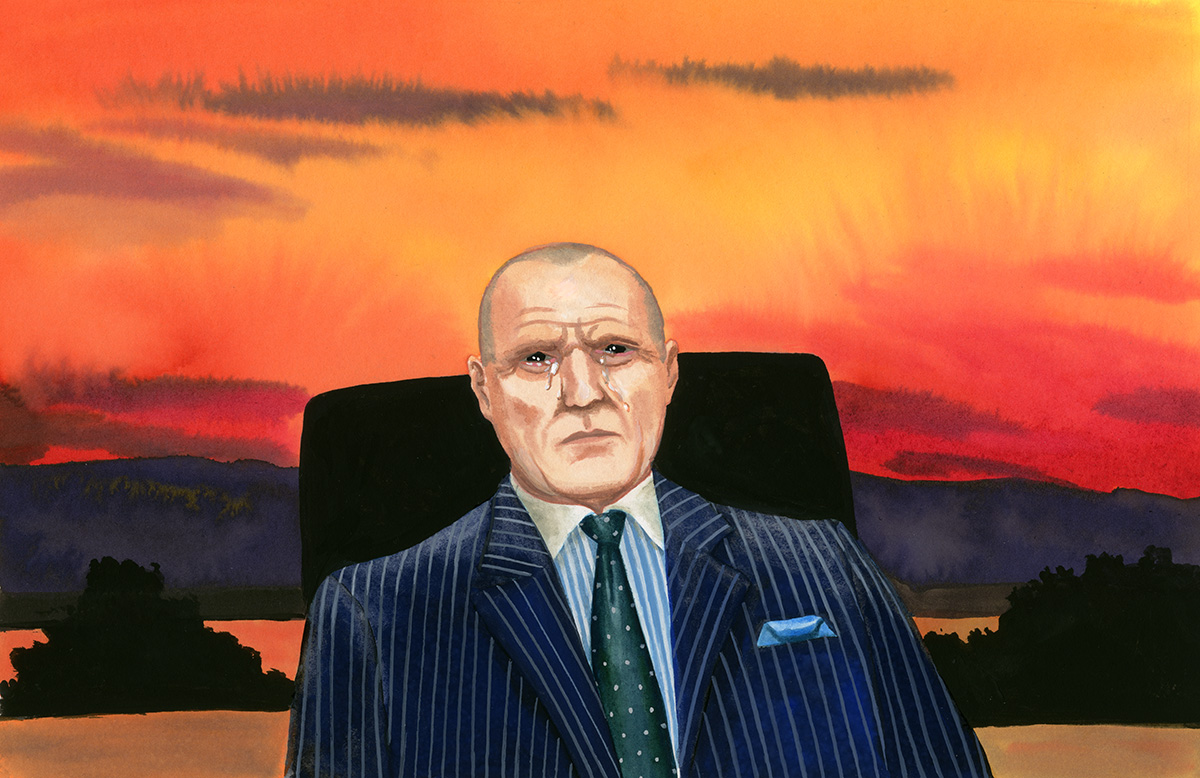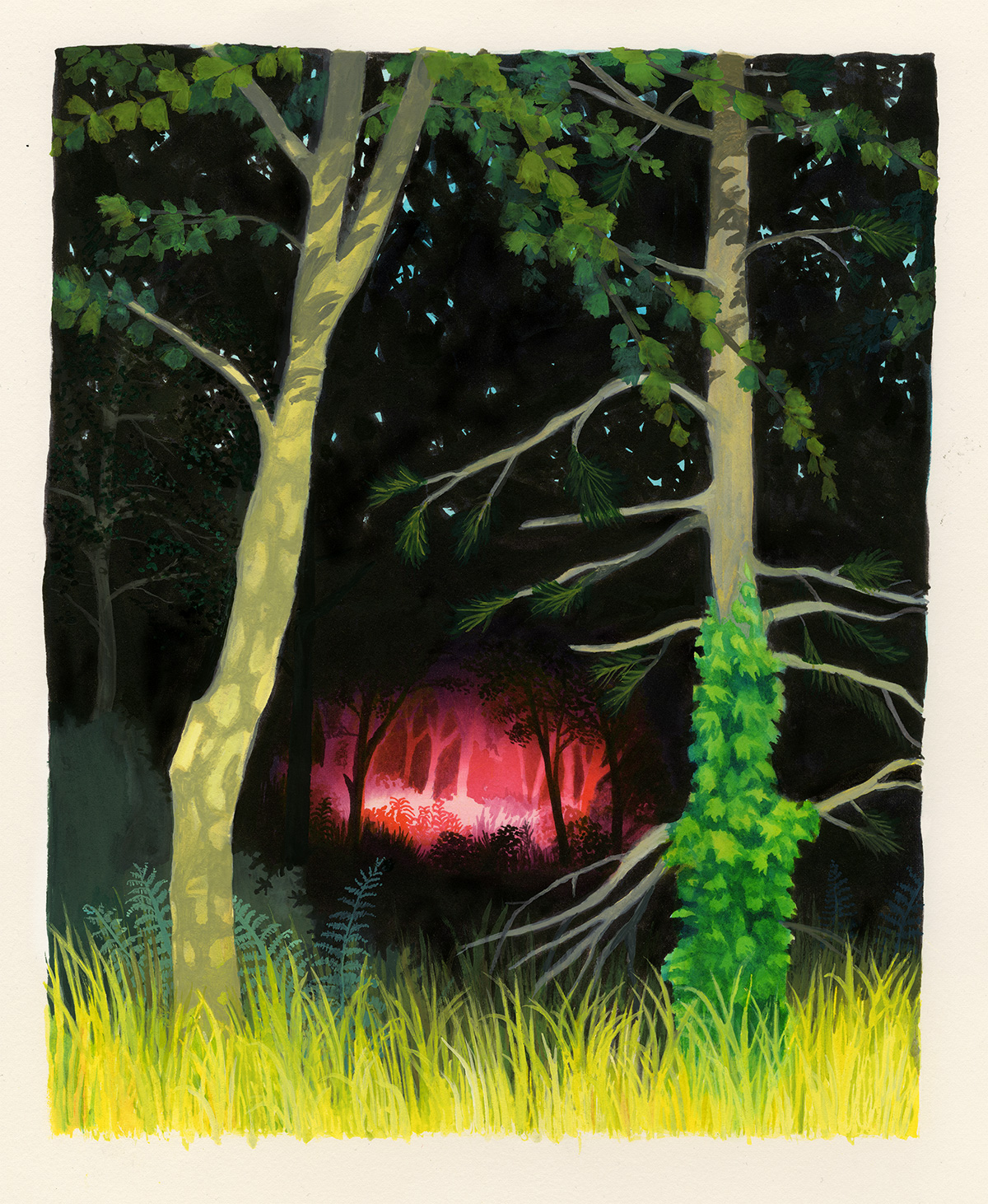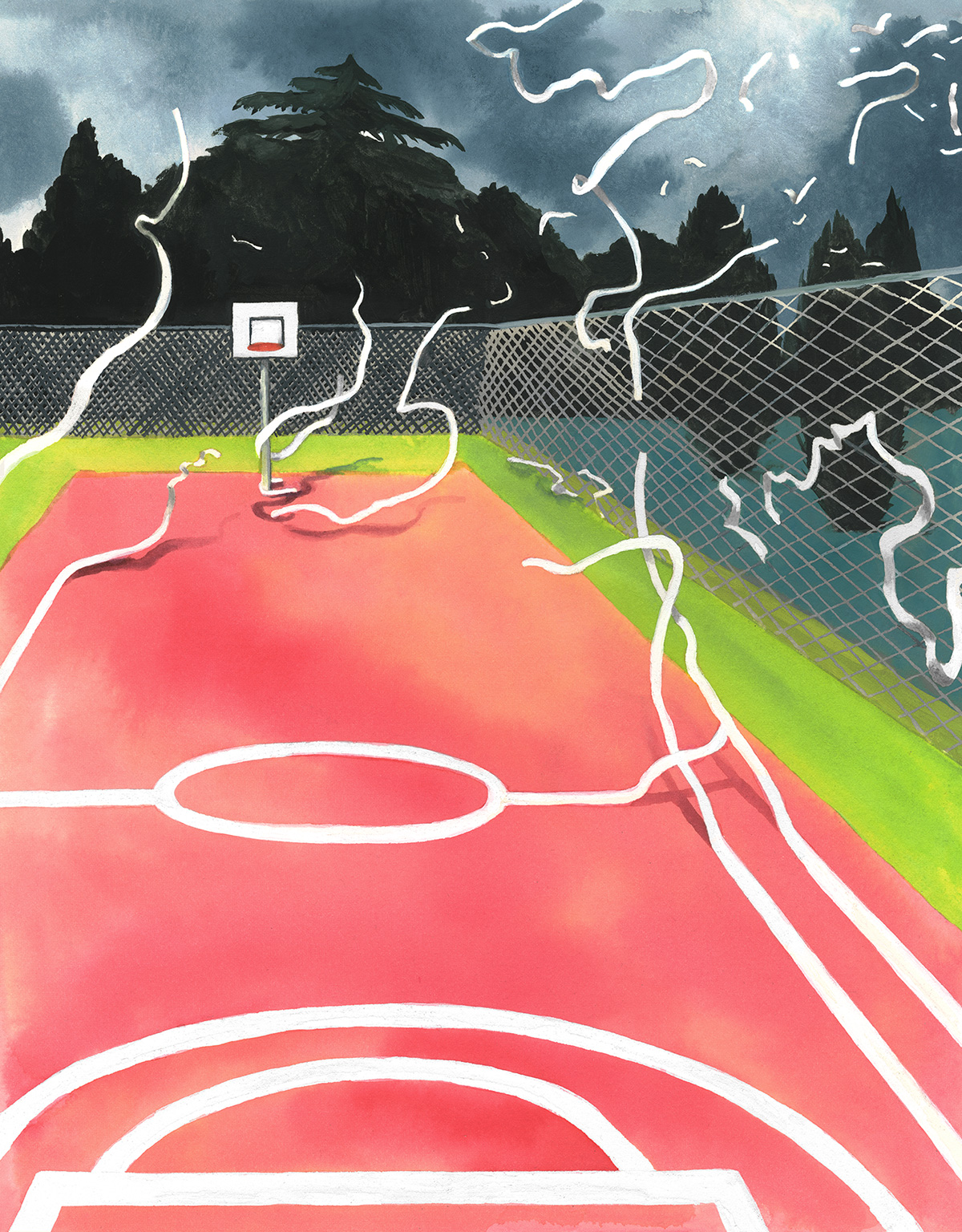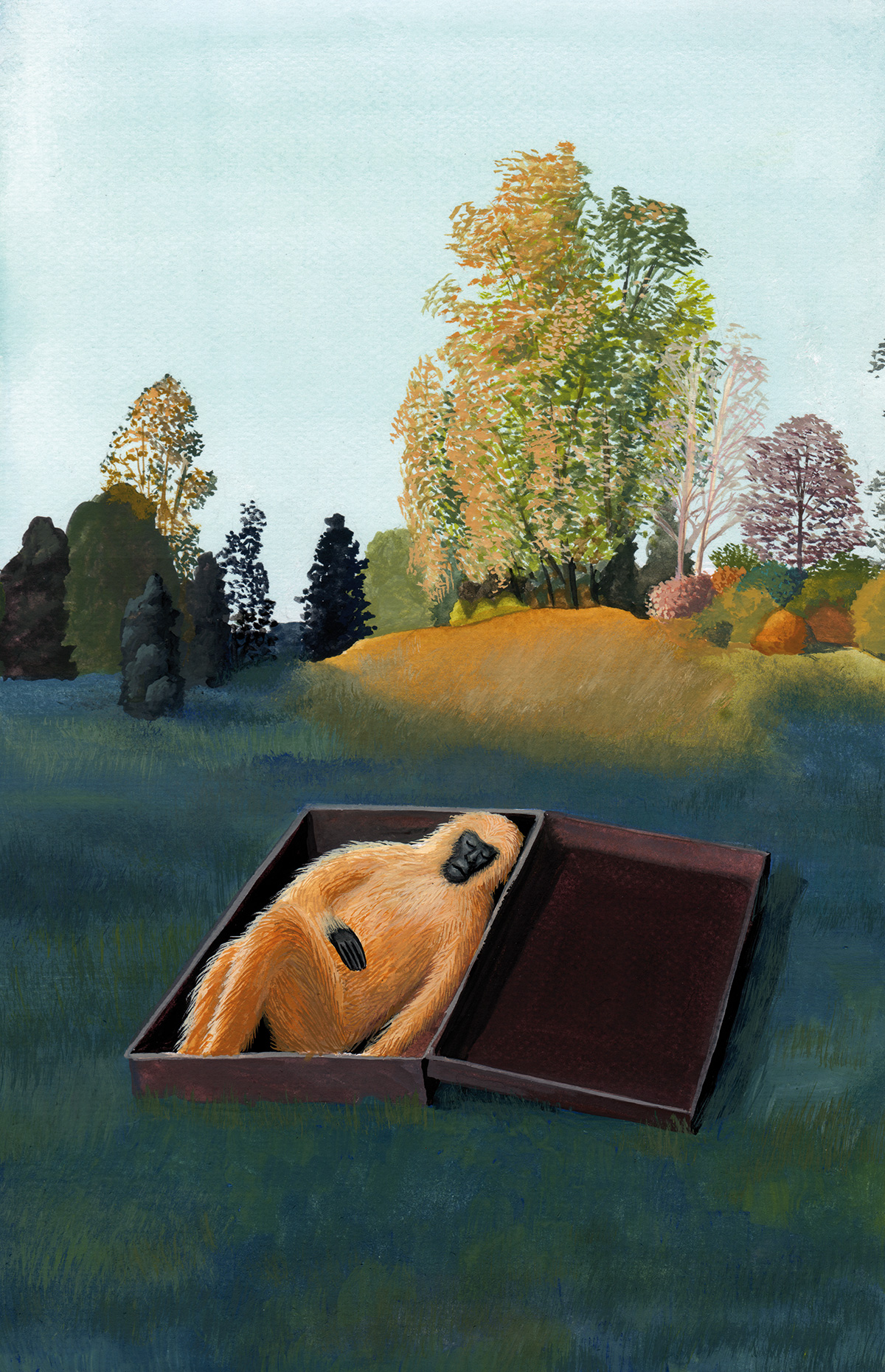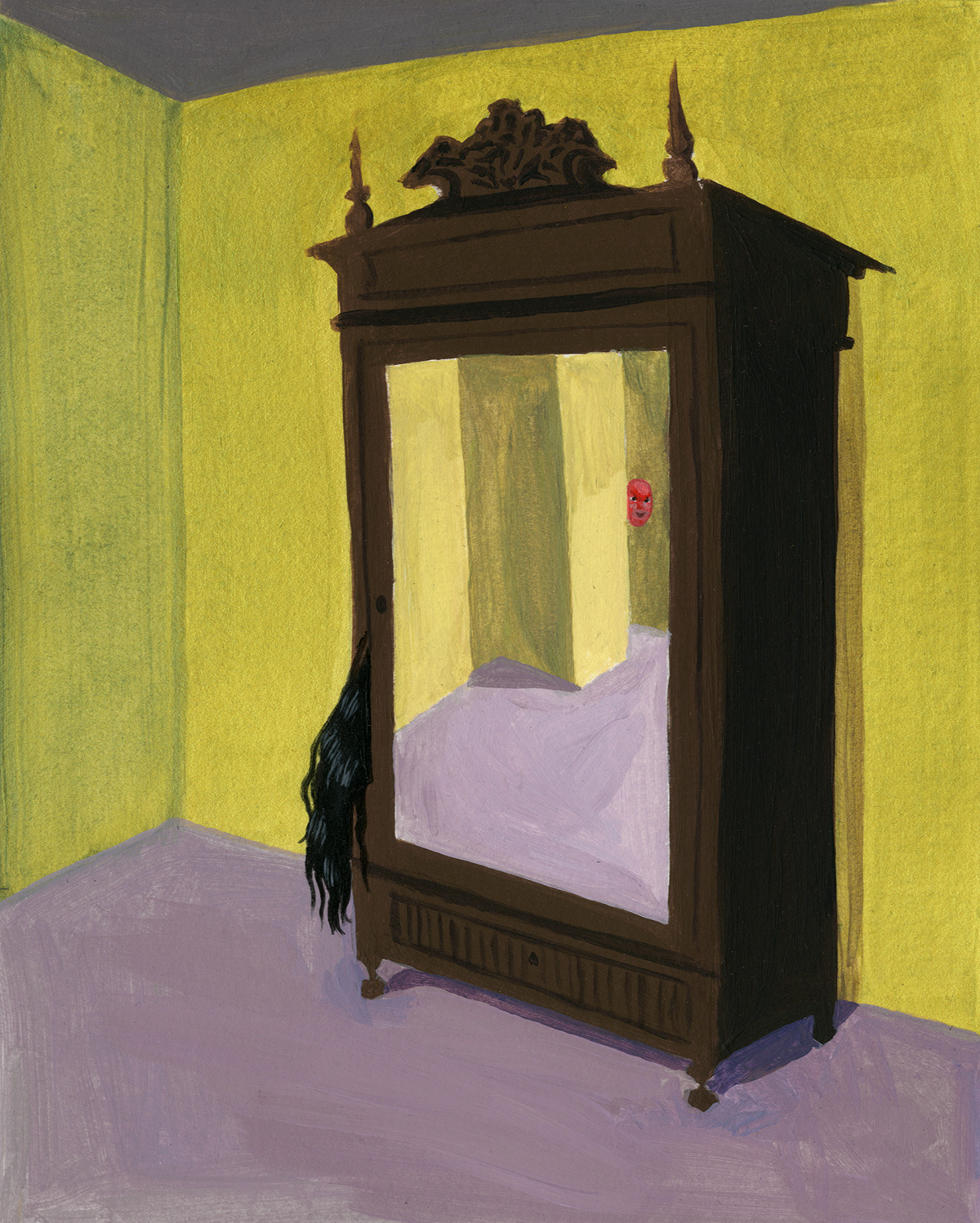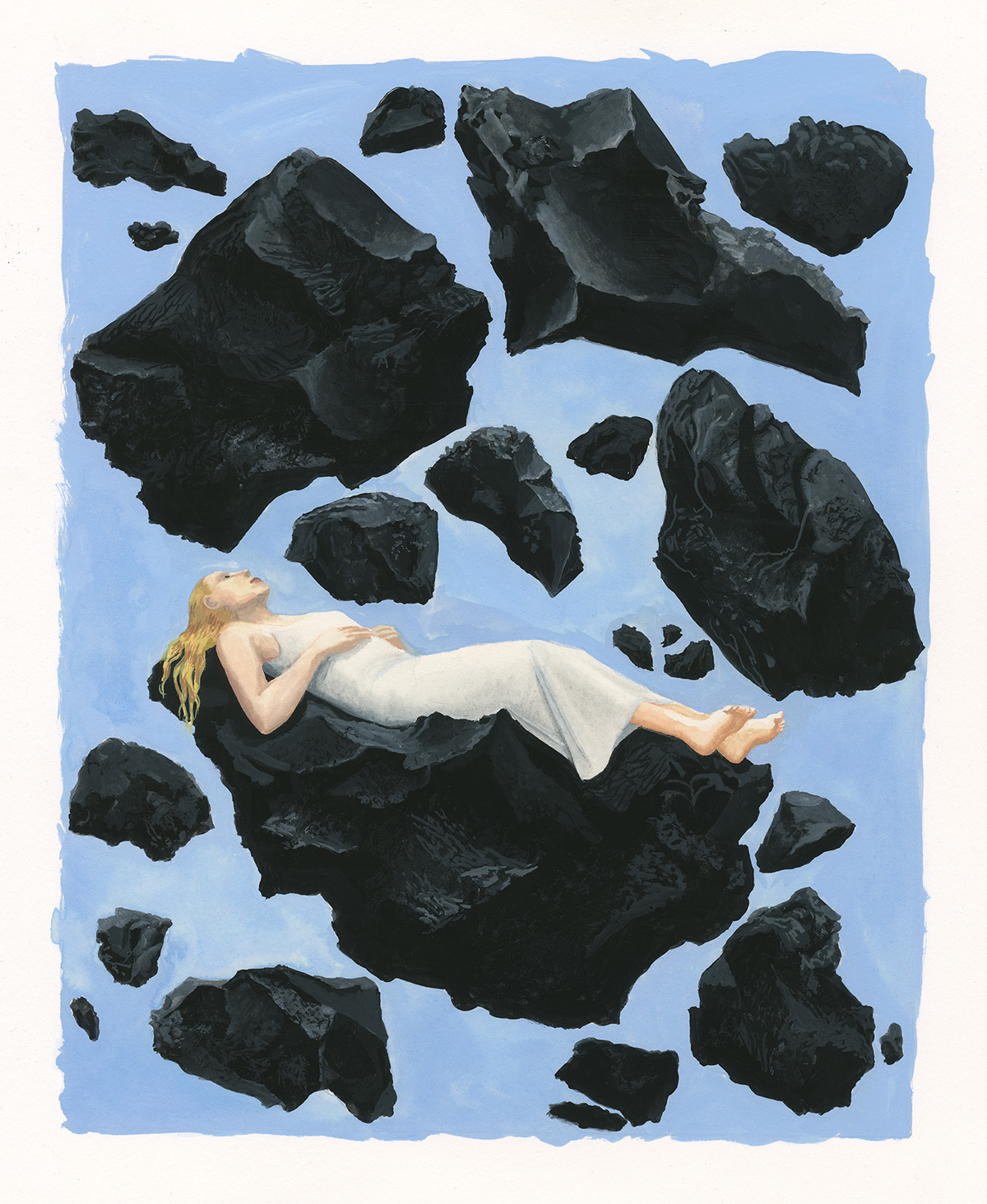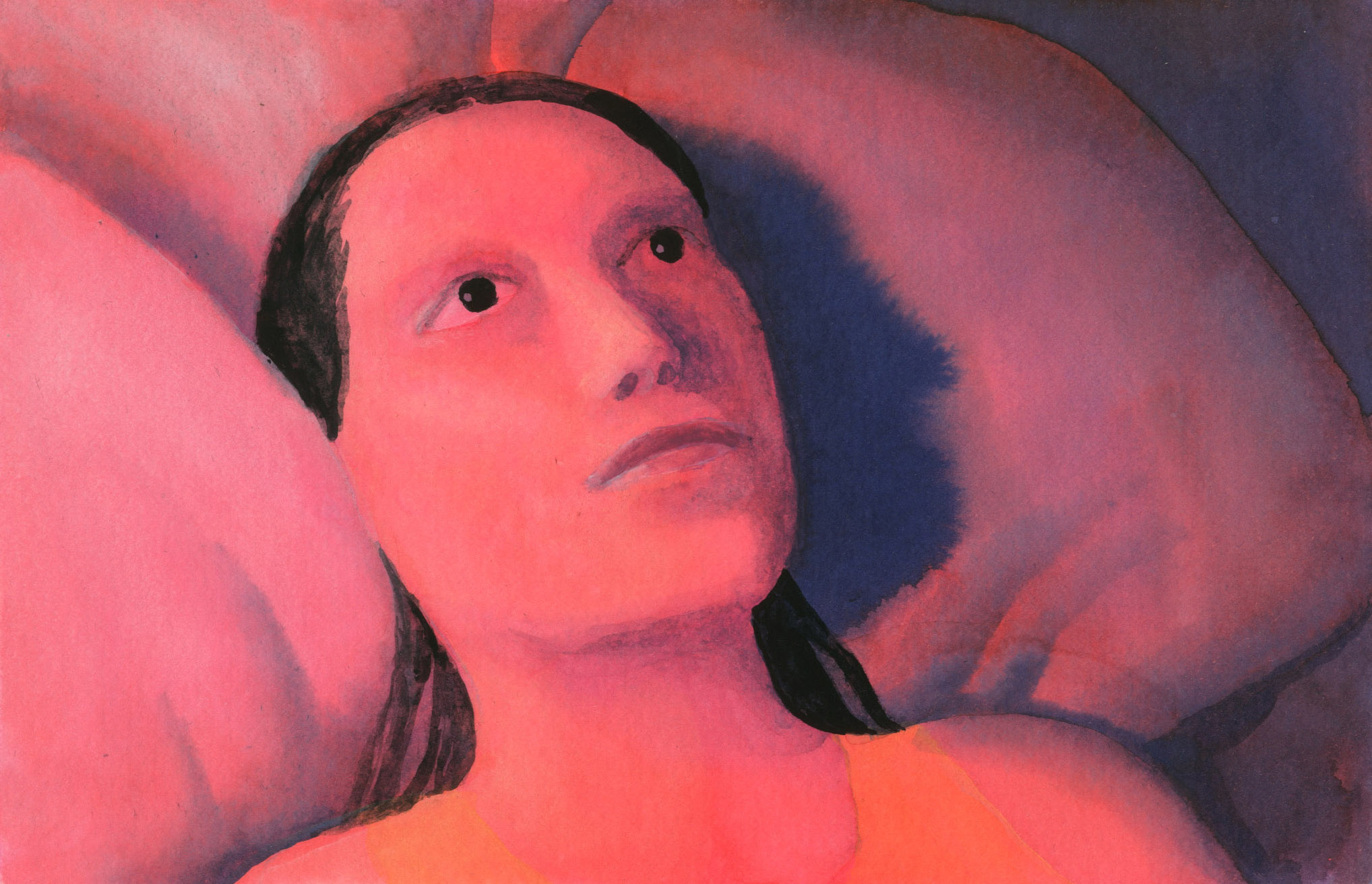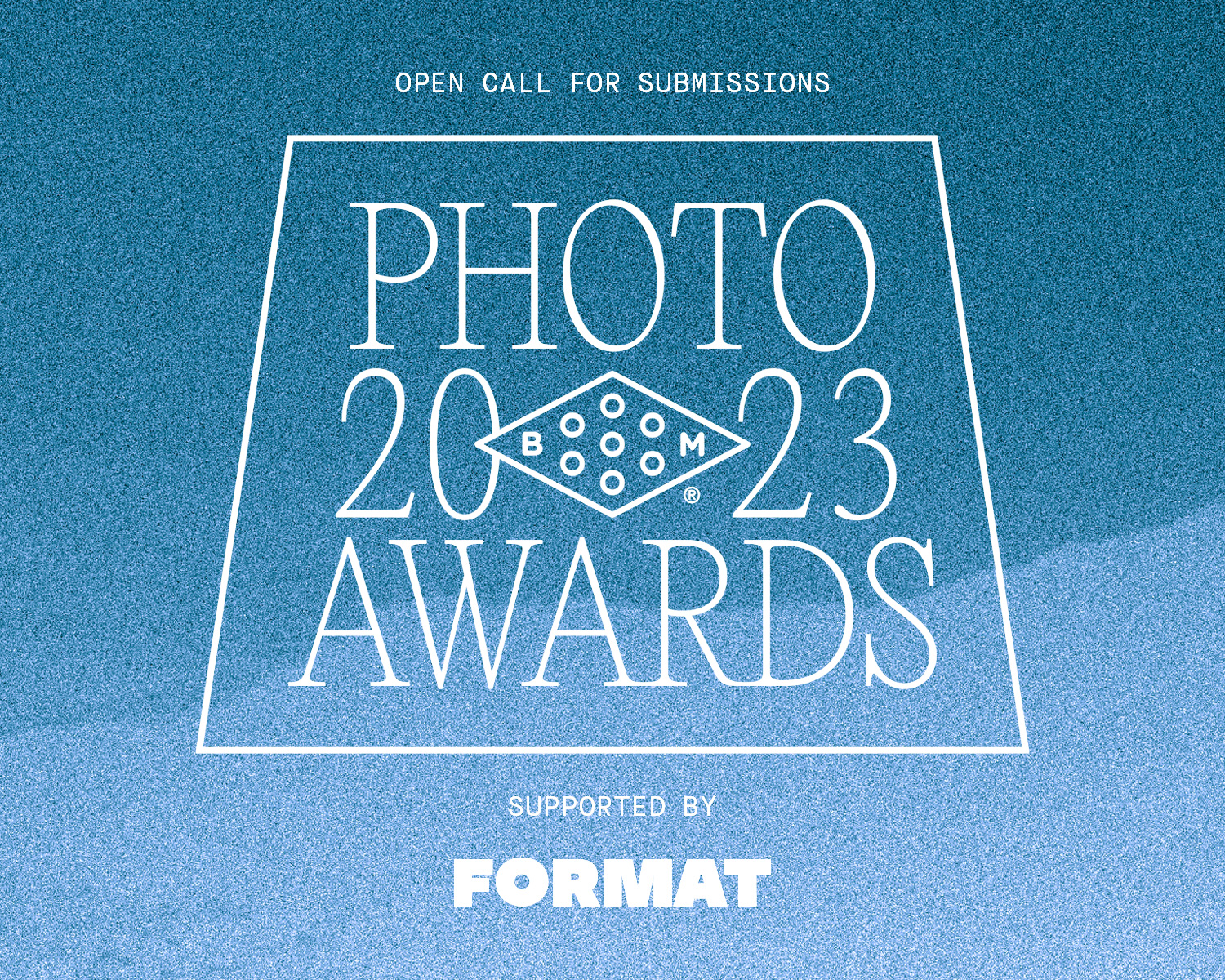 2023 Booooooom Photo Awards
Calling all photographers! The Booooooom Photo Awards are back and open for submissions!
Learn more
Related Articles