Based between London and Germany, photographer Freya Najade explores the Marshes of East London in her ongoing series, "The Silent Passing of Things." Enjoyed by wildlife and people alike, the large swathes of greenery exist as an unlikely reprieve from the hustle of city life. Najade was drawn to their natural beauty, shining through despite the neglect and damage inflicted by their human visitors. She combed the landscape through all seasons and weather, finding unexpected beauty and surprising encounters with strangers.   
"These photographs are an ode to this little part of the world and to my favourite part of the city, the marshes in East London, a jewel amid a metropolis," Najade explains. "I follow the River Lea up and down the stream, criss-crossing the marshes, while I study the beginning, ending and renewal of things — the constant cycle of life — and our relationship to nature."
See more from "The Silent Passing of Things" below!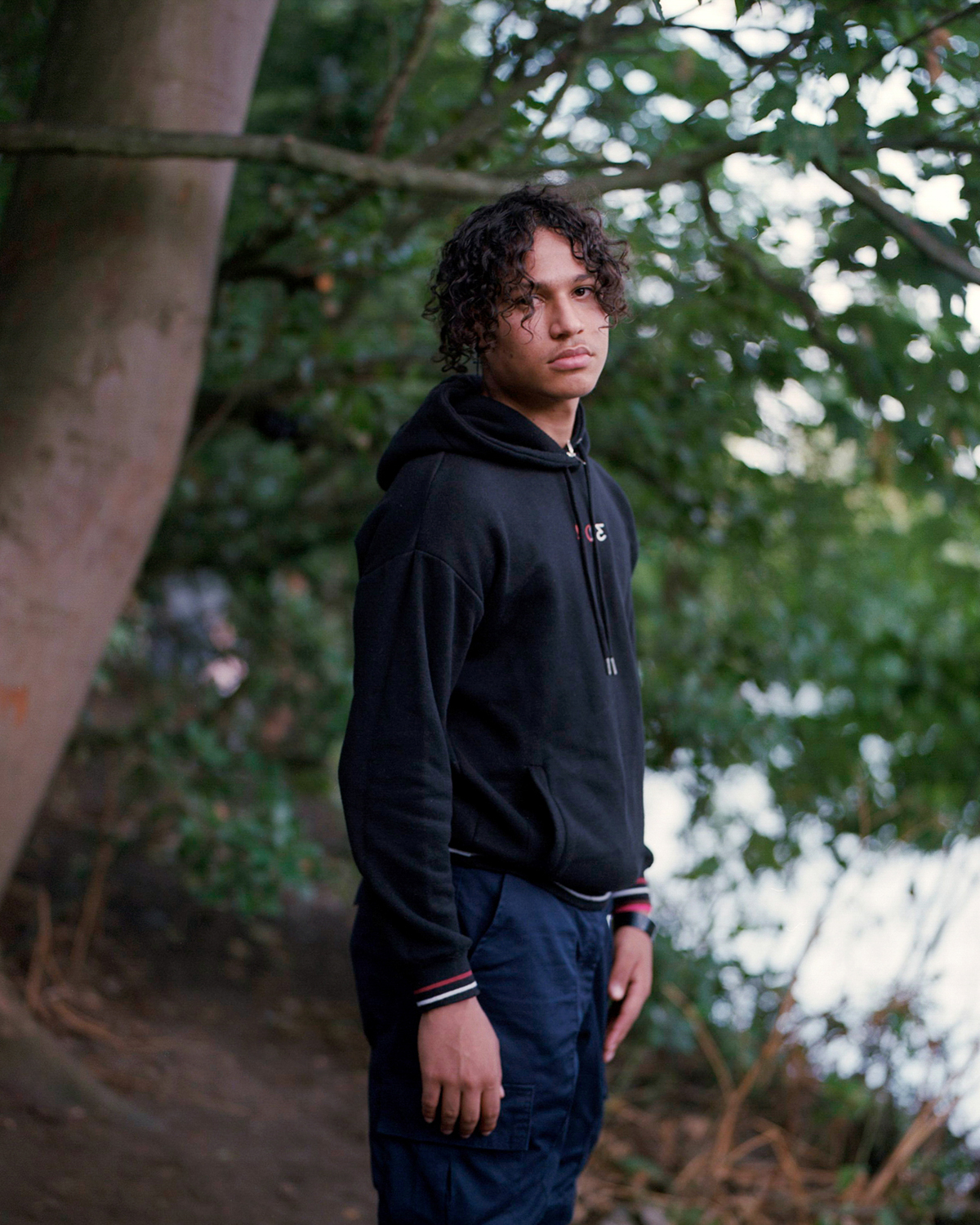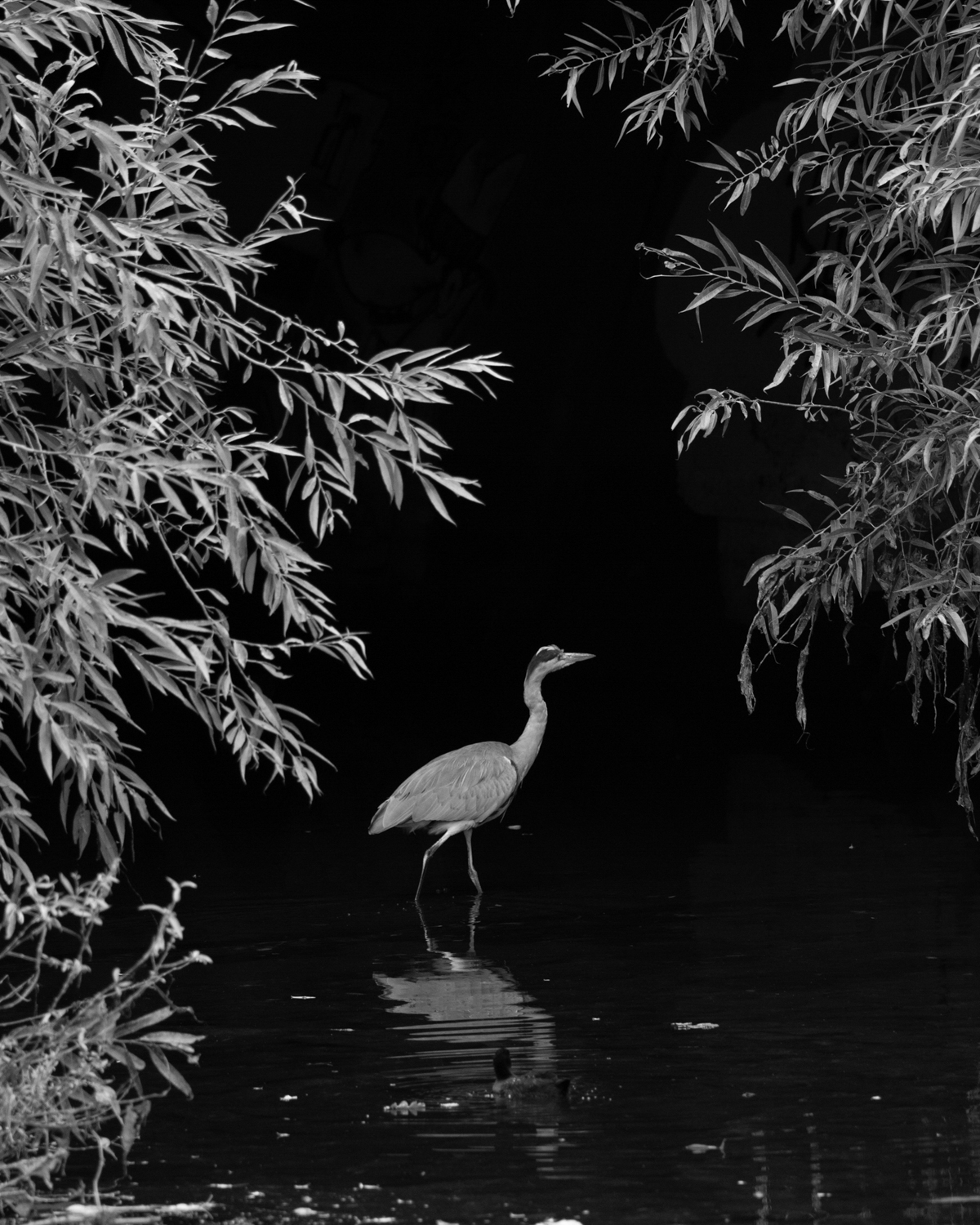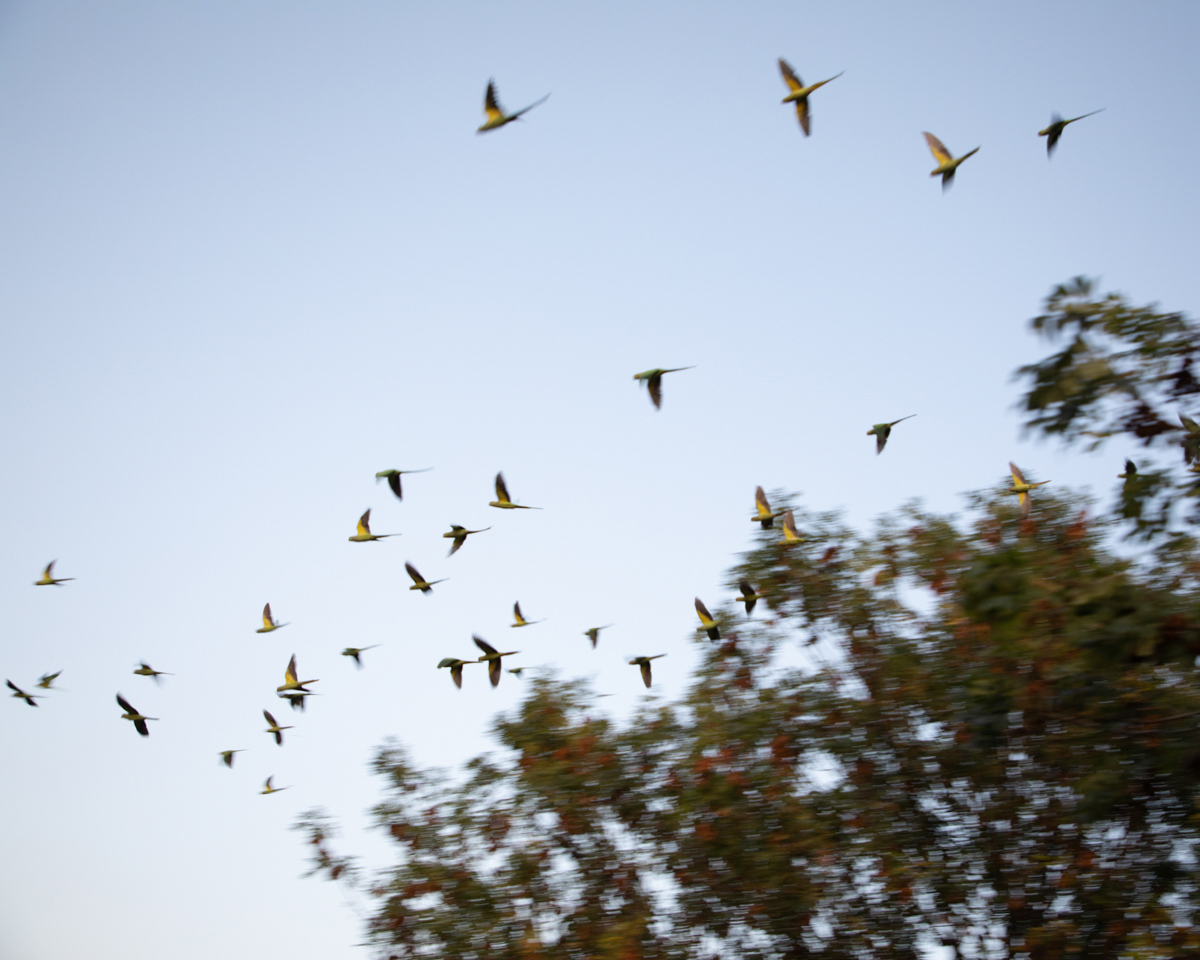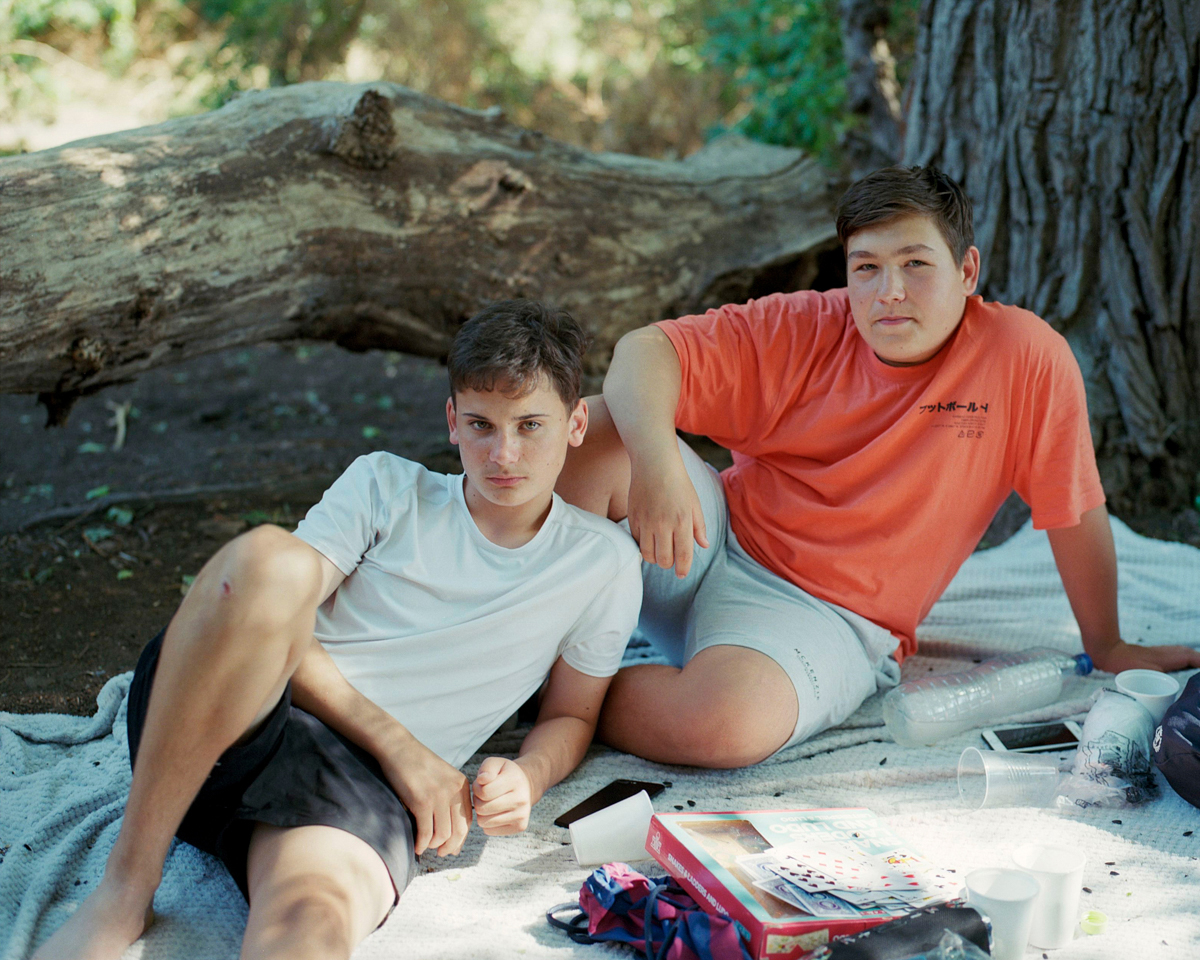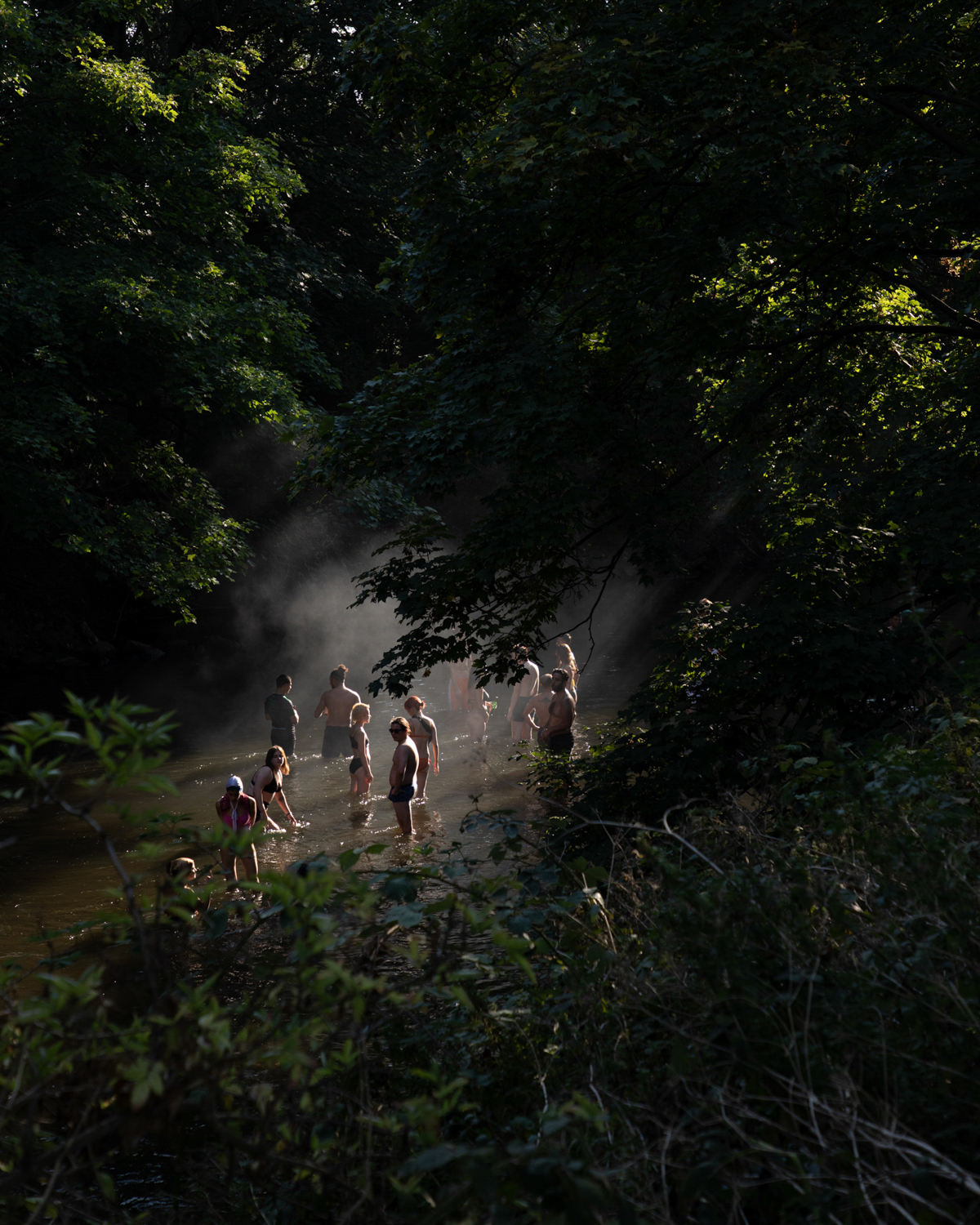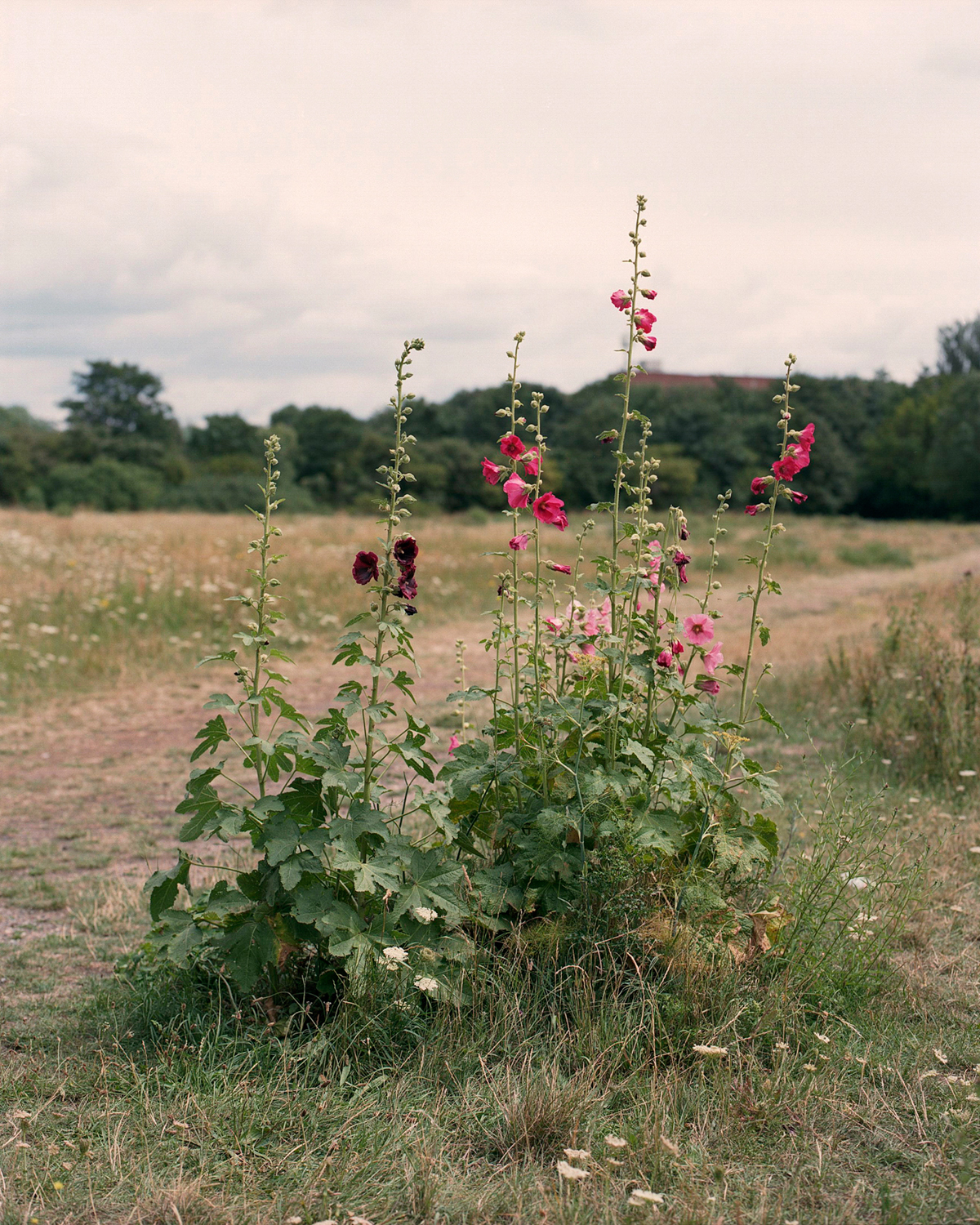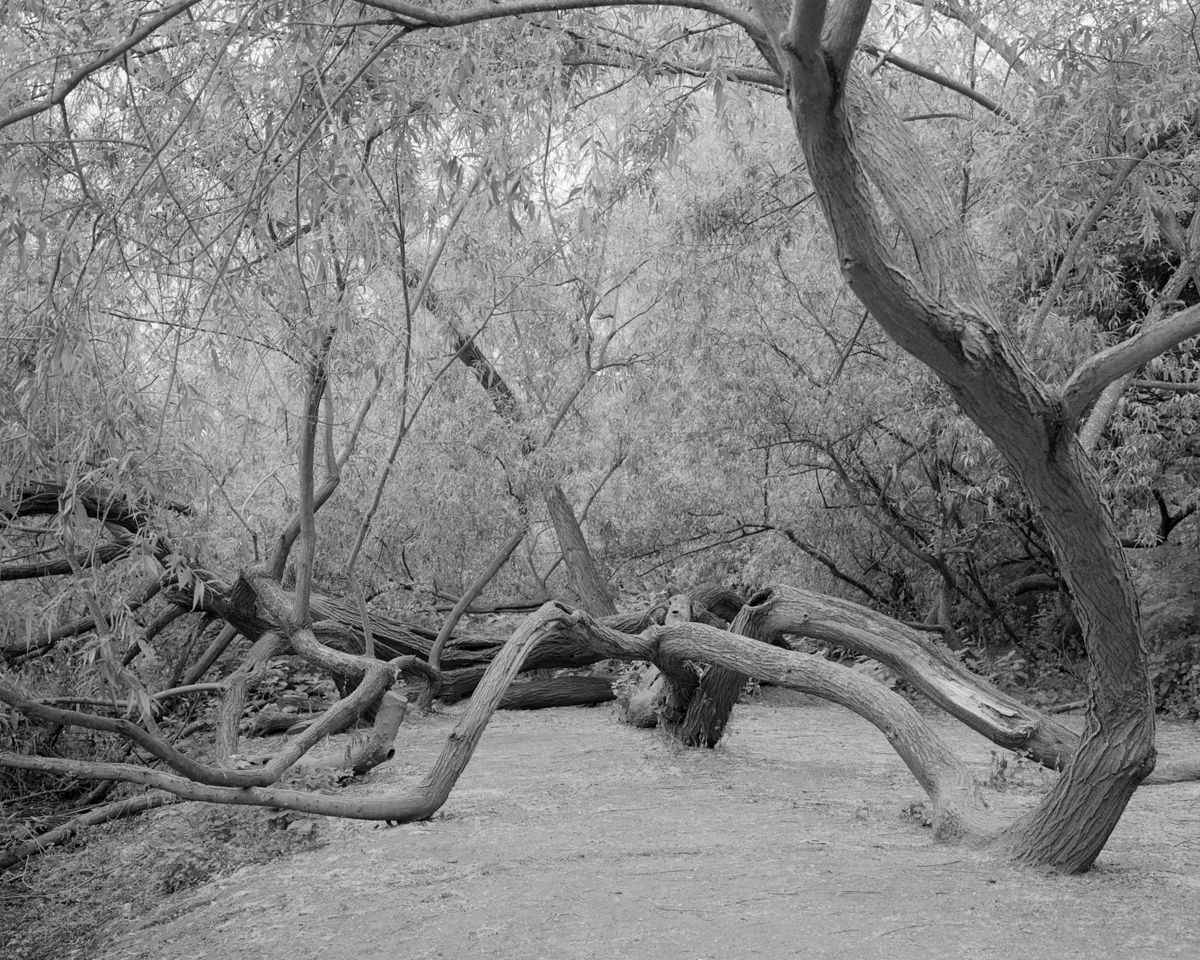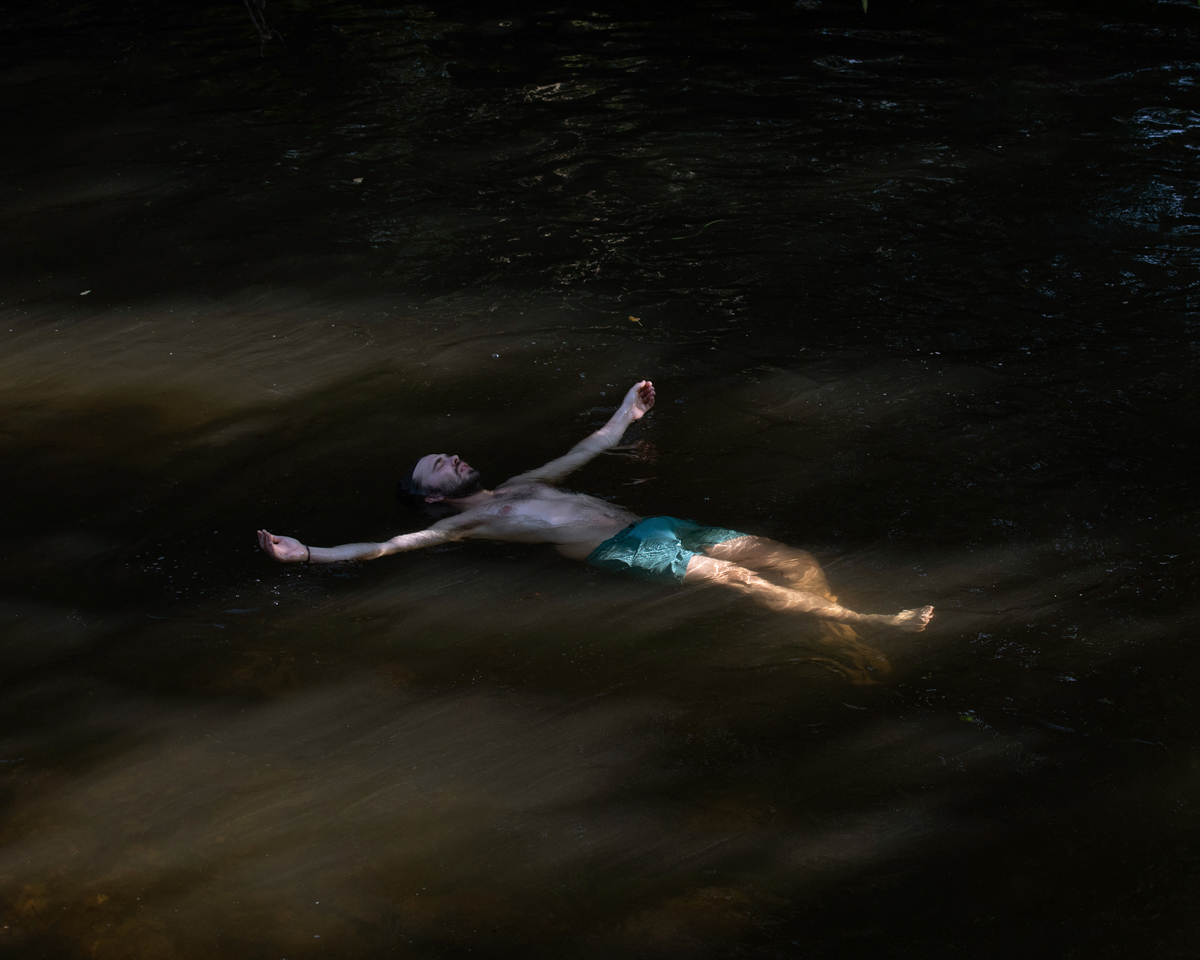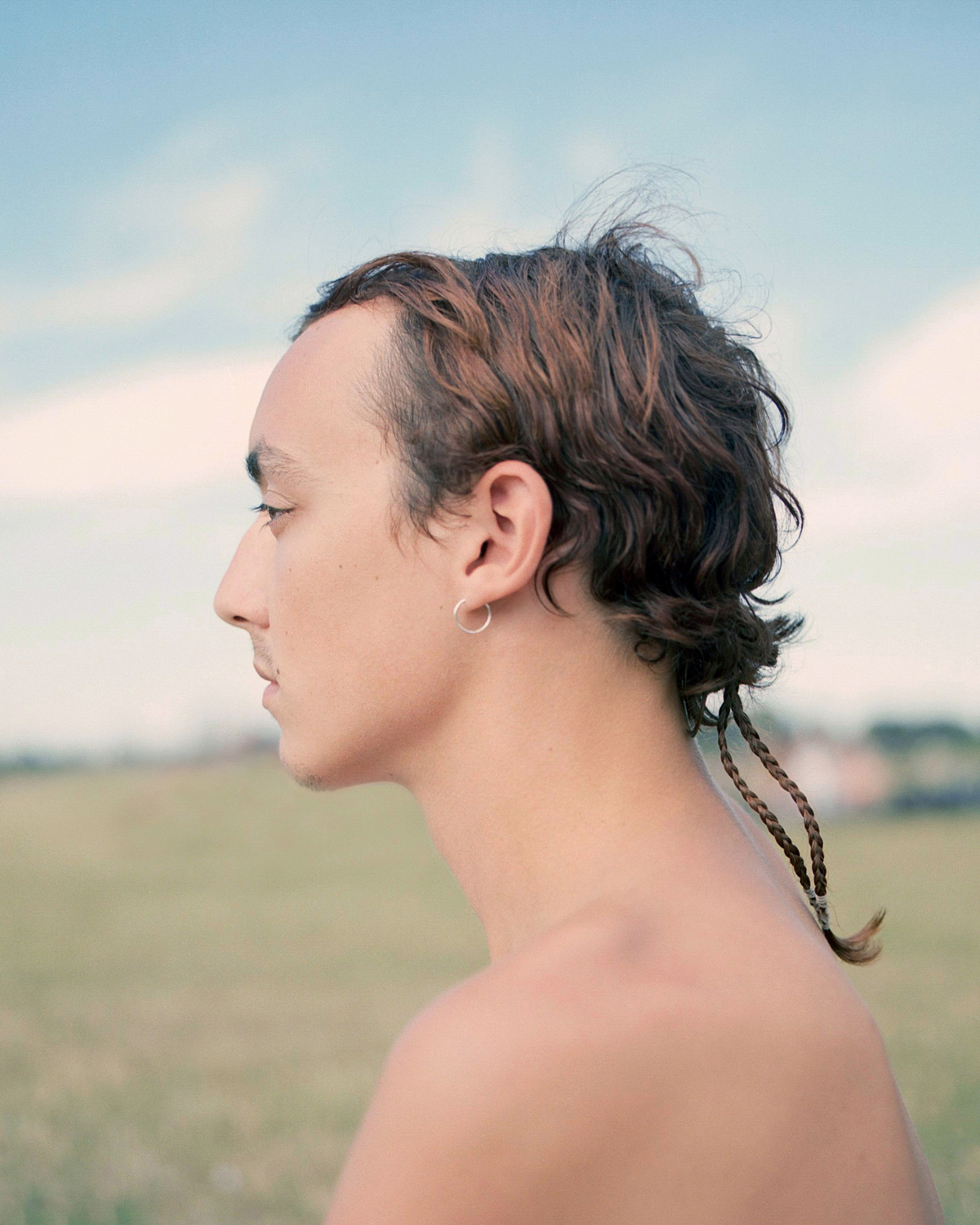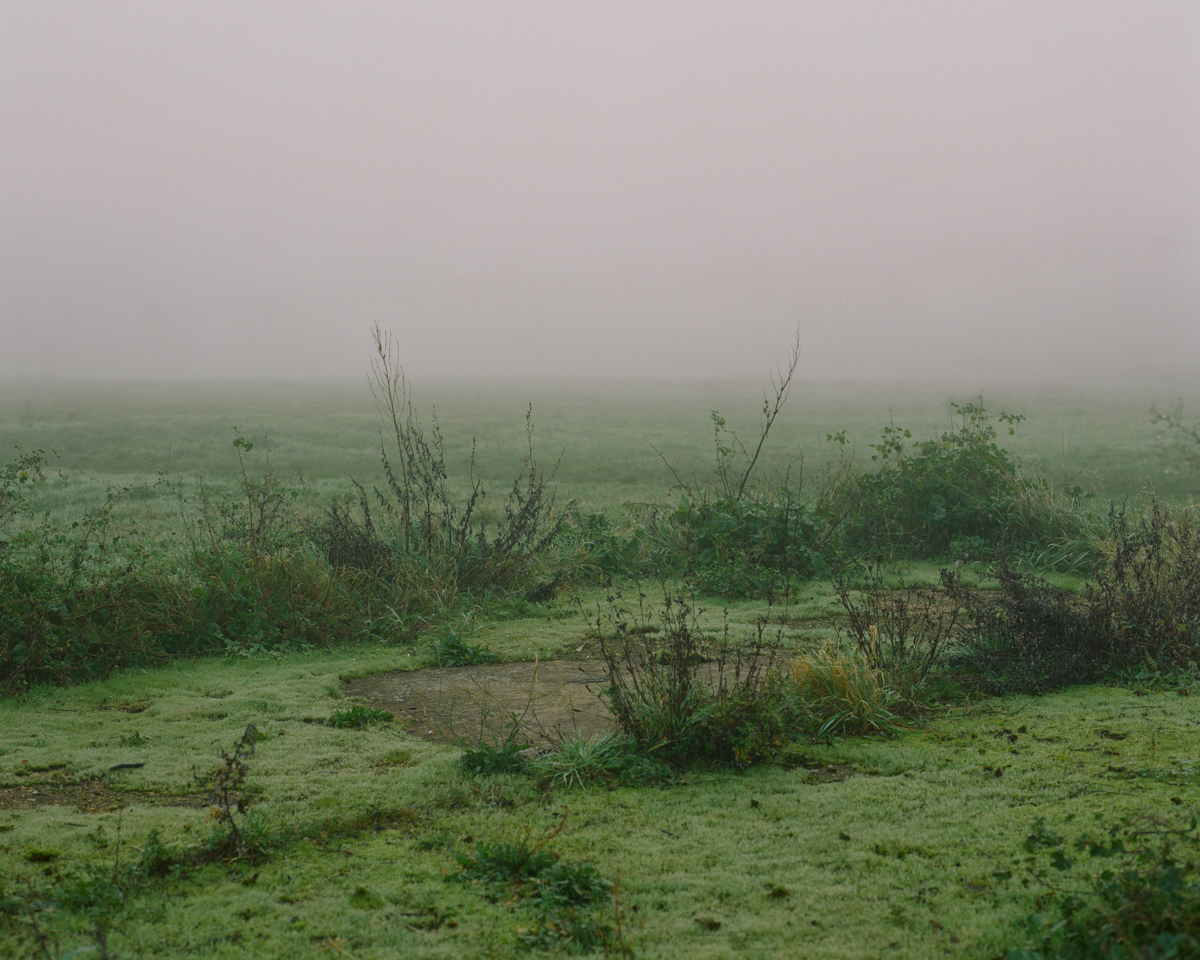 Related Articles