A selection of images by Toronto, Canada-based artist Nicholas Zirk. Using humor to explore themes of identity, narrative, and communication, Zirk's recent still life paintings serve as portraits without figures. The objects in his paintings tell stories of imagined individuals existing outside of the picture frame — stories of consumption and consumerism, identity, and the coping strategies we rely on to exist in the modern world. 
Though Zirk's paintings began as formal inquiries, they have taken on a more nuanced perspective over time. His most recent works coalesce around ideas of anxiety, language, and magic. "We live at an incredibly magical time where immediate communication and disinformation have created alternate realities," he explains. "Conspiracy theorists hold political power and the uncertainty of the world is palpable. I have been thinking about magic as a source of hope and power through the recent works."
See more from Nicholas Zirk below!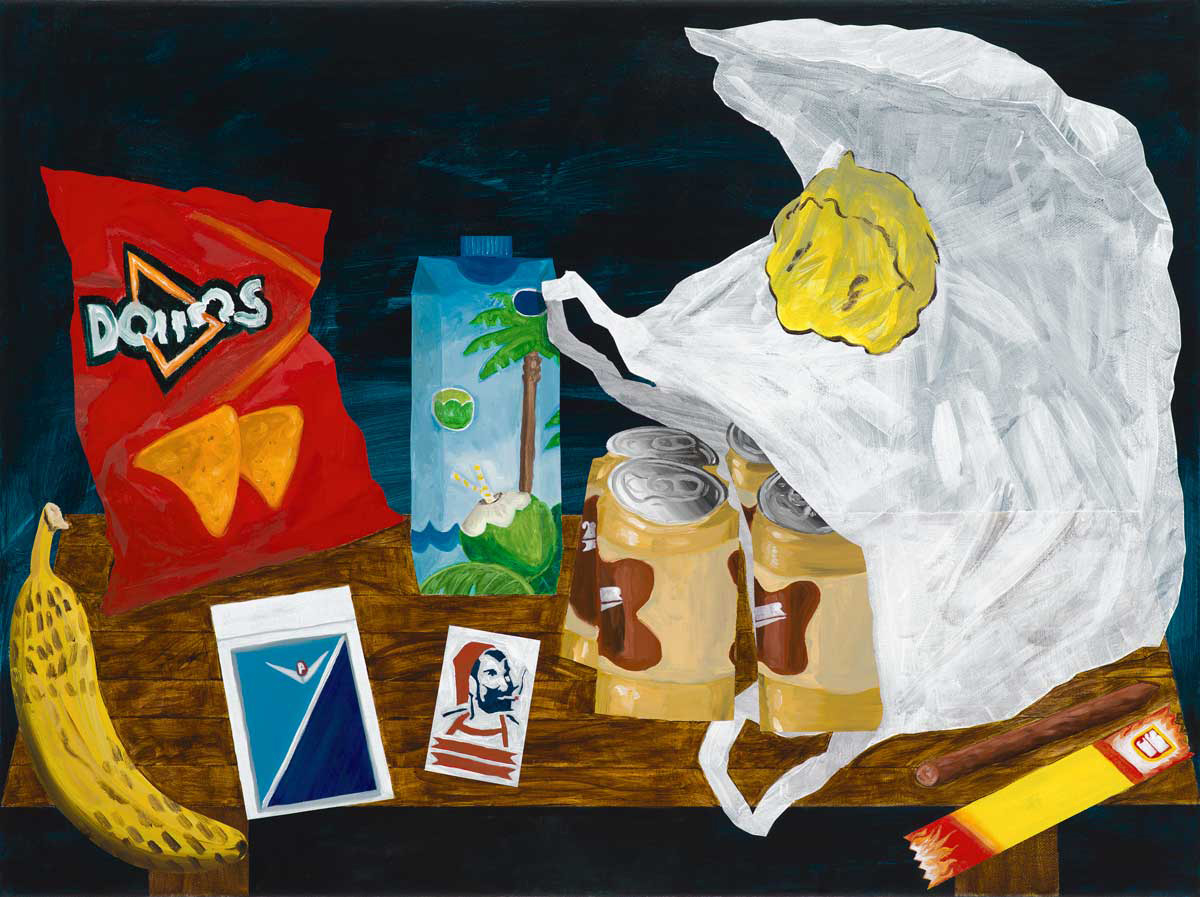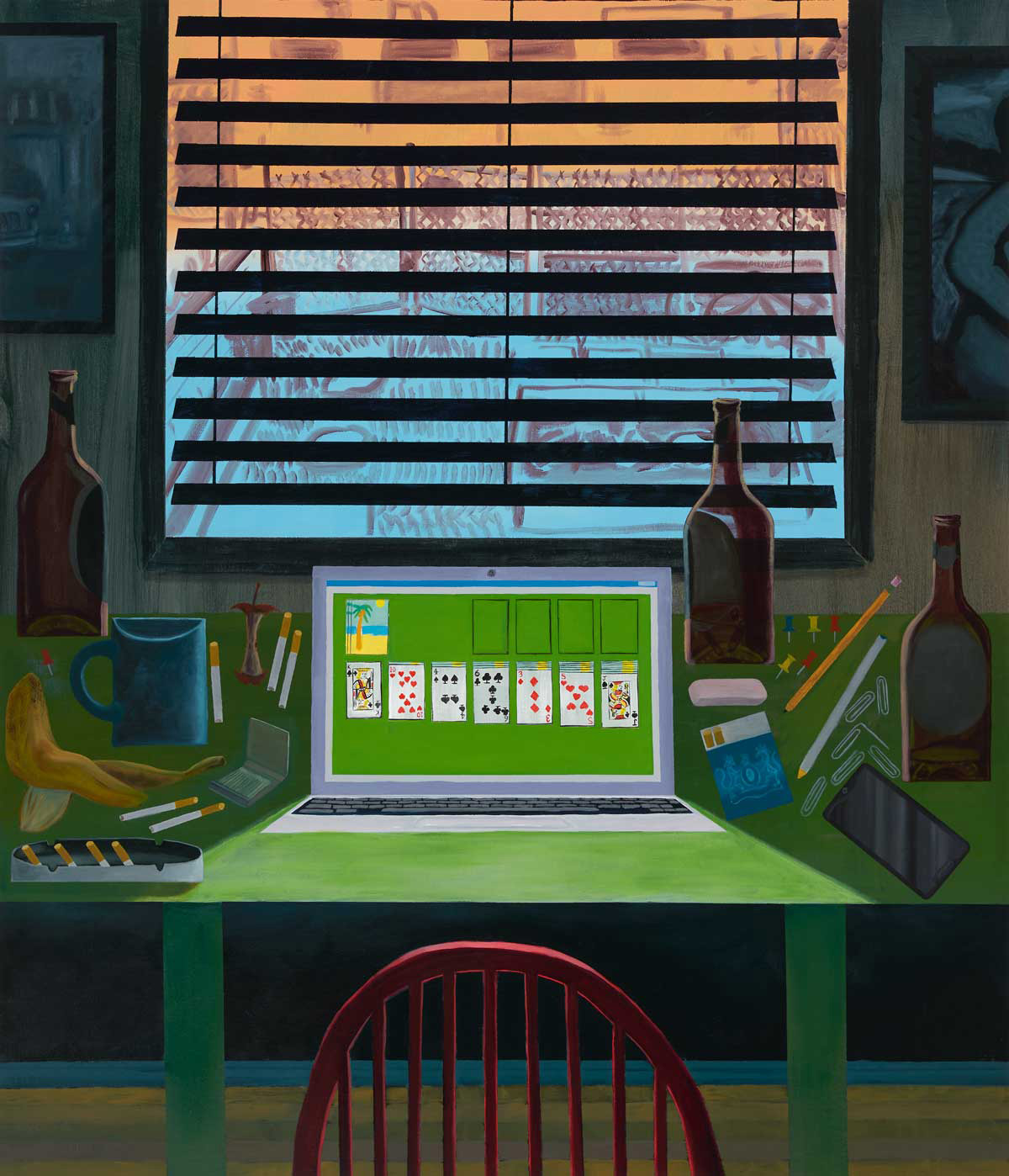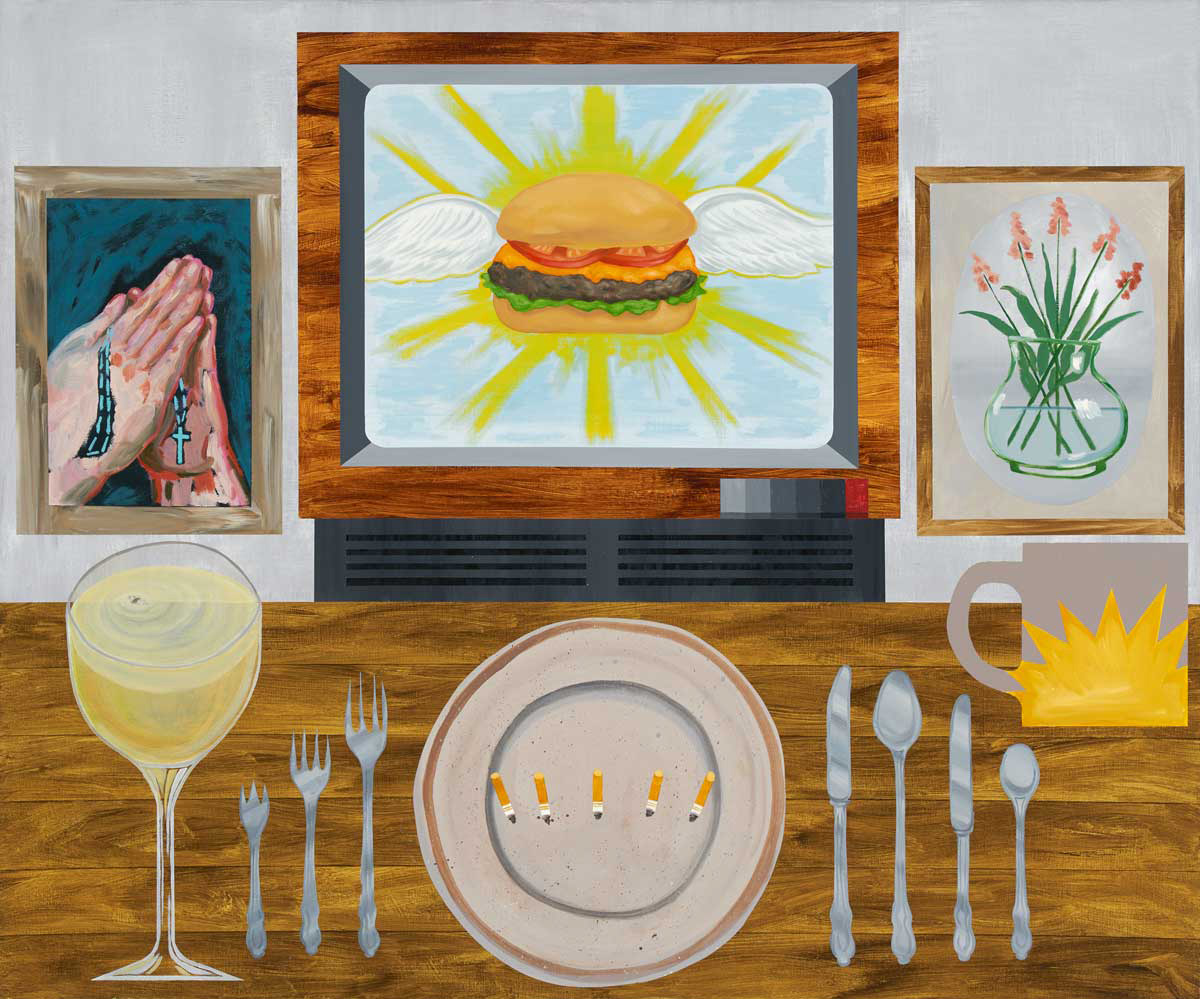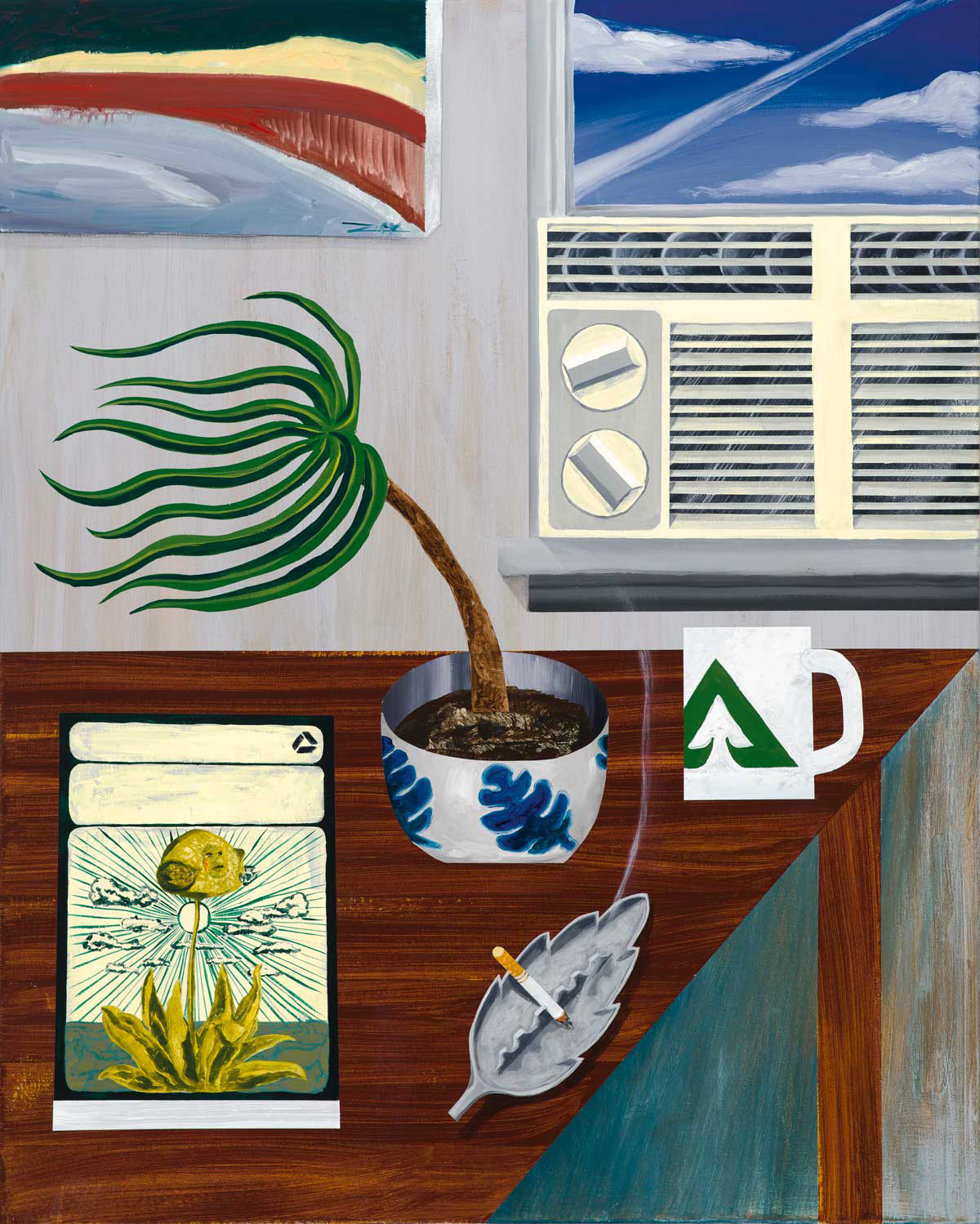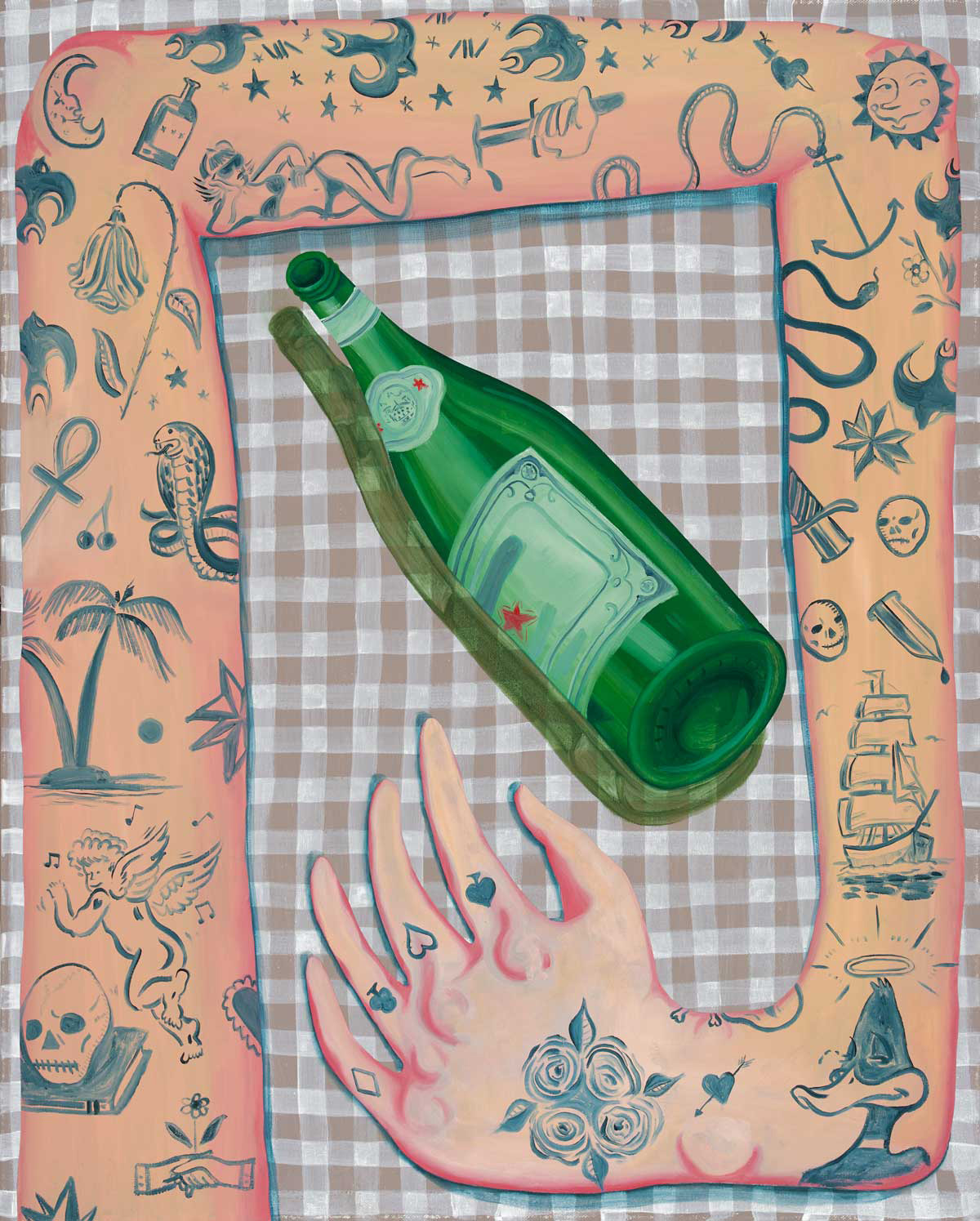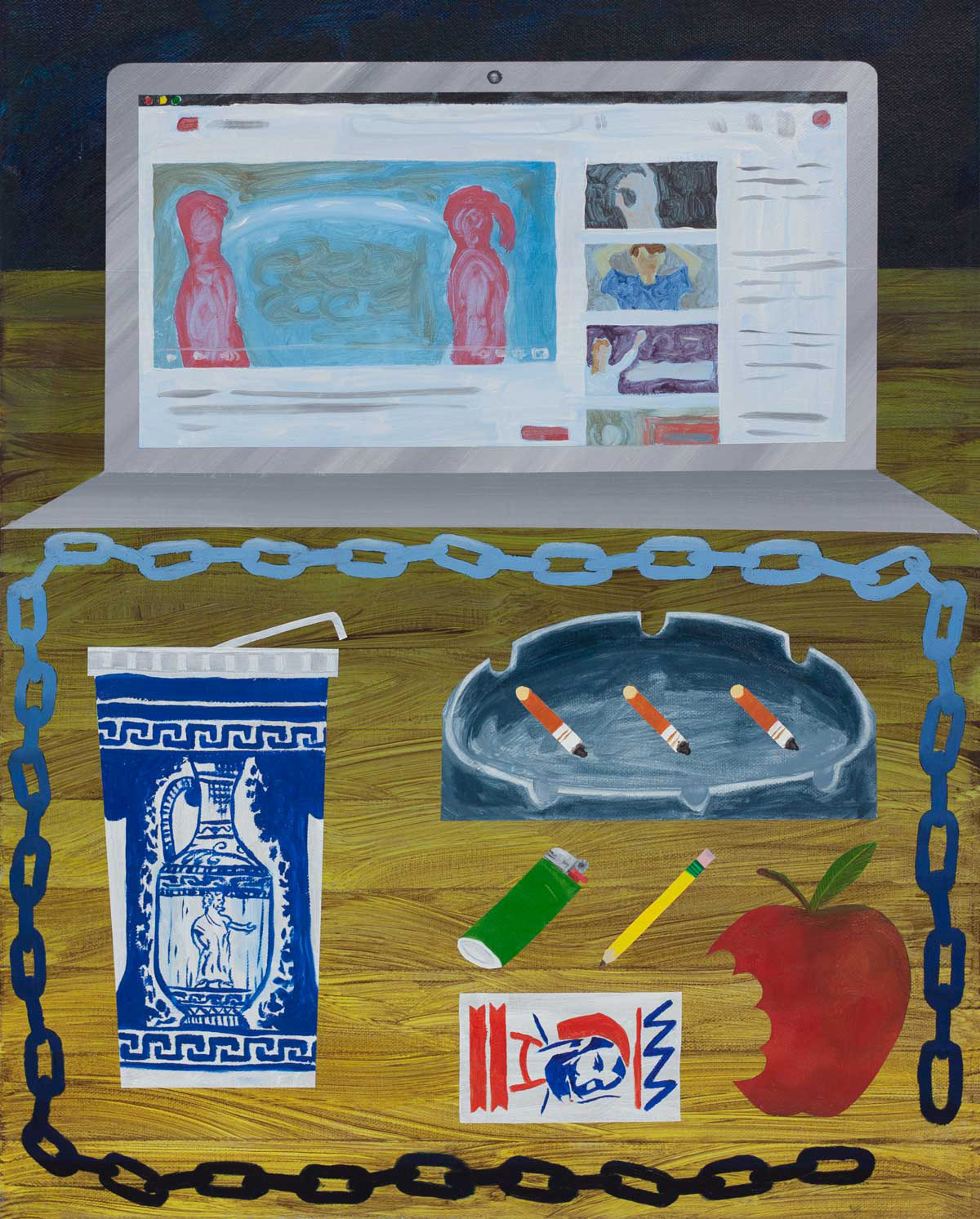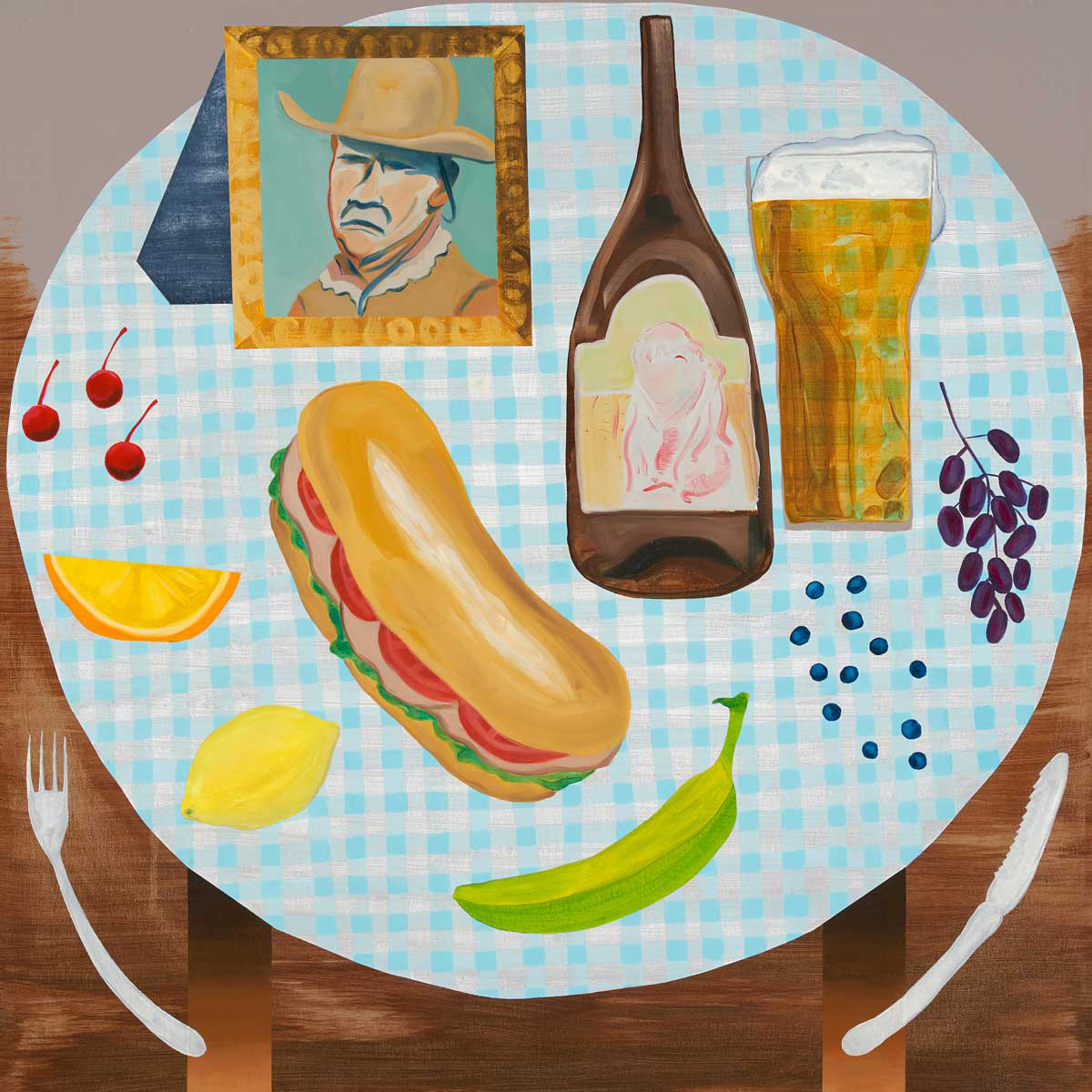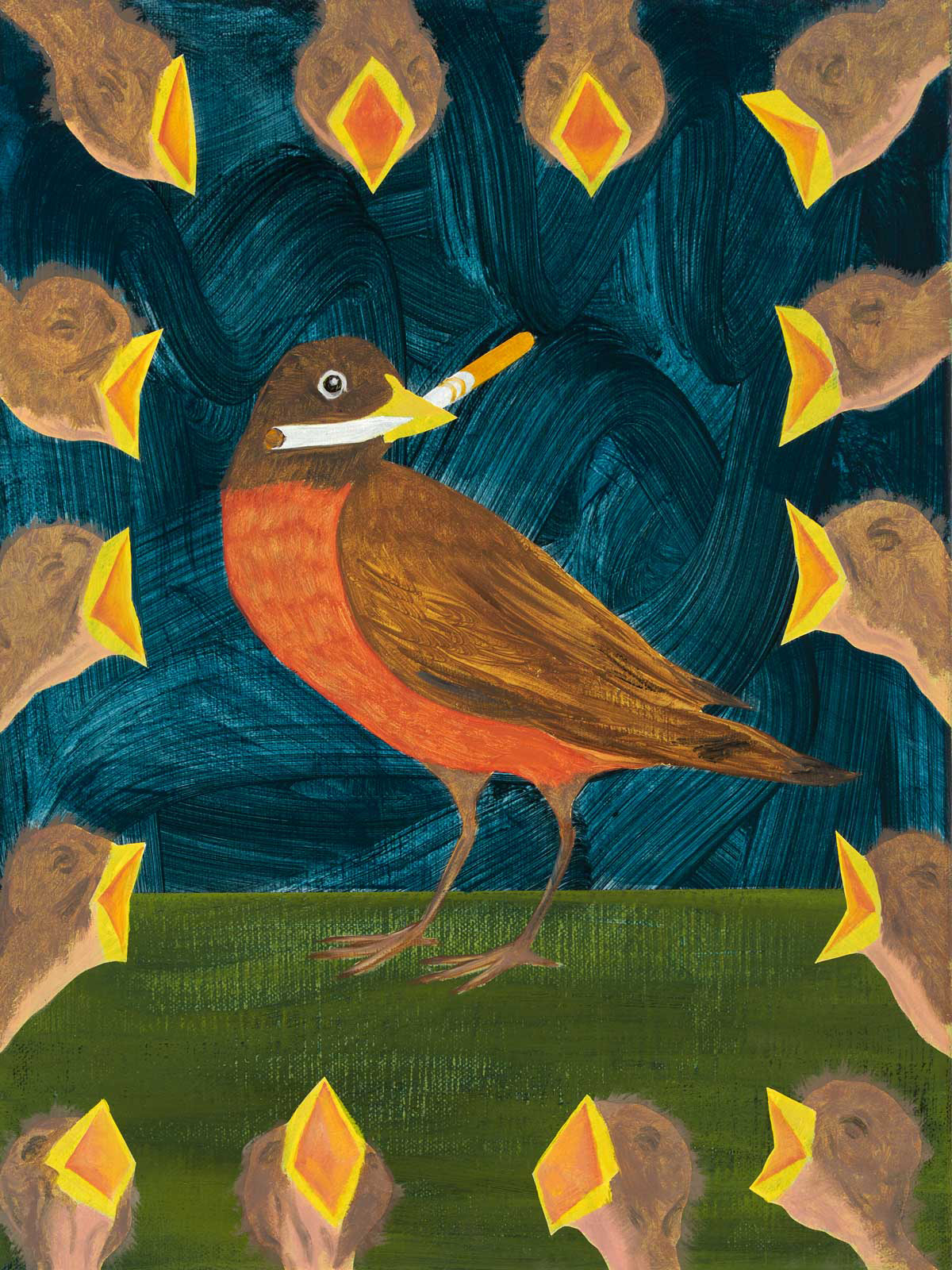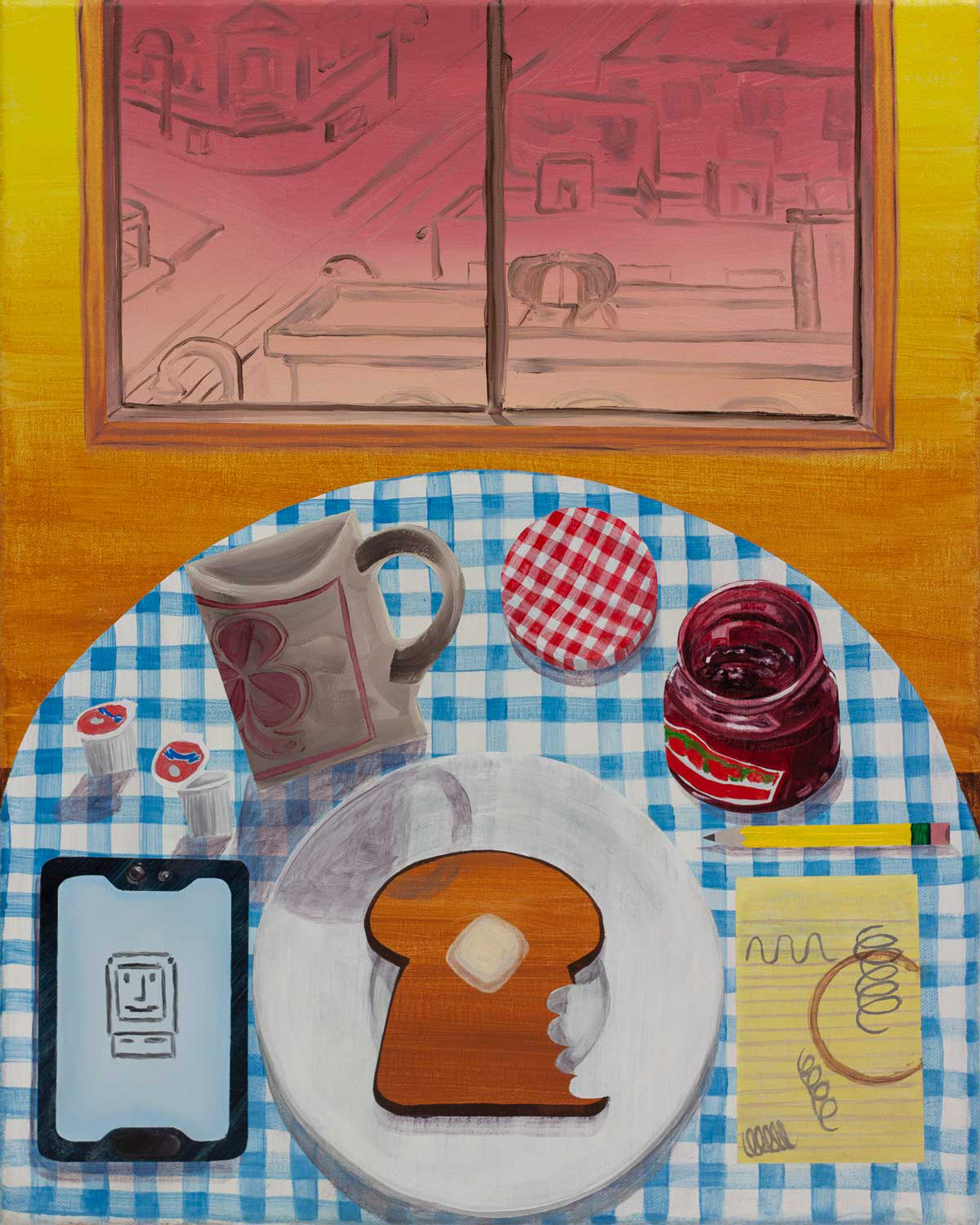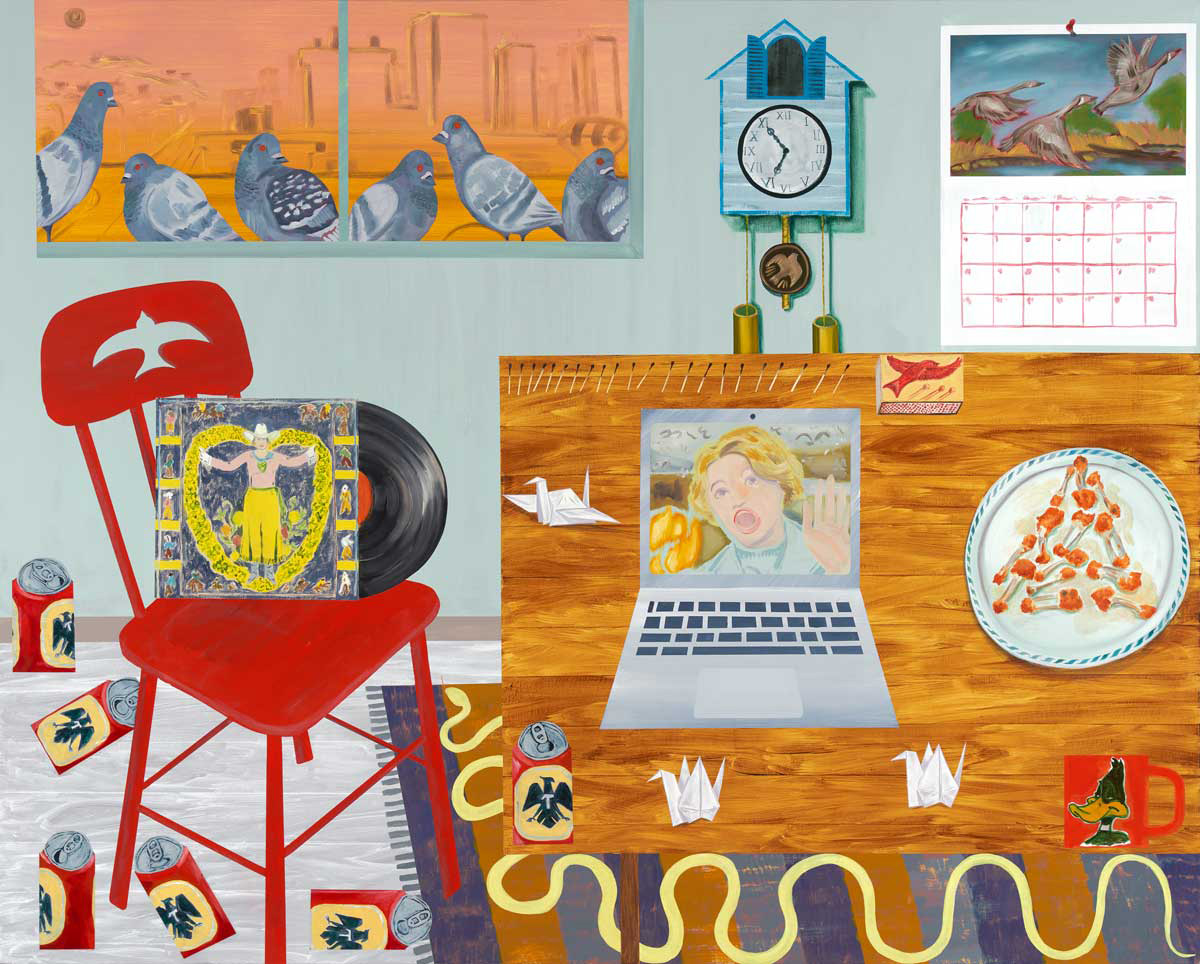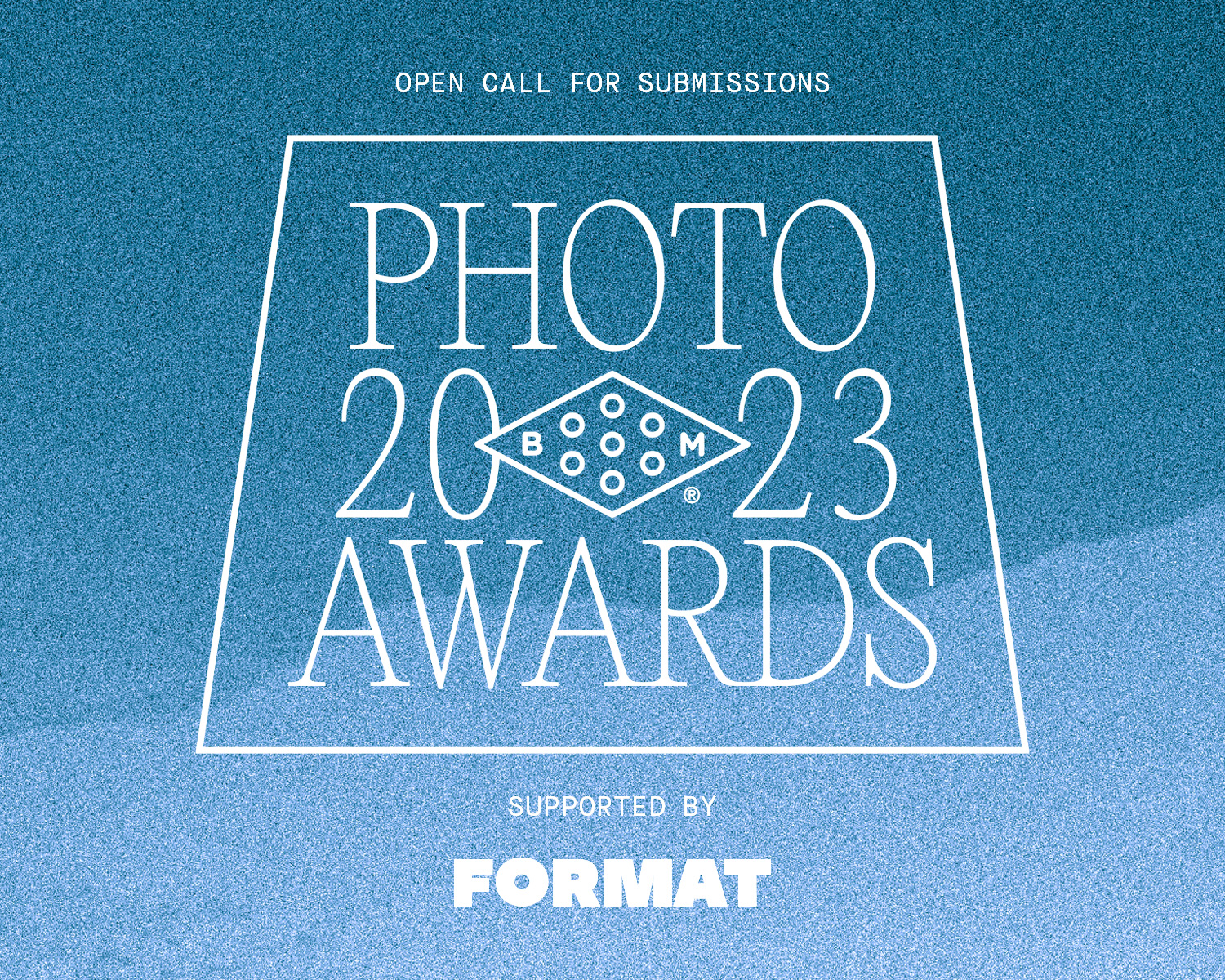 2023 Booooooom Photo Awards
Calling all photographers! The Booooooom Photo Awards are back and open for submissions!
Learn more
Related Articles