Sasha Hitchcock is a photographer based in Hampshire, UK. With an interest in the phenomenon of dissociation in repressed trauma and how it informs daily life, Hitchcock uses the camera to express her subconscious fears and desires, find clues within the images produced, and gradually piece together forgotten memories. Working with a body psychotherapist, she explores the links between body and mind, with a focus on the physical expressions of repressed emotions.
Within her creative practice, Hitchcock explores her personal journey from restriction to release, mirroring her emotional process in the way that she works: "The restrictive creative process that previously relied heavily upon a set of conditions, would now be able to be experienced as a spontaneous, creative impulse. As Carl Jung describes, 'a living thing implanted in the human psyche.'"
See more from Sasha Hitchcock below!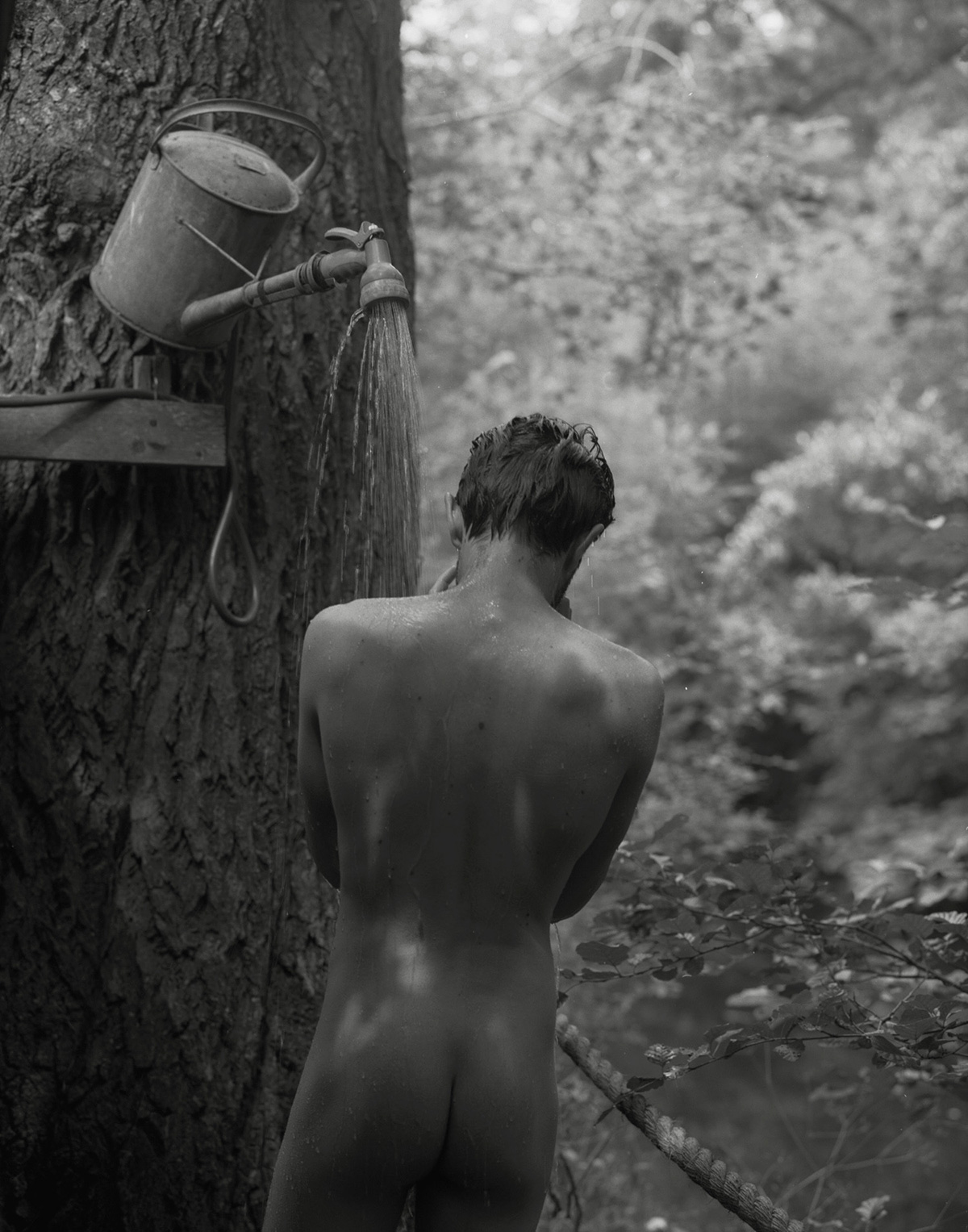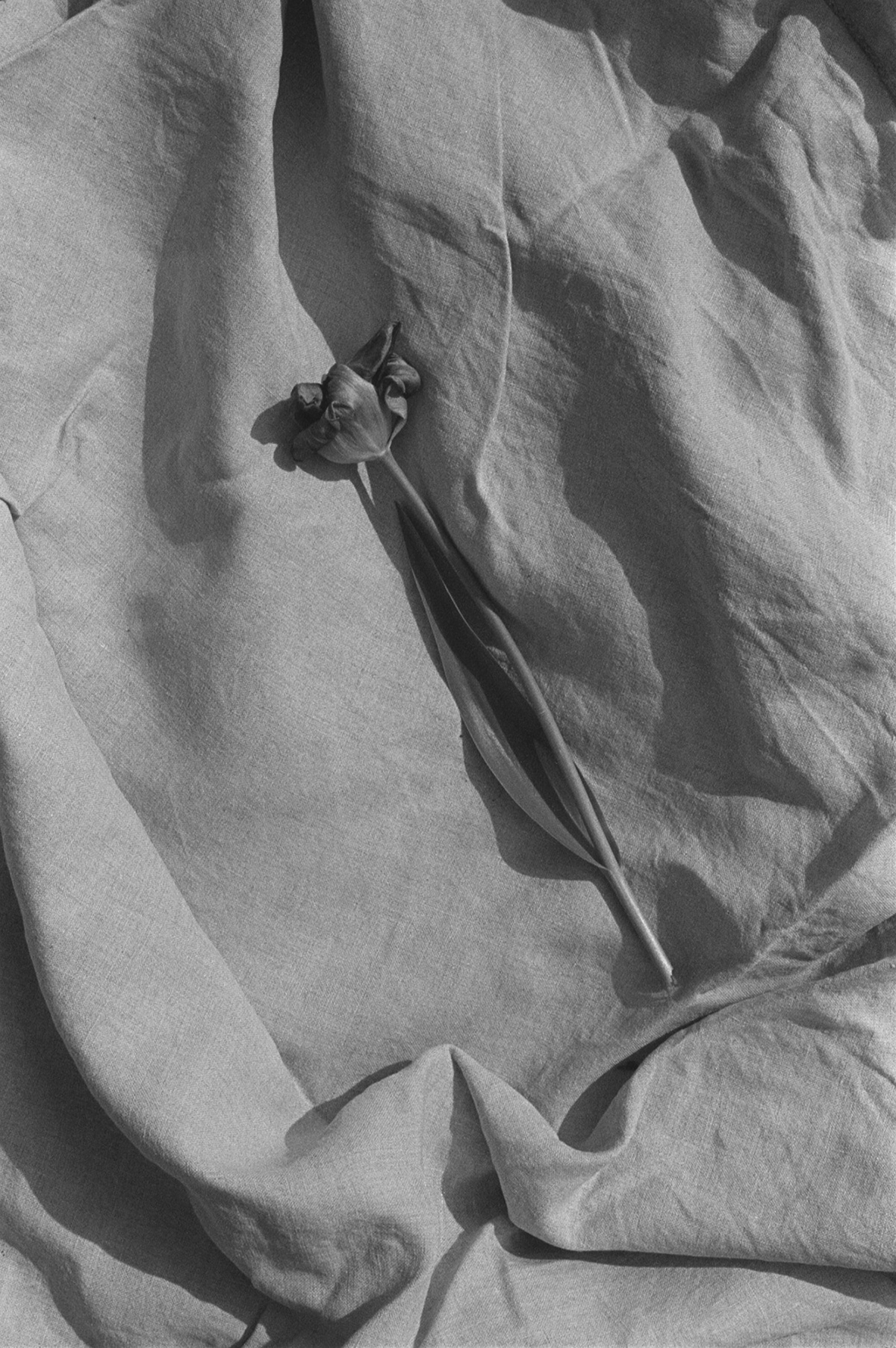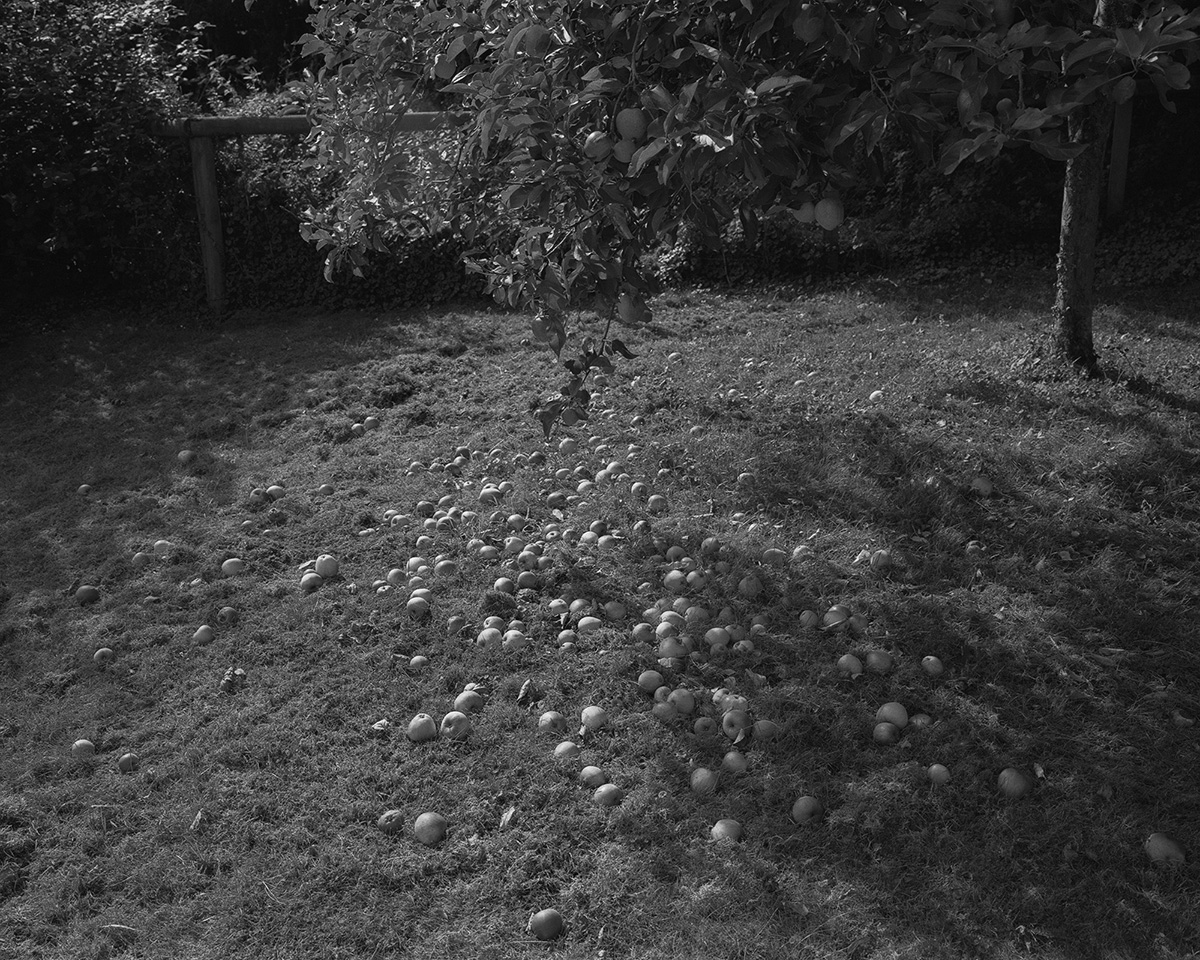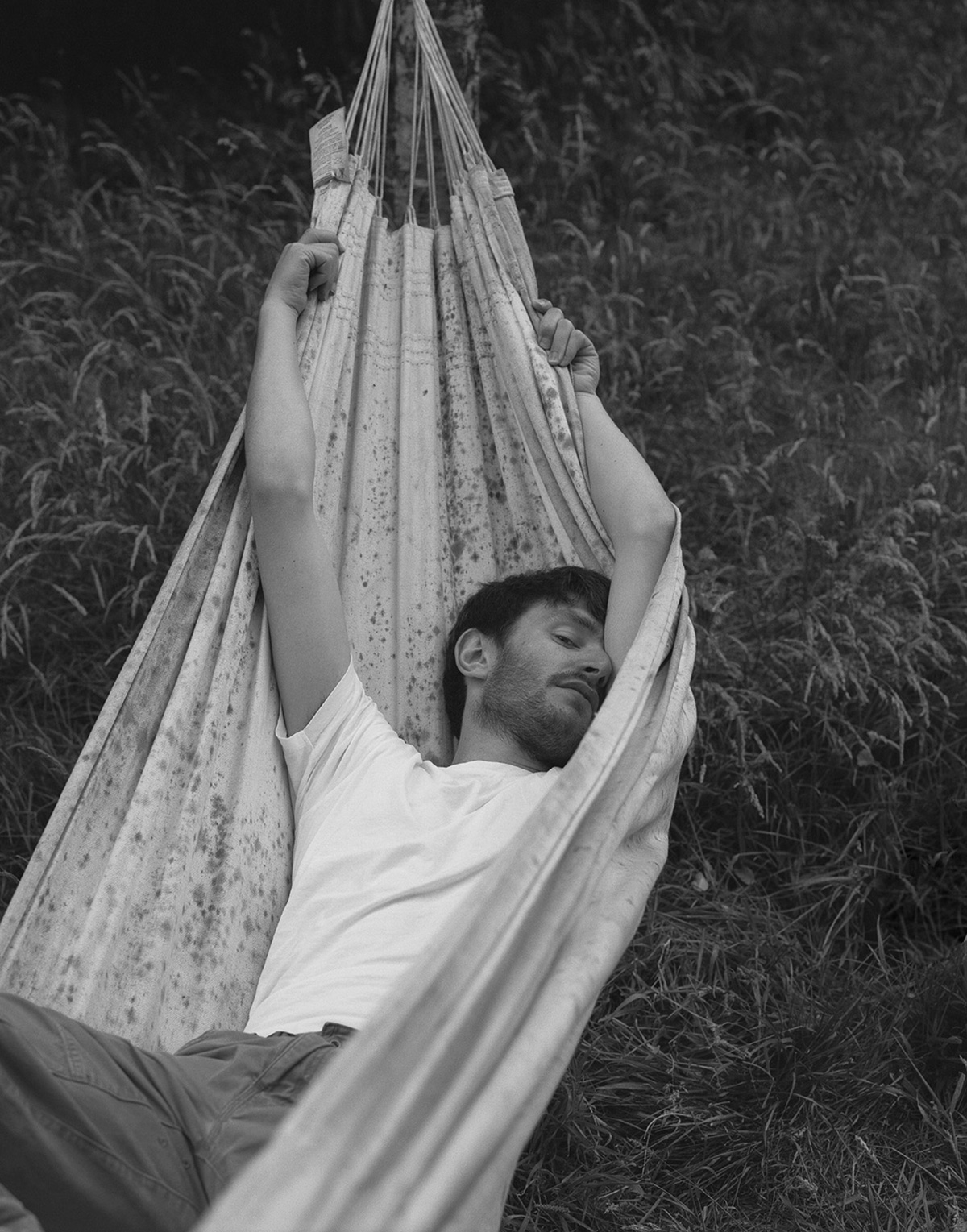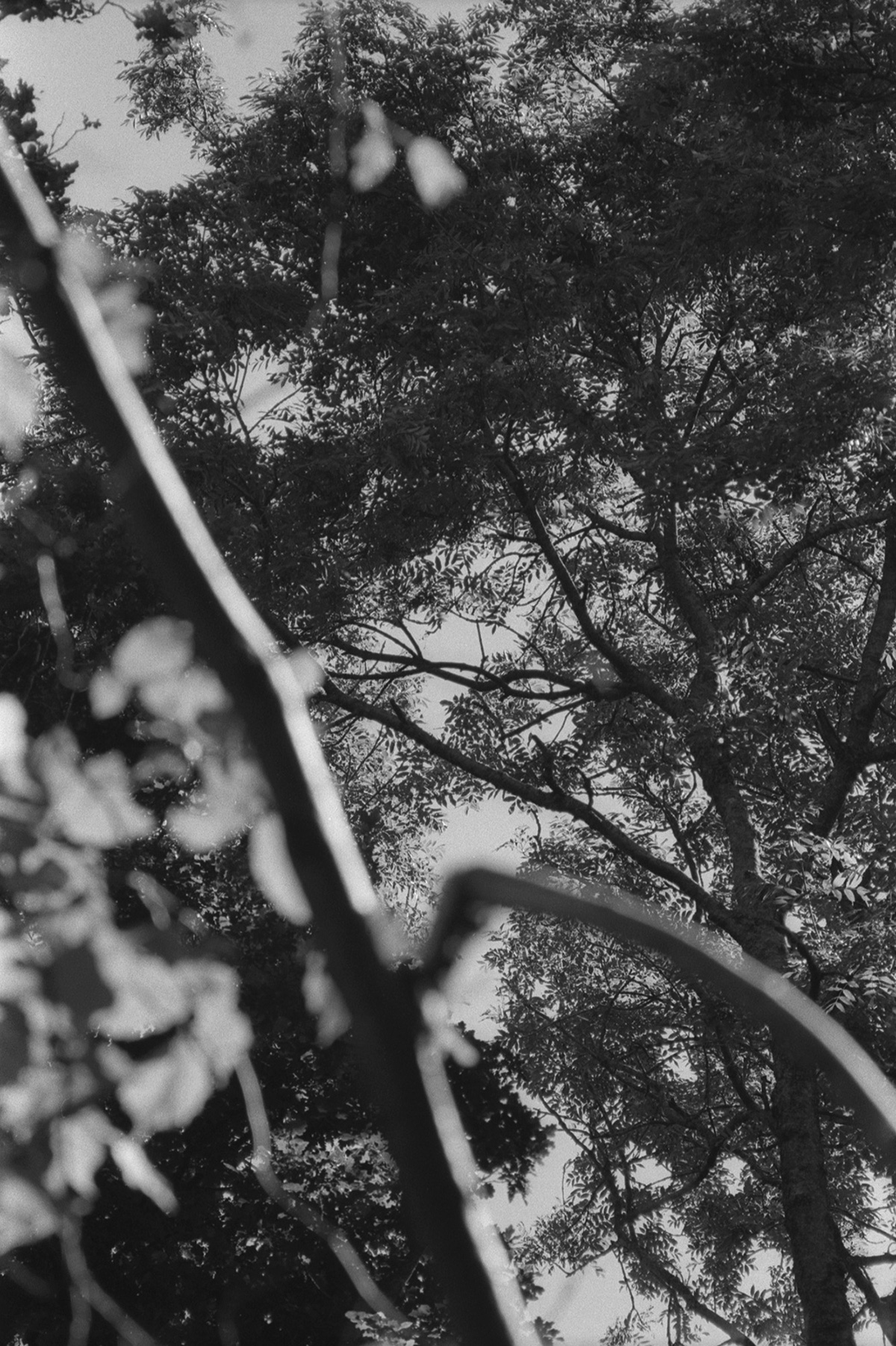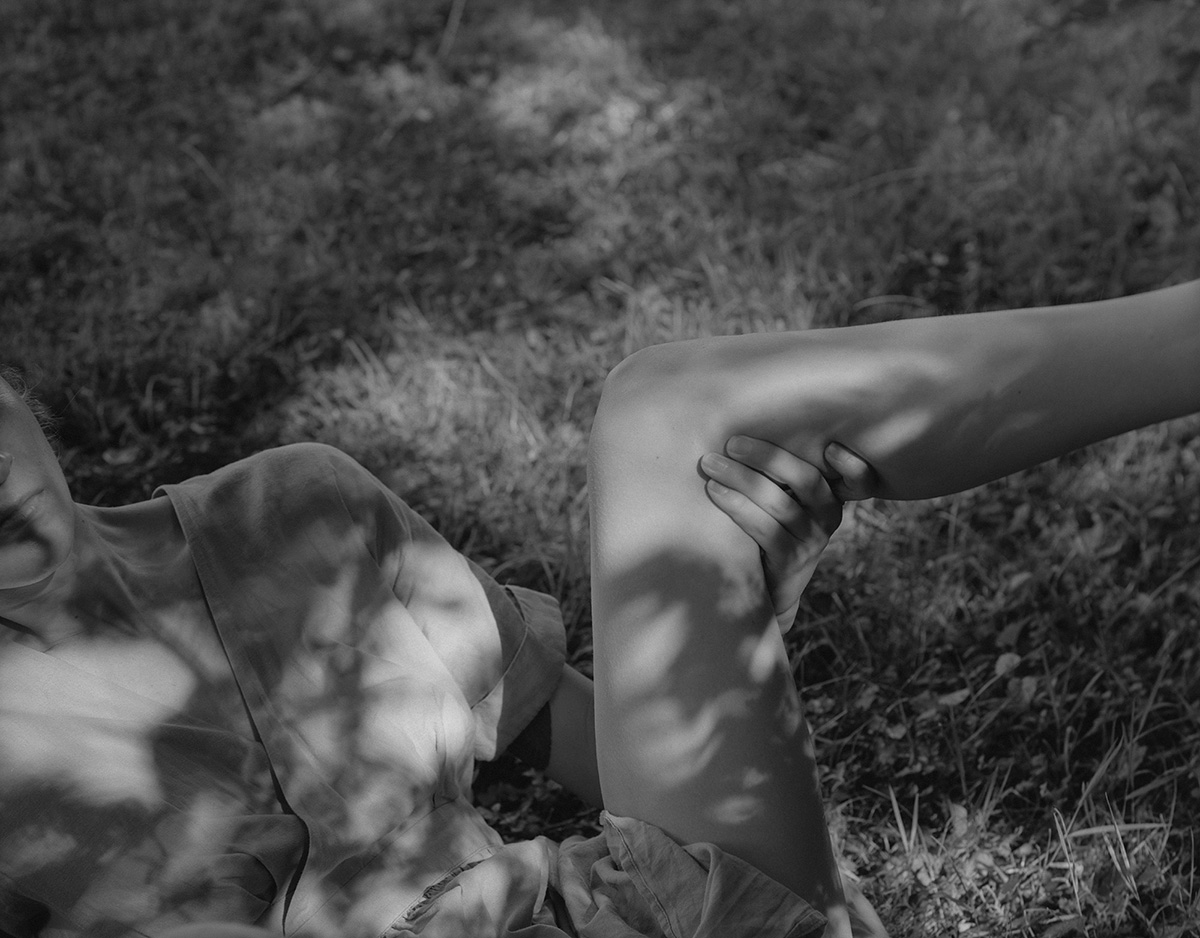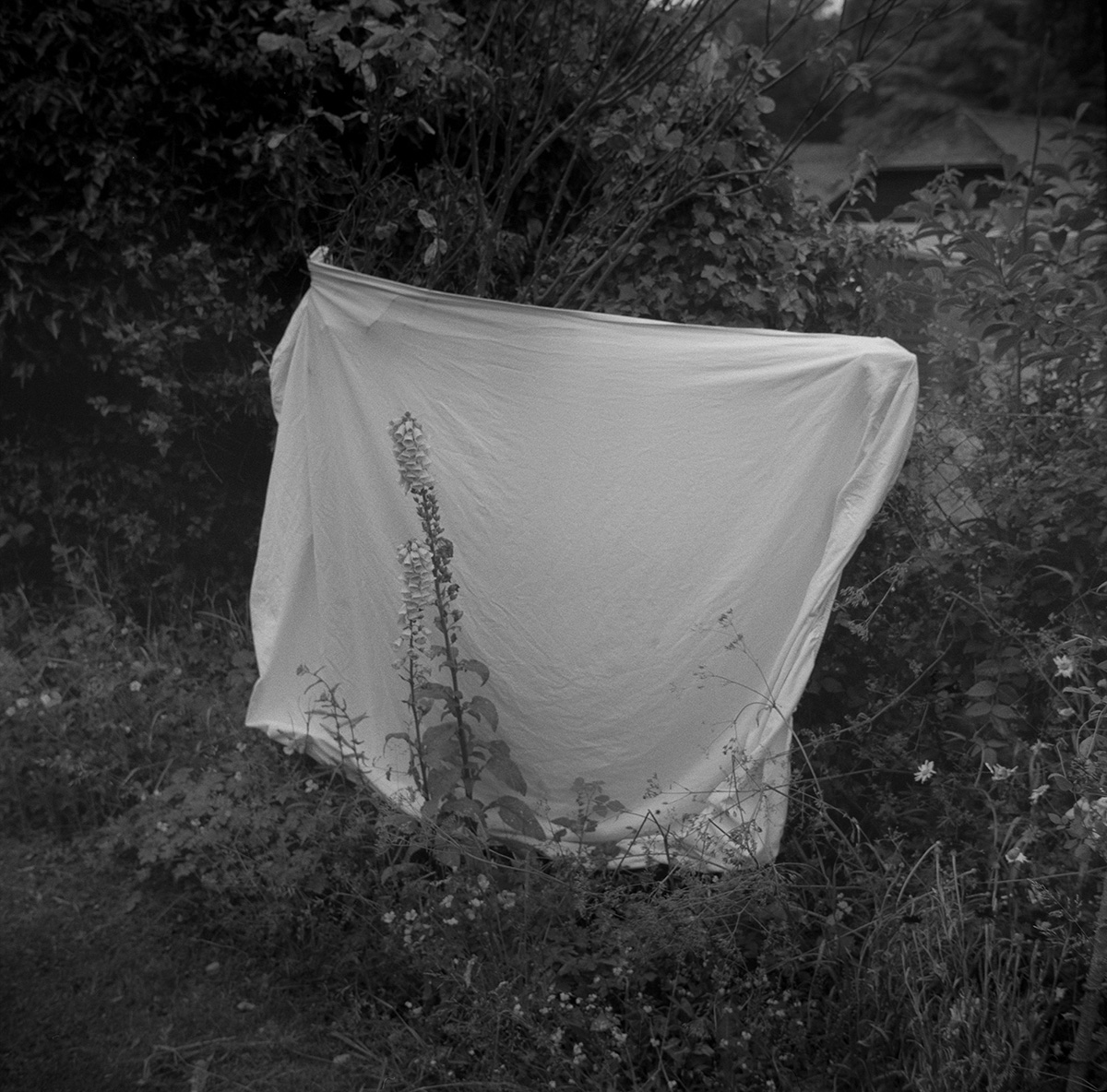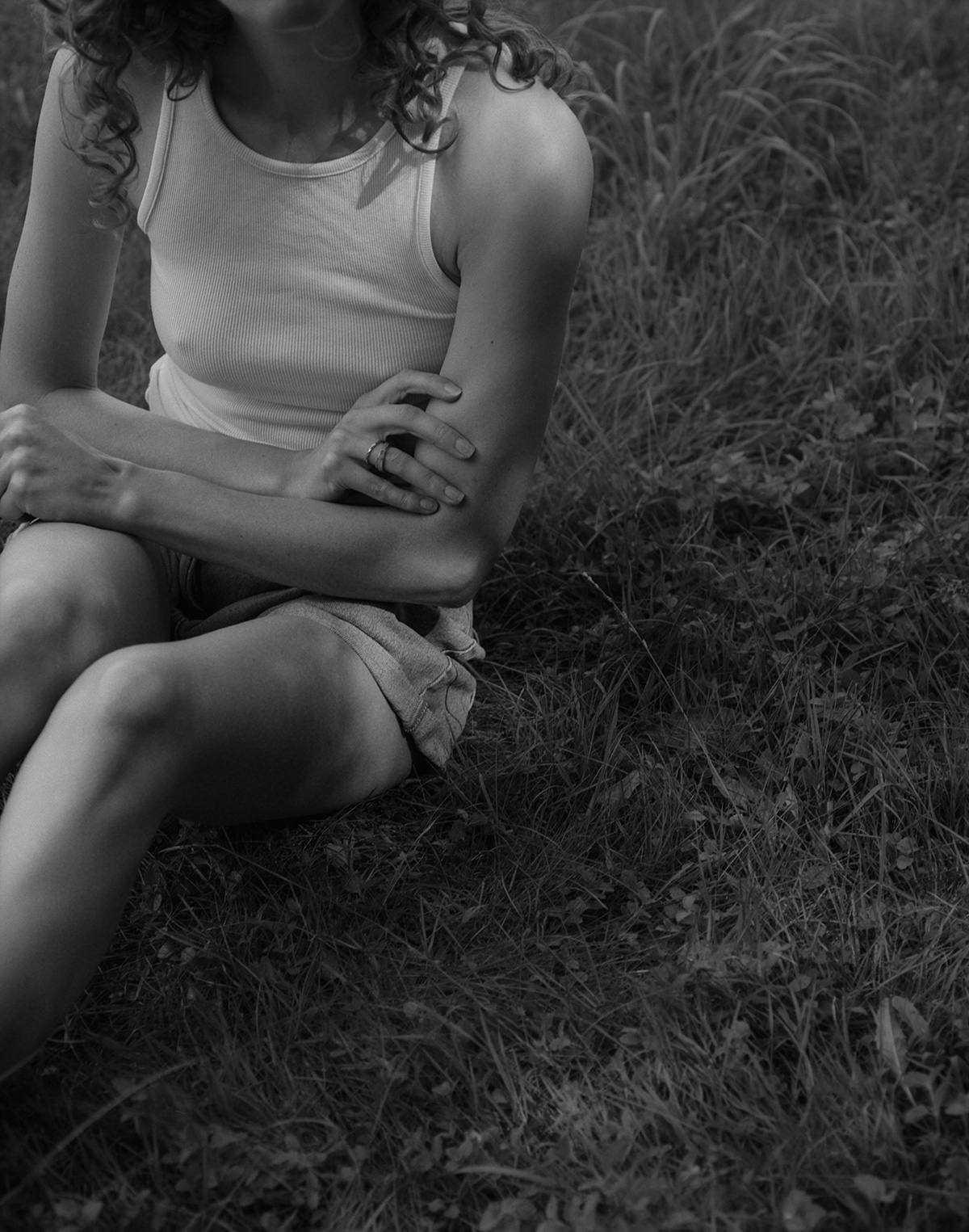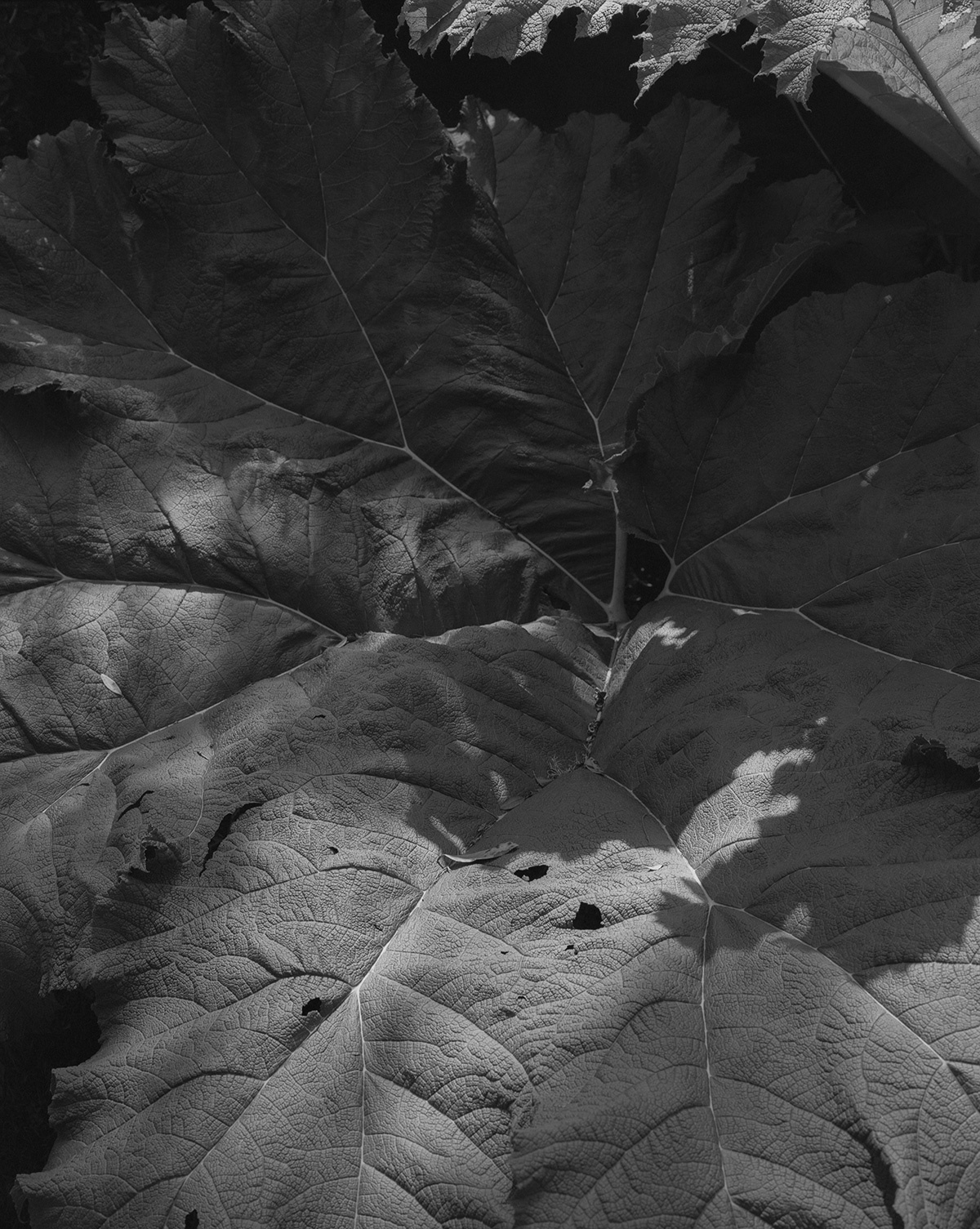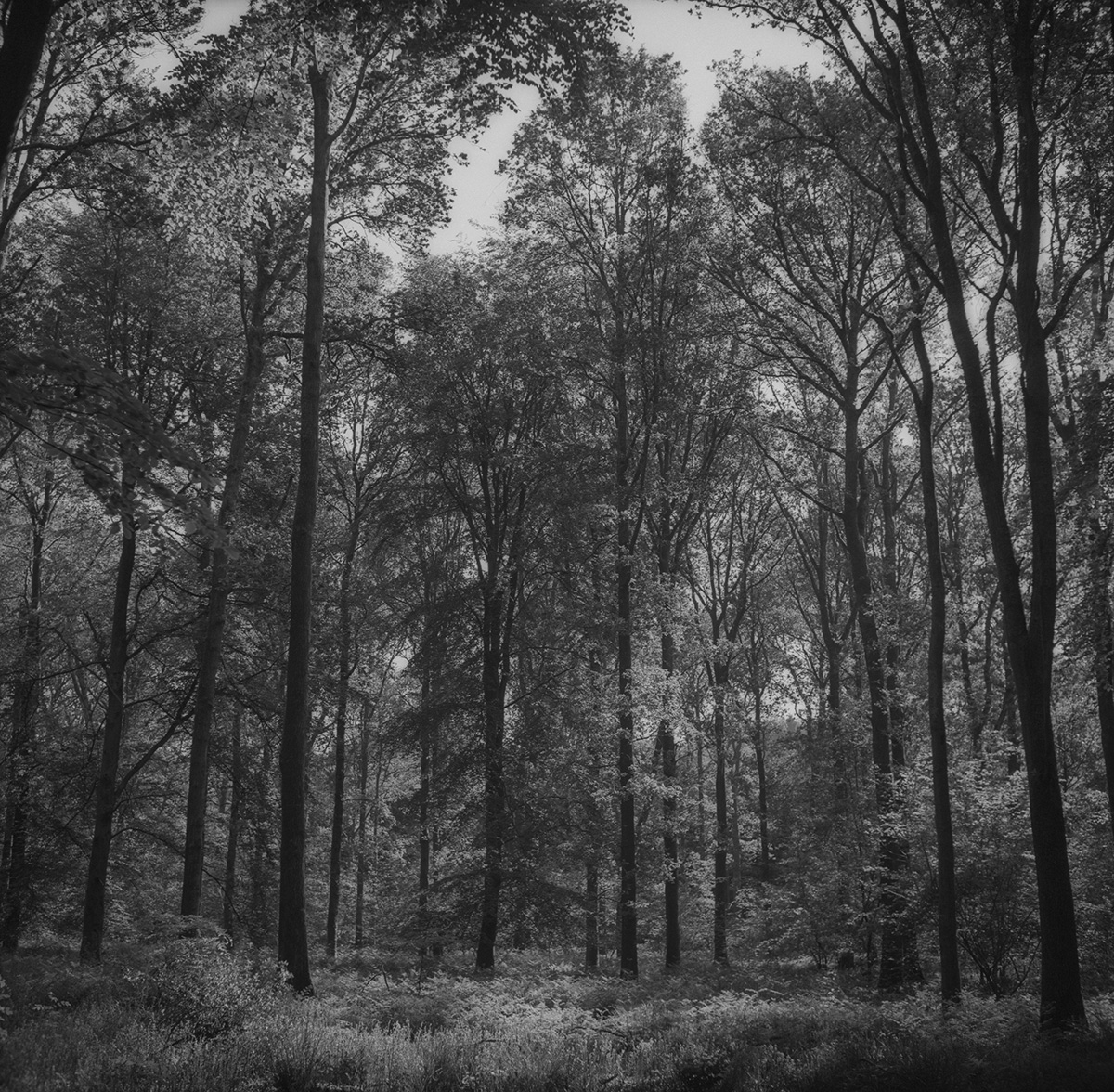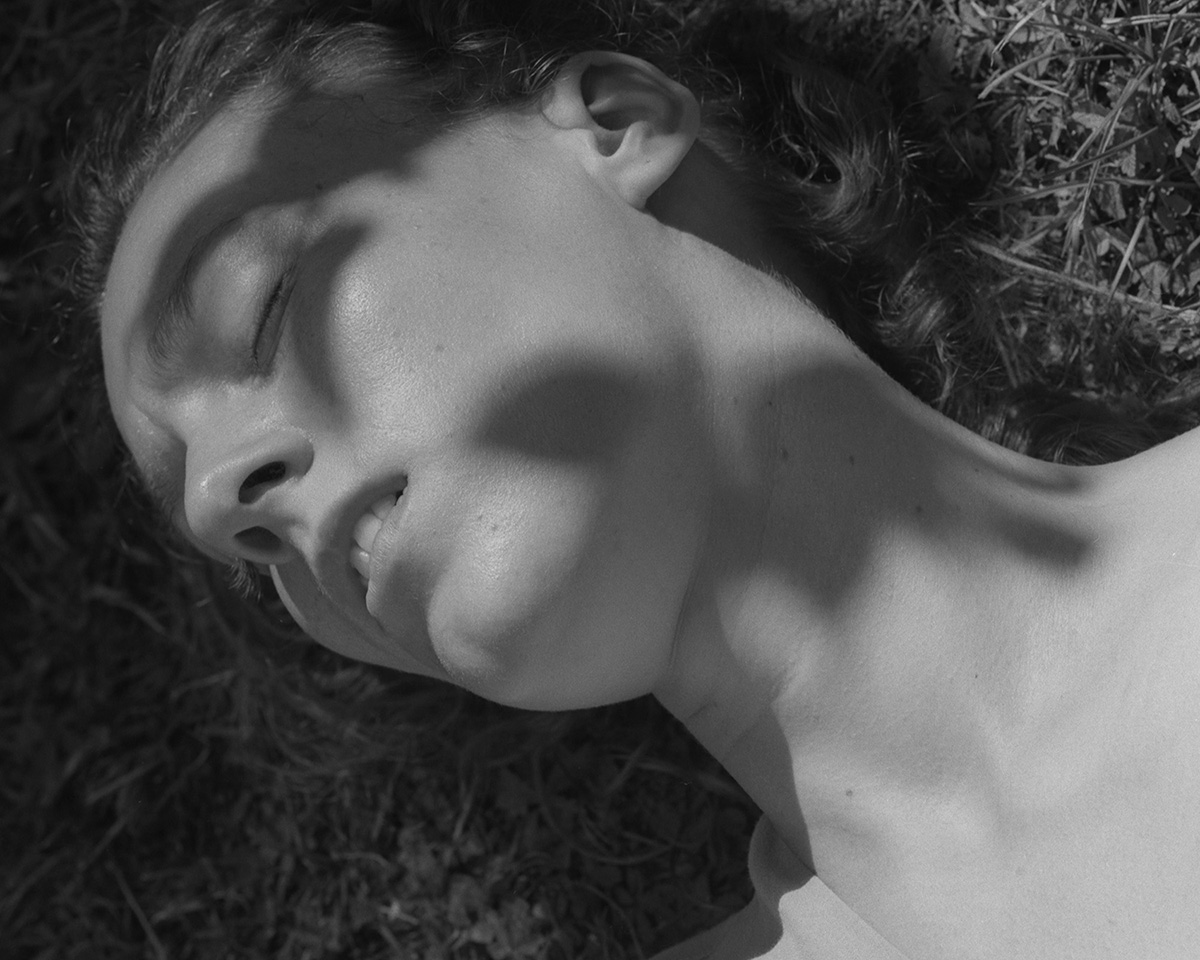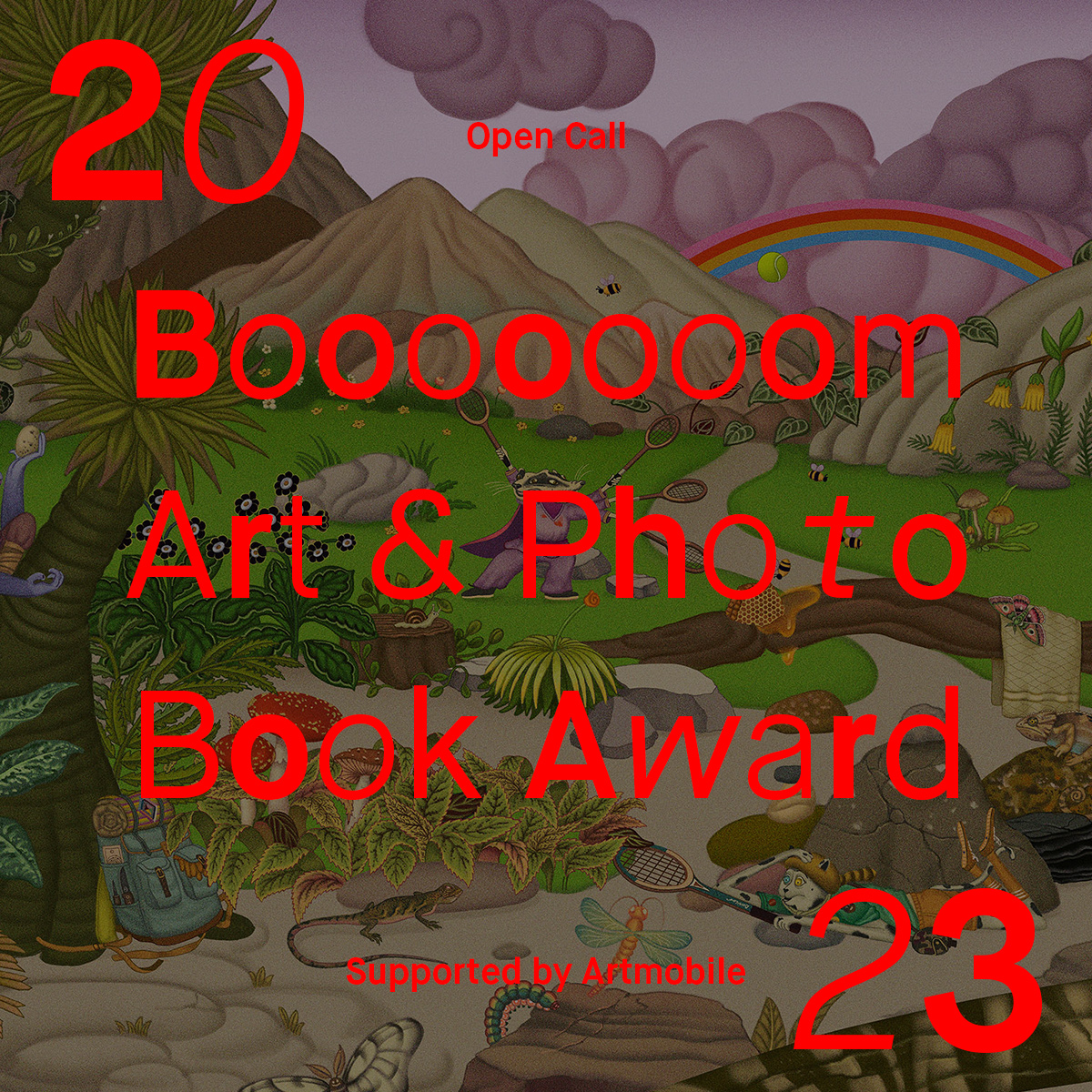 Call to Submit: 2023 Booooooom Art & Photo Book Award
If you have a specific series or a cohesive selection of work that you want to turn into a book, we want to see it.
Learn more
Related Articles