A beautiful and thoughtful collaboration from our friends OURO Collective and Los Angeles-based choreographer Rauf "RubberLegz" Yasit. 7Y98D is a mesmerizing dance film about climate change and the need to connect as a community during this critical time. Co-directed by David Ehrenreich and our very own Jeff Hamada, the project was inspired by The Climate Clock — artists Gan Golan and Andrew Boyd's public art installation that counts down the time we have left to reduce global greenhouse gas emissions and prevent irreversible damage to the planet. The score was created by Aiden Ayers, with costumes by Jean Okada.
Watch 7Y98D below!
OURO first became aware of The Climate Clock in the fall of 2019. At that time there were seven years and 98 days left on the timer. Testament to the tenacity and coordination needed to face the toughest of challenges, bringing the project together during the pandemic meant having to communicate with Yasit remotely, as well as learn all the choreography over Zoom or through video clips. Similarly, when it came to filming, some movement needed to be altered to adapt to the environment on the day as smoke from the B.C. forest fires added to already record-breaking temperatures. Nevertheless, despite the heat, the challenges of COVID, and even the weight of the subject matter, 7Y98D feels triumphant. Its interpretation of our ever-spinning world, and our place within it, is somber yet, ultimately, uplifting. As Jeff explains:
"It's a challenge to make a film about how little time we have left to save our planet without it feeling depressing or preachy. Dave and I wanted to present this film in a way that allowed the audience to connect to the movement of the dancers on an emotional level first and wait till the end to provide some context. The rotations that happen throughout the film are meant to be a reminder that the climate clock is always ticking but also to convey that there is still time. What Rubberlegz and OURO Collective created together is so beautifully layered. Hopefully we were able to do justice to that. And hopefully it leaves people feeling just as inspired to go out and do something."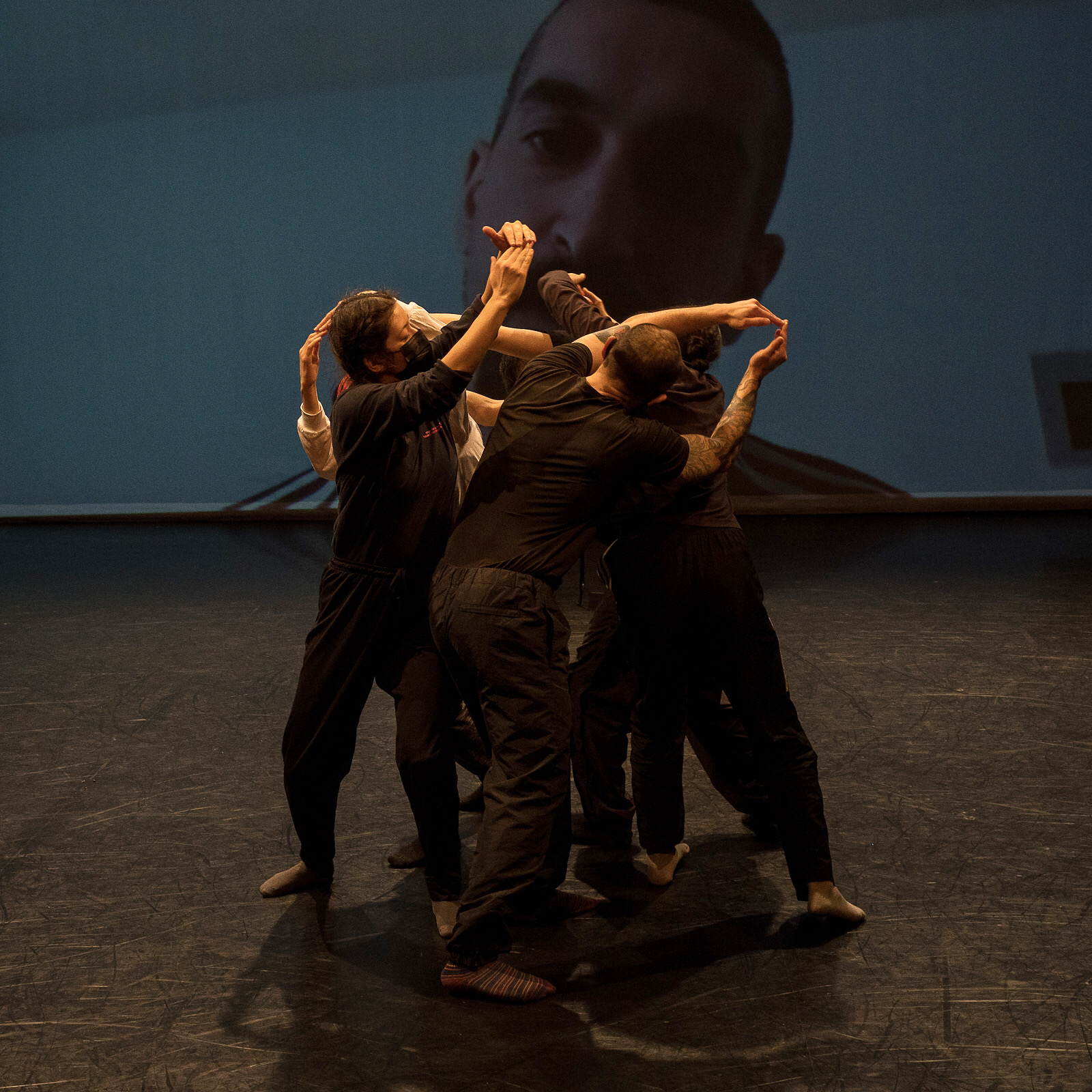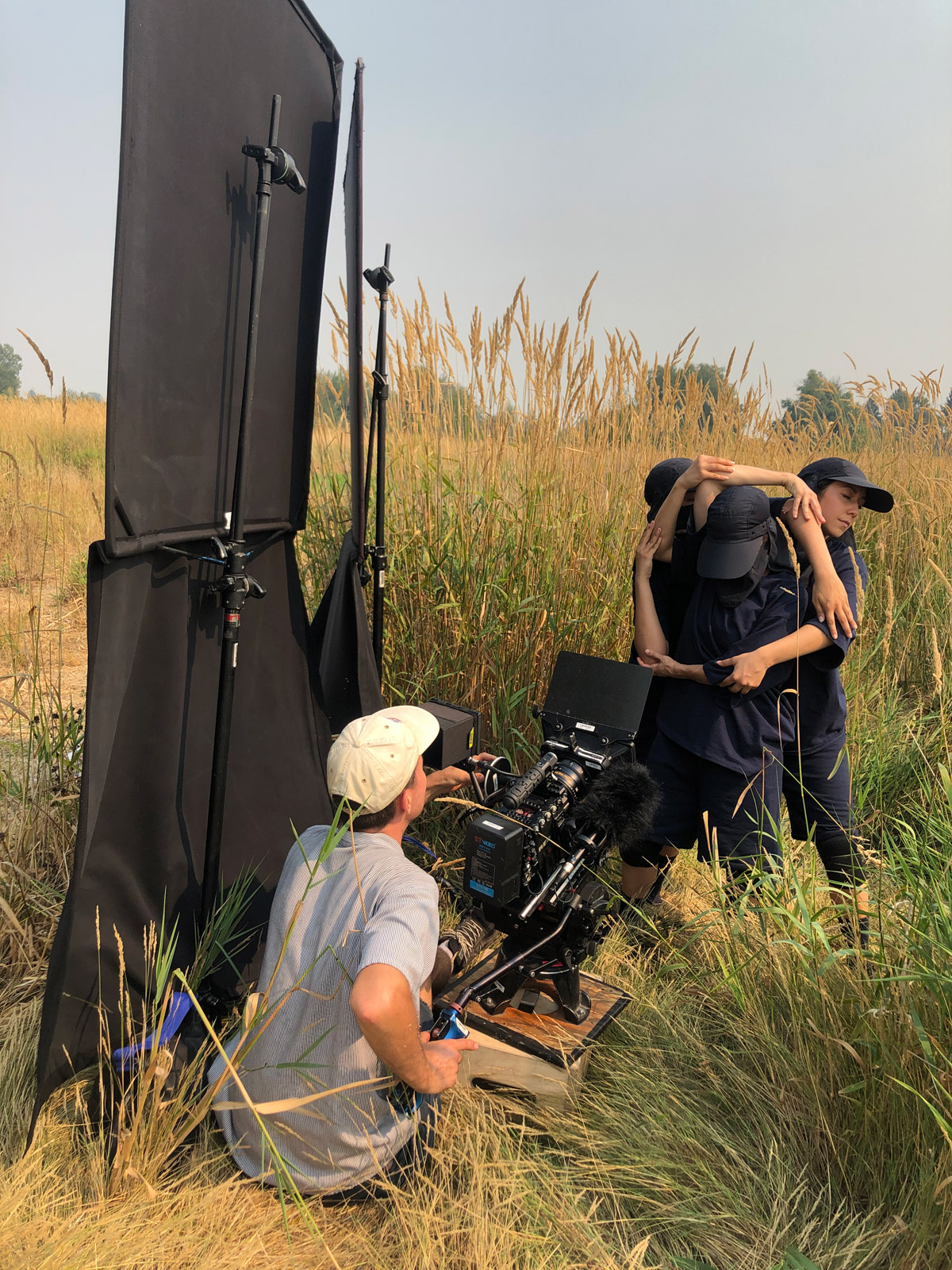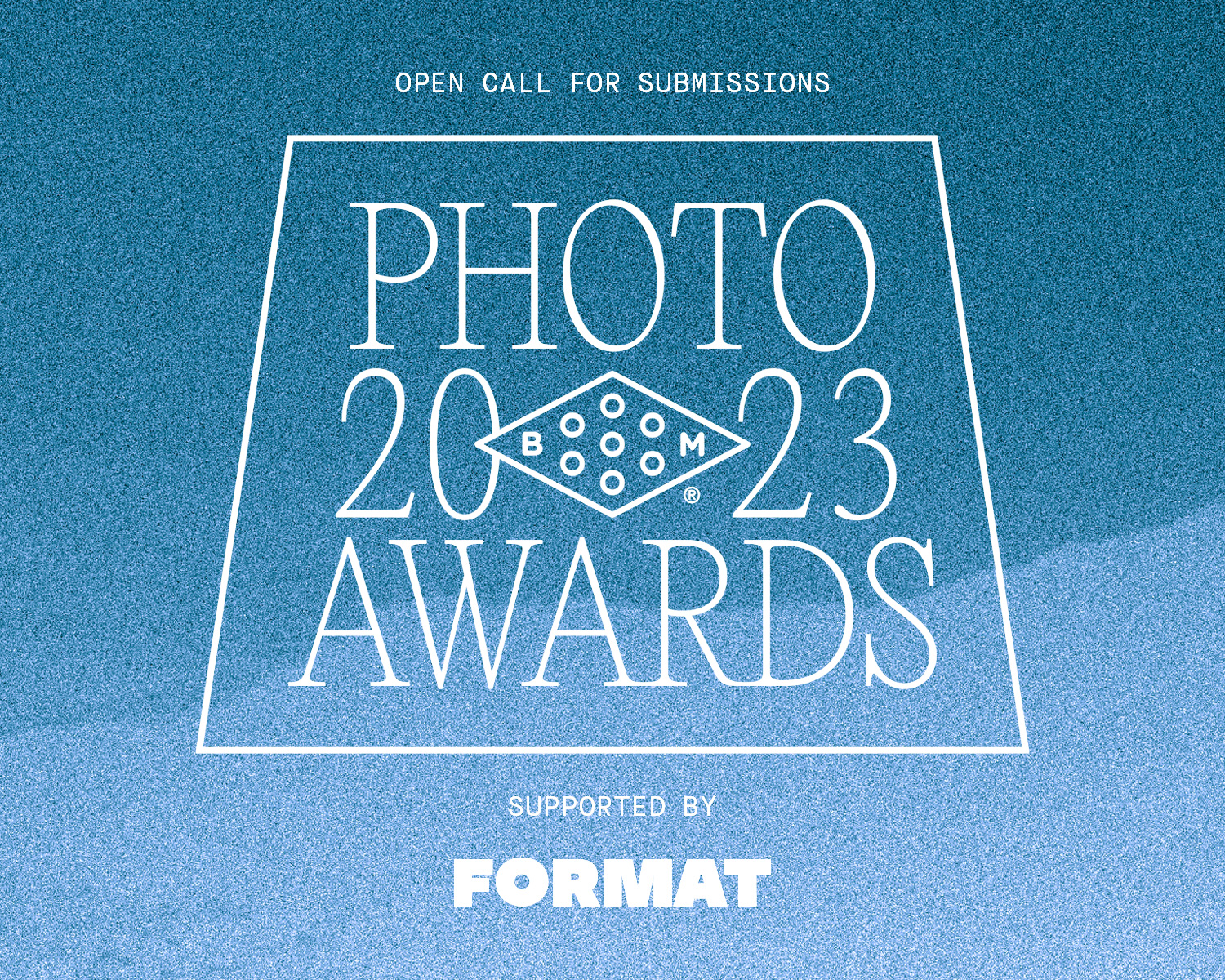 2023 Booooooom Photo Awards
Calling all photographers! The Booooooom Photo Awards are back and open for submissions!
Learn more
Related Articles