A selection of work by Toronto-based artist Sheida Shekarian (who you may recognize as our Tomorrow's Talent Vol II cover artist). With a passion for expressing the human experience through humor and narrative-based visuals, Shekarian loves any form of creativity that evokes a feeling of nostalgia. Born and raised in Iran, she explains that "the unwavering humour of the Iranian people as a form of coping mechanism during hardships has influenced much of my character and creative work as an illustrator." She has worked as a campaign photoshoot producer, graphic designer, and illustrator, and though she has a deep admiration for all creative fields, she always finds herself drawn back to the world of illustration.
See more from Sheida Shekarian below!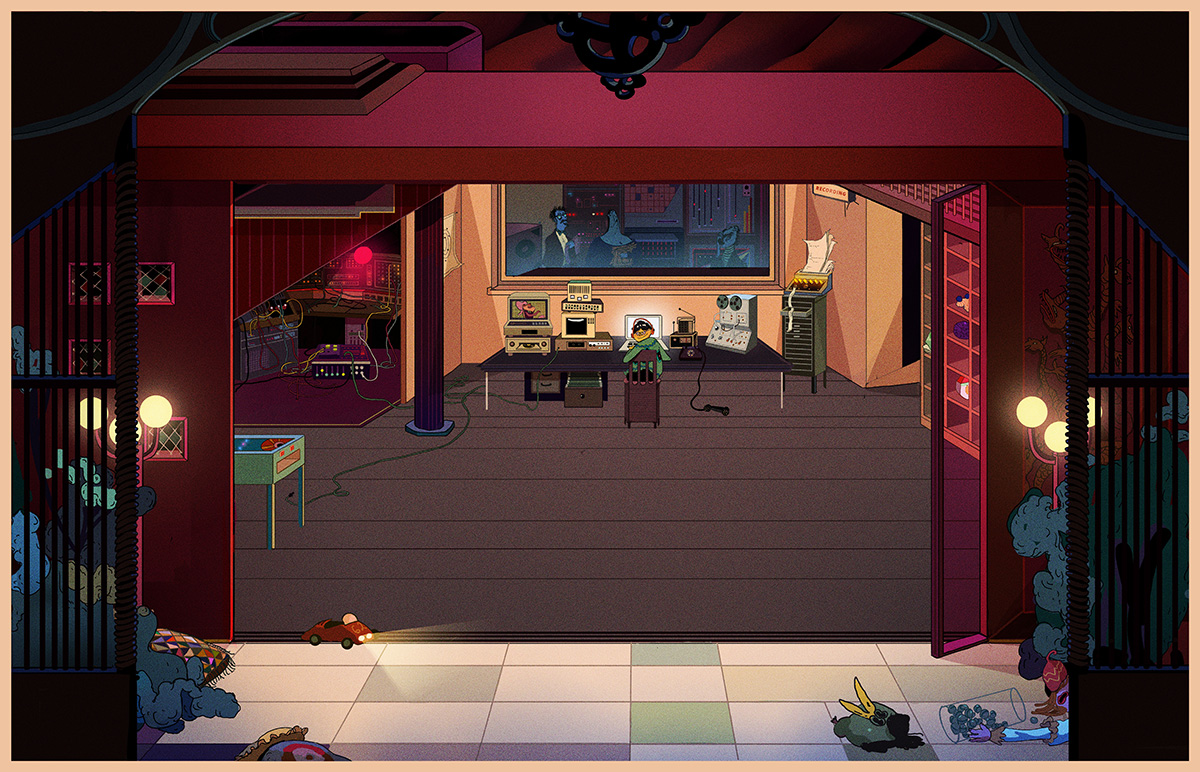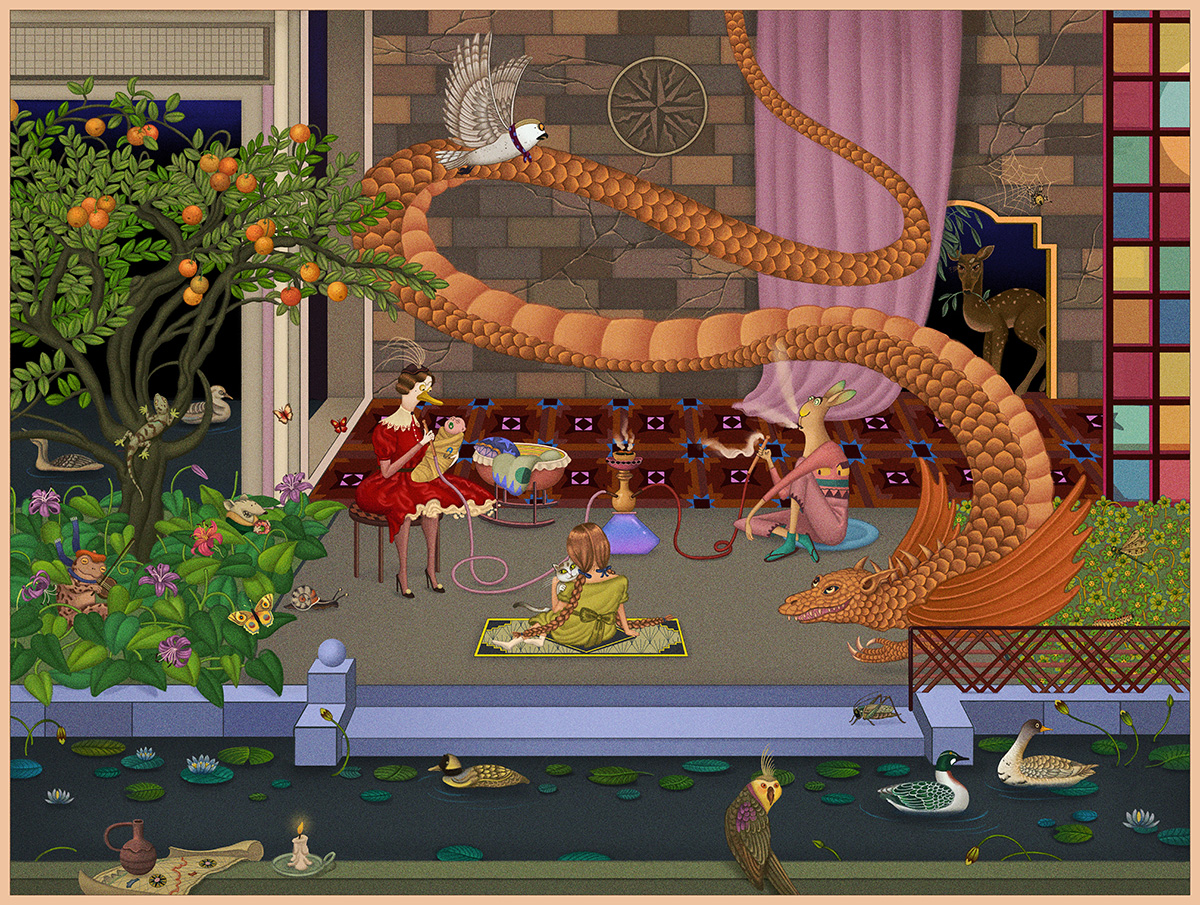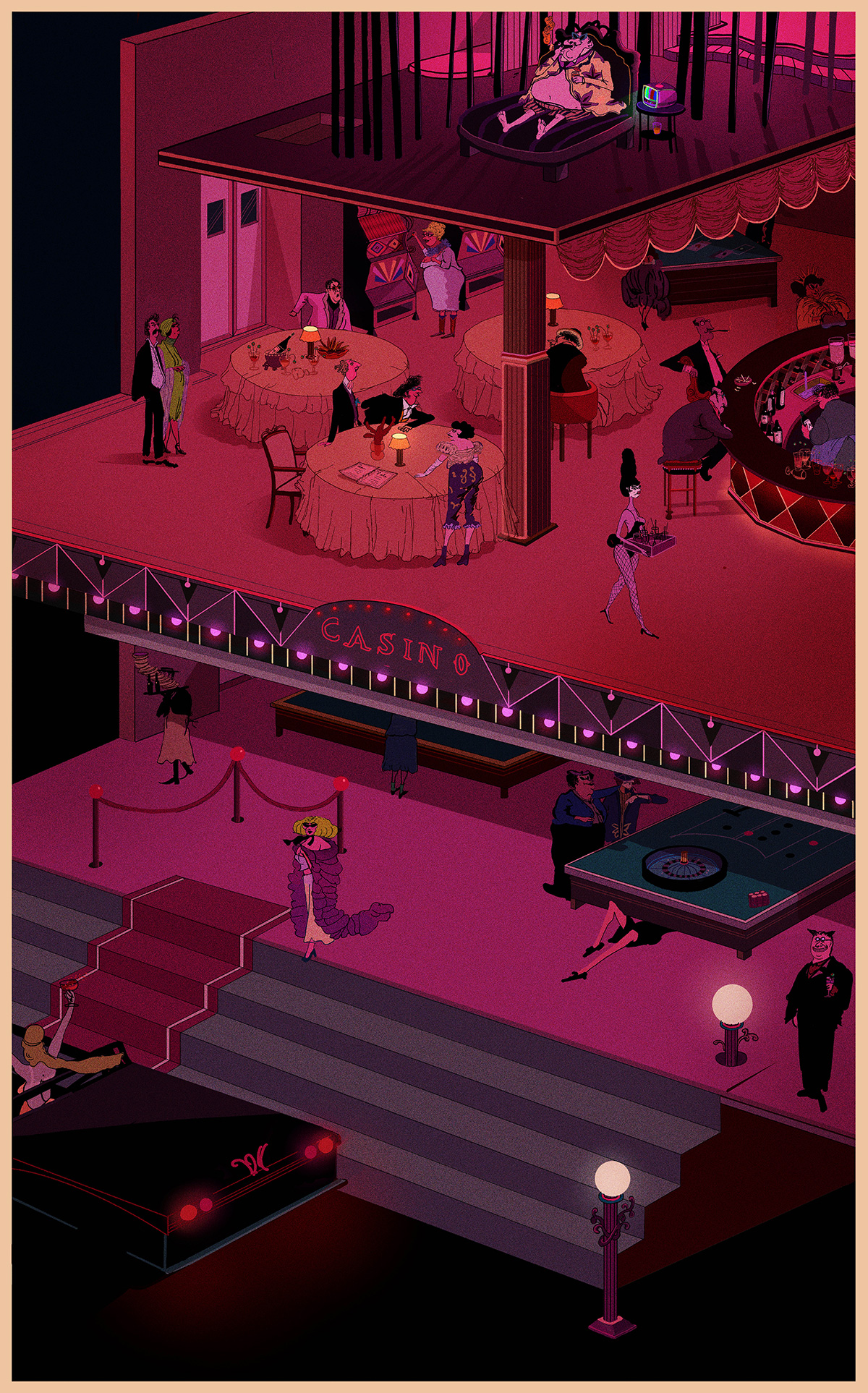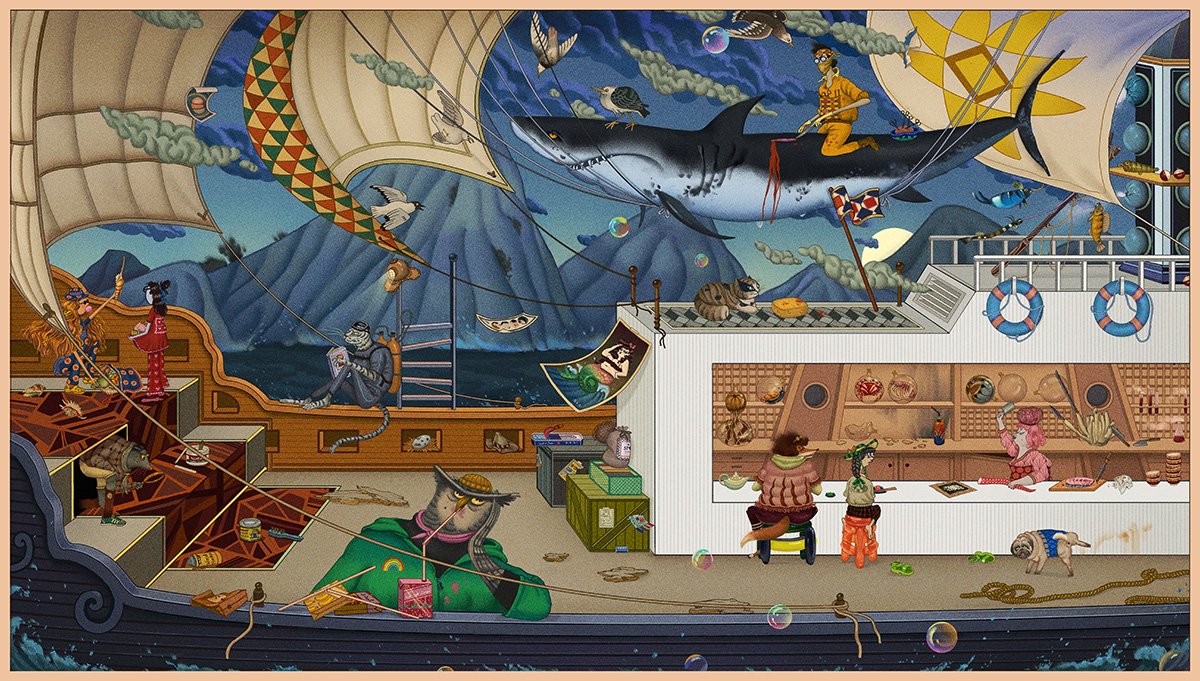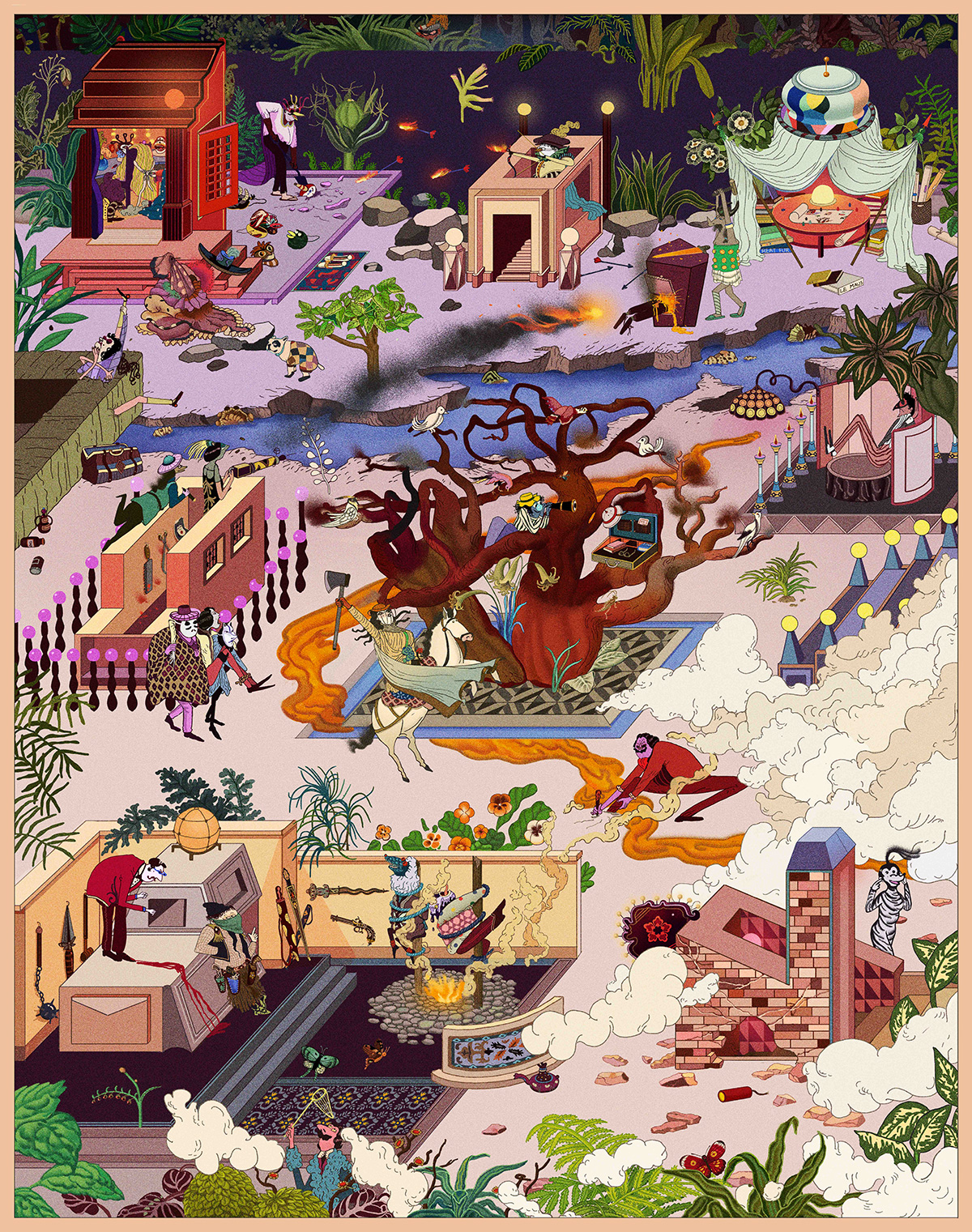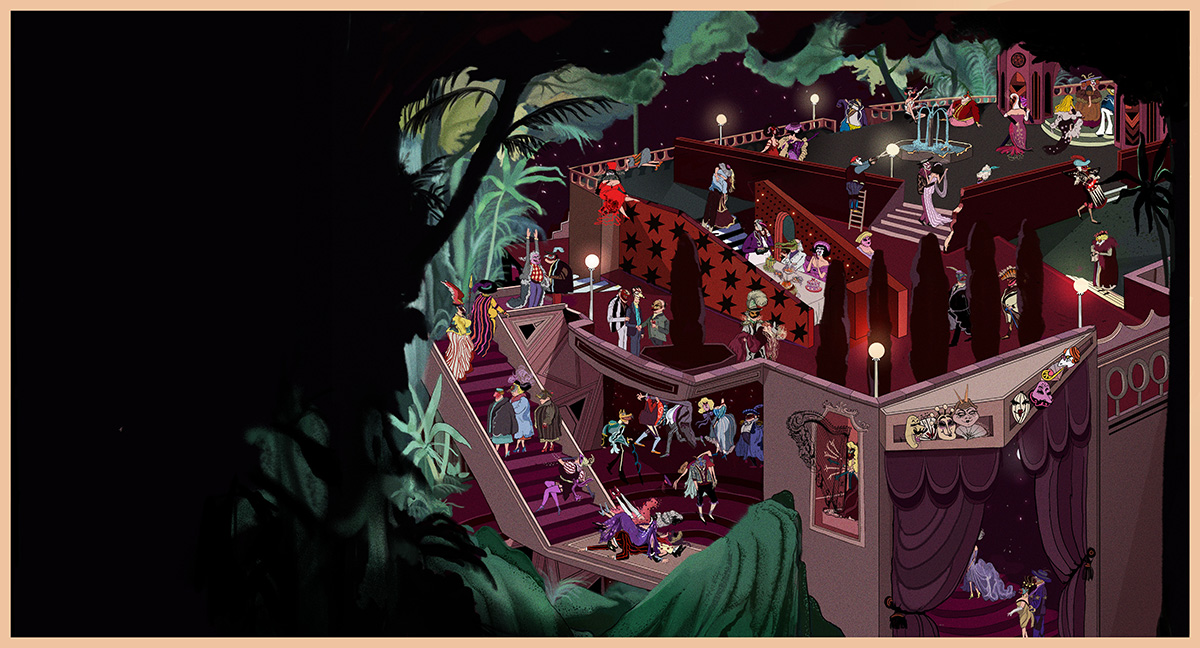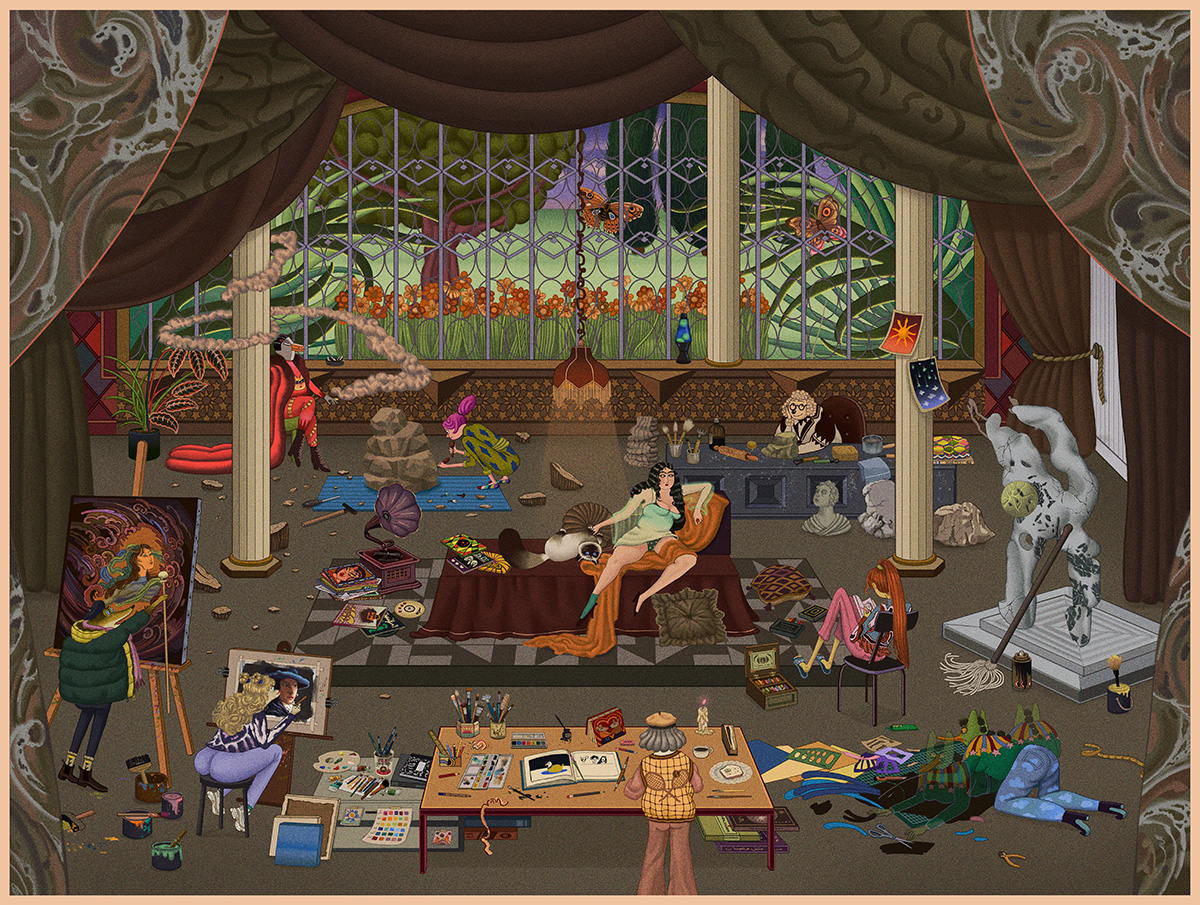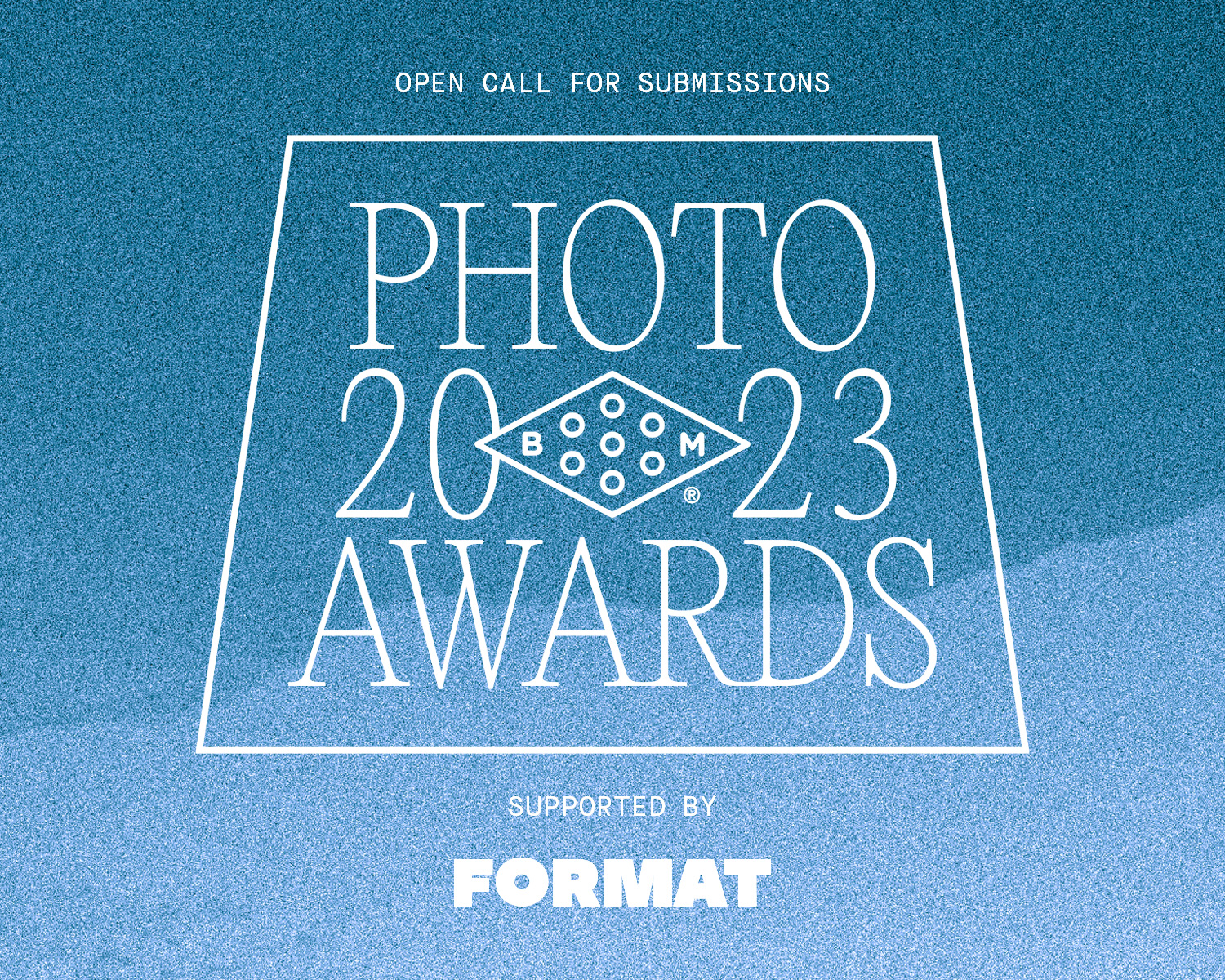 2023 Booooooom Photo Awards
Calling all photographers! The Booooooom Photo Awards are back and open for submissions!
Learn more
Related Articles